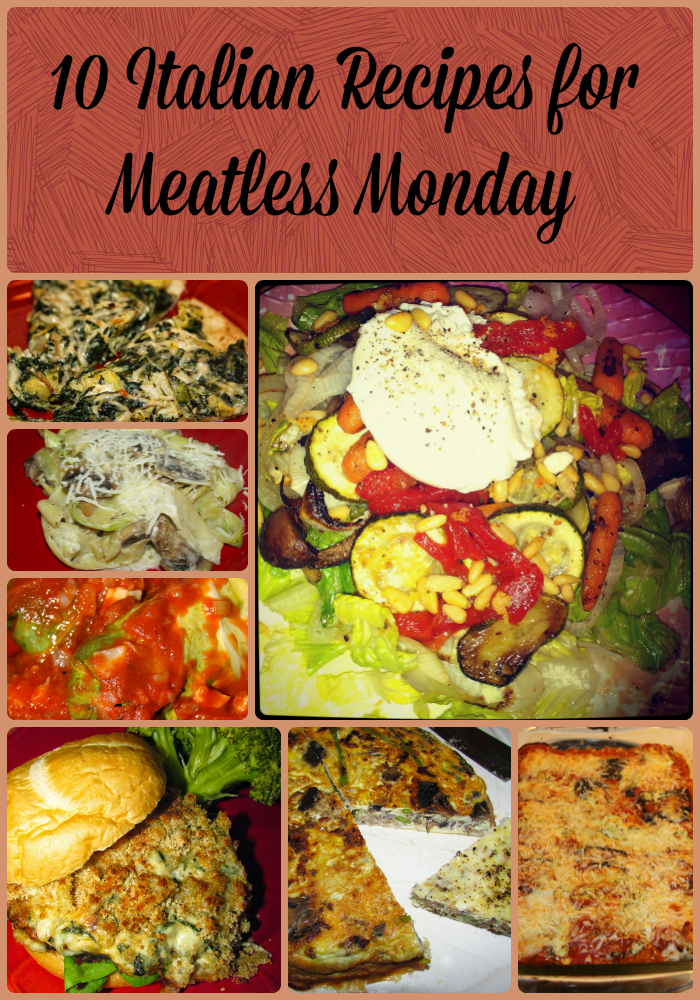 Happy Meatless Monday!
Today I am sharing with you another delicious recipe collection with
Mode.com
.
Here are my
Top 10 Italian Recipes for Meatless Monday.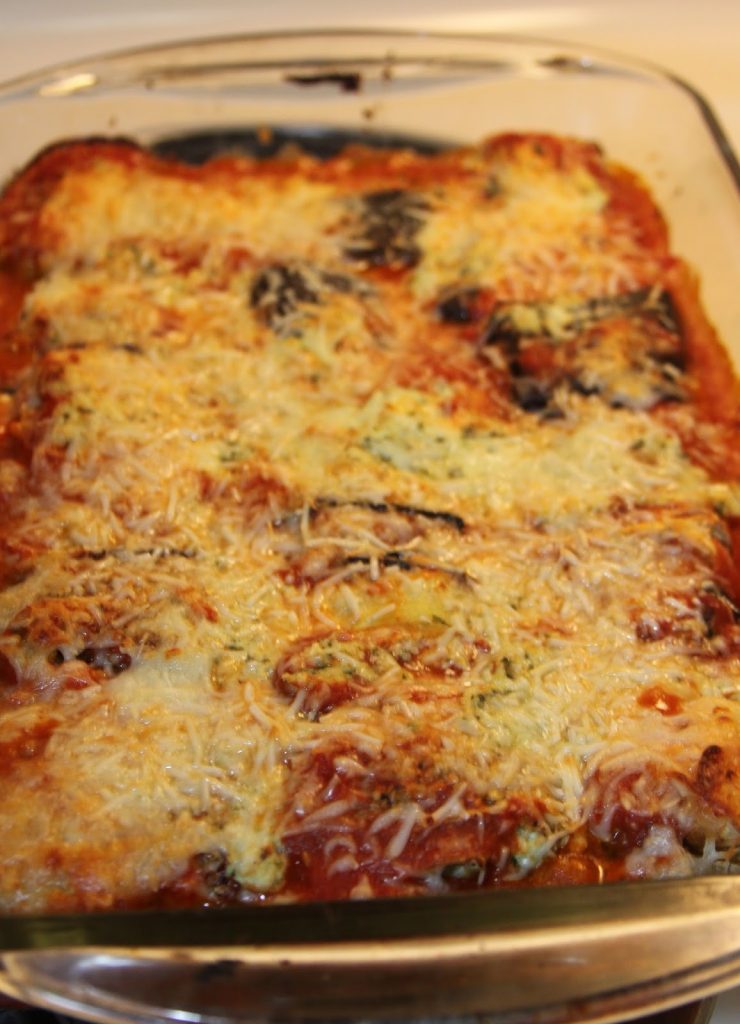 Not only does this cheesy, gooey vegetarian meal taste amazing
but it's also only 238 calories per serving!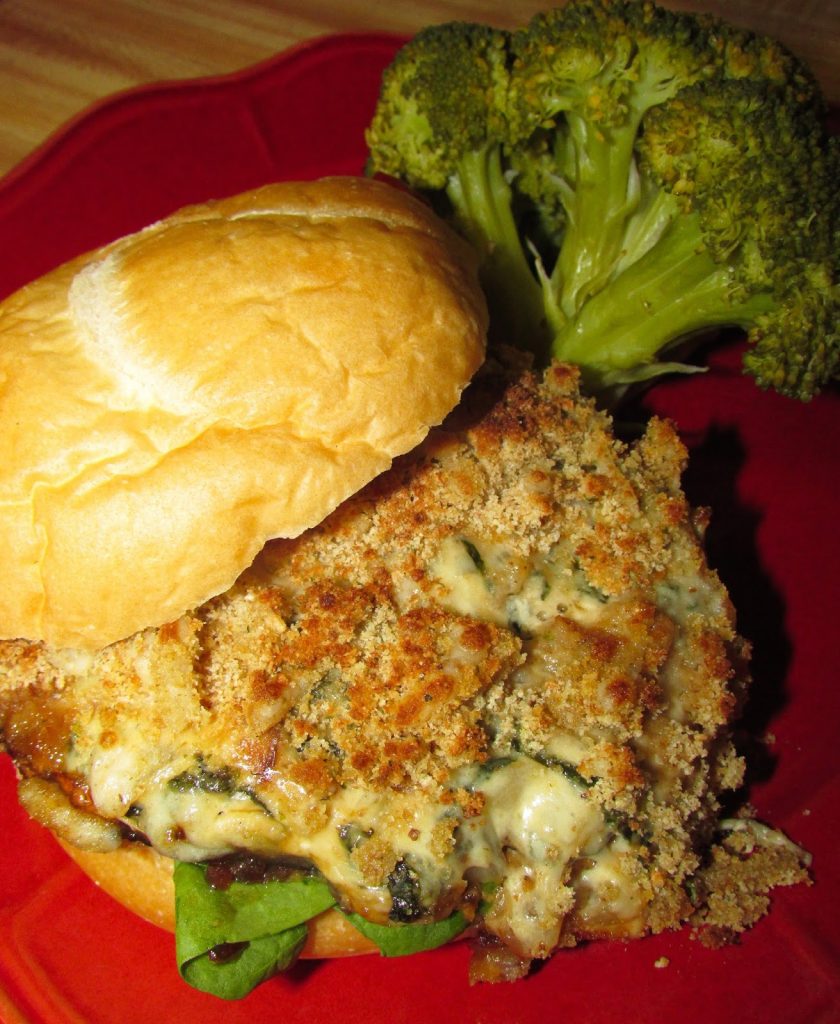 This Stuffed Portobello Burger is a combination of two of my favorite things: stuffed mushrooms and juicy burgers. It takes 30 minutes or less to make and is one messy but good
dish that will have you full but wanting more!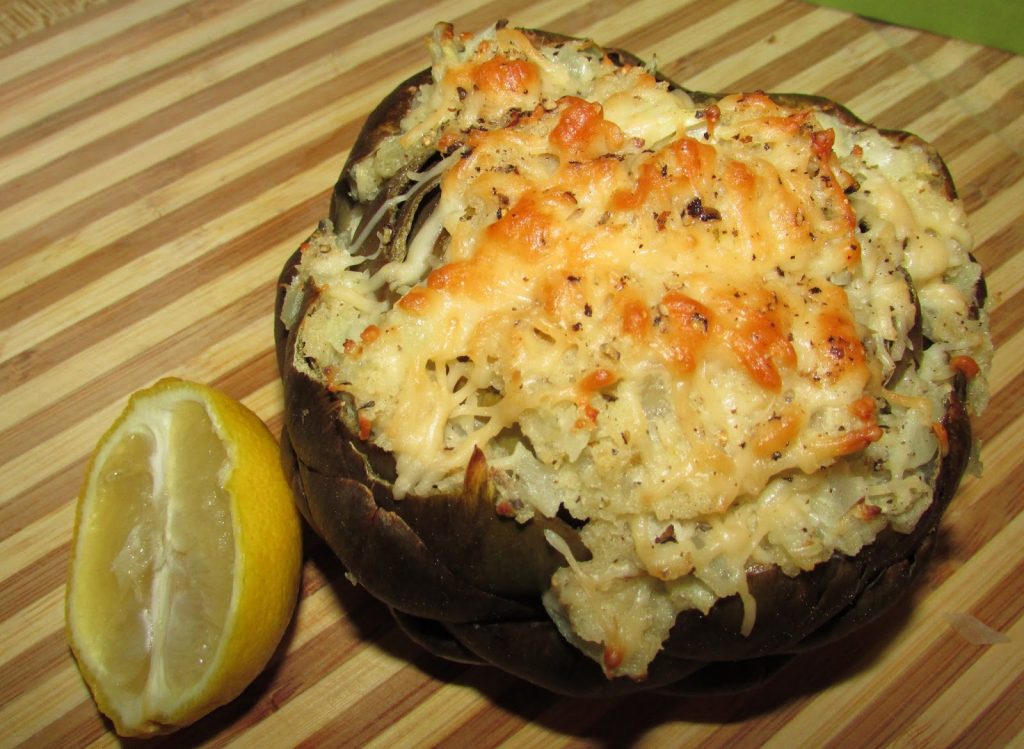 For this recipe I stuffed the artichoke with breadcrumbs and cheese and then
steamed and baked it. It makes a delicious appetizer or even light main
entrée for Meatless Monday.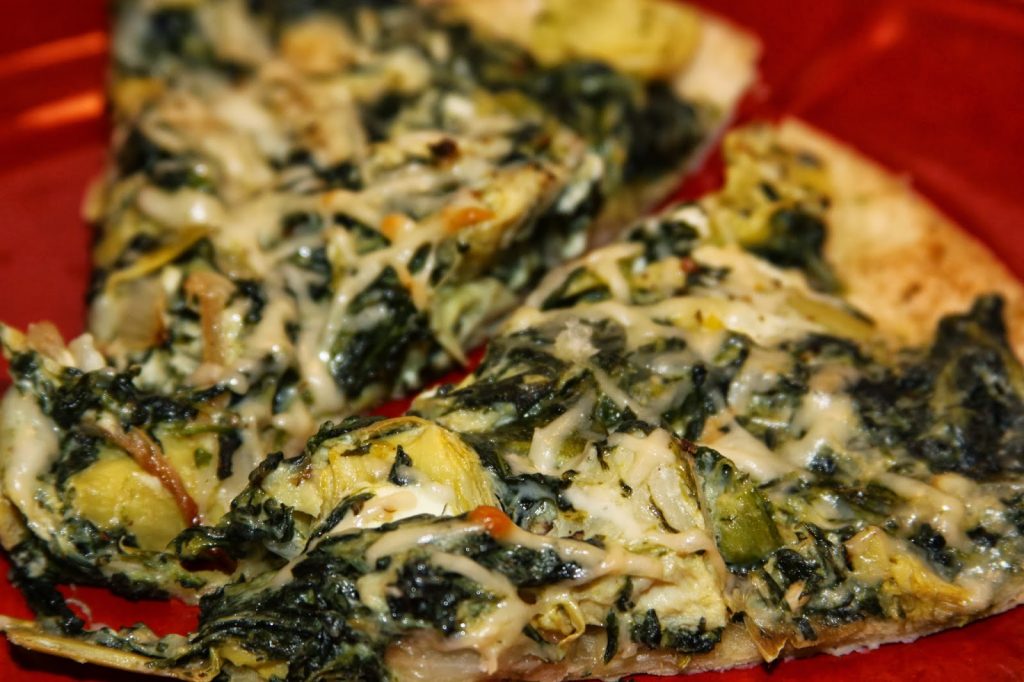 I, along with most of America, considers Spinach and Artichoke Dip one of my fave appetizers. And y'all know I have been on pizza craze lately, so it was only natural for me to combine the two and make a Cheesy Spinach and Artichoke Pizza. Bonus: it's perfect for Meatless Monday dinner!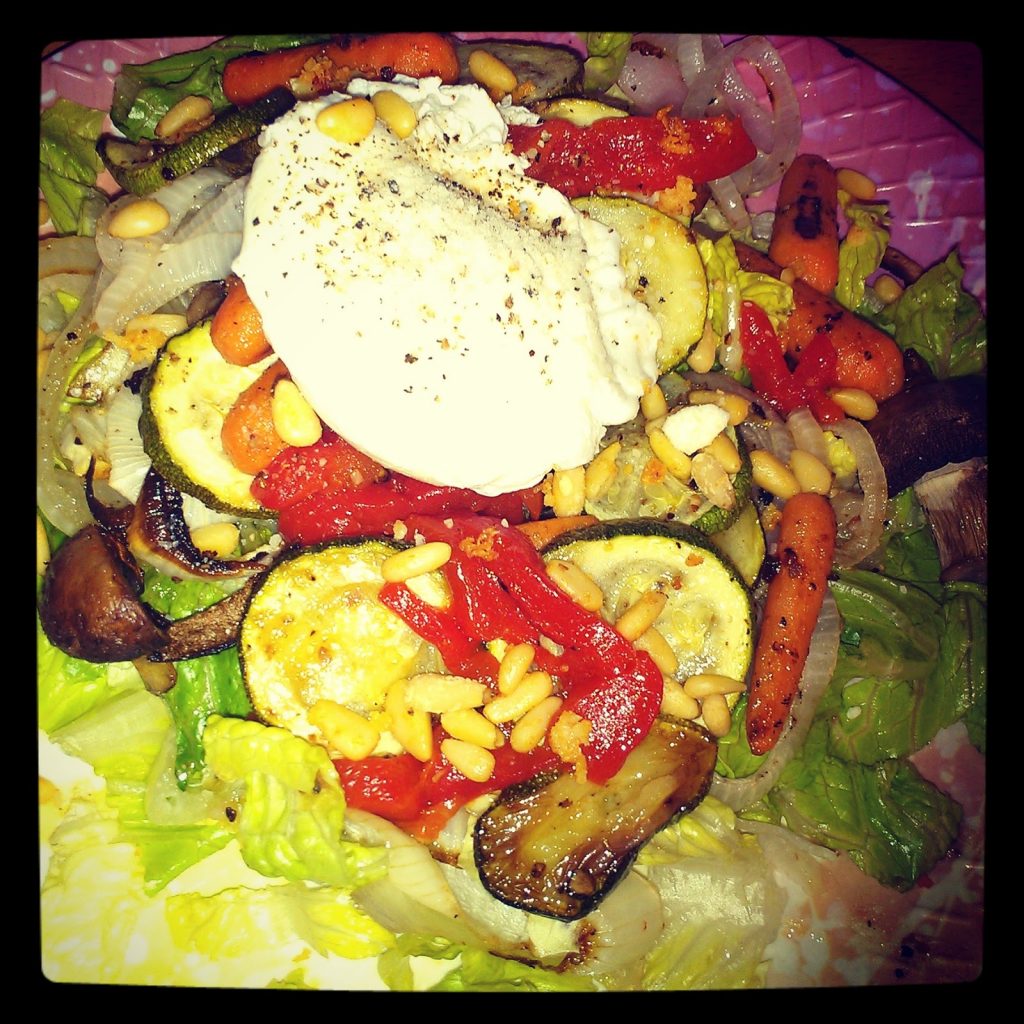 This recipe is completely customizable, use whatever veggies you have on hand.
Remember: Salad Night doesn't have to be boring!

Here is the complete collection on Mode.com!
Disclosure: This is a paid post written by me on behalf of Mode. All opinions are mine.