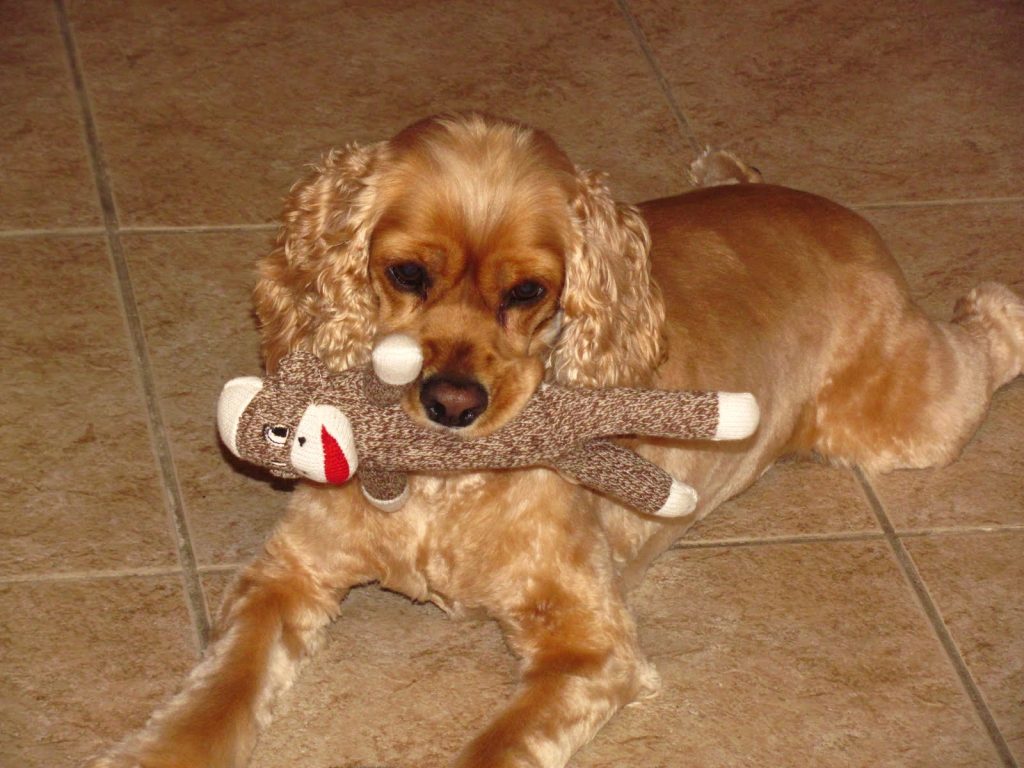 We celebrated Dylan's 4th b-day recently!
He loved his new stuffed monkey toy.
Dylan loves beach balls. they don't last long b/c he pops them but he was so happy!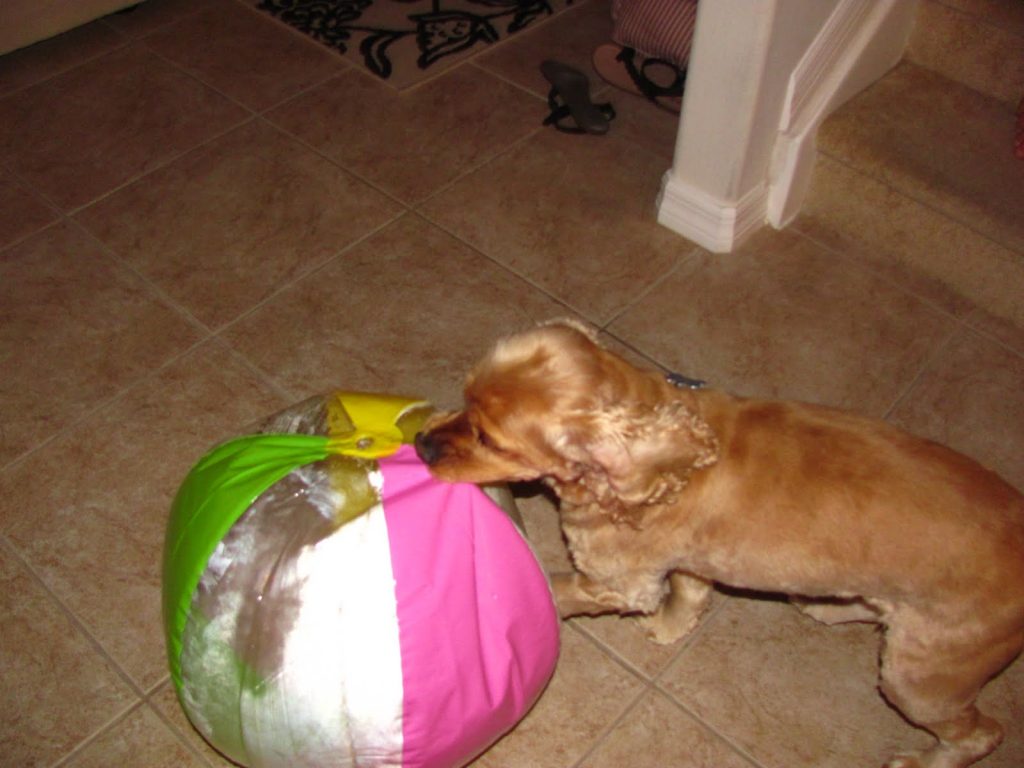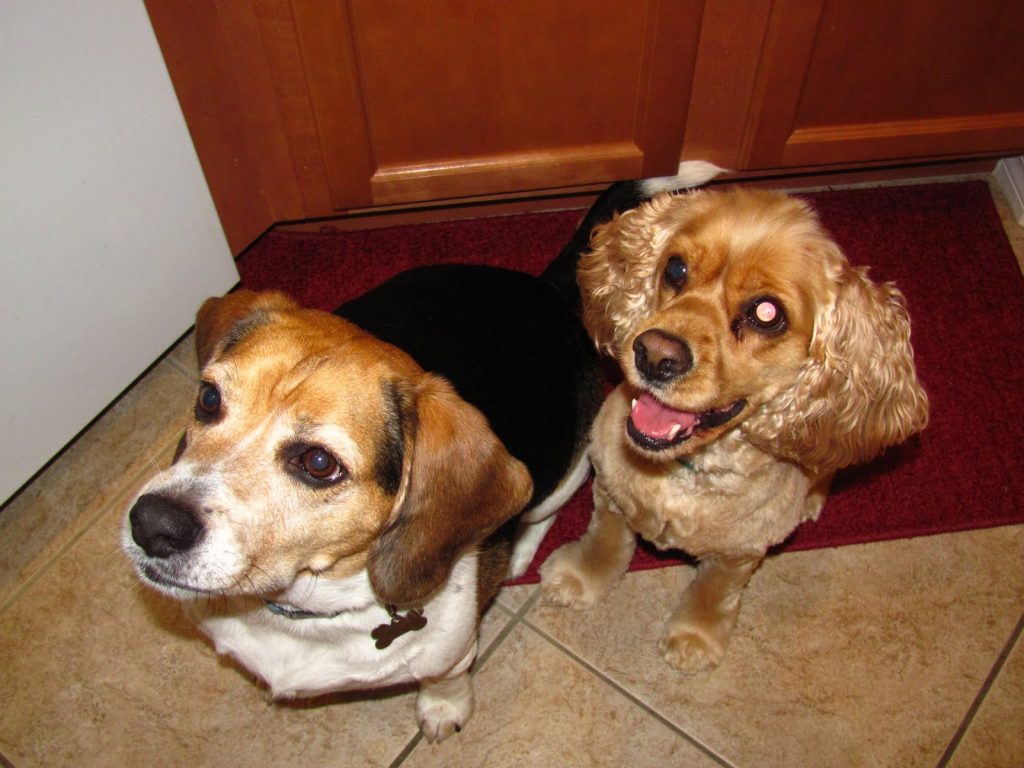 Time for a treat!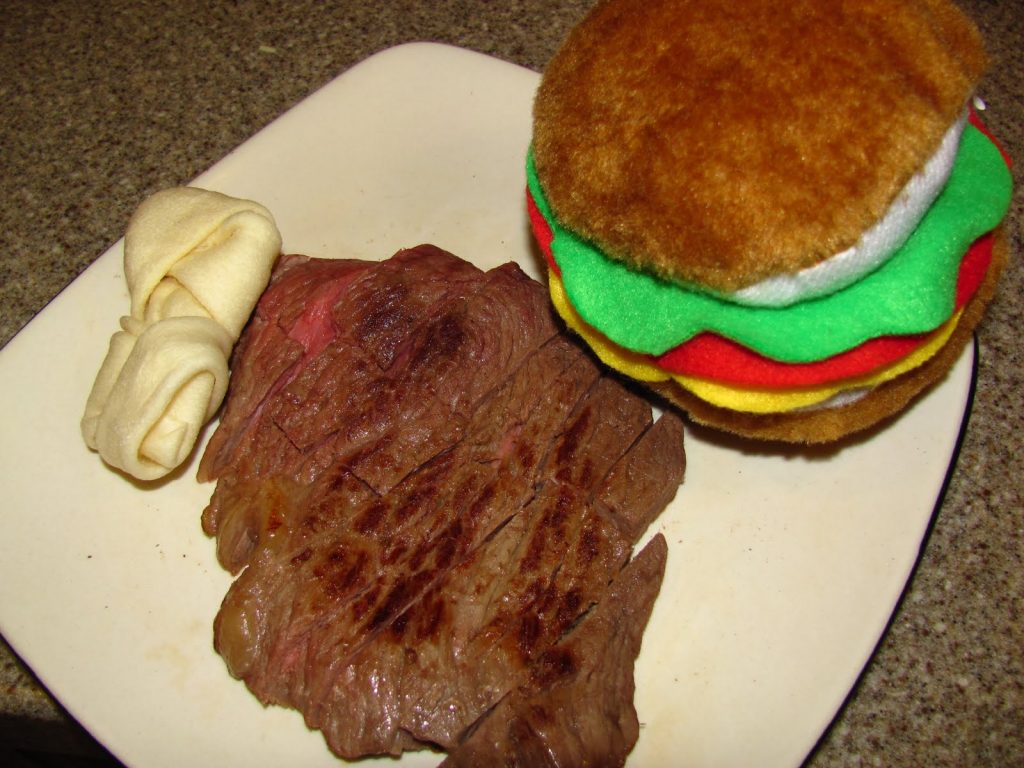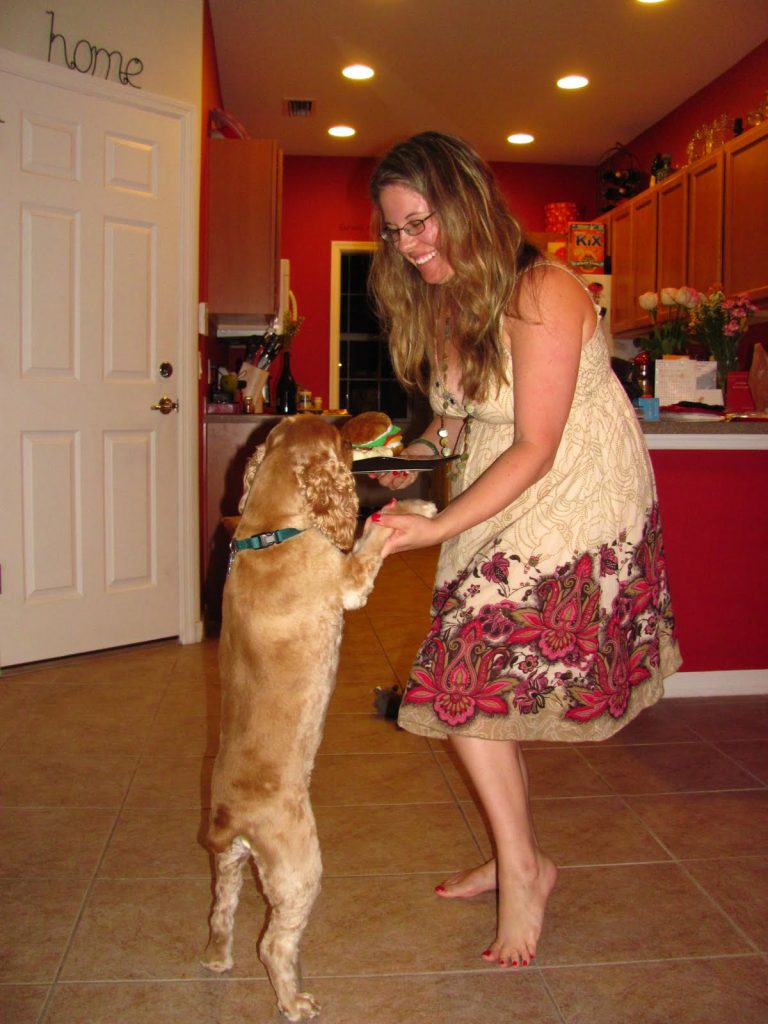 He loved his bday dinner but did manage to share some with his brother.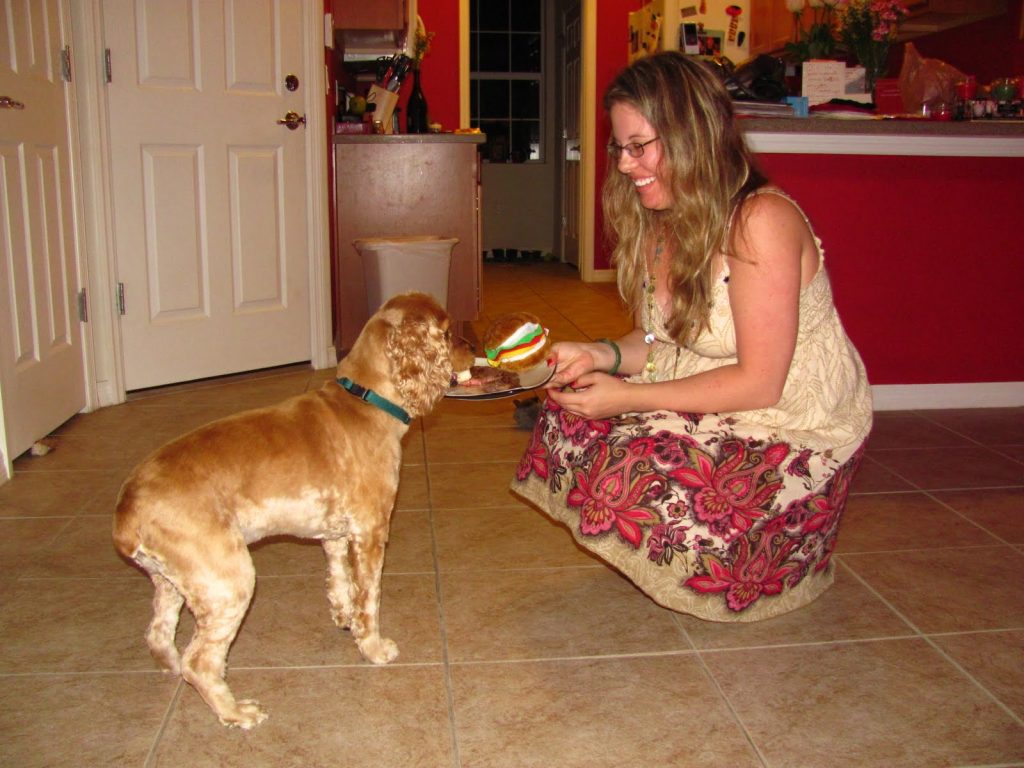 Happy 4th Birthday my sweet Dylan!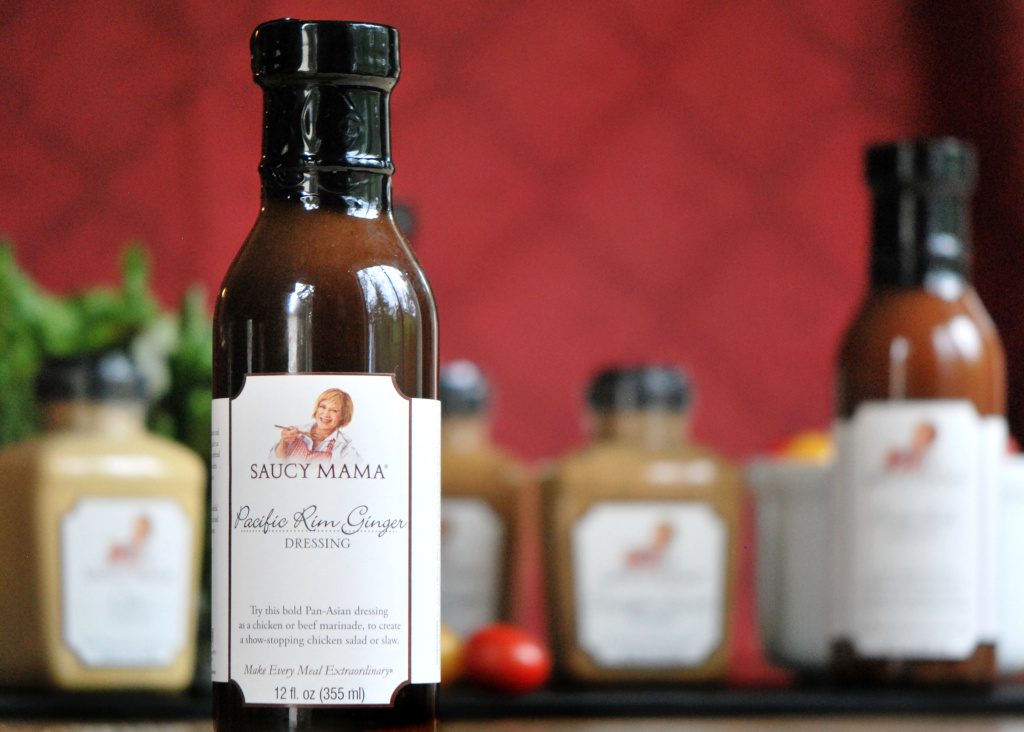 Saucy Mama Condiment Kit Giveaway Winner~
Cheryl!
Check your email today for instructions.
You're gonna love Saucy Mama!