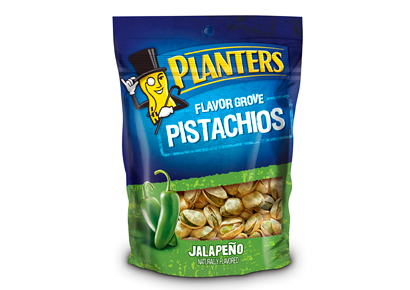 I came across these spicy snacks a few weeks ago and now I'm hooked!
Seriously, I need an IV drip of
Planters
New Jalapeno Flavored Pistachios!
When you eat them you have to suck the shell first b/c that's where all the spicy deliciousness is. Your lips will burn and your eyes will water but

oh it burns so good

!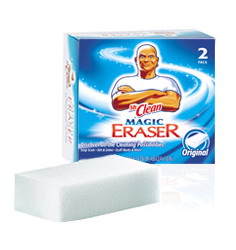 OK, I know this isn't a food related item exactly but it is truly a product that EVERYONE needs in their home.
Mr. Clean Magic Eraser
is truly
MAGIC
and will literally make any stain disappear! I use them for everything from scuff marks on the floor, to rust stains in the shower, to making my white porcelain kitchen sink sparkle like new!
I'm not a big beef burger eater but I sure do love a juicy, lean buffalo burger! The best Buffalo Burger I've ever had is at
Seasons 52
, a fantasic restaurant that features a seasonally inspired menu. They serve their Buffalo Burger oak grilled, on a fresh baked bun with crunchy veggies and I add a topping of melted blue cheese crumbles! Buffalo has a great rich flavor and is low in fat. You can usually find it in the organic meat section of your supermarket. Also try Buffalo hot dogs and Buffalo steaks!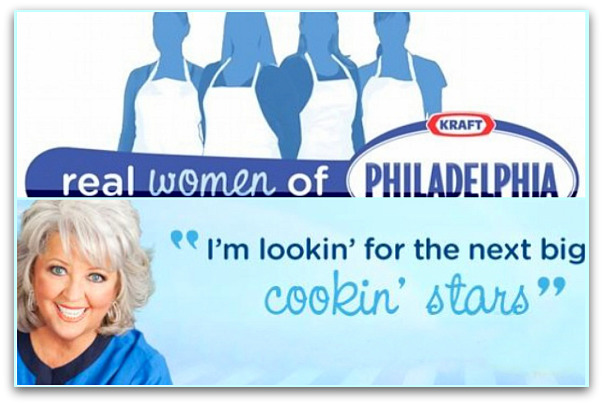 The food community there is truly inspiring and I've met some wonderful women! Paula Deen and Kraft are the sponsors and every week for 8 weeks they choose 2 themed cooking videos using Phialdelphia cream cheese entered by the RWOP community. The 16 cooking finalists are flown to Savannah for a cookoff with Paula Deen as the judge. 4 winners will be chosen to write a cookbook and tour with Paula and win $25,000! I've been "spotlighted" twice this year by Ms. Deen but I have yet to be chosen as a finalist!
2 weeks left so fingers crossed.
You can view some of my videos here: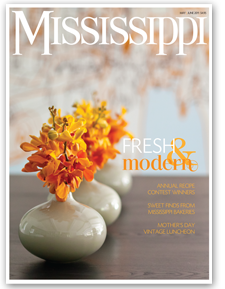 Finally, Mississippi Magazine is a May favorite because they chose my recipe, Spicy Southern Fried Green Tomato BLT as a finalist in their Annual Recipe Contest! My recipe and picture were published in their May/June issue. You can view the recipe
here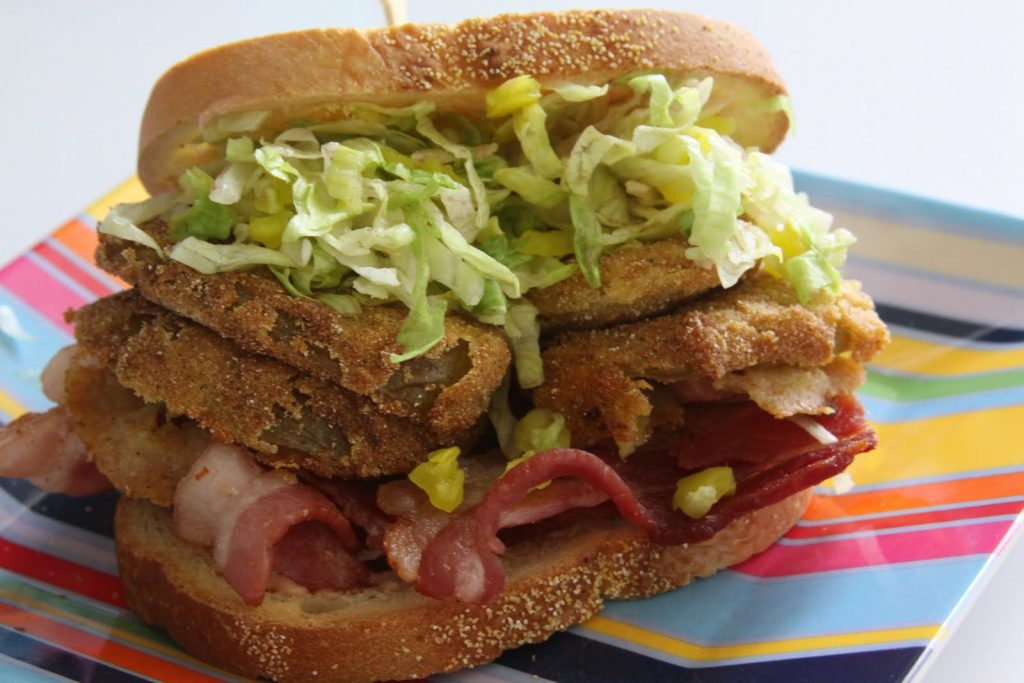 Happy Cooking!
~Nicole