What a fun month this has been! I have to say February is one of my favorite months. Spring's right around the corner, love songs are on the radio, flowers and mushy cards galore, pink everywhere, and of course the gourmet food!
Then, I couldn't help myself and I shopped the after Vday sales at Target and picked up some great goodies!
*Here's a tip for my fellow foodies:
after holidays are the best time to stock up on cupcake liners, boxed mixes, decorative napkins and plates, chocolate, etc!Not everything is holiday themed- look for solid color items you can use all year.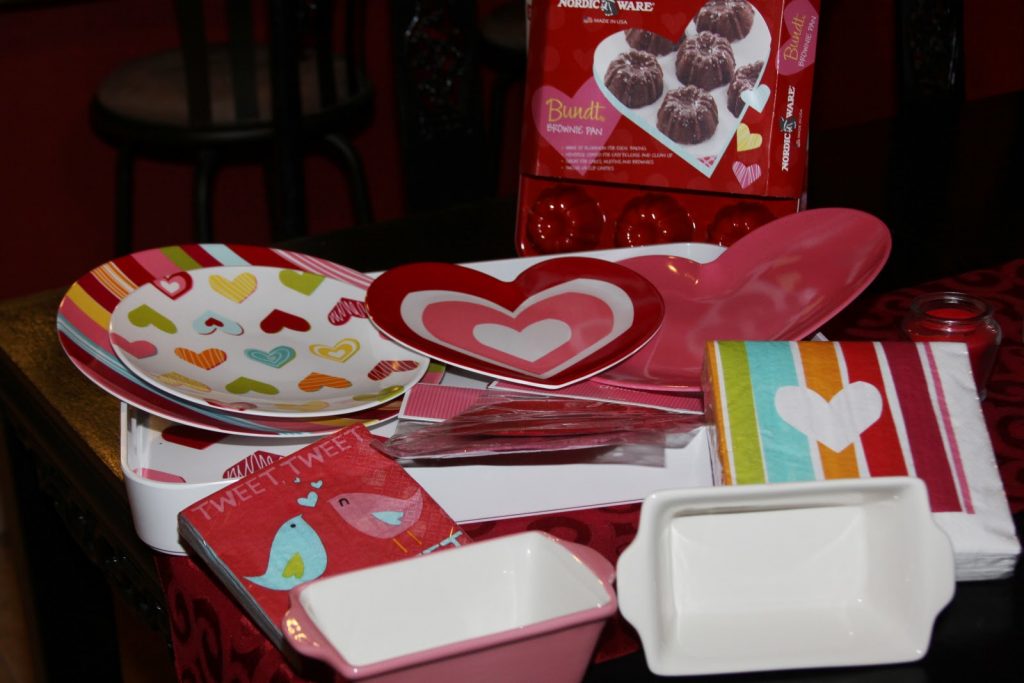 Check out the girlie Pink Pancake Mix I found for $1!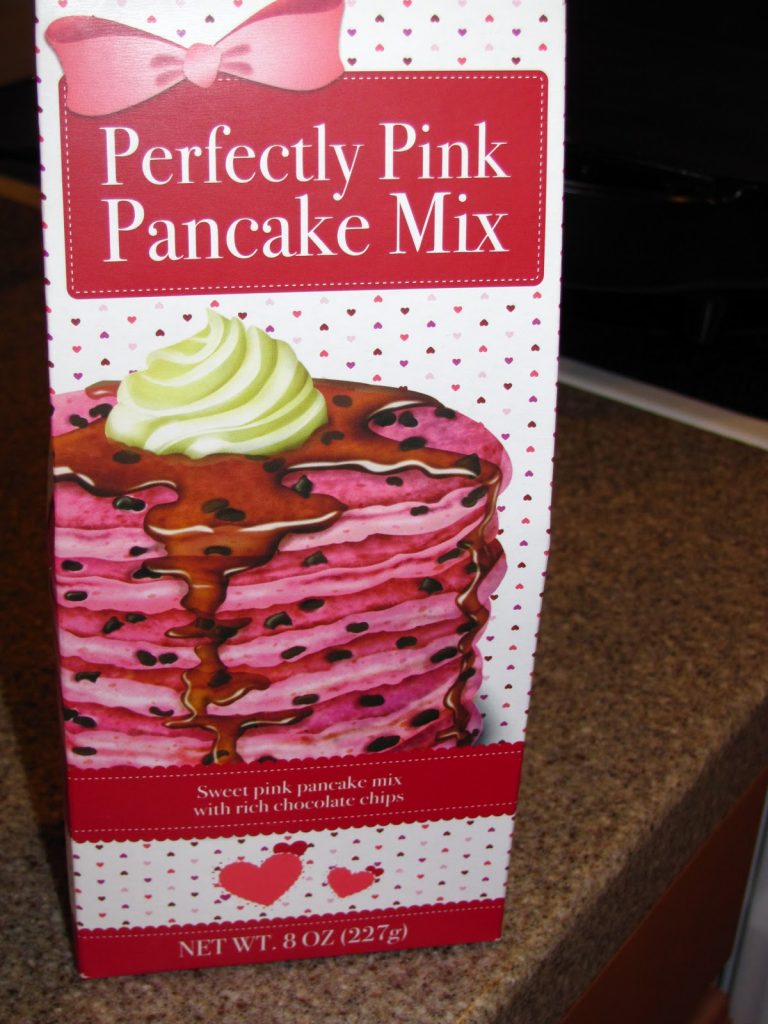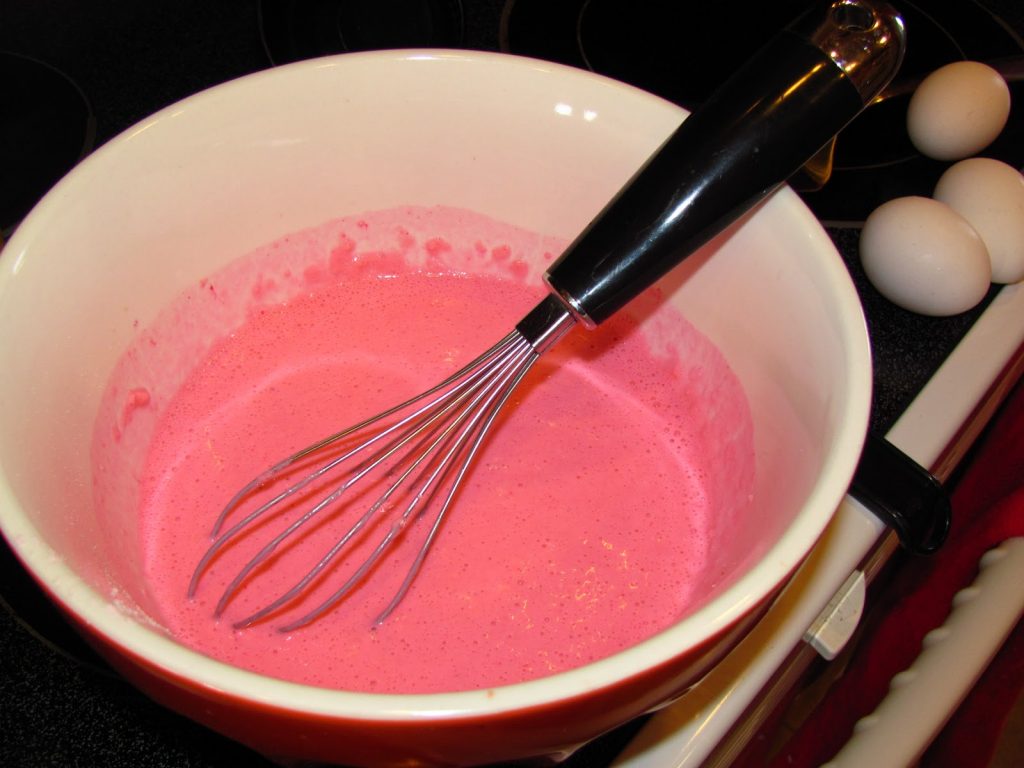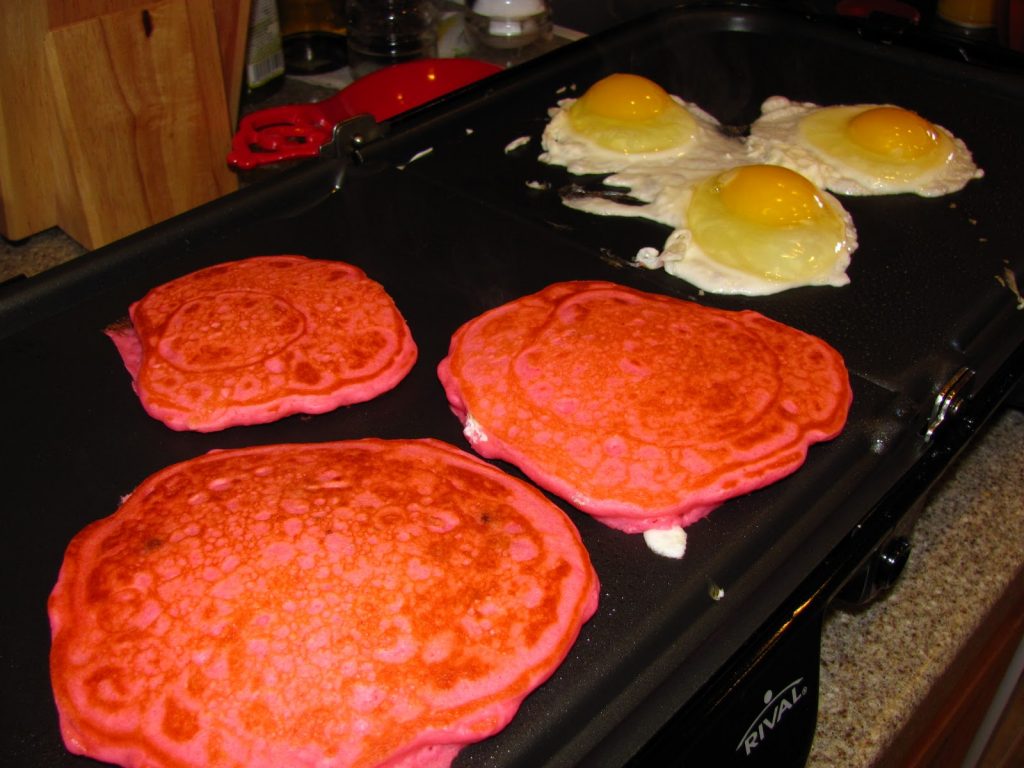 Yes, my hubby even ate these! He might have been a little embarrassed
but hey they tasted great!
So besides our brunch my hubby surprised me with flowers and an awesome reversible camera strap from ShootInStyle on Etsy.com . Not only is the strap gorgeous, it's well made and so much cuter than my basic Canon strap!
Check out ShootInStyle
here
and tell her I sent you!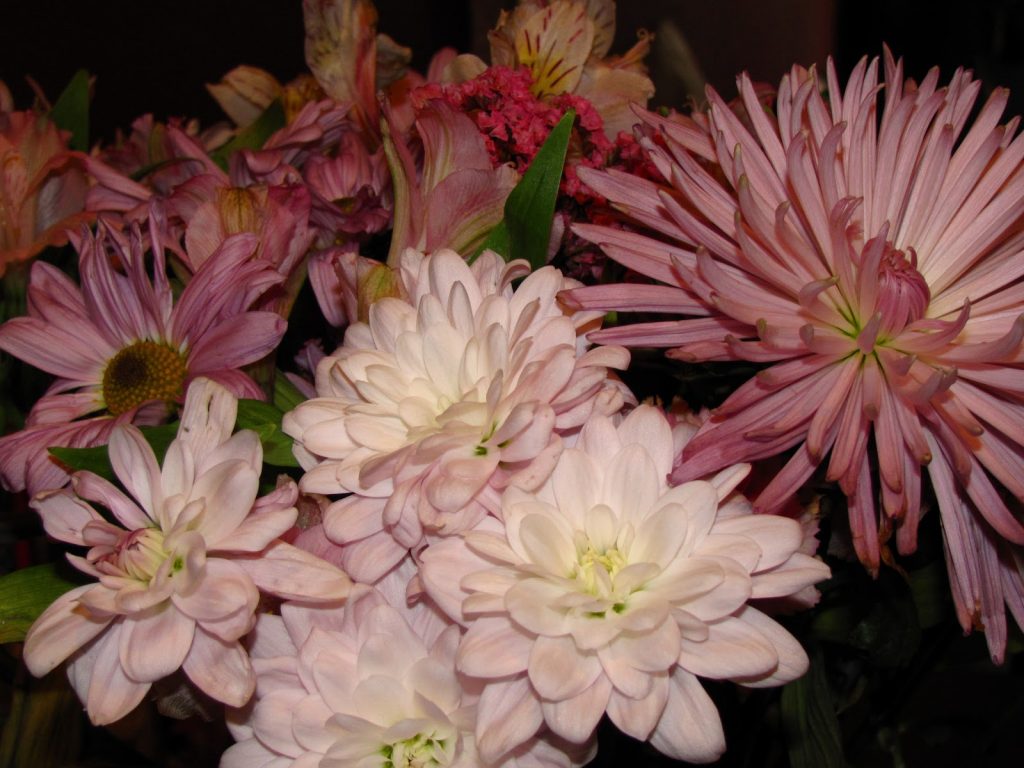 I'll admit my husband's not as crazy about food and cooking as
I am but he still gets excited about certain fun kitchen gadgets.
This year I got him a Zoku Frozen Quick Pop Maker
and a KitchenAid Citrus Juicer! Lucky boy!
I will admit that I wanted both of these gadgets too so we both got lucky!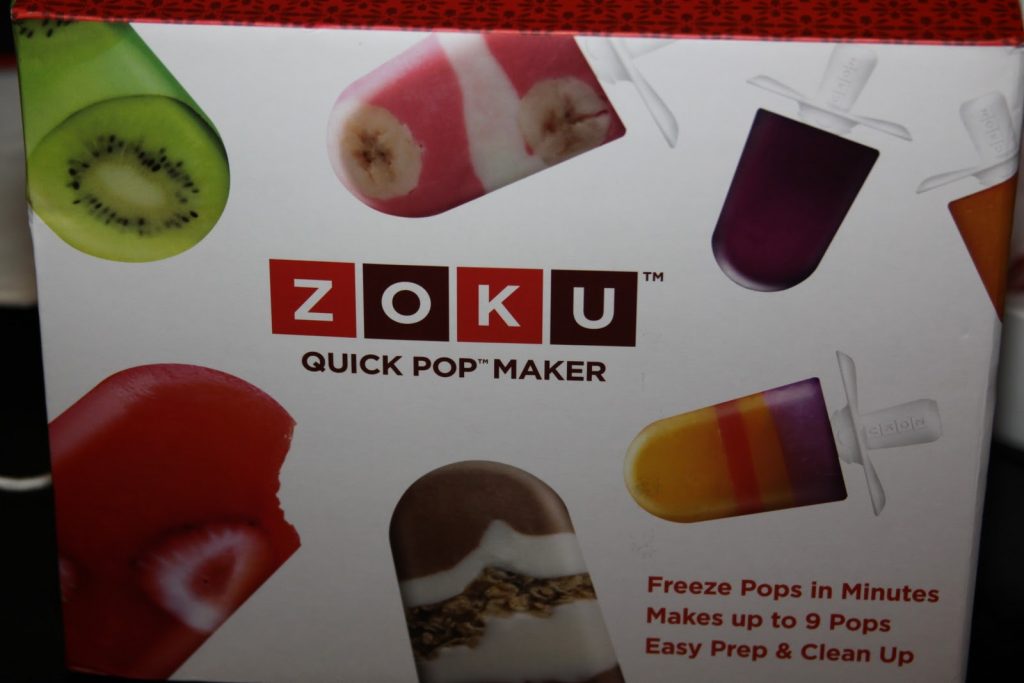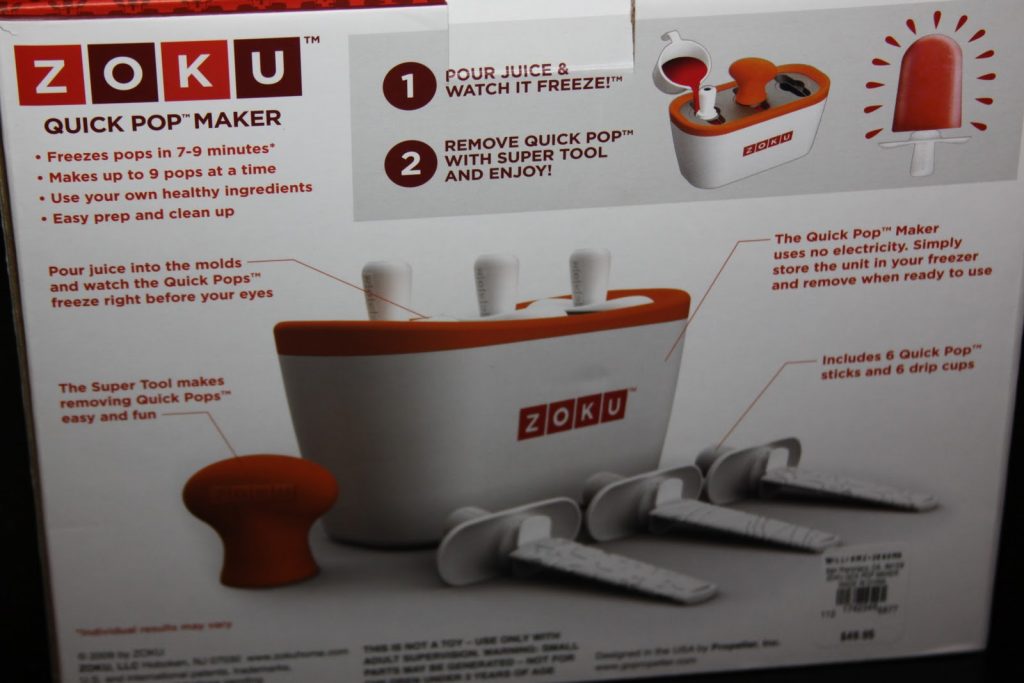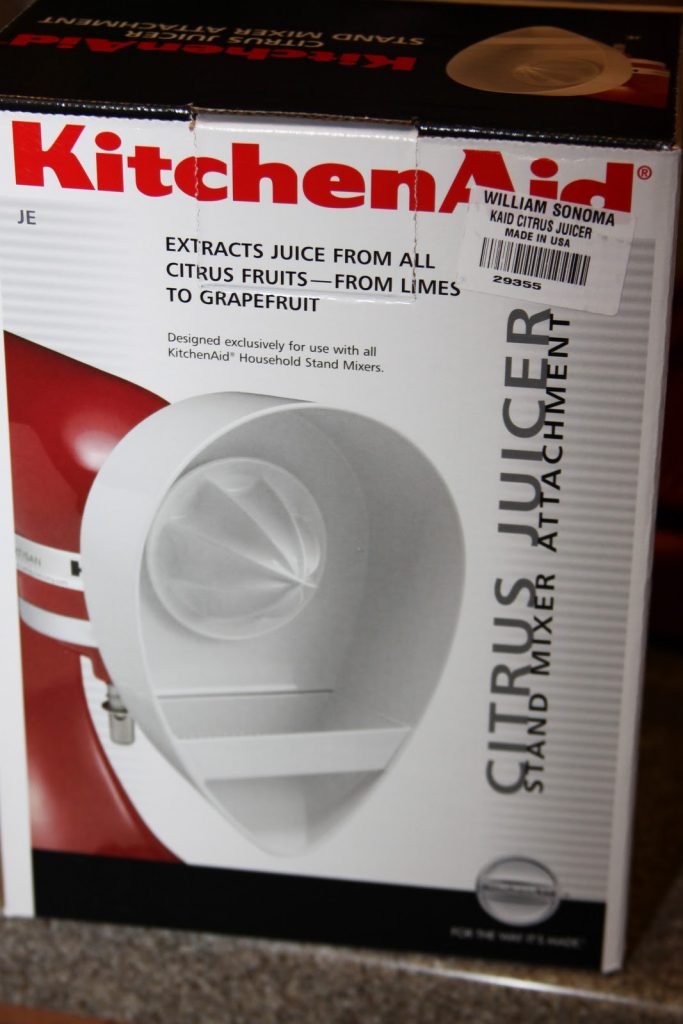 We enjoyed fresh tangerine juice from the trees in the neighborhood! Yum!
~Nicole