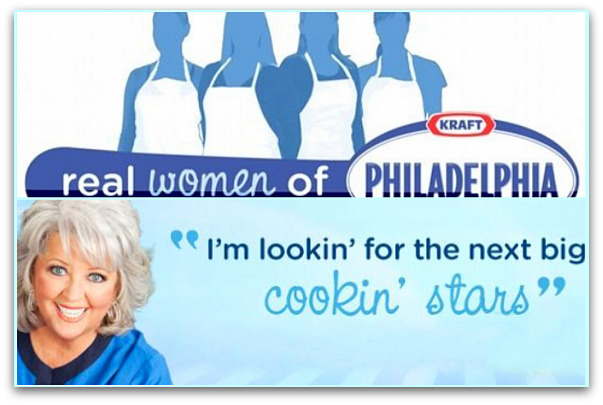 Last year around around this time, I started officially entering cooking contests. It all started with
Real Women of Philadelphia
, an 8 week long cream cheese cooking contest hosted by the Queen of the South herself, Paula Deen! It really opened my eyes to what I wanted to do with my career with cooking. Last year I made 25+ cream cheese videos and even traveled to The Lady and Sons in Savannah (Paula's restaurant) to film a cooking segment.
I was mentioned a few times during the contests by Paula (she called me "sweet!" and mentioned that she "had enjoyed my videos throughout the contest") but in the end I wasn't chosen as a finalist. So this year I'm back and I'm determined. I know in my heart that cooking, video production, and photography are a huge part of who I am and this contest is my big chance!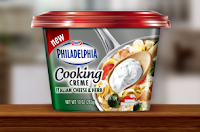 Below I've posted a few of my recent RWOP cooking videos.
You can visit my
YouTube
page to see last years videos.
Each week has a different theme (Appetizers, Side Dishes, Entrees, and Desserts) and each week Paula and the RWOP team choose 2 finalists (a total of 16 finalists!) to go to the Cookoff in Savannah in June.
The 4 winners of the cookoff become the hosts on RWOP for a year, write a cookbook, are involved in Kraft promo events, and win $25,000!
I'll keep you updated~ cross your fingers for me!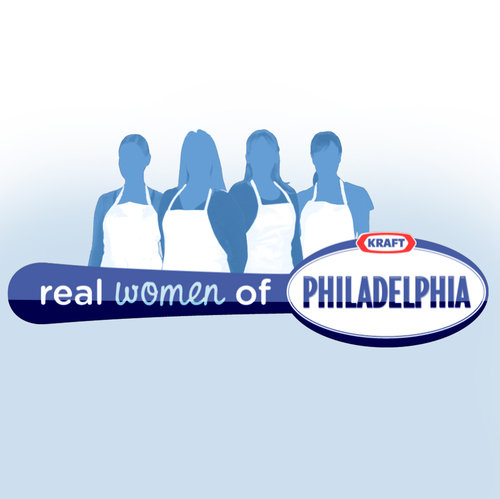 Happy Cooking!
~Nicole