I'm so excited about my dinner party this Saturday! Not only do I have 20+ friends invited but my Mom and Grandma are driving down from the Panhandle to help me cook and entertain! Nothing better than good food & family and friends!
Check out my video I made with my Grandma:
I was one of the winners in the Annie Chun (www.anniechun.com) Dinner Party Contest and they sent me a box of goodies to help with my party! Sauces, Noodles, Rice, Chopsticks, Coupons…oh my! I decided to host a buffet style party featuring foods from four Asian countries: Japan, China, Korea, and Thailand.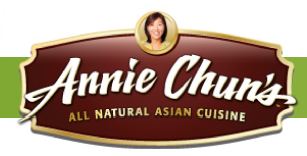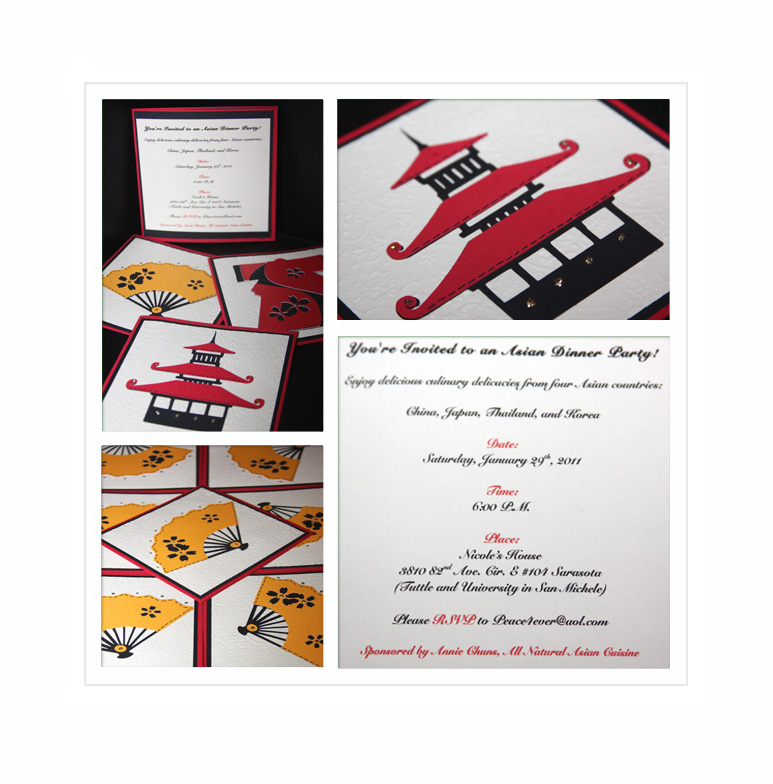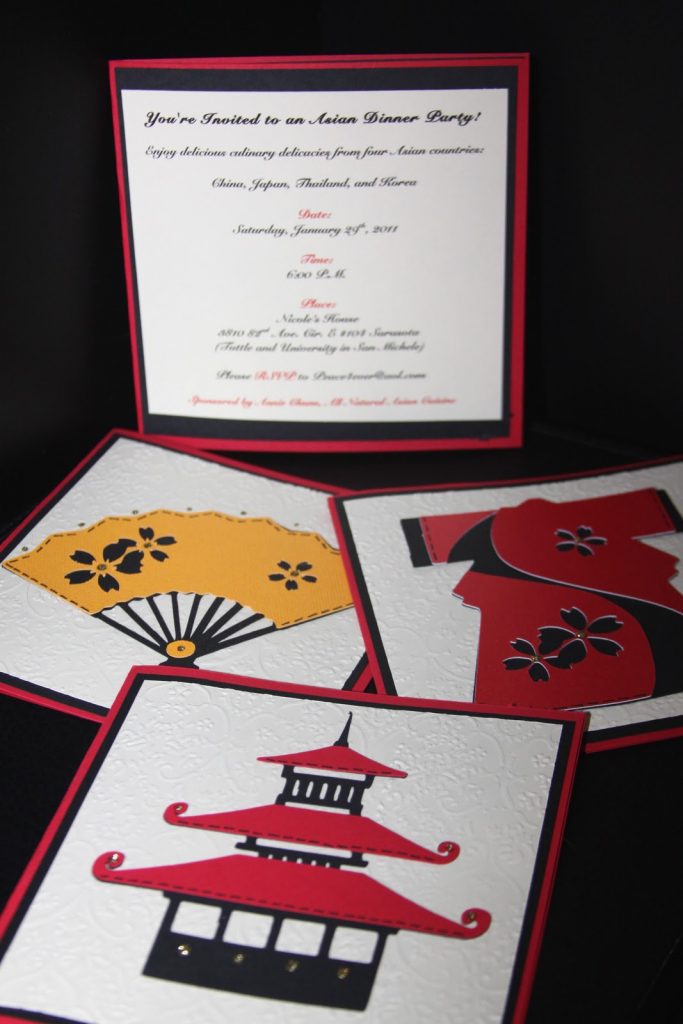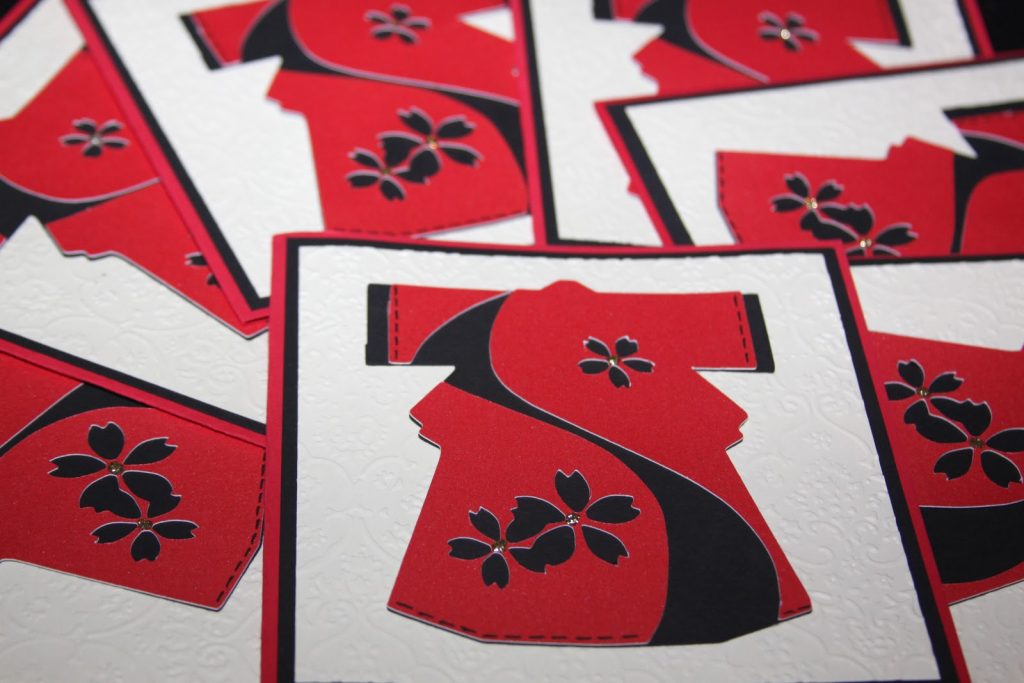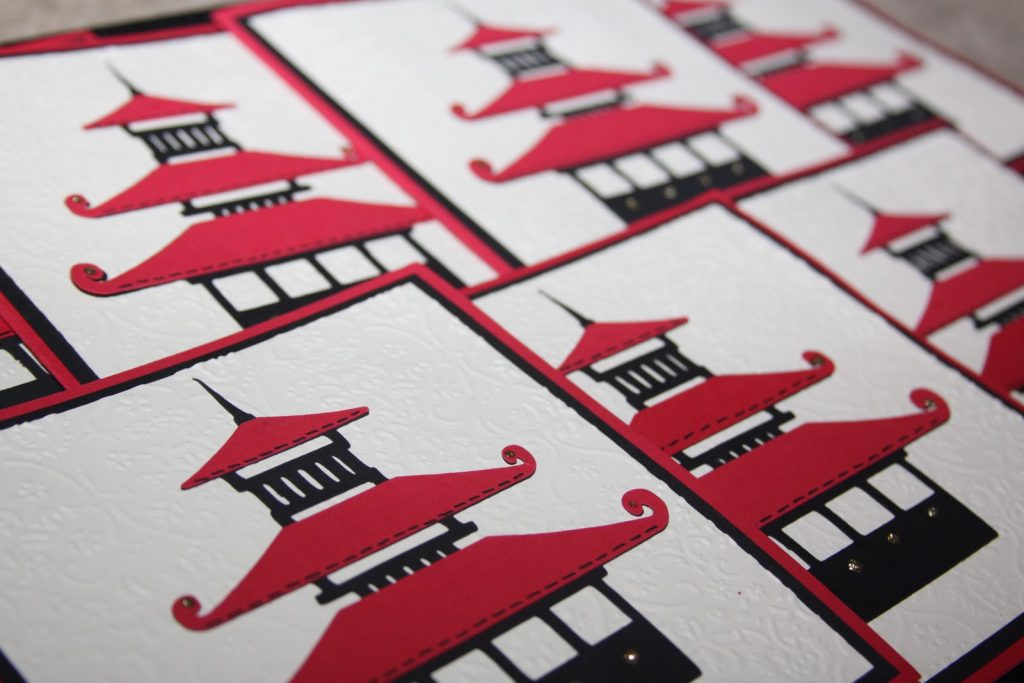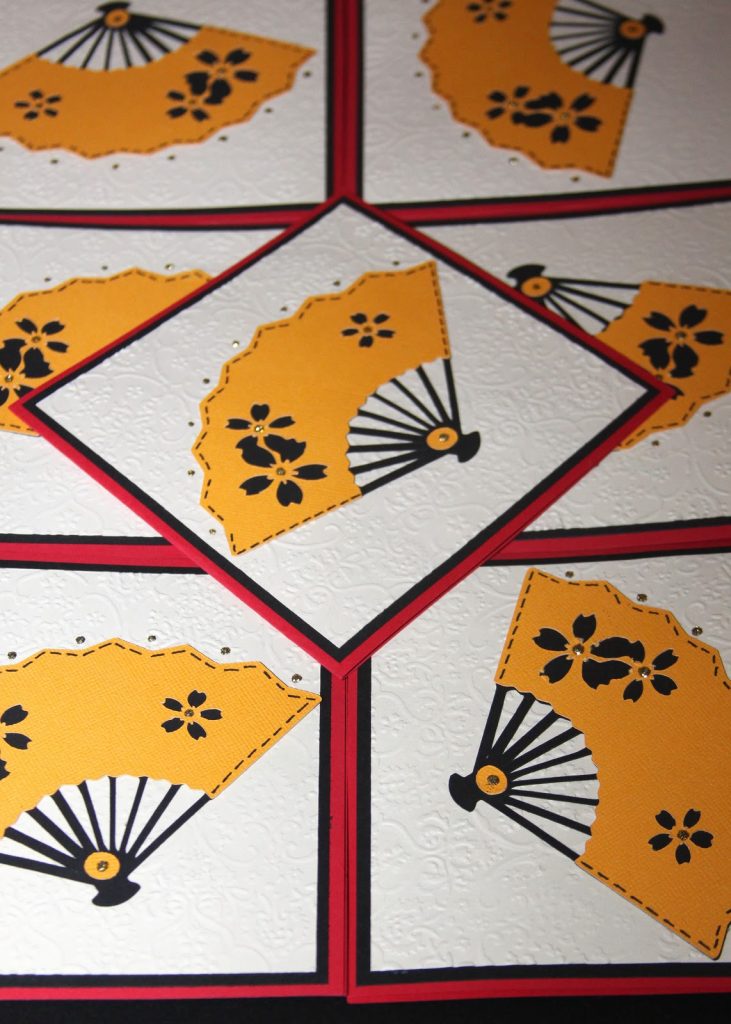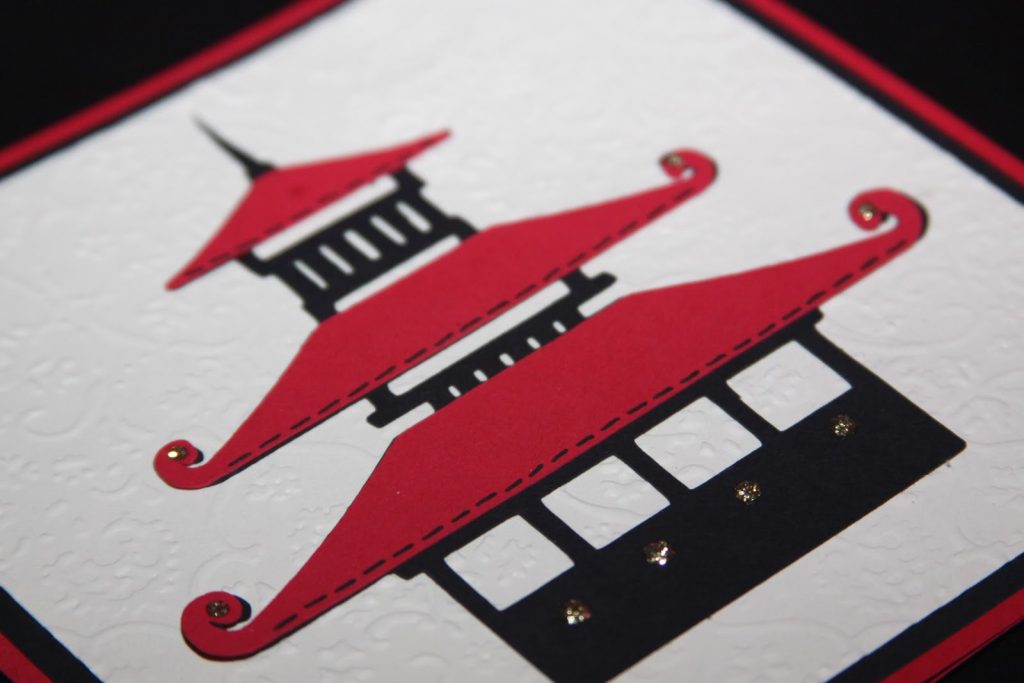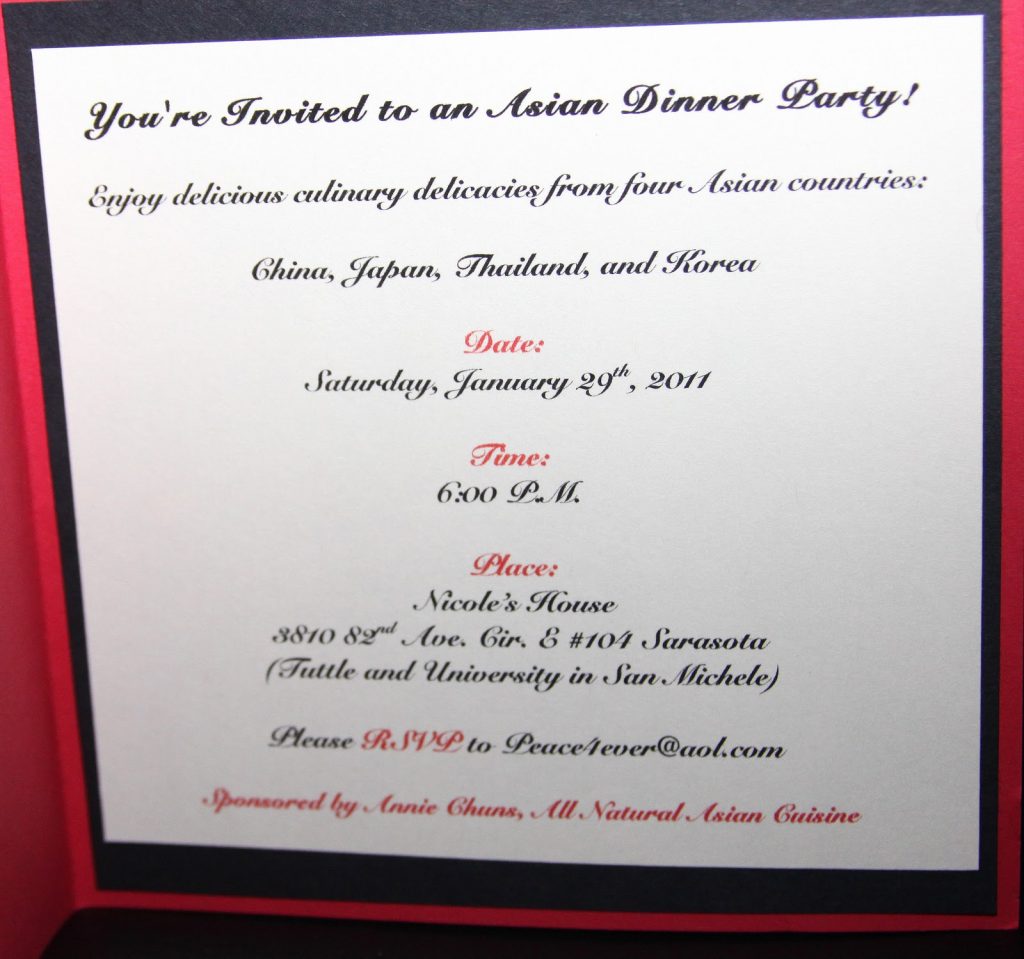 More pics to come when we're done partying down!
Nicole