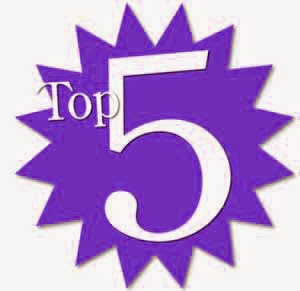 It's been a while since I posted a monthly
Top 5
so I figured as we are nearing the end of August this was a good time to share some of my summer favorites. Check out my
Top 5
recipes, shows, snacks, and a couple sweet surprises below!

Glow Vitamins Bubbles

I was sent a sample of these innovative bursting vitamin bubbles to try. They have an edible softgel shell that encases a liquid core of vitamins. They offer a variety of flavors that each target and promote something different from energy to immunity to a women's or men's multivitamin. I was sent the "glow" variety which has a yummy acai blueberry flavor and helps grow thick and beautiful hair, skin, and nails. I must say not only are these vitamin bubbles a fun idea but they also taste delish, are portable, natural and free of chemical binders, and are absorbed 88% more effectively than the traditional vitamin pill.
Find them here: Vitamin Bubbles

Back Off Biotin, There's a New Beauty Super-Supplement in Town.
I received a bottle of Vitamin Bubbles GLOW vitamins for the purpose of this review. This post was made possible by
Mom Spark Media
. Thoughts are my own.
2. Our new fave summer snacks: single pack olives and petite pickles!
These cute pickle and olive packs are perfect for picnics, school lunches, and when you simply want a salty, crunchy snack. Ava is a fan of the pickles and Ashton loves the olives (he takes them for lunch a few times a week).
3. Coolin' Down with Satisfying Summer Drinks
Nothing says summer to me like kicking back on the porch while my husband grills and my baby girl plays and sipping a refreshing drink! Here are a few of my favorite (non alcoholic) summer drinks!
4. Summer c
ooking shows
Being a foodie, y'all know I love watching cooking shows! Lucky for me (and you), Food Network isn't the only channel that features entertaining competition cooking shows. The Travel Channel, Fox, and Bravo also have some fun foodie centered shows on now. Here are a few of my recent favorites.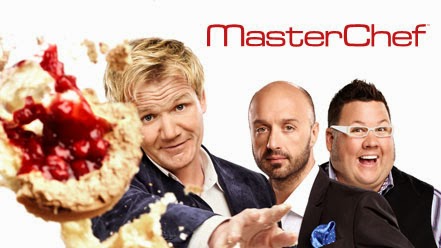 Masterchef on Fox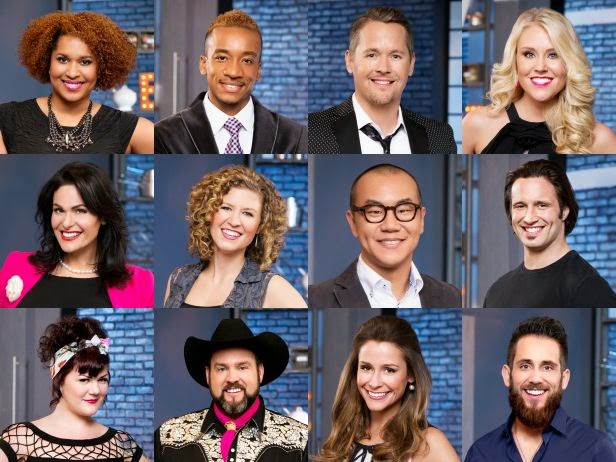 The Next Food Network Star on Food Network

Top Chef Duels on Bravo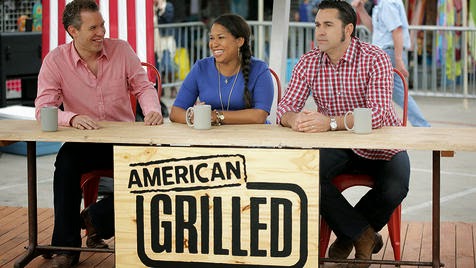 American Grilled on Travel Channel

5. My little Bakery Babe, Ava
Here is a preview of my daughter's recent cooking themed photo shoot by Keys Photography.
I am so blessed with this little cutie, who makes me smile and laugh all day long.
My little future foodie had a blast taking these pics and I can't wait to share them all with you soon!