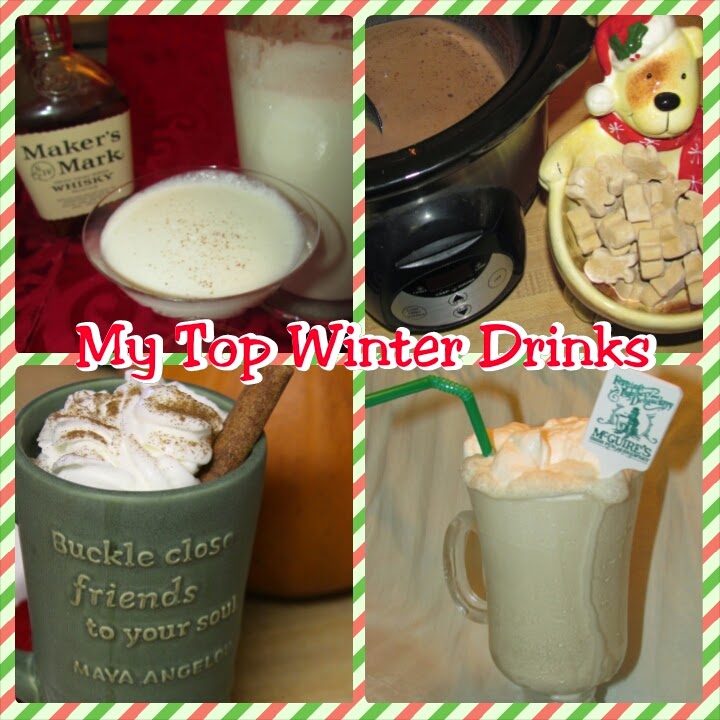 Easy, festive, and downright delicious, these drink recipes will be a hit with your friends and family this holiday season! View the complete Foodie.com recipe slideshow below!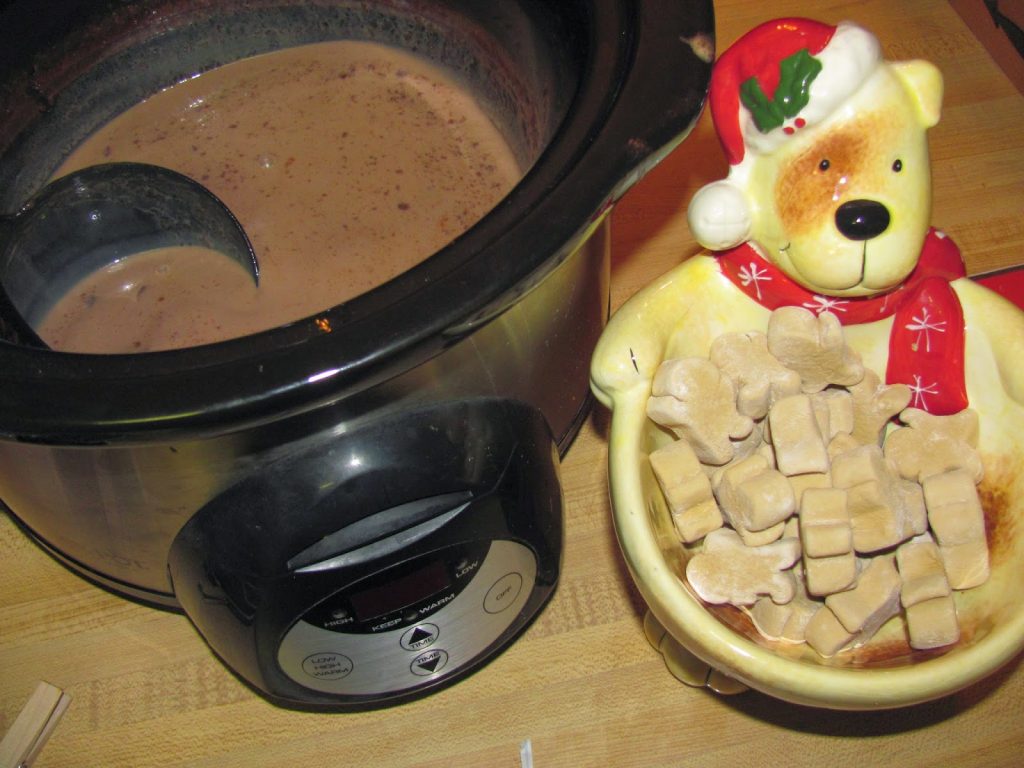 I love the idea of making a big batch of this creamy drink & serving marshmallows & whipped cream on the side and people can serve themselves.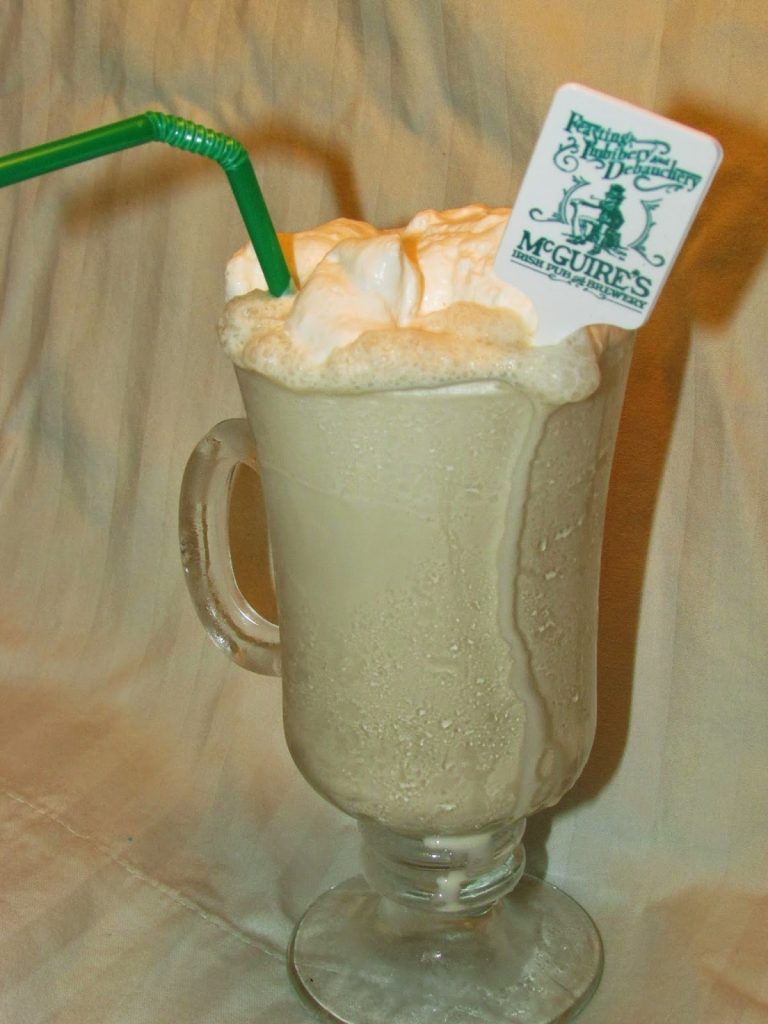 What's better to go with your holiday brunch than a Frozen Irish Coffee? It tastes like a boozy coffee milkshake!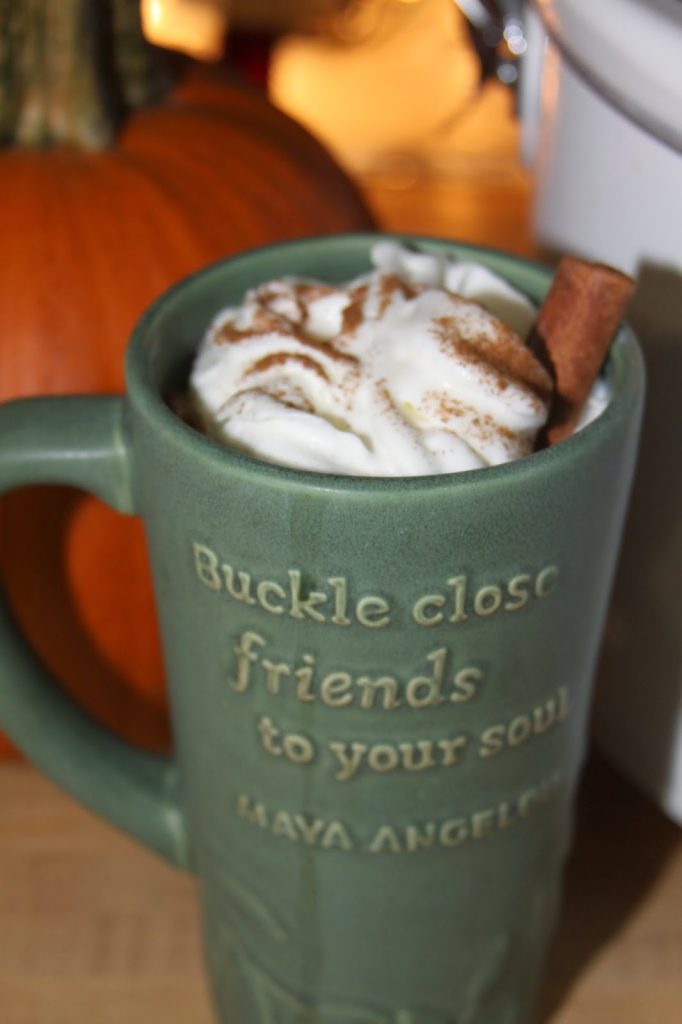 Super easy, delicious fall flavor, and perfect for a crowd this recipe will quickly become a family favorite for you like it has for us!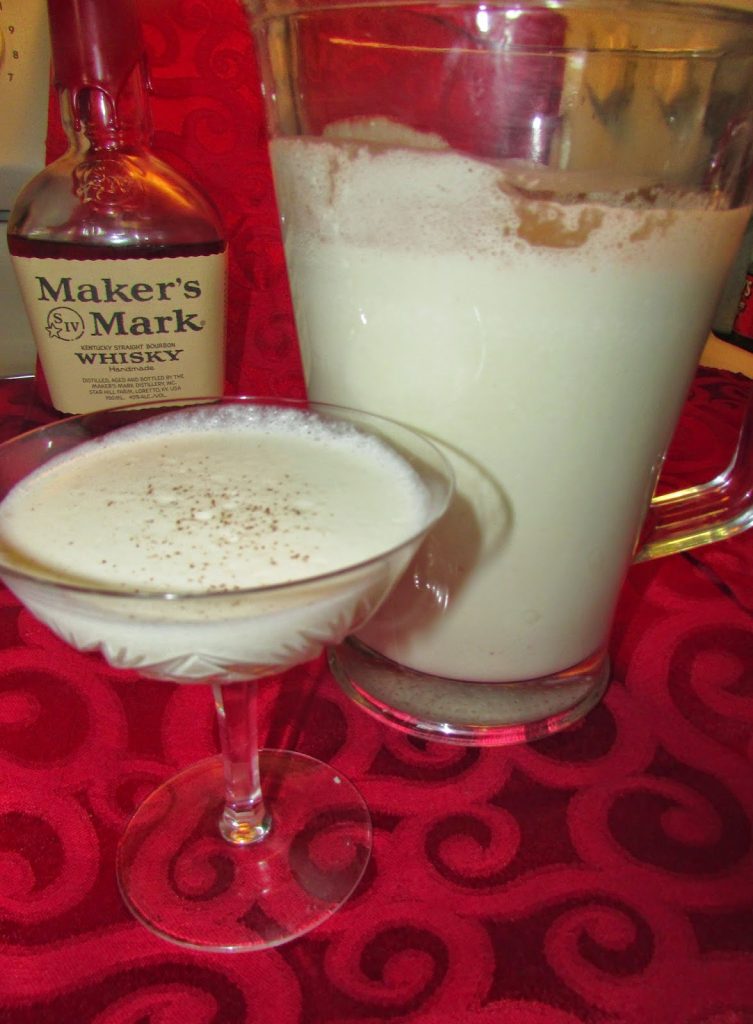 My husband loves Egg Nog and I was converted after tasting this recipe! It's smooth & delicious, not too thick with a kick from the bourbon.

Here is the complete list on Foodie.com!
Disclosure: This is a paid post written by me on behalf of Foodie. All opinions are mine.