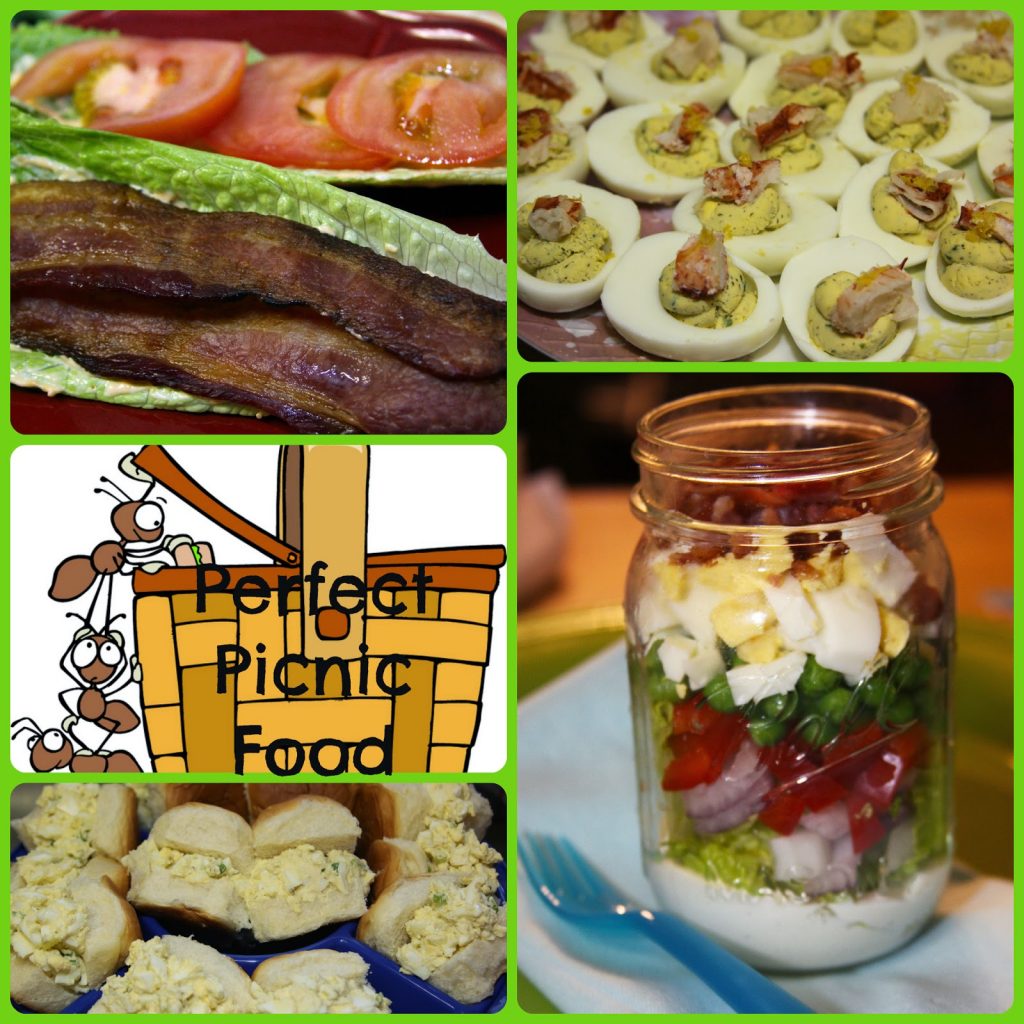 Bite size and portable, these tasty nibbles are ideal to pack up for a summertime picnic with pals!
I've teamed up with
Mode
to bring you this Picnic Food for Summertime recipe collection below!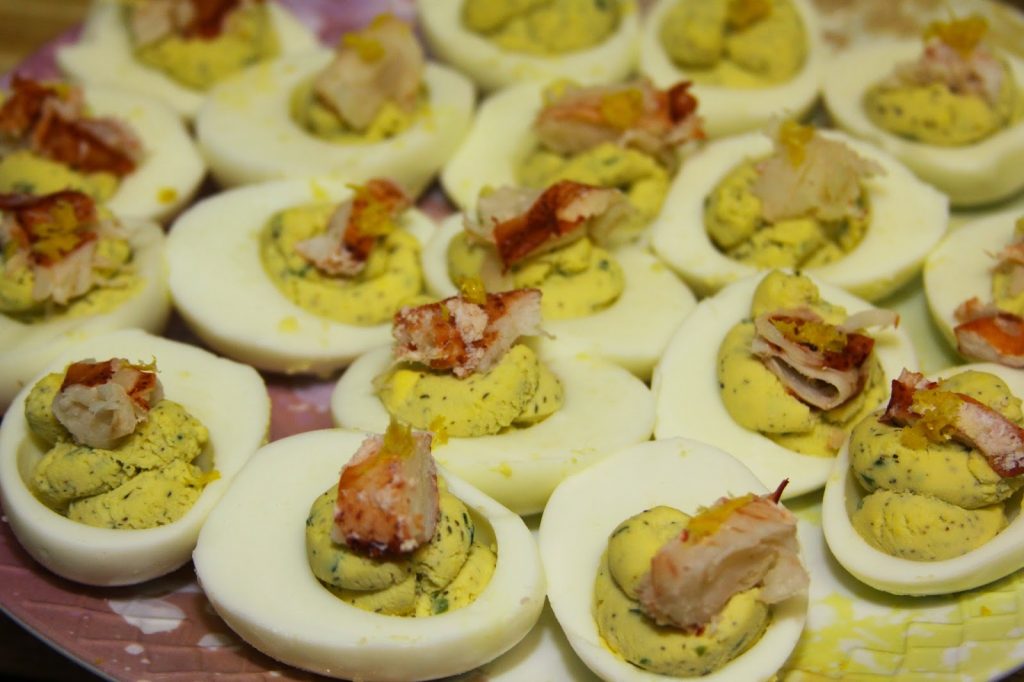 Deviled eggs are a picnic staple and why not add sweet chunks of chilled lobster on top?
Gourmet picnic food!
Lemony Lobster Deviled Eggs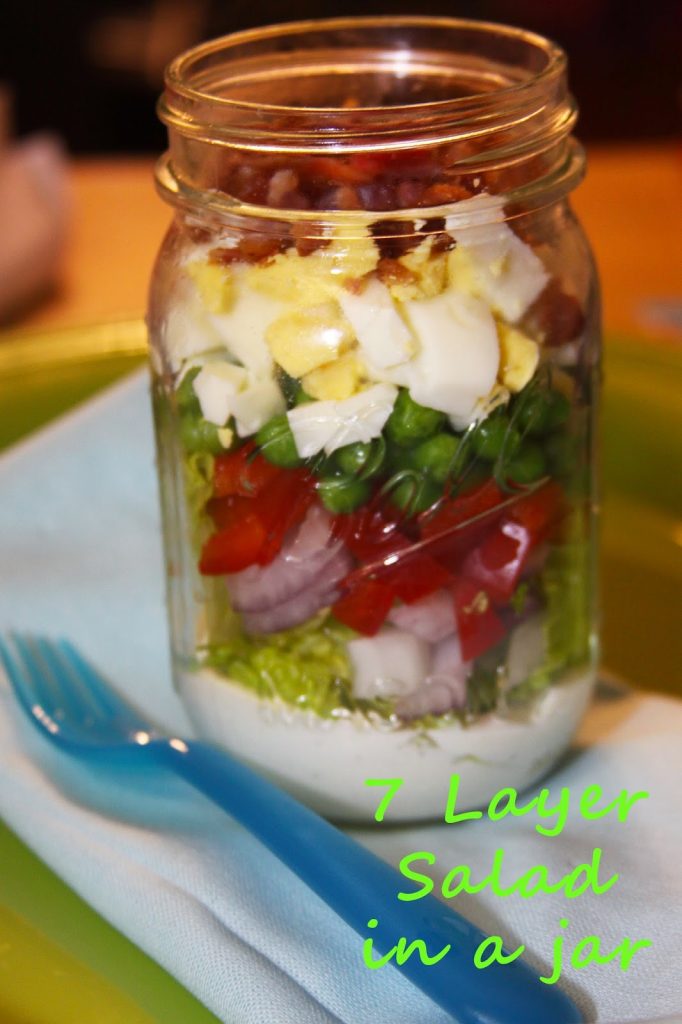 7 layers of deliciousness in a cute little jar!
Southern Seven Layer Salad in a Mason Jar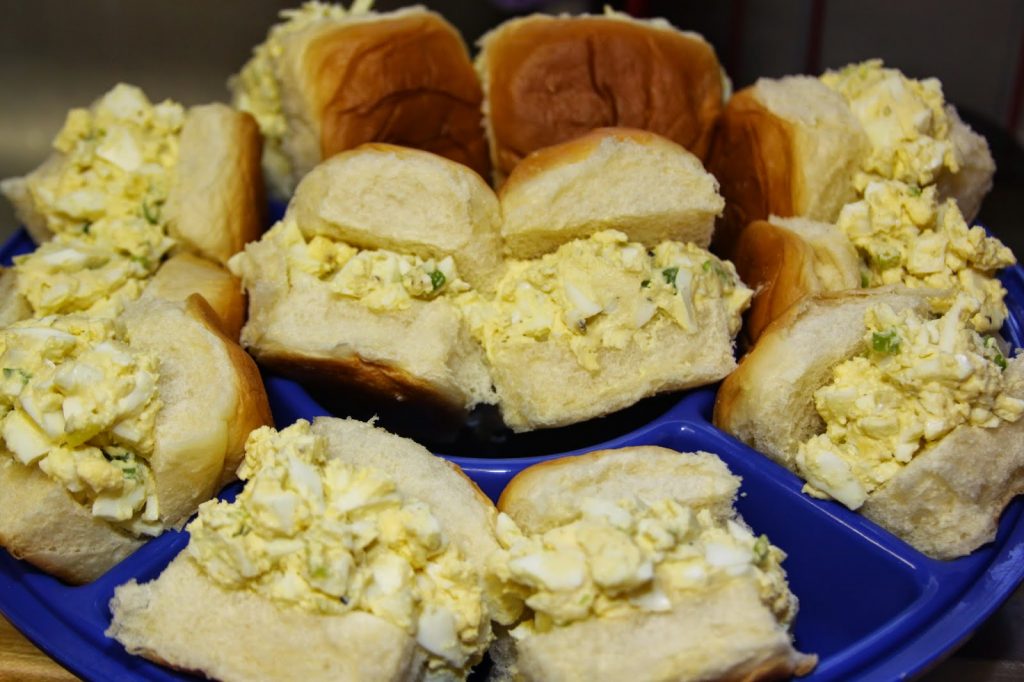 Finger sandwiches are easy to make and usually make A LOT, which is perfect for a picnic! You can also prepare the fillings and spreads in advance, so on the day of the party you just have to assemble and you are ready to go!
Yogurt Egg Salad Sandwiches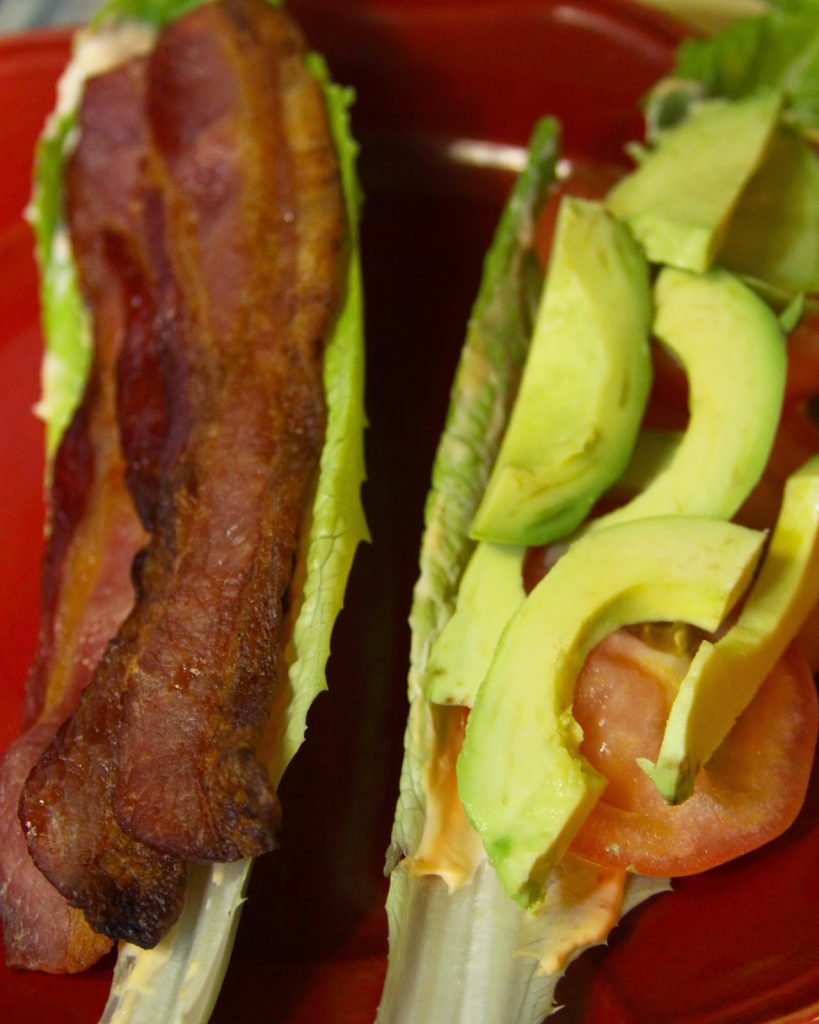 This Lettucewich was juicy and savory and even better it was low carb!
I jazzed up mine by adding sliced avocado and spicy Sriracha mayo.
Low Carb BLT Lettucewich Lettuce Wrap with Sriracha Mayo


Here is the complete collection on Mode.com!
Disclosure: This is a paid post written by me on behalf of Mode. All opinions are mine.