I was scoping out new foodie books at the library recently
and came across this hilarious hardback: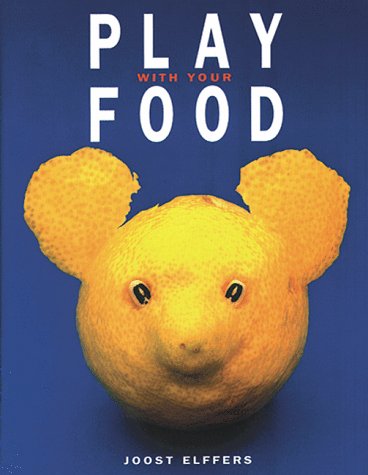 The author has written numerous Play Food books and even though no recipes are included it's a fun read just to check out his clever food photography ideas. Kids would LOVE this!
Check out my link at the end of this post to order on Amazon staring at $2!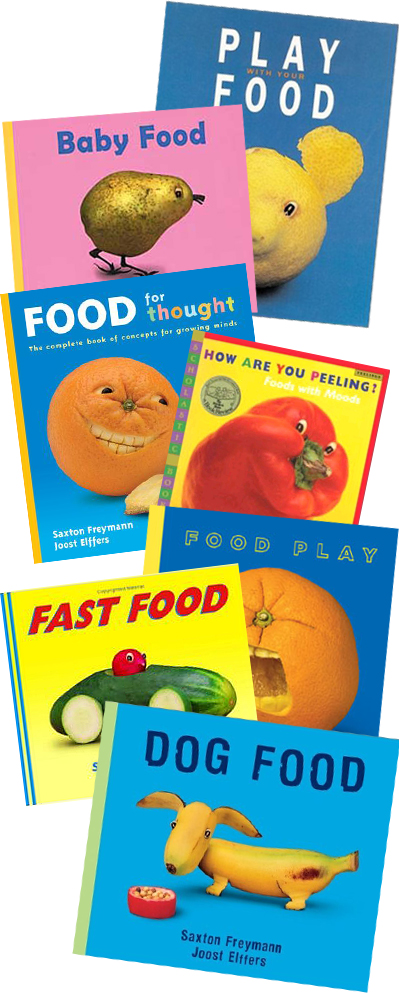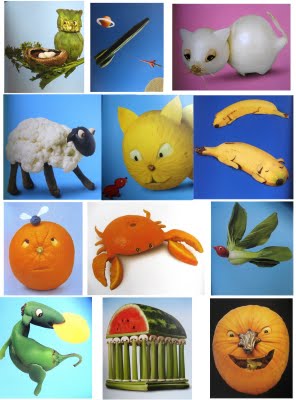 Inspired by "Play with your Food", I decided to see what I could create out of food items in my kitchen.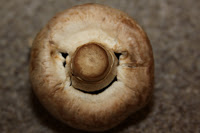 Mushroom Face
Artichoke Warthog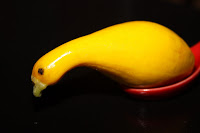 Squash Duck
Sweet Potato Seal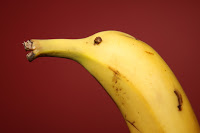 Banana Duck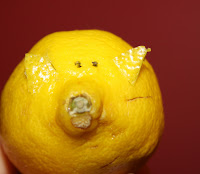 Lemon Pig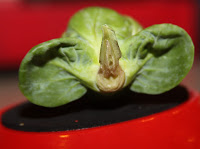 Brussel Sprout Elephant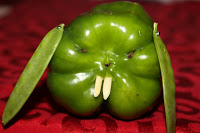 Green Pepper Rabbit
Now for the winner of the
Gourmoo Cookoff Giftcard Giveaway.
By random draw Merry Graham you are the winner
of an $25 Amazon Giftcard and 3 Free Lactaid Product Coupons!
I will email you today. Congrats and thanks to everyone who participated!