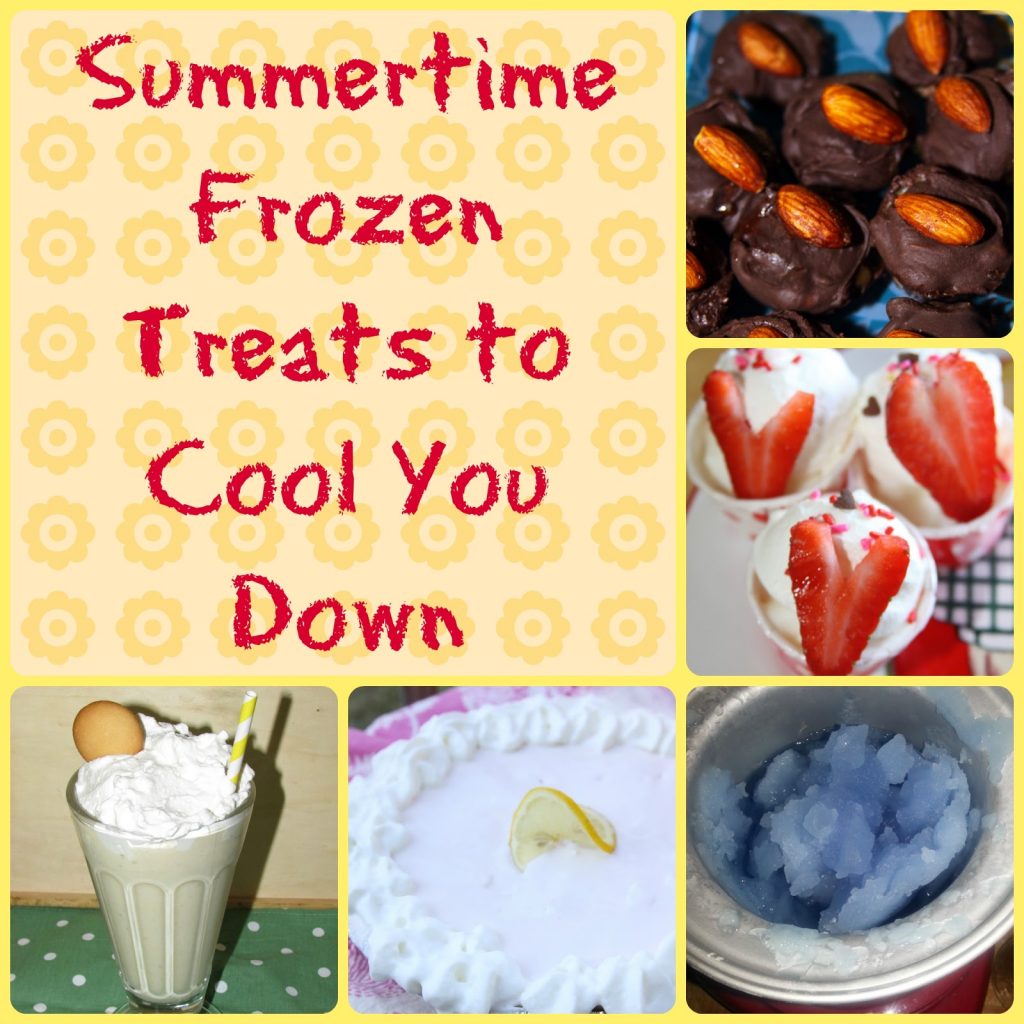 Cool treats that help you beat the heat!
This collection from
Mode.com
of frozen drinks and desserts will both satisfy your sweet tooth and refresh you after a hot summer day!
This is one of those desserts that is truly a taste of summertime.
This pretty light pink lemonade pie is just perfect for an afternoon treat.
Not only are these frozen chocolate bananas rich and
decadent but they also naturally reduce stress!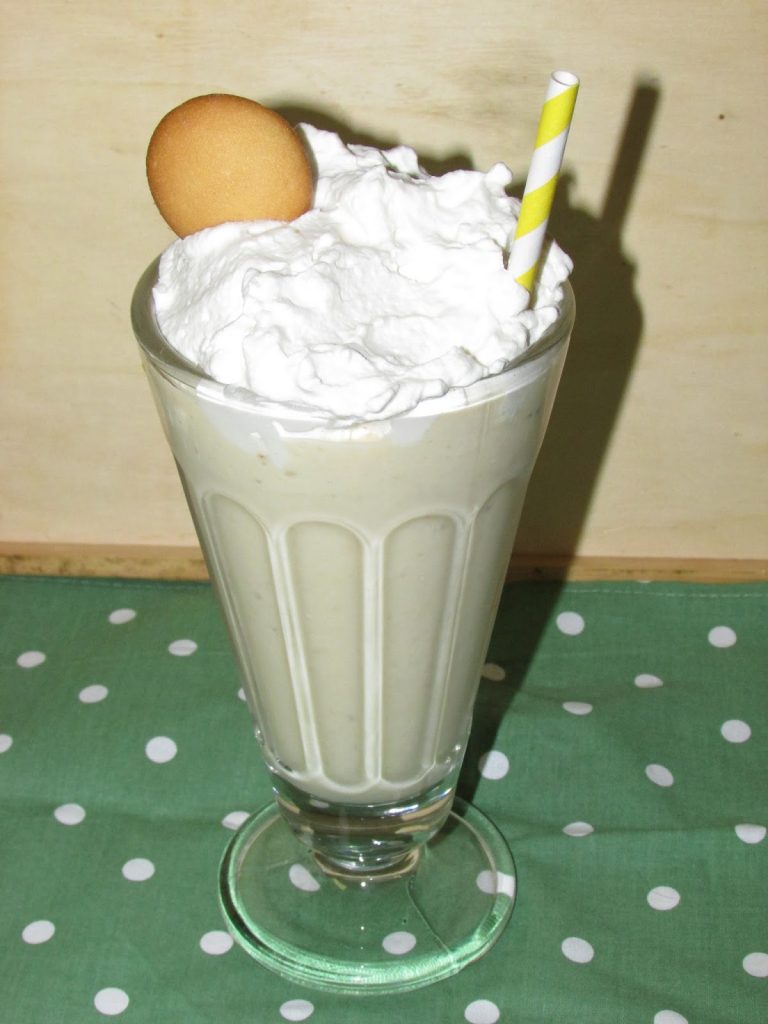 Caramelized Banana Pudding Ice Cream Milkshake with Marshmallow Whipped Cream
Talk about decadent! This dessert is inspired by a Southern favorite: Banana Pudding! But it is taken up a notch (or two) by caramelizing the banana in brown sugar and topping the shake with fluffy marshmallow whipped cream!
Cute, bite size fro yo cupcakes are adorable on their own but add
strawberry hearts and sprinkles and you've got the cutest treat on the block!

Here is the complete collection on Mode.com!
Disclosure: This is a paid post written by me on behalf of Mode. All opinions are mine.
Check out Summertime Frozen Treats to Cool You Down
by Nicole Hood at Mode