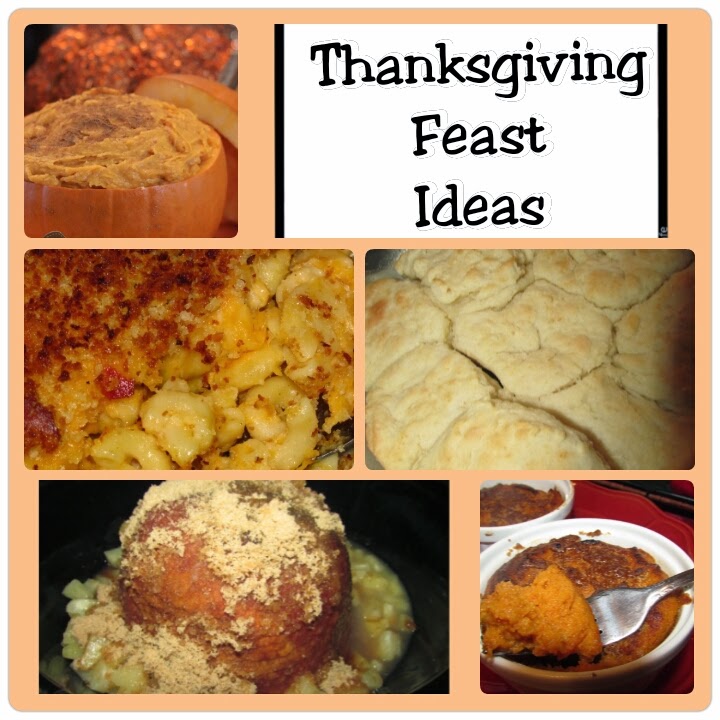 From tasty appetizers to delicious sides and meats and even
mouthwatering desserts, this collection is full of recipes for a
Thanksgiving Feast! Check out my
Foodie
slideshow below!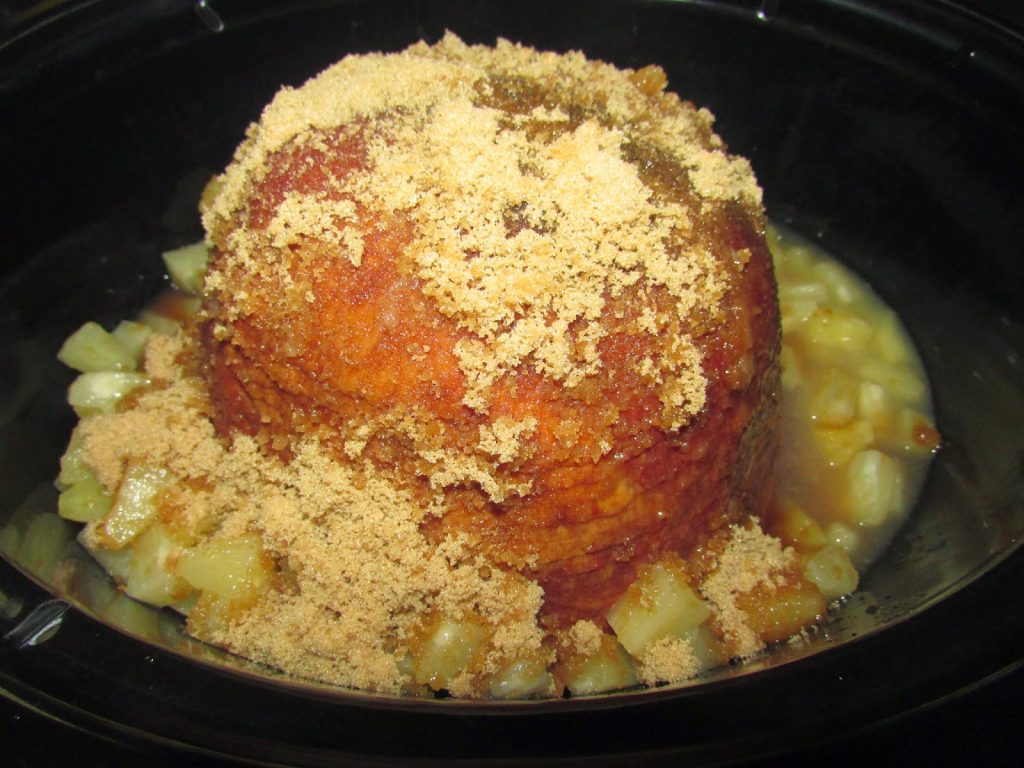 You are going to love this brown sugar and pineapple crusted ham. It's so
tender it just falls apart and the best thing- you cook in the Crock-pot!
This is the Carrot Souffle recipe I made for Thanksgiving. It looks and
has a similar texture to mashed sweet potatoes but instead it's creamy carrots with a sweet crunchy topping.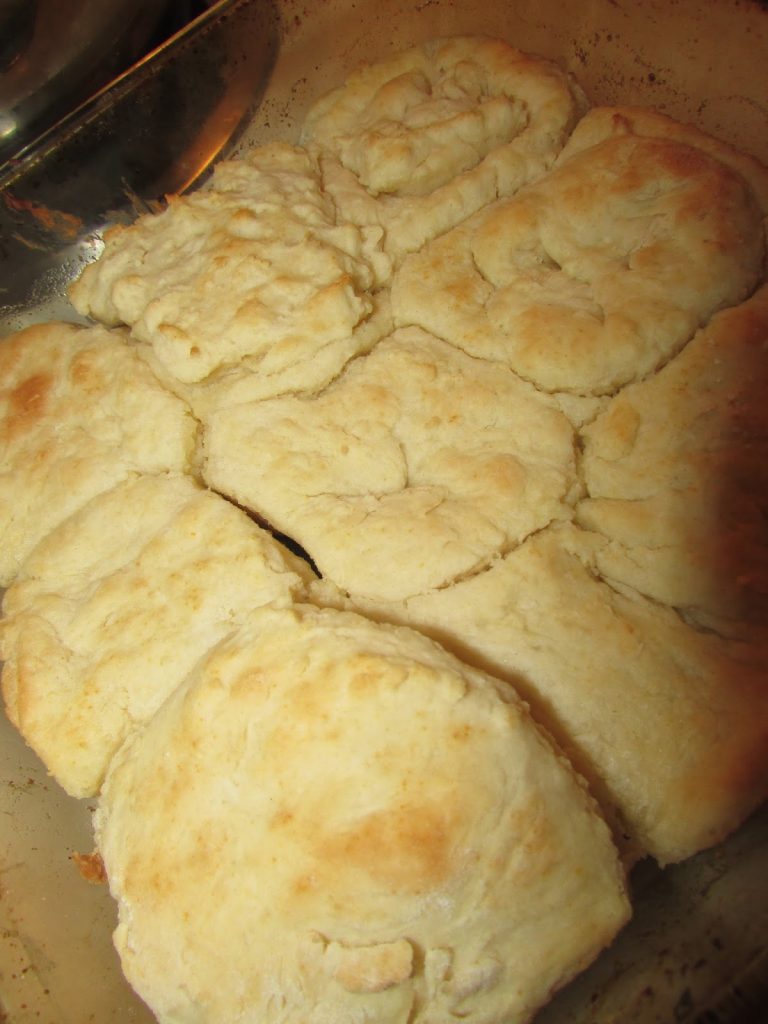 Four ingredients is all you need for these simple, delicious biscuits!
This recipe is creamy, cheesy, crunchy, and savory! Everything you want in the perfect Mac and Cheese.
Boy oh boy I LOVE pie! We were invited over to our friend's house for
dinner the other week so I decided to make this favorite ooey-gooey recipe and it was a hit!
I have had this Holiday Pumpkin Pie Pudding Dip a few times this holiday
season and each time I like it more. You can serve this as an app or
dessert.

Here is the complete Thanksgiving Recipe Collection on Foodie.com!
Disclosure: This is a paid post written by me on behalf of Foodie. All opinions are mine.