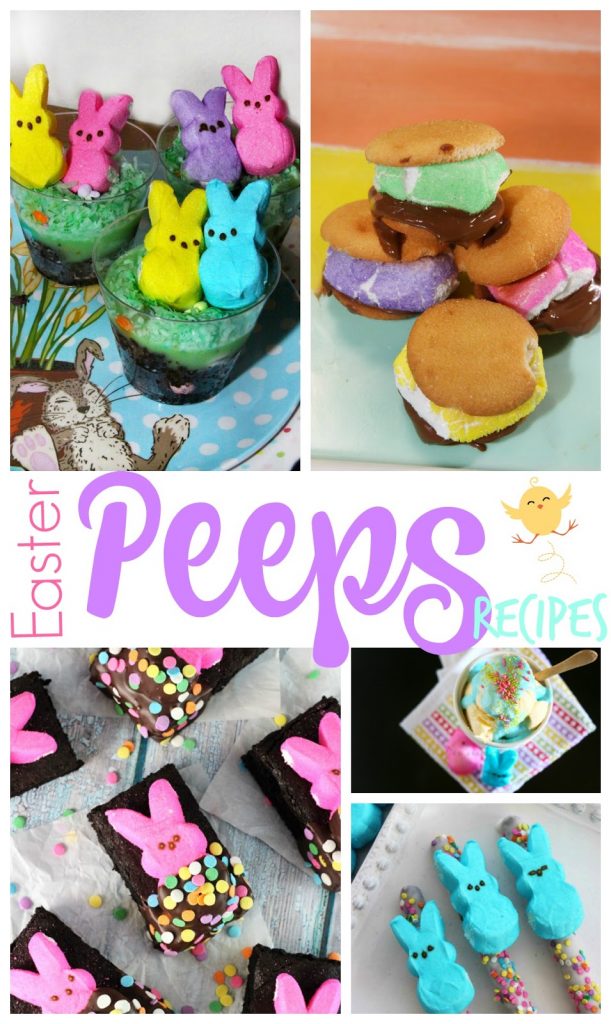 Are you ready for some messy fun?!
Peeps are a favorite spring time treat and luckily for us they are available now for just about any holiday! But Easter is when they first came out and when they are the most popular, so I wanted to share my favorite Messy But Good Easter Peeps Recipes with y'all today.
Enjoy and Happy Easter, friends!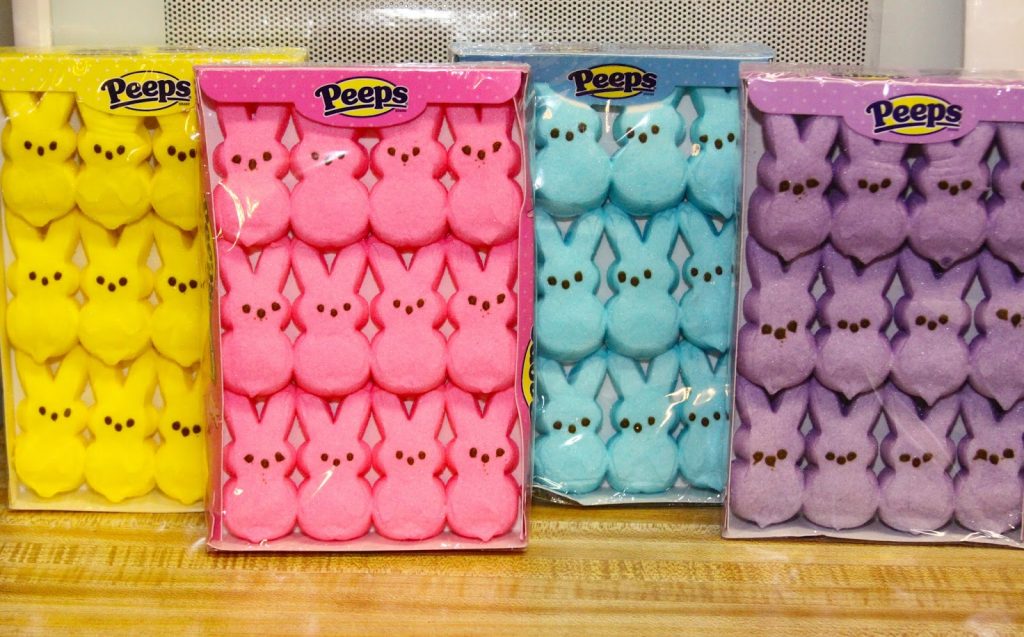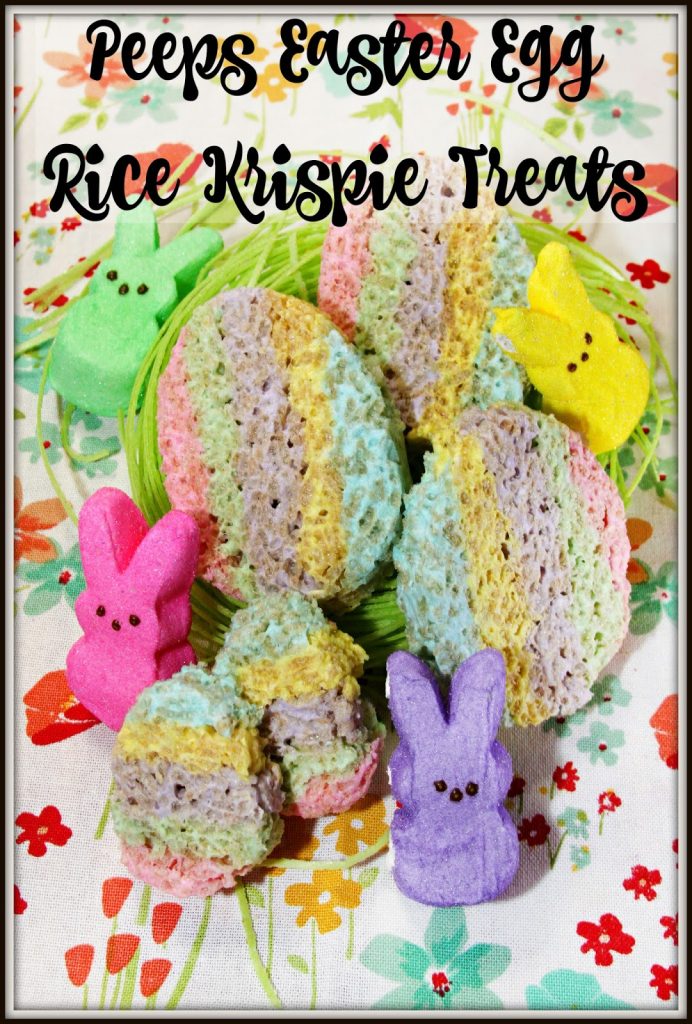 3.
Peeps Chocolate Birds Nests
4.
Peeps Smores Shakes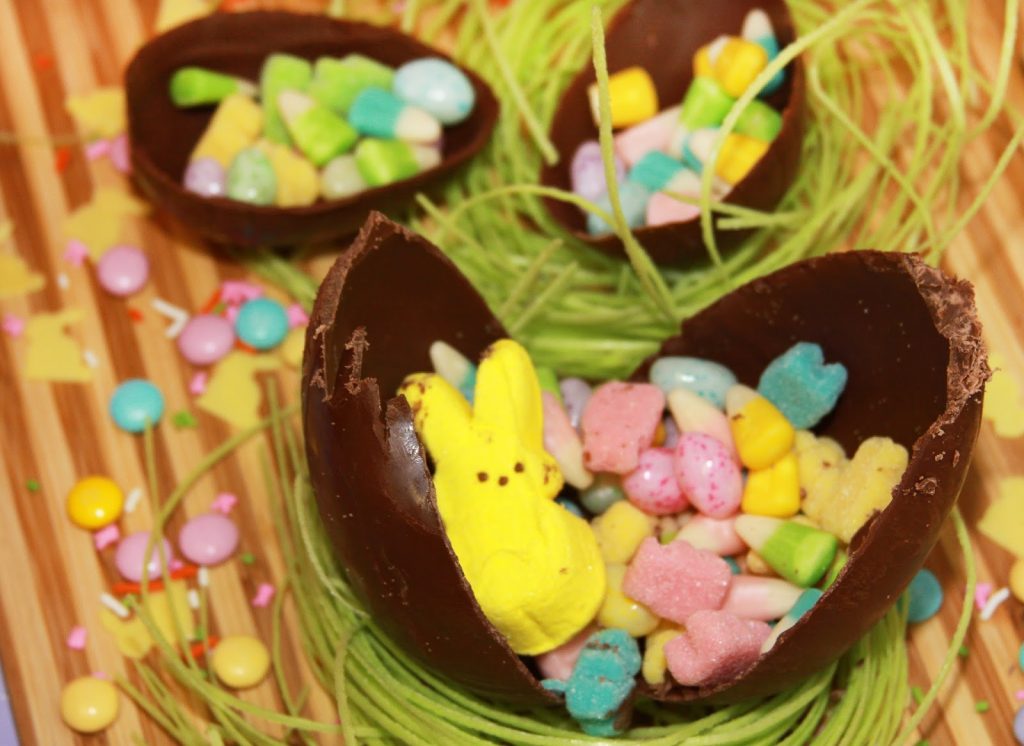 7. Peeps Smores
8. Peep Pops
10. Peep Fudge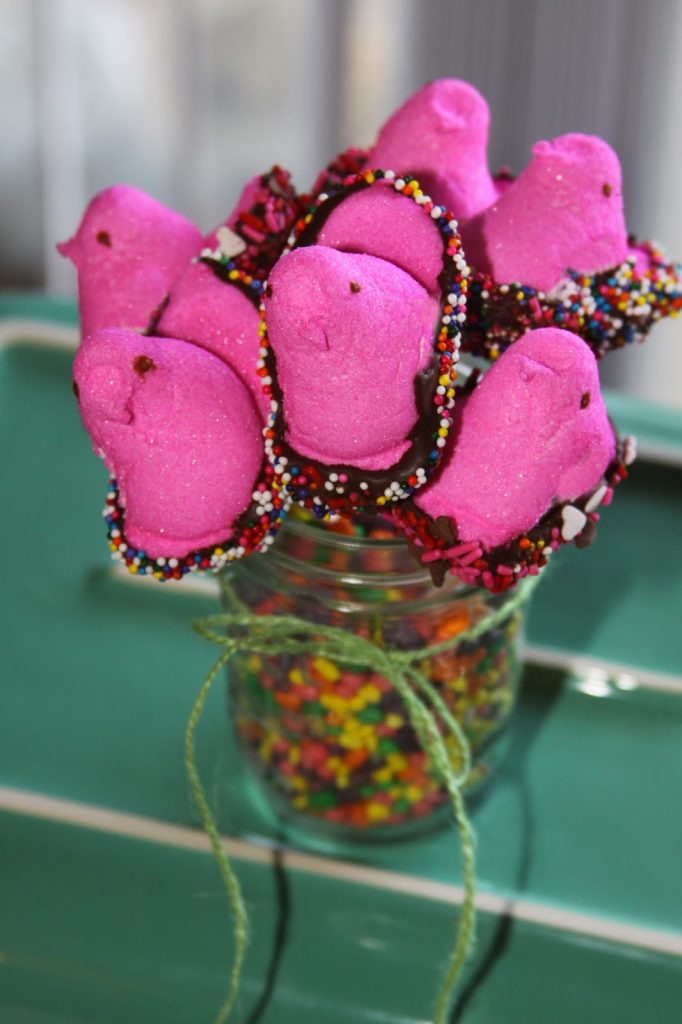 13. Peep Houses
14. Peeps Donuts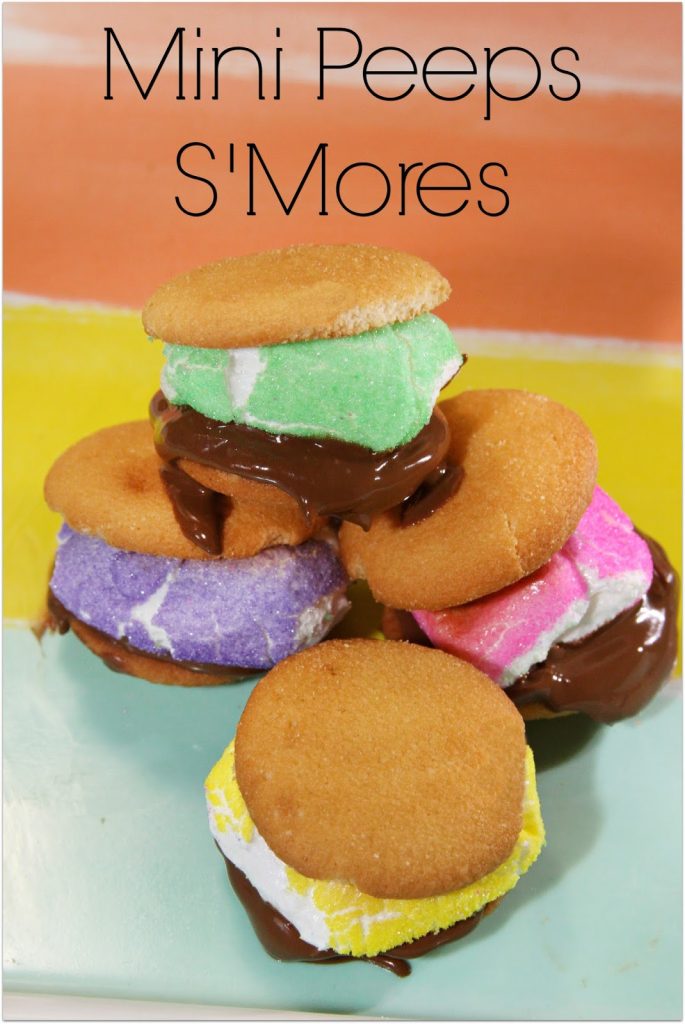 22. Peeps Pie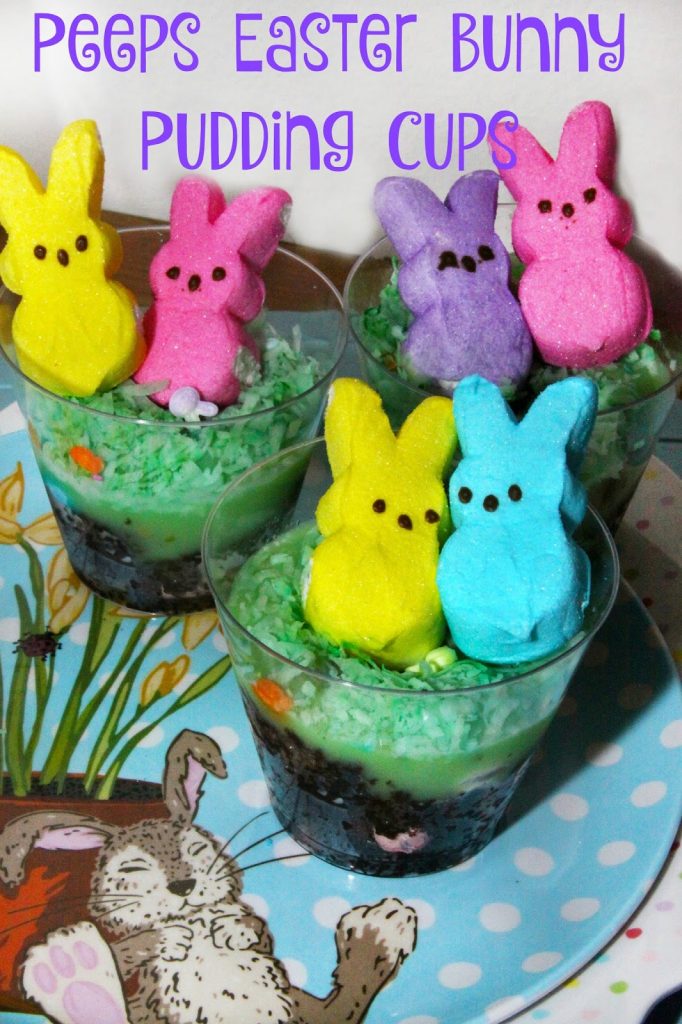 25. Peeps Easter Bunny Pudding Cups
26. Peeps Playdough
27. Chocolate Peanut Butter Skillet Peeps
28. Peep Kabobs
29. Peep Cake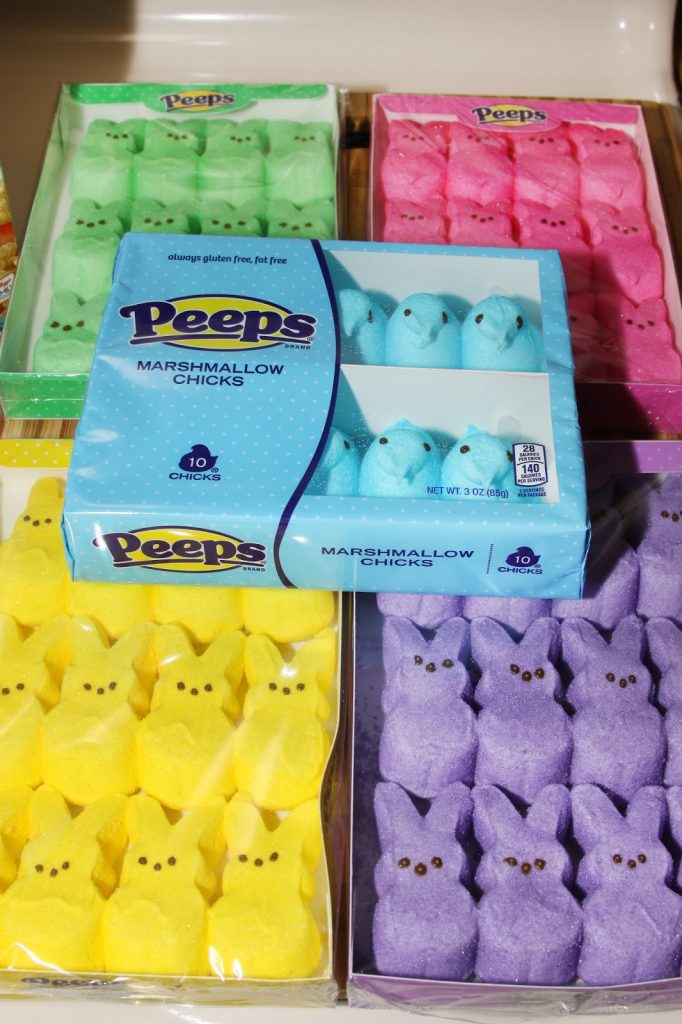 Enjoy all the ooey gooey, messy but good Peeps fun!
Happy Easter!