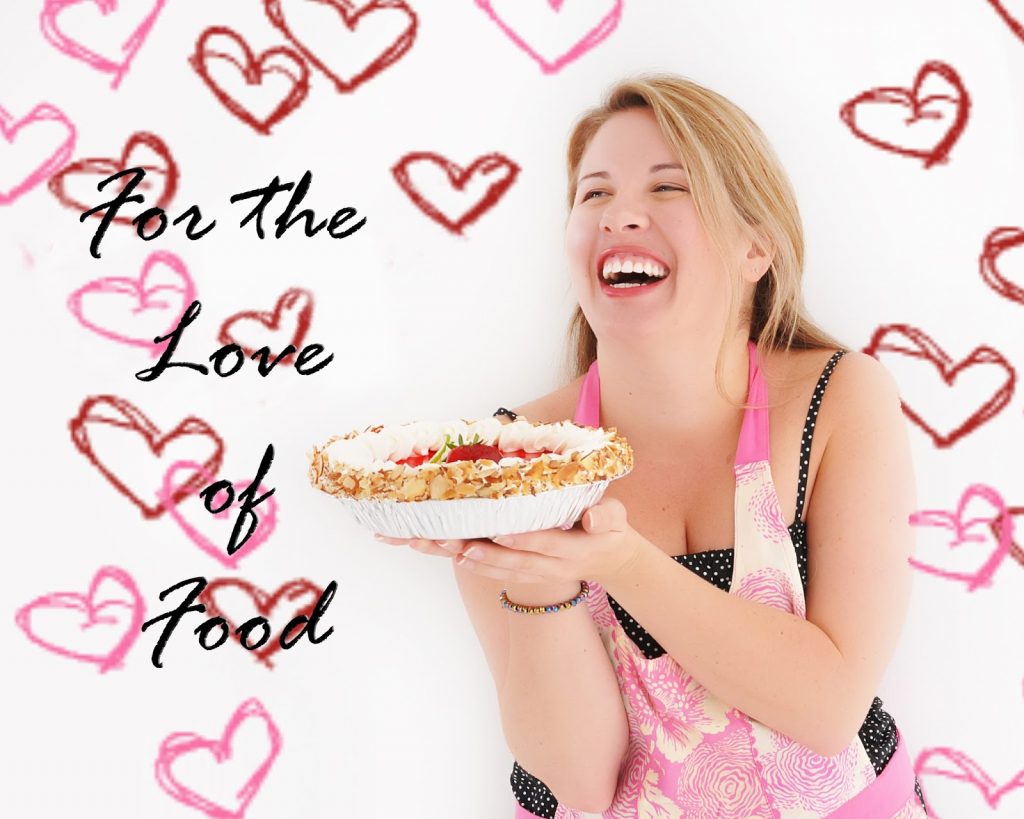 All about food blogger Nicole Hood
Nicole Hood is a home cook, a busy Mom of two girls and a proud Army veteran wife. She currently lives in Fayetteville, AR and enjoys reading, cooking at home with her kids, all things Disney, and traveling. Nicole holds a degree in theater and previously worked in the restaurant business and marketing. She loves cooking family friendly comfort food and sharing her recipes and reviews on her blog. One day soon she plans on writing a family cookbook. Look for her new blog adventure- Unraveled Travelers – coming soon!
"Life isn't about finding yourself. Life is about creating yourself."-George Shaw
About For the Love of Food
For the Love of Food is a blog for people who love to eat and love to cook. All the recipes can easily be made at home, are family friendly, and include step by step pictures. Most importantly, every post shared on For the Love of Food includes personal photos so the readers can truly connect with Nicole and her family and see that these recipes are cooked from the heart.
You will fall in love at first bite!