They now offer cupcake bouquets and my sweet husband had one delivered to us for our anniversary last month!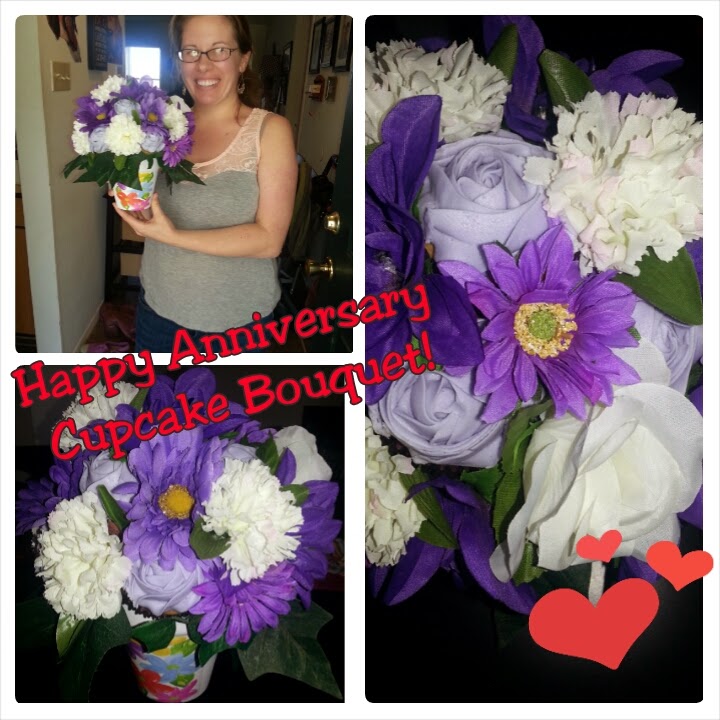 Cupcake Bouquet from ShayShay's Cupcakes
Their were about a dozen cupcakes in the bouquet along with pretty flowers and a hand painted flowerpot.
Ava and I shared a couple at home and brought the rest to Florida to share with my (cupcake loving) family. My husband knows the way to my heart is food! Good job, baby!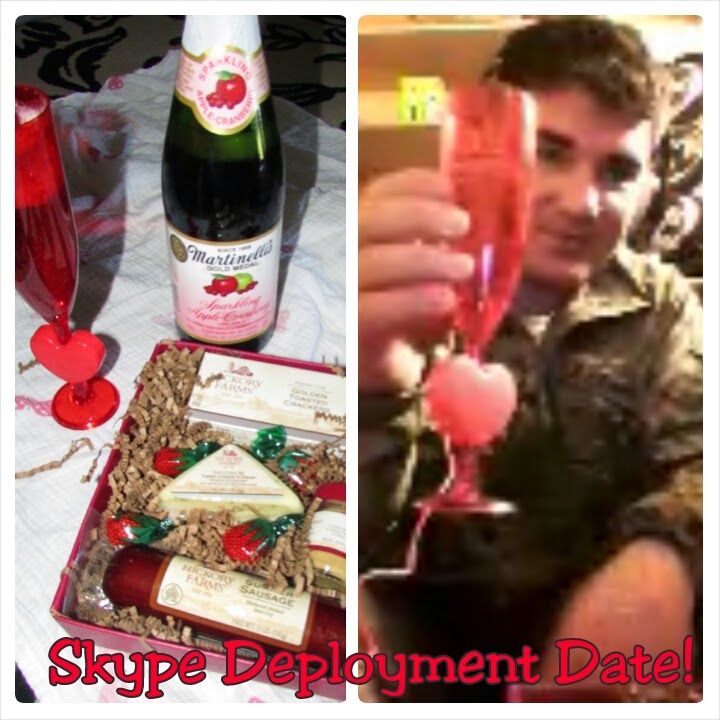 We celebrated our anniversary with a date over Skype. I mailed him a Hickory Farms snack box and sparkling cider and I ate the same thing at home. We made a toast to many more happy years together!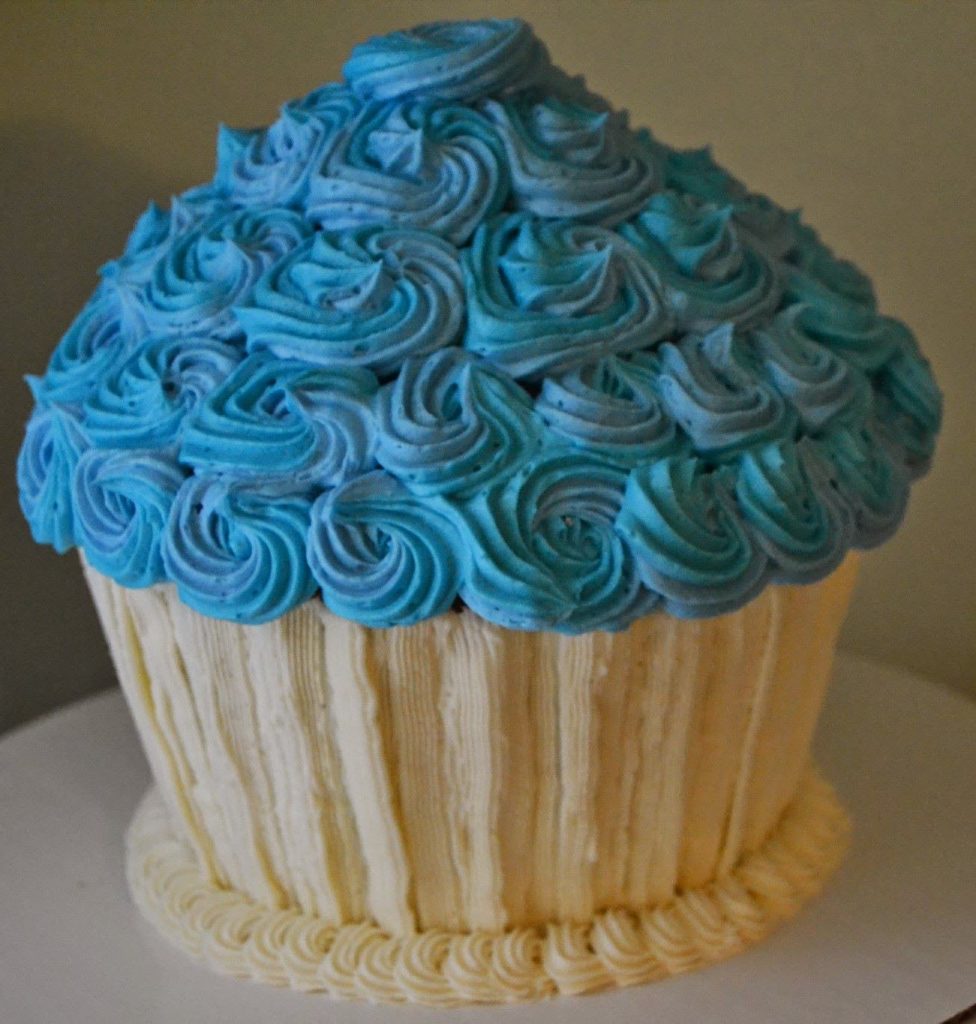 Enter to win this cupcake cake from ShayShay's Cupcakes below!

My Favorite Buttercream Frosting
Ingredients:
1 stick unsalted butter, softened
4 cups powdered sugar
1 tsp vanilla extract
1 tbsp heavy whipping cream
gel food coloring of your choice

Beat the butter in a stand mixer until whipped.
Add 2 cups of powdered sugar, a little at a time until incorporated.
Add the vanilla.
Now slowly add the remaining 2 cups of powdered sugar.
Finally, add the heavy cream if needed (to thin out).
To add color, ShayShay's mixes in a few drops of gel food coloring at the end.
* The longer you beat the frosting the smoother and creamier it will be.
Using a #1 frosting tip in a piping bag, start in the middle and swirl around for a rose frosting design on your cupcakes!
The 'Rose" design. Simple, pretty, and perfect for spring!
Using the same tip, you can also create the more classic swirl design.
Classic and fun! You can't go wrong with the "Swirl" design.
Try these designs at home and fancy up your cupcakes! Rose (L) and Swirl (R).