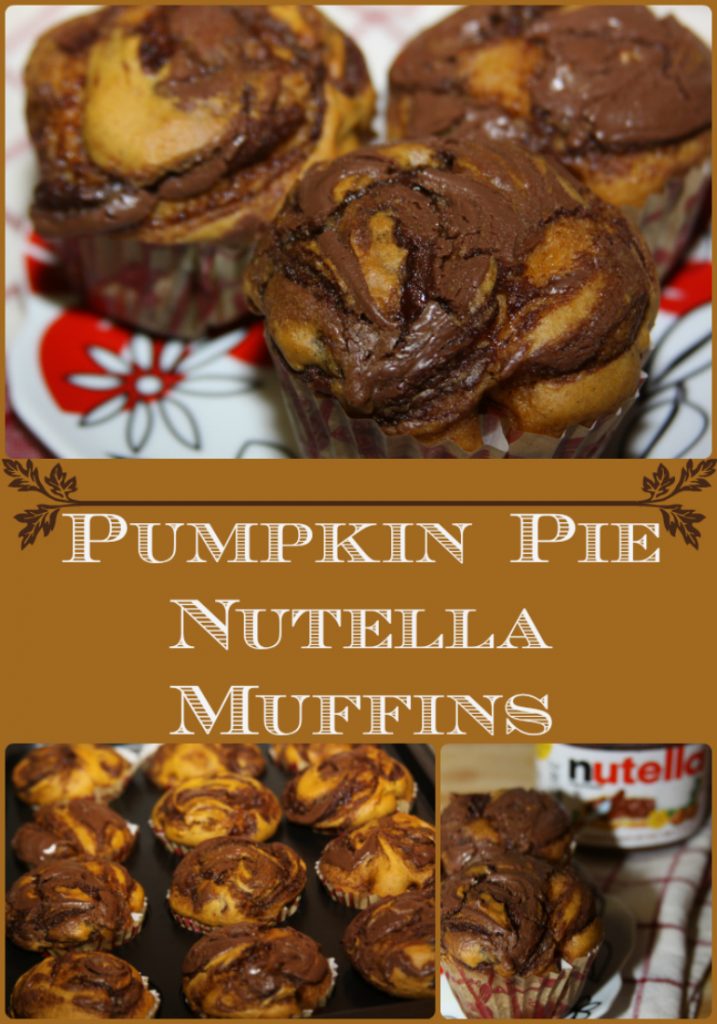 Fall is finally here and I have got the perfect Fall inspired breakfast to get you going in the morning! When you bake these Pumpkin Pie Nutella Muffins your whole house will smell like warm, fresh baked pumpkin pie! What a better way to start your day, right?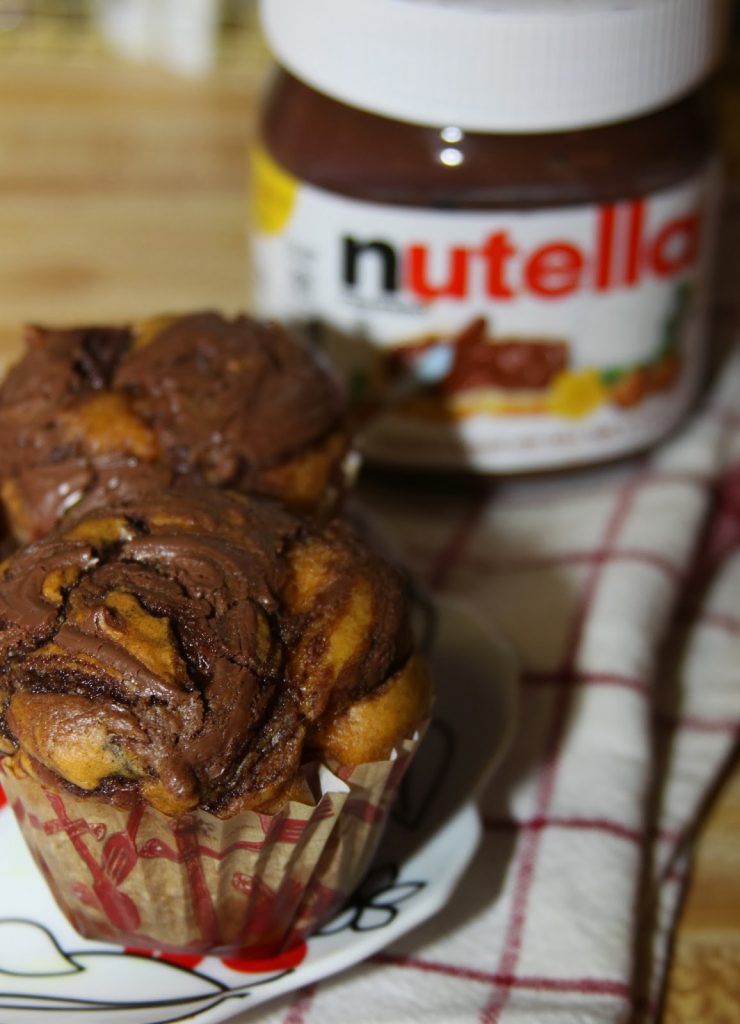 Ingredients:
Makes 12 muffins
2 cups all-purpose flour
1 teaspoon baking soda
1 teaspoon baking powder
1/2 teaspoon salt
1 cup canned pumpkin
1/2 cup granulated sugar
1/2 cup packed brown sugar
1 large egg
2 tablespoons vegetable oil
2 tablespoons milk
1 teaspoon vanilla extract
1 teaspoon pumpkin pie spice
1/2 cup (approx.) Nutella
Directions:
Preheat oven to 350°F. Line muffin pan with liners.
In a medium bowl, whisk flour, baking soda, baking powder and salt until well combined. Set aside.
In large bowl, whisk together pumpkin, sugar, brown sugar.
Beat in
egg, vegetable oil, milk, pumpkin pie spice, and vanilla extract.
Slowly whisk in the flour
mixture, until there are no lumps.
Add a dollop (about 1 tsp or so) of Nutella onto the bottom of each muffin liner and spread to cover the bottom.
Using a ice cream scoop or large spoon fill muffin tins to the top with pumpkin batter.
Top each muffin with about 1 tsp of Nutella and use a toothpick to swirl it into the top of the batter.
Bake muffins for 15-18 minutes, or until a toothpick inserted in the center comes out clean.
*Recipe note: the Nutella on the bottom of the muffin bakes and stays separated from the bottom of the muffin so it's a sweet treat at the bottom! If you would prefer it be mixed in, use a toothpick to swirl the Nutella on the bottom with the pumpkin batter.
Adapted from http://www.thenovicechefblog.com/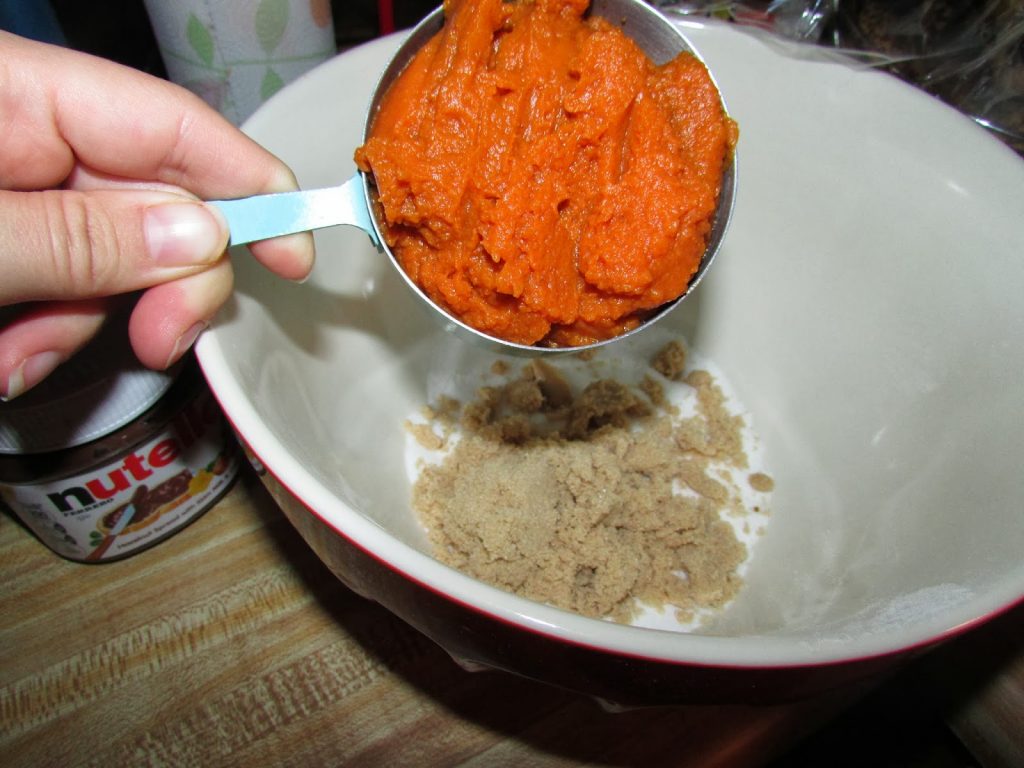 Mix pumpkin and sugars together in a large bowl.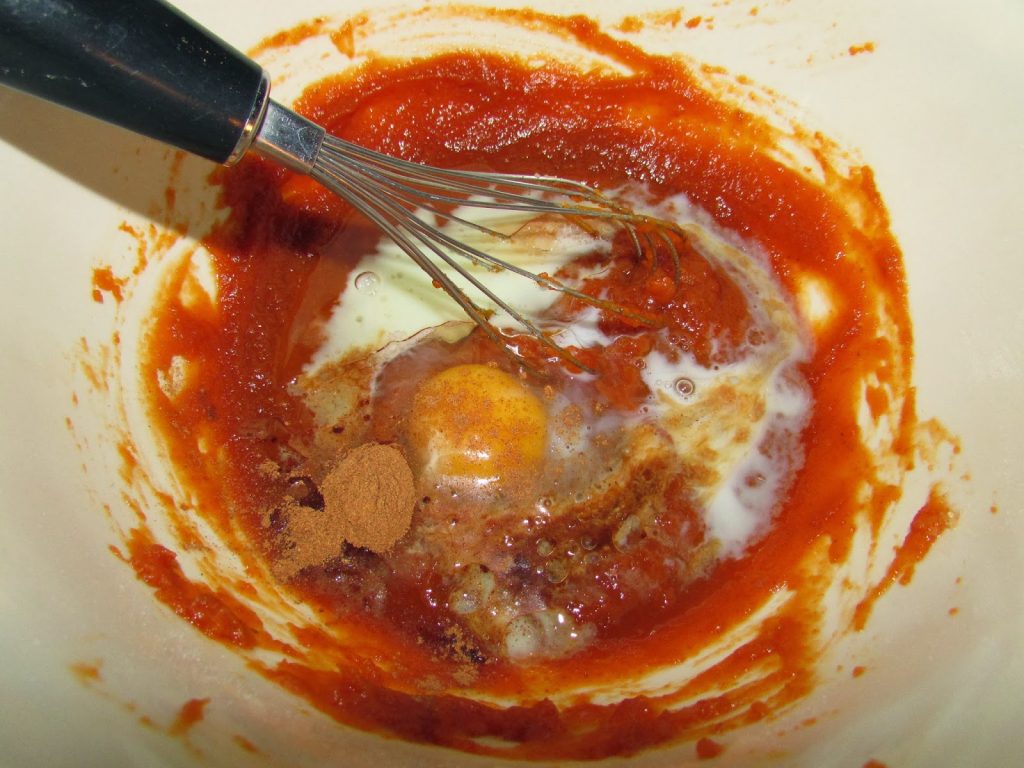 Add milk, oil, egg, vanilla, and pumpkin pie spice and stir to combine.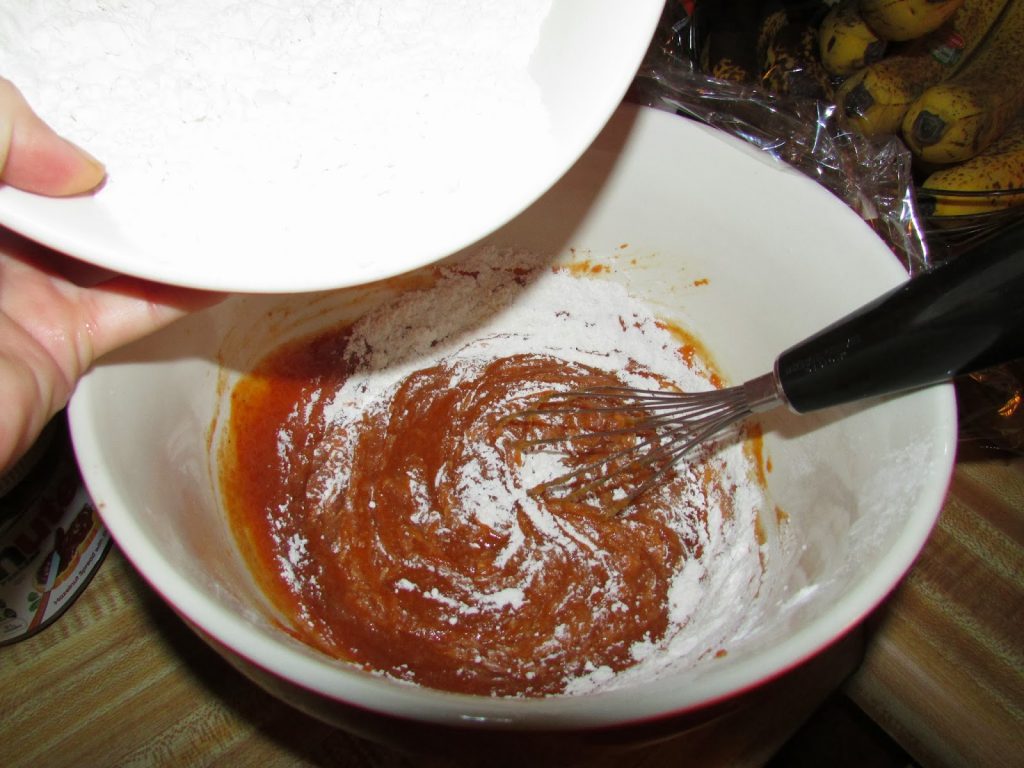 Slowly add flour mixture to the pumpkin mix and whisk to combine.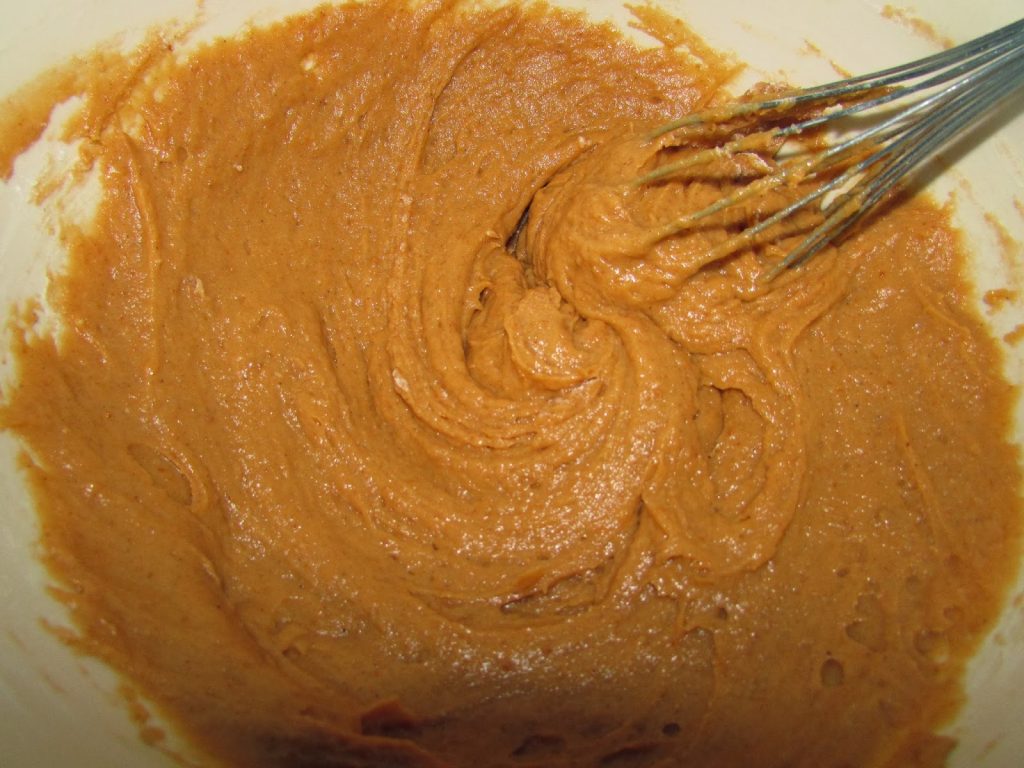 Stir until smooth and all the flour is incorporated.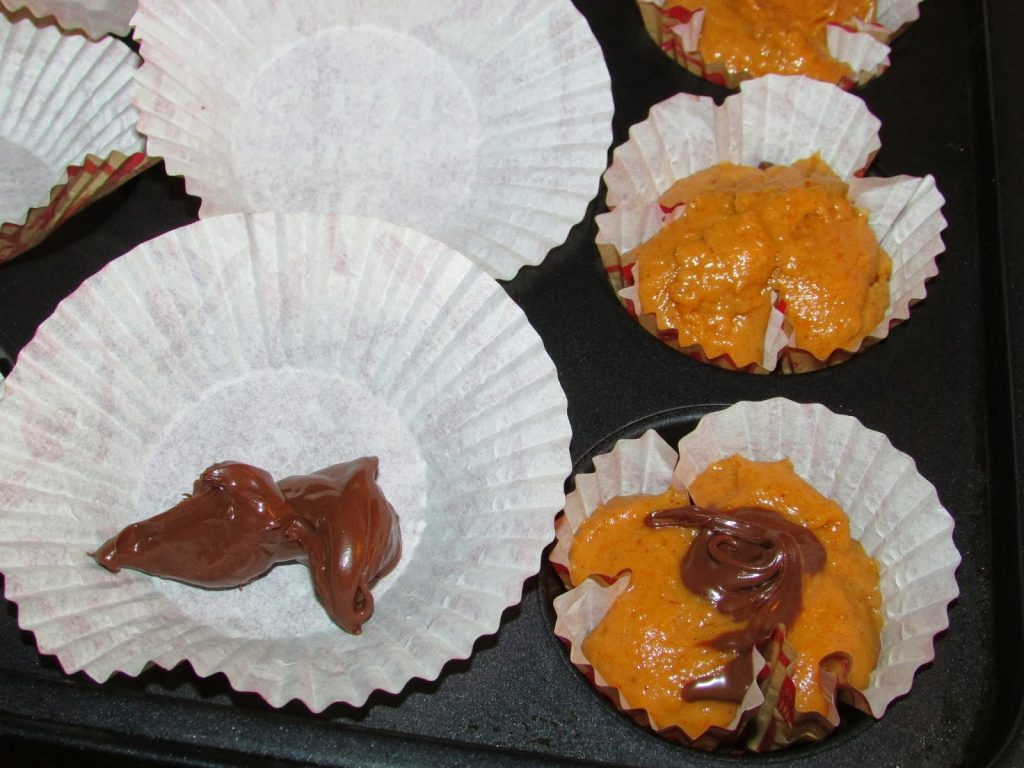 Add a dollop (a tsp or so) to the bottom of each muffin liner and spread to cover the bottom.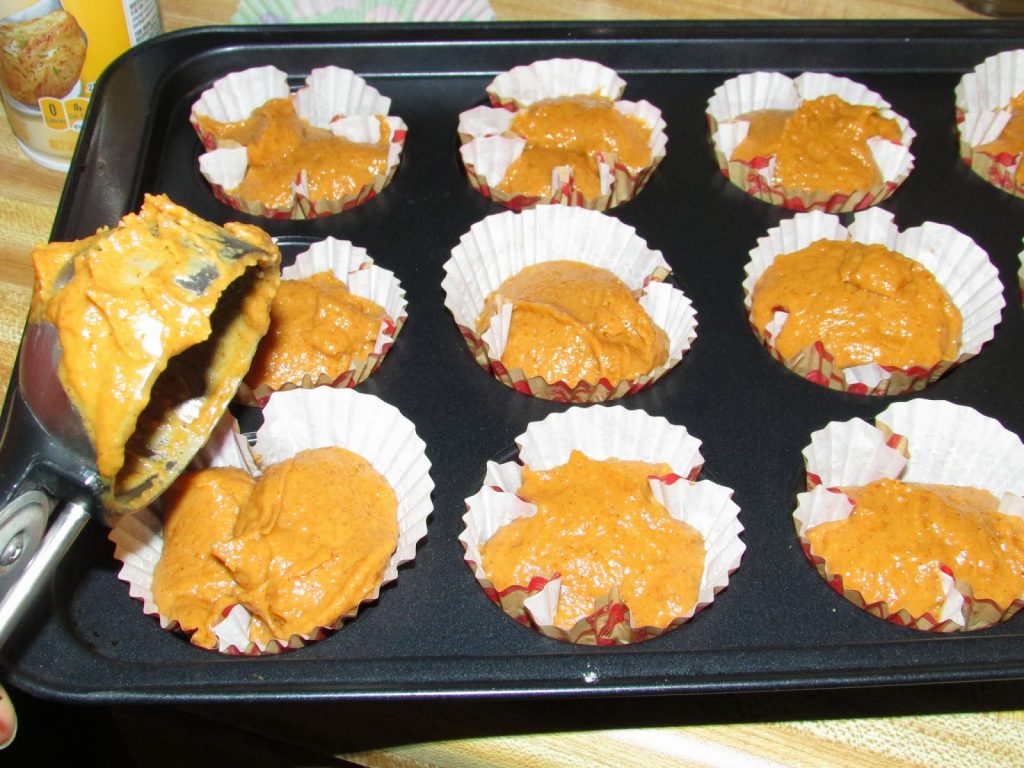 Then using a scoop fill the muffin liners with pumpkin batter and swirl with a toothpick or spoon.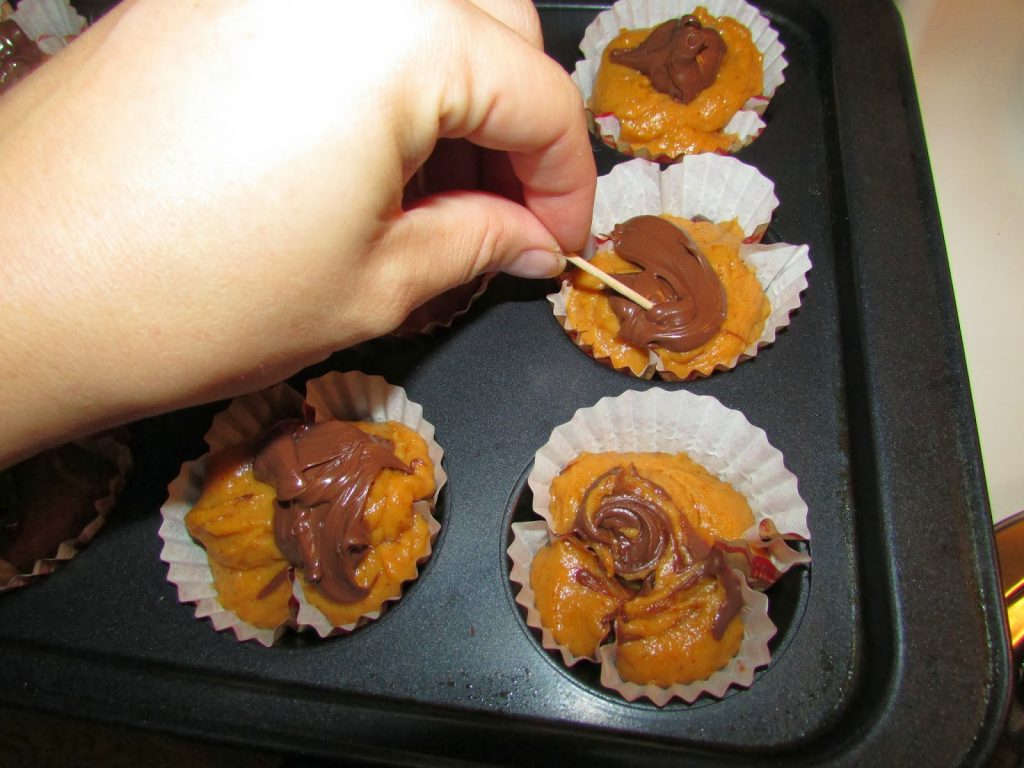 Add another dollop of Nutella to the top of each pumpkin filled muffin liner and swirl with a toothpick.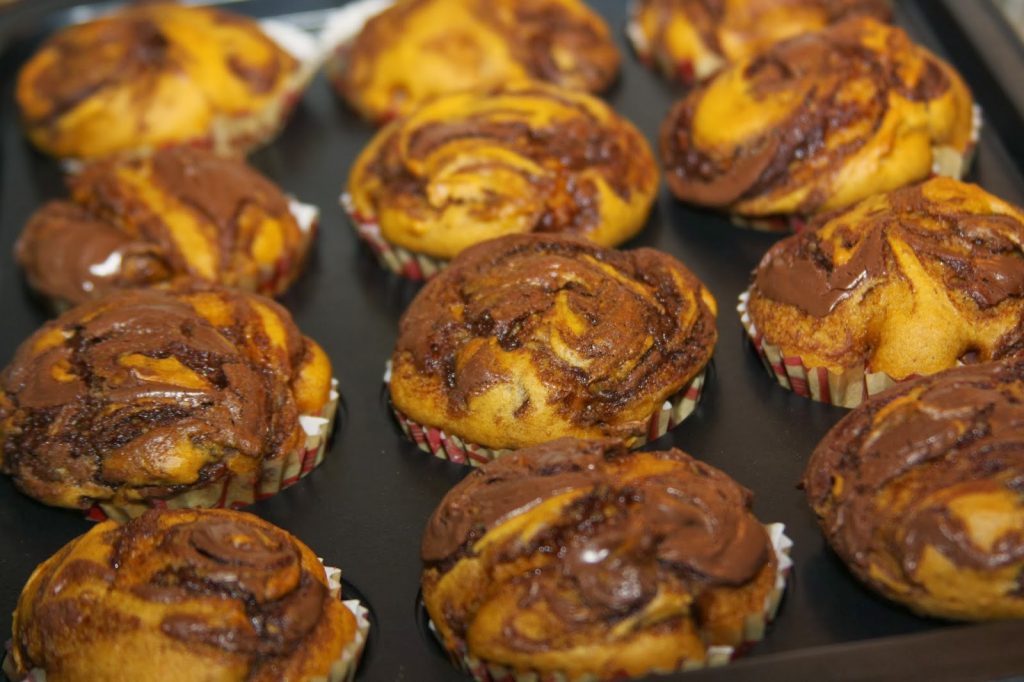 Bake for 15-18 minutes at 350 degrees then let cool slightly before serving.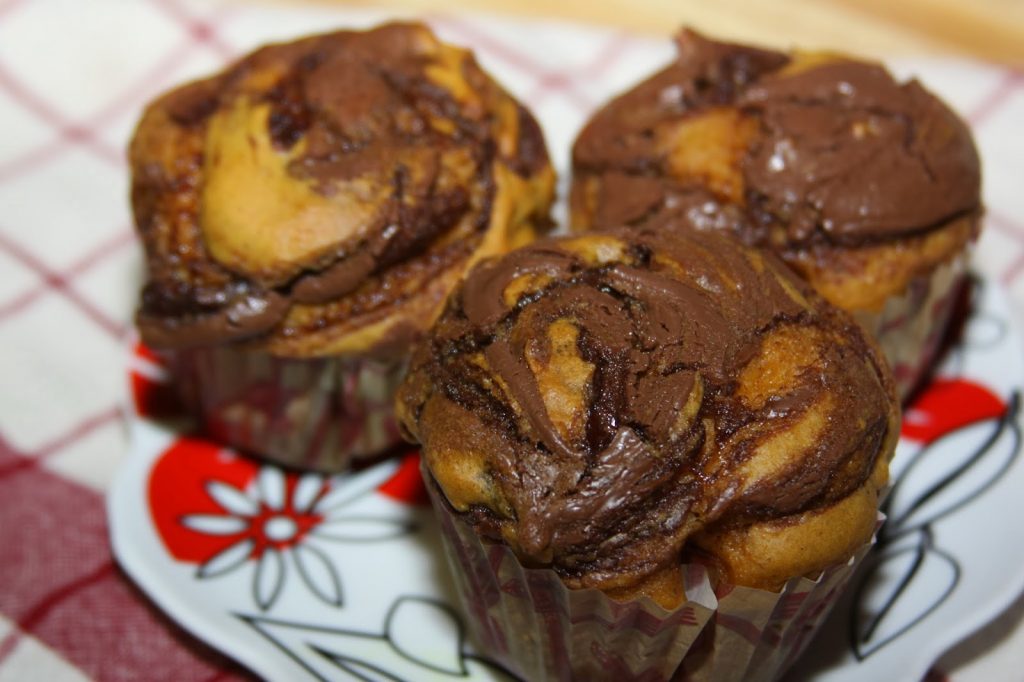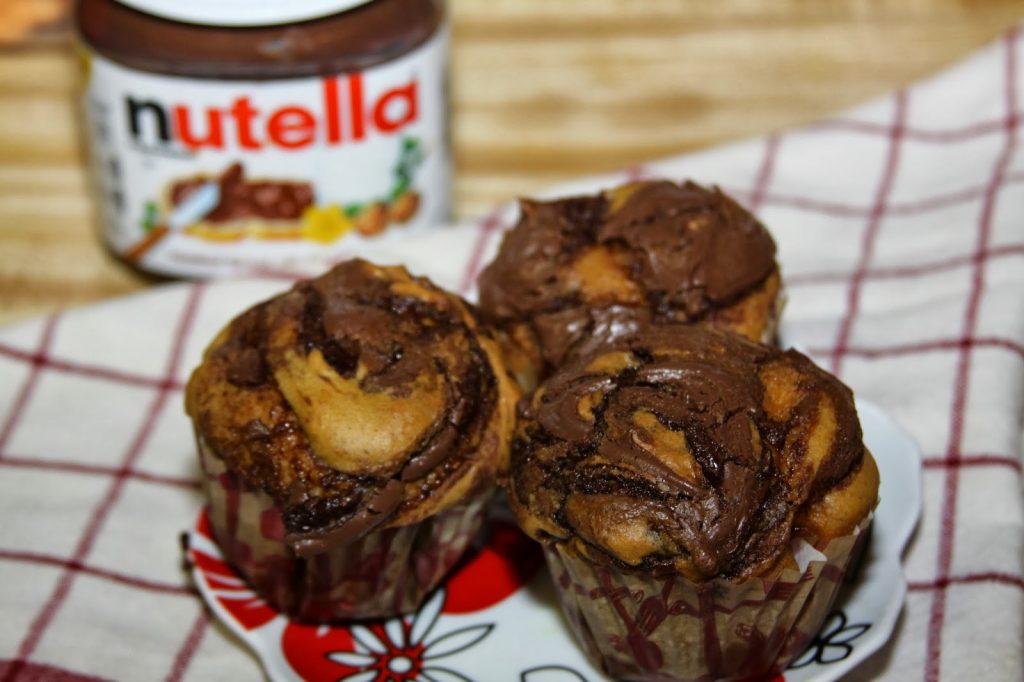 Gooey and moist, these muffins are the perfect treat!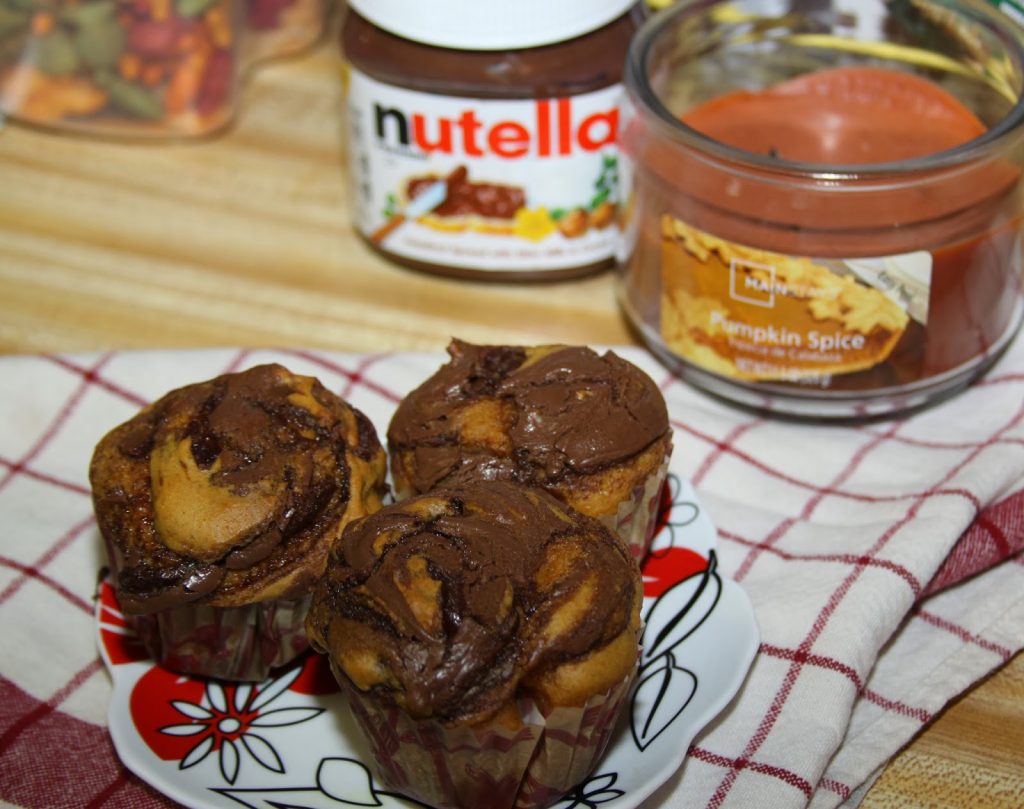 Light you pumpkin candles, hang up your leaf adorned wreath, and dig into some Pumpkin Pie Nutella Muffins! It's Fall y'all!