Surprise are awesome, right?
Well, I think they are especially when Disney is involved! Check out this collection of our Disney World Surprise Vacation Announcements for Kids along with my favorite Disney surprises by my fellow bloggers!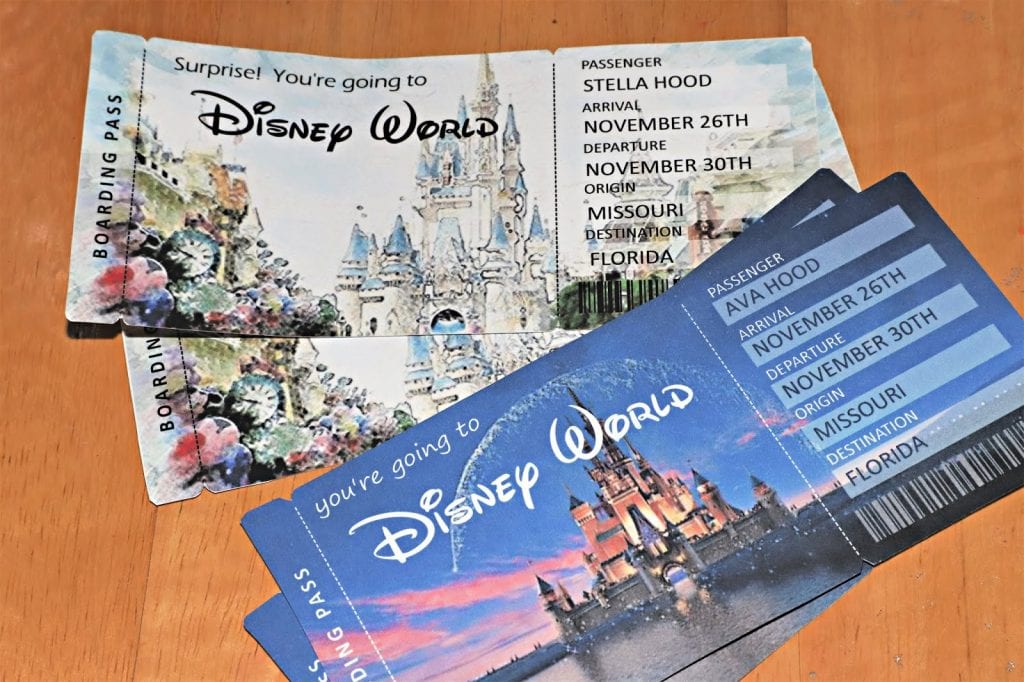 We just got back from our second Walt Disney World family vacation and first trip since having Stella. As a military family we do not get to go on many big vacations so we planned this big two week trip to combine three things: seeing my family, being in my hometown for Thanksgiving week, and spending a week in Orlando and Disney World.
It's amazing how well this trip went, with the occasional
temper tantrum
hiccup, considering we
just
moved to Missouri and did not plan out this trip as much as I would have liked. But hey it's Disney World, right?! Stay tuned for my blog posts about our trip and a Disney World Stocking Stuffier Gift Guide for Christmas.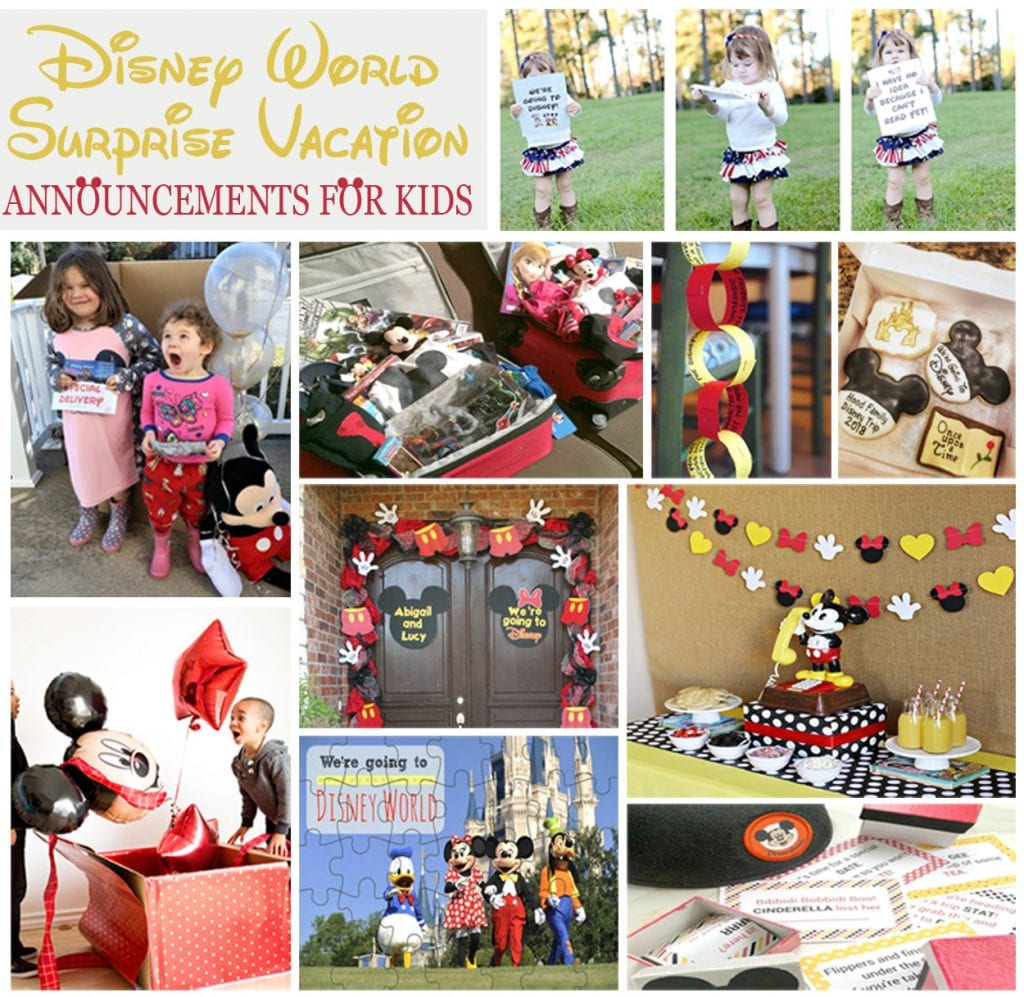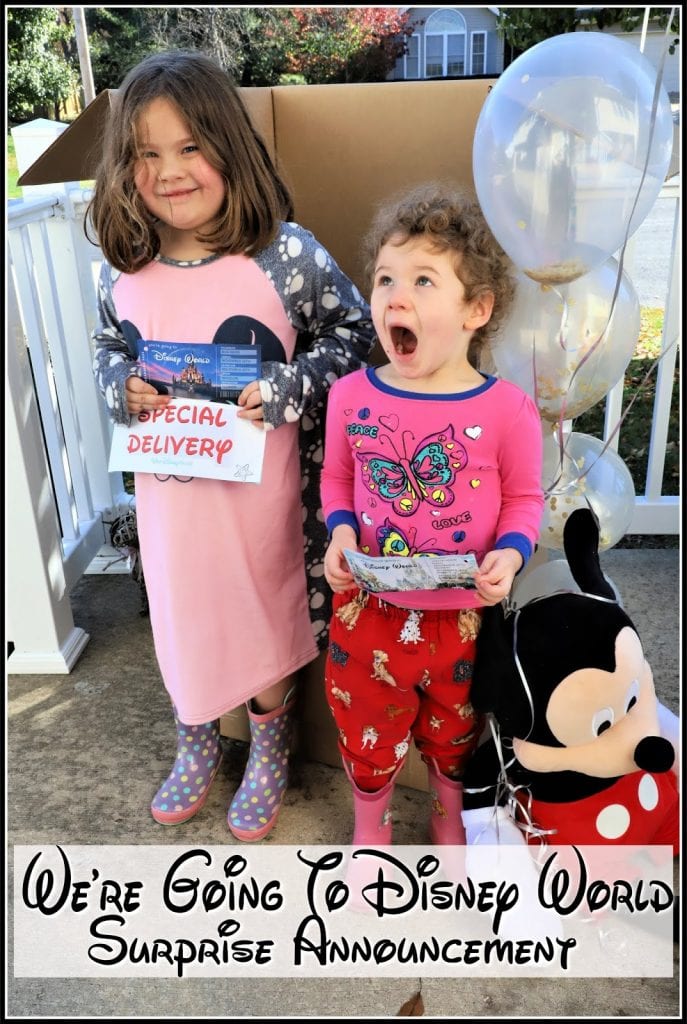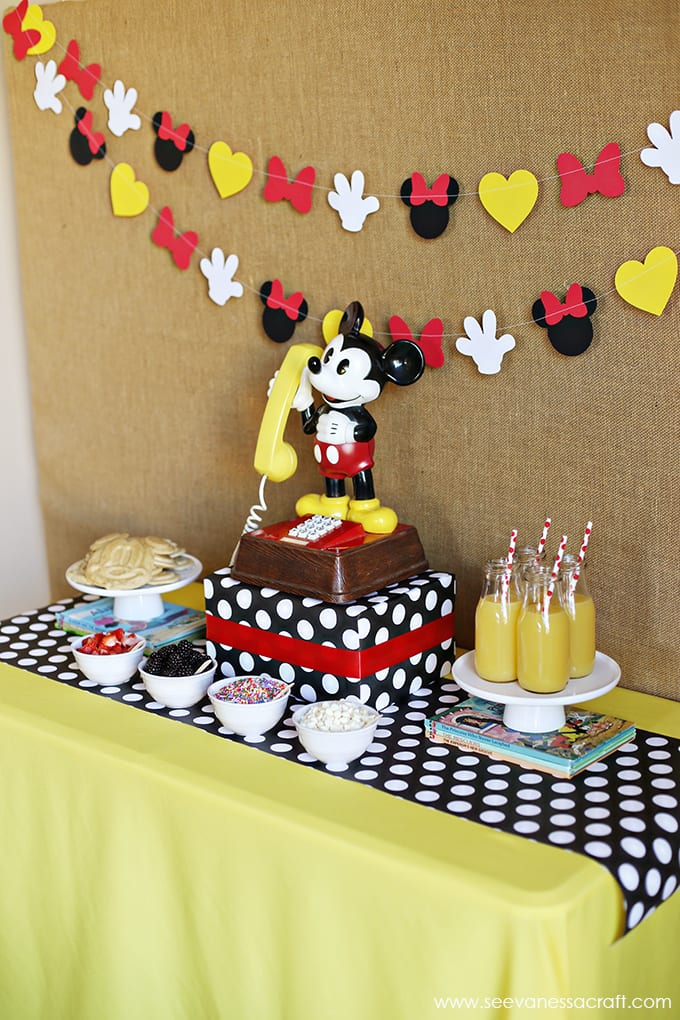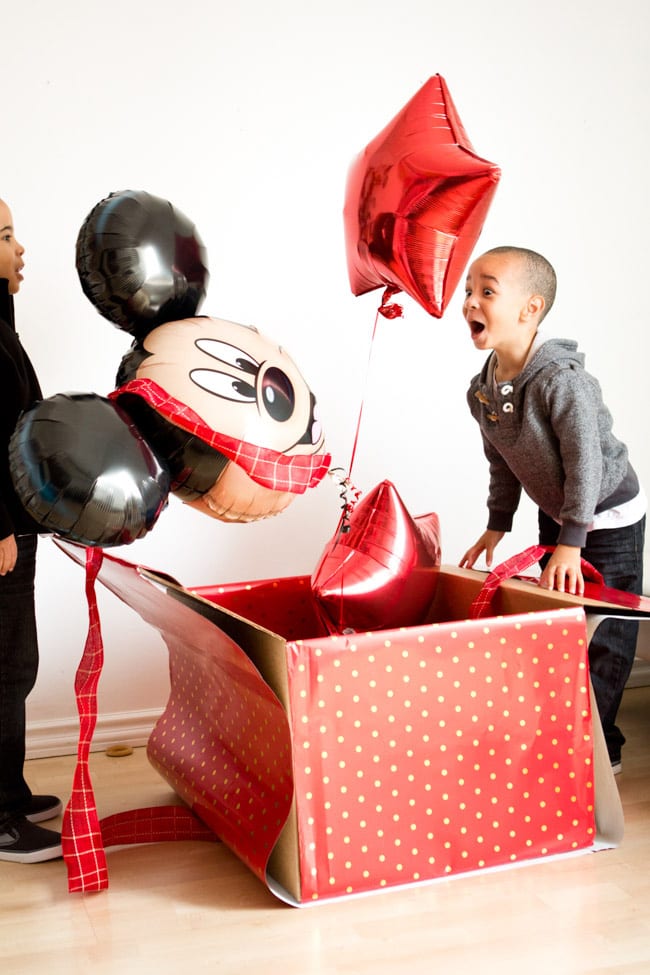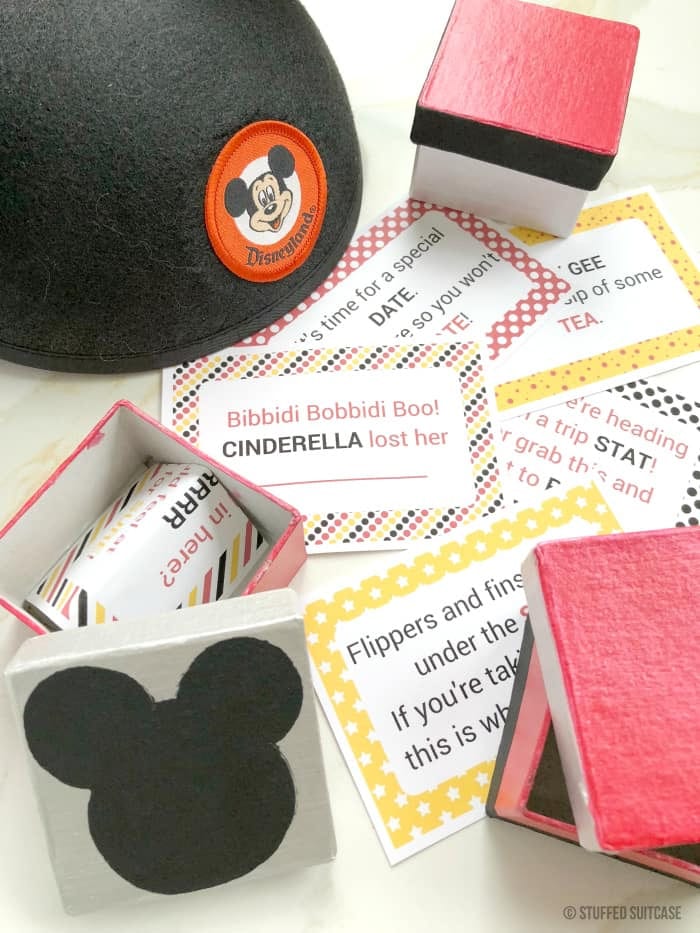 4. Disney Surprise Trip Scavenger Hunt – Stuffed Suitcase
5. Personalized Disney Surprise Balloon – The Life of Spicers
6. Disney Cruise Surprise Reveal – Mama Cheaps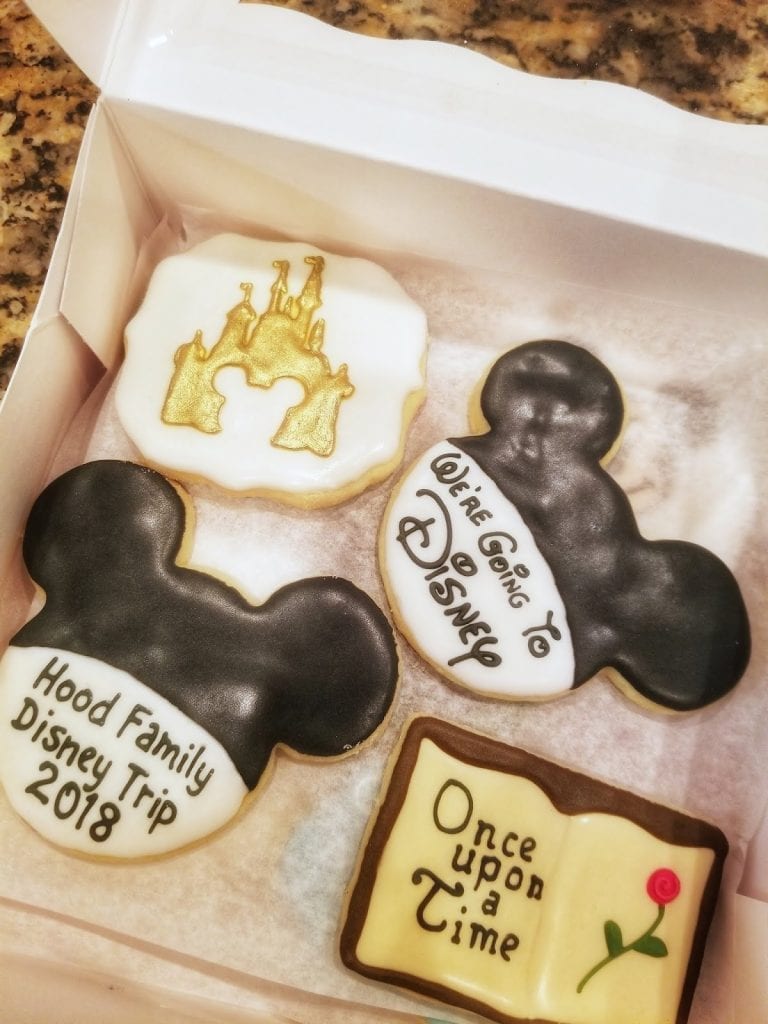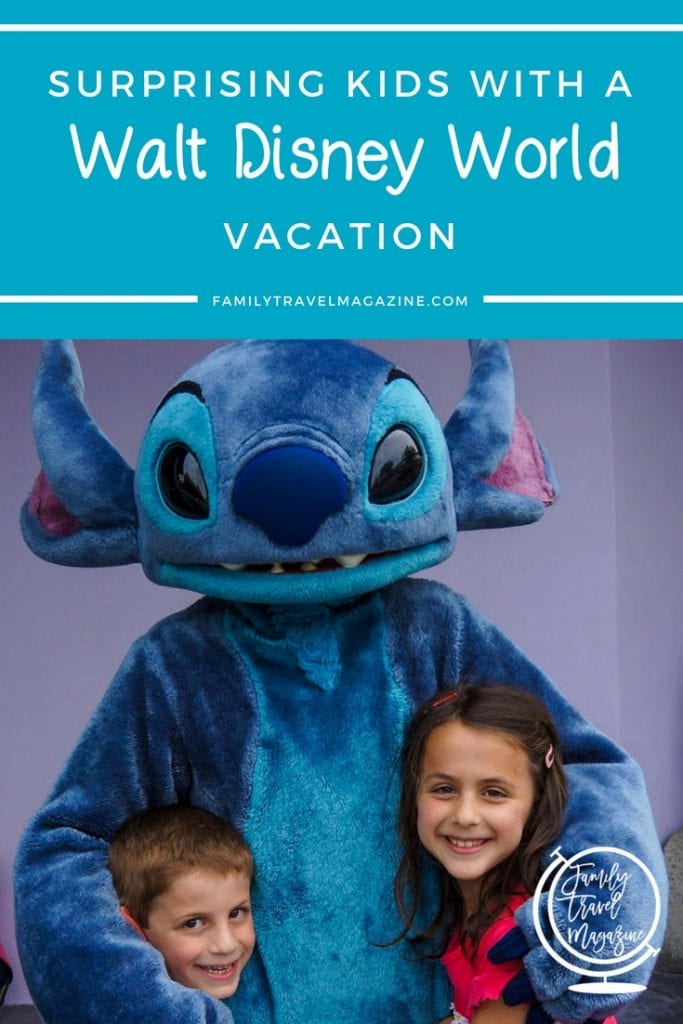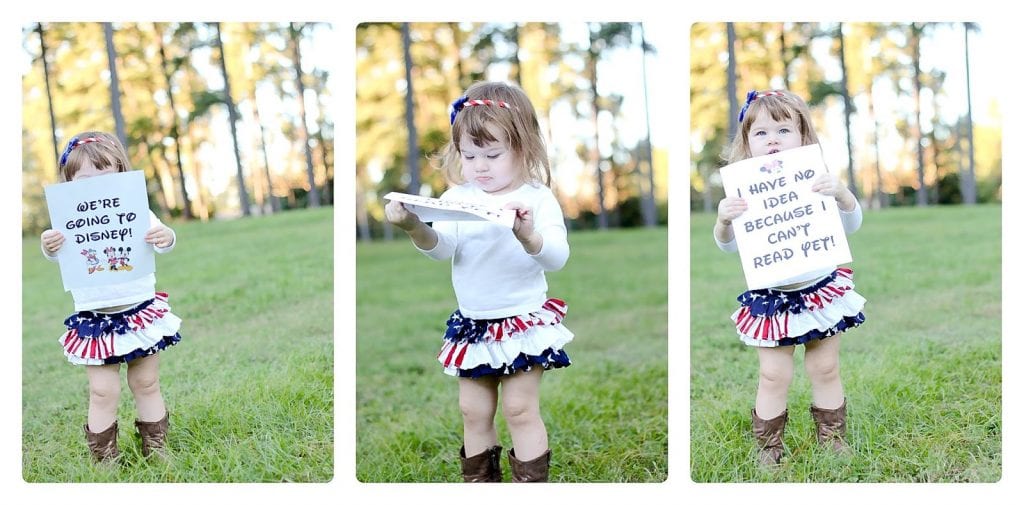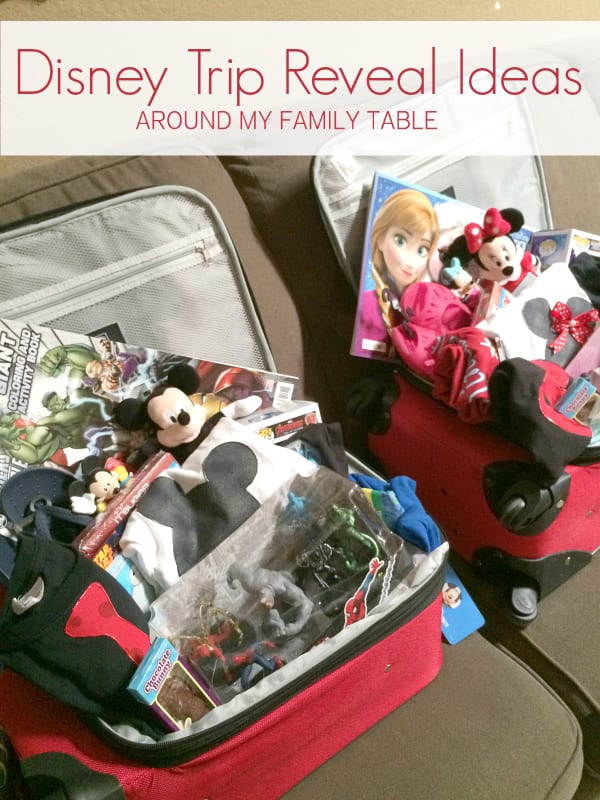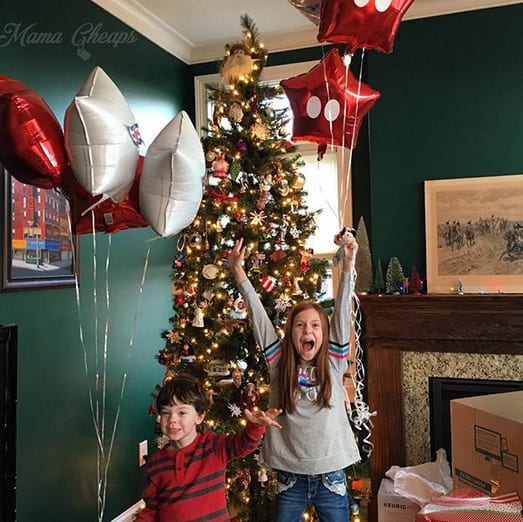 17. "We're Going to Disney" Connect the Dots Printable – Undercover Tourist
18. DIY Scratch-Off Lottery Ticket Surprise – Oh the Lovely Things