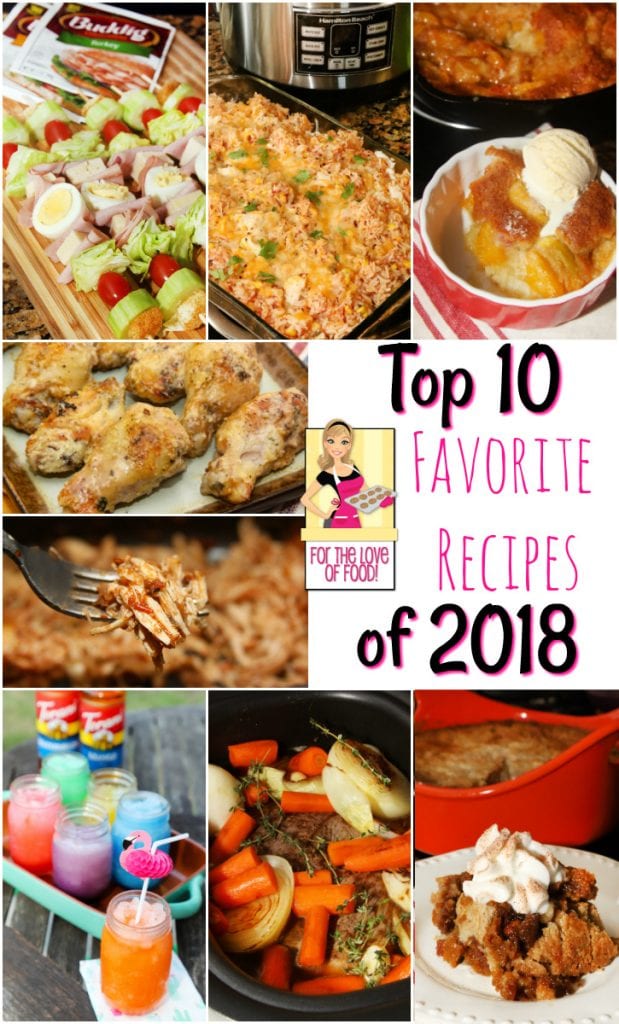 It's been another delicious year!
I am excited to share my Top 10 Favorite Recipes of 2018 with y'all today! Thanks so much for reading my blog and cooking and sharing my recipes. It means the world to me.
Here's to more Happy Cooking in 2019!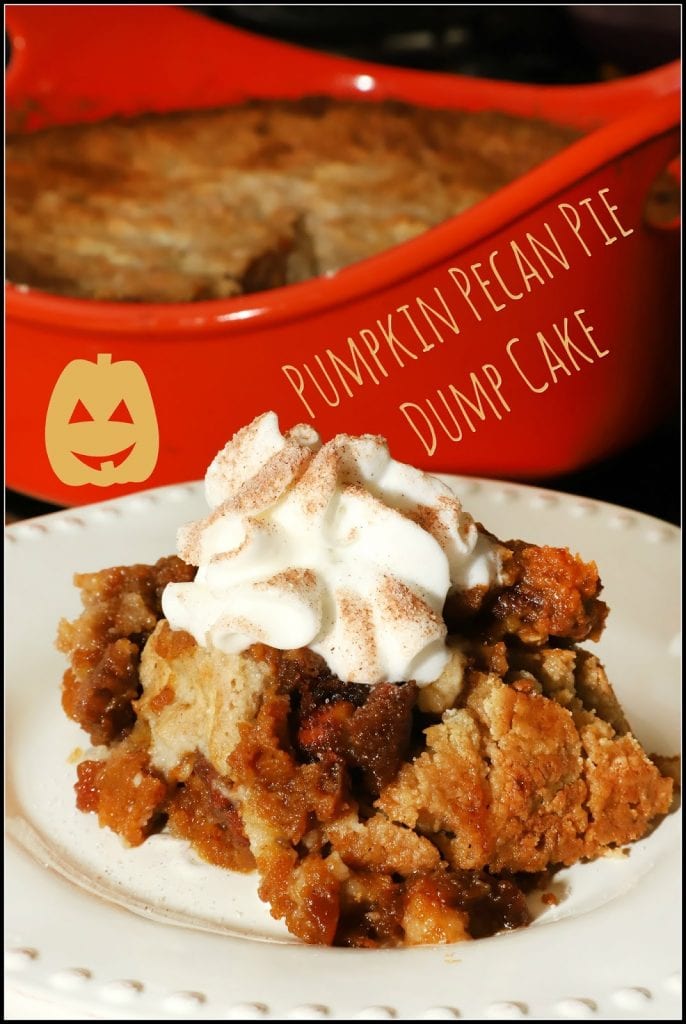 This Pumpkin Pecan Pie Dump Cake is a combo of two of my favorite desserts- in cake form. Once you try it, I promise it will be your new fall dessert for every occasion!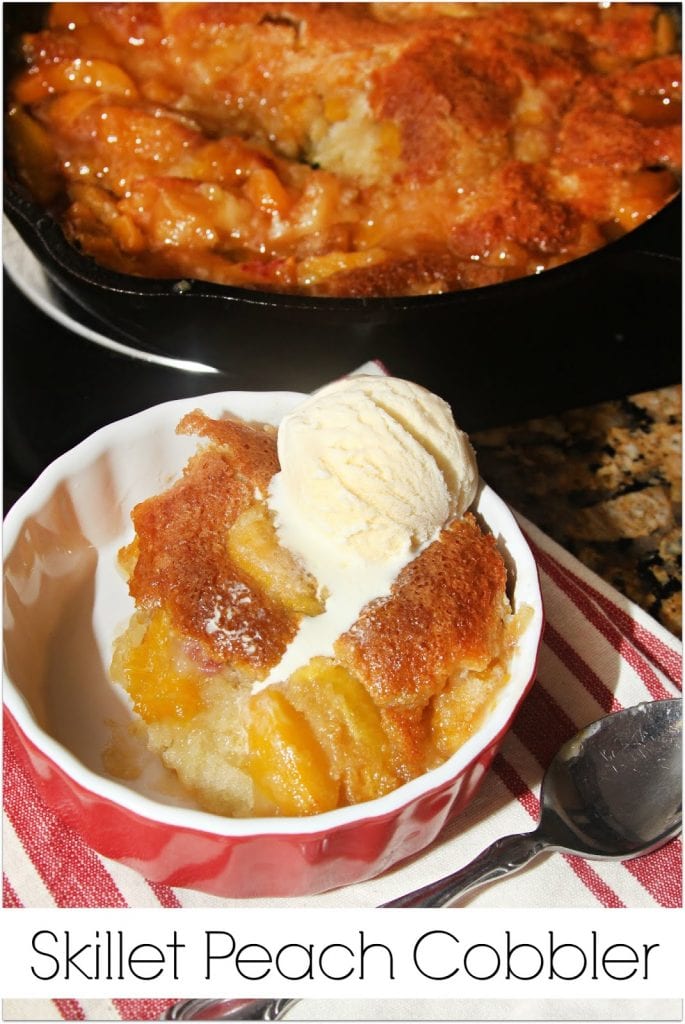 This simple yet decadent dessert is filled with fresh picked fruit and baked in a cast iron skillet until bubbling.Top with ice cream for a delicious summer treat!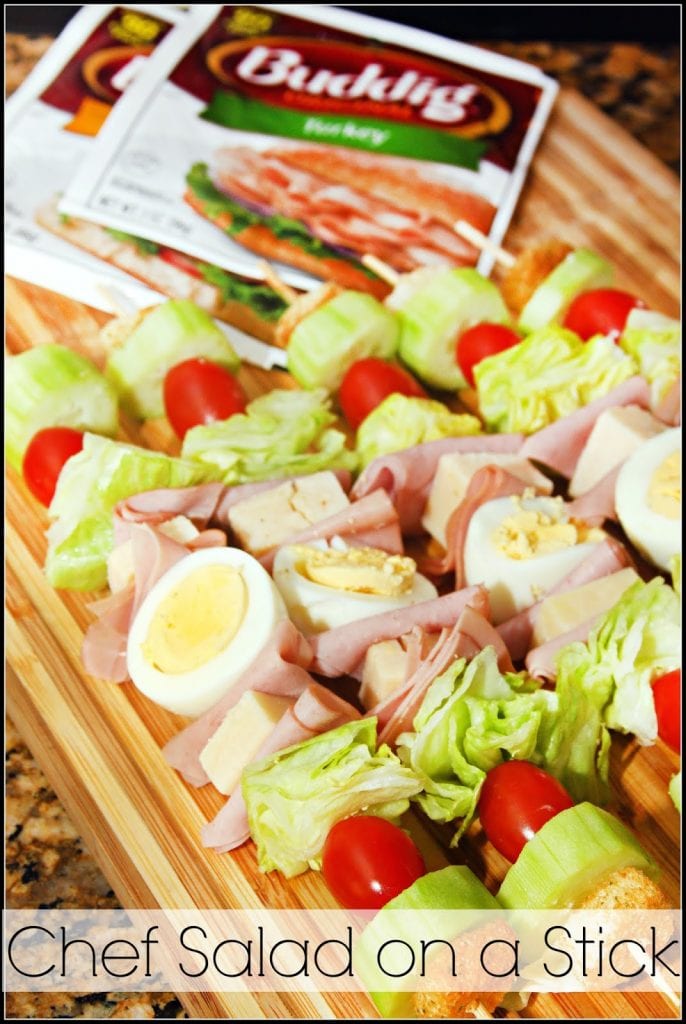 I love fun food and what is more fun than food on a stick, right? We enjoyed dinner on the patio tonight and I made a platter of Chef Salad on a Stick skewers for us to eat. They were simple to make and tasted great- even my toddler was excited to eat salad, y'all! Serve with a side of dressing for dipping and enjoy!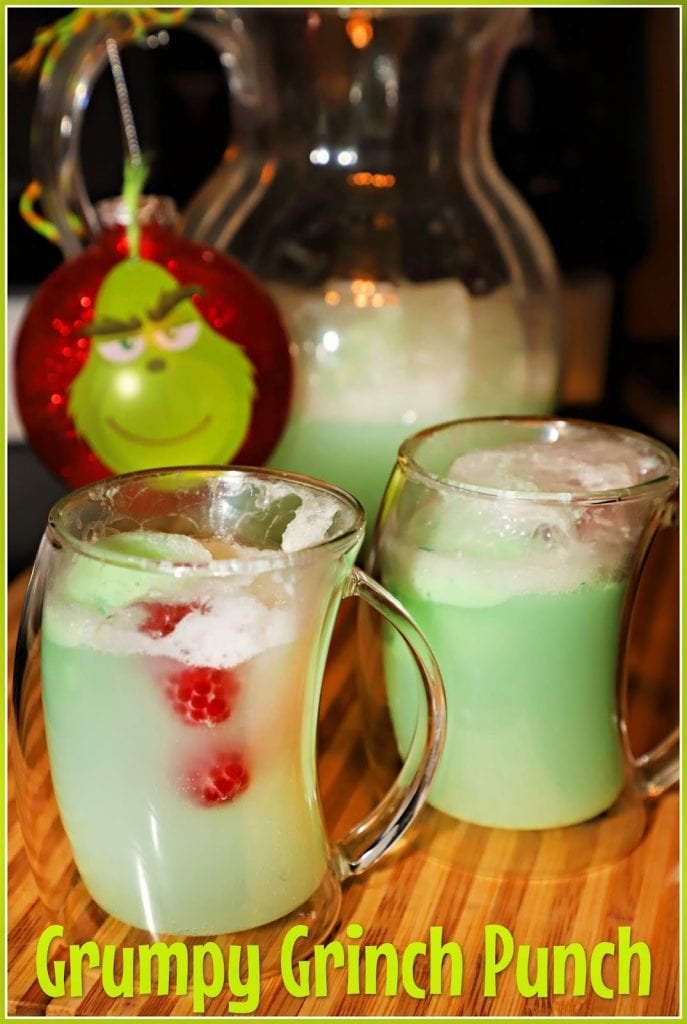 This delicious bubbly drink is a refreshing lime flavor with sweet raspberry ice cube hearts and will put a smile on even the grumpiest of Grinches!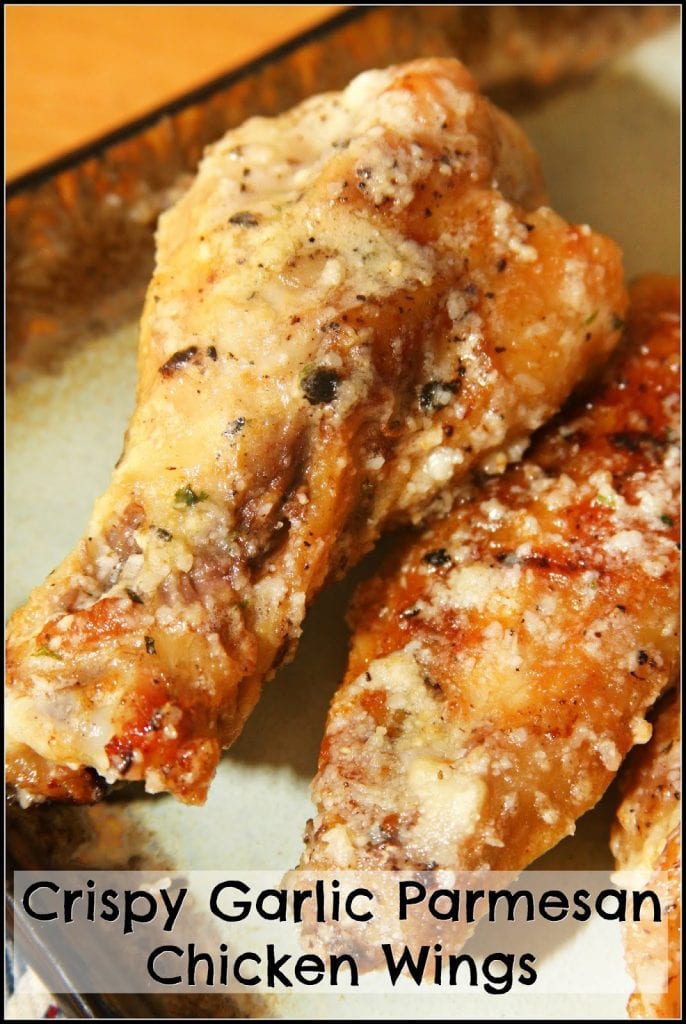 I love all flavors of chicken wings, the messier the better. Today I am sharing one of the best wing recipes with y'all, my Crispy Garlic Parmesan Chicken Wings.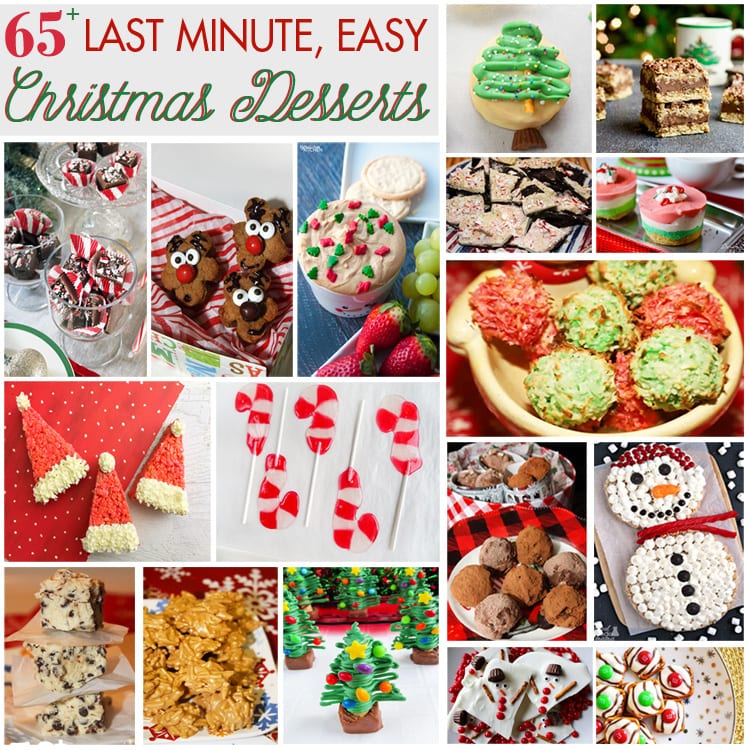 This fantastic list of Easy, Last Minute Christmas Desserts will save the day this holiday season! Choose from over 65 recipes of delicious, kid friendly Christmas treats to make for any holiday occasion!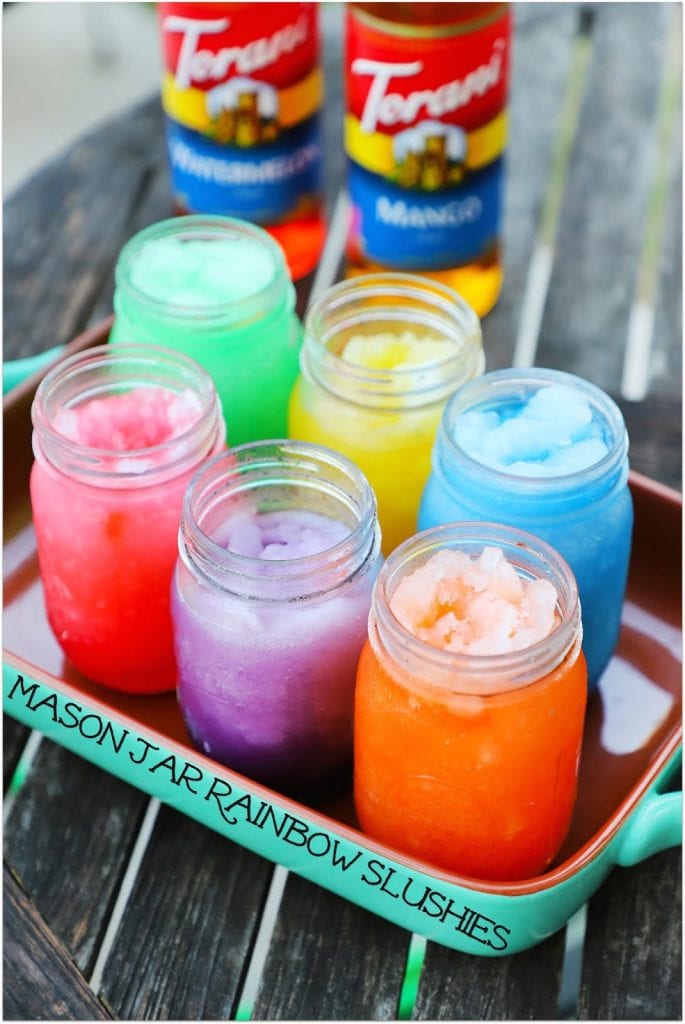 These icy colorful drinks are a breeze to make and you freeze them then drink them right out of mason jars! I used Torani syrup and with over 100 flavors the colors and fruity concoctions you can make are endless!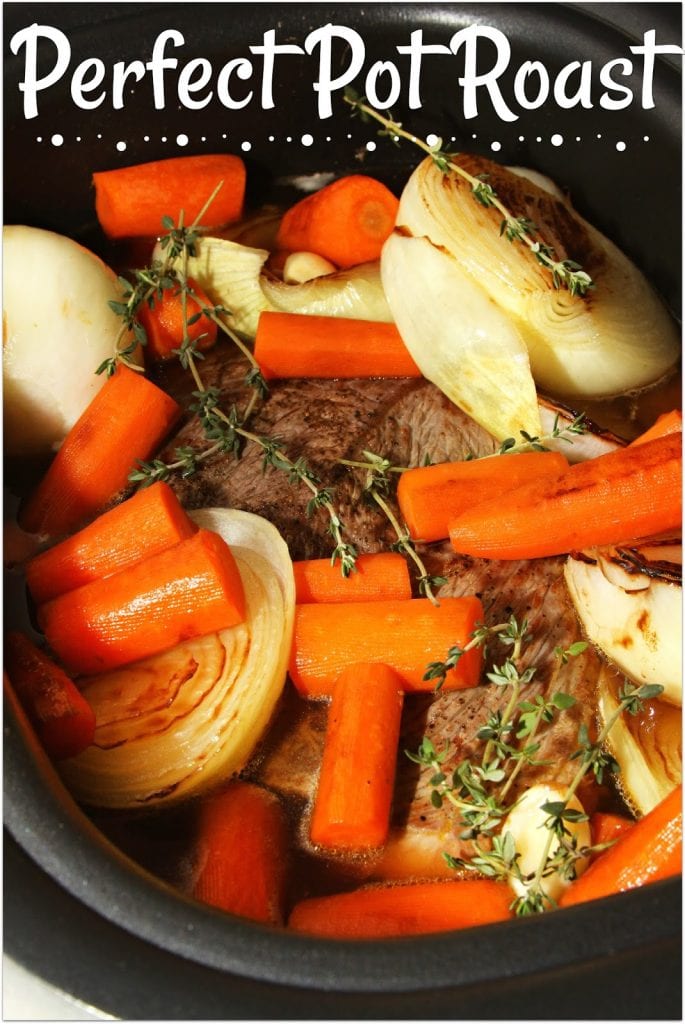 This recipe, for The Pioneer Woman's Perfect Pot Roast, was a tasty weeknight family meal. I cooked it low and slow in my Crock-Pot and it turned out delish!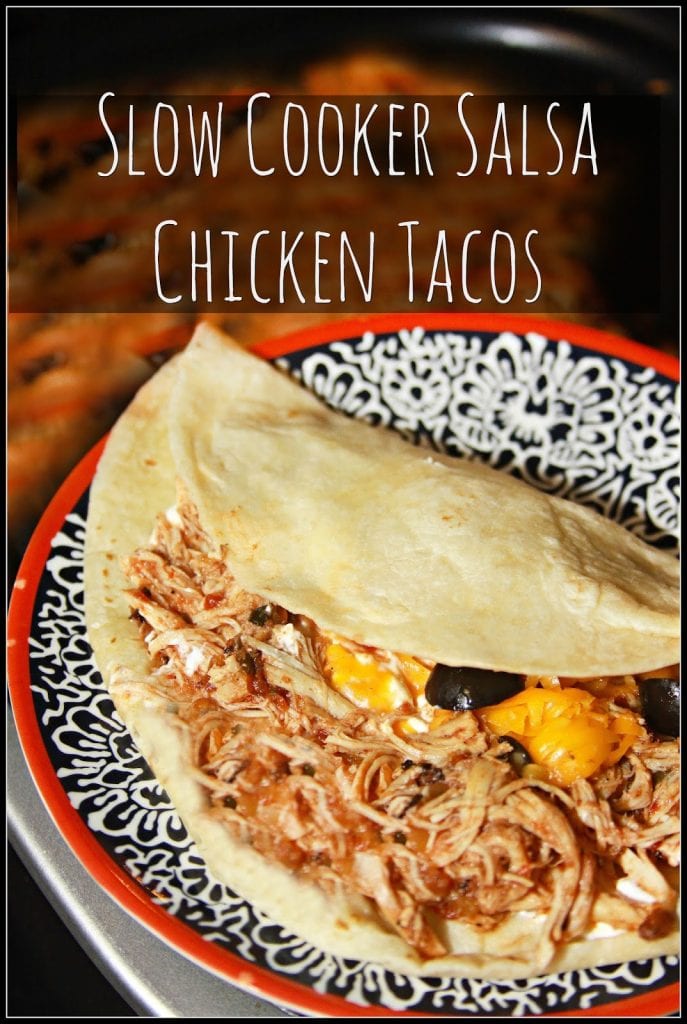 These flavor packed tacos are made with just 3 ingredients and prepared in minutes in your slow cooker.
And my #1 most popular recipe of 2018 was…..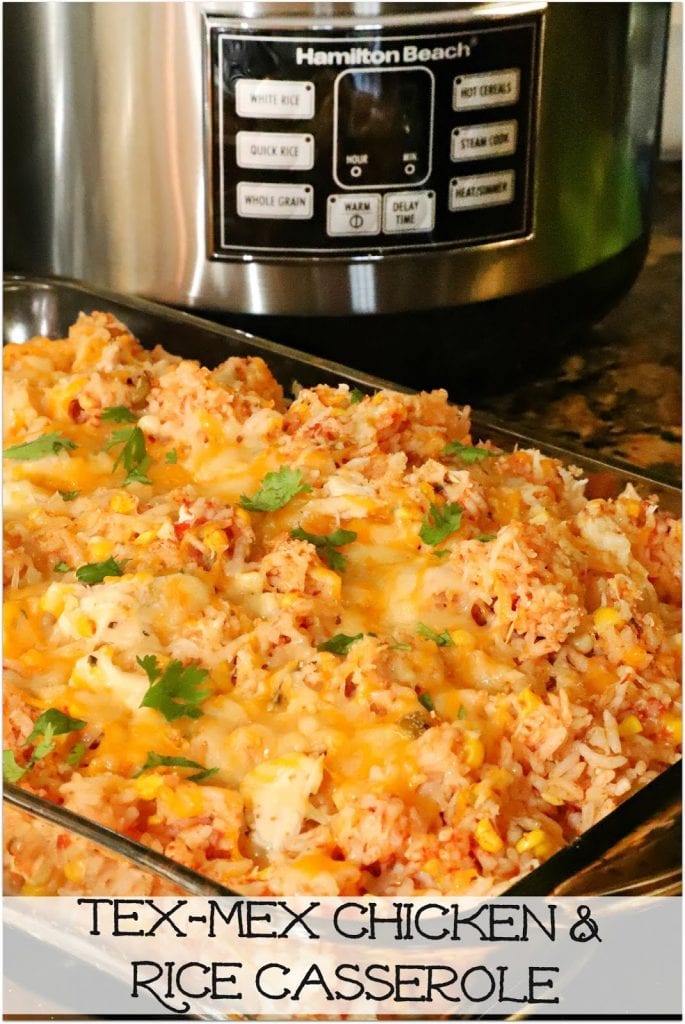 This easy peasy dinner is perfect for busy weeknights and a hit with the whole family!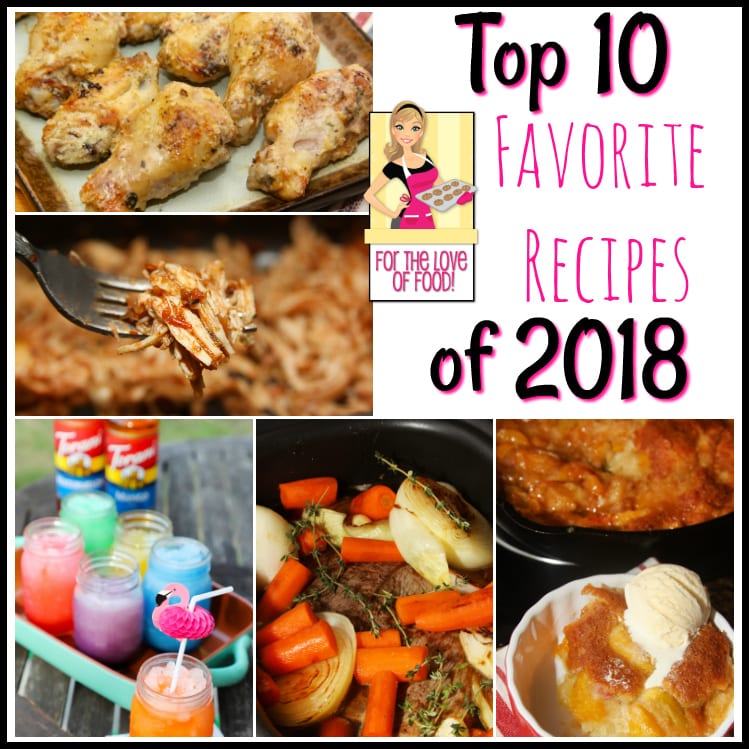 Thanks again to YOU for reading, sharing, and supporting my blog.
I can't wait to share many more tasty creations with y'all in 2019!