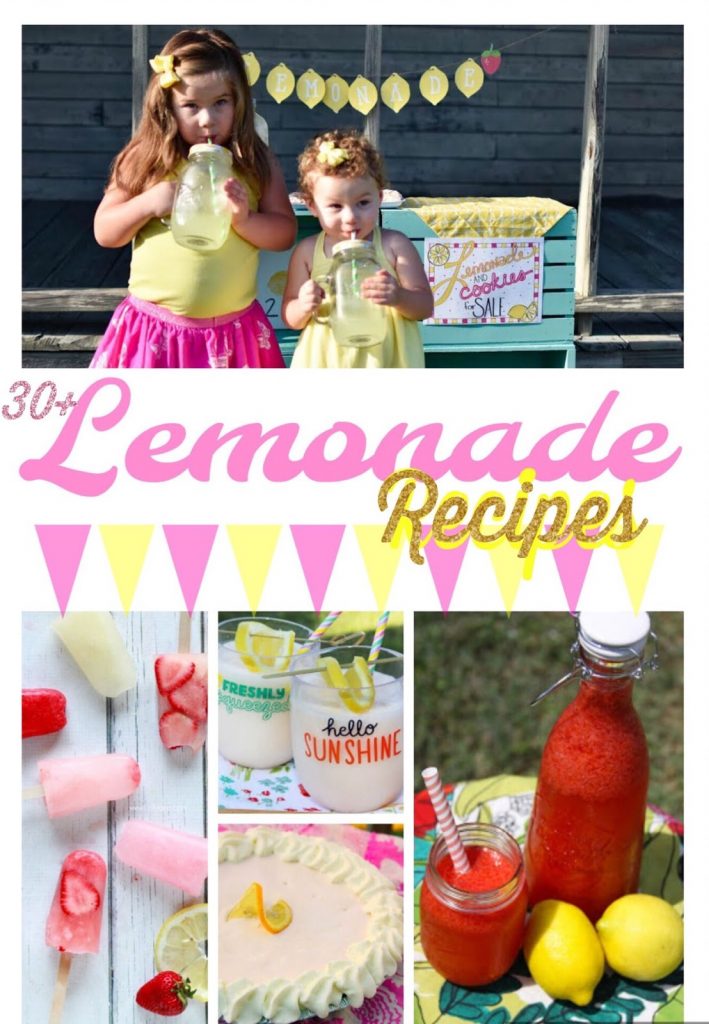 Summertime is here and we are loving the sunshine and pool days! It's so important in the summer heat to stay hydrated, so I always have cool drinks on hand for my kiddos and I. Lemonade is our go to drink but of course I have to mix it up a bit and create fun flavors and even sweet treats inspired by our summer time staple. Scroll down to check out my tasty recipe creations and some of my favorite lemonade recipes from my fellow bloggers too!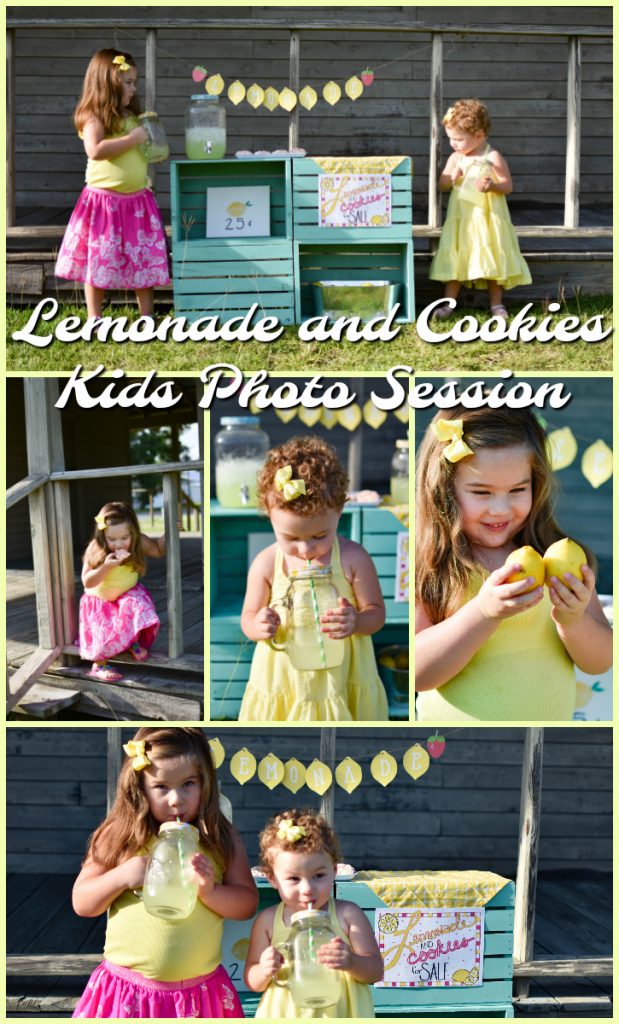 What could be more perfect for summer?!
Lemonade and Cookies with Ava and Stella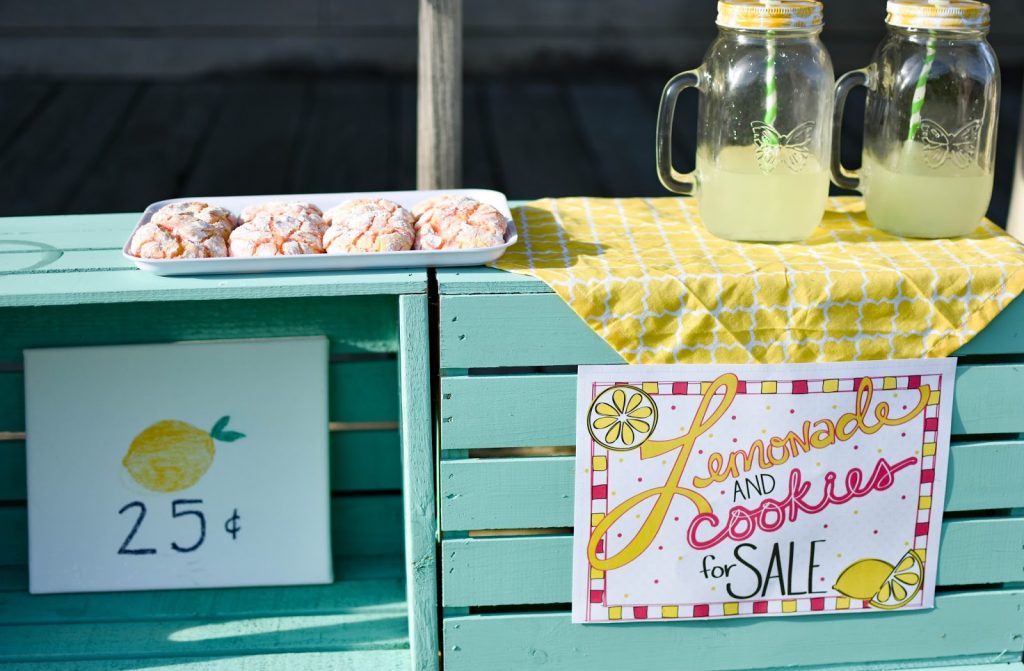 How perfect are these lemonade inspired photos?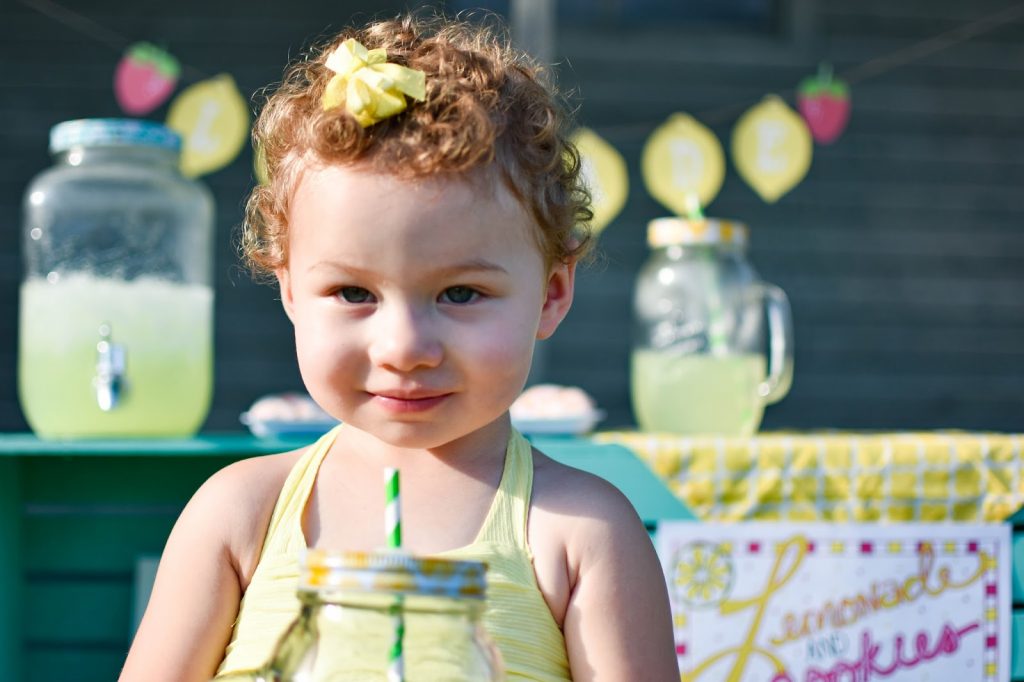 Sweet Stella Rose.
Nothing better than cool lemonade on a hot summer day!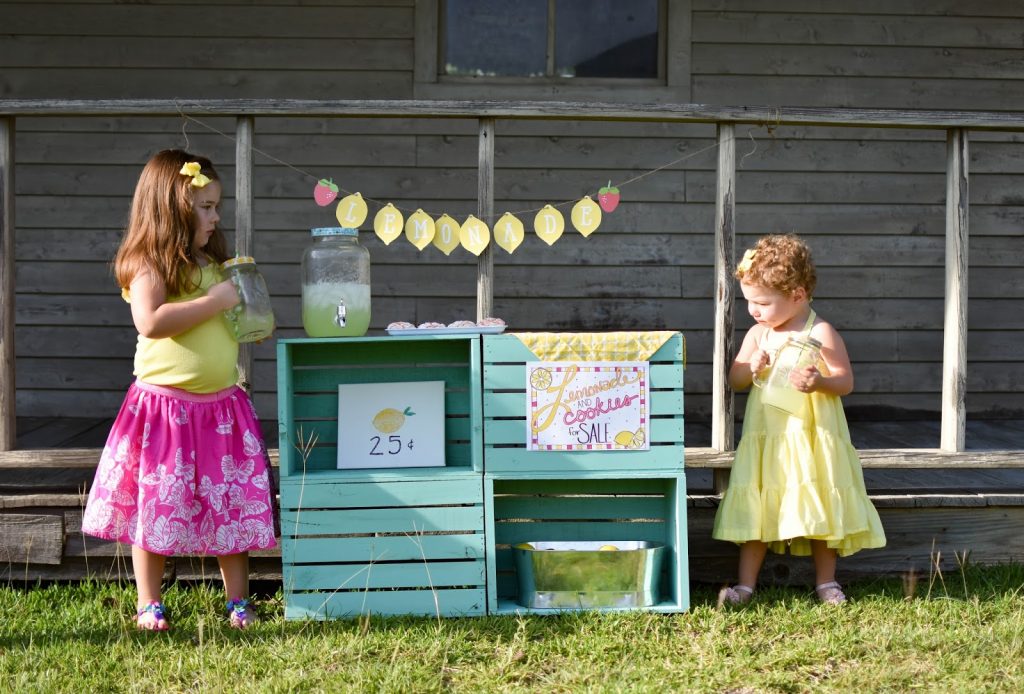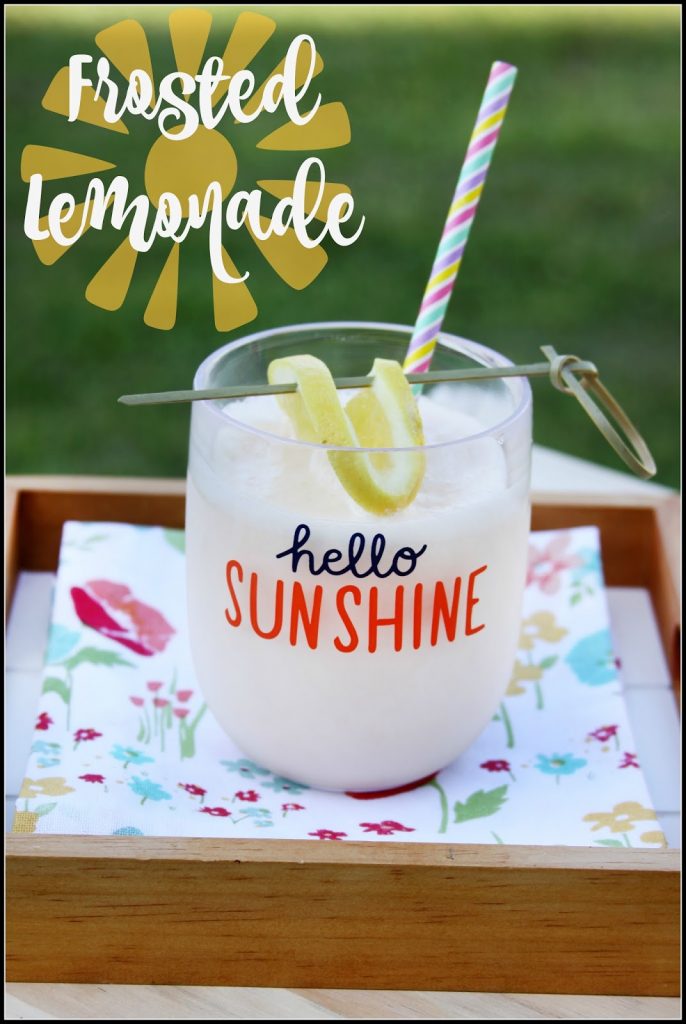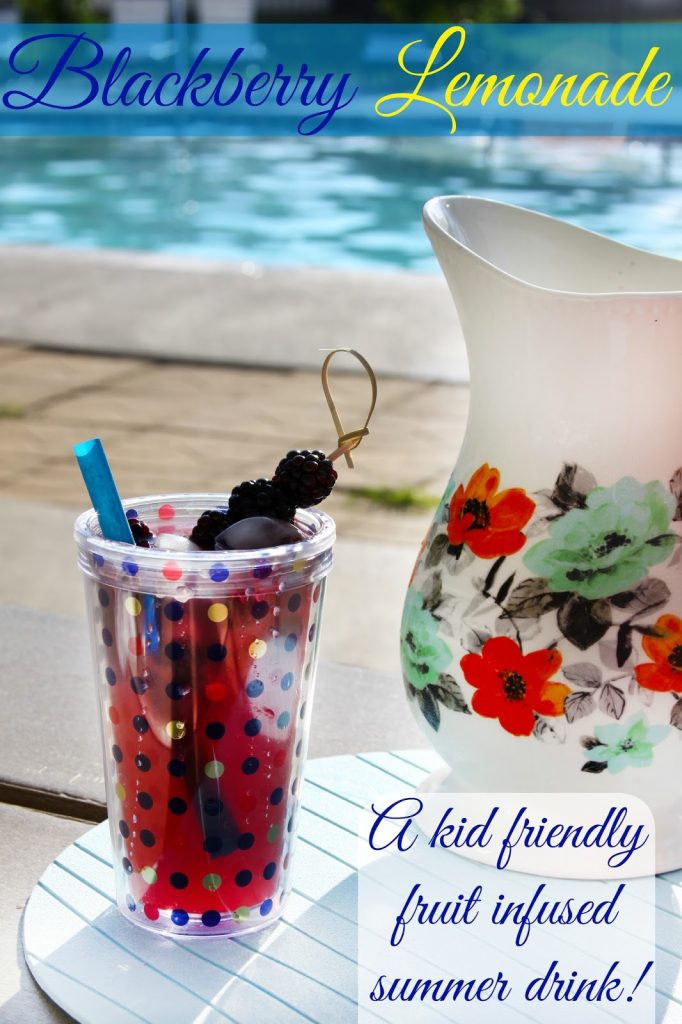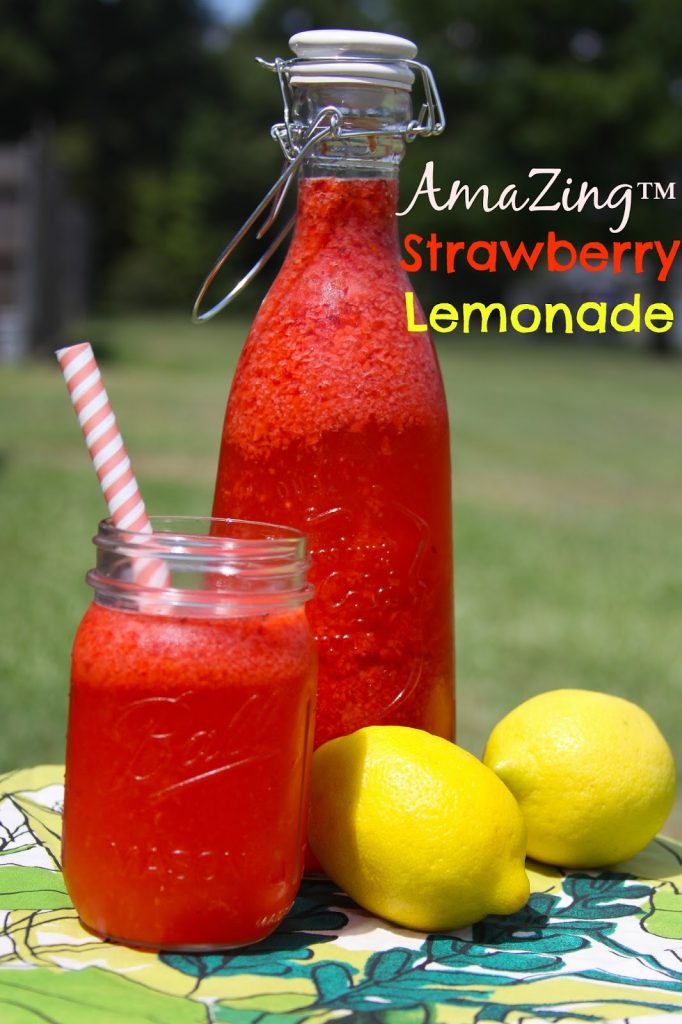 12. Blue Raspberry Lemonade Slush from Bitz N Giggles
13. Lemonade Fruit Dip by Landee See Landee Do
14. Lemonade Fruit Salad from The Pinning Mama
15. Strawberry Lemonade Ice Tea from Make and Takes