Ingredients:
1 cup sugar
1/2 cup light corn syrup
1 cup salted chopped peanuts
1 tsp vanilla
1 tsp baking soda
Directions:
Mix corn syrup and sugar in a microwave safe bowl.
Microwave for 4 minutes.
Spray a rubber spatula or spoon with cooking spray and stir in peanuts.
Microwave for 3 minutes.
Meanwhile spray a baking sheet with cooking spray.
As soon as the peanut mixture is done quickly stir in baking soda and vanilla and using a rubber spatula coated in cooking spray pour onto a baking sheet and spread as fast as you can before it hardens.
Once it hardens and cools, use a butter knife and roughly chop into smaller pieces.
Store in a covered container. I like to wrap mine in decorative saran wrap or baggies, tie with ribbon, and give as gifts.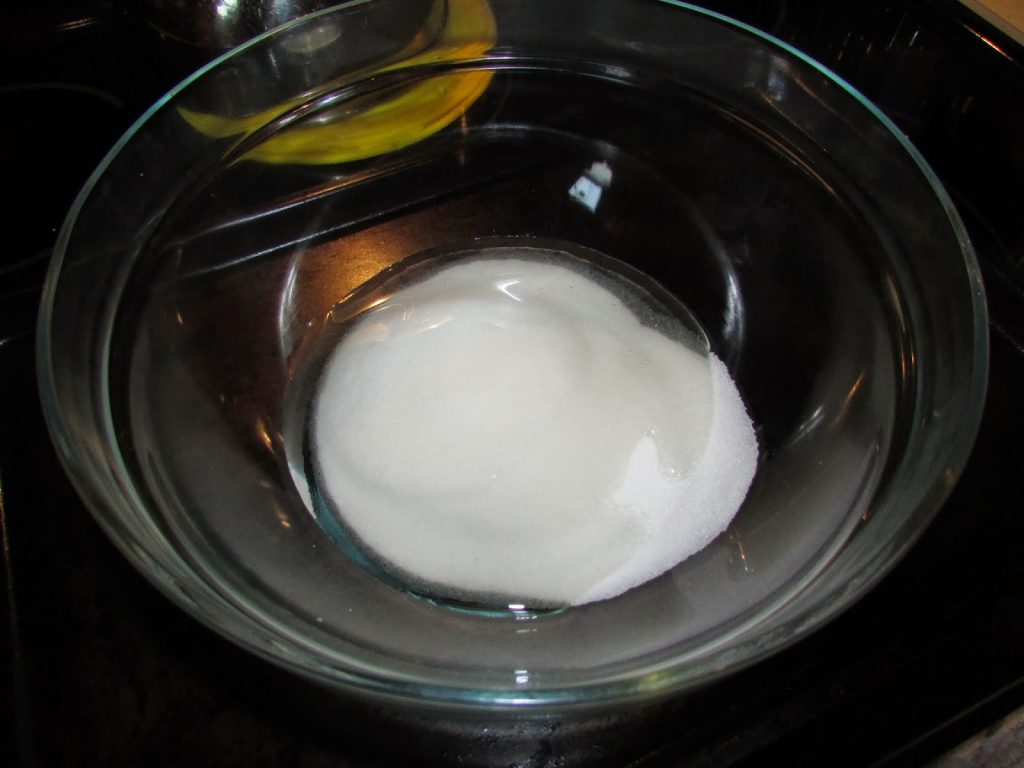 Mix corn syrup and sugar in a bowl.

Microwave for 4 minutes.
Stir in 1 cup of chopped salted peanuts.

Microwave for 3 more minutes.

Remove from microwave and quickly stir in vanilla and baking soda. It will fizz up.

Working quickly, pour the mixture onto a greased baking sheet and spread out using a greased rubber spatula or spoon. Let cool.

Here's the fun part! Take out some of your frustration on the brittle! Use a butter knife and press down and break the brittle into pieces.

Wrap in saran wrap or plastic baggies and give as gifts! This brittle lasts a while if store in a covered container. I mailed it to Ashton this year and it was still delicious after 2 weeks of travel time!
Easiest 7 minutes ever, right?