This post is sponsored by Tom's of Maine and all opinions are my own.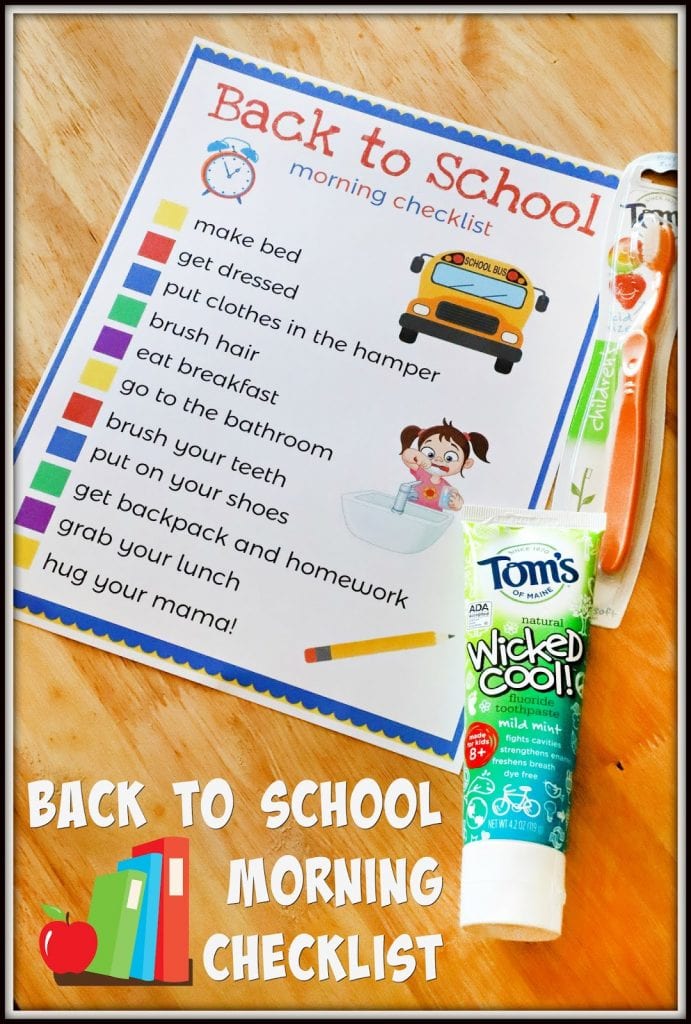 School starts in a couple weeks and to say we are all excited is an understatement! Ava starts Kindergarten and Stella starts PreK-3 and this Mama is still in denial that my babies are old enough to go to SCHOOL!
We have done the school tours and back-to-school shopping and now it's time to get them ready for the busy back-to-school week day mornings.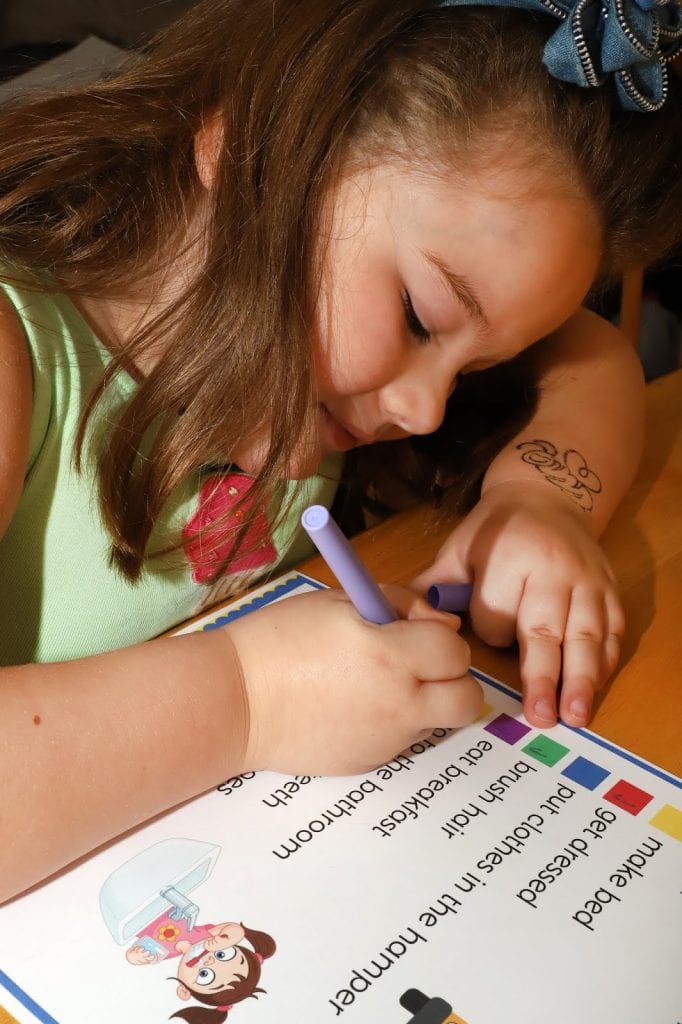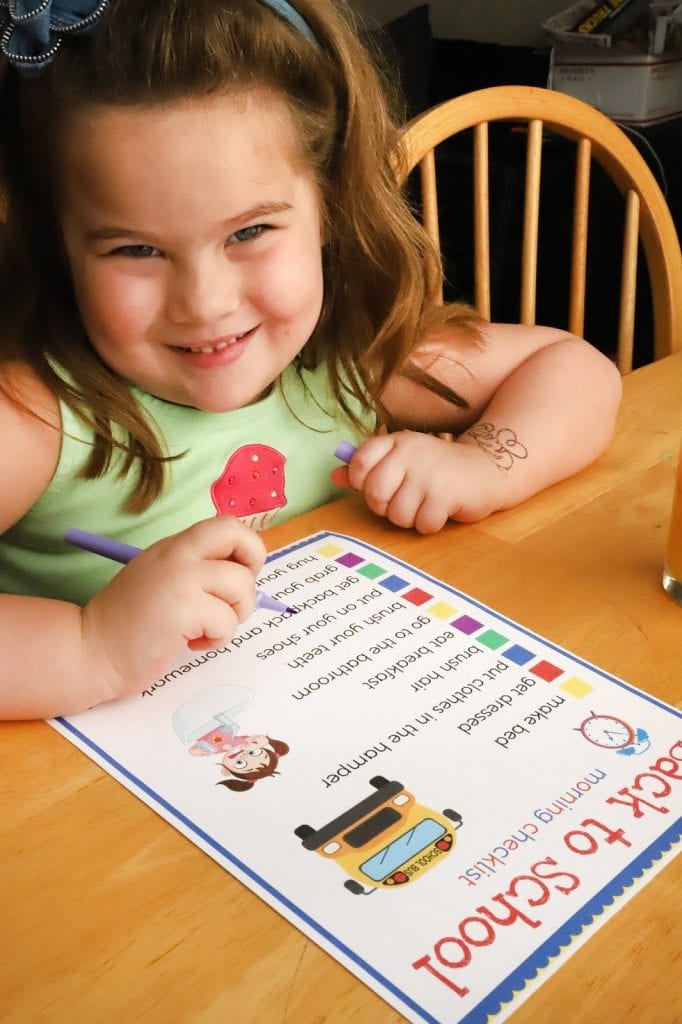 Early mornings with kids is never an easy thing, so I thought I would create this Back-To-School Morning Checklist to help kiddos check off the tasks they need to get done every school morning before heading off to class. You can click the link below to download and print your own free copy.
I laminated mine so we can use it over and over.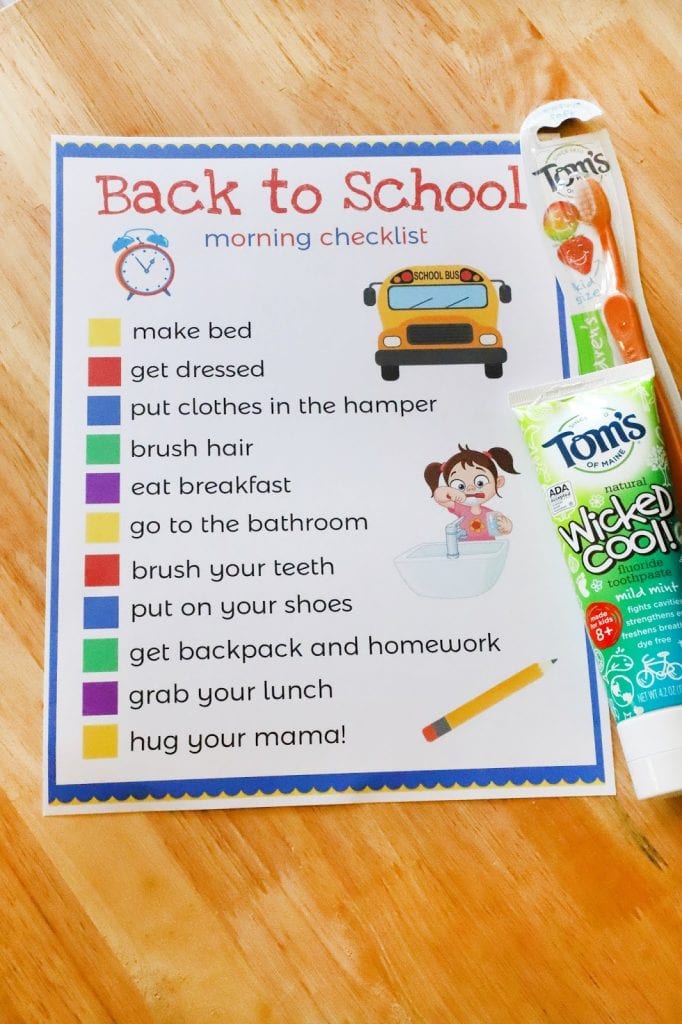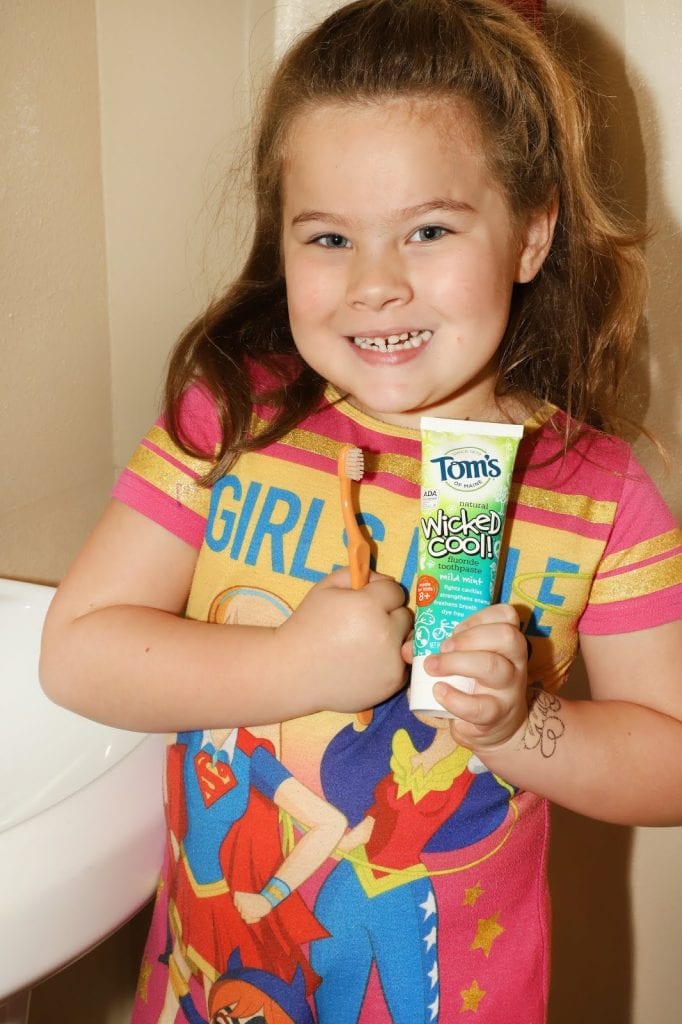 I've partnered with
Tom's of Maine®
to share their back-to-school products we love to use and their partnership with the Kids in Need Foundation. Read more below!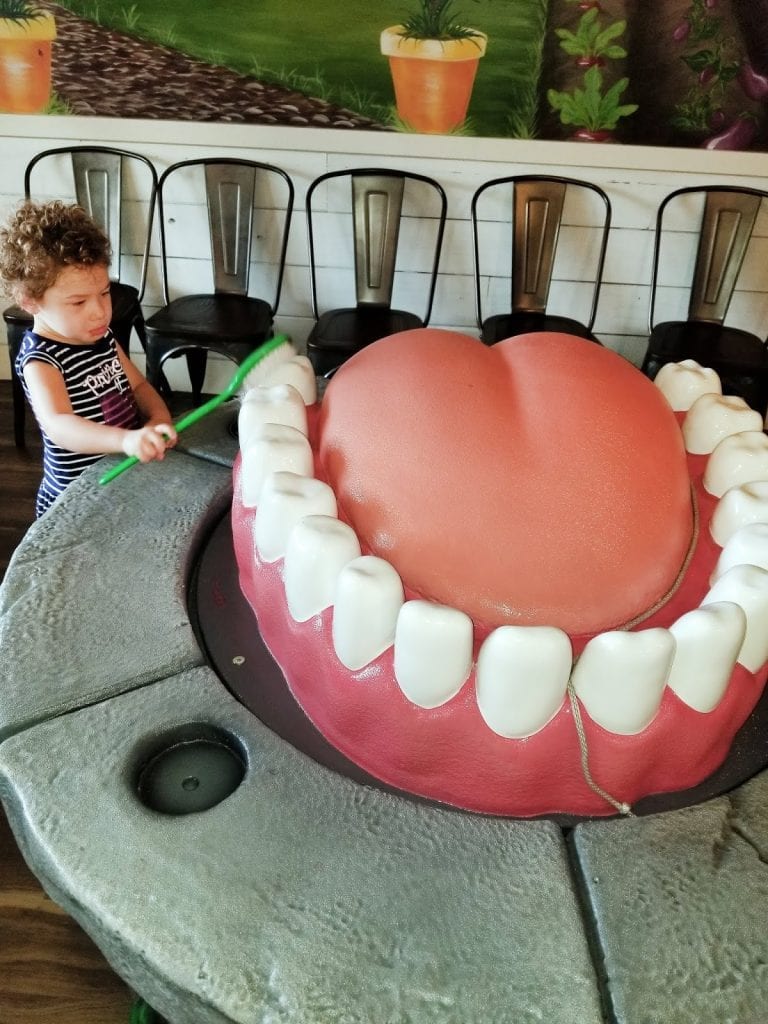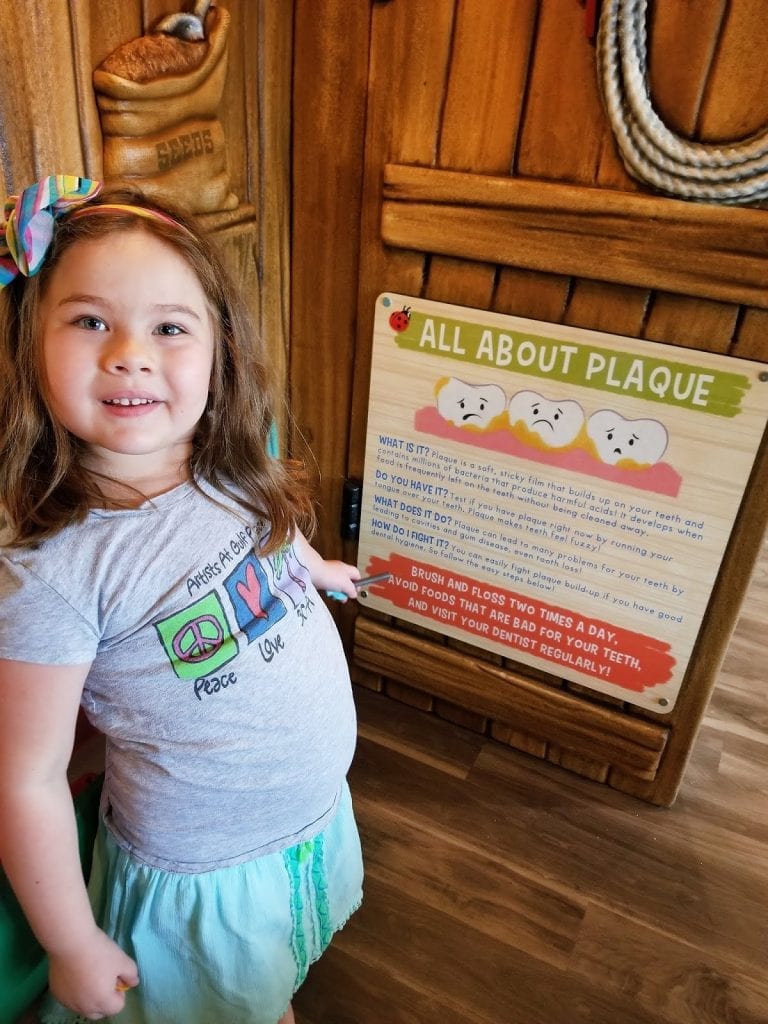 Oral care has always been important to me and I have tried my hardest to pass this on to my kids.
Both girls just had their twice yearly teeth cleaning at the dentist and were proud to be part of the no cavity club again!
We shop at our local Sprouts store for some of our favorite natural products including Tom's of Maine®.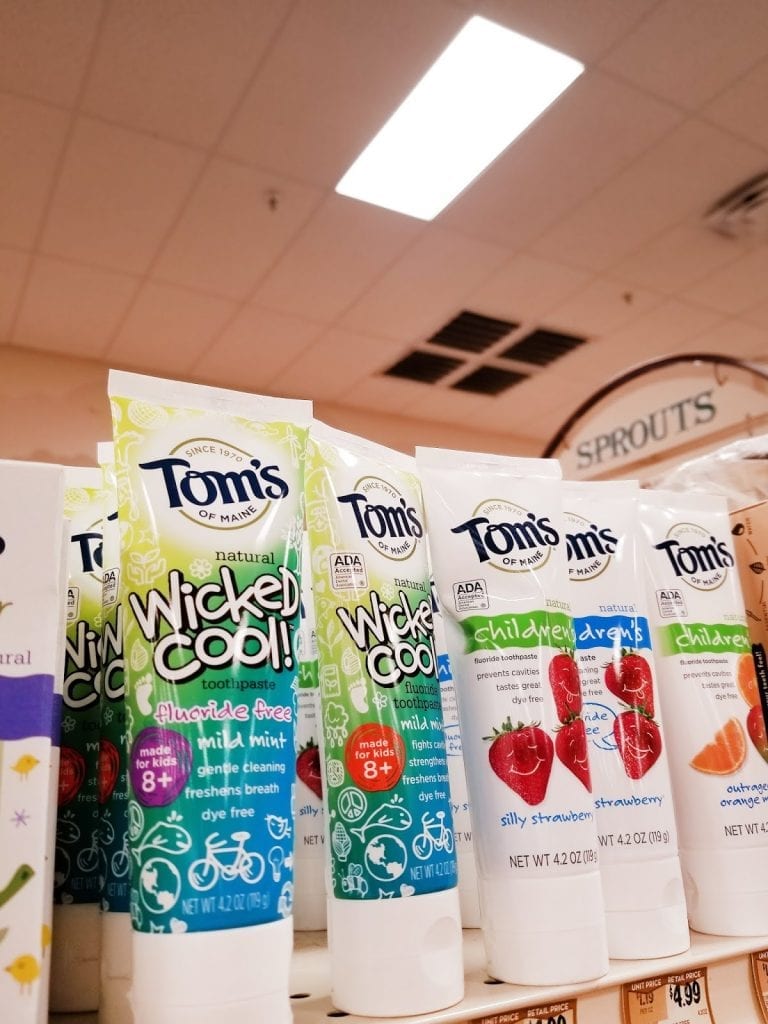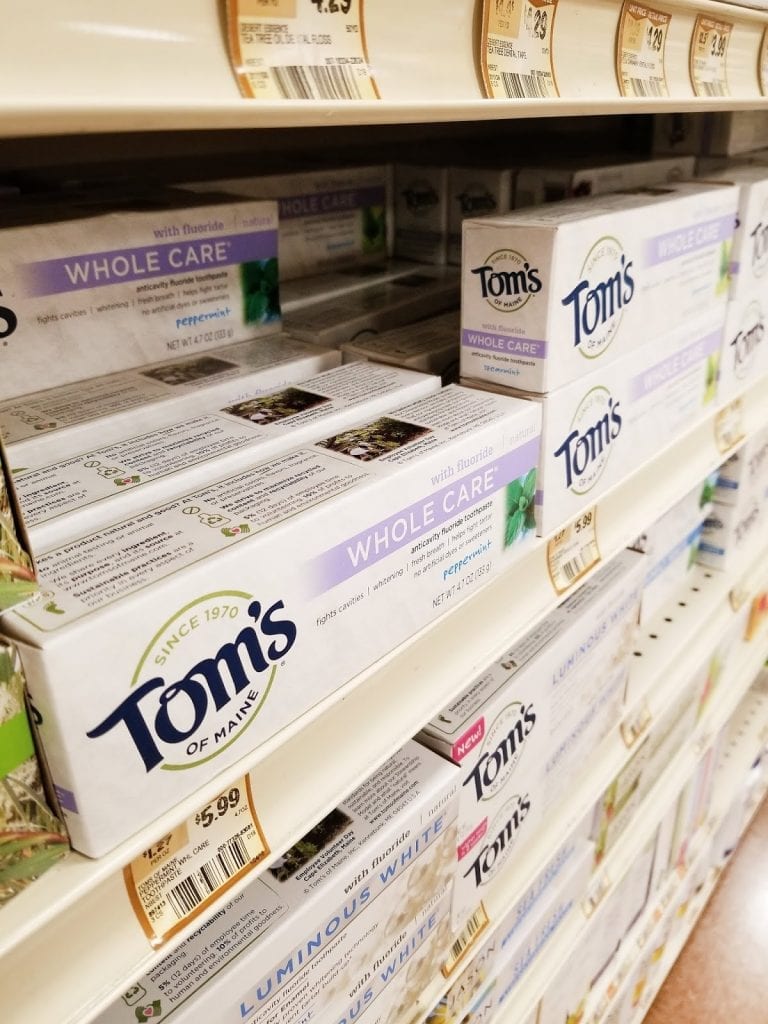 My girls both love Tom's of Maine® toothpaste especially the Wicked Cool!
TM
mint toothpaste.
Sprouts stores carry every flavor imaginable!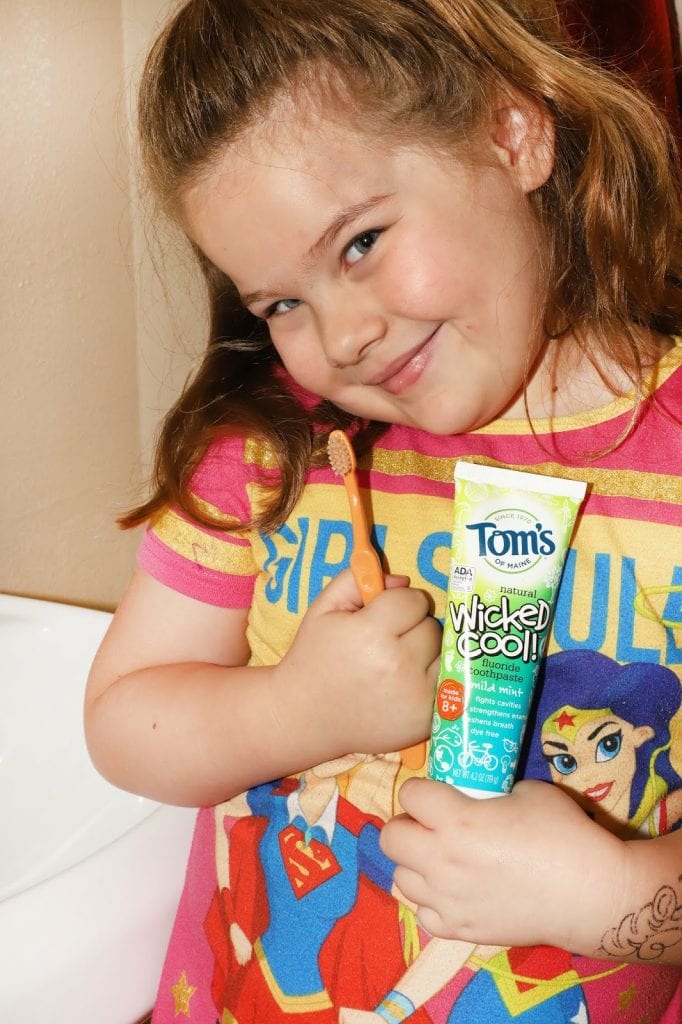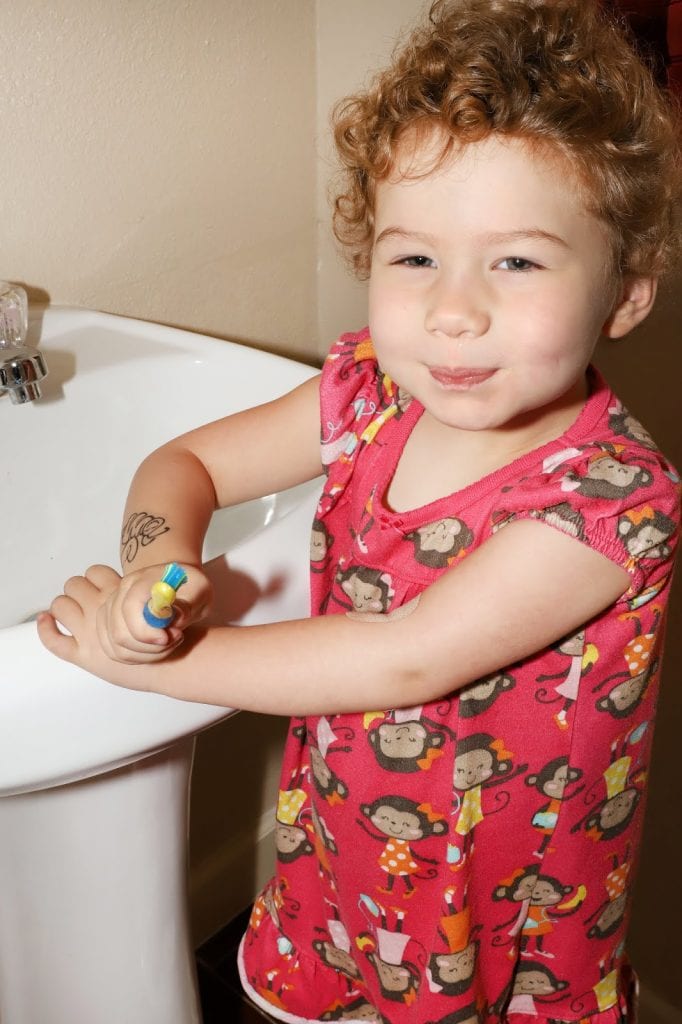 More about Tom's of Maine®
Trusted name in natural for over 48 years
10% of profits to human and environmental goodness.
All Tom's of Maine® natural personal care and oral care products are made without artificial colors, flavors, fragrances or preservatives, and they are not tested on animals.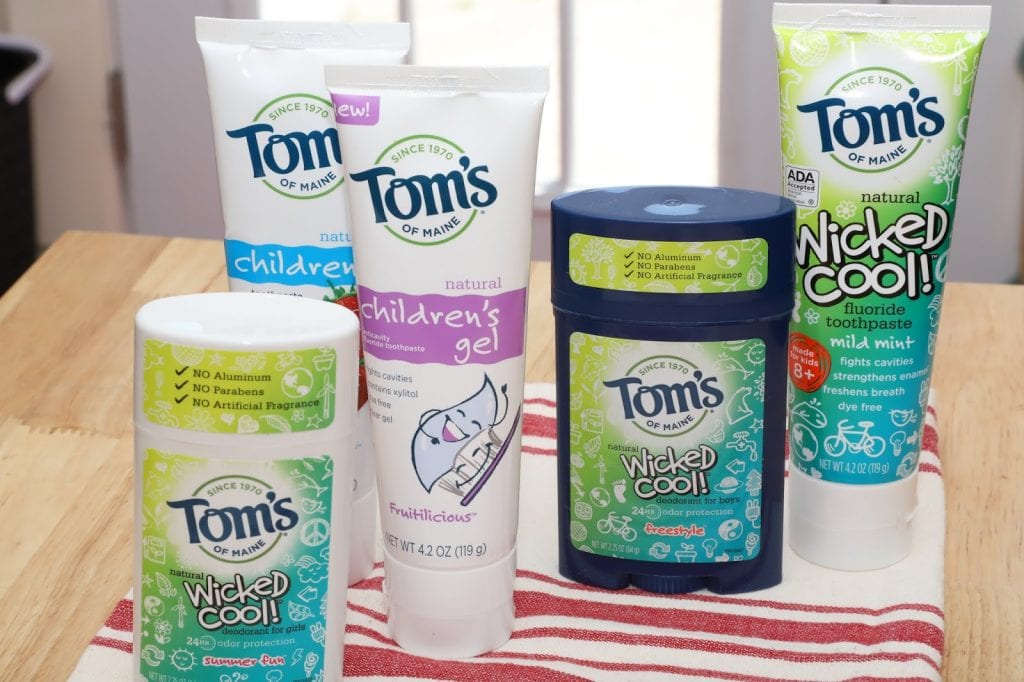 Check out our favorite Tom's of Maine® Back-To-School products:
Silly Strawberry

TM

Fluoride Free Toothpaste
Uses calcium and silica to gently clean
Fluoride free
BPA free, child-sized handle.
Plant based, the handle is made with mineral-based pigments and 99% made from renewable castor oil plants
Children's Gel Fruitilicious
Fights Cavities & strengthens enamel
Dye free
Clear Gel
Wicked Cool!

TM

Tween Deodorant
24 hour odor protection
No aluminum
No parabens or artificial fragrances
Made with fragrance specifically designed for boys & girls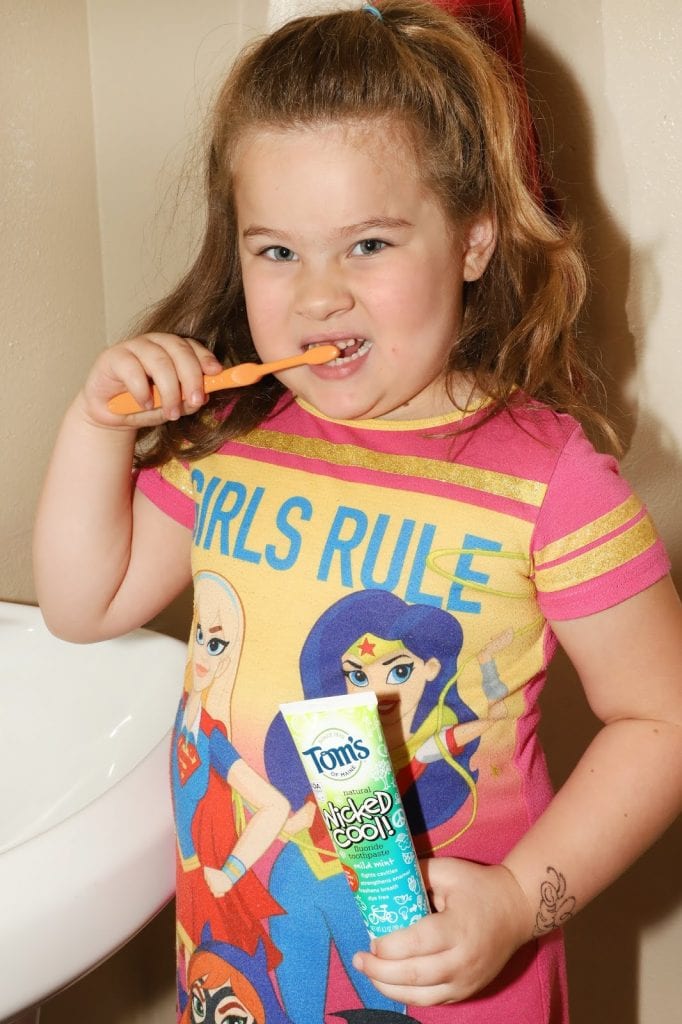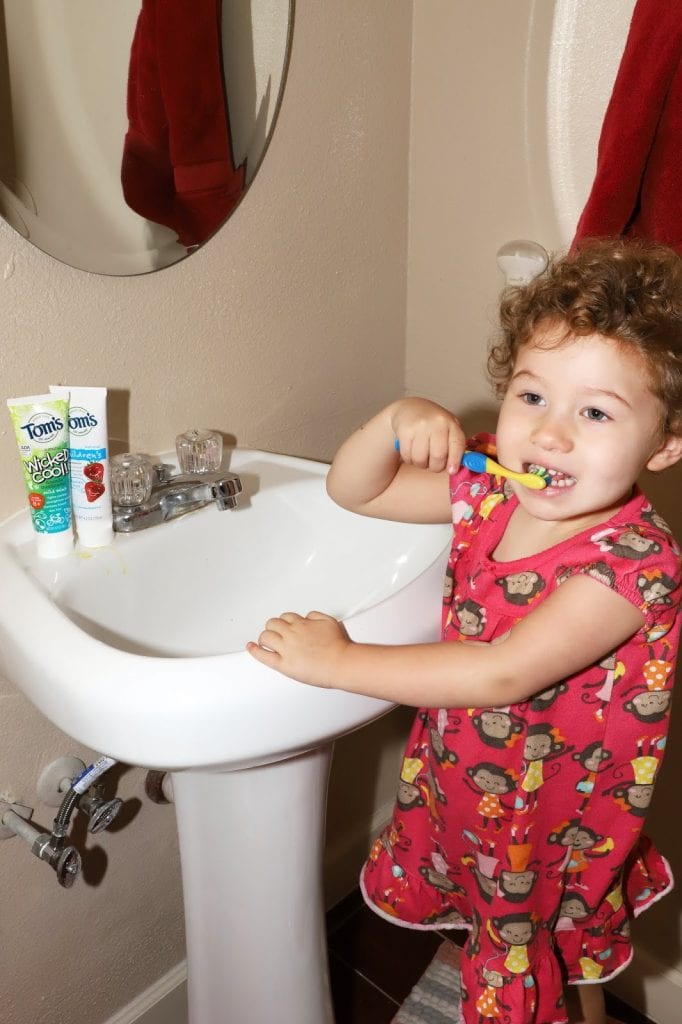 By choosing Tom's of Maine®, you're helping children in need get essential school supplies.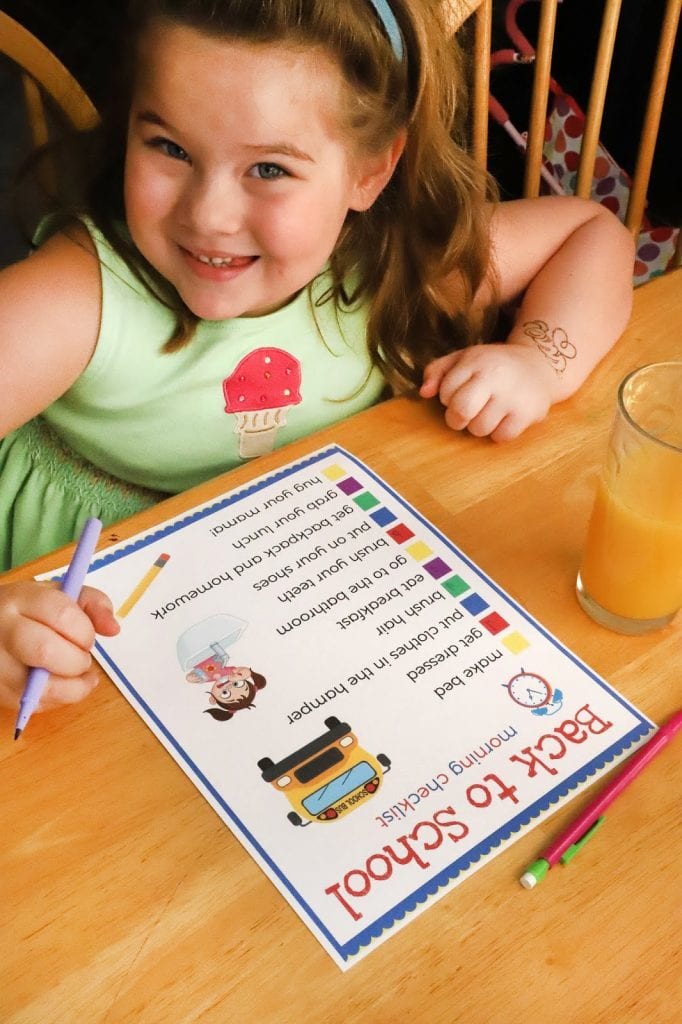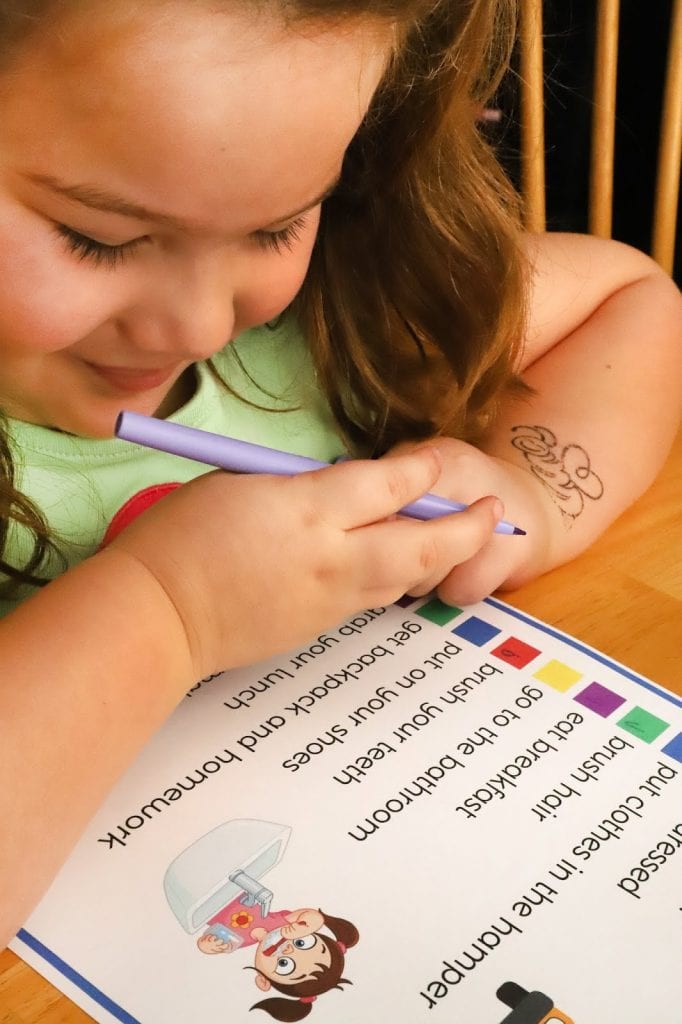 It helps Ava to have a routine and a check list "game" to stay on task and get ready in the morning so this sign helps her and is a stress reducer for me!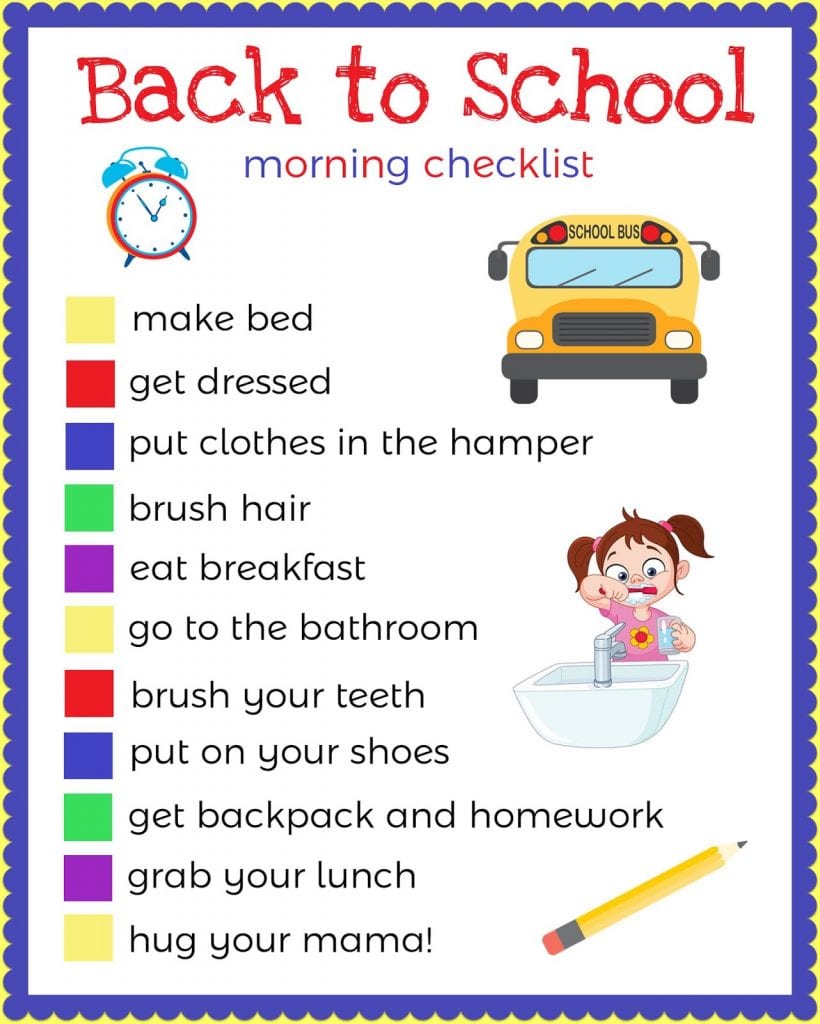 Download and print your sign here.