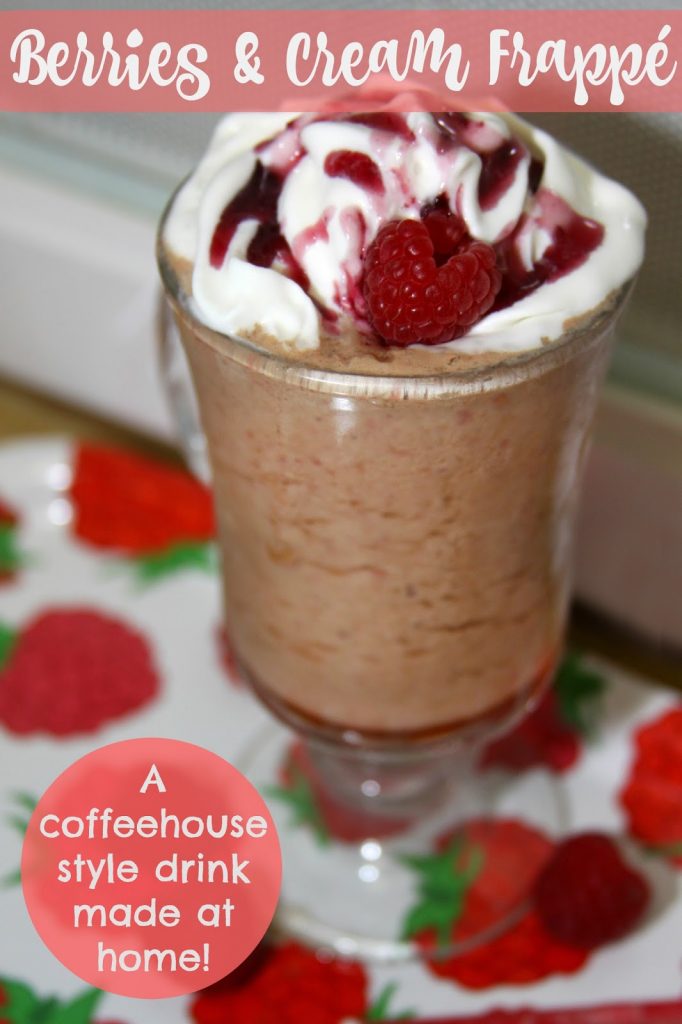 It's no secret that my husband and I are coffee
obsessed
lovers. Since we received our
Ninja Coffee Bar
last Christmas we have been experimenting and creating delicious coffee drinks constantly.
Frappes
, blended and chilled coffee drinks, also known as Frappuccinos at Starbucks, are my weakness, so this berry filled version is, no surprise, my new favorite,
I used fresh raspberries and a drizzle of Huckleberry syrup, since my husband is from Montana and it's his favorite berry, but you can use any syrup and berries you like. Blend with ice, milk, ice cream, and of course, brewed coffee and you have got a decadent and delicious coffee drink!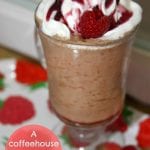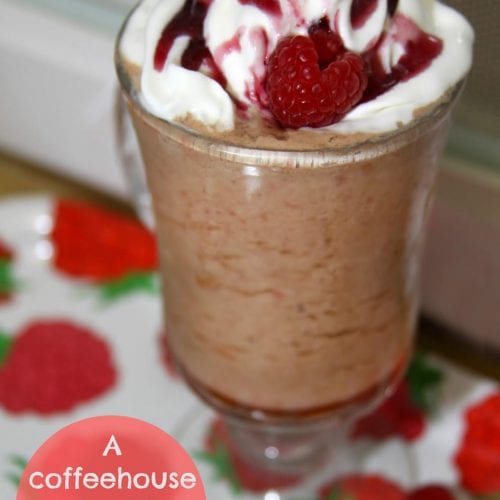 Print Recipe
Berries and Cream Frappe
Makes one large frappe
Ingredients
2

cups

of ice

1/2

cup

vanilla ice cream

1/3

cup

milk

8-10

oz

strong brewed coffee

2

oz

berry syrup plus more for garnish

1/4

cup

berries plus more for garnish

whipped cream for topping
Instructions
Add first five ingredients to a blender and blend until smooth.

Pour into a mug or glass.

Top with whipped cream and a drizzle of berry syrup and garnish with a berry on top.

Add a straw and enjoy!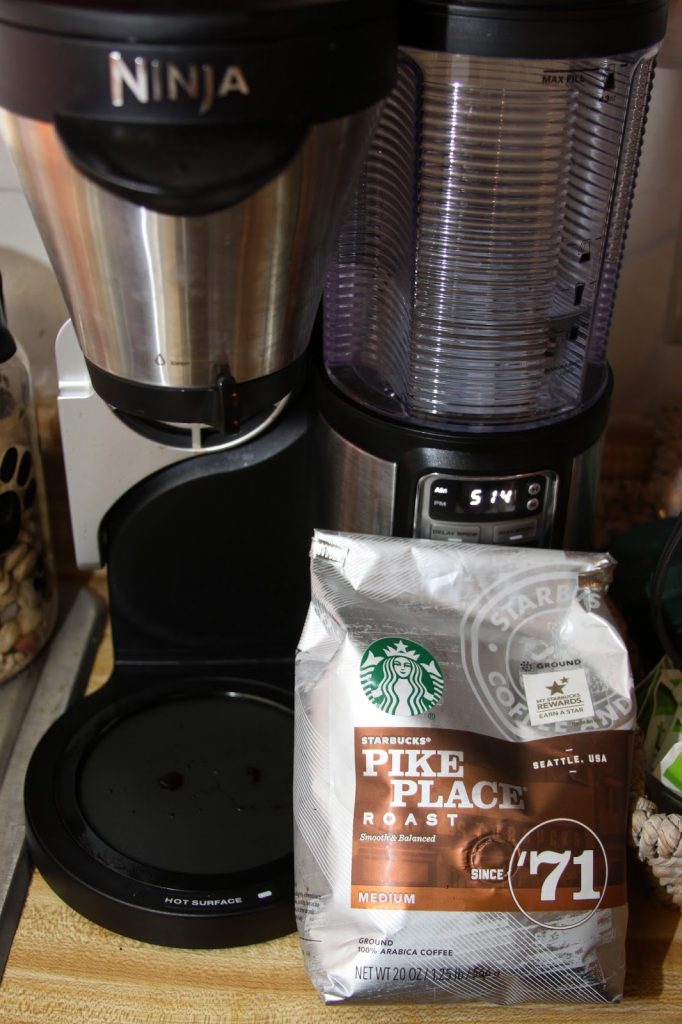 Brew a strong cup of coffee.
I use my Ninja Coffee Bar and set it to the specialty brew setting.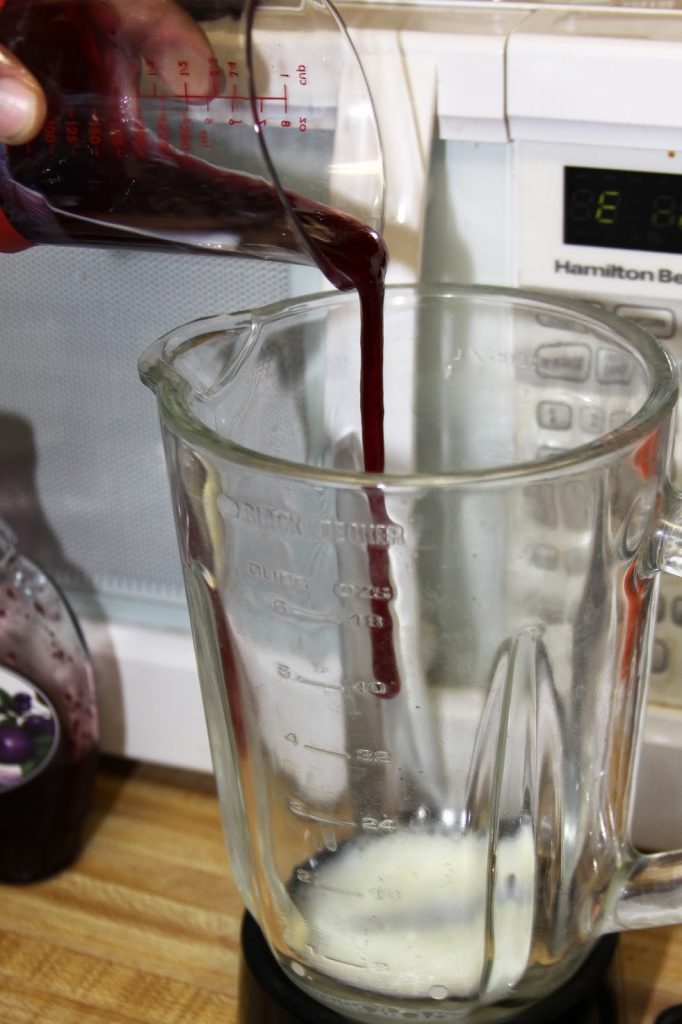 Add milk and berry syrup to a blender.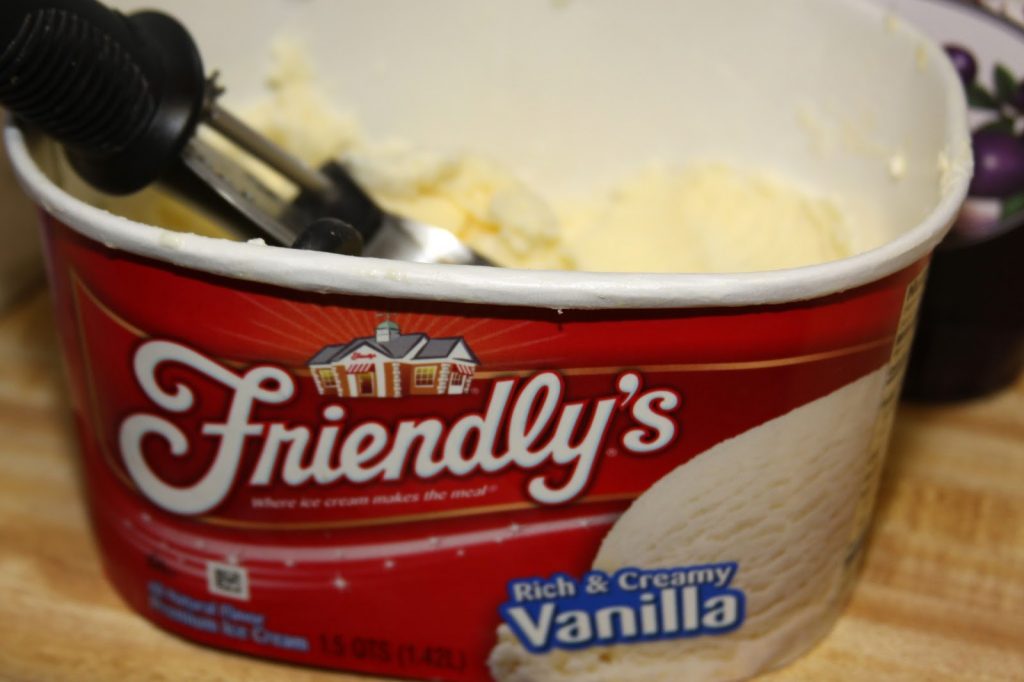 Now add a large scoop of vanilla ice cream.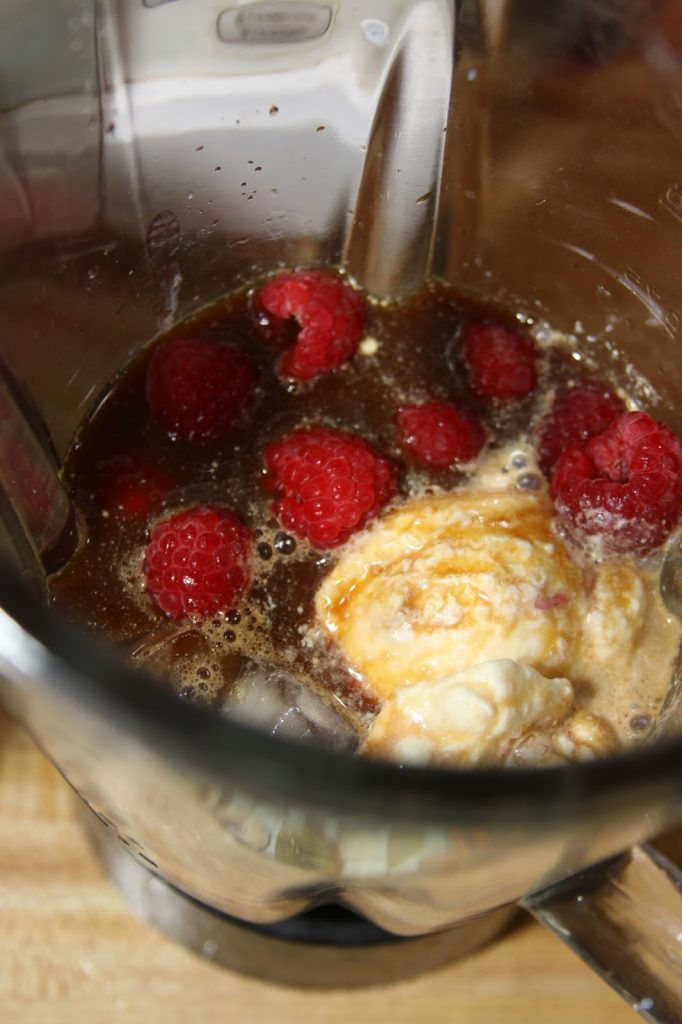 Pour coffee and a handful of berries in.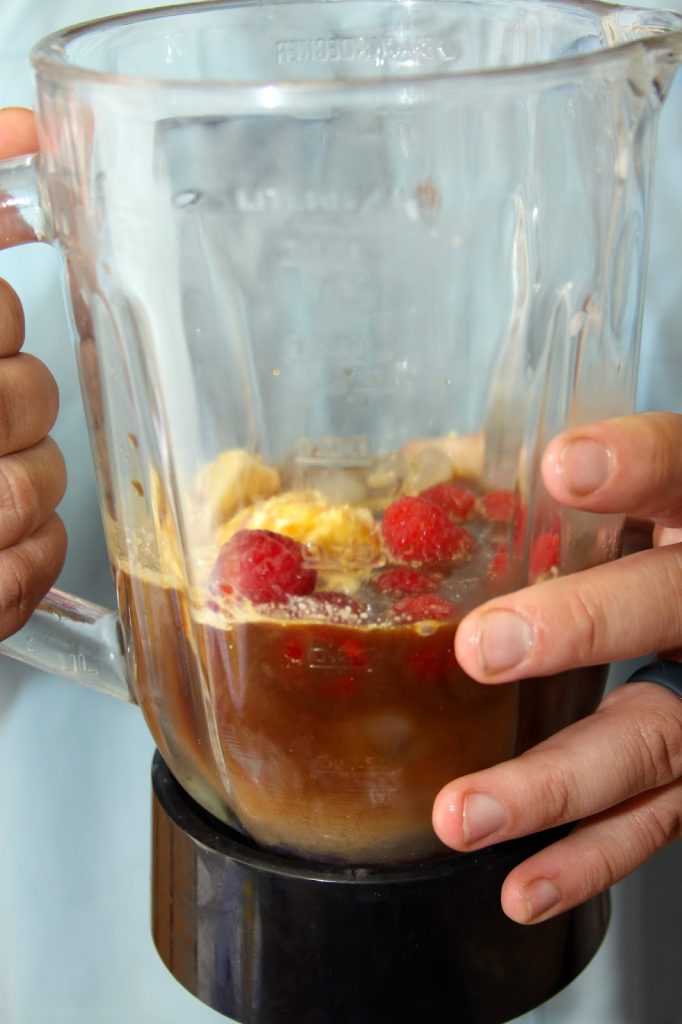 This is going to be good!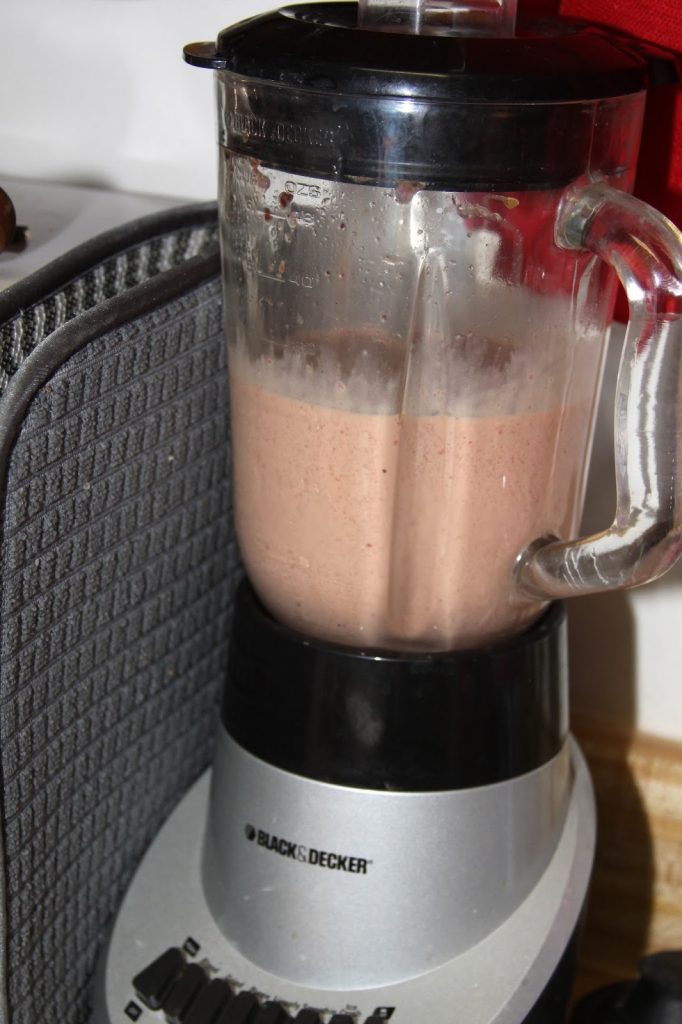 Blend everything up until smooth.
Pour into a large mug or glass.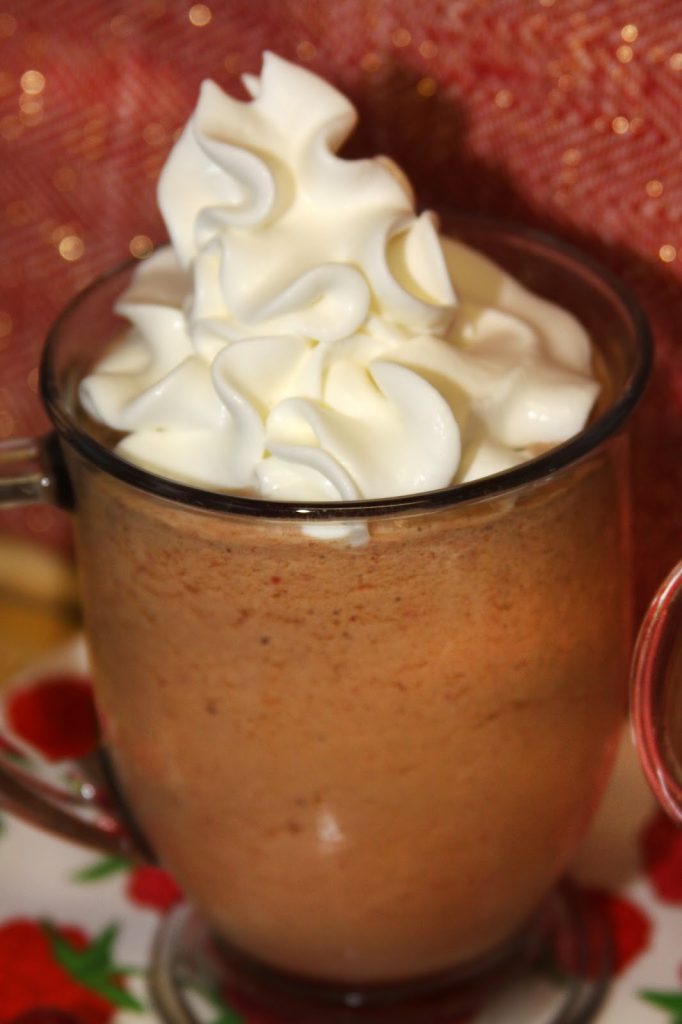 Top with lots of fluffy whipped cream.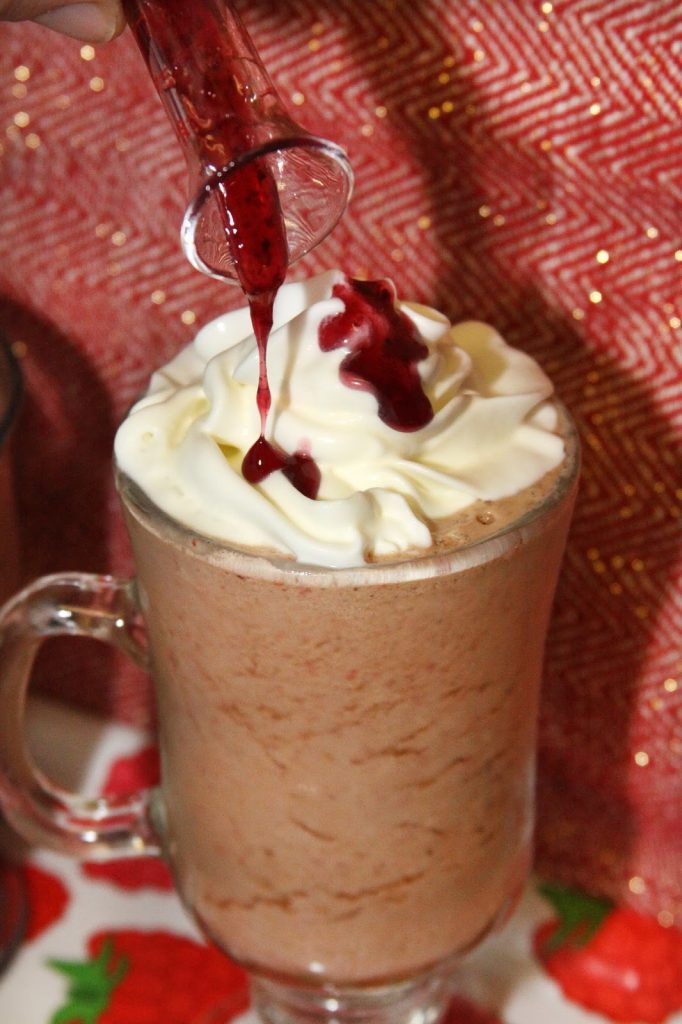 Add a drizzle of berry syrup on top.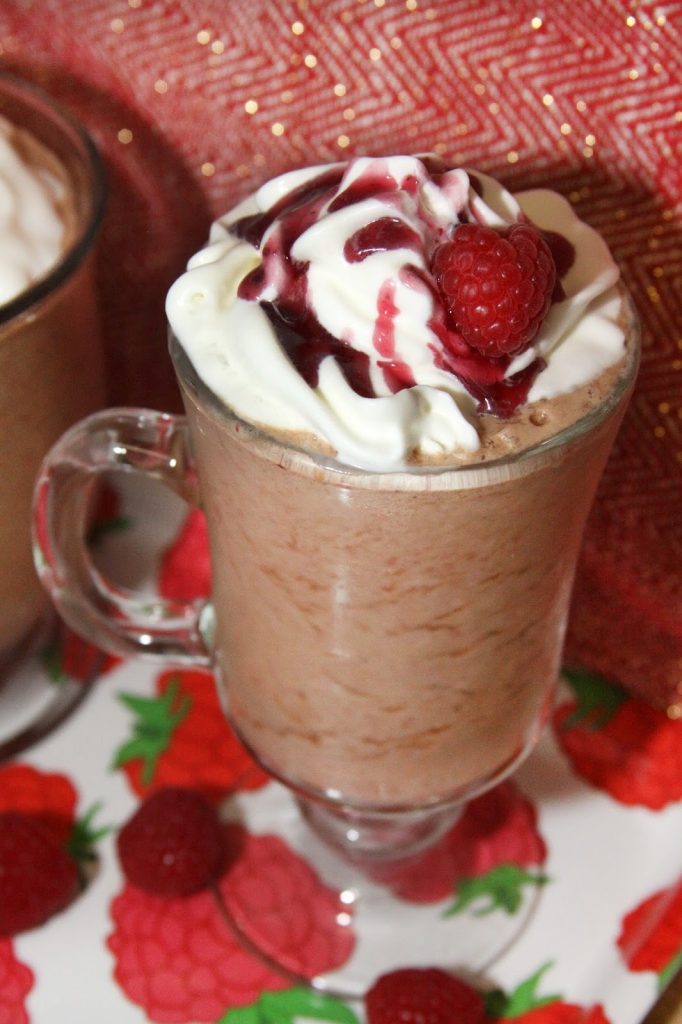 Finally, add a berry or two and a straw
and it's time to kick back, relax, and enjoy your drink!