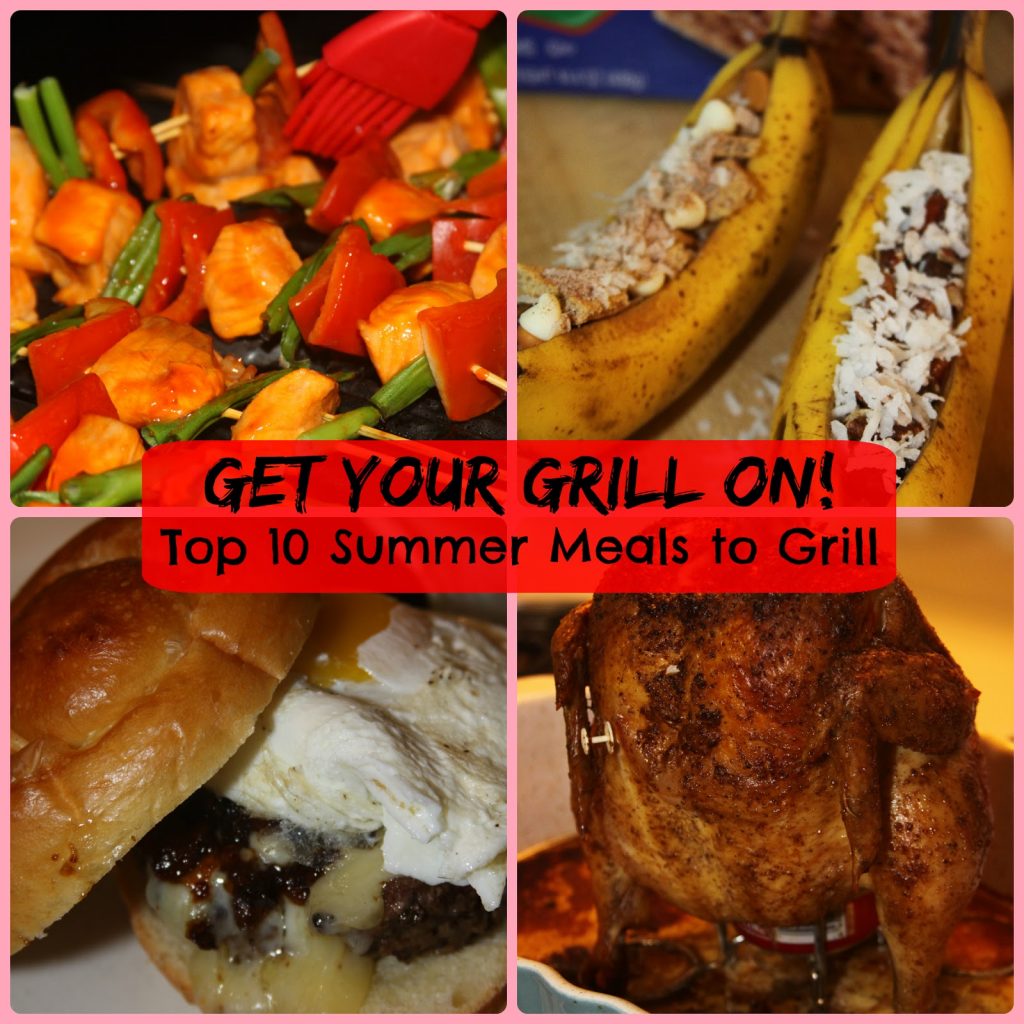 Summer to my family is all about sunshine and getting our grill on!
Here are a few of our favorite grilled meals.
I've teamed up with Mode to bring you this Summer Meals on the Grill recipe collection below!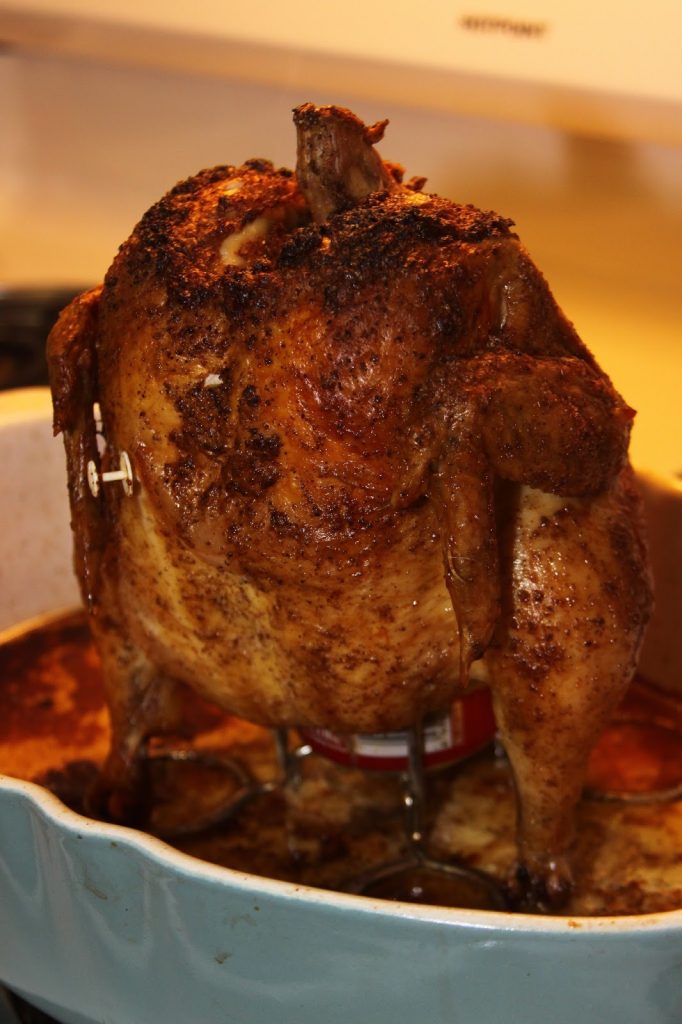 This well known quirky Southern recipe is perfect for the oven or grill. You sit the chicken right on top of a can of beer and the beer steams and flavors the chicken!
Silly? Yes. Downright tasty? You betcha!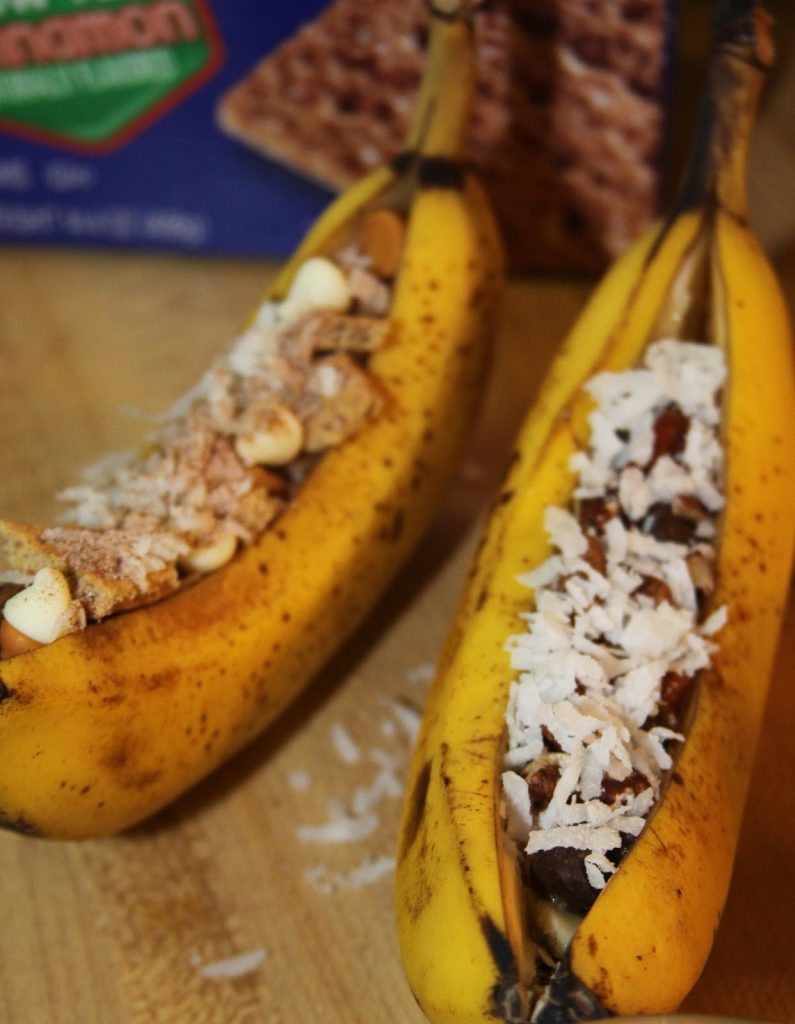 A warm, gooey, and delicious treat cooked right on the grill in minutes!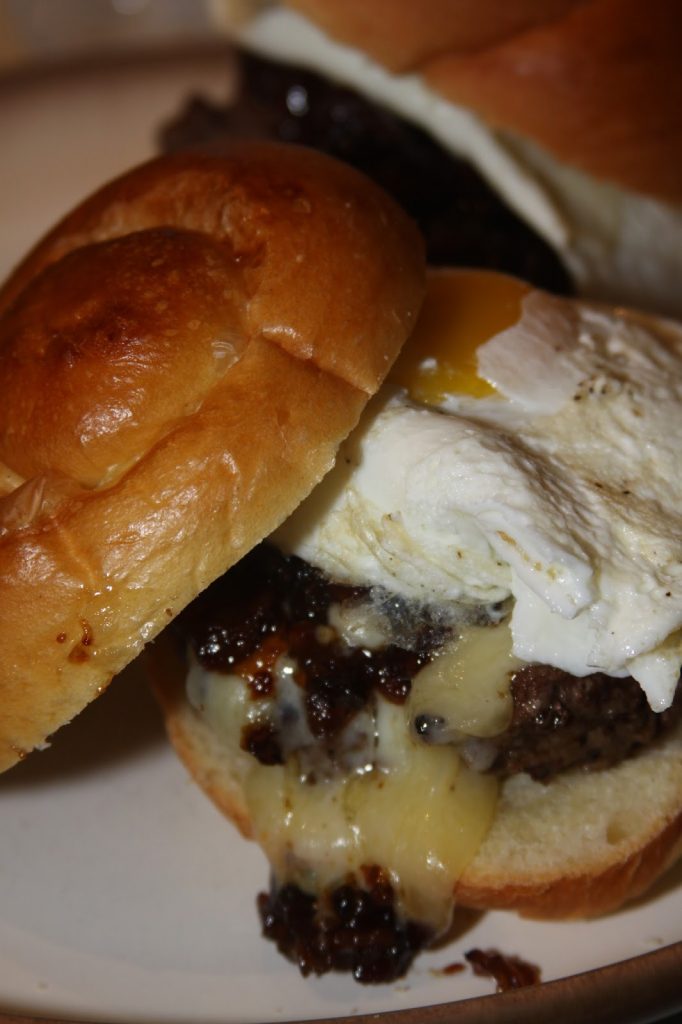 This is gourmet all the way: a steak burger made with Kobe beef and topped with Balsamic Bacon Jam, Havarti Cheese, and a Fried Egg.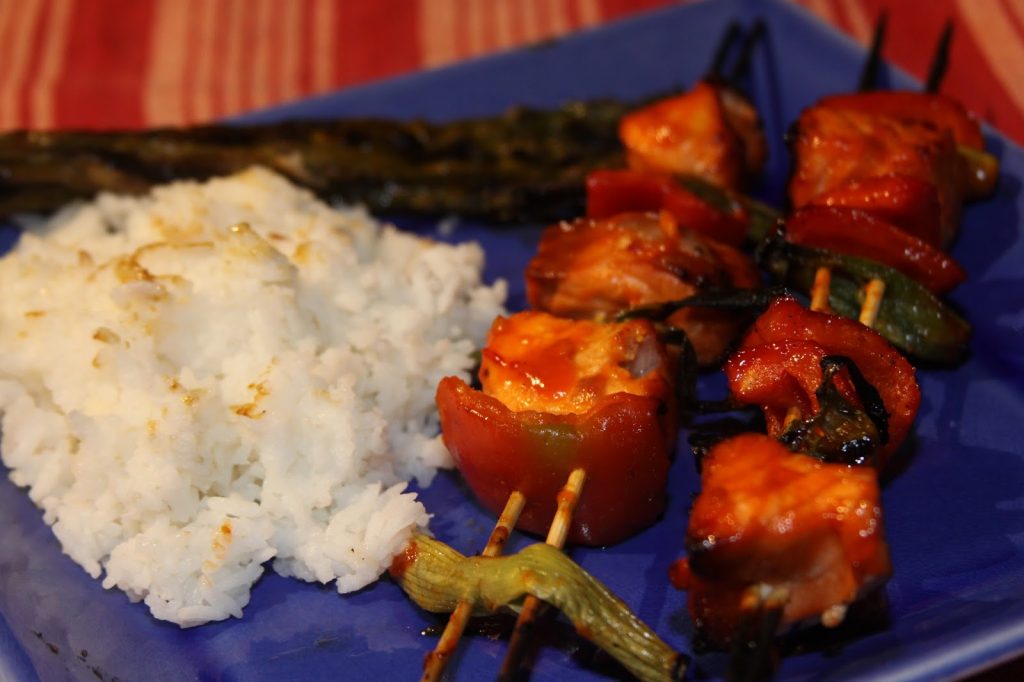 Spicy and Tangy these Salmon Kabobs are a fresh and flavorful summer meal!

Here is the complete collection on Mode.com!