My little musical foodies had the best night playing and eating!
Scroll down to check out our new favorites!

Rocktopus has 15 musical instruments to help kids learn rhythmic patterns, sounds, explore fun musical facts, and even lets them compose their own tunes!
It also has 3 play modes: Math, Music, and Game.
Any toy that makes learning fun is a winner in my book!
Stella says she wants to get the Rocktopus for all her friends this Christmas!
Stella, her sister, and even her Mom and Dad love to learn,sing, and dance with her new Rocktopus!
It even lights up!
Stella thought this was amazing and hid in her dark closet with her new toy.
Also included is a CD to download the free Rocktopus App to create your own music video.
Head over to Walmart to purchase your own Rocktopus this holiday season!
Your kids will LOVE it!
Now time to make our fun Octopus Bread Bowl and Dip!
Scroll down for the recipe.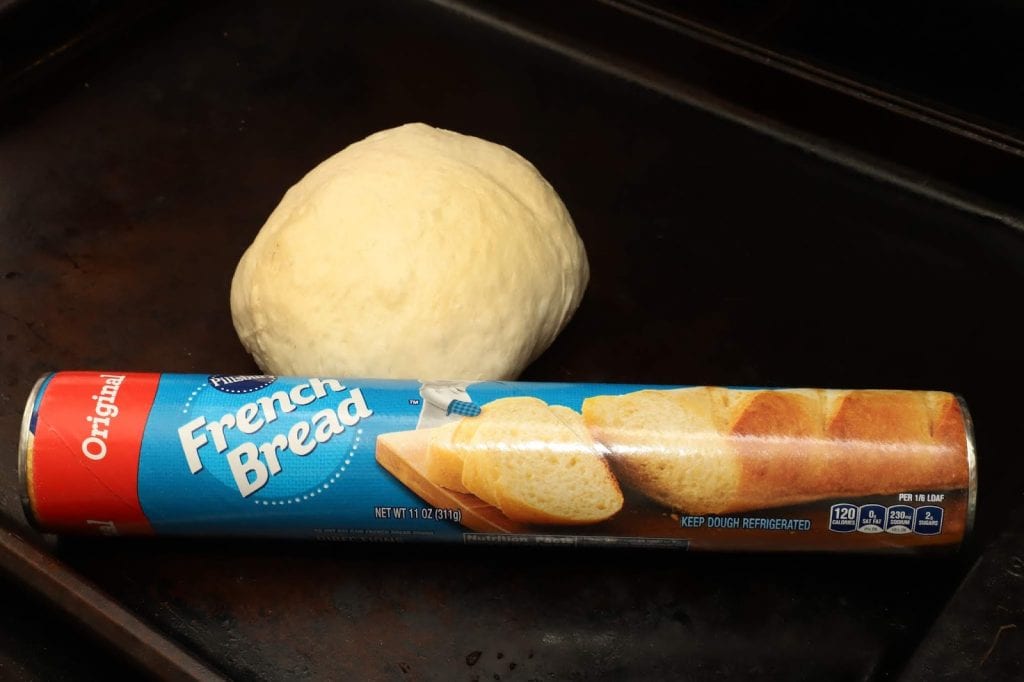 Remove dough from one tube and form into a large circle for the "head".
Place on a greased baking sheet.
Remove dough from the second tube cut into 8 portions.
Roll and stretch out with your hands into eight "legs".
Arrange around the circle "head" on the baking sheet
with one side curled up and one side attached to the circle.
Arrange sliced black olives on the "leg" dough.
They look like tentacles!
Cut 4 diagonal slashes across the top of the circle dough.
Bake at 350 degrees.
Bake for 26 minutes until golden brown.
Cut a circle out of the top of the "head"
Scoop out inside bread to form a bowl.
I serve warm spinach and artichoke dip.
Fill with warmed dip.
How fun is this?! And only 3 ingredients too!
Dinner's served!
I bet your little ones will love this tasty dish and fun toy as much as we did!
Comment below and let me know.