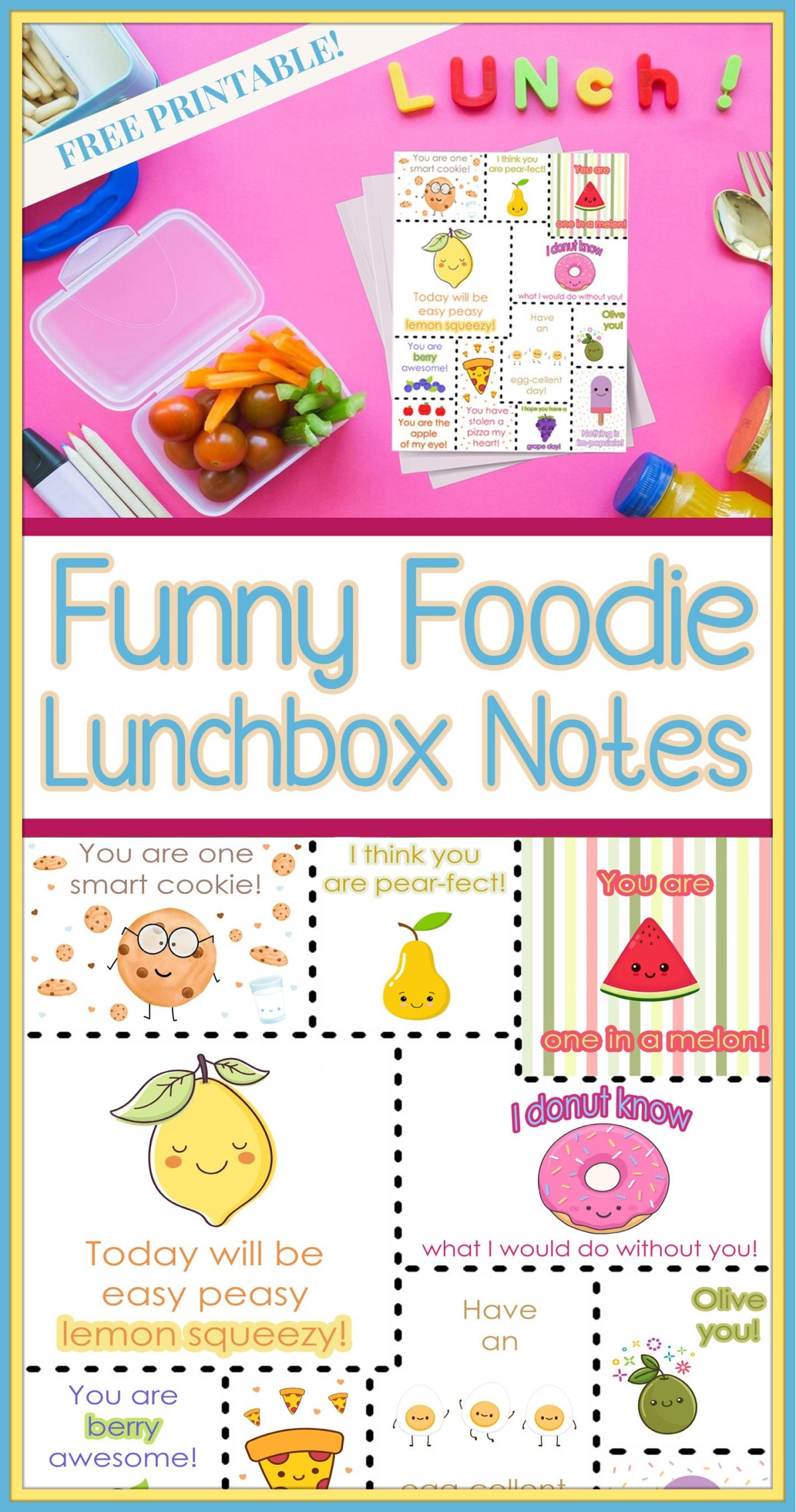 It's back to school time and these funny food themed printable notes are perfect for adding to your kids lunchbox!
Scroll down to download, print, cut out, and give as a cute surprise to your kiddos!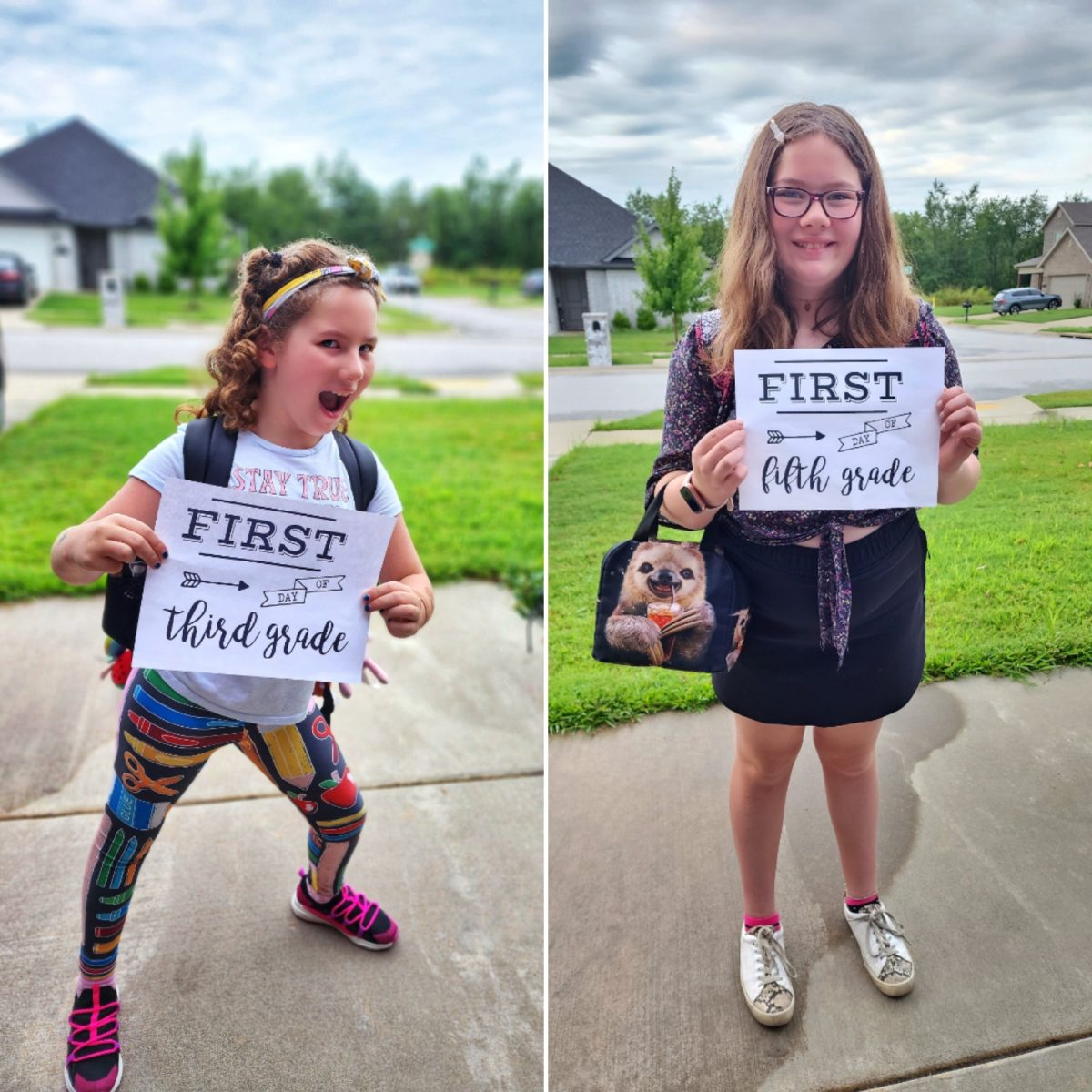 Back to school this month for my cuties!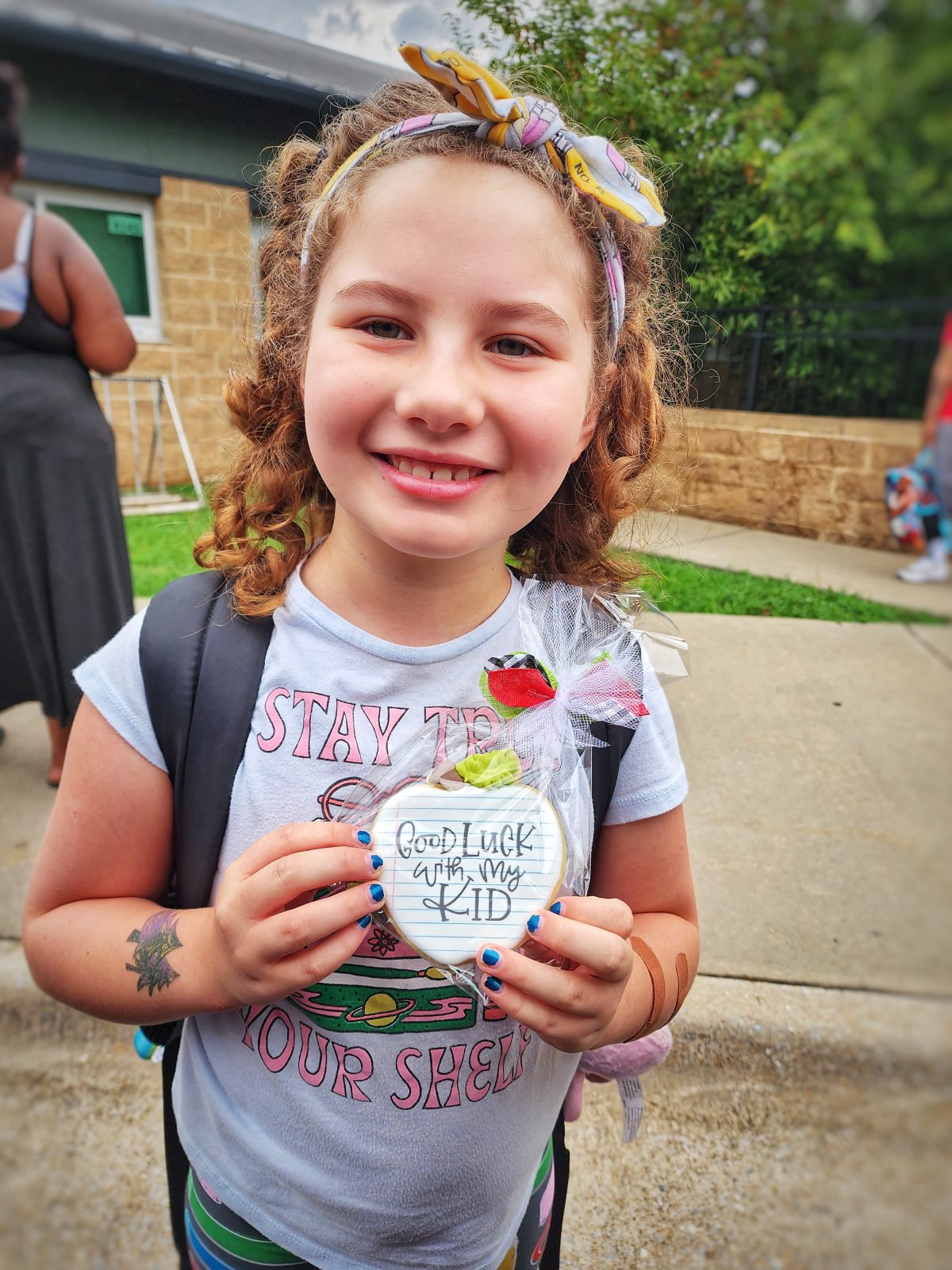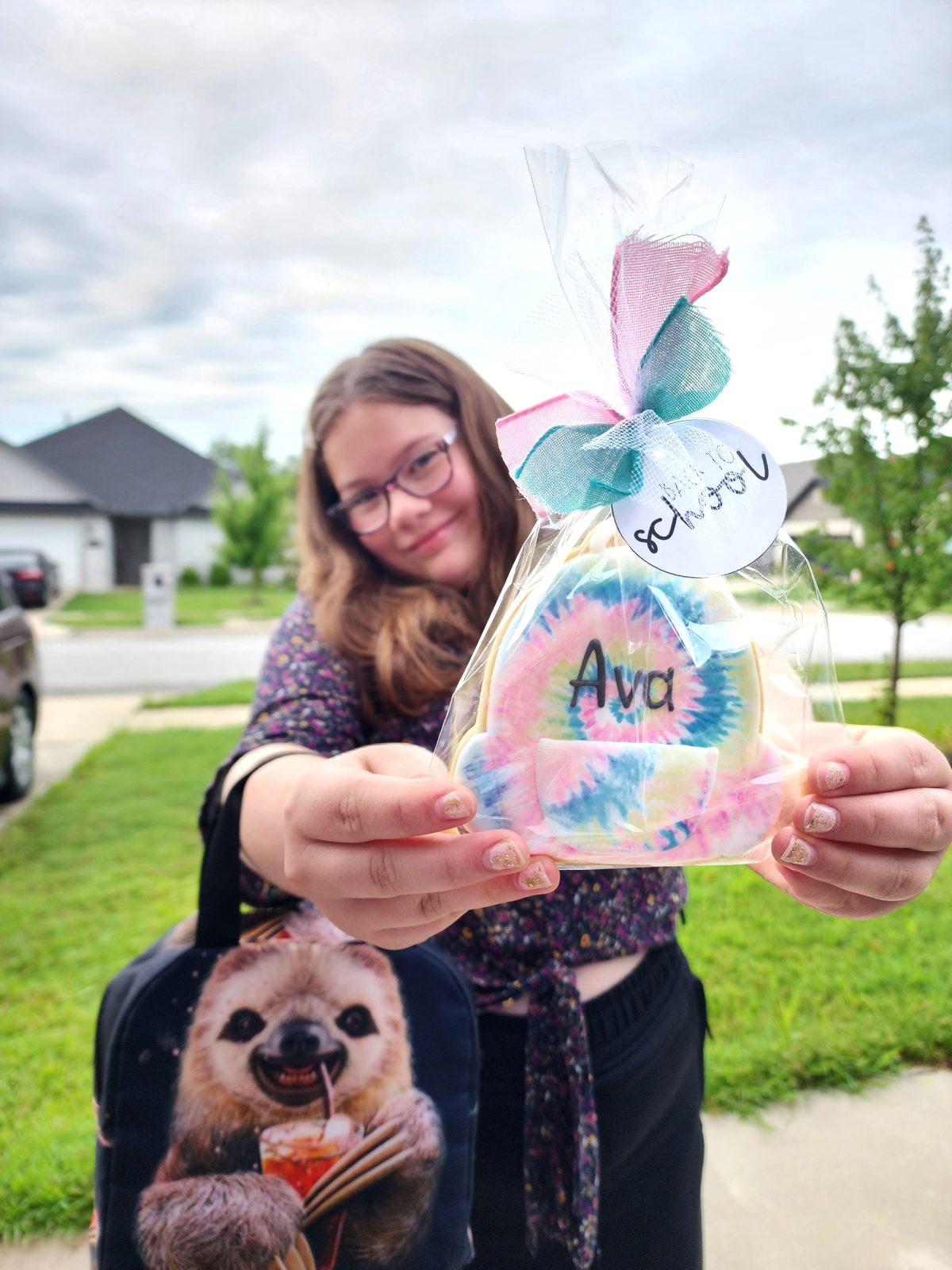 3rd and 5th grade this year (time flies)!
Cookies by the talented Keichel Cookies .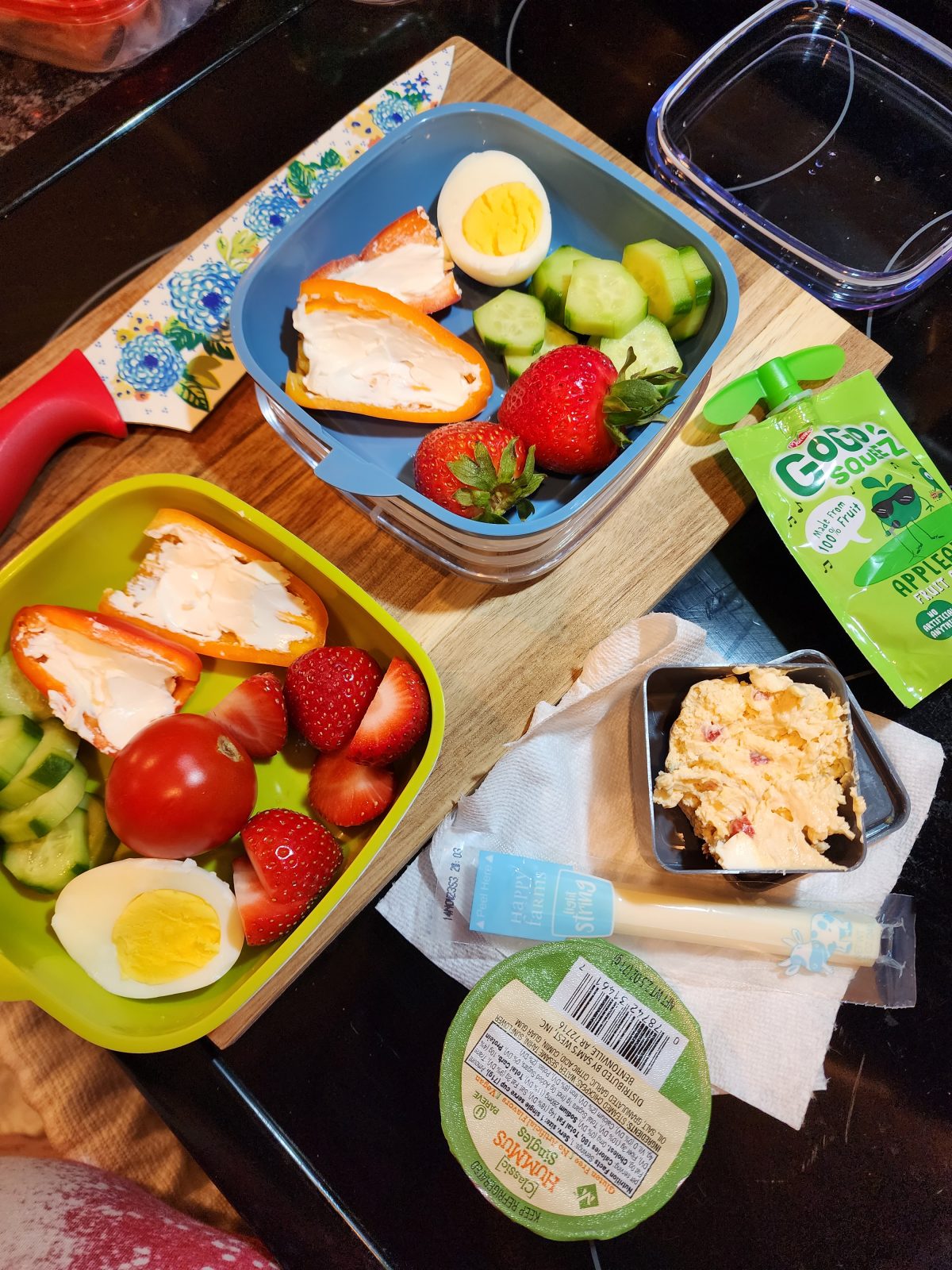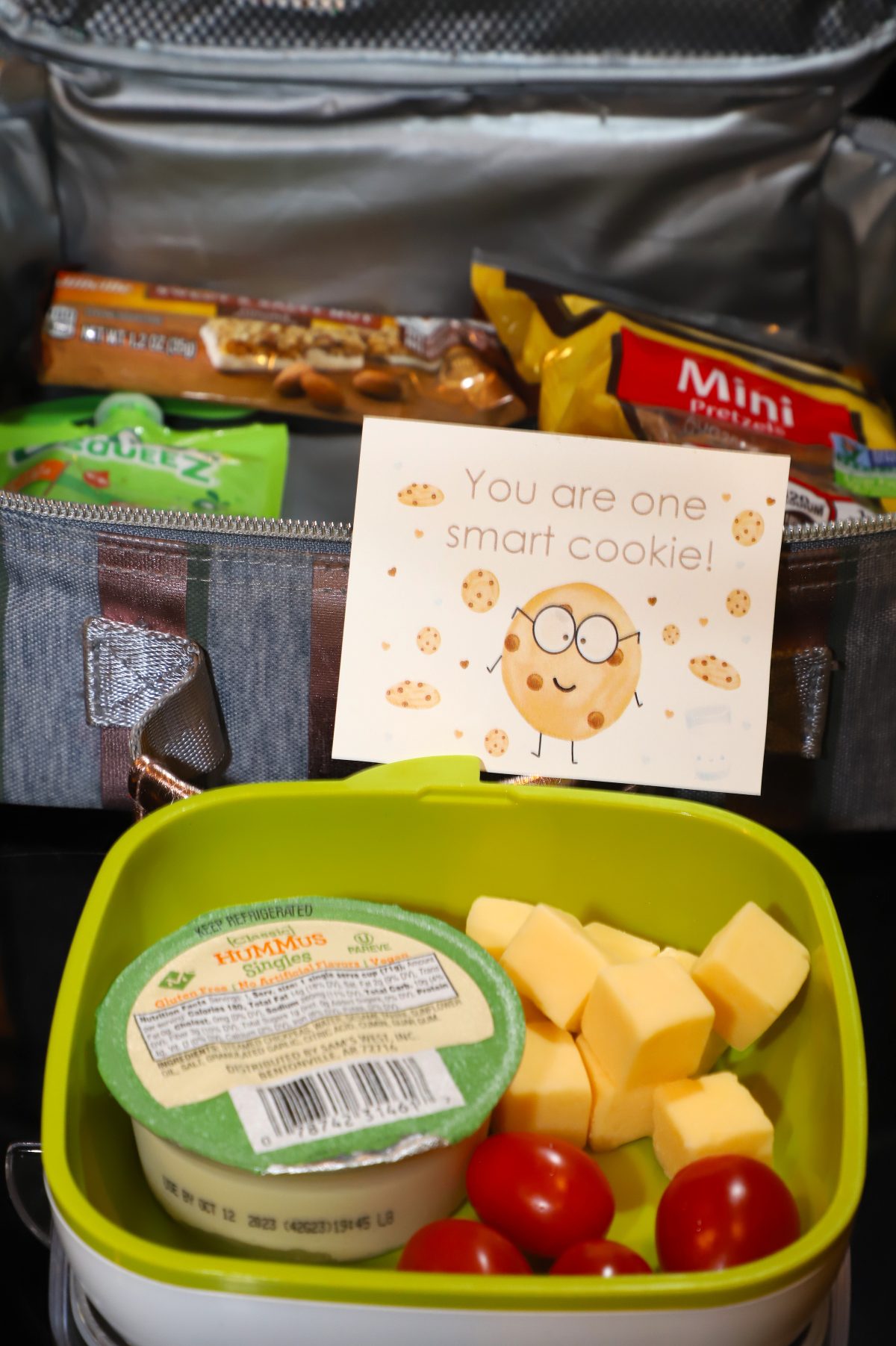 I enjoy making fun lunches for school days and I'm always trying out new kid friendly recipes.
Charcuterie and rollups seem to be their faves.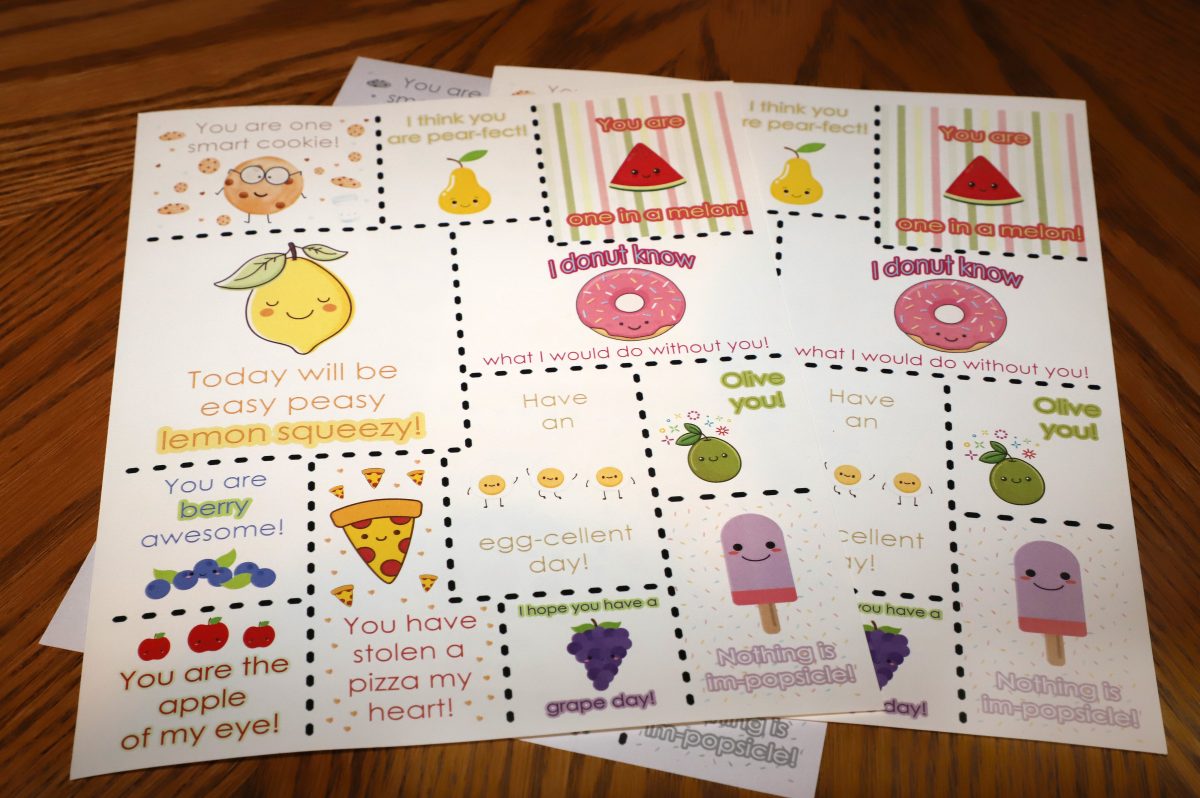 I have included 12 different cards on one sheet, all in different sizes.
I prefer to print in color on cardstock so they are sturdier.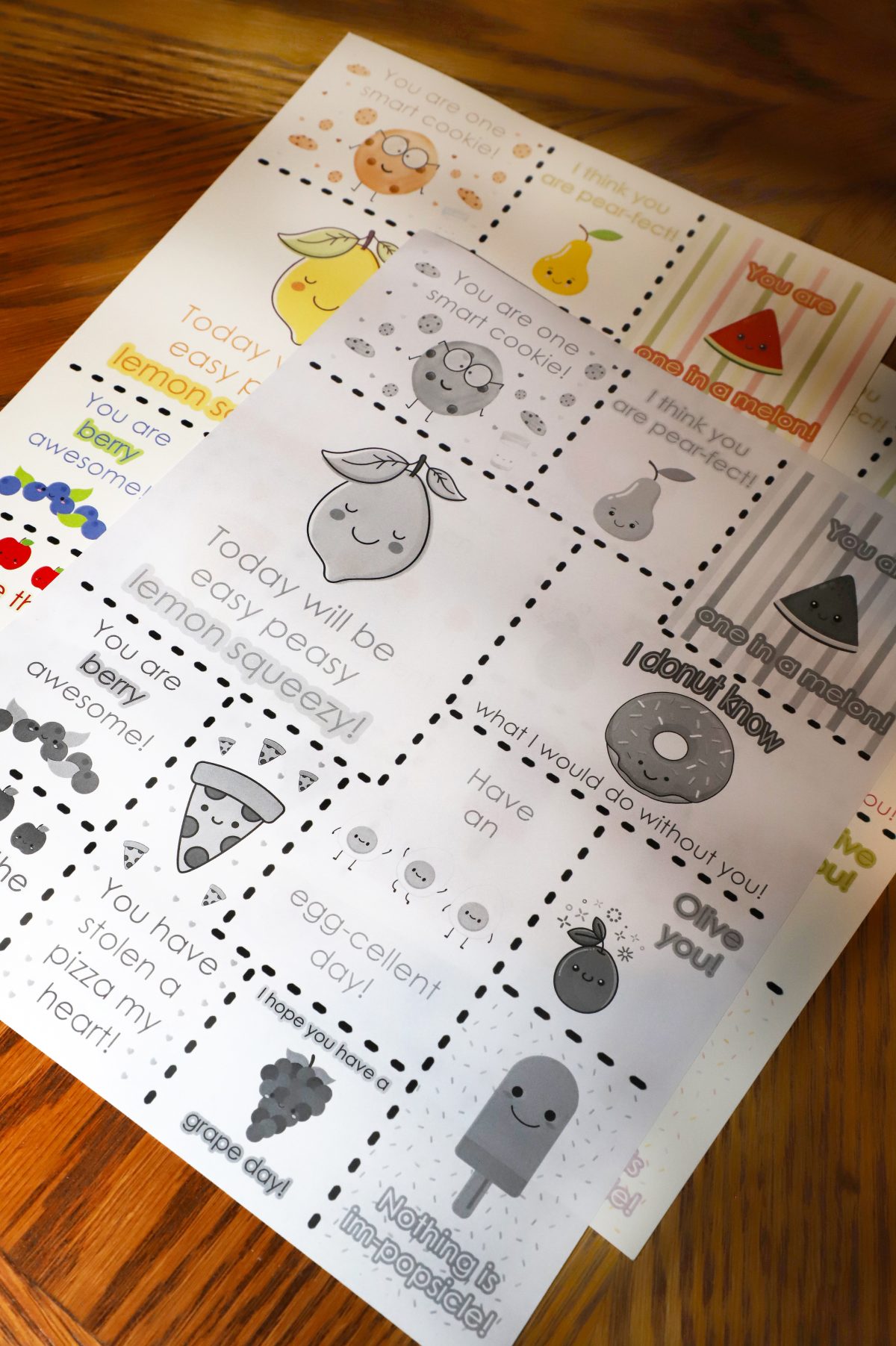 But it looks great in black and white on regular paper too.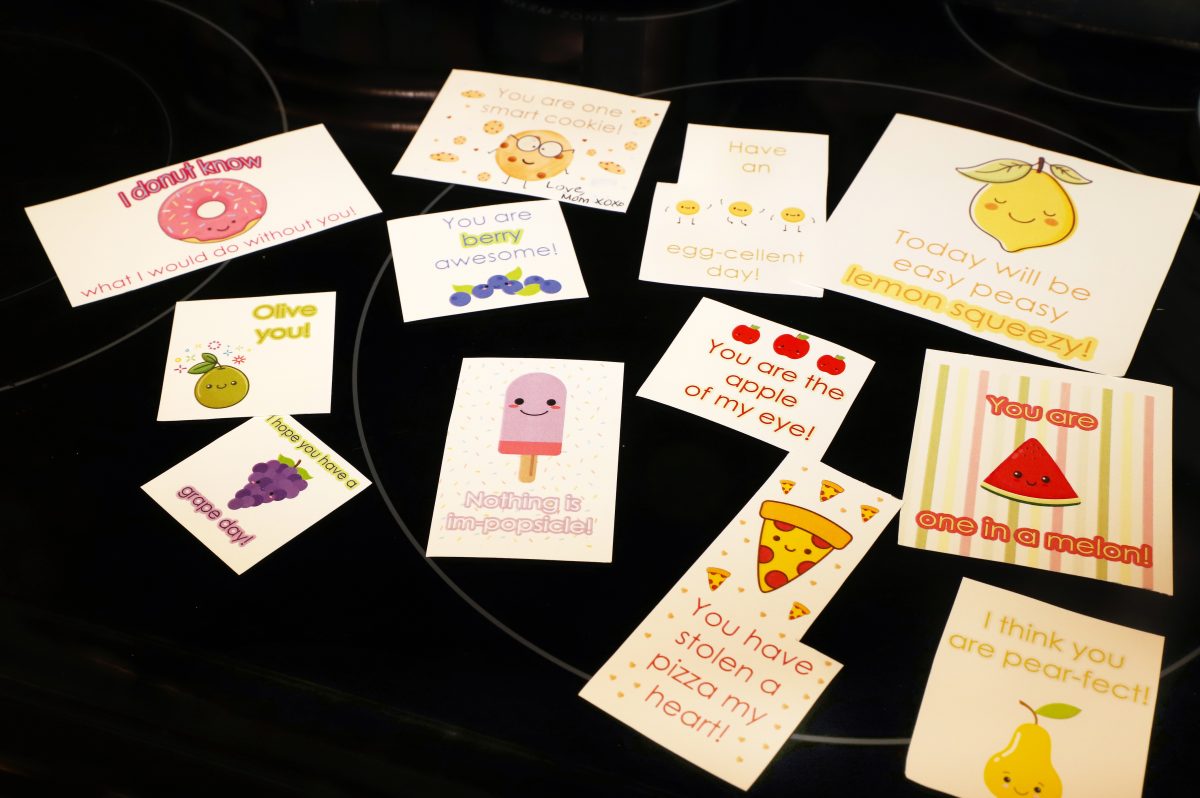 After printing, cut out the individual cards and add to lunches throughout the month!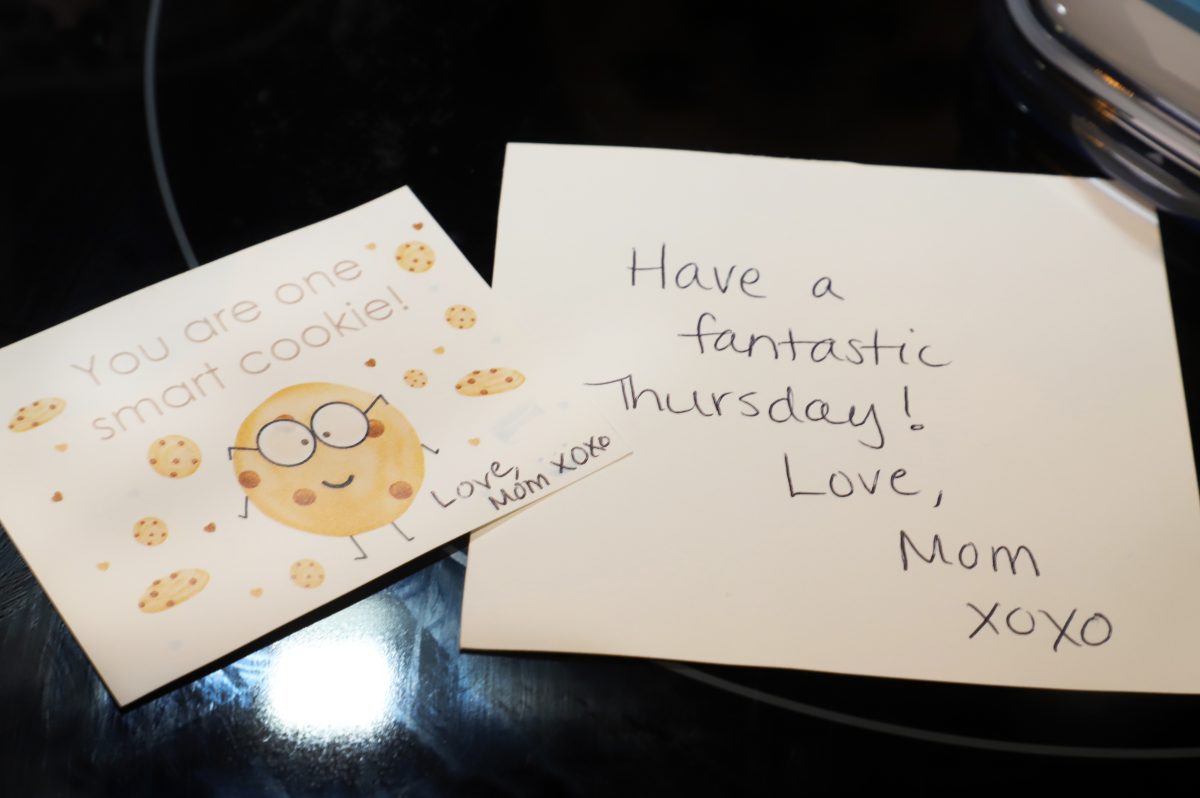 You can leave the way they are or sign your name or even add a note on the back.
Any way you give it, they are sure to add a smile to your kiddo's face!
Download and print the Lunchbox Notes!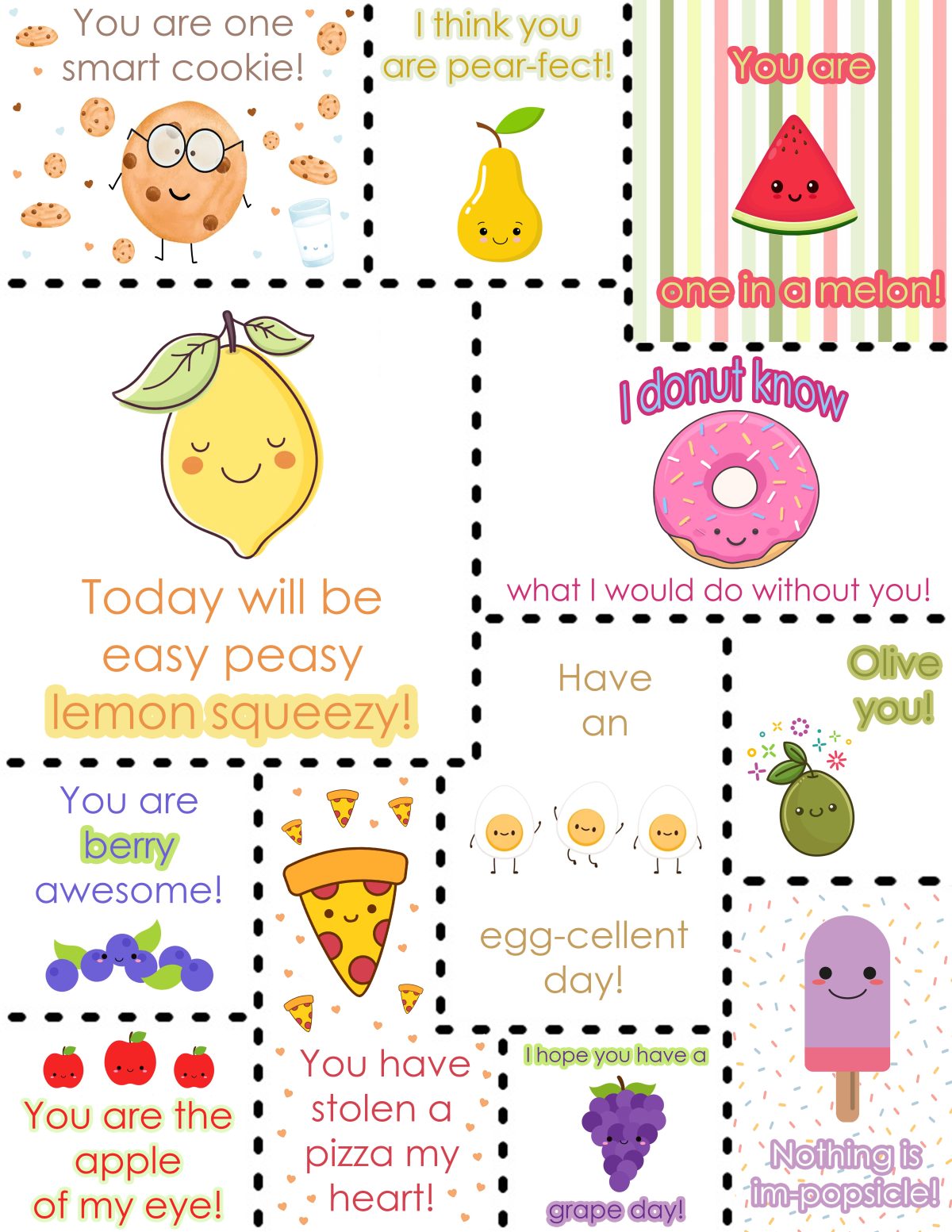 >> Click here to download the Funny Foodie Lunchbox Notes. <<<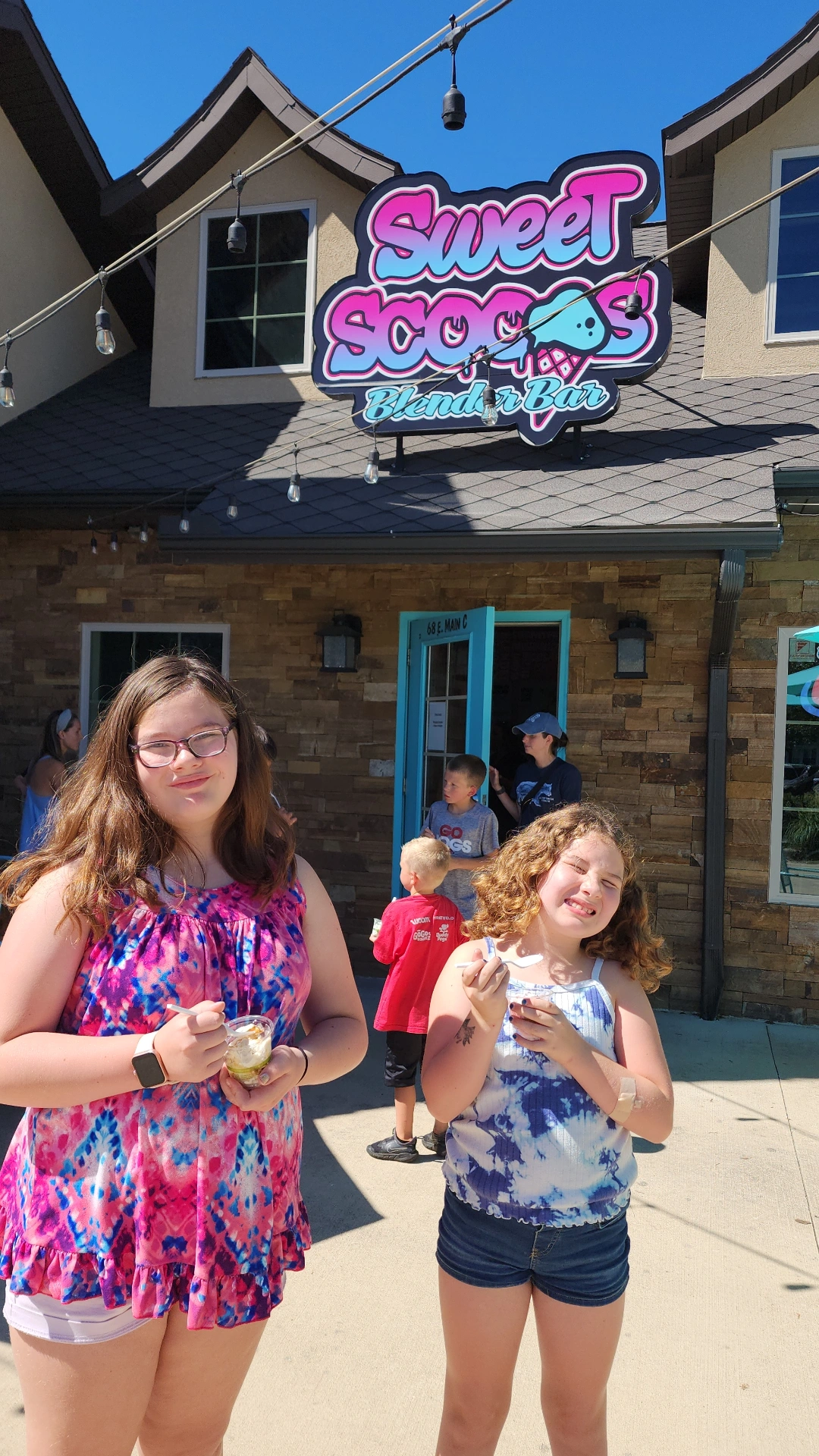 Ice cream is one of our 1st day of school traditions.
What traditions do you have with your kids?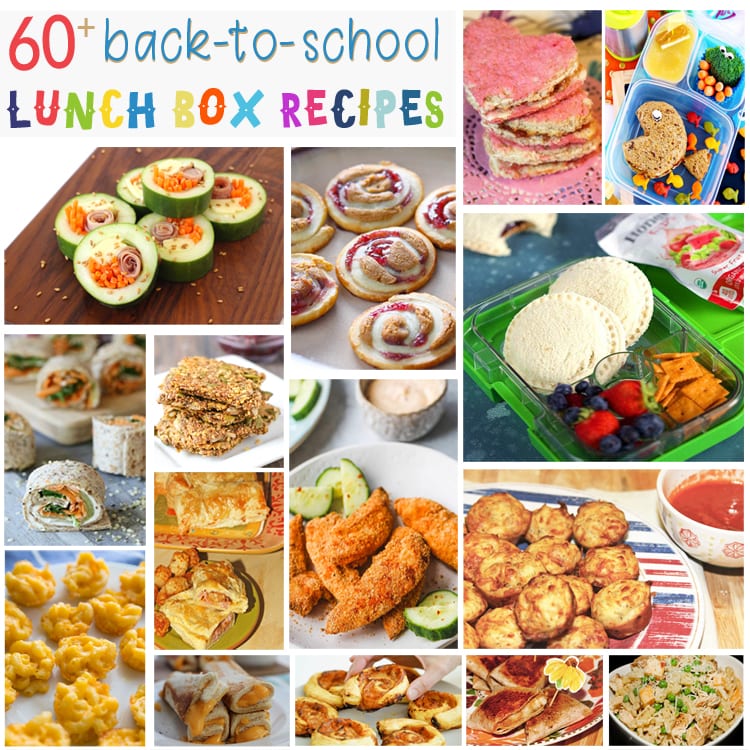 Also check out: 60+ Back to School Lunch Box Recipe Ideas.