This year we spent Thanksgiving in Destin with our family from all over. We ended up having 18+ people for dinner! Lots of good food and full bellies for everyone 😉
Only 2 ingredients are needed for this tasty punch.
Top with whipped cream and caramel for a more decadent drink!
My little cutie and I in our matching pink aprons on Thanksgiving. She is such a good helper!
Our menu:
Mom's Phyllo Baked Brie with Fruit
WeOlive Parmesan Asiago Dip
Florida Steamed Shrimp
Dad's Fried Turkey
Baked Ham
Smoked Turkey
Pumpkin Crab Soup
Mom's Squash Casserole
Mushroom Gravy
Green Bean Casserole
Mac and Cheese
Potatoes
Mom's Brussel Sprout Bake
Uncle Bill's Pumpkin Bread Pudding
Assorted Pies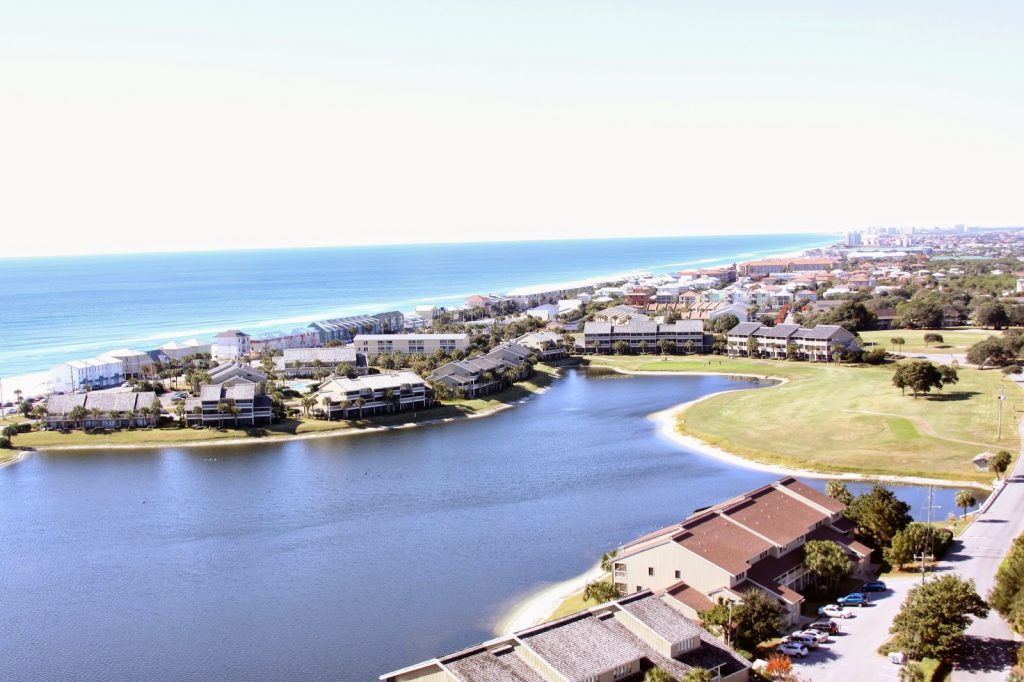 The view from our condo in Destin.
Shenanigans in the kitchen!
Uncle Bill's fresh steamed shrimp!
Dad and Ashton hard at work prepping oranges for my
Dad frying his turkey.
Uncle Mike's Pumpkin Crab Soup and my beautiful cousin Lauren enjoying a bowl.
Mom's Squash Casserole
Mushroom Gravy
Mom's Brussel Sprout Bake
We were lucky enough to have ham, fried turkey, and this tasty smoked turkey too!
Buffet style is the way to go!
Nothing better than eating out on the balcony overlooking the Florida beach.
That is a plate of heaven right there y'all!
Thanksgiving sunset!
The minion cousins!
Ava loves her some pie!
Uncle Bill's Pumpkin Bread Pudding.
Happy Thanksgiving from my family to yours!