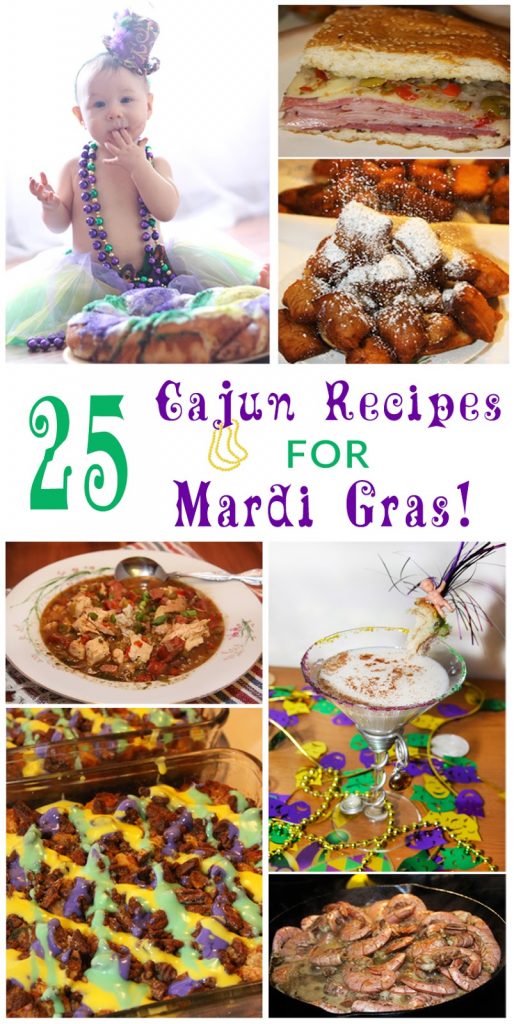 Here in Louisiana Mardi Gras aka Carnival is a huge celebration every year.
There are festivals and parades, schools and business close for Fat Tuesday, and of course. there's lots of delicious food!
Here is a collection of 25+ of my favorite Cajun Recipes for Mardi Gras for you to enjoy!
Some are more traditional Cajun items like Barbecue Shrimp and PoBoys but there are also more unique items like King Cake Bread Pudding and Crawfish Corn Fritters.
Comment below and share your favorite with me.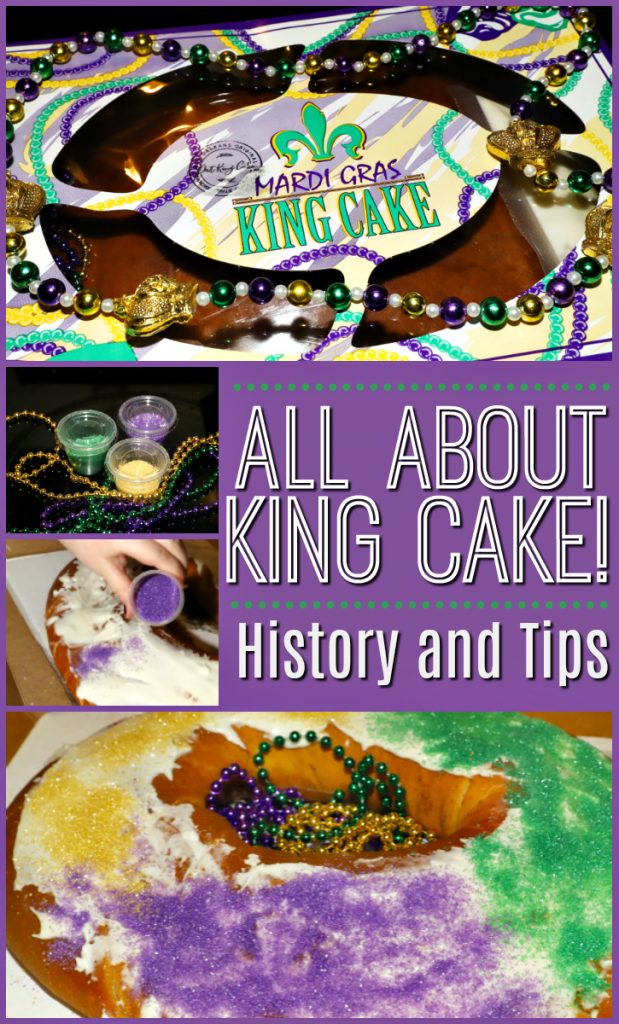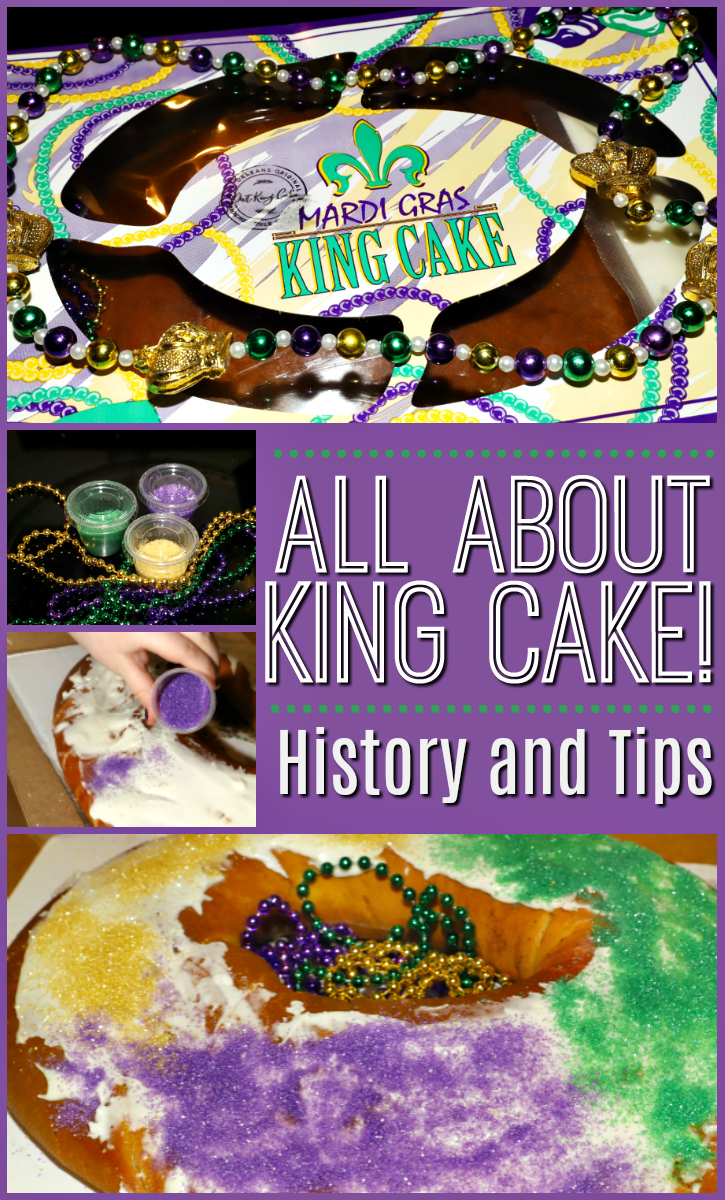 Also check out All About Mardi Gras King Cake: History and Tips!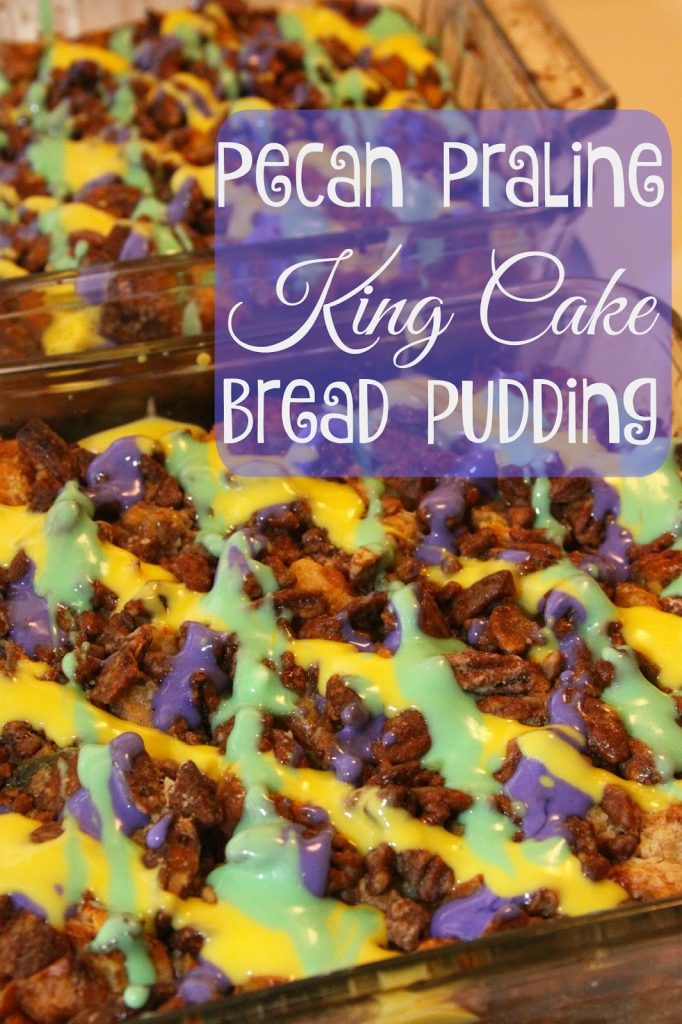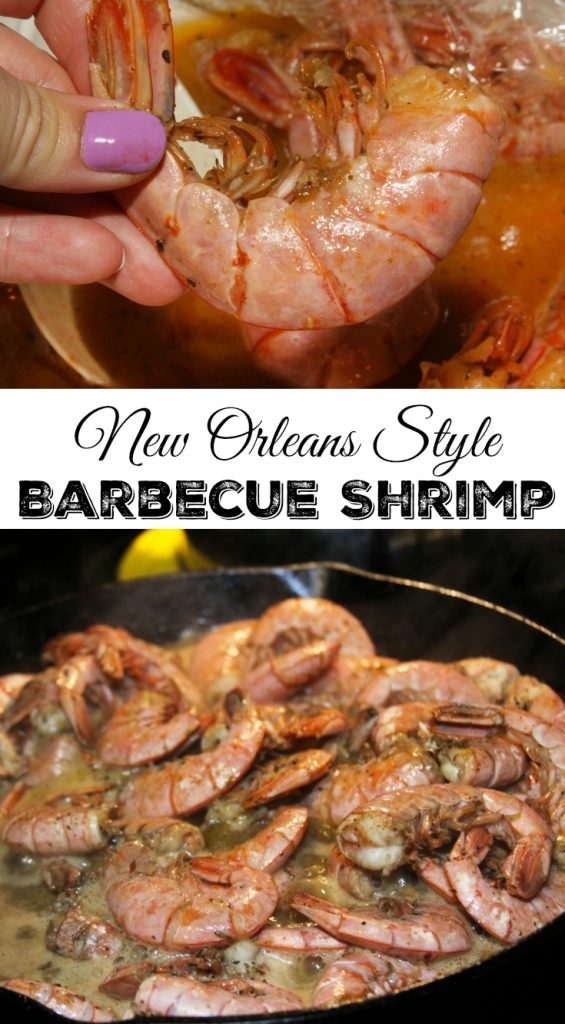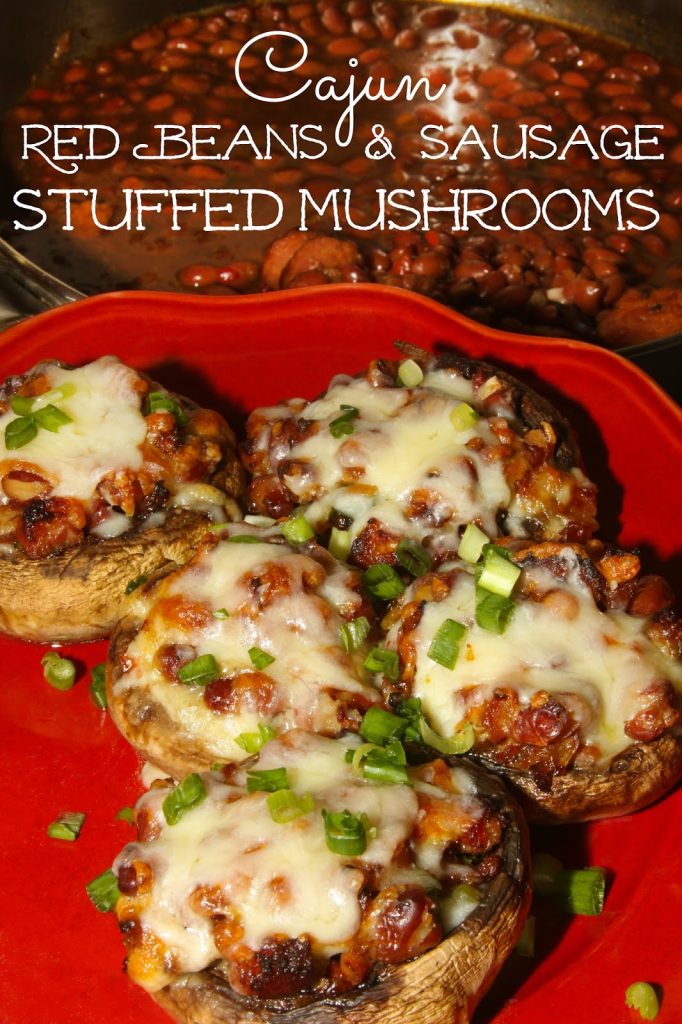 NEW recipes!