The Brunch Menu:

3 simple ingredients is all I use for this tasty bacon: brown sugar, mustard powder, and bacon!
Mix sugar and mustard together then rub all over bacon.
Lots of Christmas card ideas from HP, goodie bags, and sweet treats!
Everyone also got a booklet of coupons.
Ava passing out the goodie bags!
These two prints from Ava's first birthday are my favorites:
8×20 and 5×7 mounted photos with silver trim edges.
I love my HP wall decor including this 16×20 canvas.
Lots of Mommas and their sweet babies!
Cheese!
My little Santa baby!
We had fun with the photo props provided by HP…
Cutest reindeer ever!
I made a backdrop with Christmas wrapping paper….
Molly and Ava's BFF Charlotte!
Margo and her kiddos!
Paige and her Santa beard!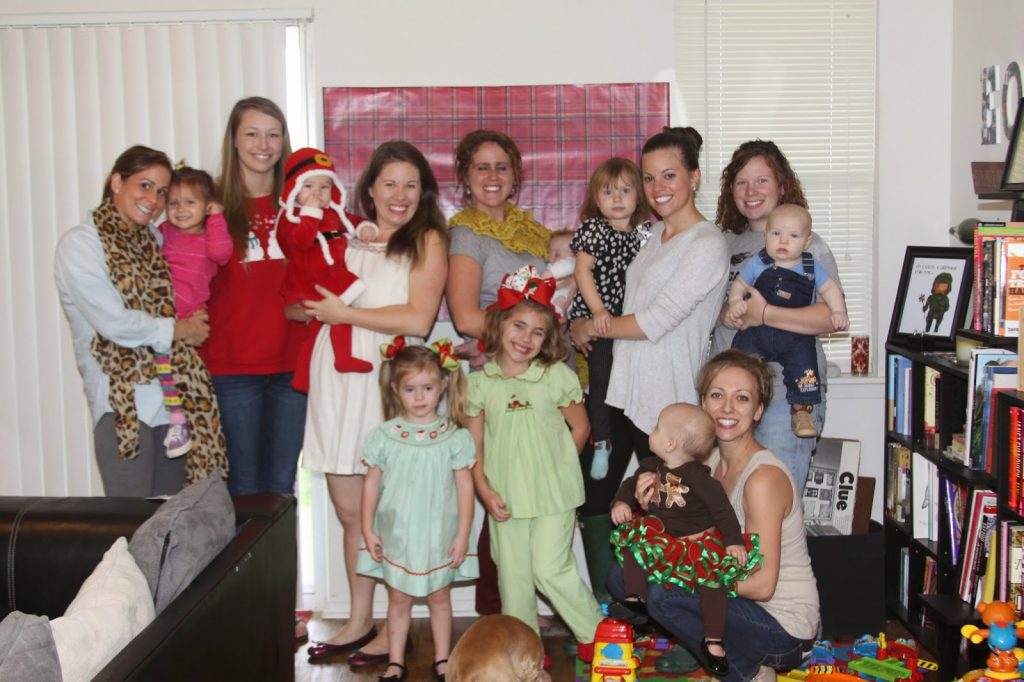 The whole gang!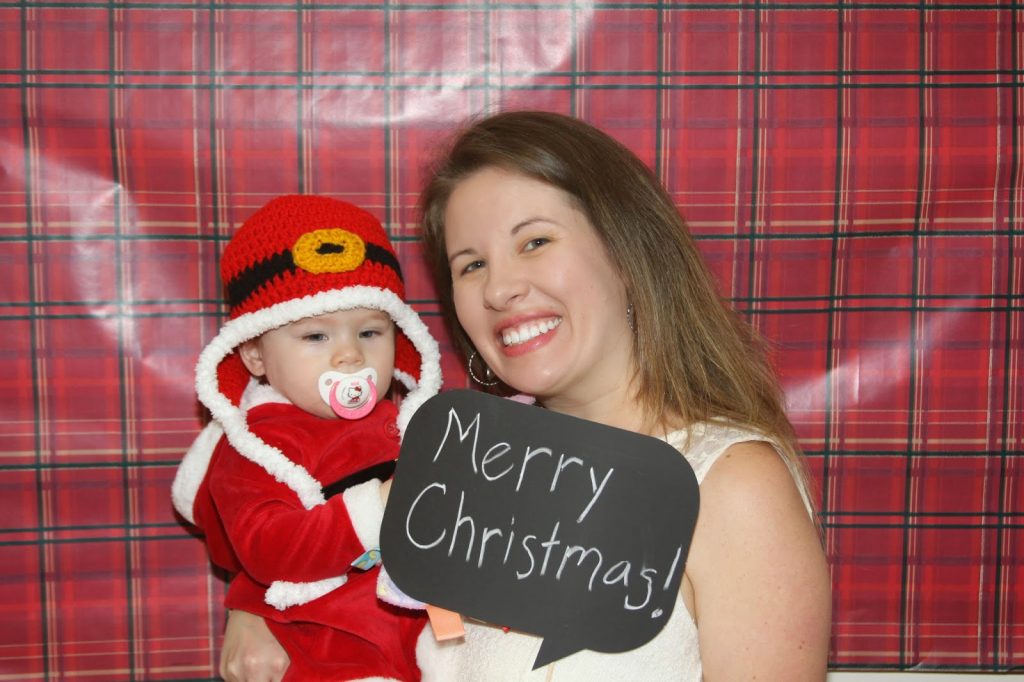 Merry Christmas from my family to yours!