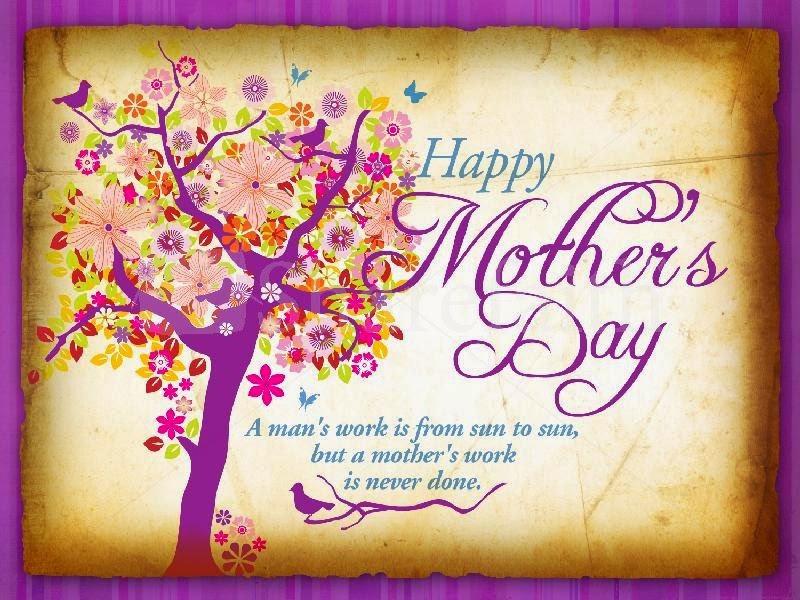 With
Mother's Day
right around the corner, I bet some of you are still stumped on what to get Mom on Sunday, right? Well,
Restaurant.com
has you covered and they have compiled their
Mother's Day
Gift Guide for filled with delicious dining experiences and gift ideas for any budget! They even added a
"What Mom Means To You"
Sweepstakes Bonus! Check out the Gift Guide and Pinterest Sweepstakes below. Then scroll down for a delicious
Mother's Day
brunch recipe from me:
Very Berry Vanilla Crepes with Vanilla Whipped Cream and Raspberry Sauce
and enter to
WIN
a $50 gift card!

Restaurant.com – Best Deal. Every Meal.
Restaurant.com
is the trusted and valued source connecting diners, restaurants,
businesses and communities since 1999. The company offers savings at
thousands of restaurants nationwide with nearly 50,000 gift certificate
options.
Find dining deals near you http://www.restaurant.com
I received a Restaurant.com gift card for the purpose of this review.
This post was made possible by Mom Spark Media. Thoughts are my own.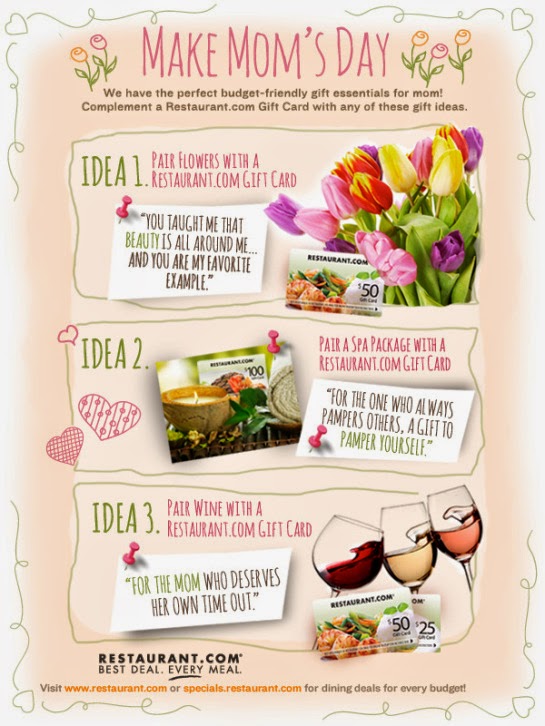 You'll have to hurry though as this show stopping deal is only available for a limited amount of time!
Enter to Win a $50 RESTAURANT.COM gift card below!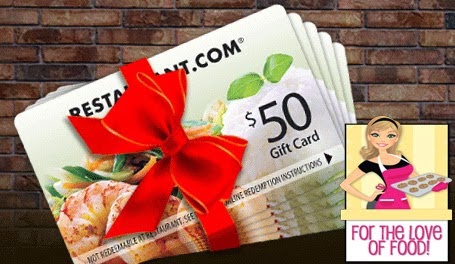 Ingredients
Makes 4 servings
1/2 cup strawberries, tops cut off and sliced
1/2 cup blackberries
1/2 cup blueberries
1/2 cup raspberries
1 egg yolk
1 tbsp +1 tsp vanilla
2 tbsp melted butter
1/2 cup milk
2 tbsp sugar
1/2 cup flour
1/8 tsp salt
1 cup heavy cream
1 tbsp powdered sugar
1 cup raspberries
1/2 cup orange juice
1/4 cup Philadelphia Strawberry Cream Cheese
Directions
In a large bowl mix together milk, melted butter, 1 tbsp vanilla and egg yolk.
Next add dry ingredients to the bowl: flour, salt, and 1 tbsp sugar.
Mix until smooth and then place in a fridge to chill while you prepare the sauce.
Next, mix all the fruit: strawberries, blackberries, blueberries, and raspberries in a bowl.
Add 1 tbsp sugar and toss the fruit with the sugar.
Chill the fruit until crepes are cooked.
For
the raspberry sauce: mix 1 cup raspberries and 1/2 cup orange juice in a
small saucepan and heat on med-low and simmer for 3-4 minutes.
Using a strainer, pour the raspberry sauce into a bowl and discard solids.
Next mix in 1 tbsp Philadelphia strawberry cream cheese into warm sauce and stir to combine.
If the sauce has some lumps that won't melt you can strain the sauce in a bowl again and discard solids.
Place the sauce in fridge to chill.
For the vanilla whipped cream: use a chilled whisk and bowl.
Pour heavy cream, powdered sugar, and 1 tsp vanilla into chilled bowl and whisk until fluffy and thick, about 2 minutes.
Chill until ready to serve.
Remove crepe mix from fridge and heat a greased small skillet or crepe pan over medium to med-low.
Add approx 1/2 cup of mix to the hot pan and swirl or use a spoon to spread the mix thin and cover the bottom of the pan.
When edges of the crepe raise and bubbles appear in the center gently flip using a spatula.
Cook the other side for about 30 seconds so it is golden brown.
Transfer to a plate and cook remaining 3 crepes.
Spread strawberry cream cheese on the inside of the crepe.
Next add a couple spoonfuls of fruit in the middle of the crepe.
Roll the crepe and top with a drizzle of raspberry sauce and a dollop or two of whipped cream. Sprinkle with extra berries.
Repeat with remaining crepes and serve right away!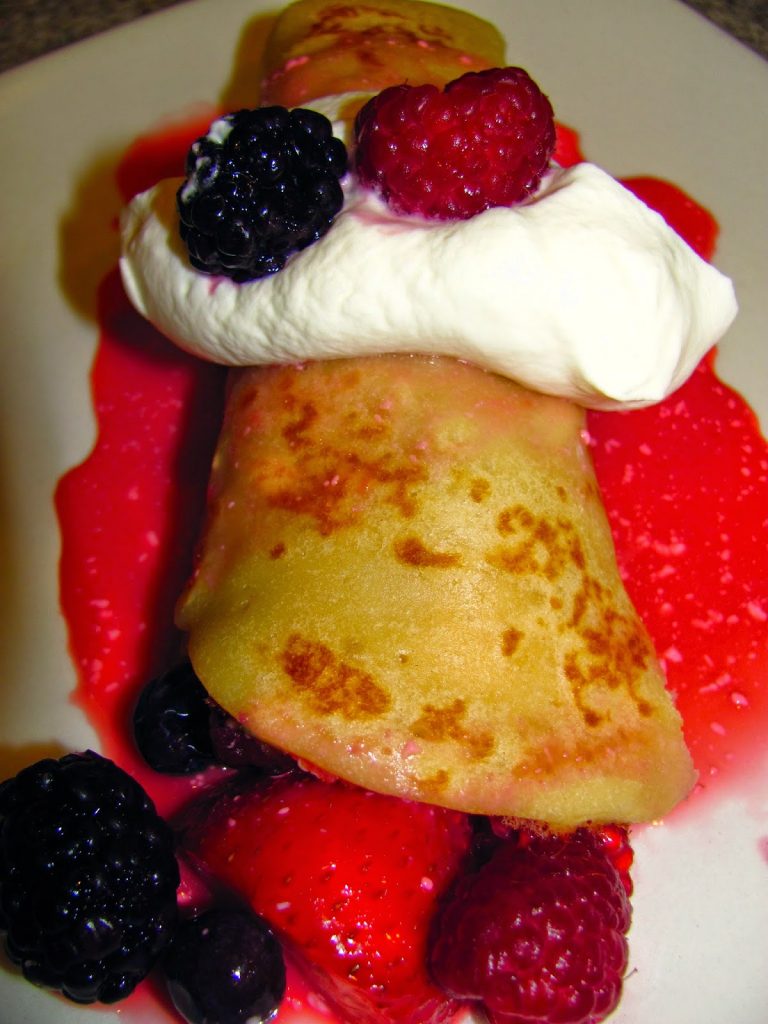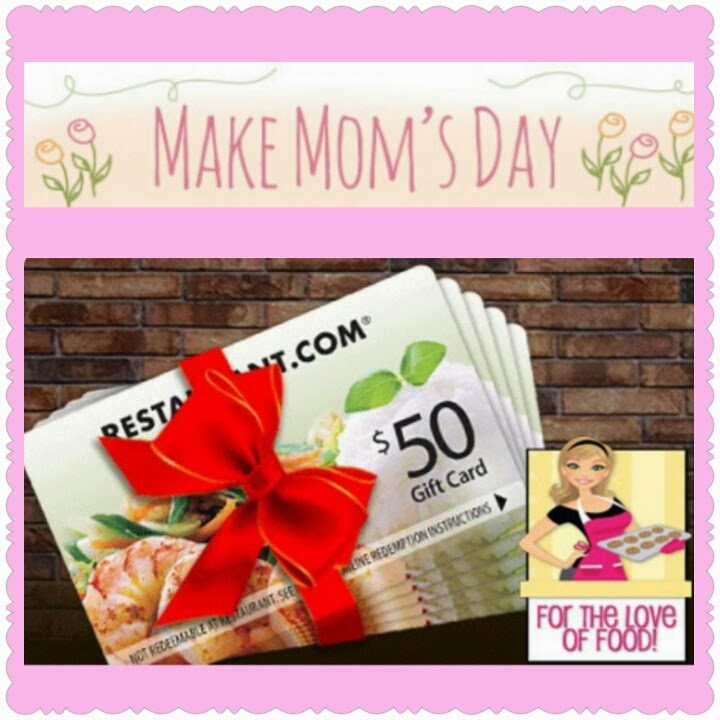 I received a Restaurant.com gift card for the purpose of this review. This post was made possible by
Mom Spark Media
. Thoughts are my own.