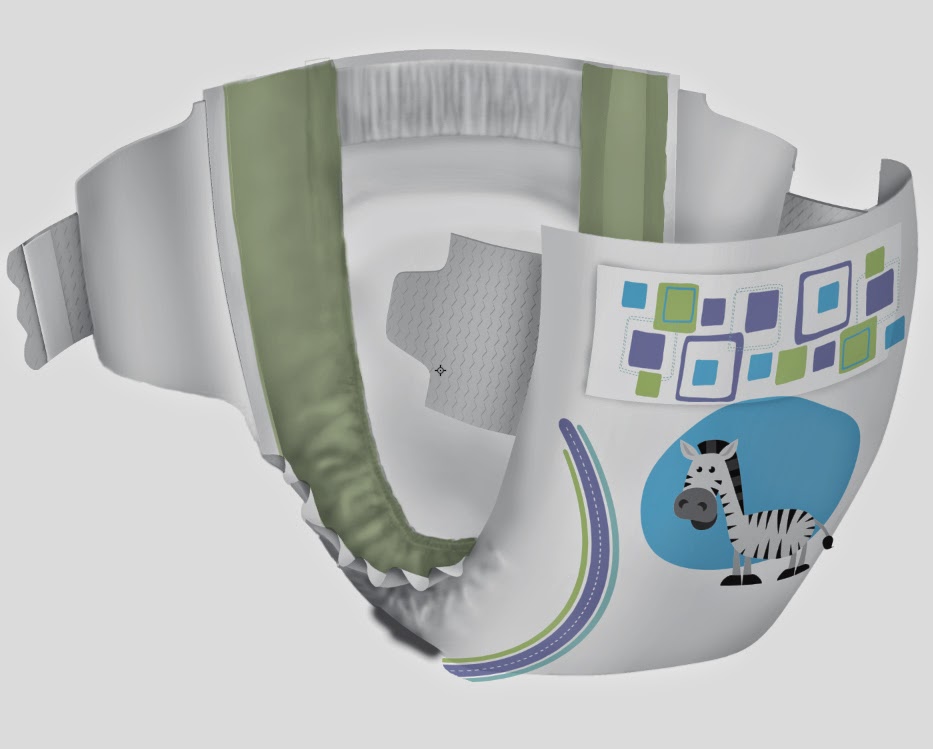 Zebra diapers- "Hooray!"– says Ava
Other raves I have for these fantastic diapers: no rashes!

Dixie cups, Popsicle sticks (I used mini but next time I would get longer small sticks), and patriotic cupcake liners.
We also have a freezer stocked with frozen fruit for smoothies and popsicles!
Take a handful of strawberries and remove the stems.
Cut in half if you would like to and pulse in a food processor with a few tbsp of OJ until smooth.
Easy and tasty fruit puree!
I use nonfat vanilla Greek yogurt for the center portion of the pops.
Fresh picked and washed blueberries!
Puree one cup of blueberries with a few tbsps of OJ.
I place the Dixie cups in a Tupperware container that I can easily place in the freezer. You could also use a baking sheet
Add strawberries, then yogurt, the blueberries. Smooth down in between each layer.
Then add a popsicle stick halfway into the pop.
Place in a container and freeze for 3 hours and up to overnight.
To remove pops from cups run under water for a few seconds or simply peel the paper off.
Pop a cupcake liner underneath and it saves the mess of drips!