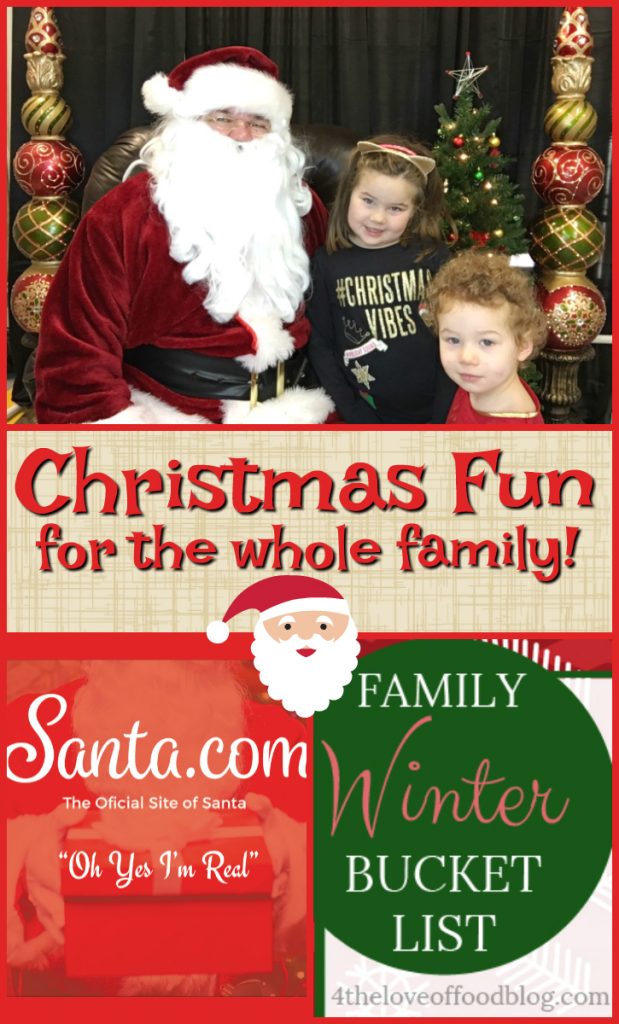 It's my favorite time of year and I am loving this fun holiday season! Every year my husband, kiddos, and I try to do all our family holiday activities and traditions in December. So I decided I would put them all together in a Holiday Winter Bucket List so we can print it and check them off every year – and you can too! Scroll down to print your own copy!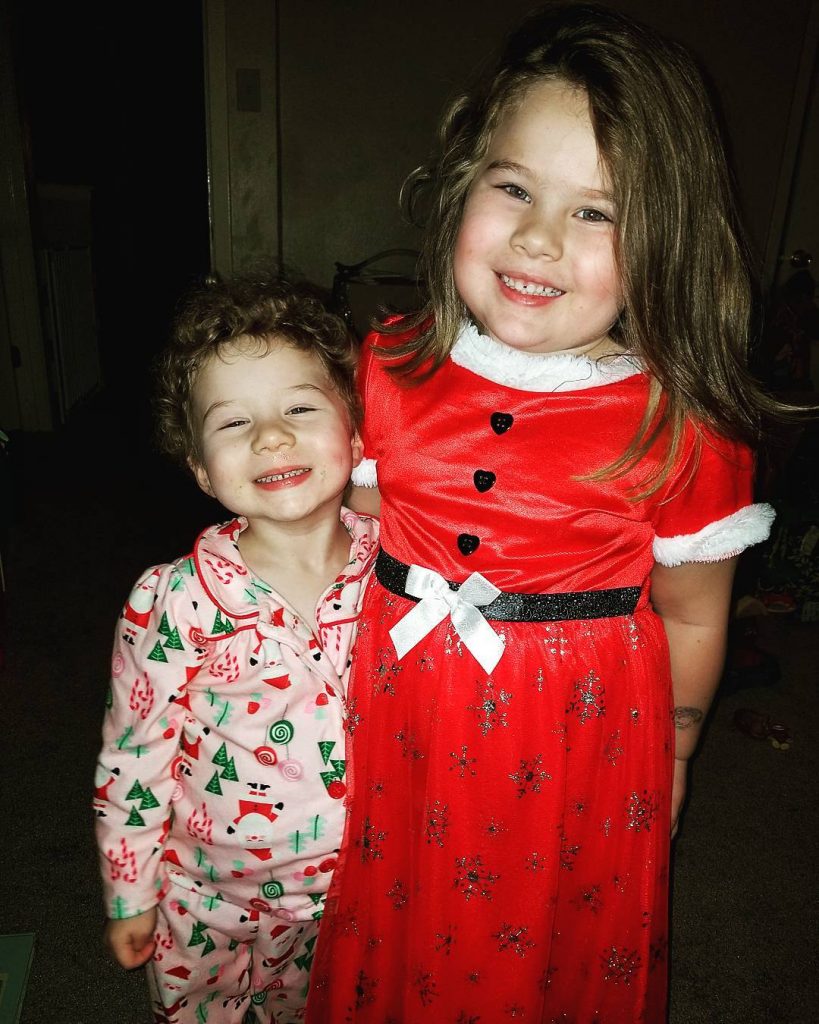 My pretty girls in their Christmas PJs.
Another thing I love about this time of year, of course, is everything to do with Christmas and the jolly guy himself, Santa! I found this awesome new site, Santa.com and I am loving all the fun features available. How cool is it that you and your kids can interact with Santa himself?!
Emails, texts, and even written notes are all part of this unique webpage along with a Santa blog and free printables!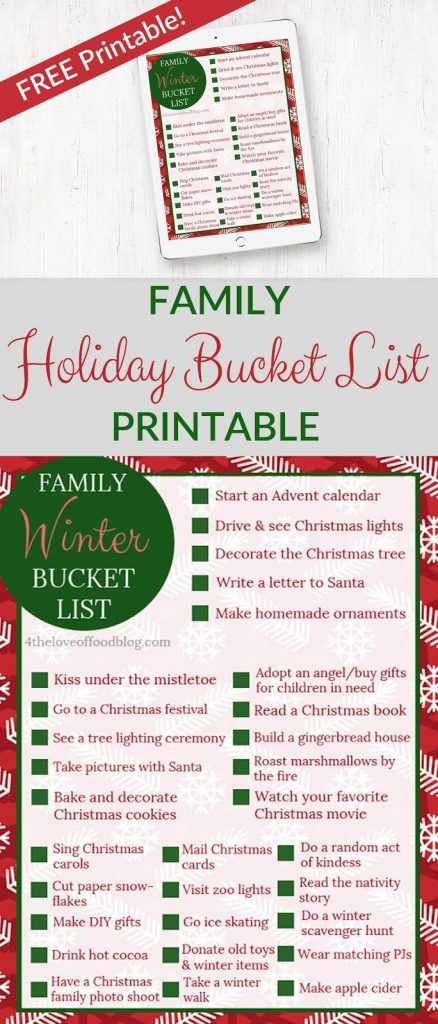 Santa.com Features
Emails from Santa -FREE!
Text messages from Santa – daily through Christmas day only 9.99!
NEW Handwritten notes from Santa
Also check out Santa personal blog and download Christmas coloring templates!
Perfect for ages 1 to 120!
You can check it all out here.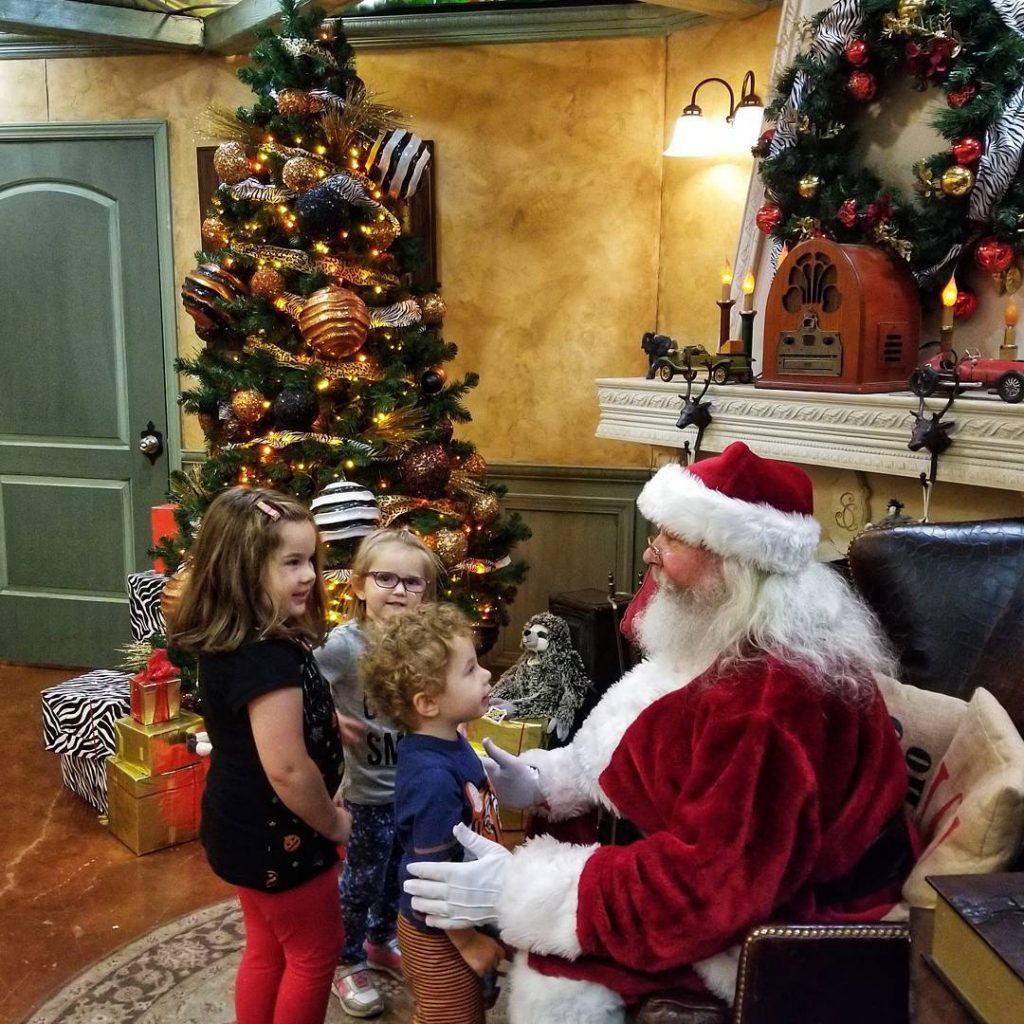 Santa.com is the official site of Santa Claus.
Receive fun messages filled with Christmas spirit from Santa himself!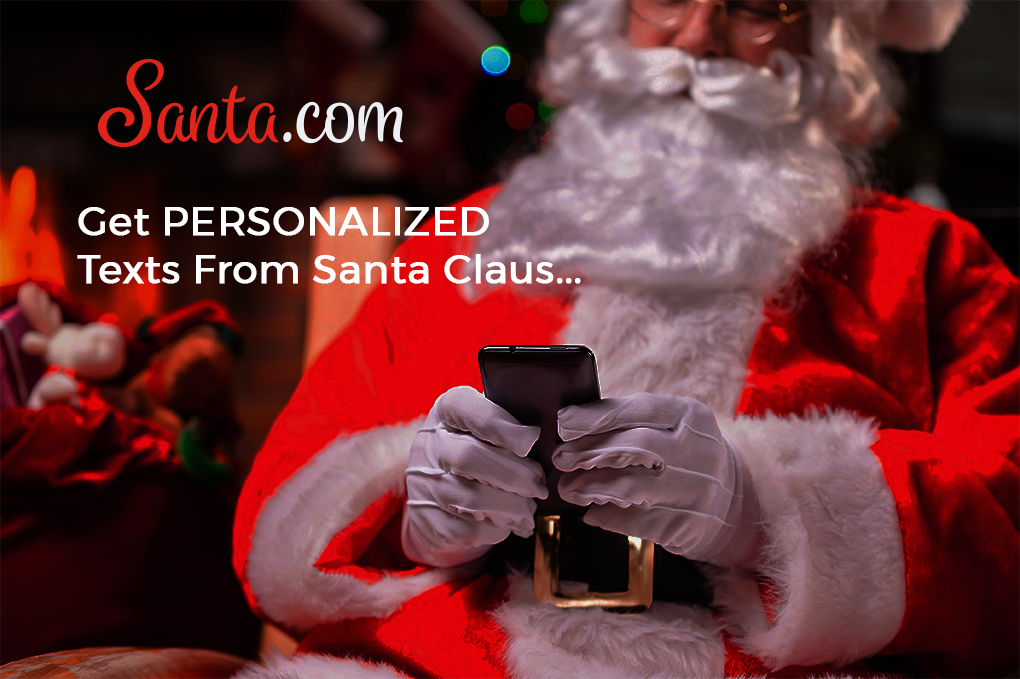 You can save 20% off of Santa.com's daily text messages using code is LOVEFOOD !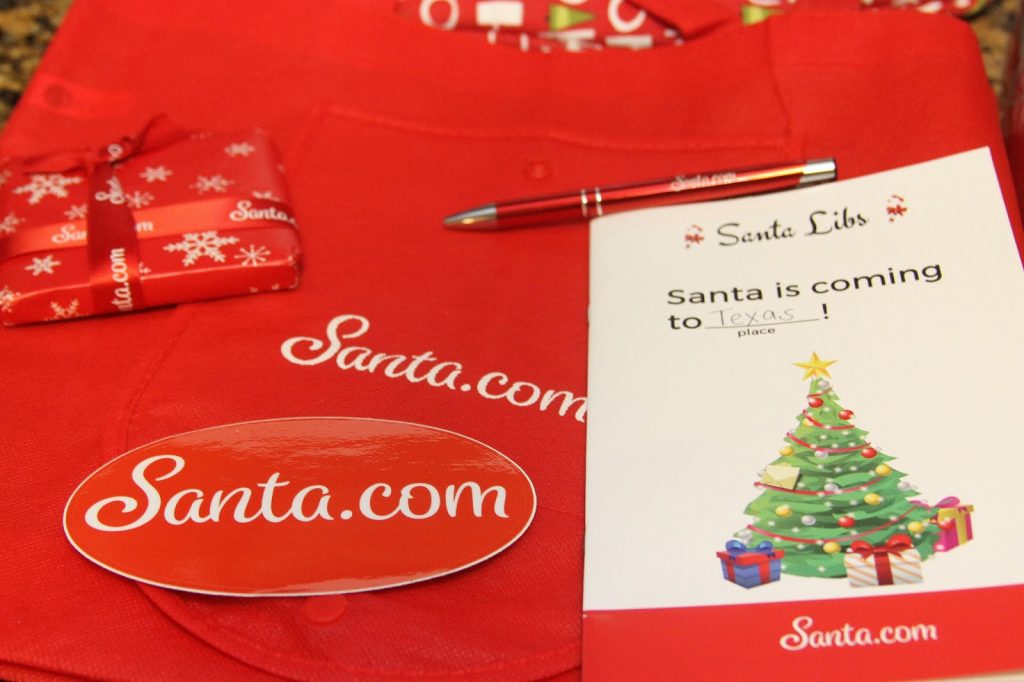 Be sure to enter the giveaway below for some awesome Santa.com swag!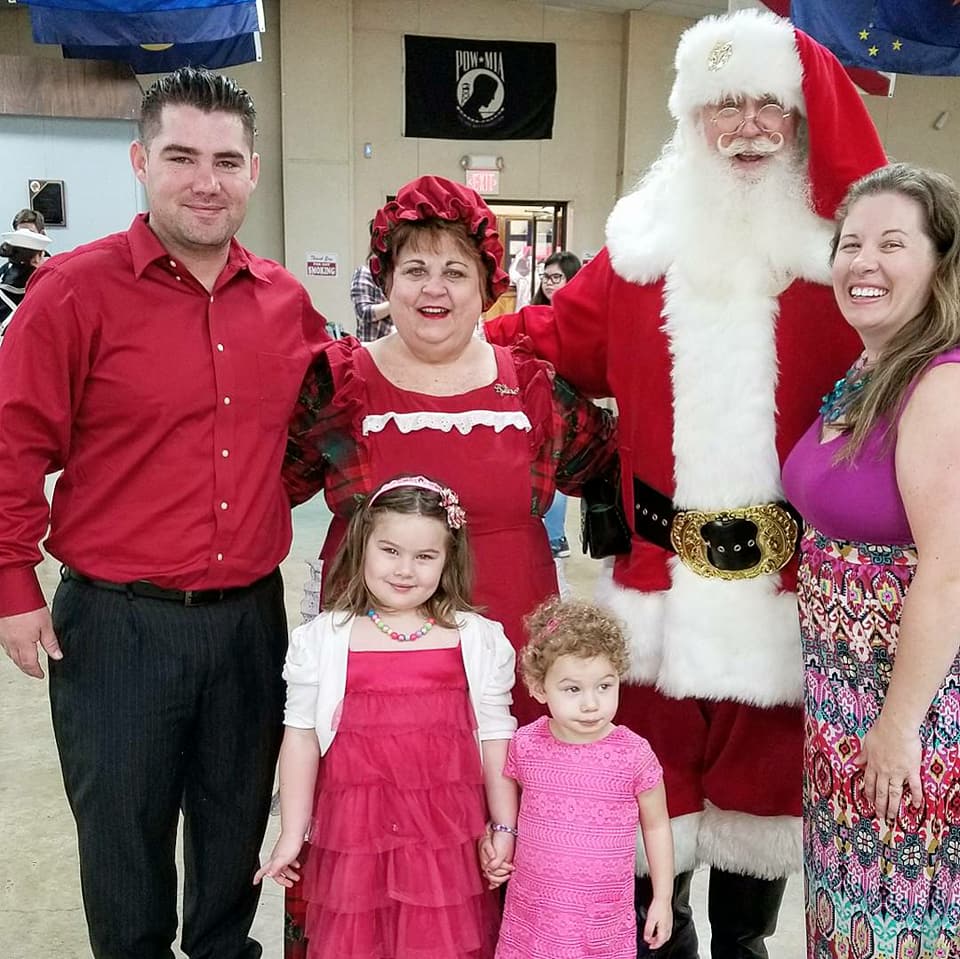 Say "cheese" Santa!
Our first Santa photo of 2017.
Check that one off the Winter Bucket List!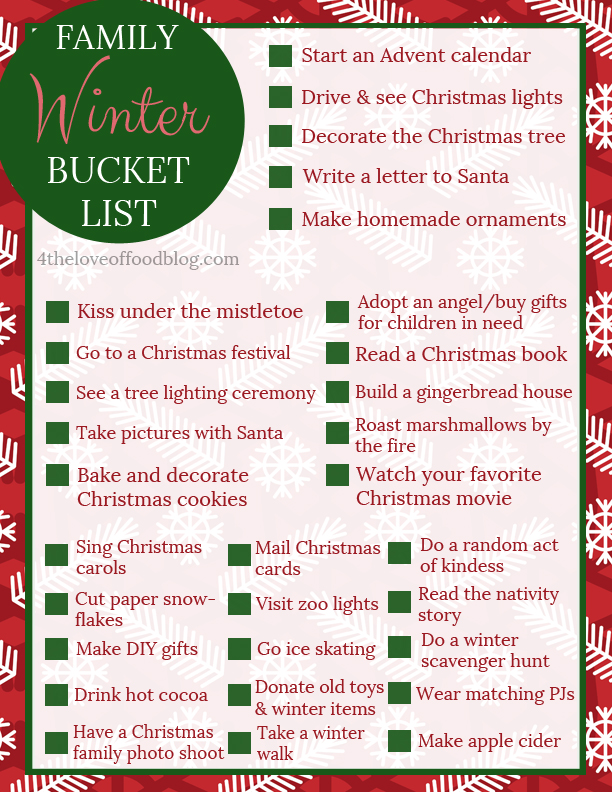 Click here to download the printable.

Enter to win!
A limited edition ornament and Santa.com swag for one lucky winner.
Show off this festive ornament and fidget spinner, and brag that you won it from Santa himself!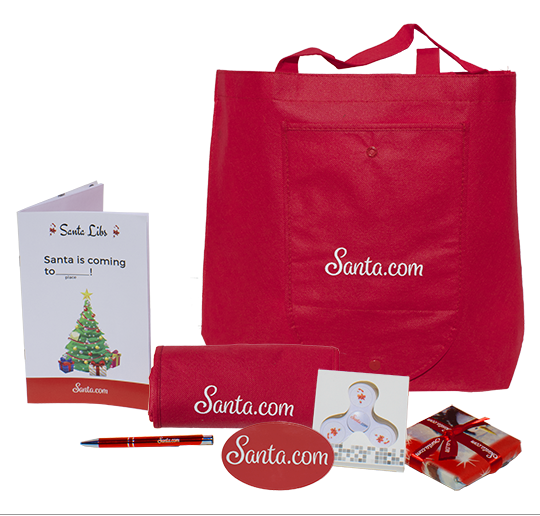 Santa.com Christmas Giveaway

Connect with Santa.com
Twitter: https://twitter.com/garlandtheelf
Facebook: www.facebook.com/santa.com
Instagram: https://www.instagram.com/santa.com_/
Pinterest: https://www.pinterest.com/santa0276/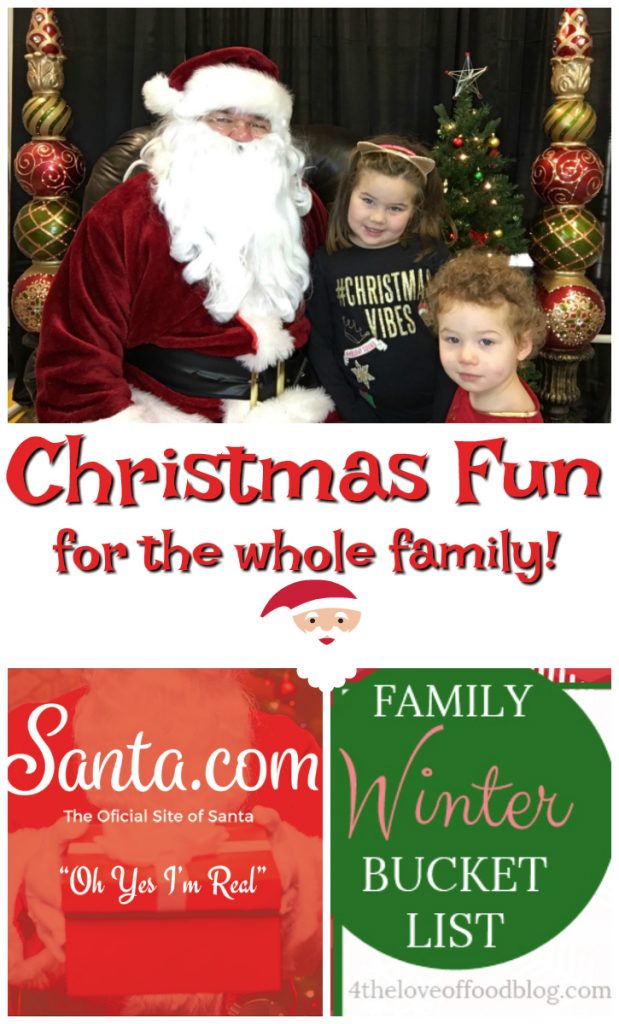 This post is sponsored by Santa.com.
As always all opinions are my own.