Fudge is at the top of my baking to do list every Christmas season and this year I wanted to make a fudge inspired by a favorite holiday drink: creamy Eggnog!
We were lucky enough to celebrate Christmas at Natural Bridge Caverns, in the scenic Texas Hill Country. We had the best time going on a hayride, listening to carolers, making s'mores,
exploring the caverns, climbing the tower and zipline and eating delicious fudge! I cannot wait until we can go back to Texas again and visit in the summer!
The fudge in their store was the best and my favorite flavor was the holiday special: Eggnog!
This recipe is inspired by that treat. I hope you enjoy as much as we did!
Scroll down for the Eggnog Fudge recipe.

I was pleasantly surprised at the amount of things to do at the Caverns!
We spent the whole day and had the best time!
Hayrides all bundled up.
The views can't be beat!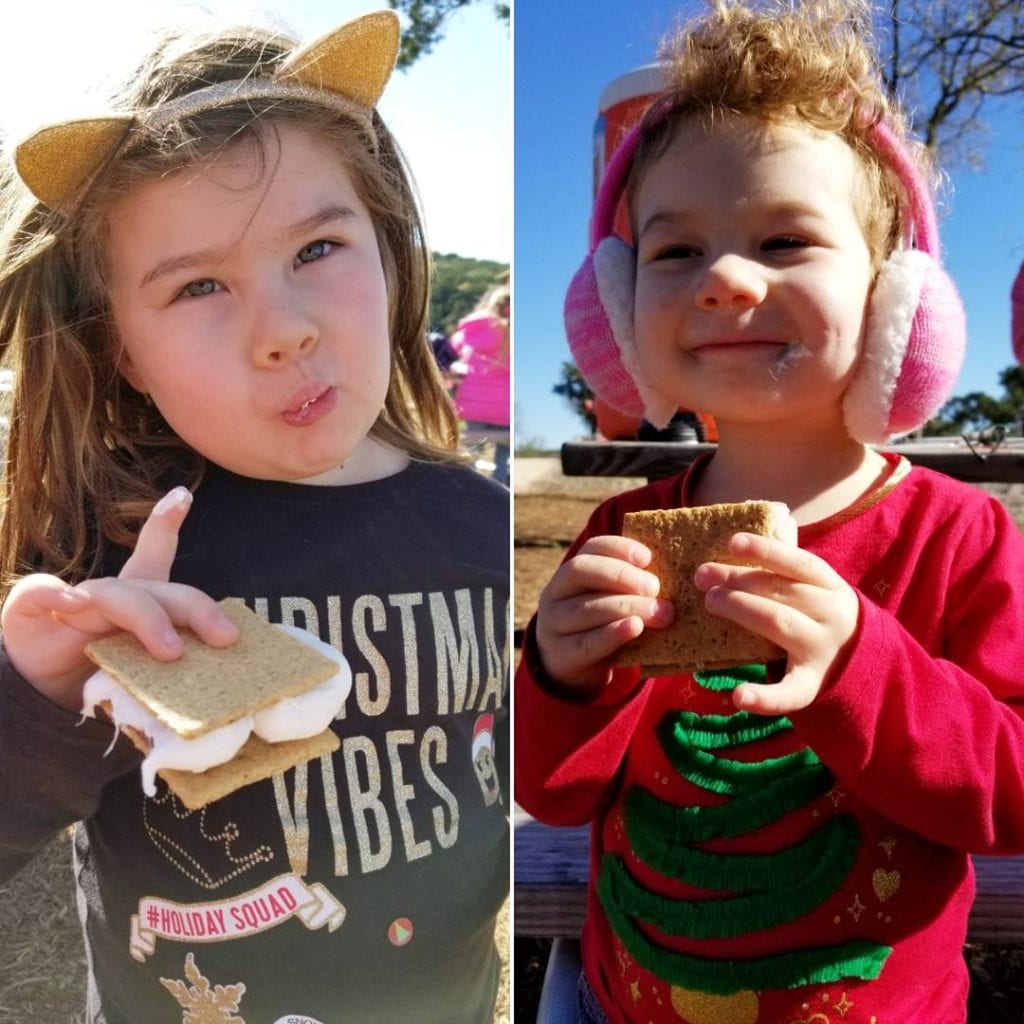 S'mores for dayyyyyyyys.
My musical baby, Stella Rose, especially loved the singing and dancing carolers.
My adventurous husband and brave little girl tried out the kids climbing tower and zipline!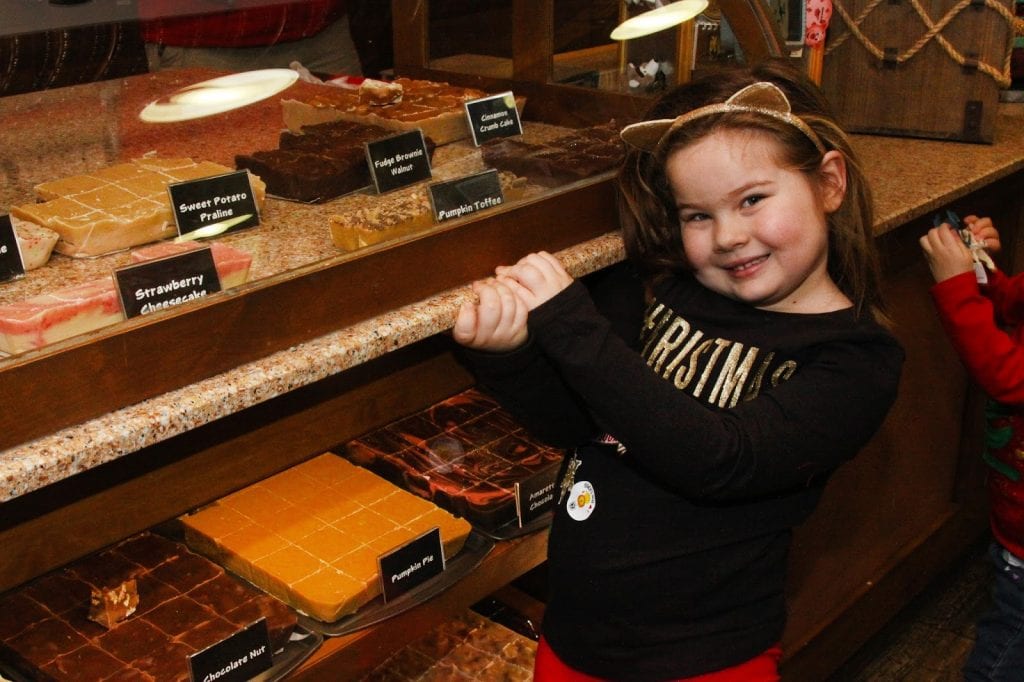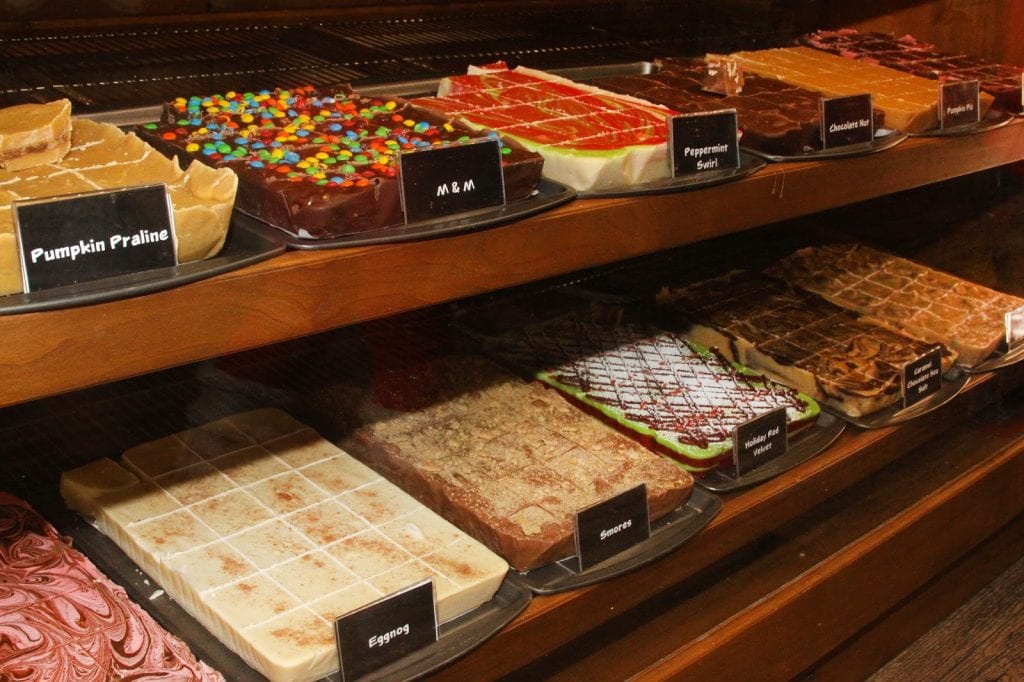 Every fudge you can imagine is available to sample and buy at their shop!
We sampled all our favorites.
My little foodies loved them all!
How could you not love this face?!


All you need are six basic ingredients for this tasty treat!
In a saucepan add eggnog, butter, sugar, and chocolate chips.
Cook on medium low heat, stirring constantly.
It will come to a simmer and should be fully melted and combined.
Remove from heat and stir in vanilla and nutmeg.
Evenly spread into a greased and lined 8×8 pan.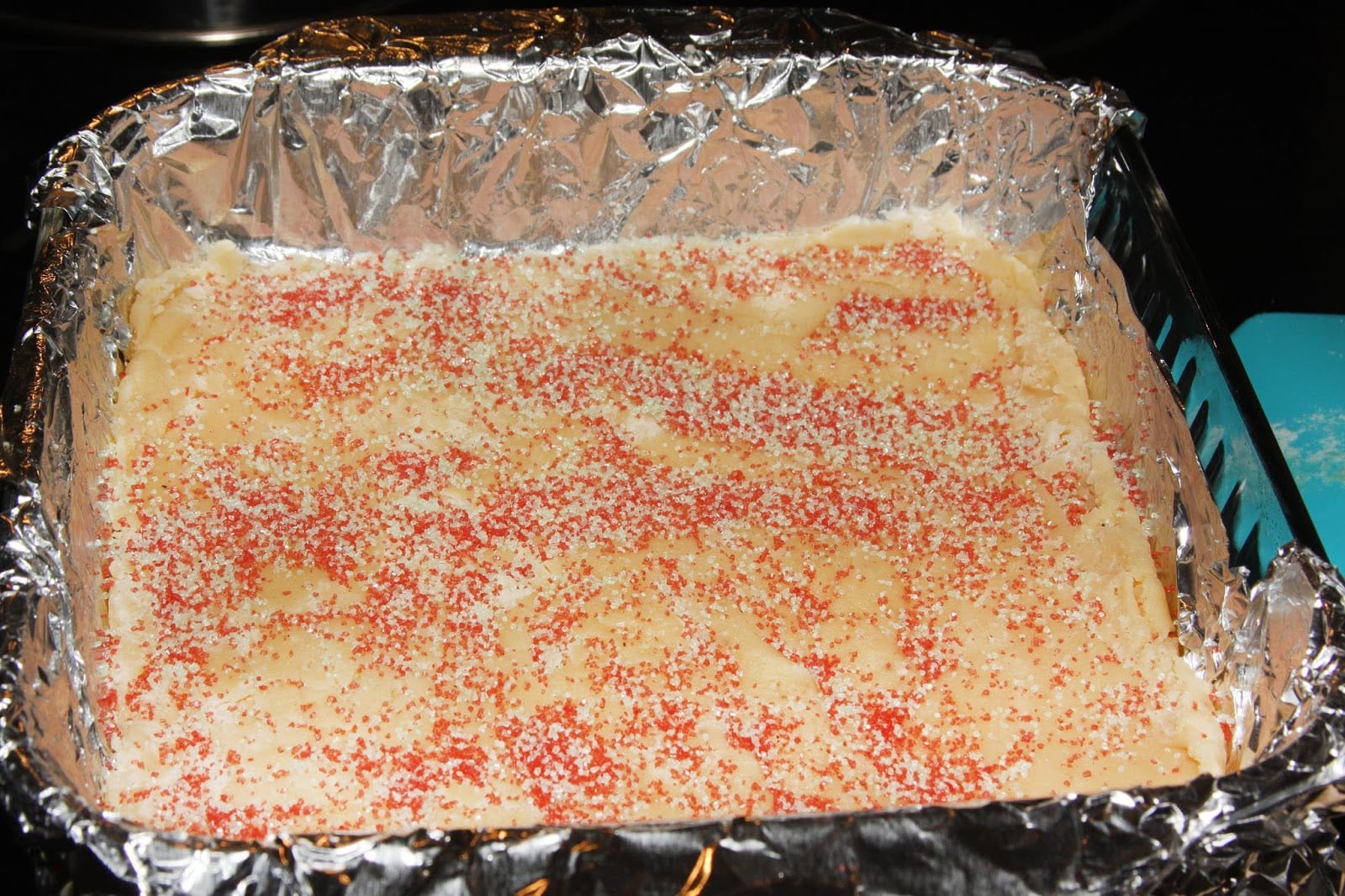 Top with Christmas sprinkles.
Allow to cool to room temp.
Then cover and let harden and set in the fridge for at least 4 hours.
Cut into squares and enjoy!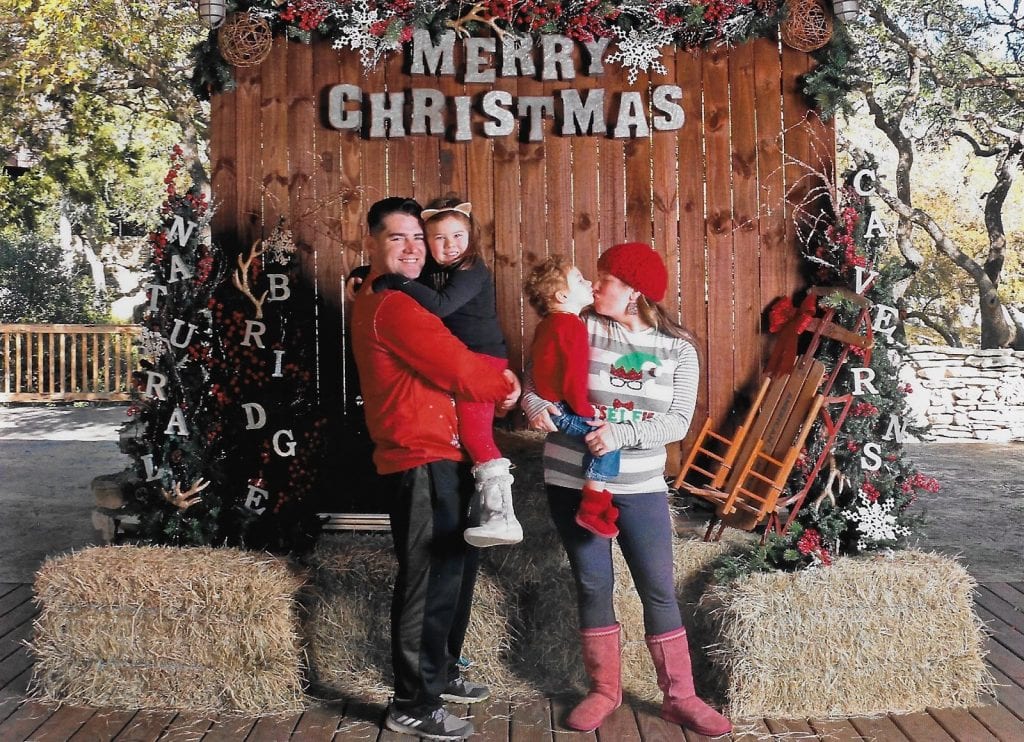 Merry Christmas from our family to yours!