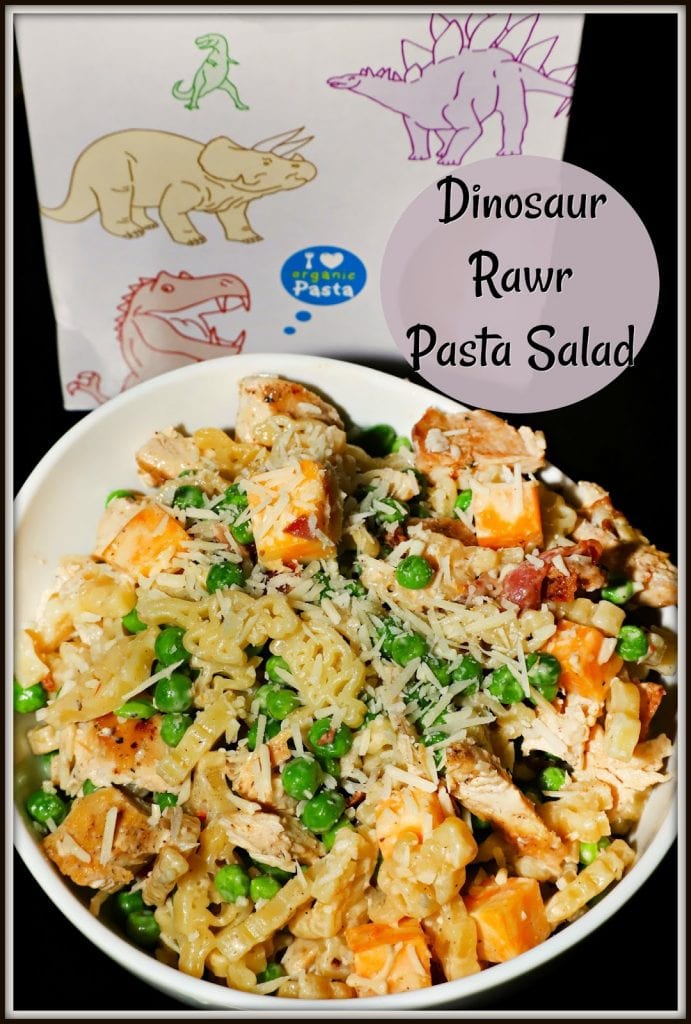 This dino shaped pasta salad has all my kiddos fave ingredients including chicken, bacon, cheese, and peas. Mix it all up and toss qith creamy ranch dressing for an easy meal. Inspired by our favorite monster movie, Jurrasic Park!
On the last (or fourth) Monday of each month, a group of bloggers participate in a #MovieMondayChallenge, hosted by
C'mon Get Crafty
! We decide on a topic, genre, or specific movie to use for inspiration and everyone gets free reign to create something wonderful!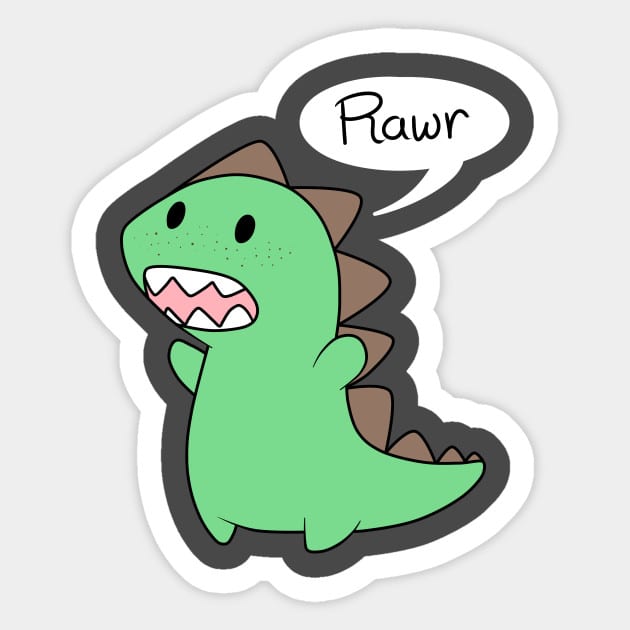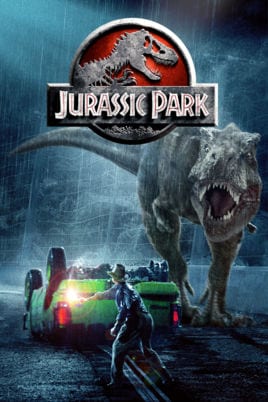 This month's challenge was. . . . MONSTER MOVIES! Everyone was allowed to choose their own favorite film so long as it was inspired by the Monster challenge. I chose my kid's favorite monster: dinosaurs! So I immediately thought about the scariest movie I saw as a child and that was
Jurassic Park!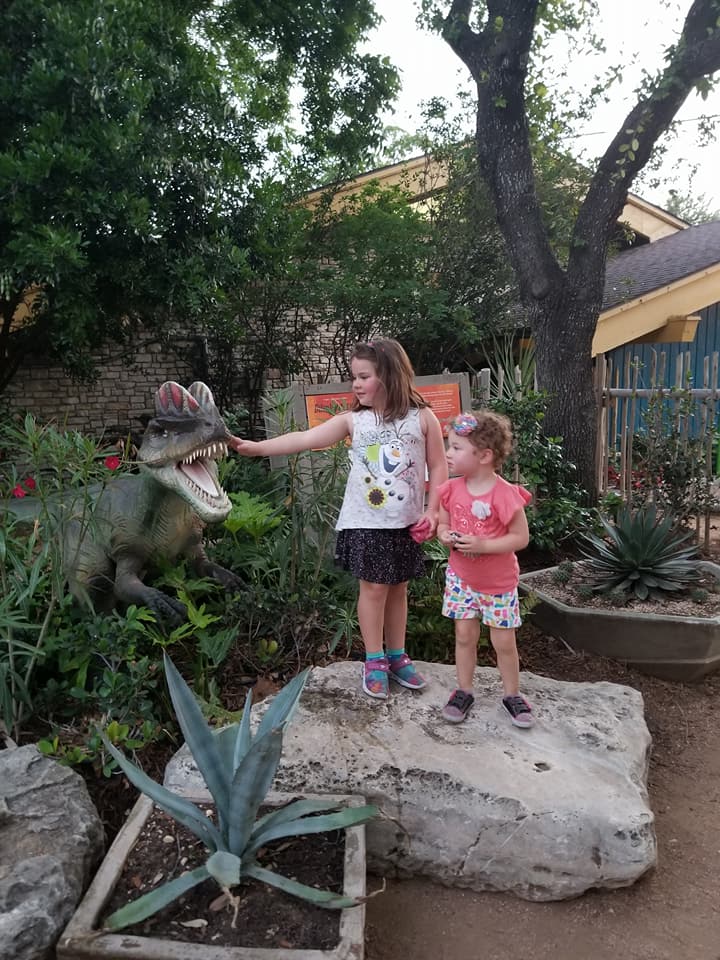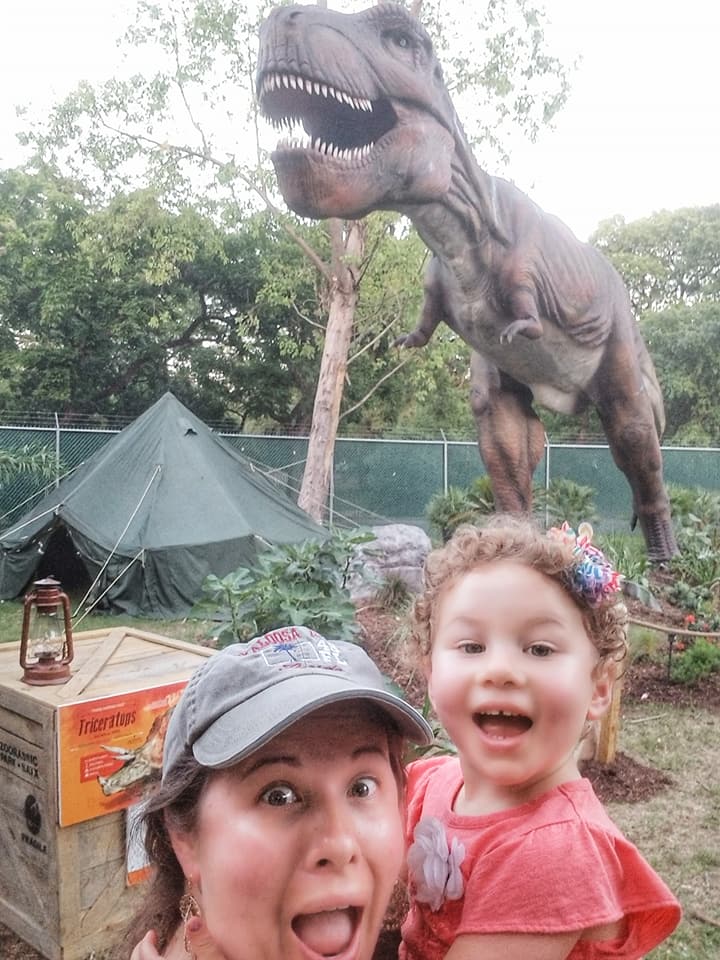 Ingredients:
1 10z box dinosaur shaped pasta, cooked and cooled
2 thin chicken breasts, cooked and diced
5 slices bacon, cooked and chopped
1 cup frozen peas
1 cup cubed cheese
1/2 cup shredded parmesan cheese
1/4 cup or to taste ranch dressing (add more before serving if chilling)
Directions:
Add all ingredients to a large bowl.
Toss to combine.
Serve right away or cover and chill.
Add more dressing if needed.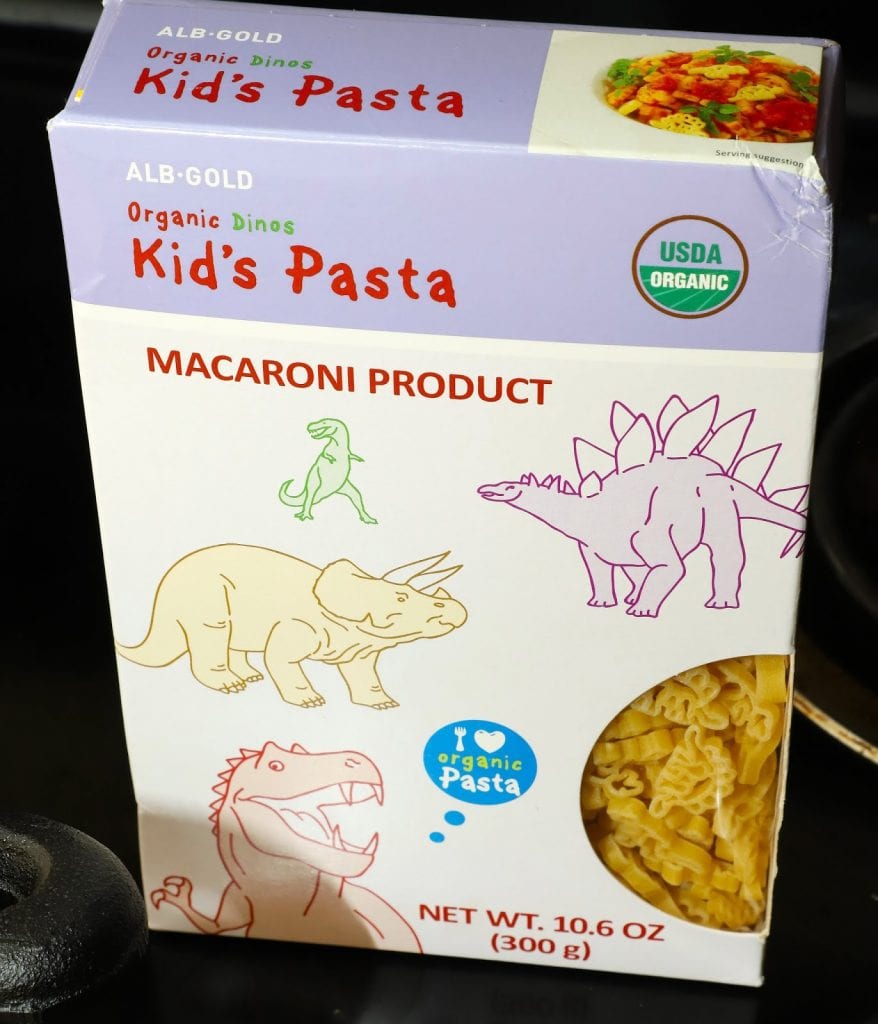 I found this fun dino pasta at our local Central Market and knew my kiddos would love it!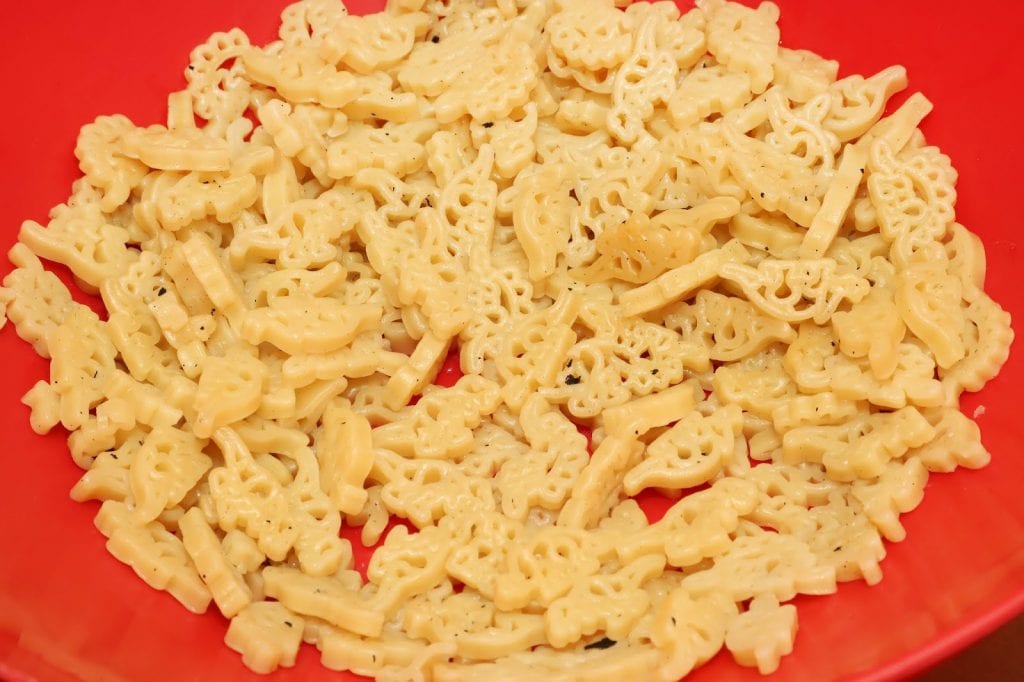 Cook pasta according to package and drain.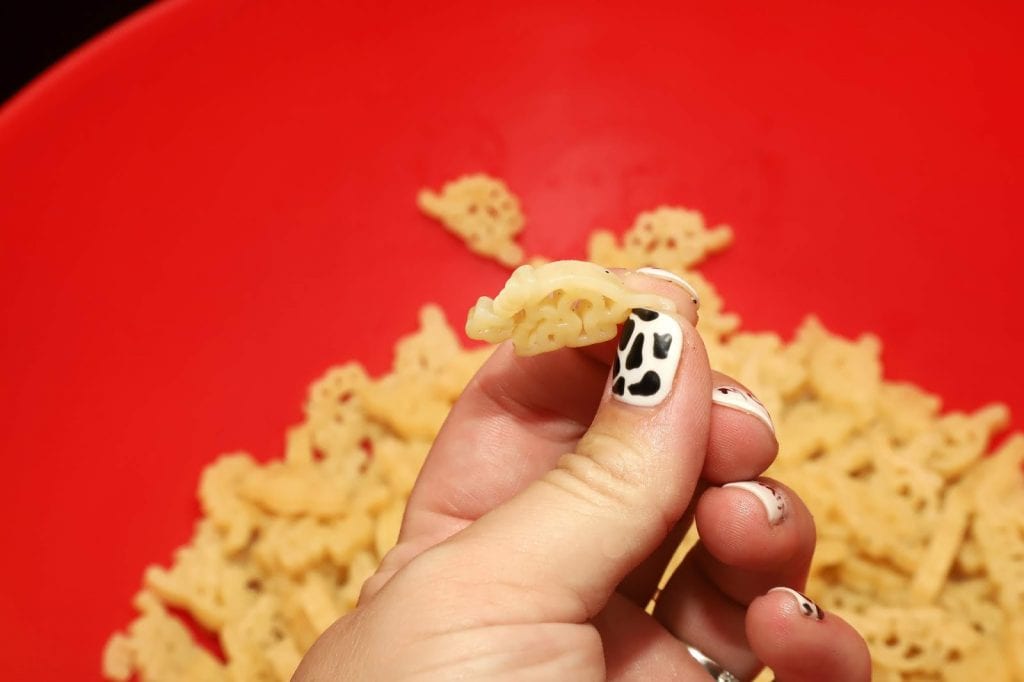 How cute is this pasta?!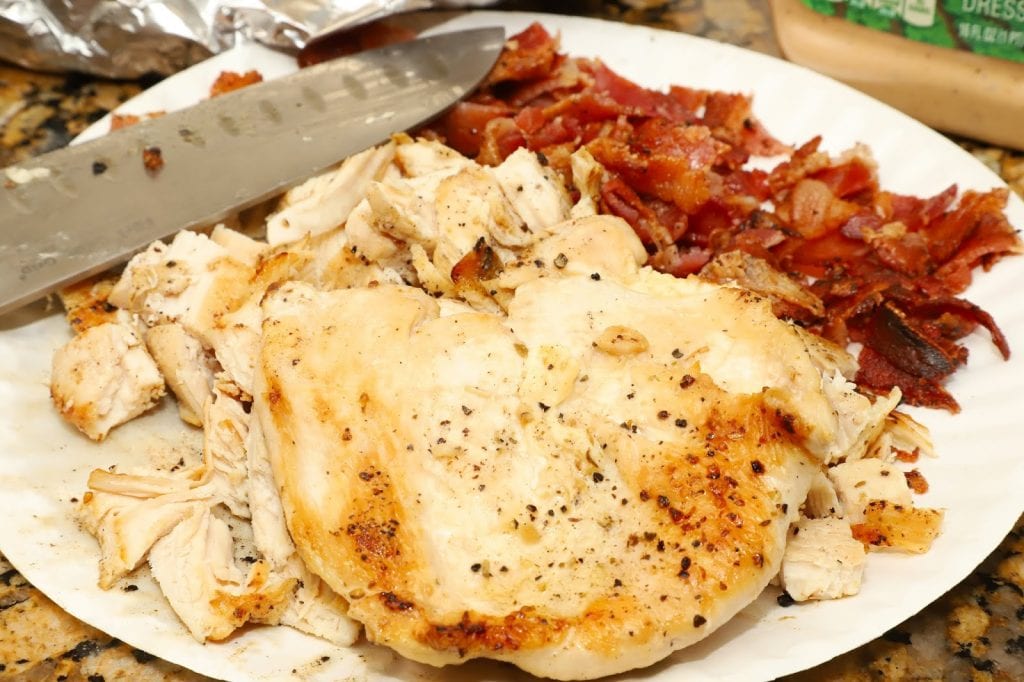 I cooked 2 thin boneless chicken breasts and 5 slices of bacon then chopped it up.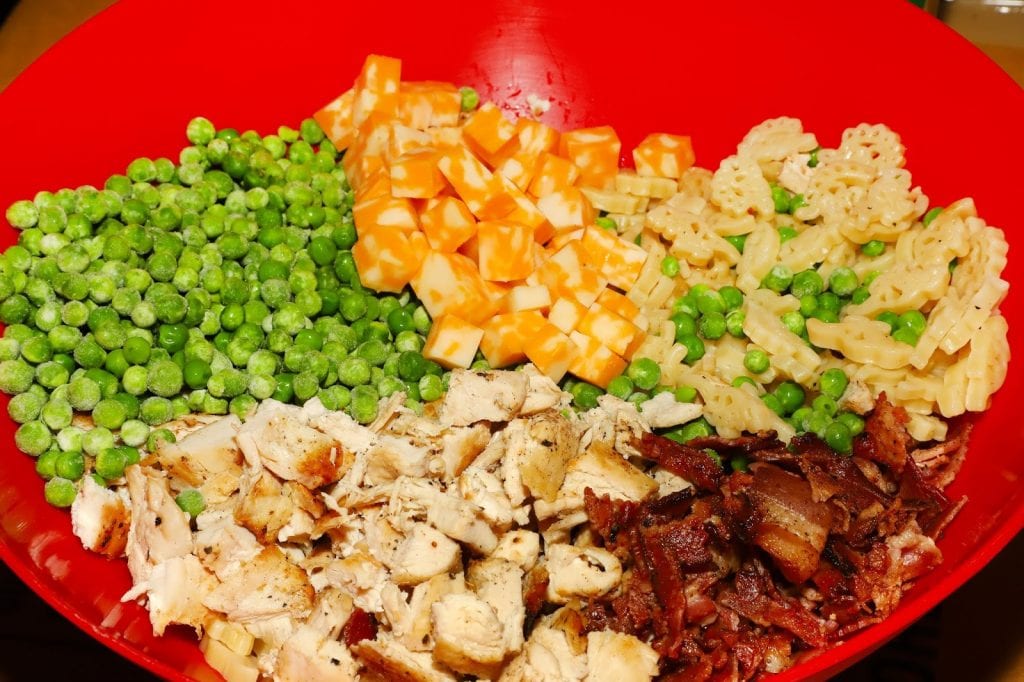 Add all ingredients to a large bowl.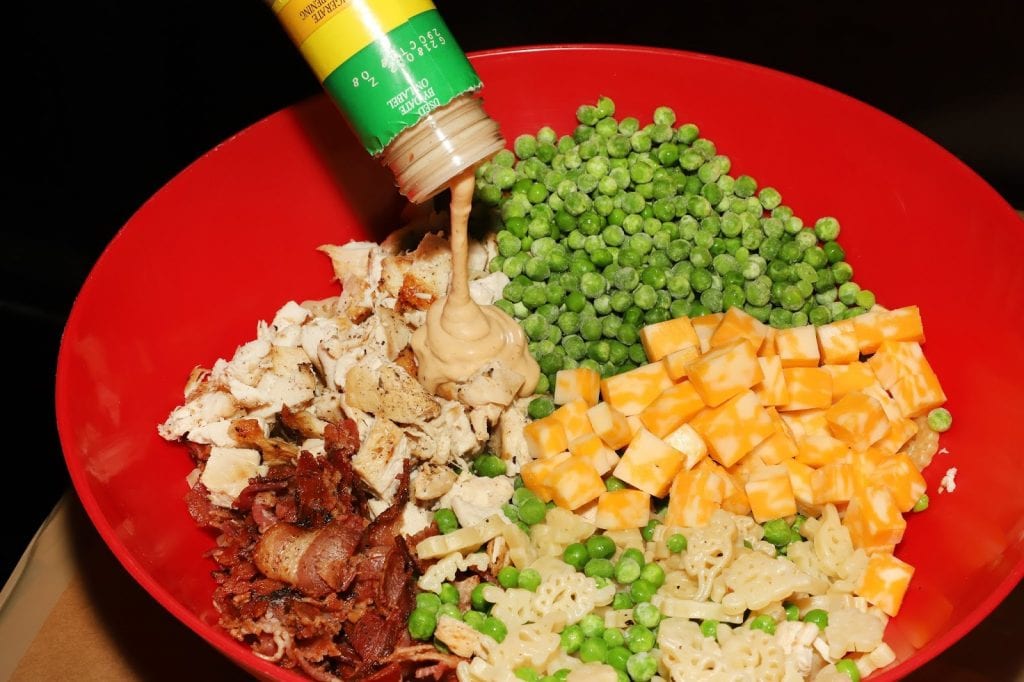 Now add ranch dressing. I used honey bbq flavor.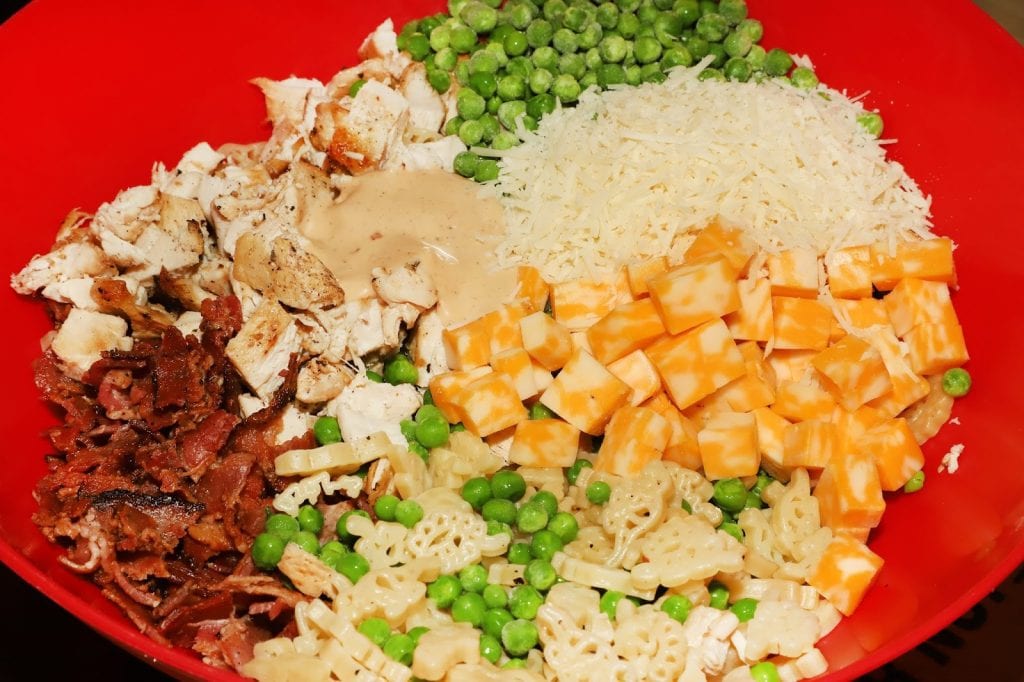 Start with 1/4 cup ranch and add more to taste or if the pasta soaks it up.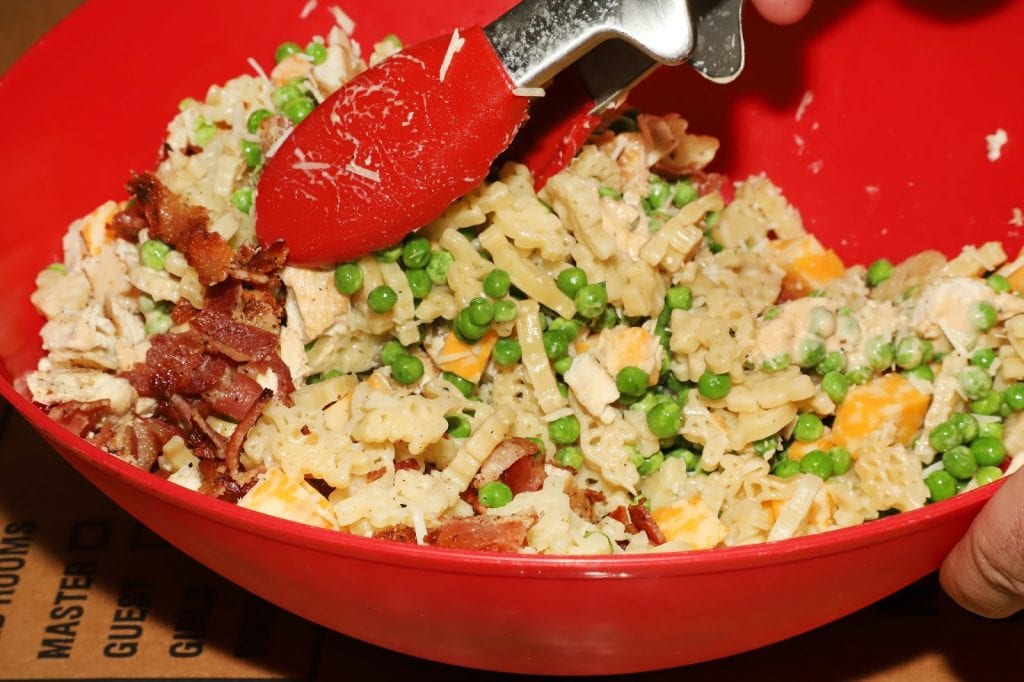 Toss to combine.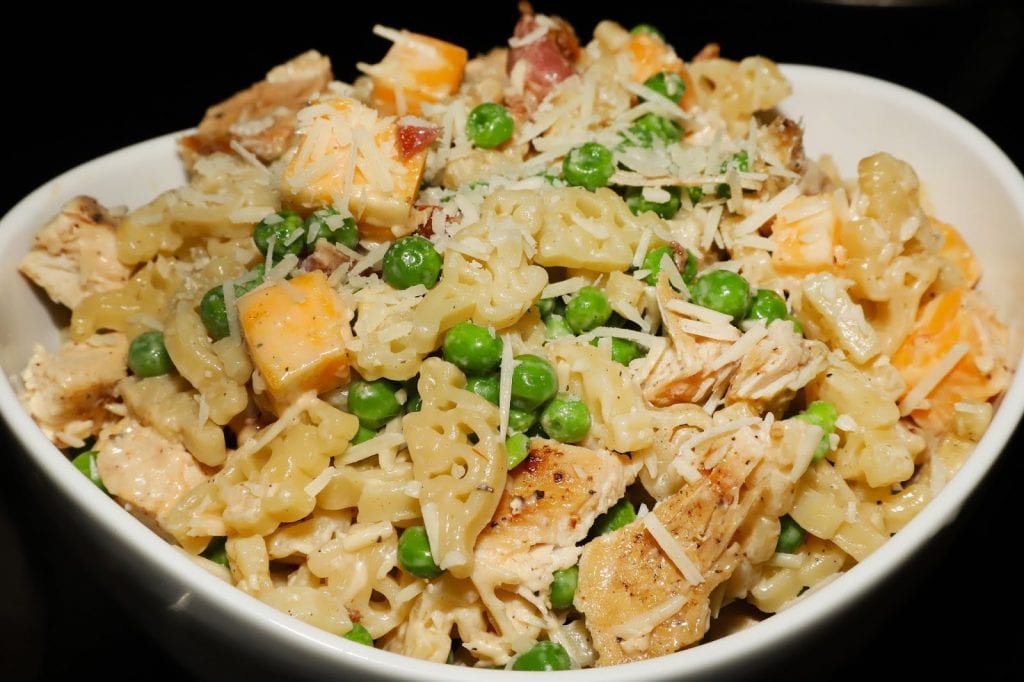 Serve right away or cover and chill.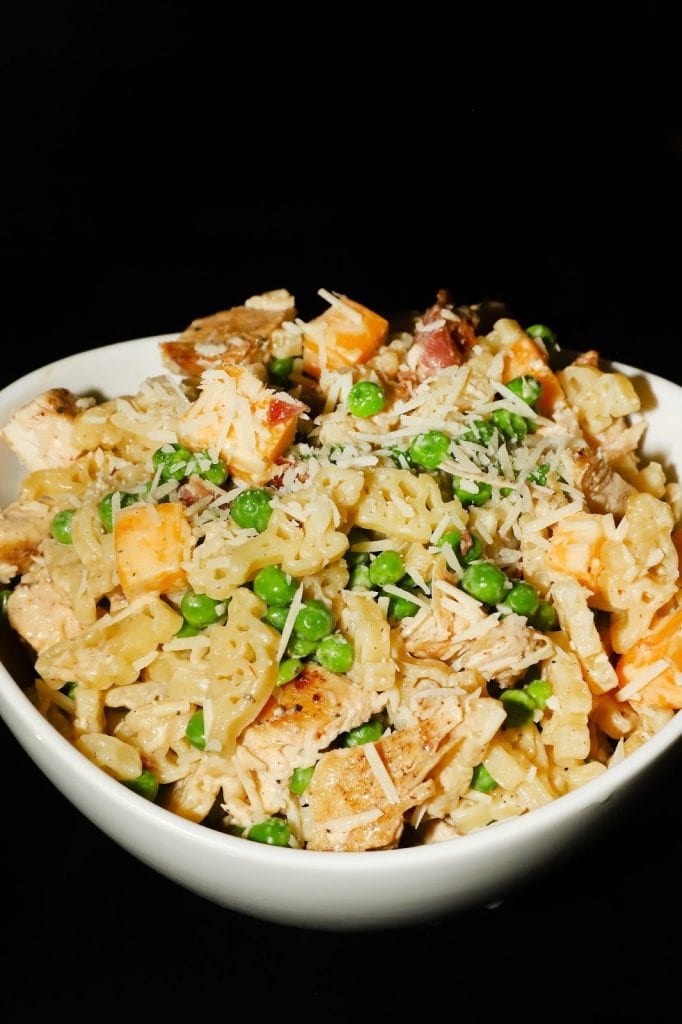 Hope you love this Rawr-some pasta as much as my little monsters do!

Now let's see what everyone else was inspired to create for this month's #MovieMondayChallenge! If you'd like to join our Facebook group click
HERE
.