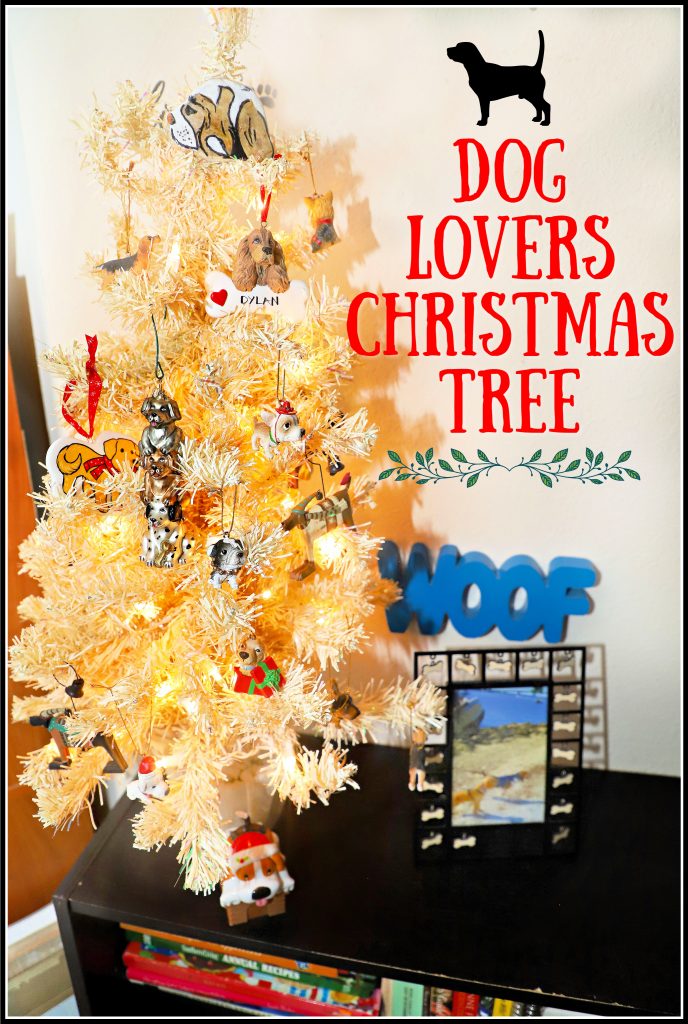 It's time for the annual Christmas Trees on Parade hosted by Terri from Christmas Tree Lane .
This fun Christmas Tree hop features 8 bloggers and their Christmas Tree creations and ornament giveaways.
Scroll down to see my Dog Lovers Tree from this year and to enter to win my matching ornament.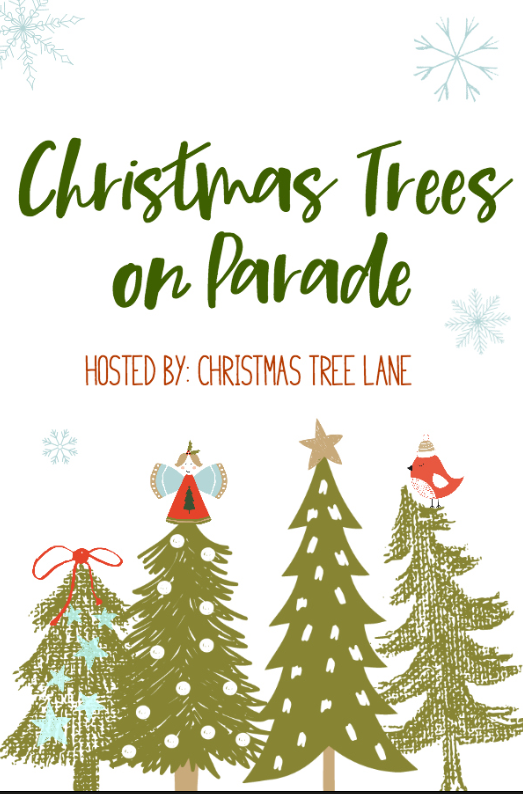 Hosted by: Terri at Christmas Tree Lane
T'onna at Sew Crafty Crochet
Lauren at Mom Home Guide
Linda at A Labour of Life
Charlene at Enduring All Things
Nicole at Always Reiding
Shana at Our Sutton Place
Nicole at For the Love of Food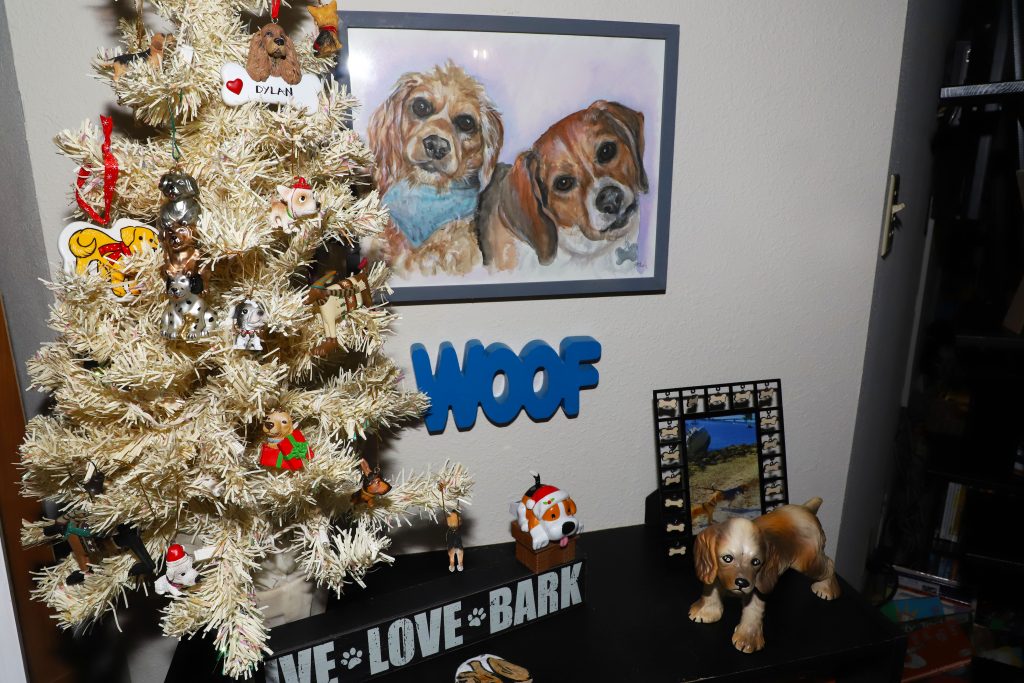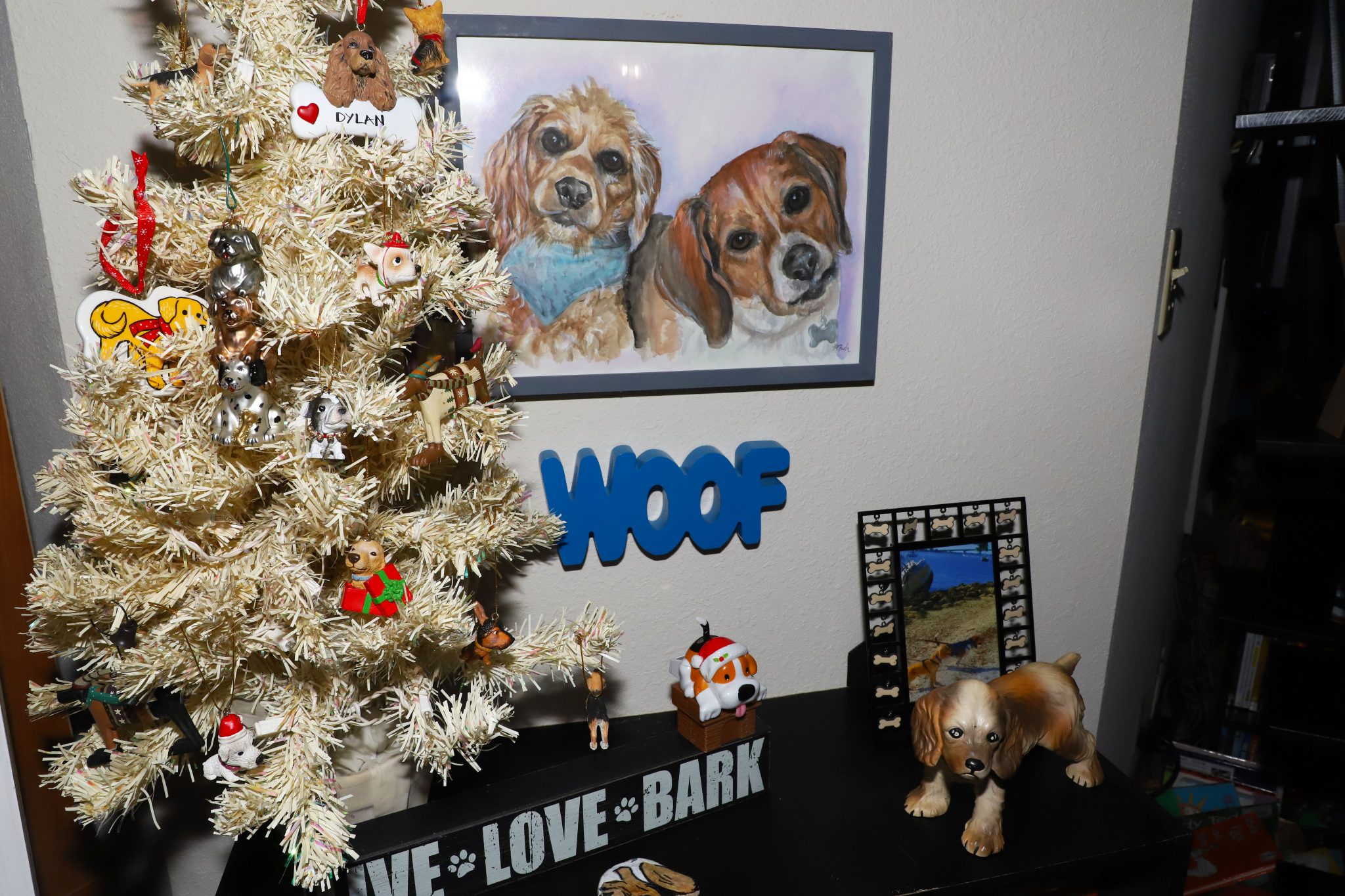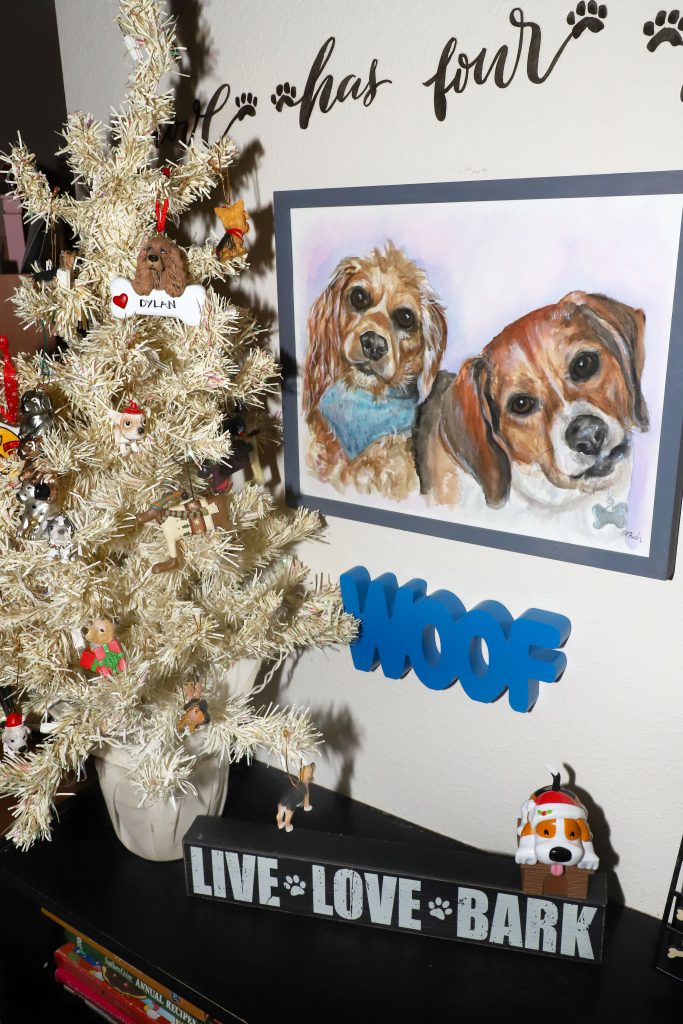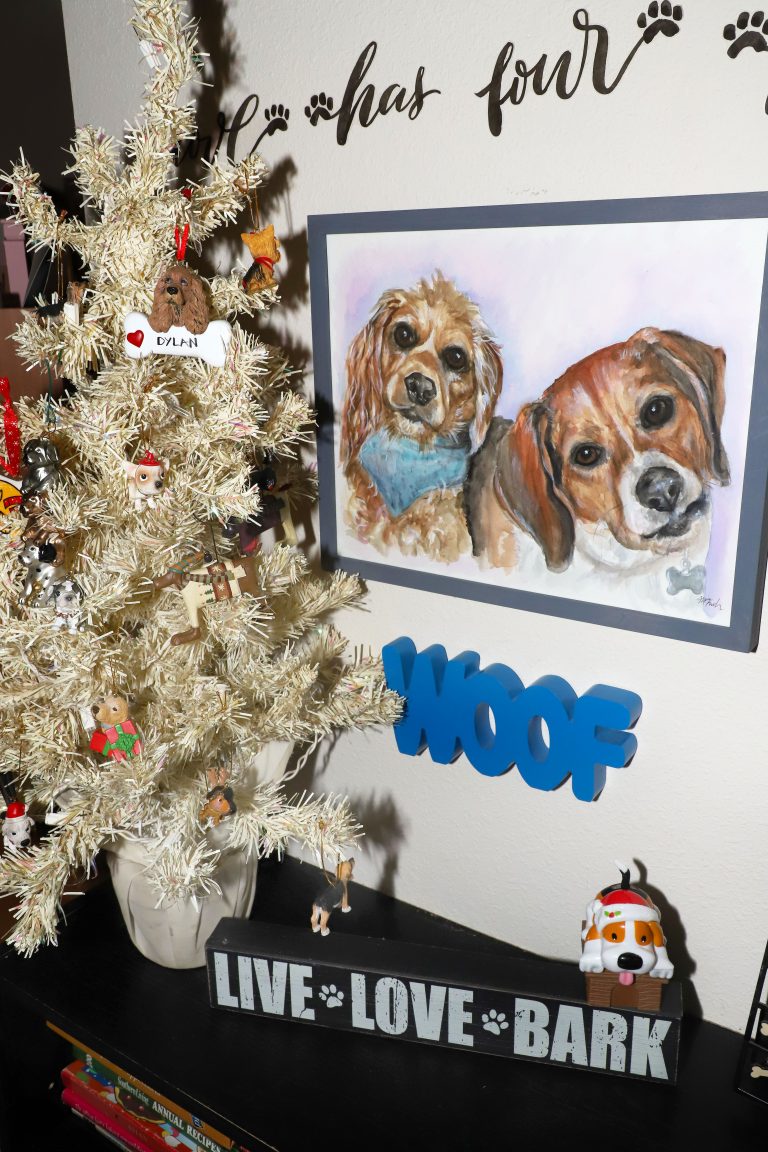 Every year I decorate my small Christmas trees throughout the house in different themes.
One of my favorites is my dog themed tree. Now that my 2 pups, Charlie and Dylan have passed away this tree is extra special.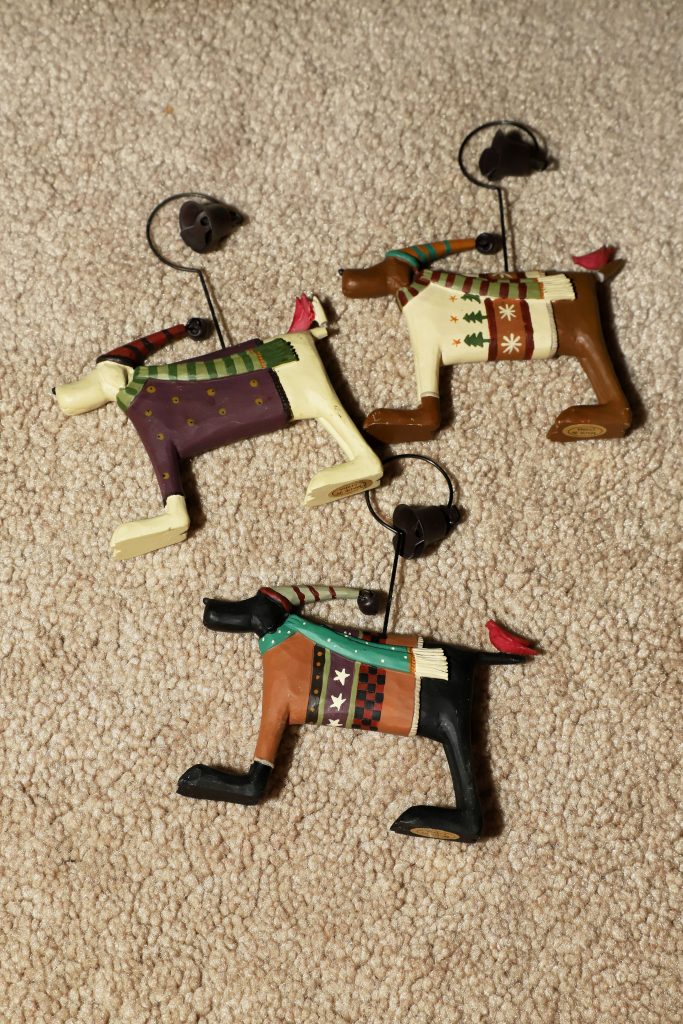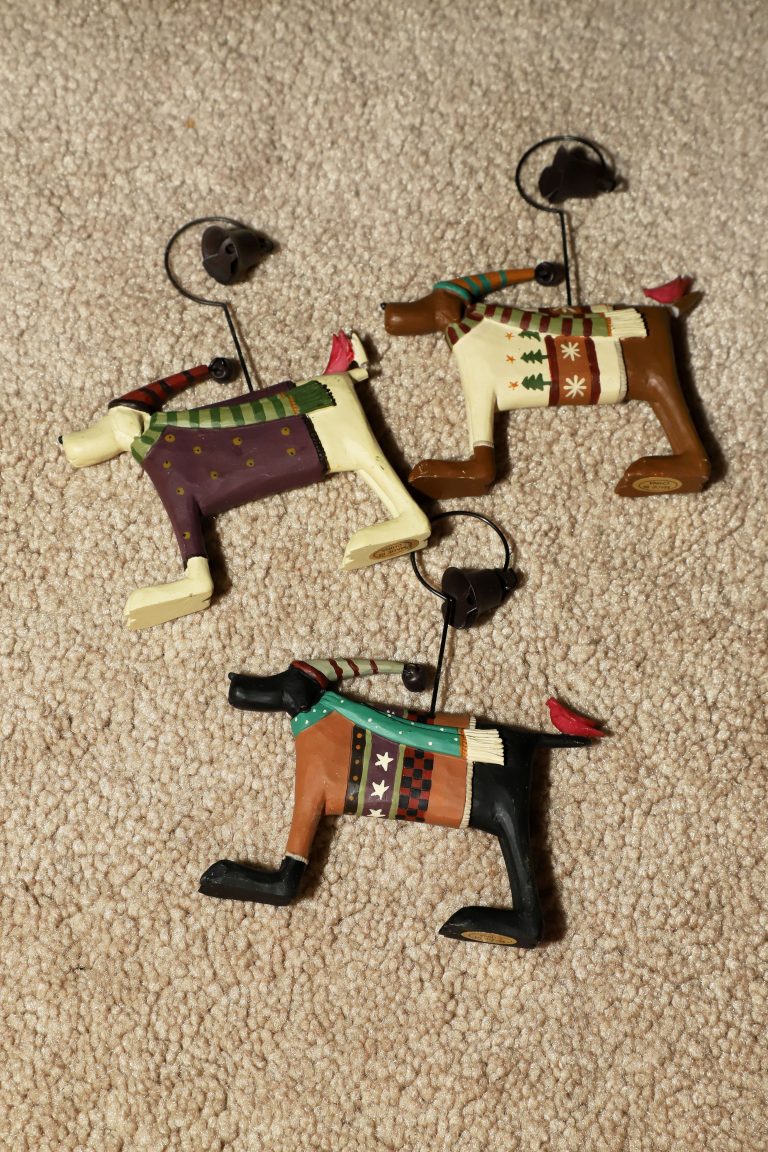 I collect dog themed ornaments with different meanings and memories.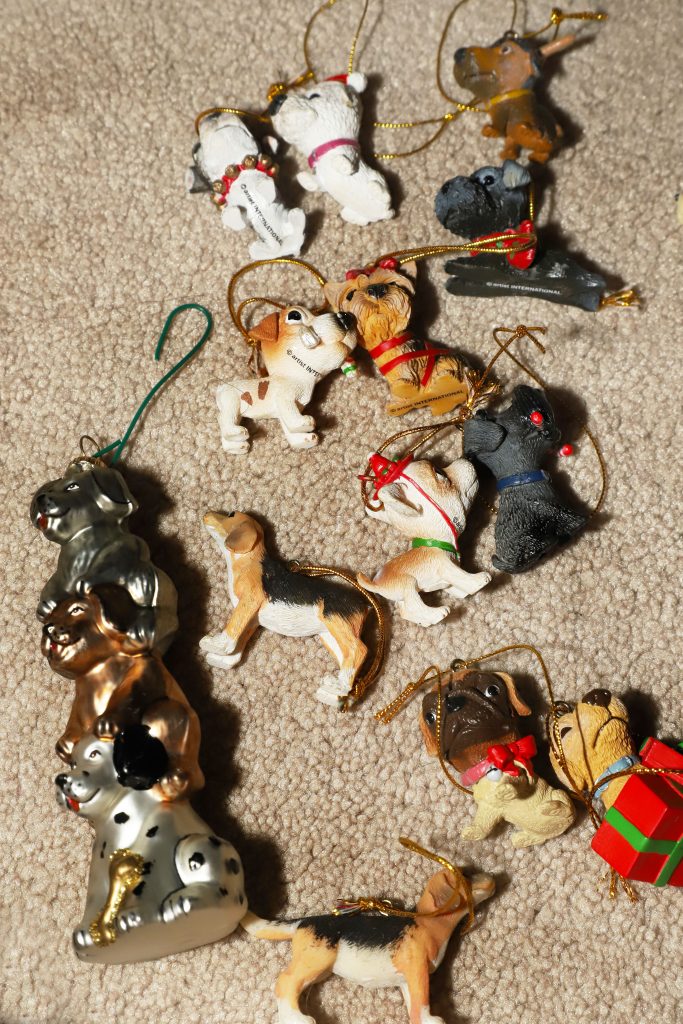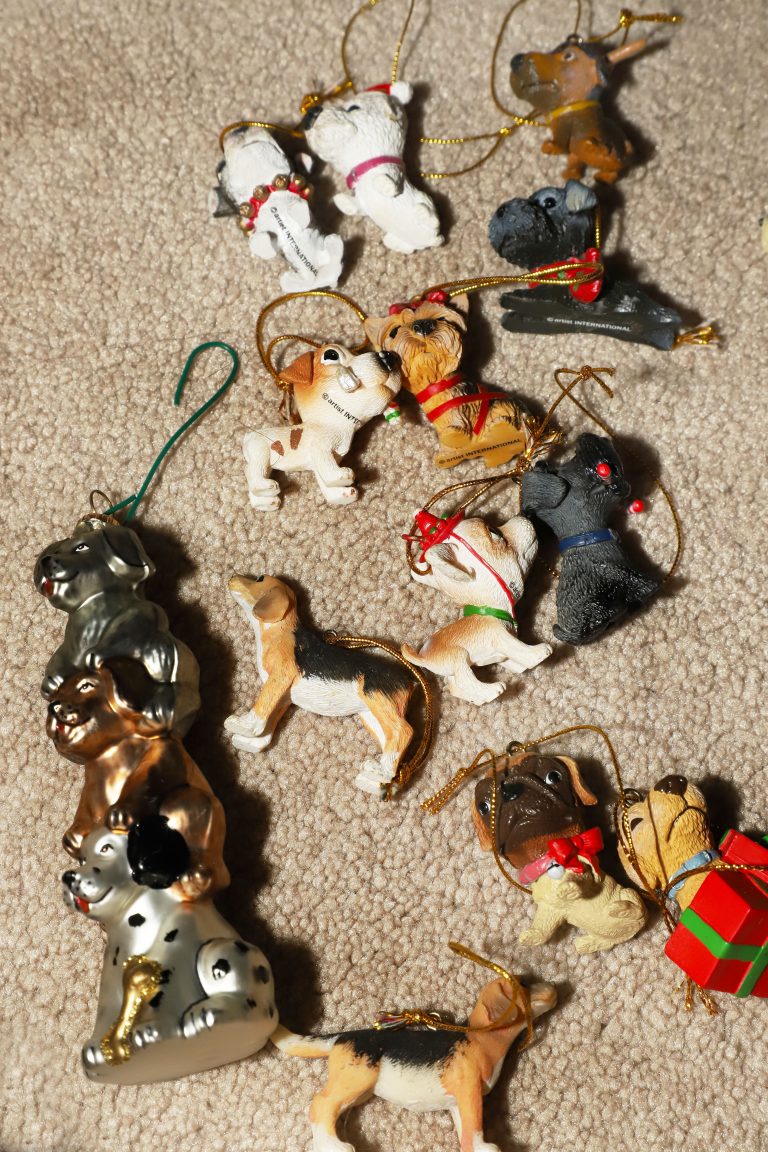 My best decorating hack for themed trees is to always be on the lookout, not just at Christmas and in regular stores.
I find ornaments and decorations at craft stores, flea markets, and yard sales too.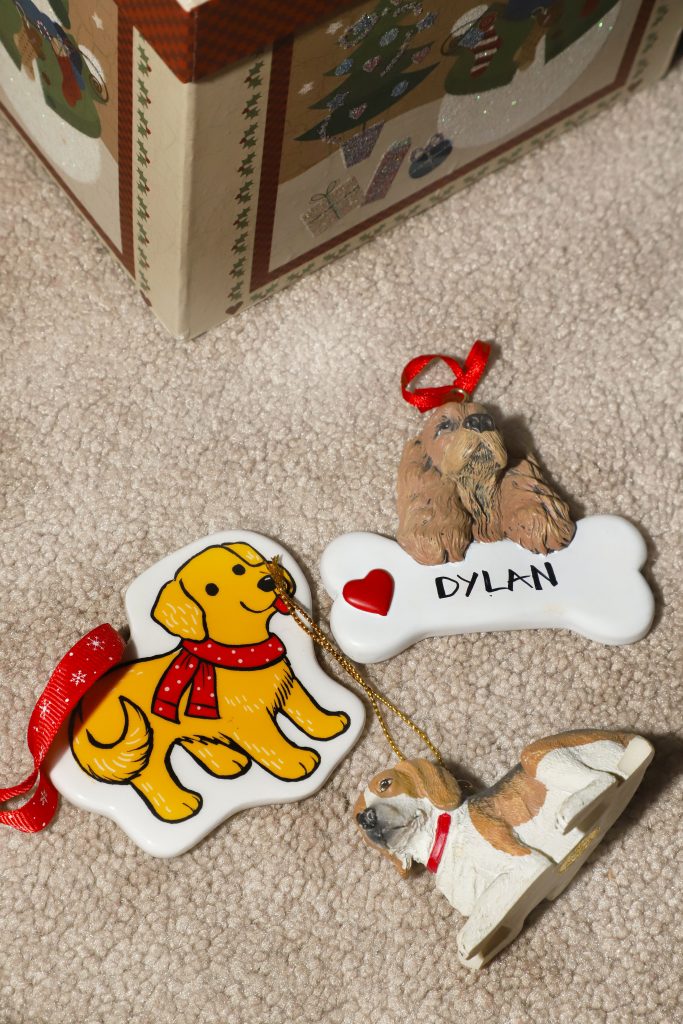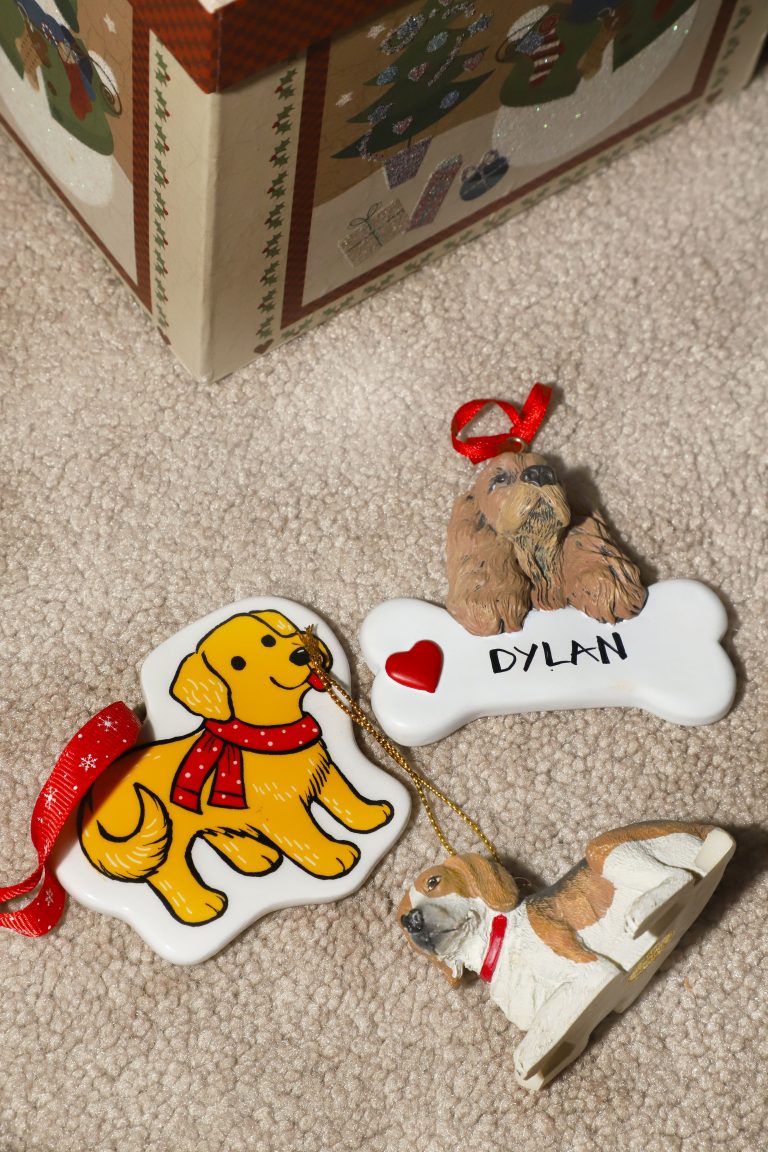 I add one or two new ornaments for each tree every year. These ones were recently added in memory of my boys.
Now we have a new pup Elvis and I am on the lookout for a ornament in his honor!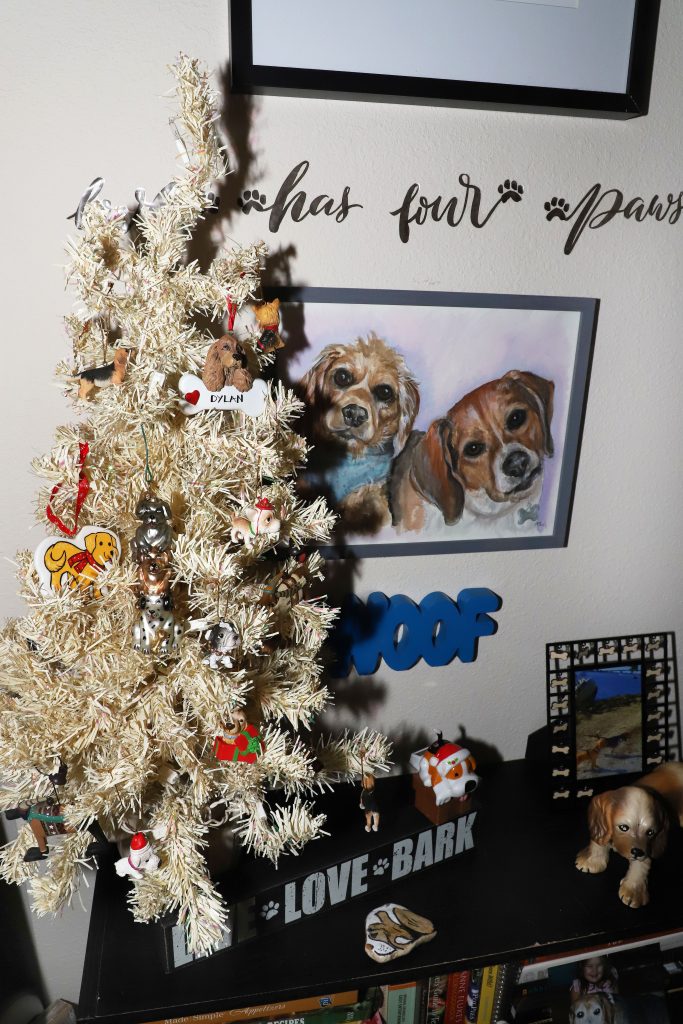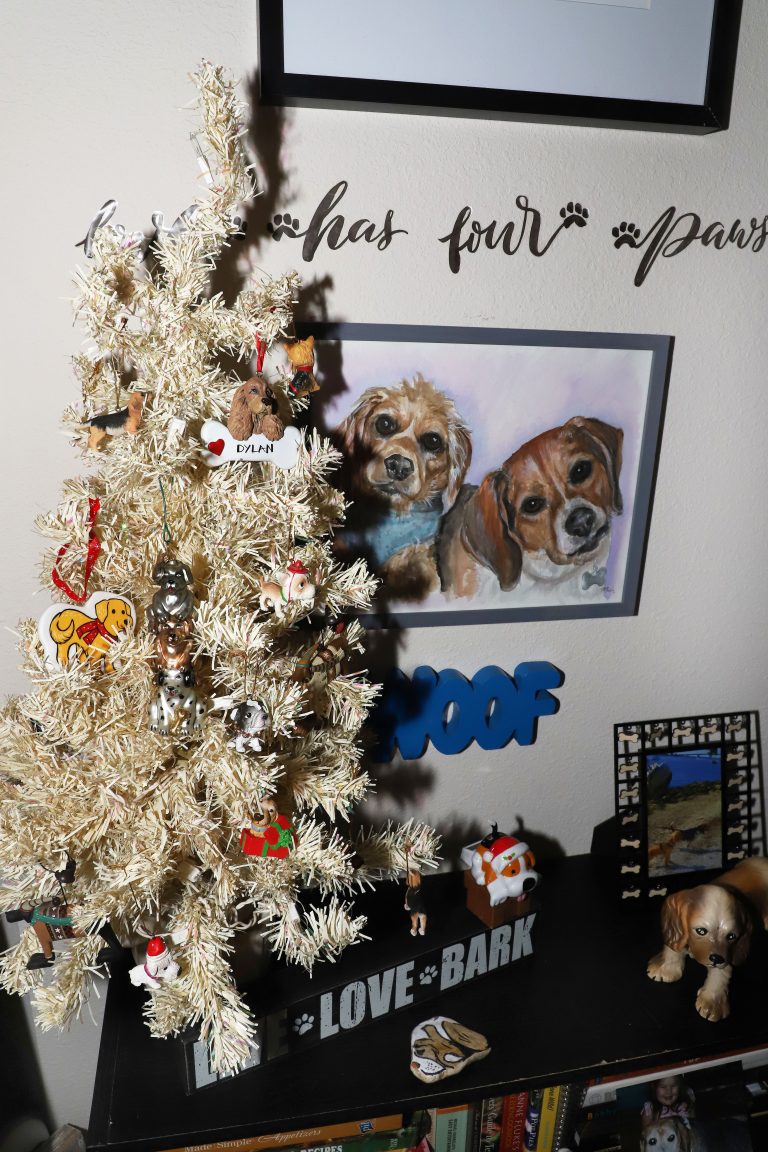 I do not just decorate with just ornaments either. Mementos, small toys, painted rocks, and paw prints.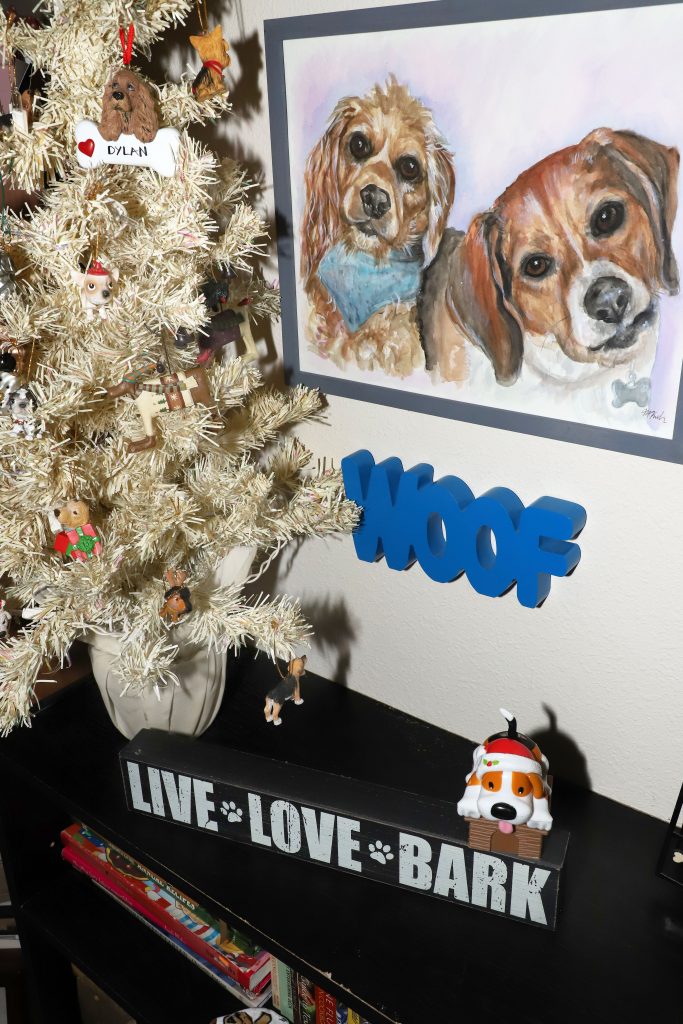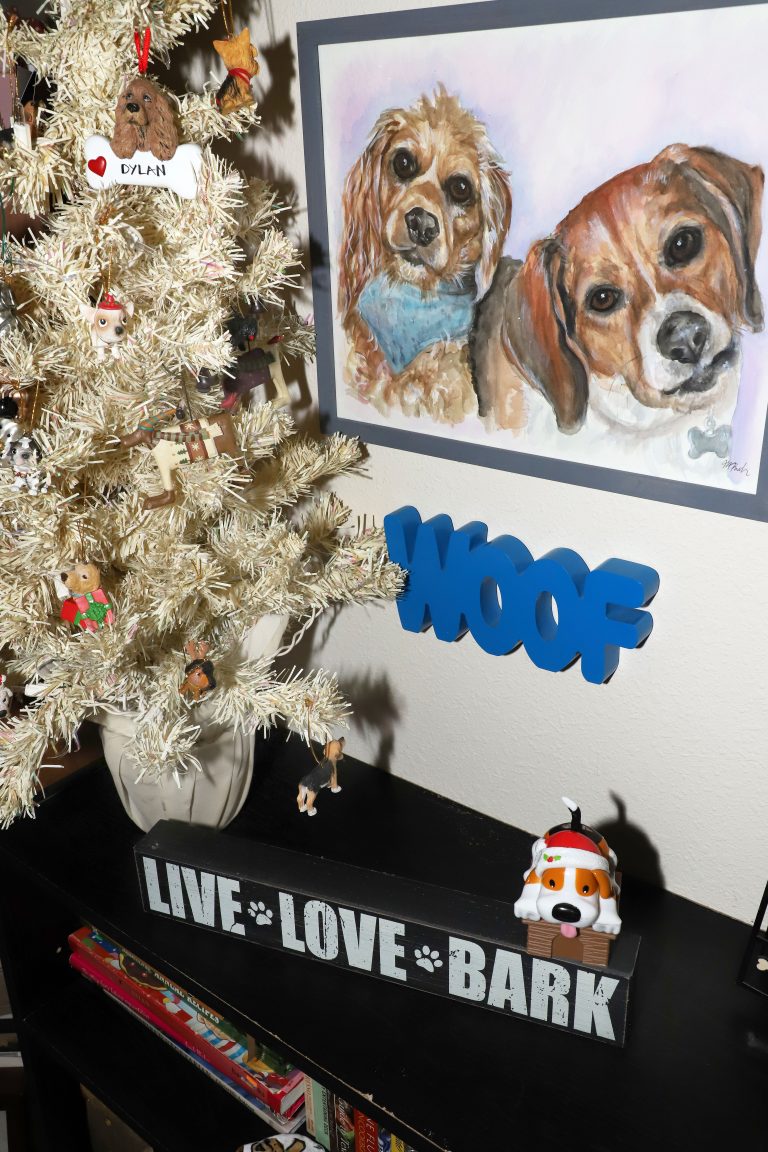 I display my tree on a shelf by my dogs portraits and framed photos. The perfect spot!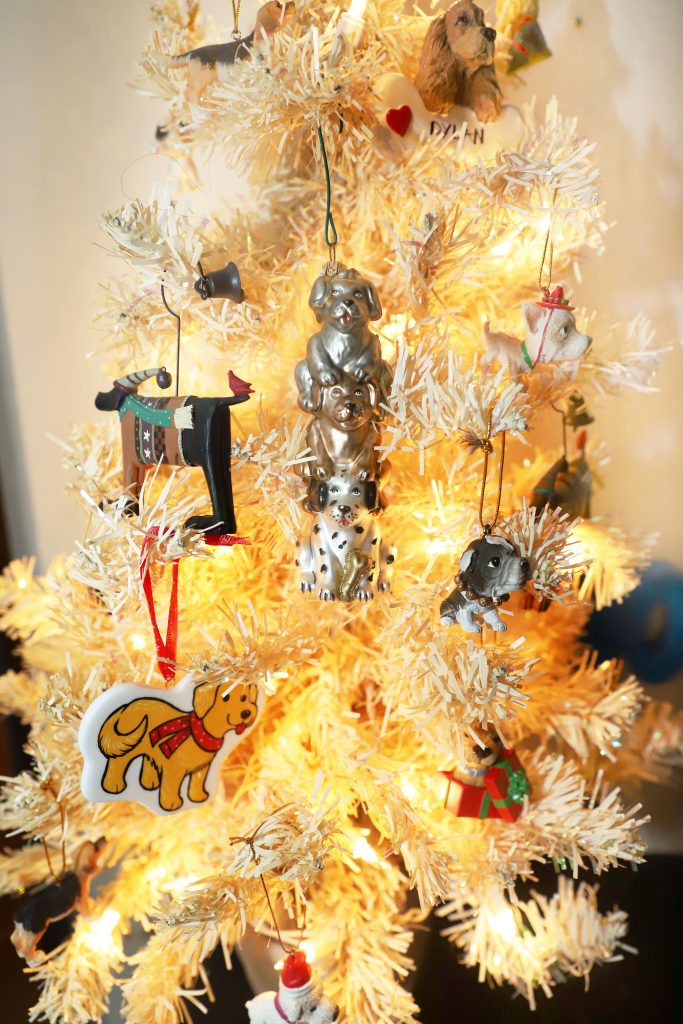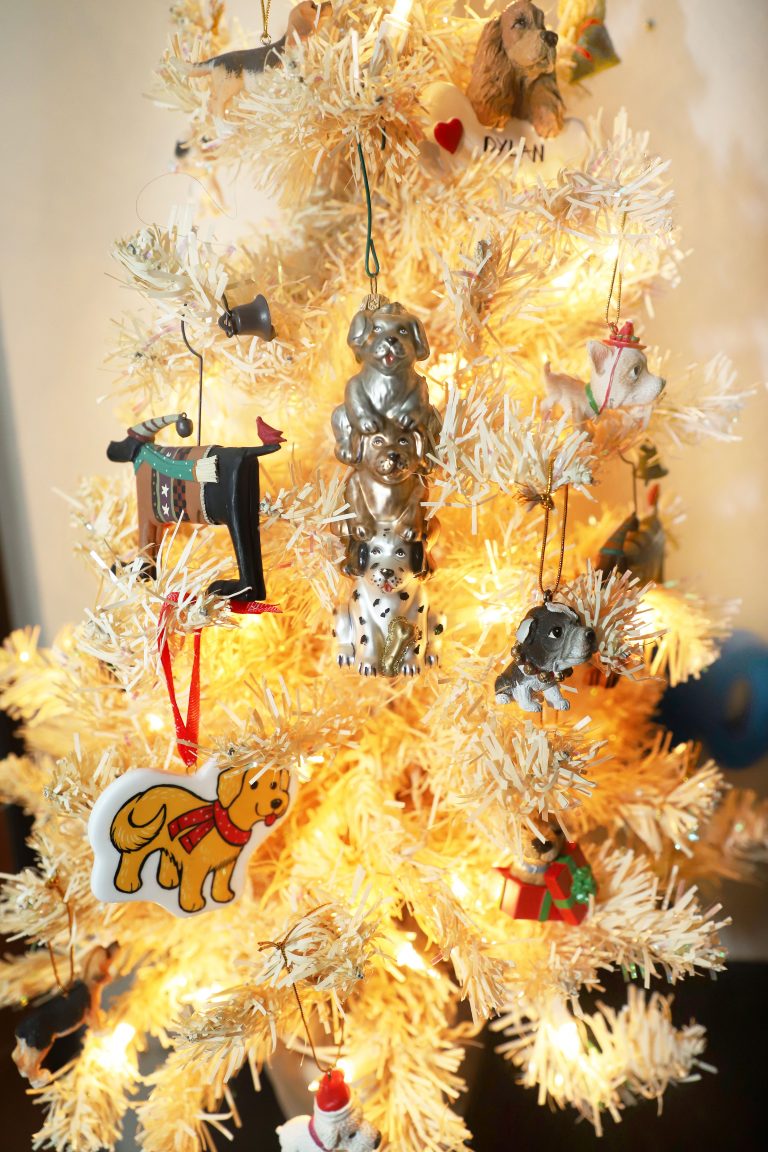 I love this tree and all the decorations it displays.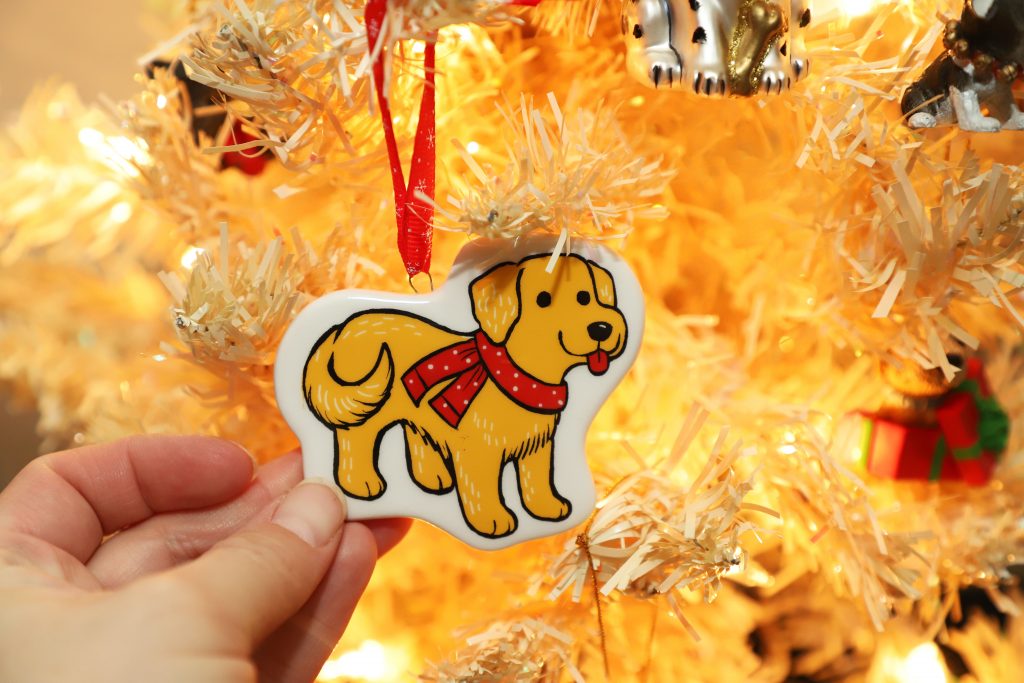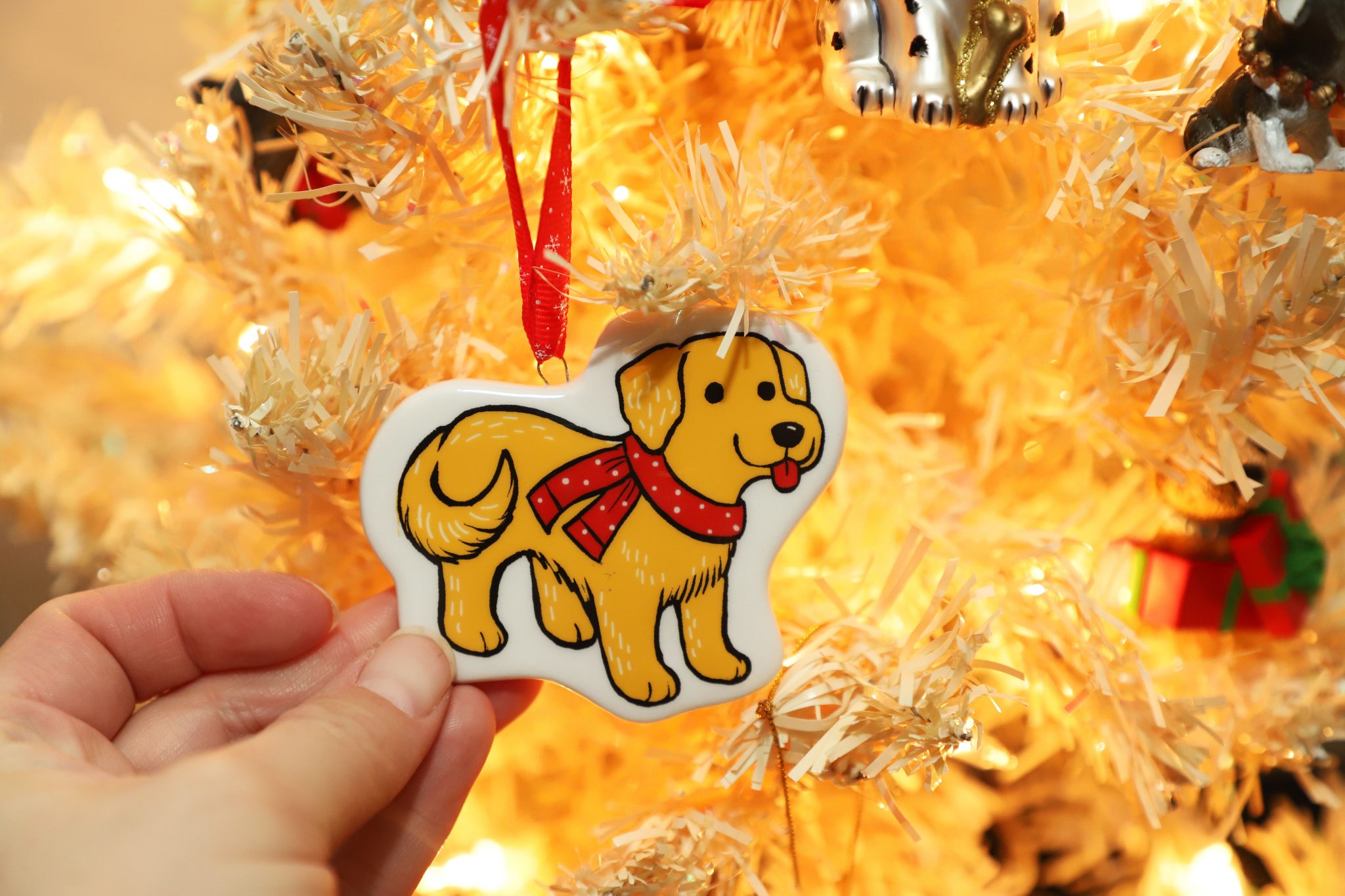 You don't have to spend a lot on fun and unique ornaments.
This one was $1 at Target this year and looks like my cocker spaniel!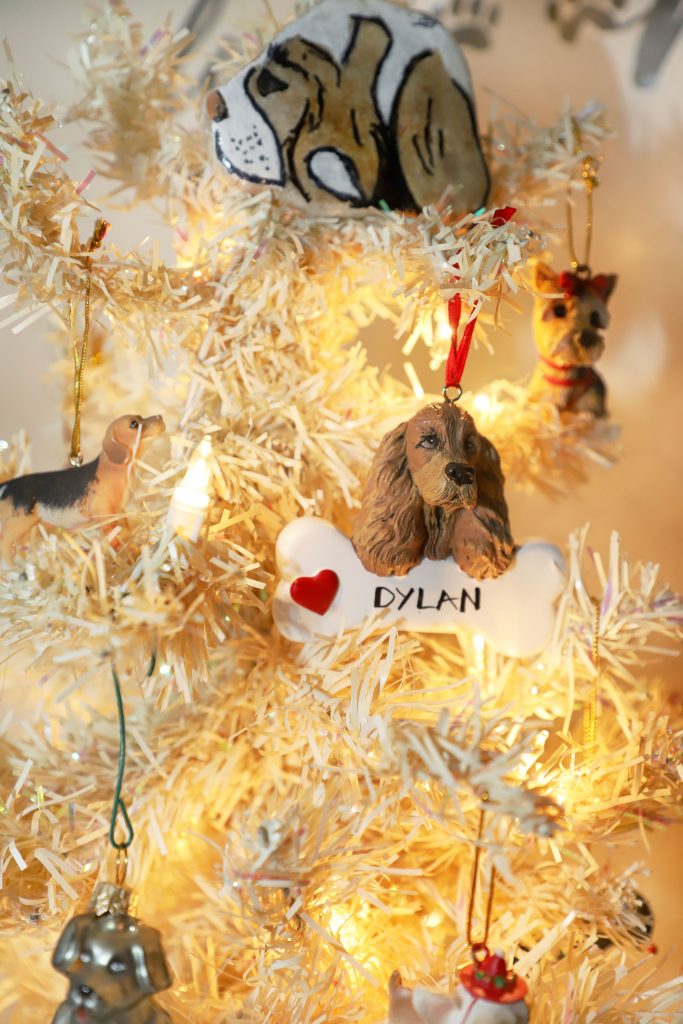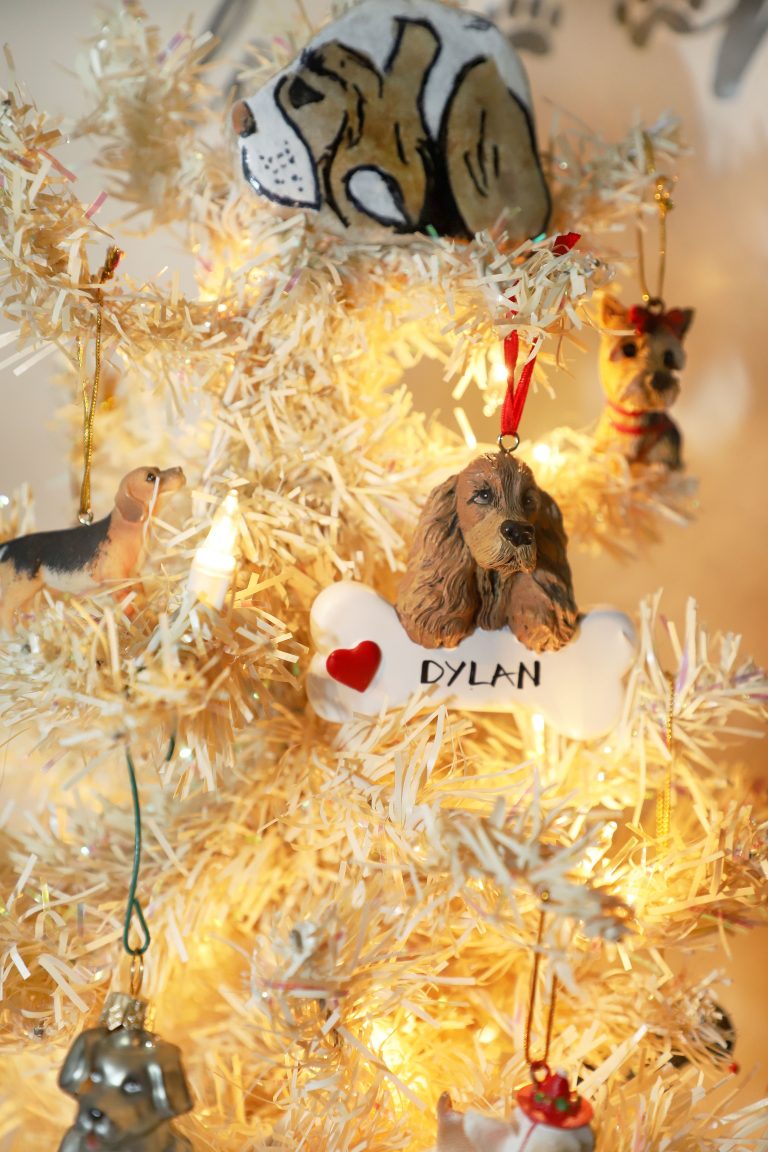 I love my beagle dog painted rock and add that to my tree top.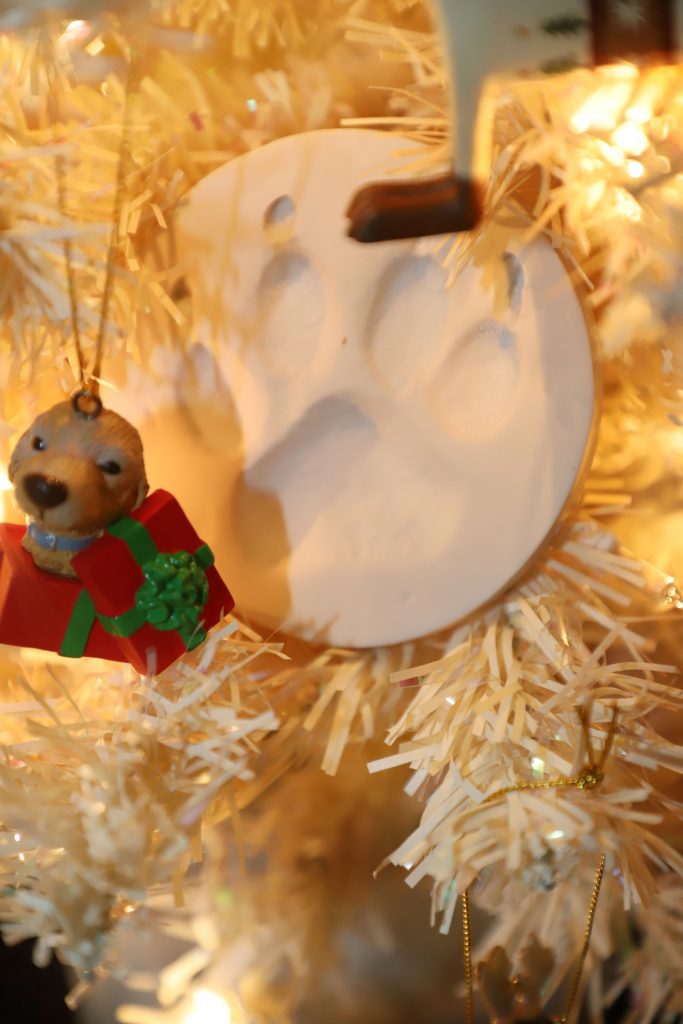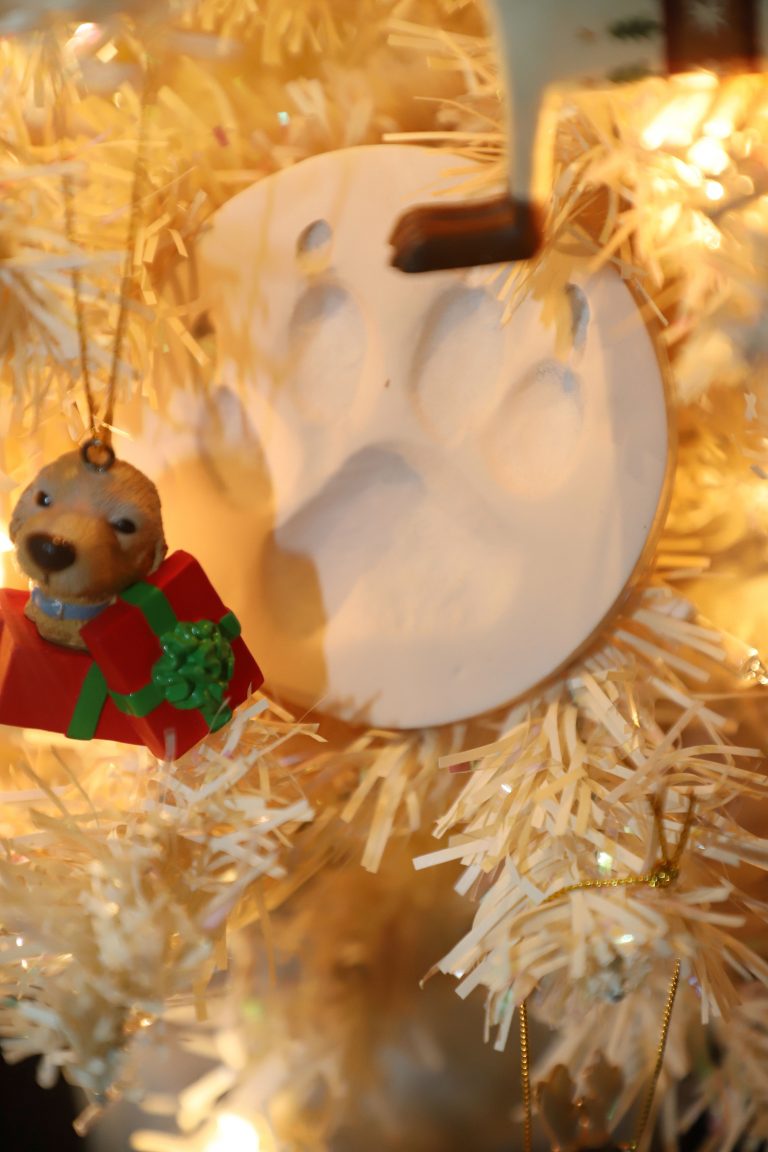 Charlie's paw print makes a beautiful decoration.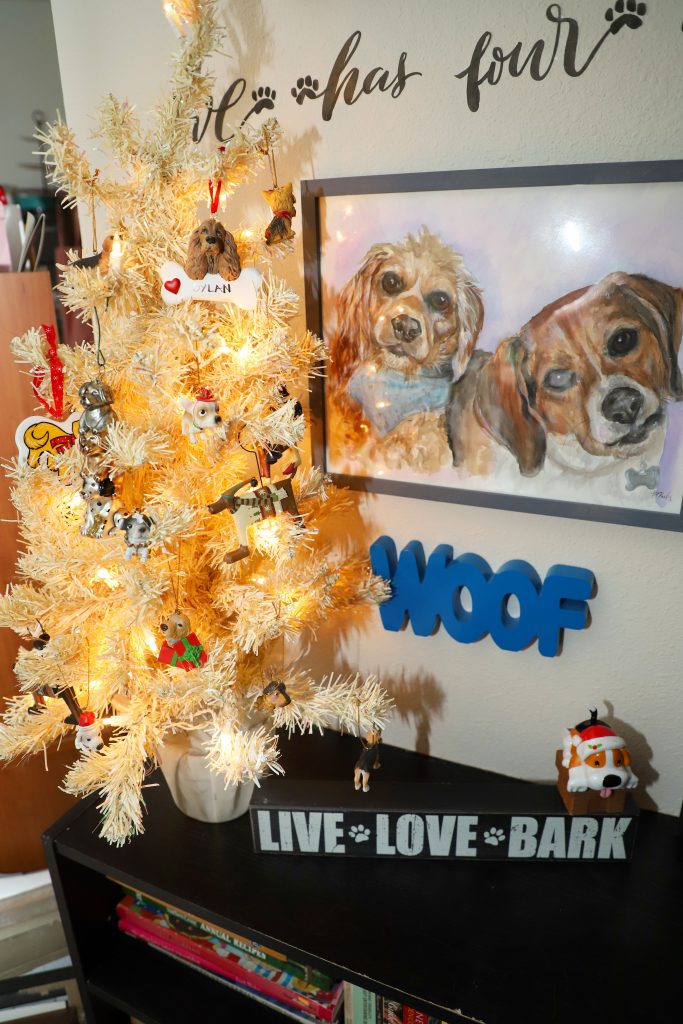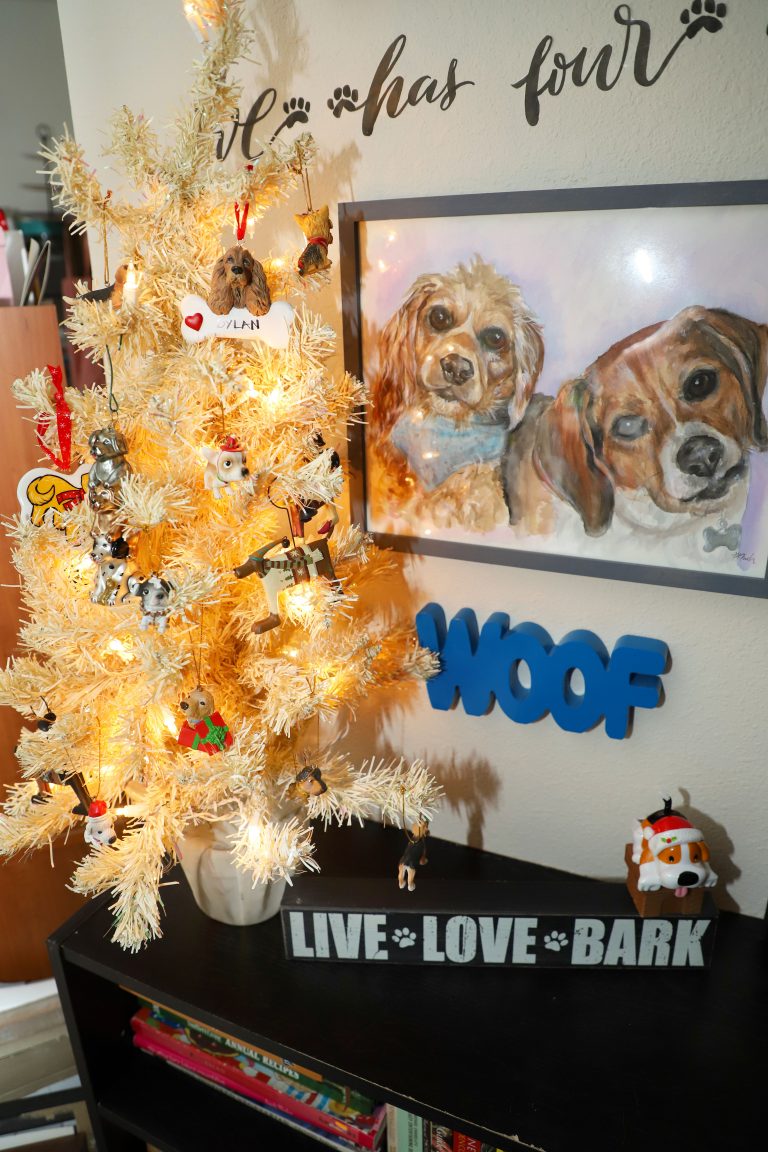 Enter to win my favorite Christmas ornament!
You are invited to the Inlinkz link party!