I have had him since he was a pup and he is by far the sweetest, friendliest dog I have ever owned.
So laidback and cool!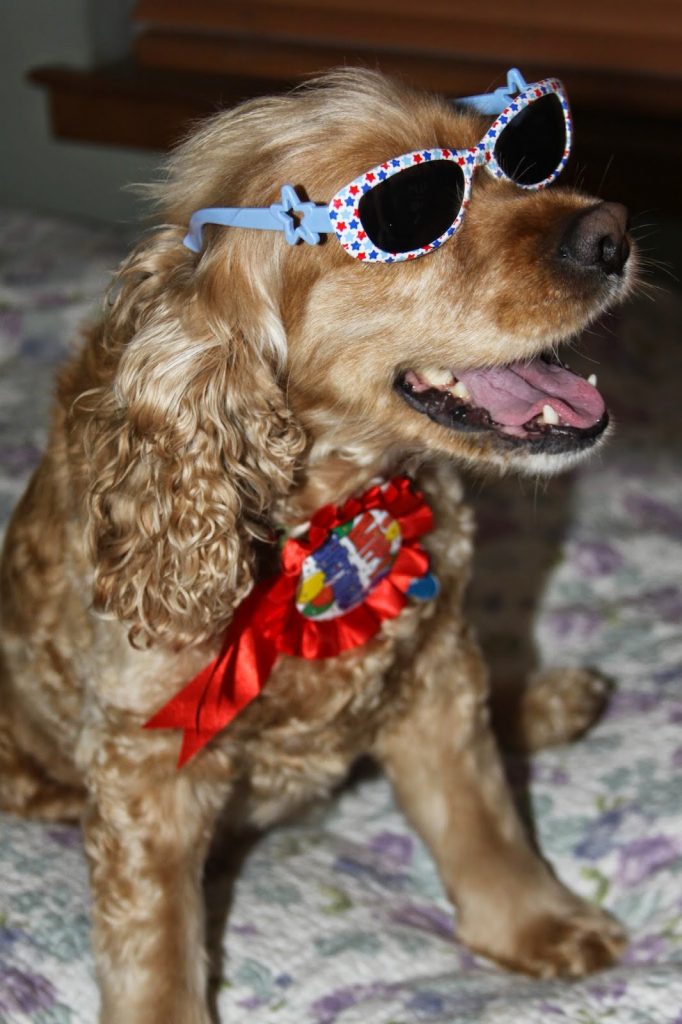 Celebrating his birthday in style!
Ashton heating up the grill and cooking up some hotdogs!
Ava loves to be outside!
Time to assemble: Cut out cheese shapes (2 eyes and 2 ears) using a pairing knife. I used a 1/4 tsp scoop to trace 2 round eyes for each sandwich and just cut out floppy ear shapes for ears. "Glue" shapes onto top buns with a dab of mustard or ketchup. Add beans for pupils and a nose.
What an adorable pup!
Now place a cooked hot dog in between the top and bottom bun, add ketchup and mustard and other toppings if you would like.
Hot Dog those are cute!
The pups were licking their lips in anticipation for their sandwiches.
Gobbled up in mere seconds!
Ava liked giving the dogs their treats too. Then she got hers!
Apples for Dylan- his favorite treat!
A new stuffed toy…that his brother promptly stole!
Ava gave Dylan a birthday hug and he gave her a kiss in return!
Happy birthday Dill Pickle! We love you so much!
Here's to many more fun filled years together!