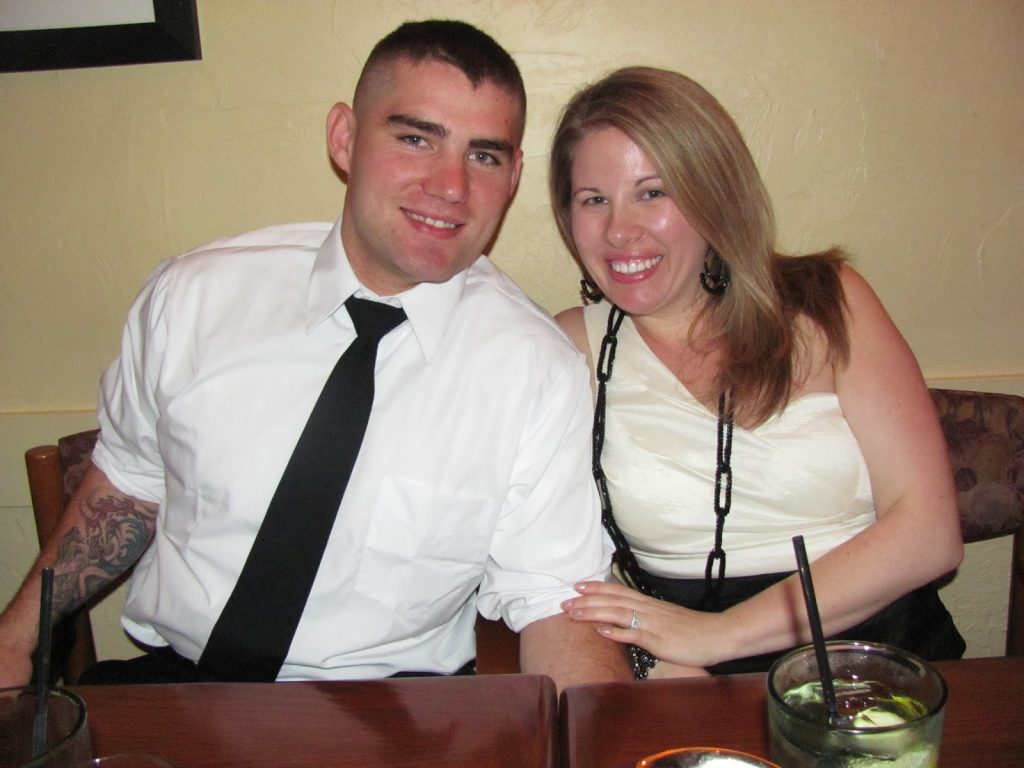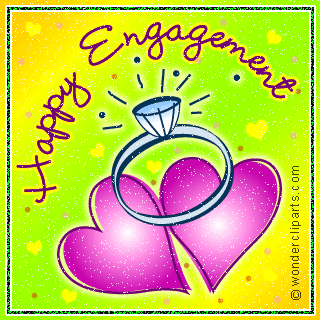 In February we had an Engagement Dinner! Time to celebrate our upcoming March wedding with our favorite people!
And the prefect place for a lively celebration dinner….Olive Garden of course! My favorite~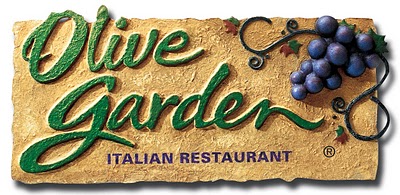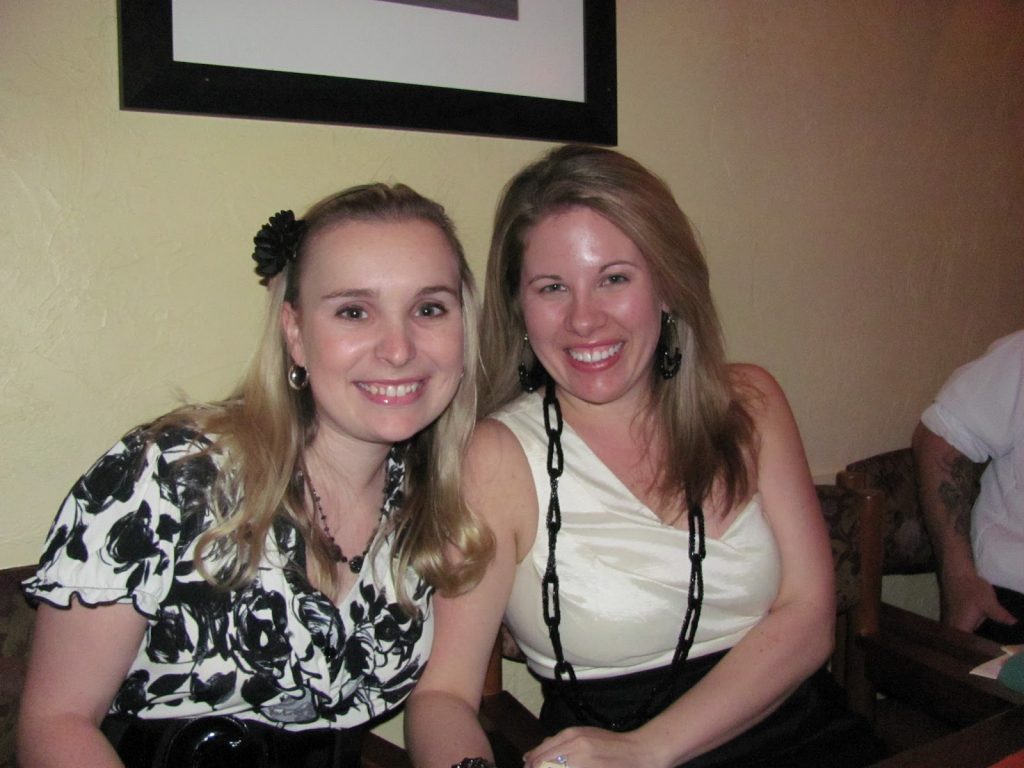 My best friend and maid of honor, Connie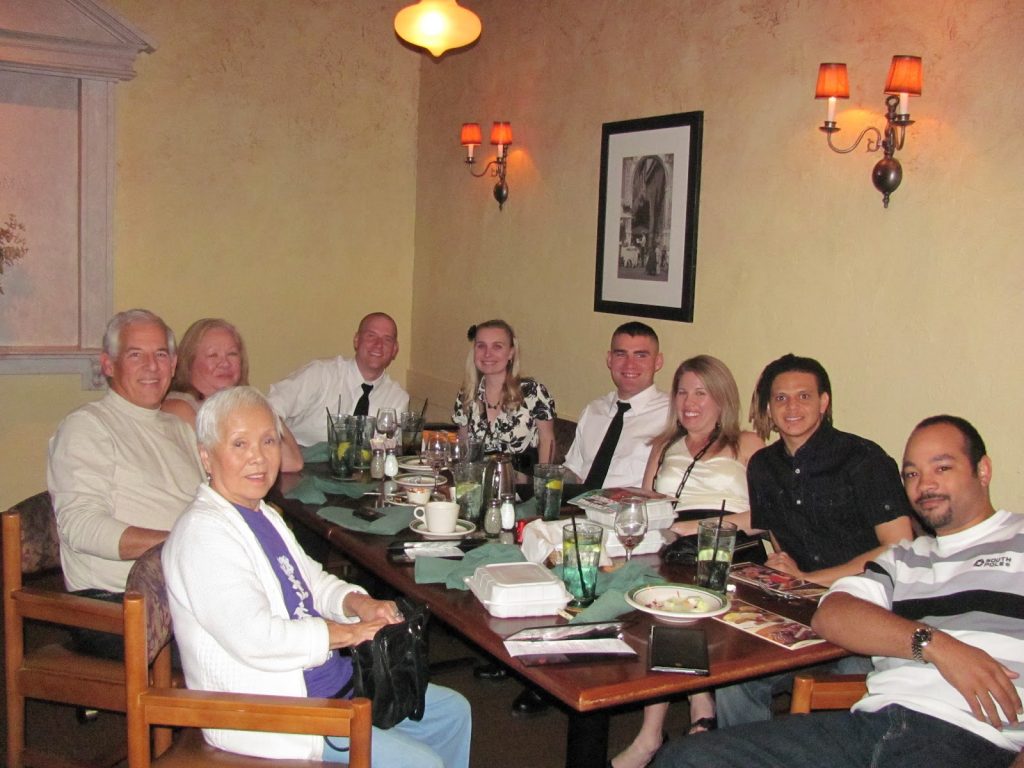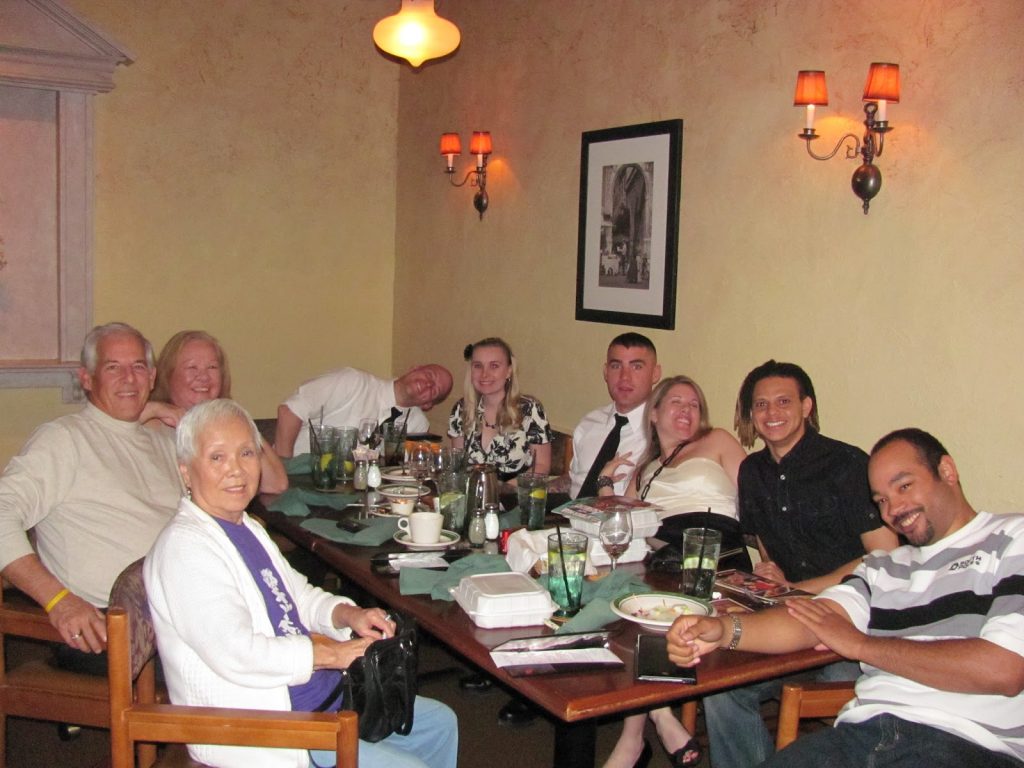 My parents, Gma, good friends Nathan and Vince, Ashton and I, and Connie and Michael

Now I've been eating at Olive Garden since waaaay back in the day when it opened in my hometown of Fort Walton Beach, FL. I'm a big fan of their Italian Margaritas, Tiramisu, Steamed Mussels, and Seafood Portofino. But my all time favorite is their Soup and Salad Combo. You get unlimited salad, breadsticks, and their amazing soup for only $6.95!
My top choice: Zuppa Toscana soup- potatos, kale, and sausage! Oh my!
Check out my recipe version of this hearty soup below!

Zuppa Toscana Soup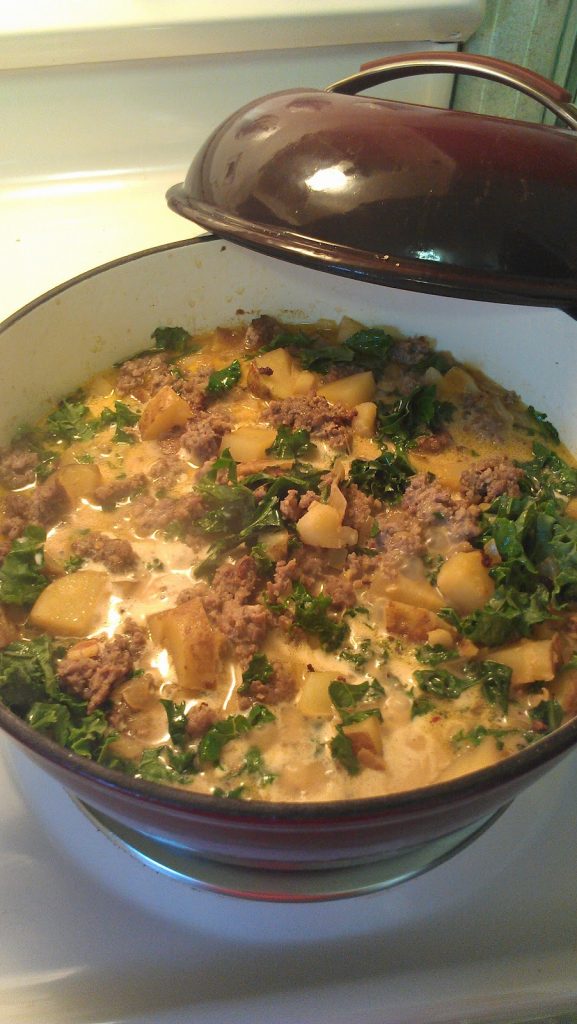 This recipe makes a lot (check out my full soup pot above!) I would say 8-10 servings.
Ingredients
16 oz breakfast sausage, crumbled (I like Spicy Italian flavored)

1 Vidalia onion

, Diced

2 slices

Bacon, Diced

3 cloves

Garlic, Minced

3 whole

Medium Potatoes, skin on and cubed

4 1/2 cups Chicken Stock

1/2 bunch

Kale, Chopped

1/2 cup Half and Half

Salt and Pepper, to taste
Instructions
Crumble sausage into a heavy soup pot or Dutch oven and heat over medium-high heat until cooked through. Drain and set the sausage aside.

Add onions and bacon to the Dutch oven. Reduce heat to
medium and cook until onions are softened. Add minced garlic and cook for an additional minute.

Add chicken stock and potatoes to the Dutch oven and simmer for 15
to 20 minutes until potatoes are almost done.

Add remaining ingredients as well as the sausage and simmer for 5 more minutes.
Serve hot with salad and crusty garlic bread!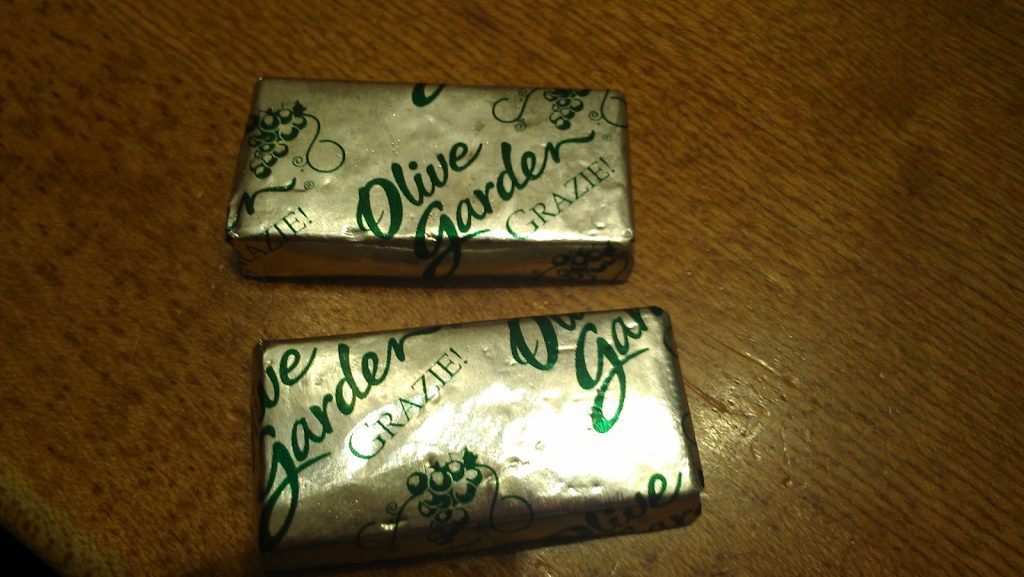 If you make this at home the only thing missing is Olive Garden's addictive chocolate mints!