First off, Merry Christmas! I hope you and our family had a wonderful holiday! My husband and I, along with our baby girl and 2 pups, travelled home to Florida to celebrate Christmas with my family. It was so nice to relax at the condo in Destin and cook and spend family time with the ones I love!
I made this delicious drink twice this holiday season and it has been a hit both times!
It's best if you mix all the ingredients (but the ginger ale) and let sit in the fridge for a couple hours before serving so the flavors blend together nicely.

Ingredients:
8 cups of lemonade
(I use a can of frozen lemonade concentrate mixed with approx. 4 1/2 cans of water)
2 cups orange juice
4 cups cranberry juice
1 liter ginger ale
1/2 orange, sliced
Directions:
Mix together lemonade, oj, and cranberry juice. Add orange slices on top. Refrigerate for at least 2 hours. Add ginger ale right before serving.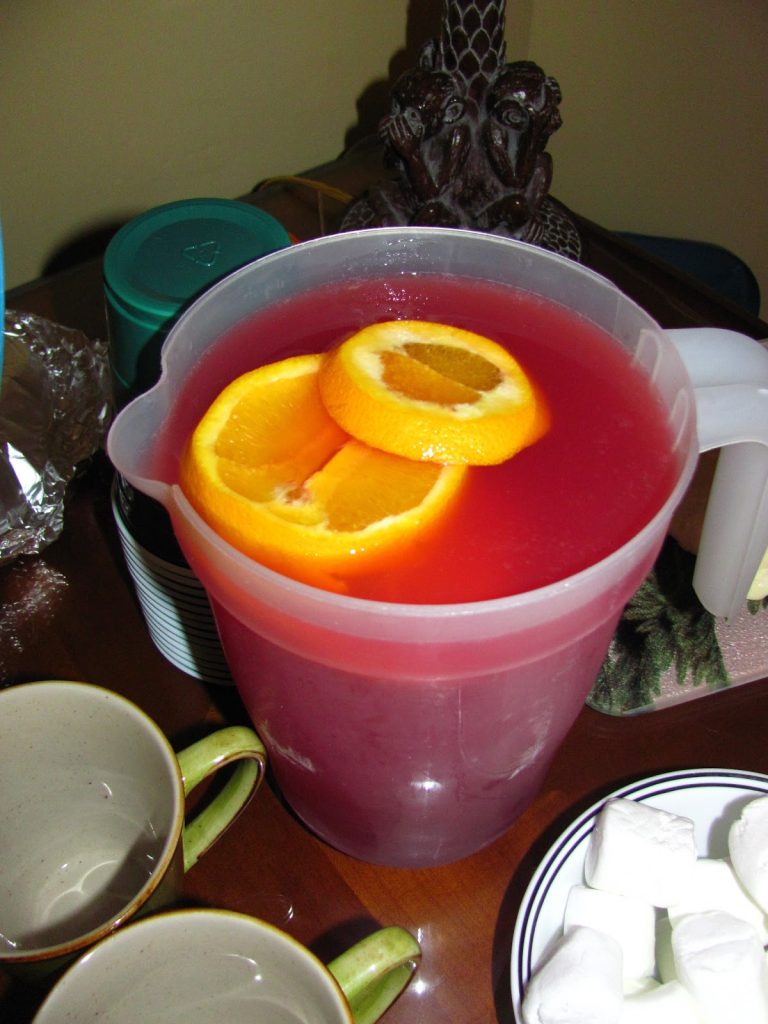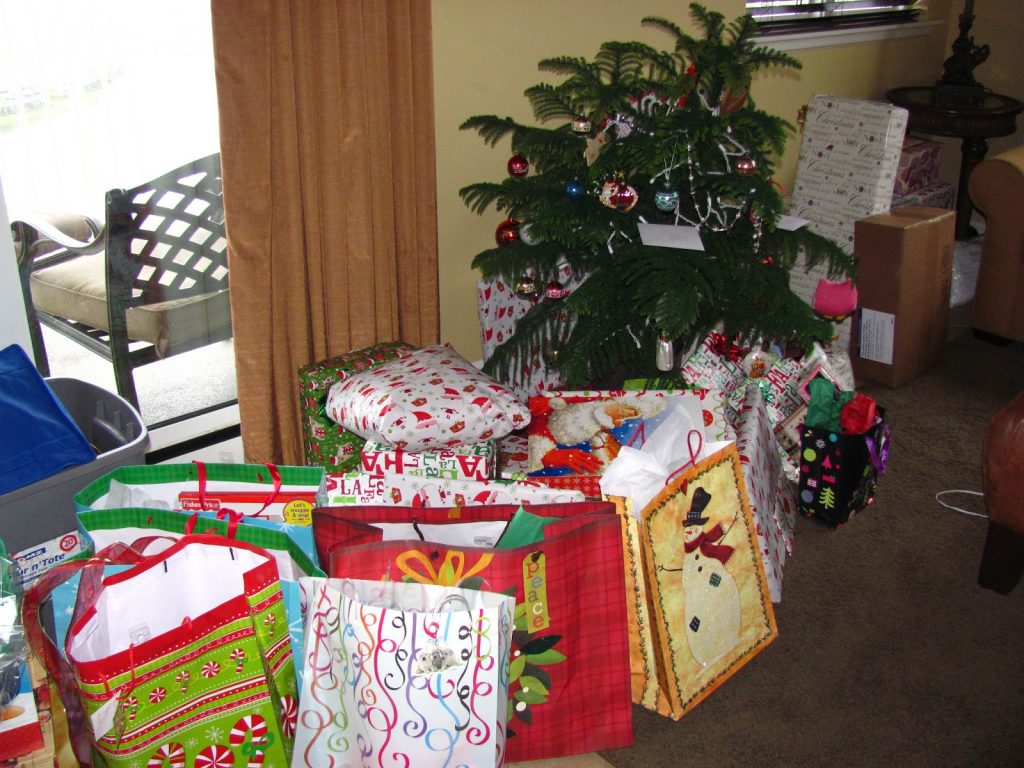 Our little potted Christmas tree at the condo in Destin, where we were staying with family.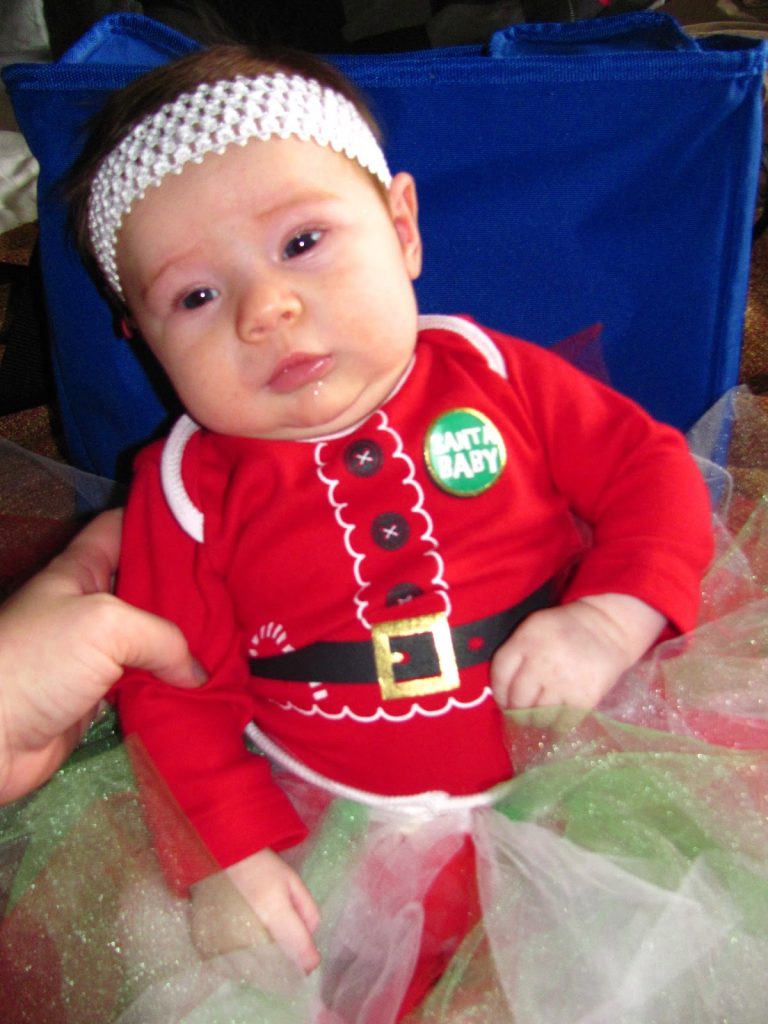 My baby's 1st Christmas!