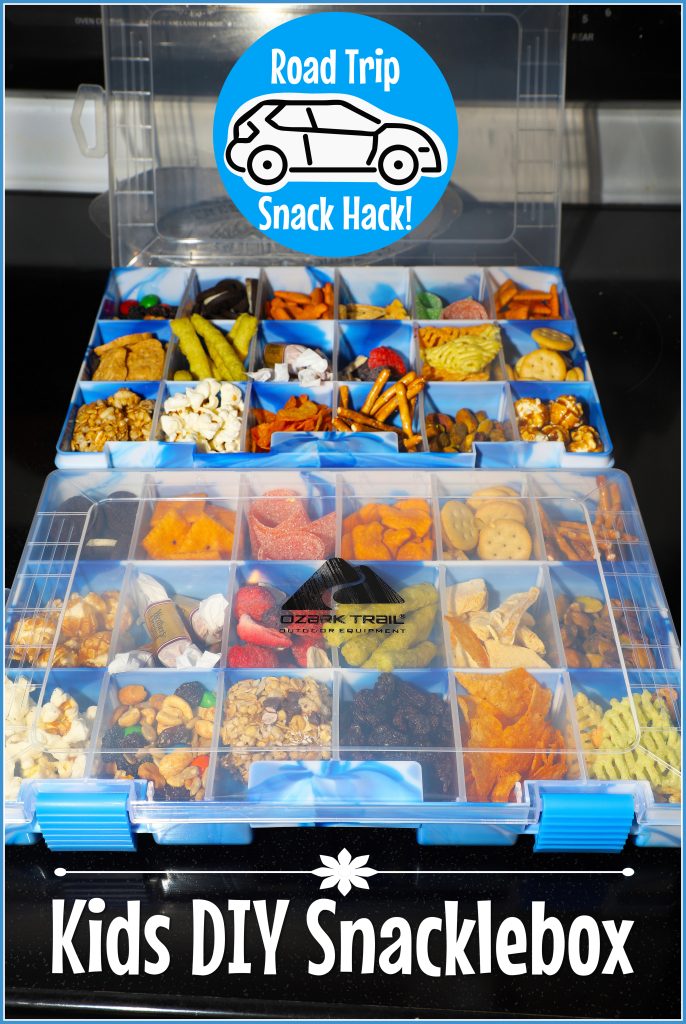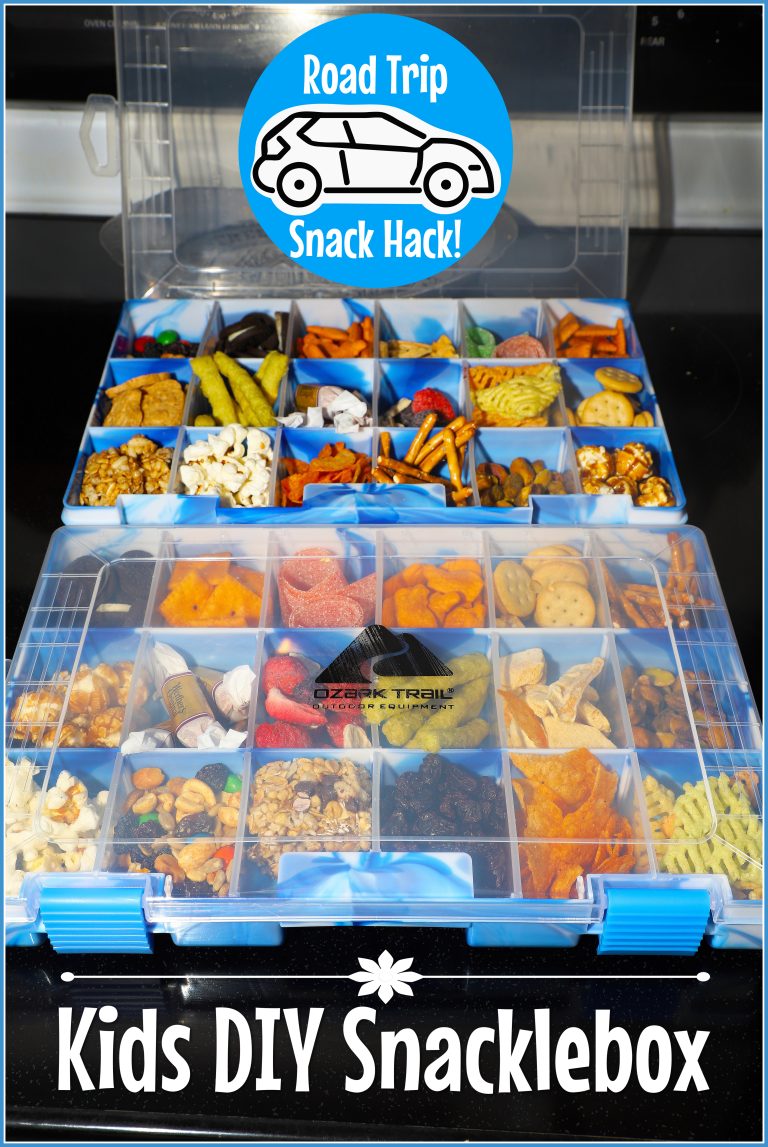 We're road trip ready!
The girls each have their snackle boxes full of kid size snacks in a convenient case for the drive!
Check out details below for this fun Mom Snack Hack!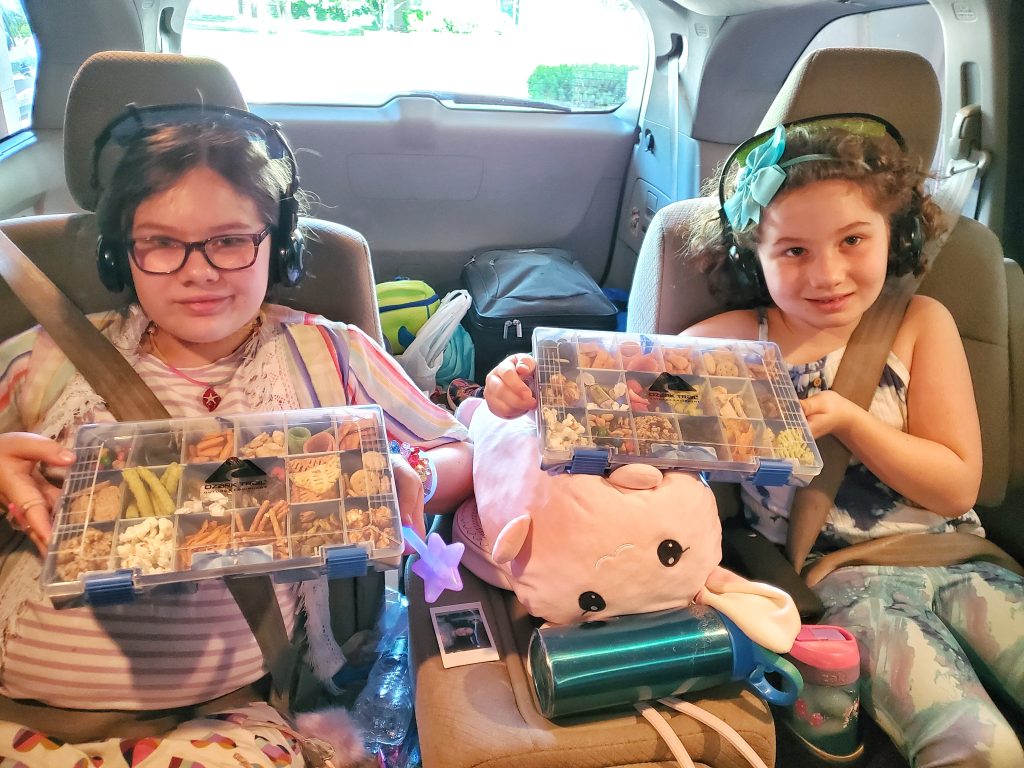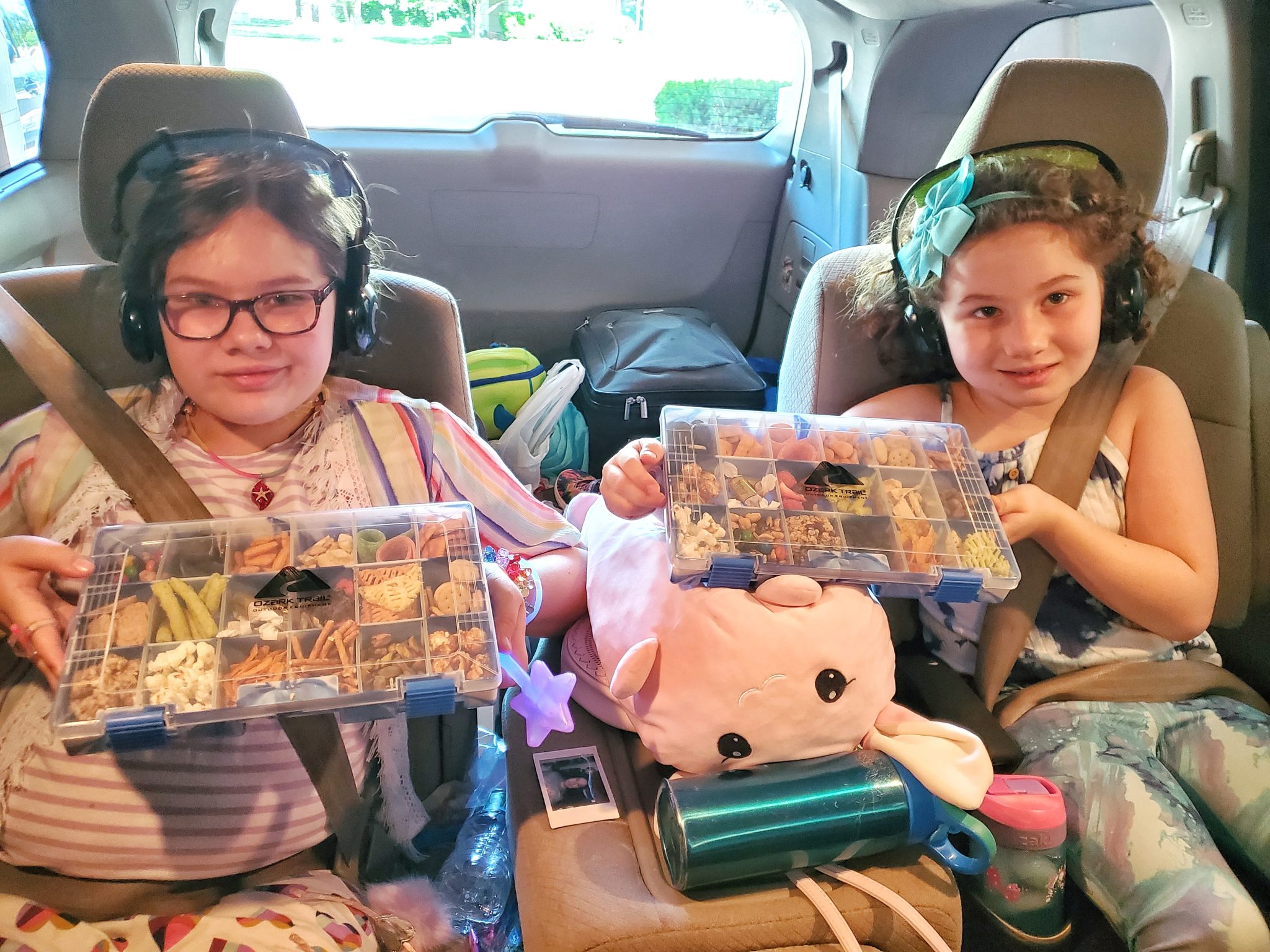 Ingredients:
Variety of small snacks such as:
Goldfish
CheezeIts
Peanut Butter Crackers
Veggie Straws
Trail Mix
Cracker Jacks
Popcorn
Dried Fruit
Granola
Sour Worms
Chips
Directions:
Add snacks to each of the 18 or so openings in the snackle box.
Fill to the top then snap on the lid.
Your ready to go with your portable snackle box.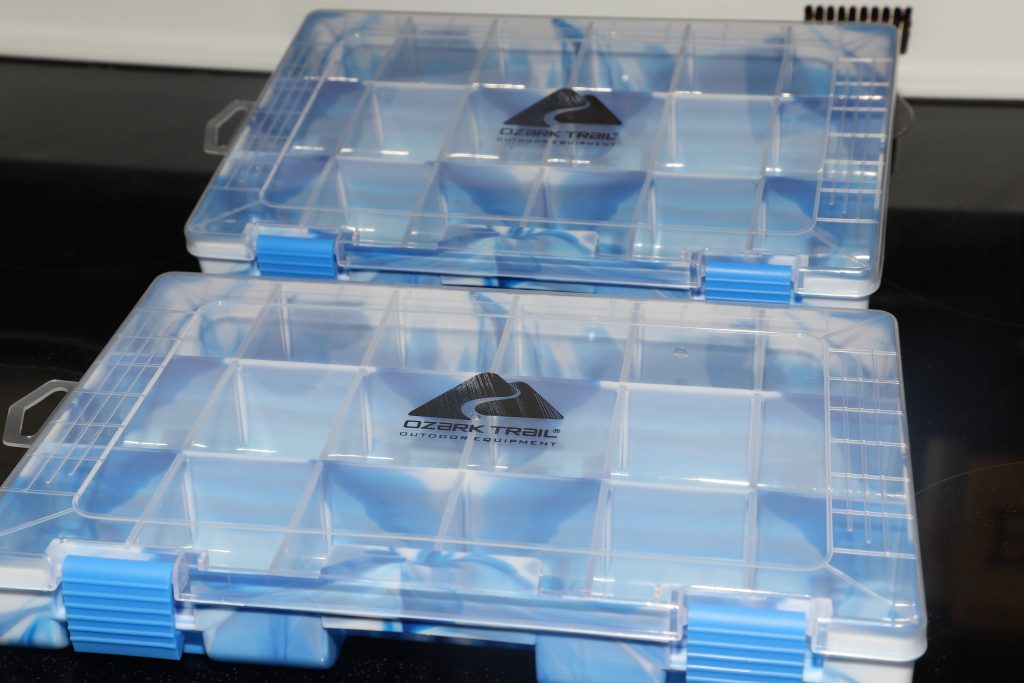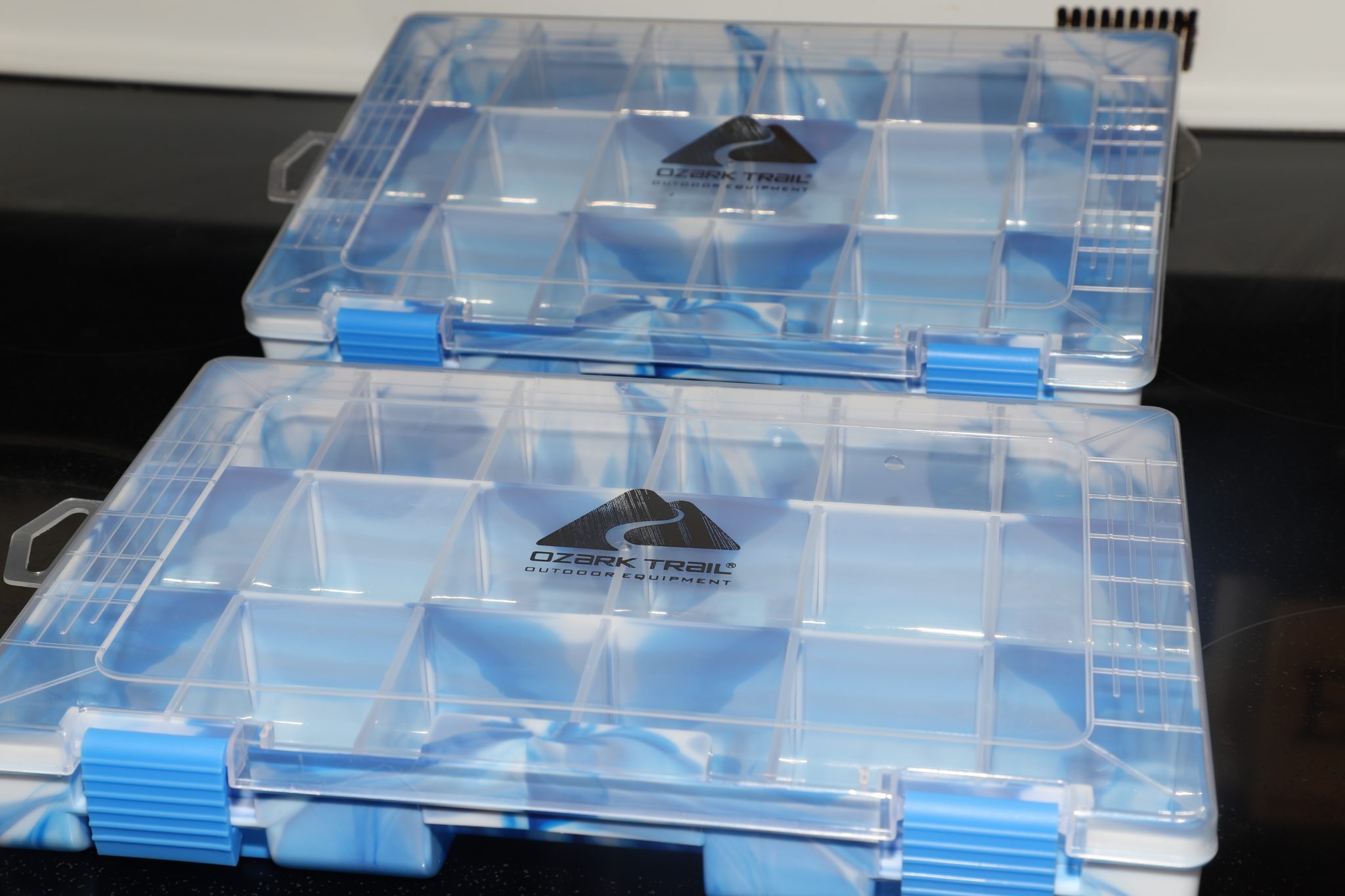 Who knew tackleboxes could be used for other things, right? We found these affordable ones in the fishing dept at Walmart. They have 18 adjustable slots.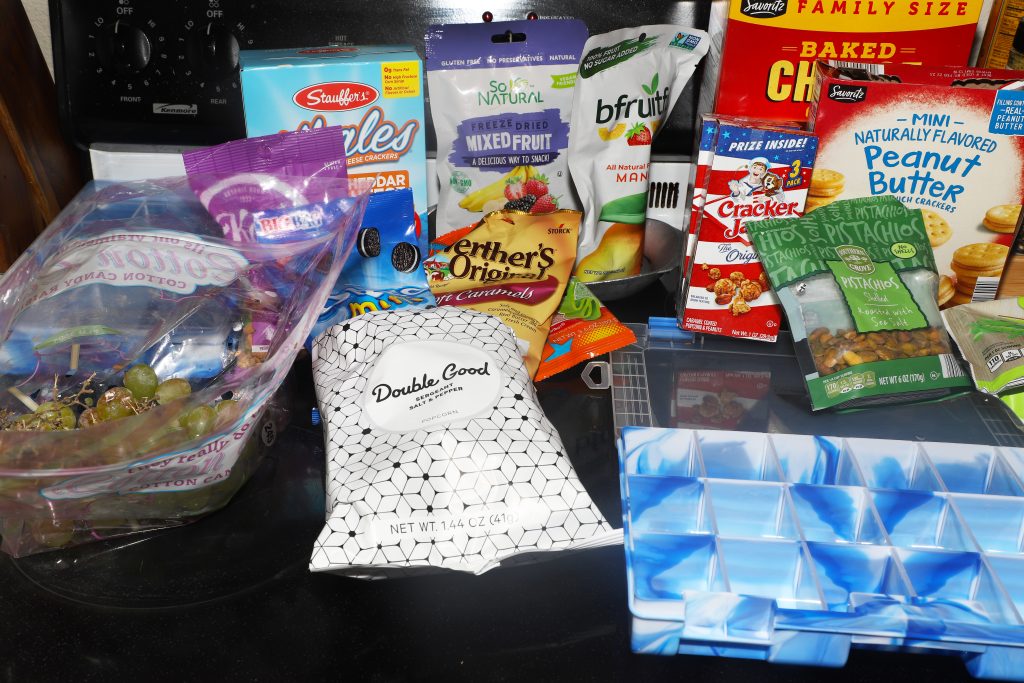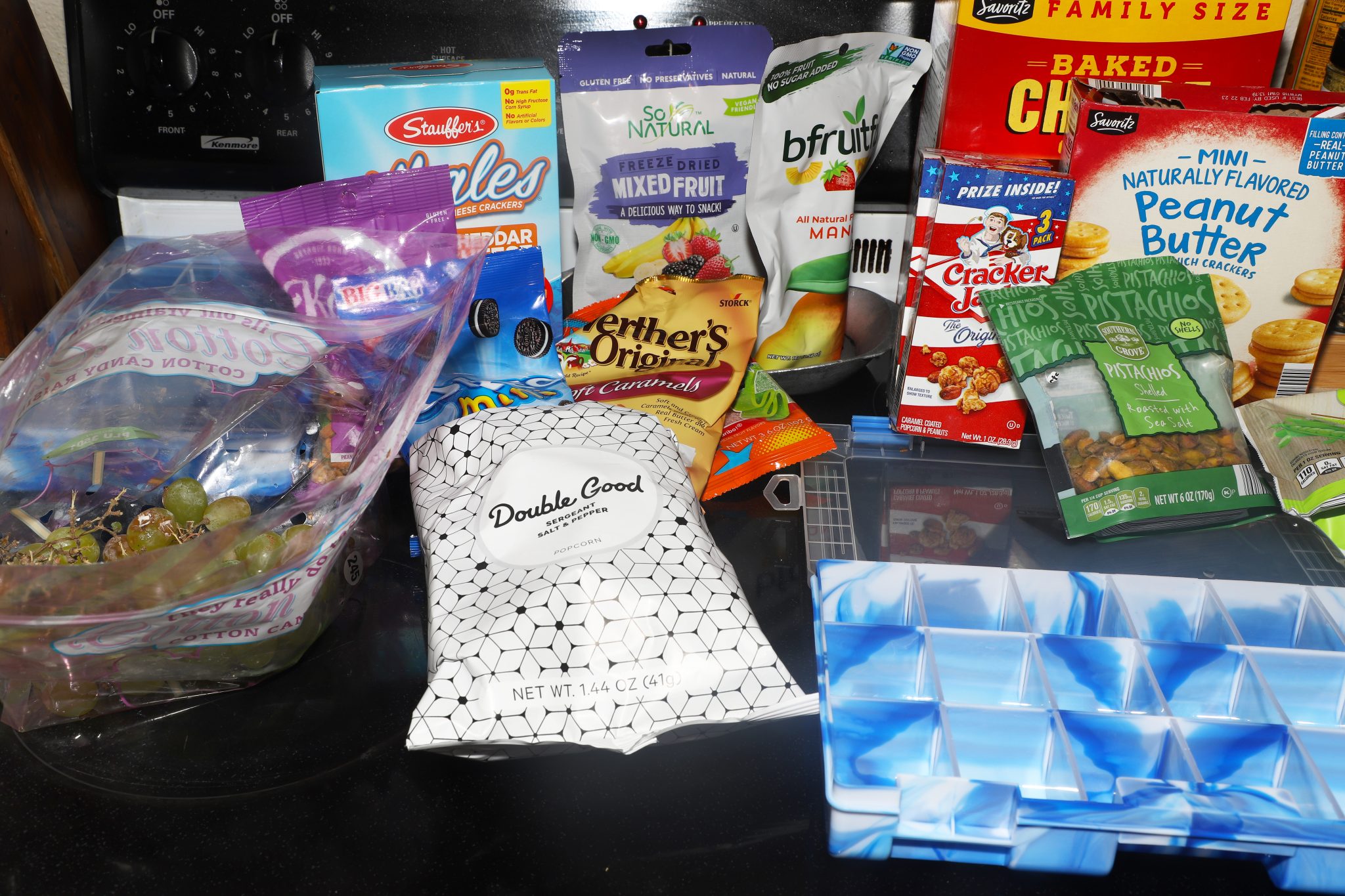 This fun snackle box can be filled with so many snacks!
Our boxes had 18 adjustable spaces so I filled each with small amounts of kid friendly snacks like veggie straws, popcorn, goldfish, trail mix, and penut butter crackers.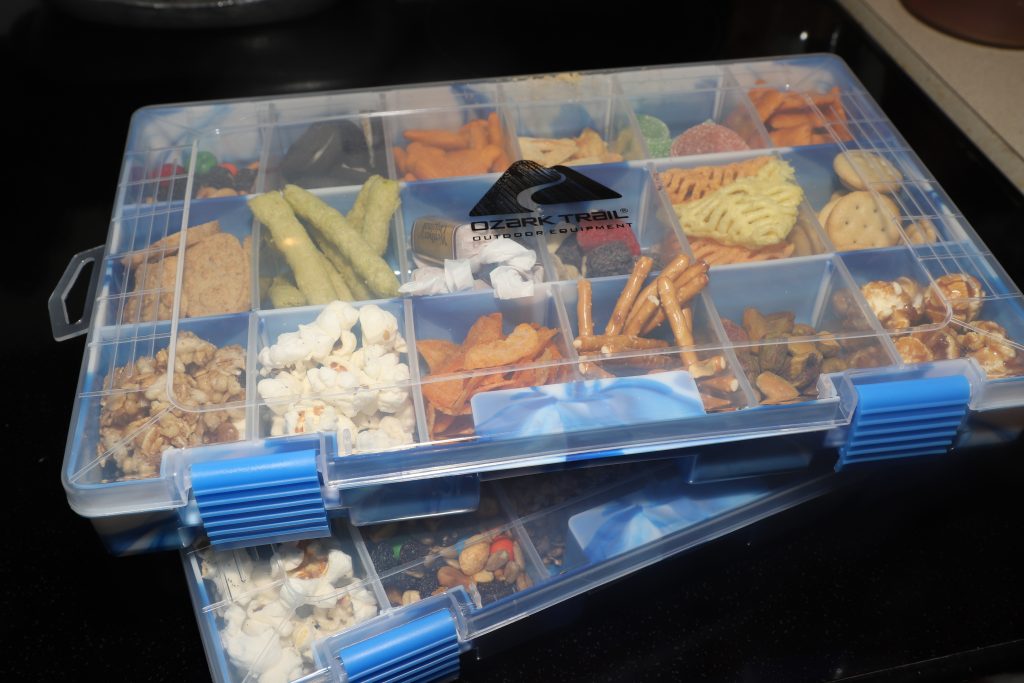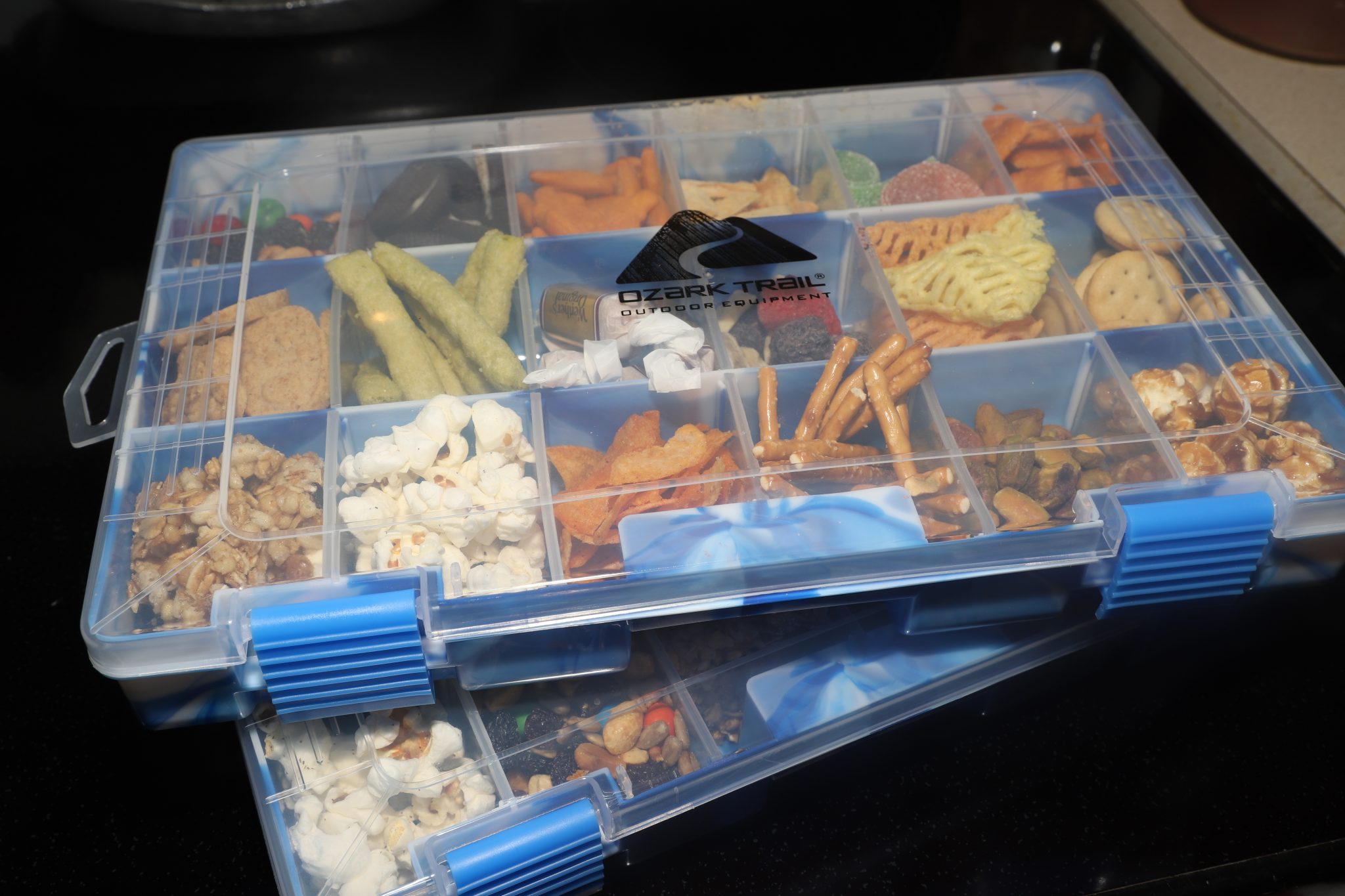 Snap closed and it's ready for travel!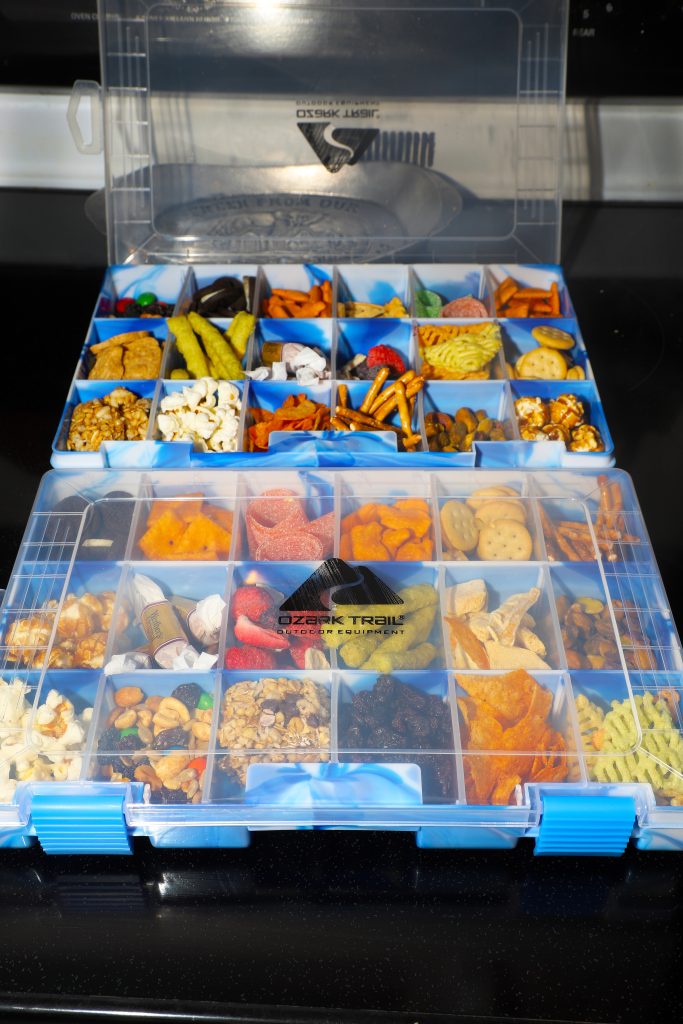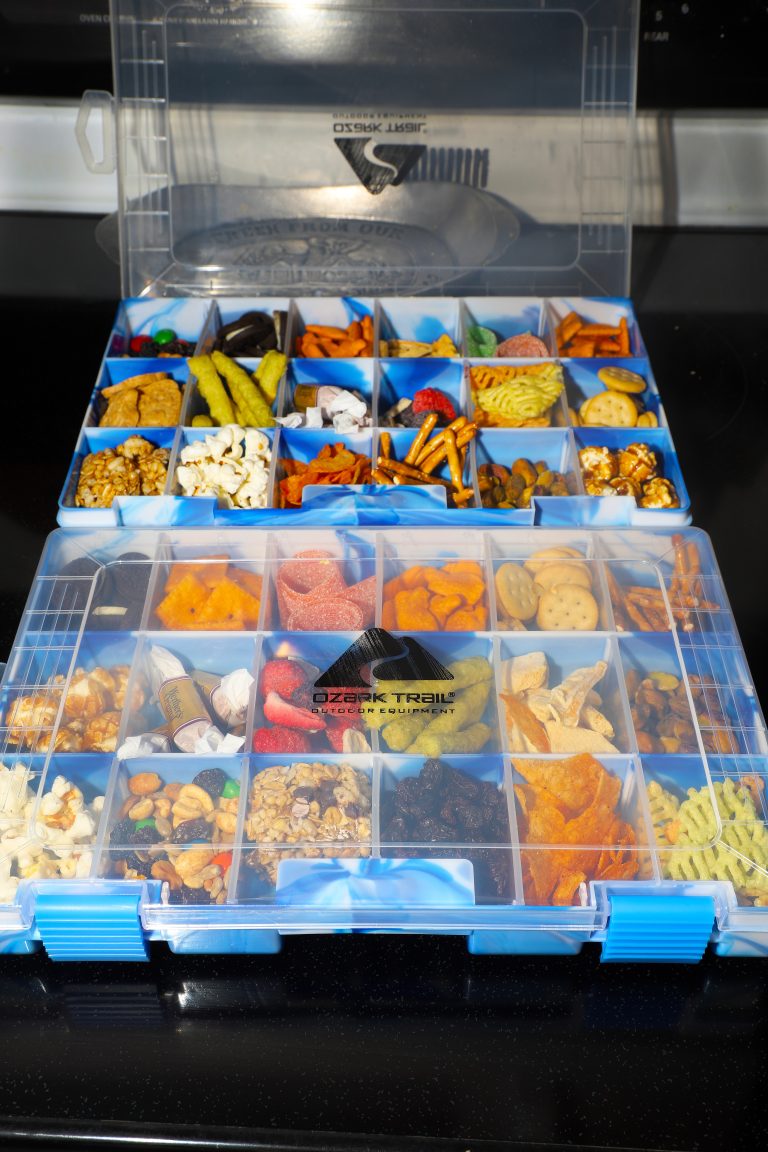 Snack time! My girls loved all the snack options!