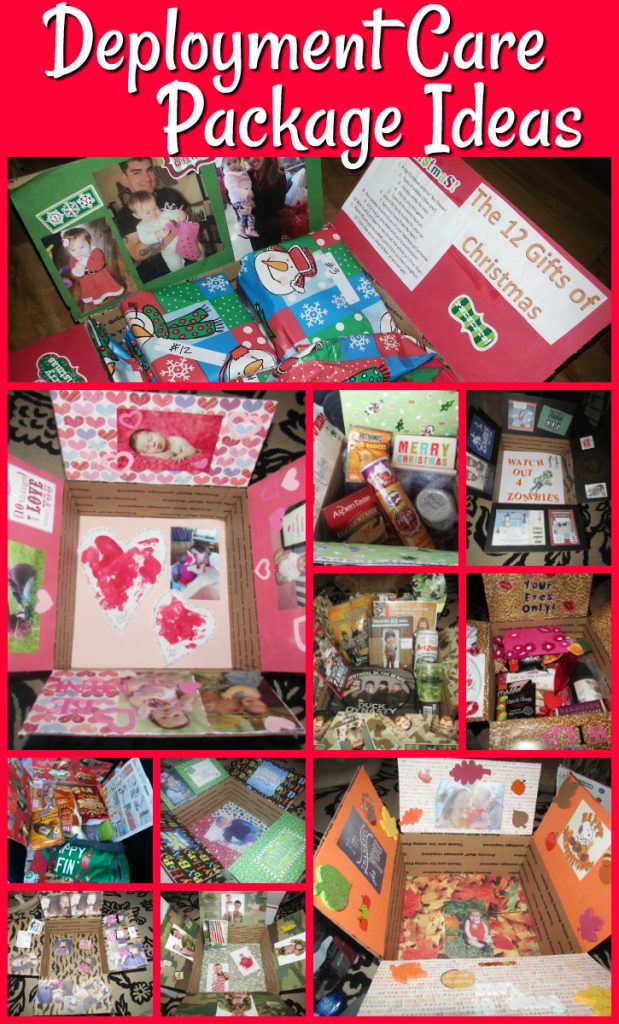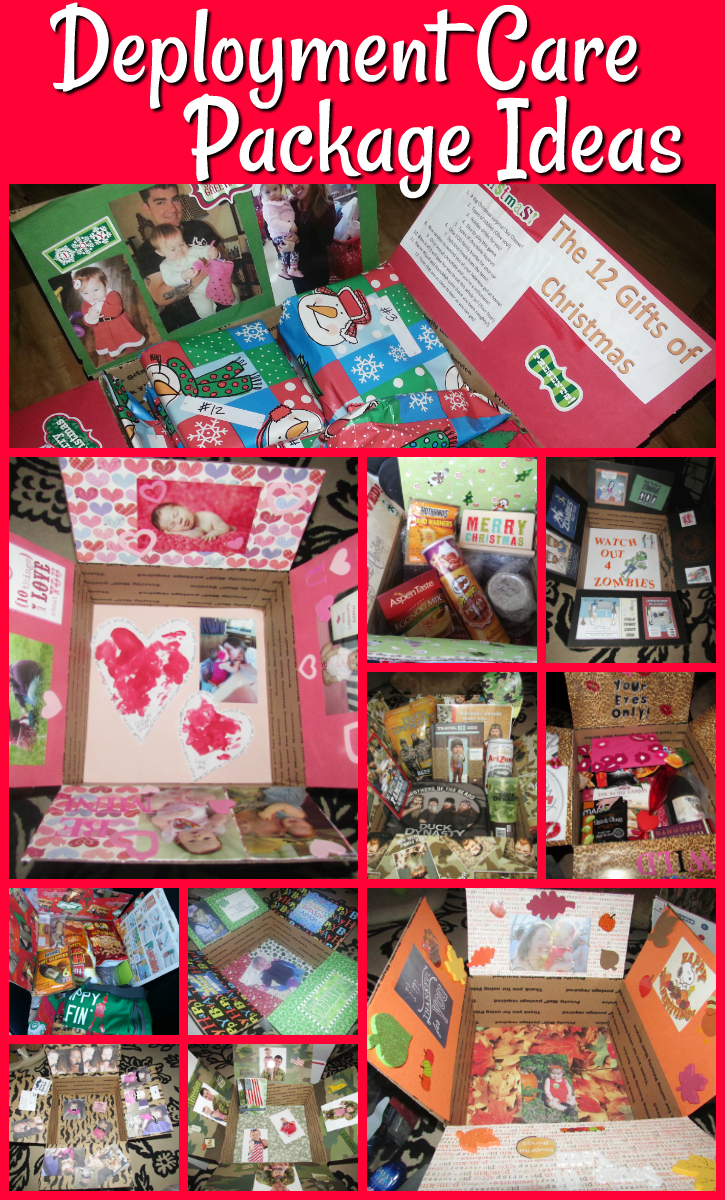 Yesterday was Veteran's Day and this year we were lucky enough to spend the day with our favorite Veteran, my husband Ashton.
Last year at this time he was deployed so this year we are treasuring all these special times and holidays we get to spend together!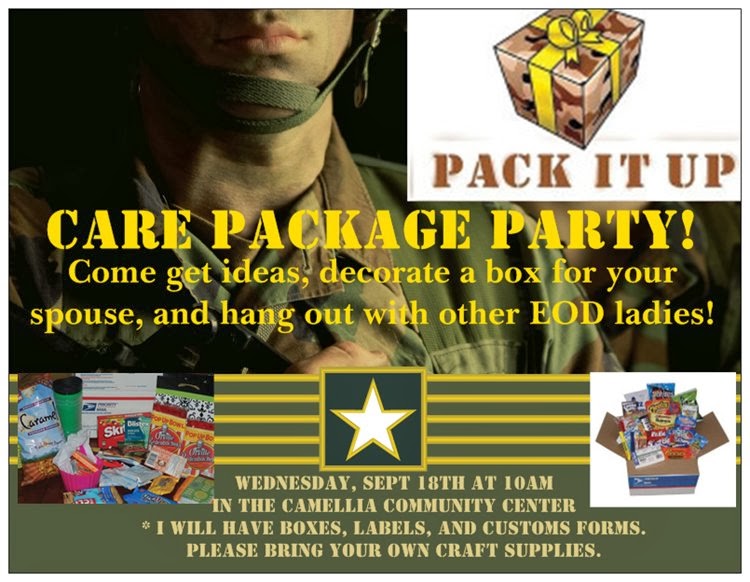 Here's an invite for one of the parties I hosted.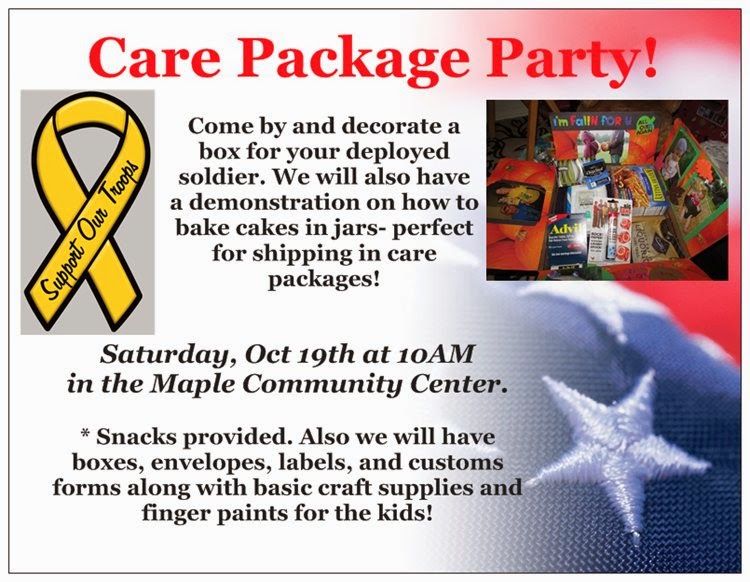 Here's some quick tips:
The cost to send to any APO address is $15.90. This is a great deal!
Nothing too fancy but they sure did look cute!
(come on we are in Lousiana!)
Good for July 4th and Veteran's Day too!
For Thanksgiving (I like to add the Sunday Comics in my boxes too!)
12 Gifts of Christmas Theme filled with wrapped presents and a stocking.
I sent him a card with pictures of his (breakable/large) gifts that I kept at home for him.
Including chocolate and sparkling cider with plastic champagne glasses.
With hand painted Valentine's hearts and a box of chocolates.
Ava loved decorated our packages with stickers!
My friend Bailey created these cute boxes for her love. How creative is she?
My friend Brooke decorated the outside of her box for her husband
with pink painted handprints of her daughter and pup.
Red Velvet Cake in a Jar was a special treat for Ashton (and super easy to make).
Ava liked to help me pack them up 😉
Watch my cooking video here!
Our hero is home with us now but there are still many military men and women who are deployed.