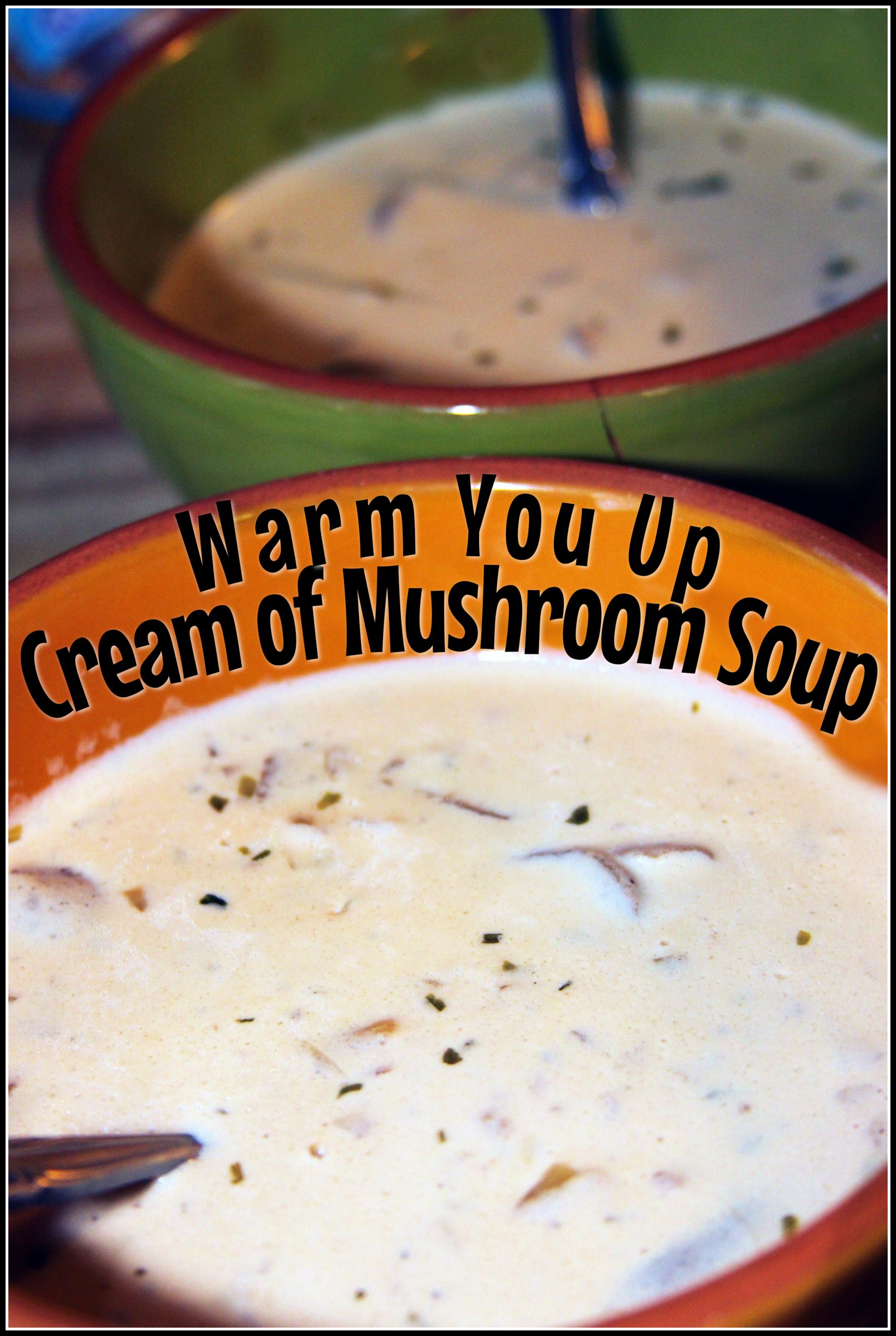 These winter months can freeze you to the bone-even in the South!
My Cream of Mushroom Soup is just the meal to warm you up! Sautéed onions, mushrooms, tarragon, and cream cheese make this
soup flavorful, creamy, and just what you need on a cold winter day!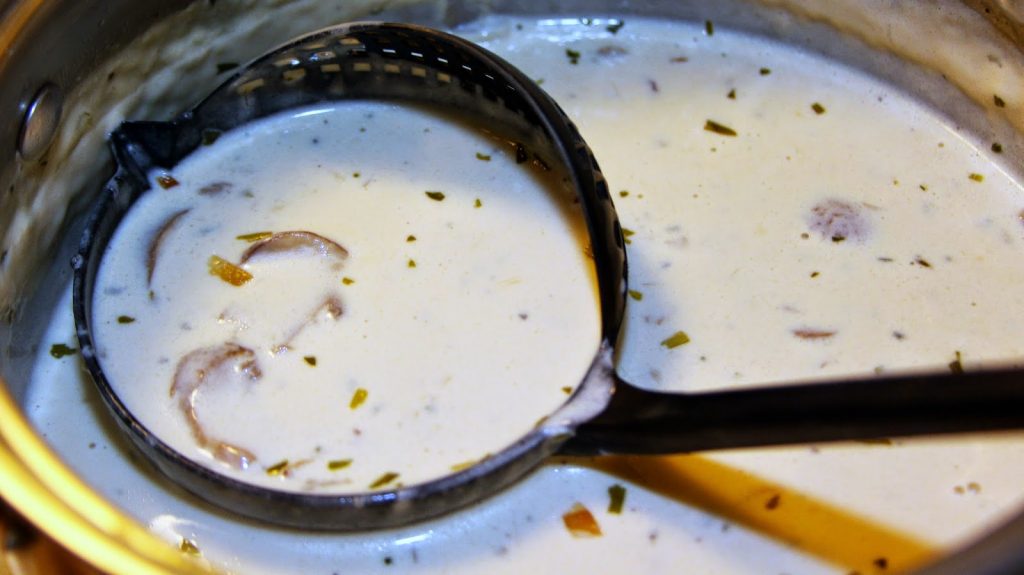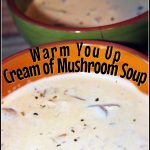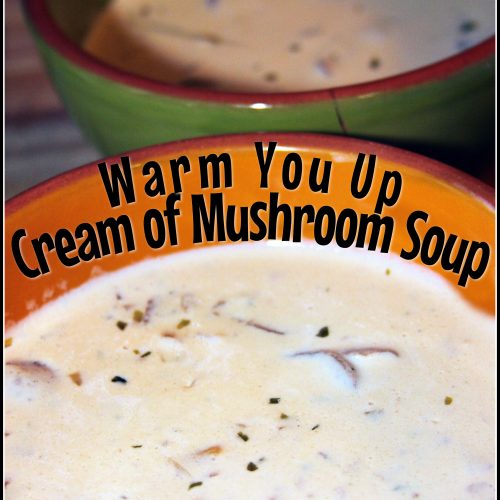 Print Recipe
Cream of Mushroom Soup
Makes 6 servings
Ingredients
8

oz

4 cups baby bella mushrooms, sliced thin

1/2

large Vidalia onion

minced

1/4

cup

1/2 stick unsalted butter, cubed

2

cups

milk

or heavy cream

1

cup

chicken broth

8

oz

cream cheese

softened and cubed

1

tbsp

dried chopped tarragon

salt and pepper

to taste
Instructions
Melt 1/2 the butter in a large sauté pan.

Add onions and sauté for a few minutes.

Add mushrooms and the rest of the butter and cook for 10 minutes until caramelized.

In a large saucepan bring milk, broth, and cream cheese to a simmer over medium heat.

Add mushroom mixture and mix well.

Season with tarragon,  salt, and  black pepper.

Let simmer for 10 minutes, stirring constantly making sure milk does not scald.

Serve hot and enjoy this comforting soup on a cold winter day!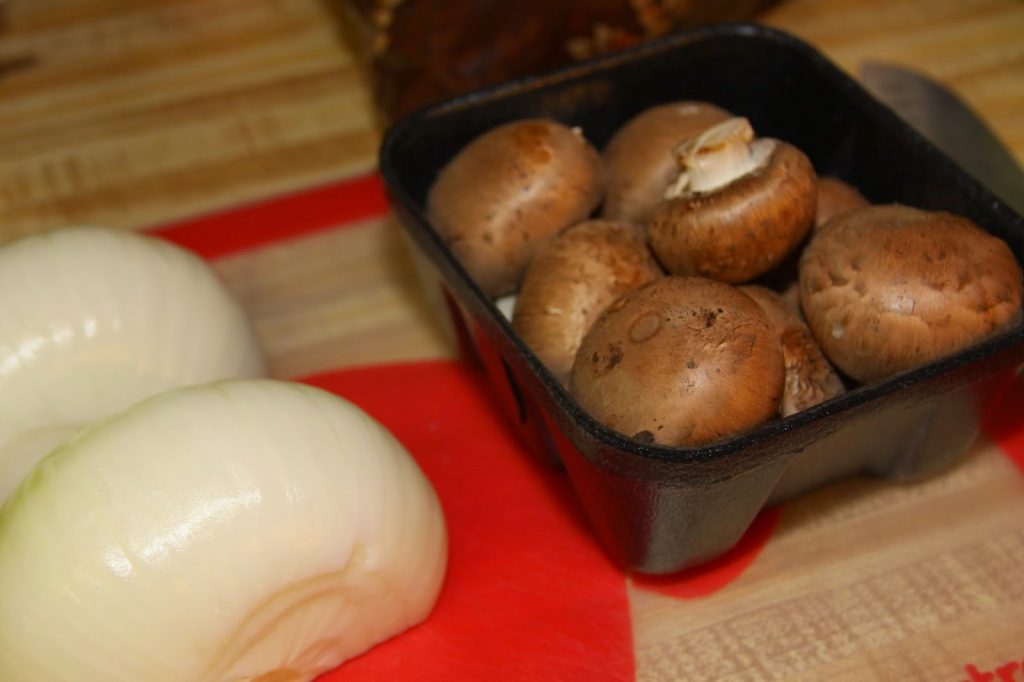 Sweet onions and meaty mushrooms are
the main ingredients for this delicious soup.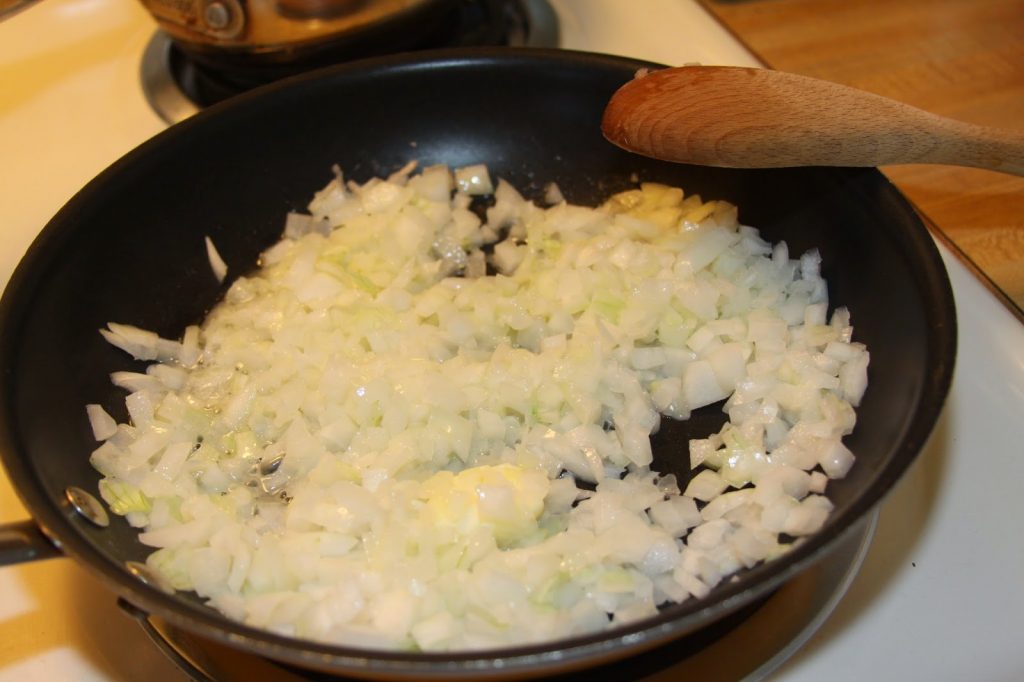 In a large skillet melt butter over medium and add diced onions.
Cook for 10 minutes or until softened.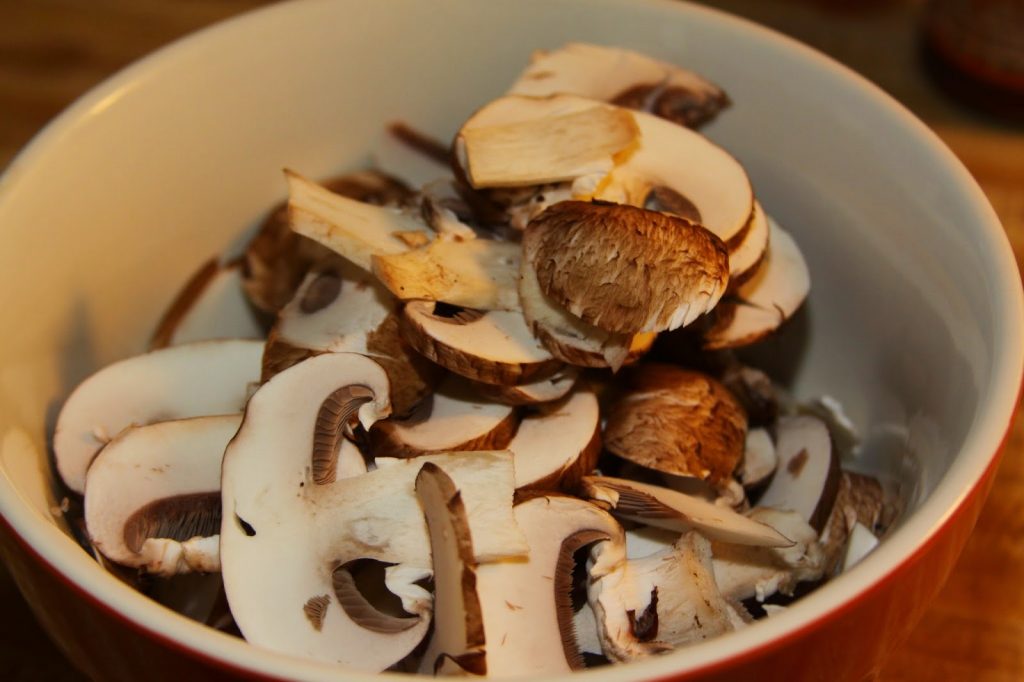 Thinly slice mushrooms (baby bella or white are what I like).
I choose to slice them but you can dice them if you prefer.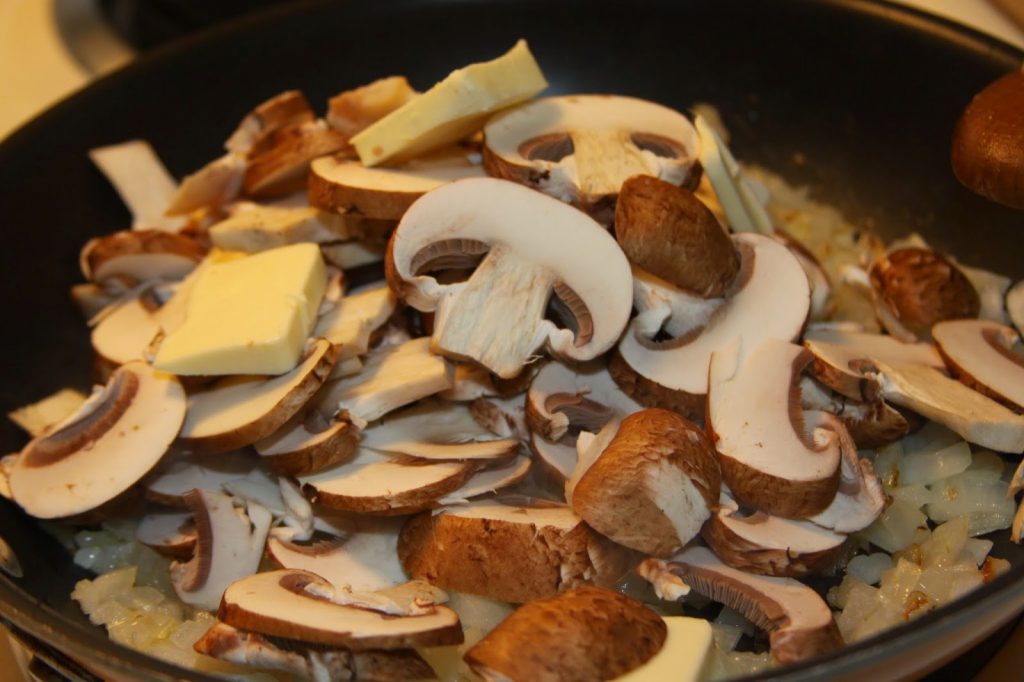 Add remaining butter and the sliced mushrooms to the skillet and
cook for another 10 minutes until softened.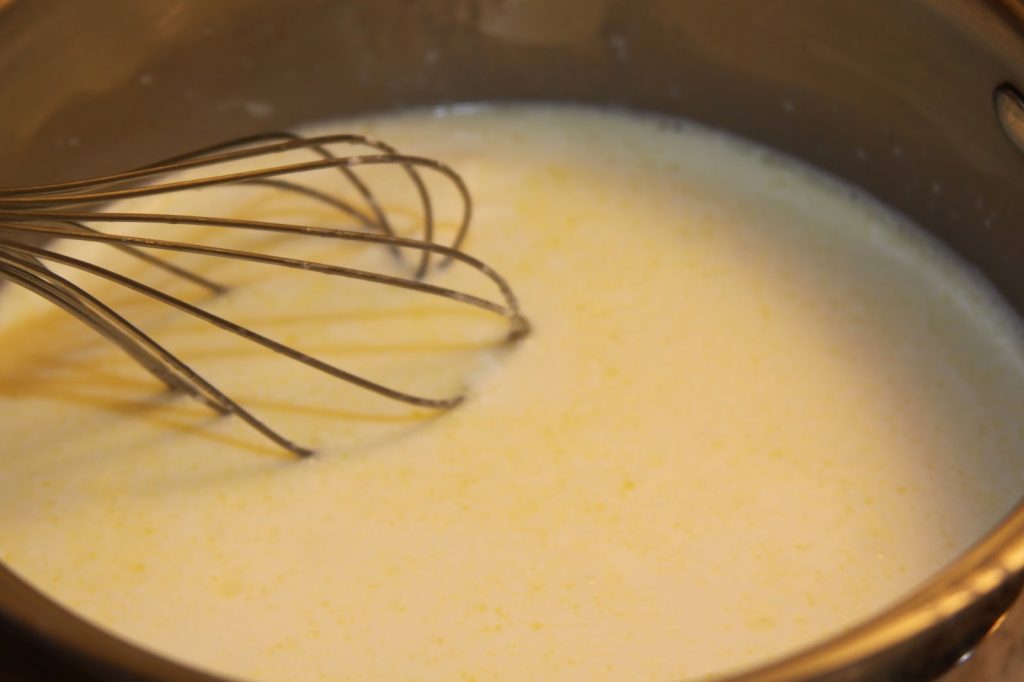 Meanwhile in a large saucepan add milk (I like to sue heavy cream for a richer soup), chicken broth, and cubed cream cheese. Whisk and heat over medium until it comes to a simmer.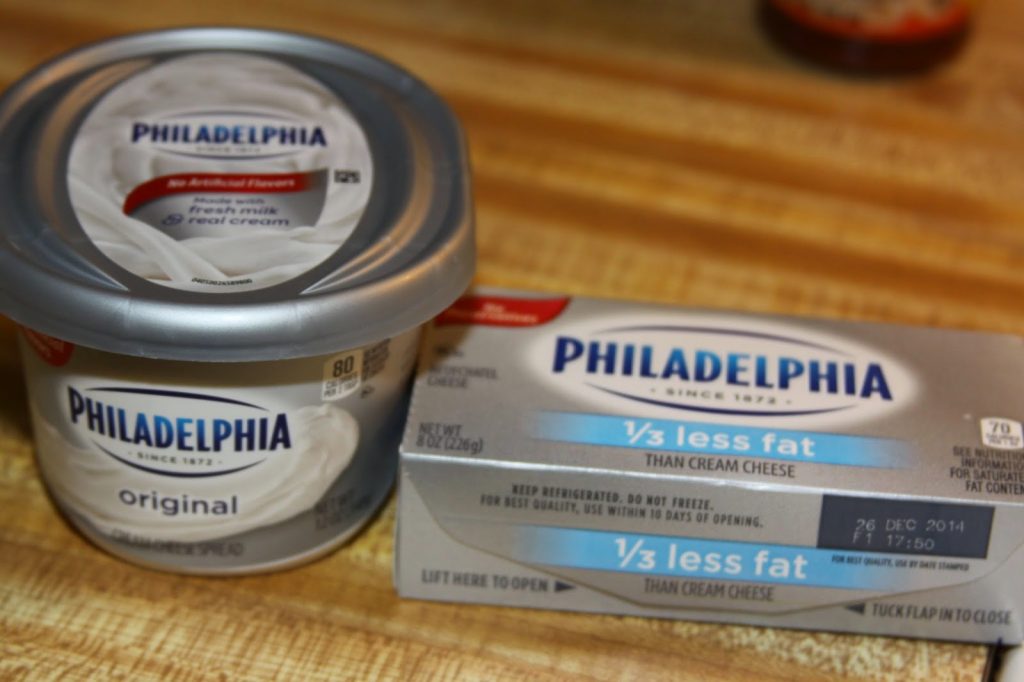 Any cream cheese will work but I like to use the tub and just add spoonfuls to the soup base.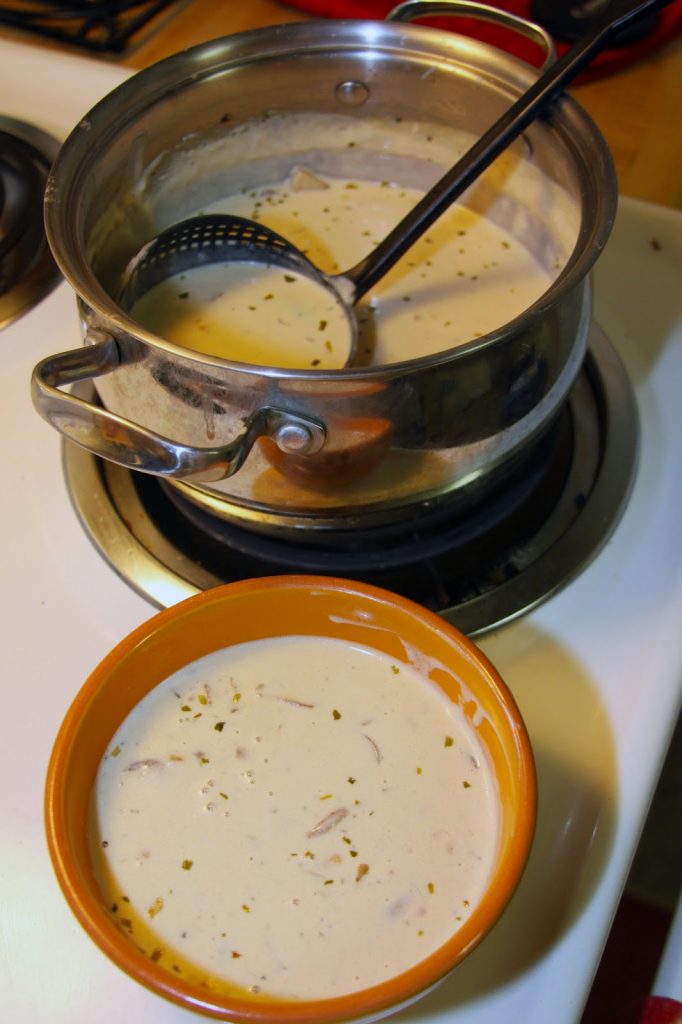 Add mushroom mixture to the soup mix and stir to combine.
Season with tarragon, salt, and pepper.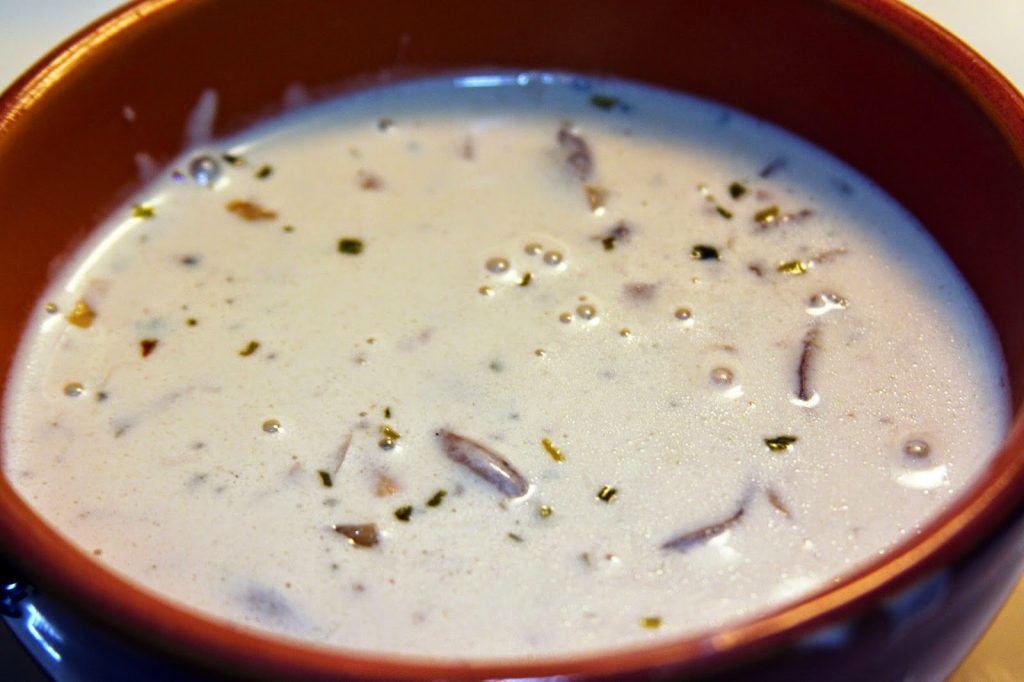 Simmer for 10 minutes, stirring constantly.
Then scoop into bowls, serve hot with toasted bread to dip!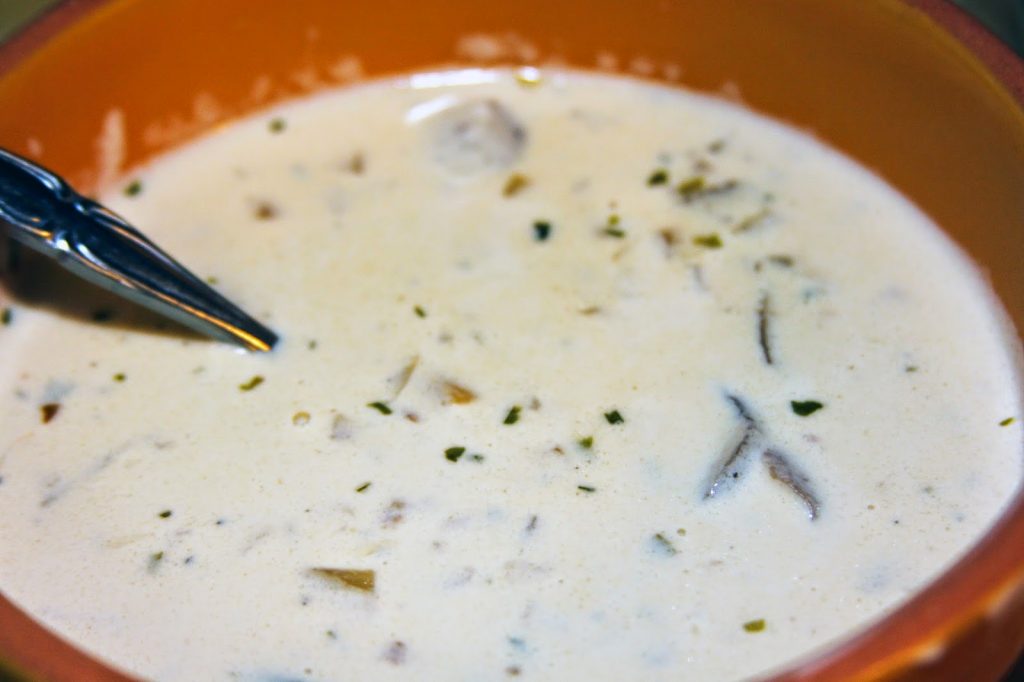 Hope this tasty soup fills you up and warms you up during this winter season!