First visit to the Northwest (we stayed in Idaho too!)
Eating huckleberries
Walking a swinging bridge
First rodeo
Ava's first boat ride
Ava's first fair
Hope you enjoy it as much as my birthday boy did! We miss you and love you Ashton!
Welcome to Montana! The most beautiful place in the country (well…maybe tied with Florida!).
Family portrait on the swinging bridge.
My little Ava wasn't even 10 months yet! So cute and tiny!
Ava loves the outdoors just as much as her Daddy!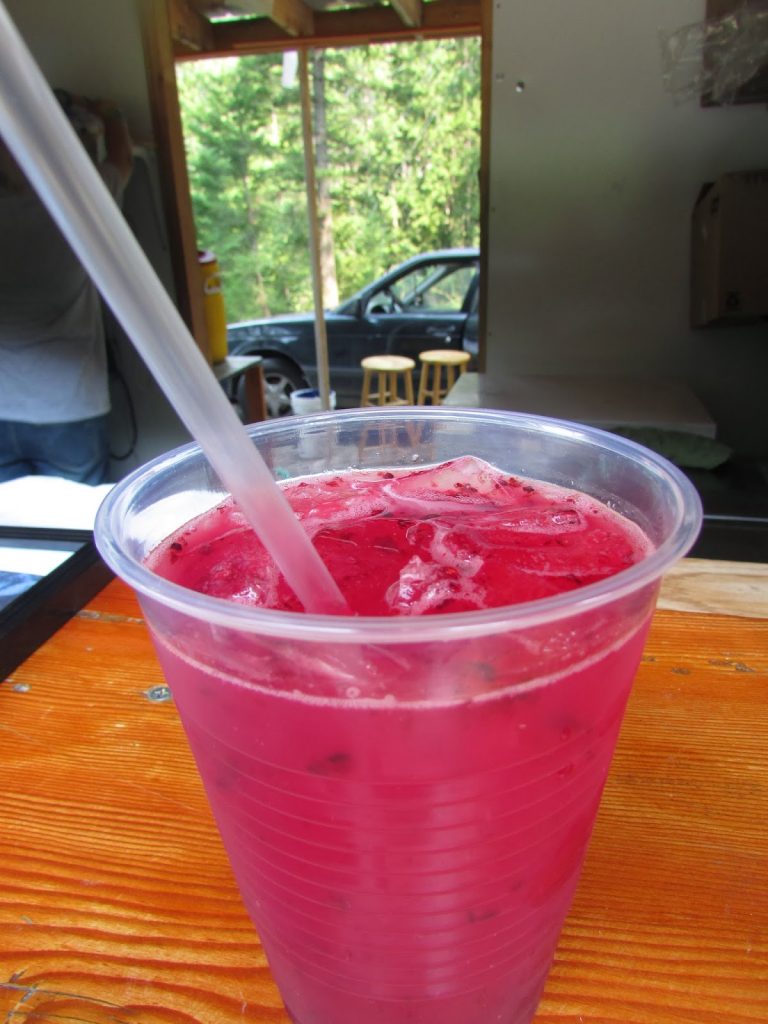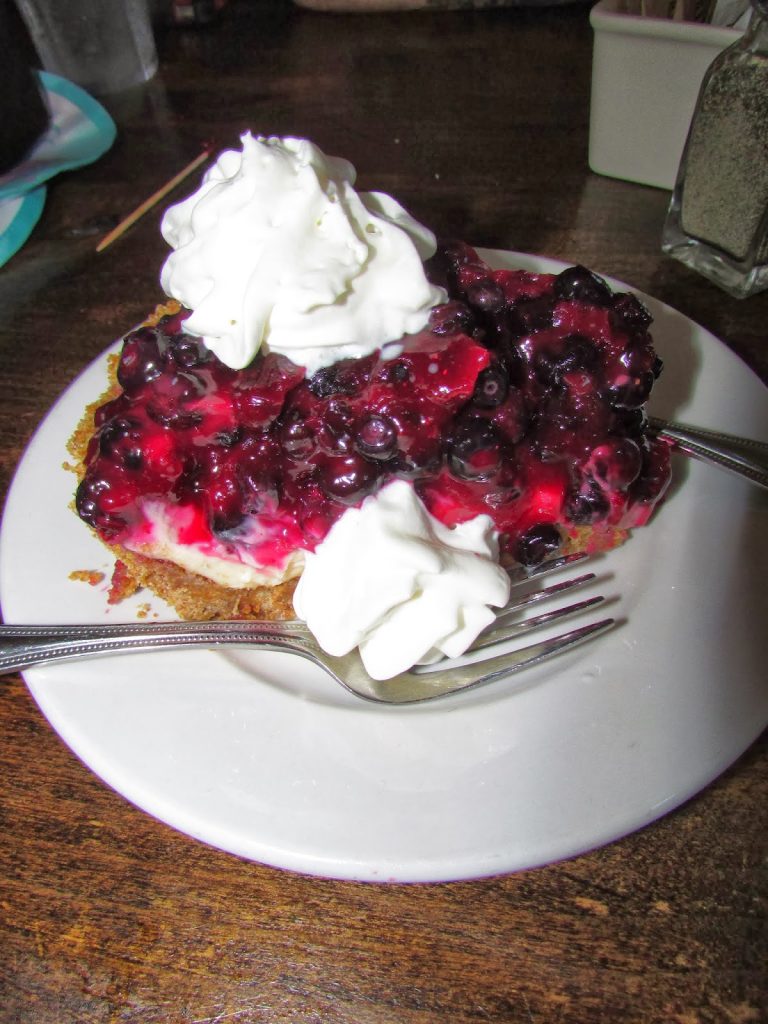 Huckleberry Lemonade at the state park and Huckleberry Pie for dessert.
Dinner in Kalispell. How cool is this moose?
Ava and I enjoying our first rodeo called The Bull Thing in Eureka, MT.
Ava enjoying the Fair and her first boat ride with her Dad.
Picturesque Montana. Can you believe this is where we stayed?
Ashton, Ava, and his sweet foster family, who welcomed
us into their home and made us feel so welcome.
Since I can't make this recipe with fresh huckleberries, I use huckleberry jam.
Can't find huckleberries where you live?
Try raspberries or blackberries instead!
Ingredients:
2 scoops vanilla ice cream
2 tbsp huckleberry jam
8-12 oz huckleberry soda
Directions:
Start with creamy vanilla ice cream. Place two scoops on a cutting board.
Add huckleberry jam to the ice cream and using two cold spoons (think Coldstone Creamery) gently fold the jam into the ice cream.
If you are lucky enough to live where huckleberries are popular, you can use fresh huckleberries instead or just buy huckleberry ice cream!
but now Huckleberry Floats are my #1!