I have an amazing new product to share with y'all today and it truly is life changing! I like most people have stressful days and sleepless nights, but lately the every day stresses of my daily life have really been getting to me. Preparing for a baby, due this month. Chasing a never tired, moody toddler around. Cleaning, cooking, and running errands. It never seems to end. And it's not just me, my whole family is stressed too. Then I learned about RESCUE products and they have helped all of us with natural stress relief! They are all natural and homeopathic and help you stress less, stay calm and in control. Exactly what we need to deal with life's everyday stresses! Even better they have been used by millions after being developed by a doctor over 80 years ago. You don't have to worry about these products having side effects or being addictive either, they are gentle and safe. RESCUE products come in a variety of forms including RESCUE Pastilles, RESCUE Sleep Liquid Melts, and RESCUE Pearls. I personally use RESCUE Sleep Liquid Melts for Ashton and I and have noticed a huge difference. I no longer toss and turn and my mind isn't constantly racing. They truly have been a life saver and I love that they even carry products to help calm your kids and pets too!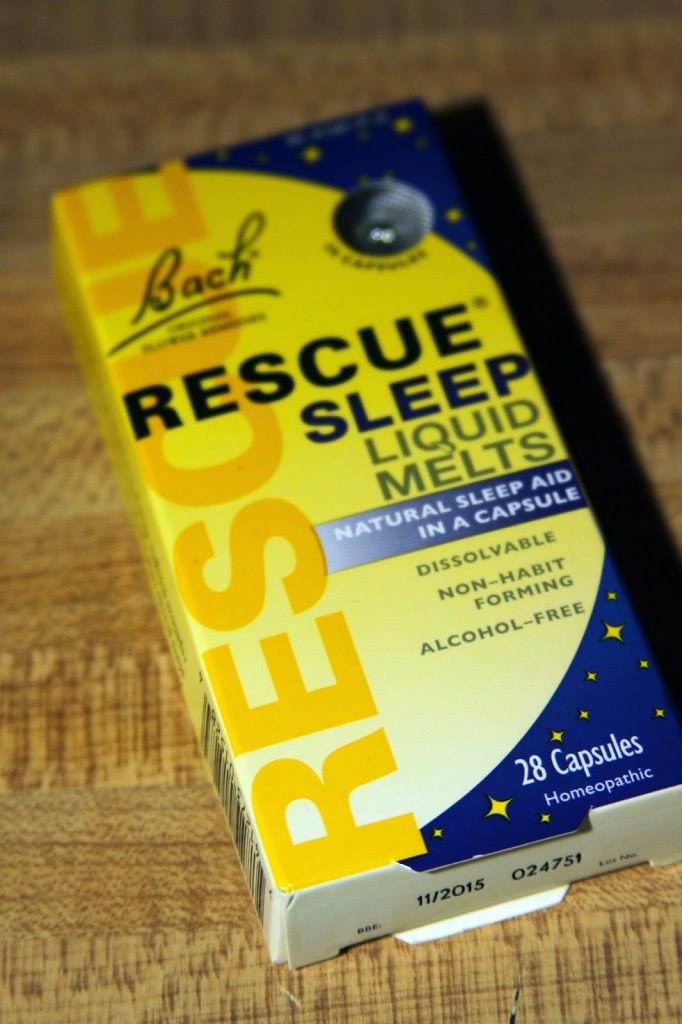 RESCUE Sleep Liquid Melts are my best kept secret for stress relief!

Ingredients:
3 small/med bananas, peeled

1 (10oz) bag dark chocolate chips

35 roasted whole almonds

Optional: peanut butter can be adding to make banana bite
sandwiches
Optional: 2 tbsp oil (coconut, vegetable, canola) can be mixed into
chocolate for a thinner consistency for dipping
Directions:
Thinly slice bananas and place on a parchment paper lined
baking sheet.

Place in the freezer for at least 30 minutes to harden.

Melt chocolate chips in a microwave safe bowl for 1 minute
at 70% power. Stir and heat for an additional 15 seconds until smooth.
Remove bananas from freezer (I like to do ½ at a time to
keep bananas frozen and not mushy).
Using a fork dip bananas in chocolate and tap gently on
side of bowl to remove excess chocolate.
Set on lined tray or plate and repeat with remaining
bananas.
If the chocolate gets to thick or hard add 1-2 tbsp of oil
and stir to get a thinner consistency.

Top each chocolate banana slice with an almond.

Place dipped bananas in the freezer again until they harden.

Feeling stressed? Have a few Dark Chocolate Banana Almond Bites.
Bananas are a favorite snack in our home…and who doesn't like chocolate?!
Optional: you can add peanut butter to the top of sliced bananas and top with another banana slice for banana bite sandwiches!
Freeze the bananas for at least 30 minutes to harden. I like to dip in the chocolate in batches so the bananas don't thaw too much and get mushy.