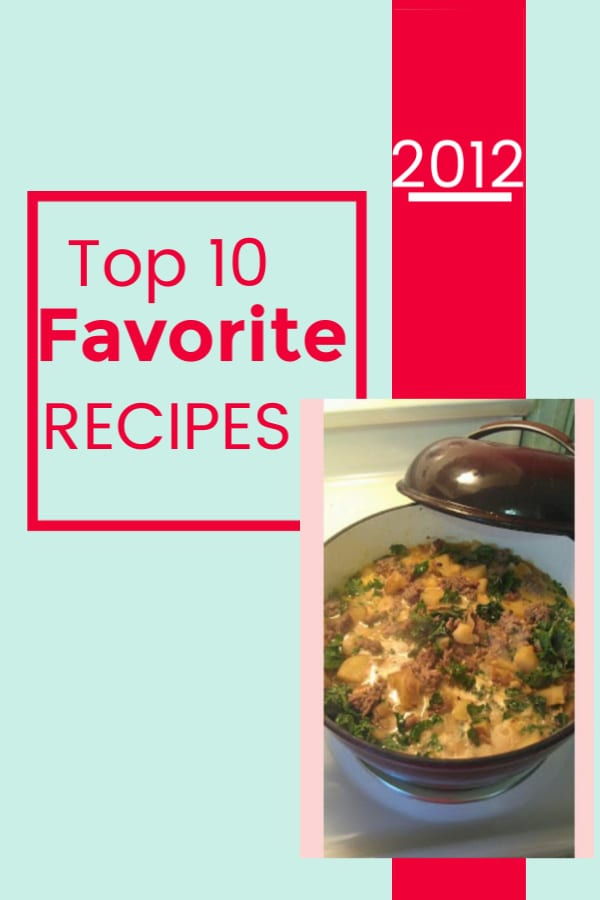 Well, 2012 has gone by much too fast, but I am beyond excited for 2013! So many exciting things happened to me this year including getting married, moving to Lou

isiana, and

having a baby!
W

hat will the new year bring?!
Check out my 10 most popular

blogged recipes from 2012 below.
10
.
Ashton's
Creamy Chicken
Enchiladas
9. Red Velvet Brownies
8. Fried Green Tomato BLT
7. Salmon and Rice Gratin
6. Candy Corn Bark
5. Coconut White Chocolate Oreo Truffles
4. Blueberry Maple and Raspberry Crumb Pies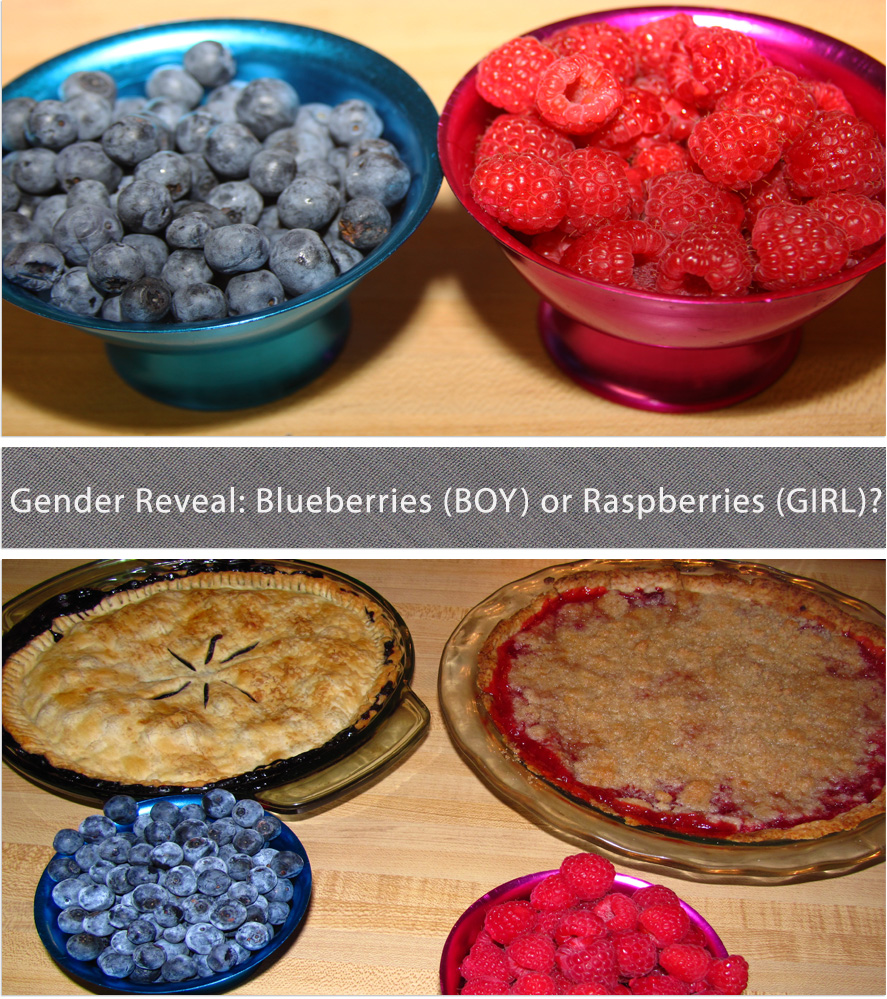 https://www.4theloveoffoodblog.com/2012/10/gender-reveal-party-with-baked.html
3. Parmesan Creamed Spinach
2. Copeland's of New Orleans Chop Salad
And my #1 most viewed recipe of 2012 was…..
1. Olive Garden's Zuppa Toscana Soup