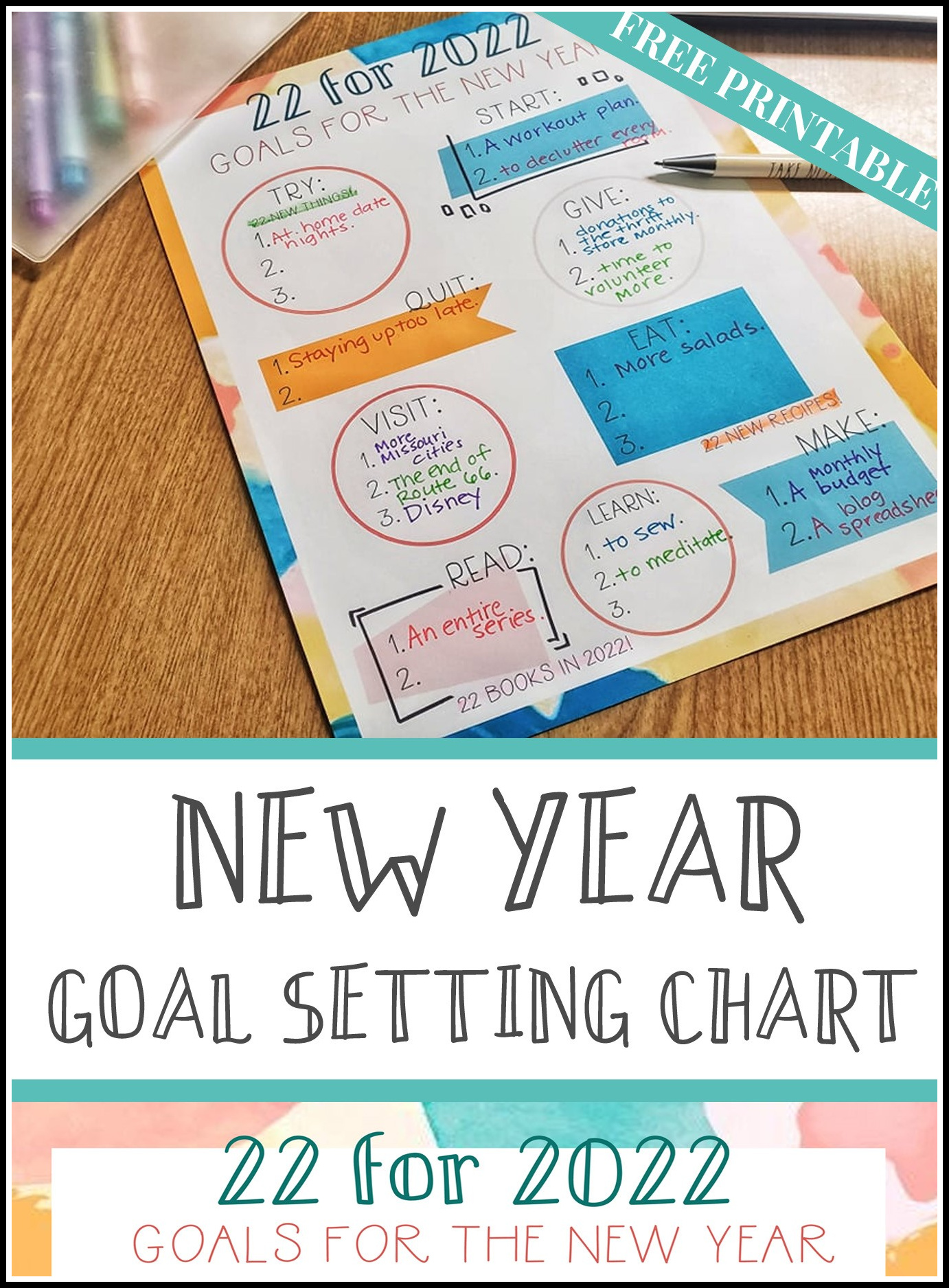 Happy New Year!
Let's start 2022 off right! After a couple difficult years, I began my 2022 with a fun and encouraging goal setting chart. I thought 22 for 2022 was an interesting theme and a fill in the blank labeled chart would be a fun motivator for this year.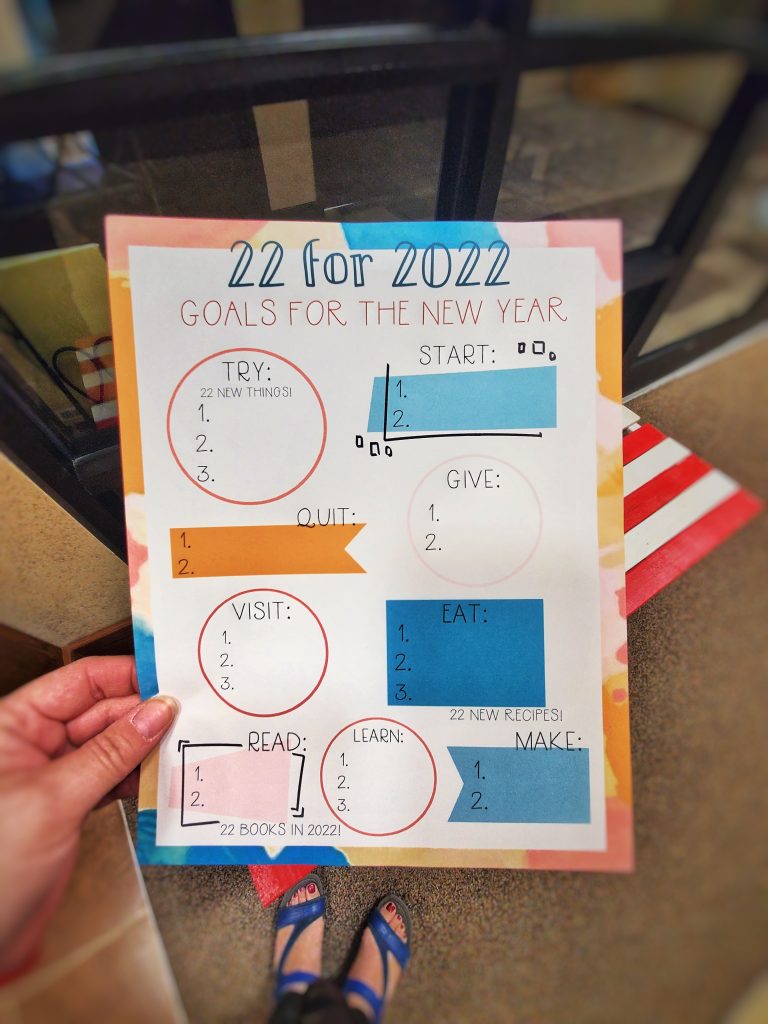 I'm sharing my copy below and I would love for you to print it and fill it out then post and tag me on any social media page (@FLChefNicole on Instagram, Twitter, Tiktok, Pinterest and @Fortheloveoffoodblog on Facebook). I'll share a few on the blog soon!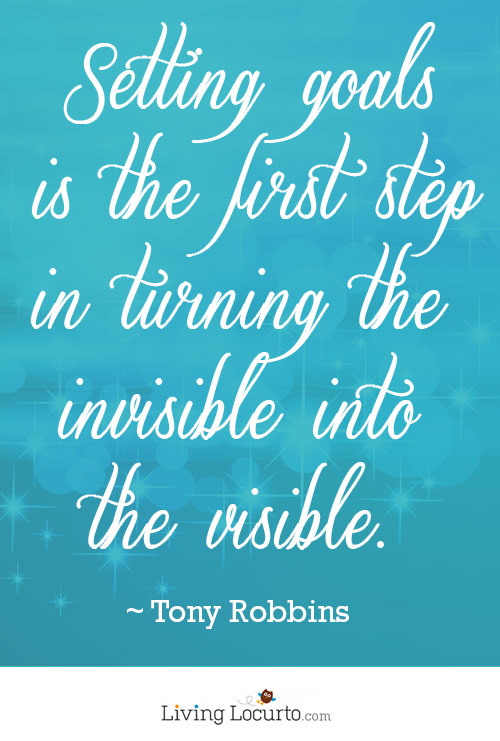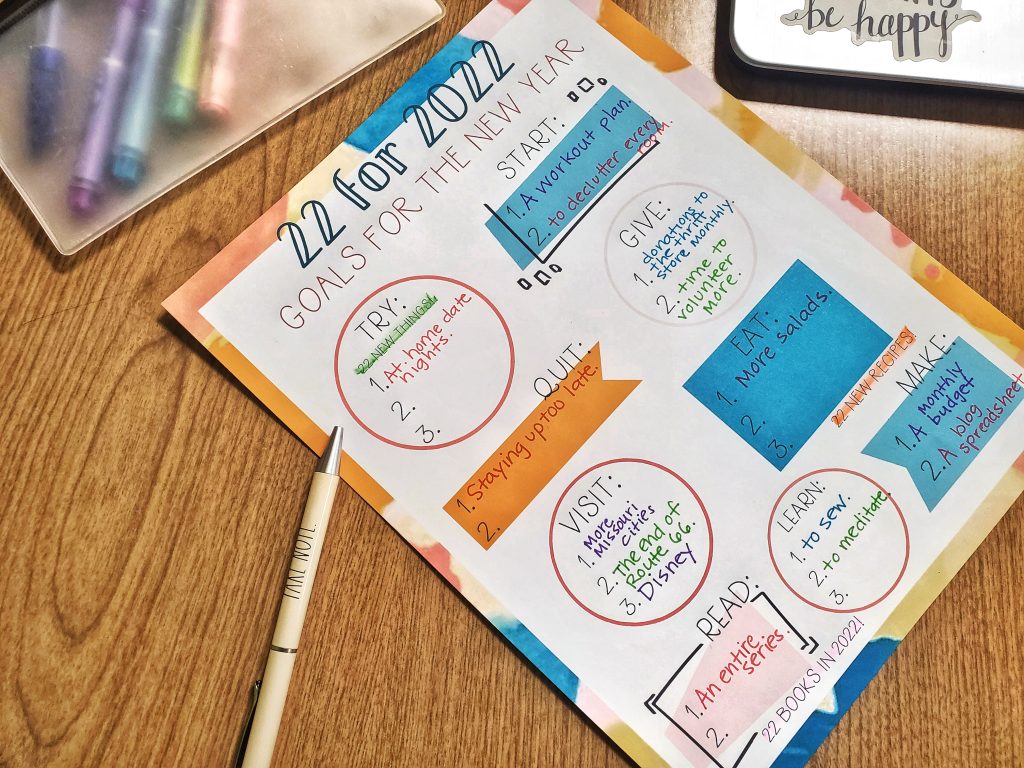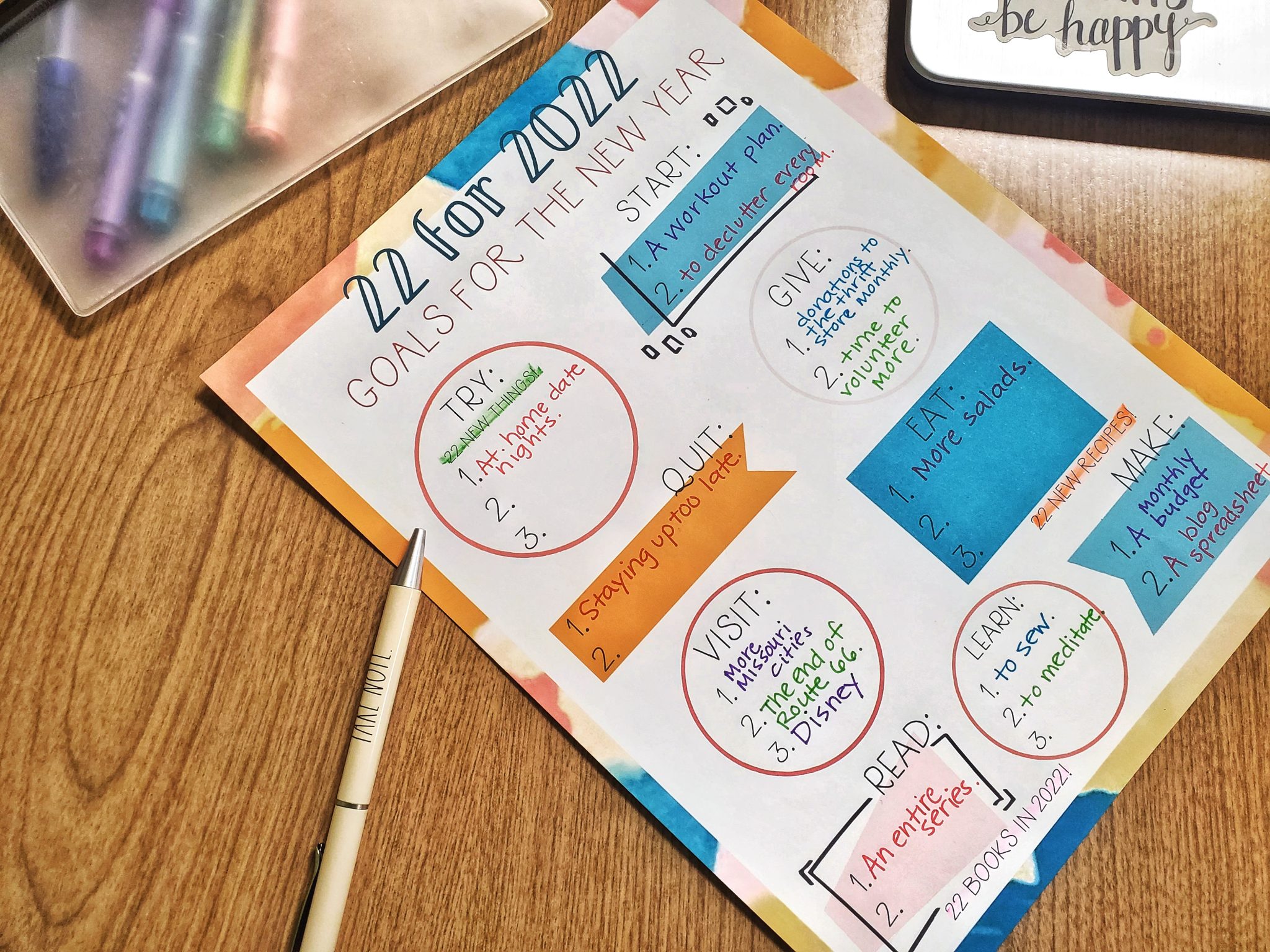 I love the categories on this chart. I'm most excited for Visit and Start! What about you?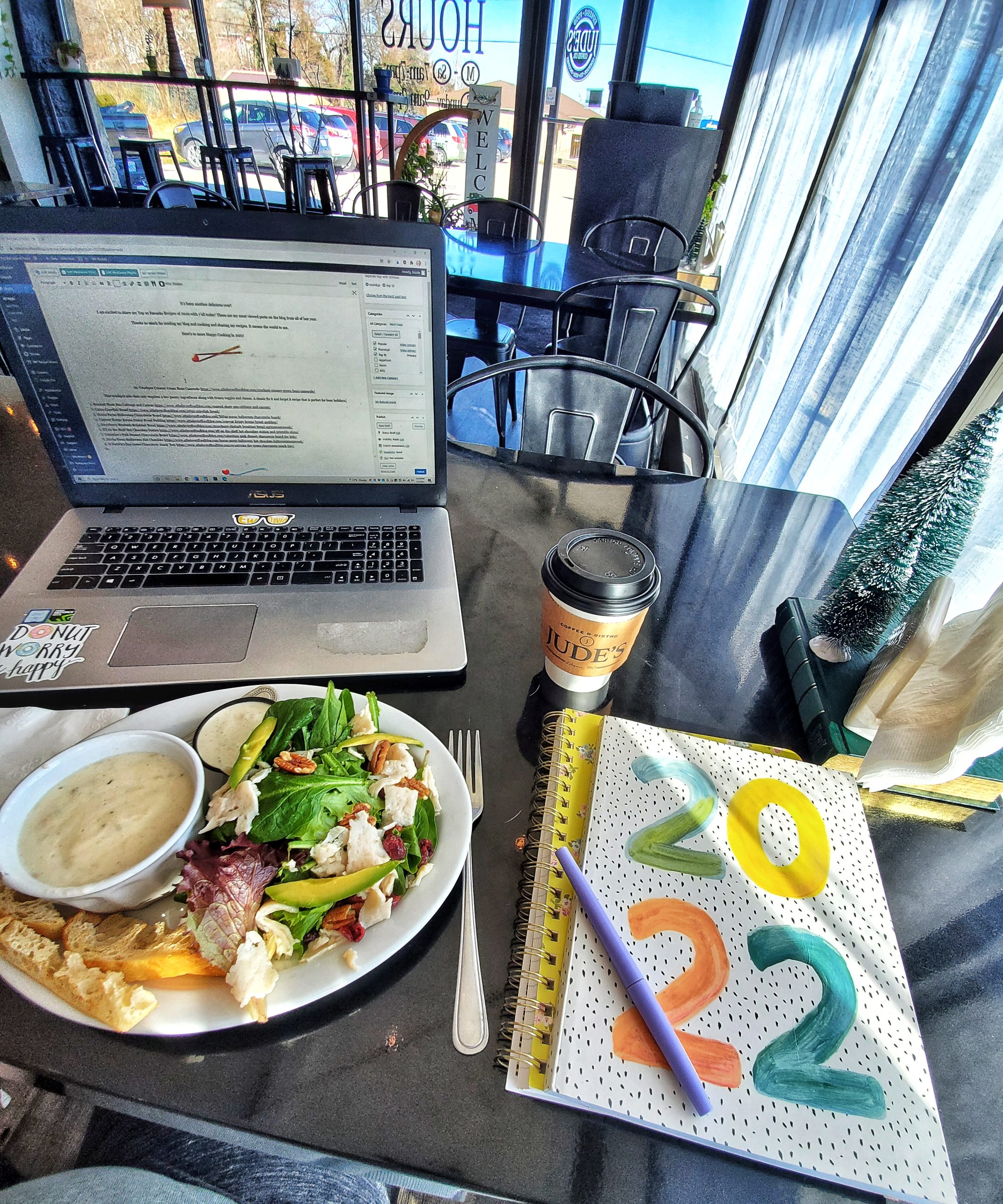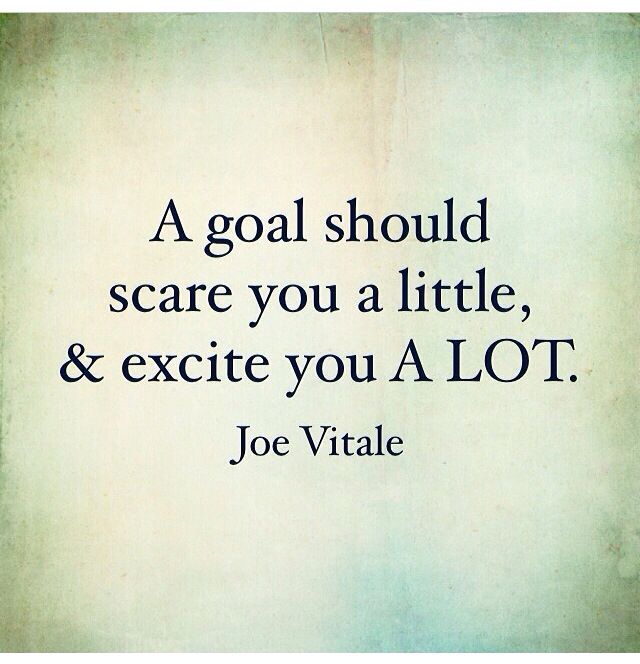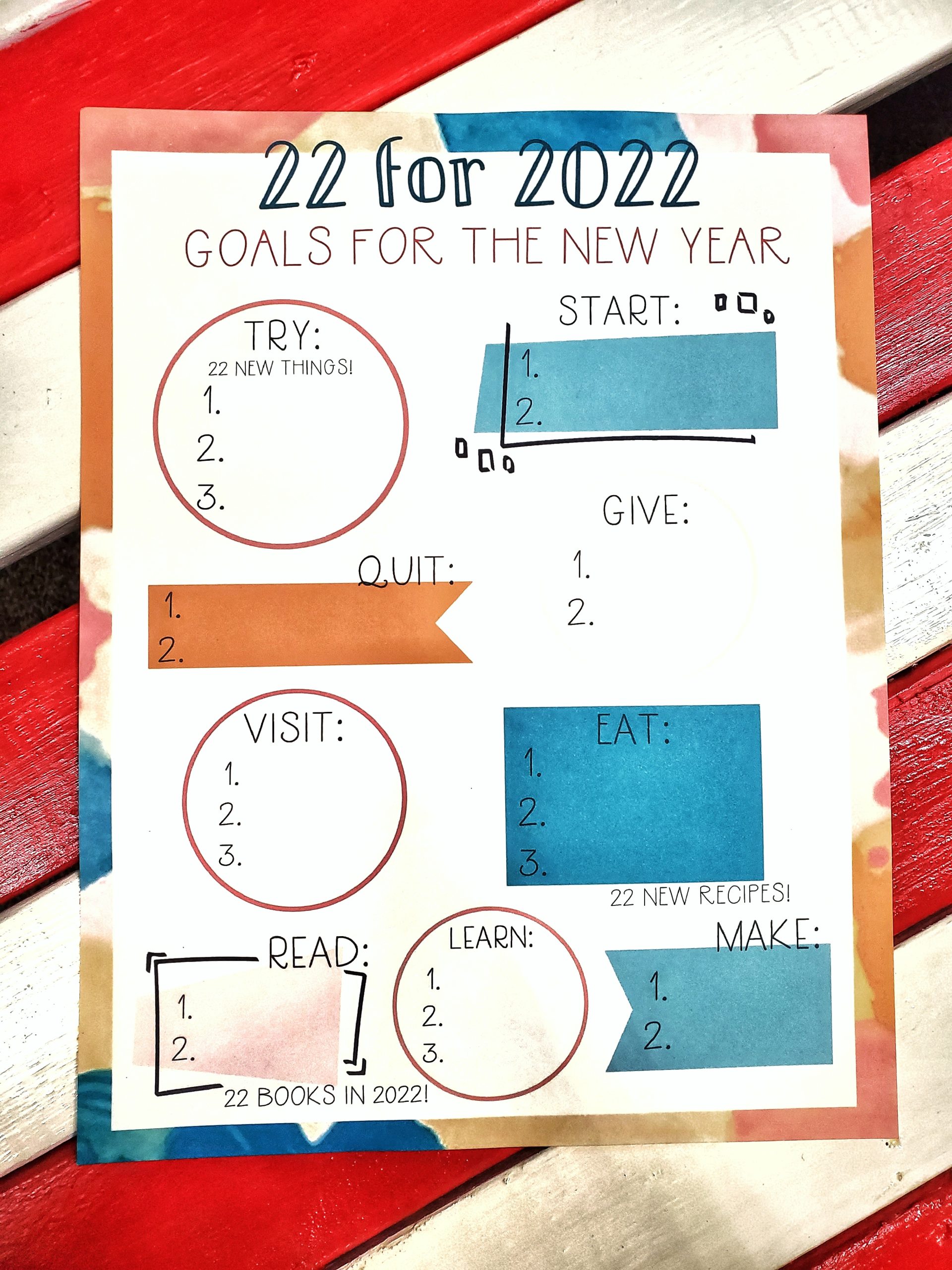 Download and print below!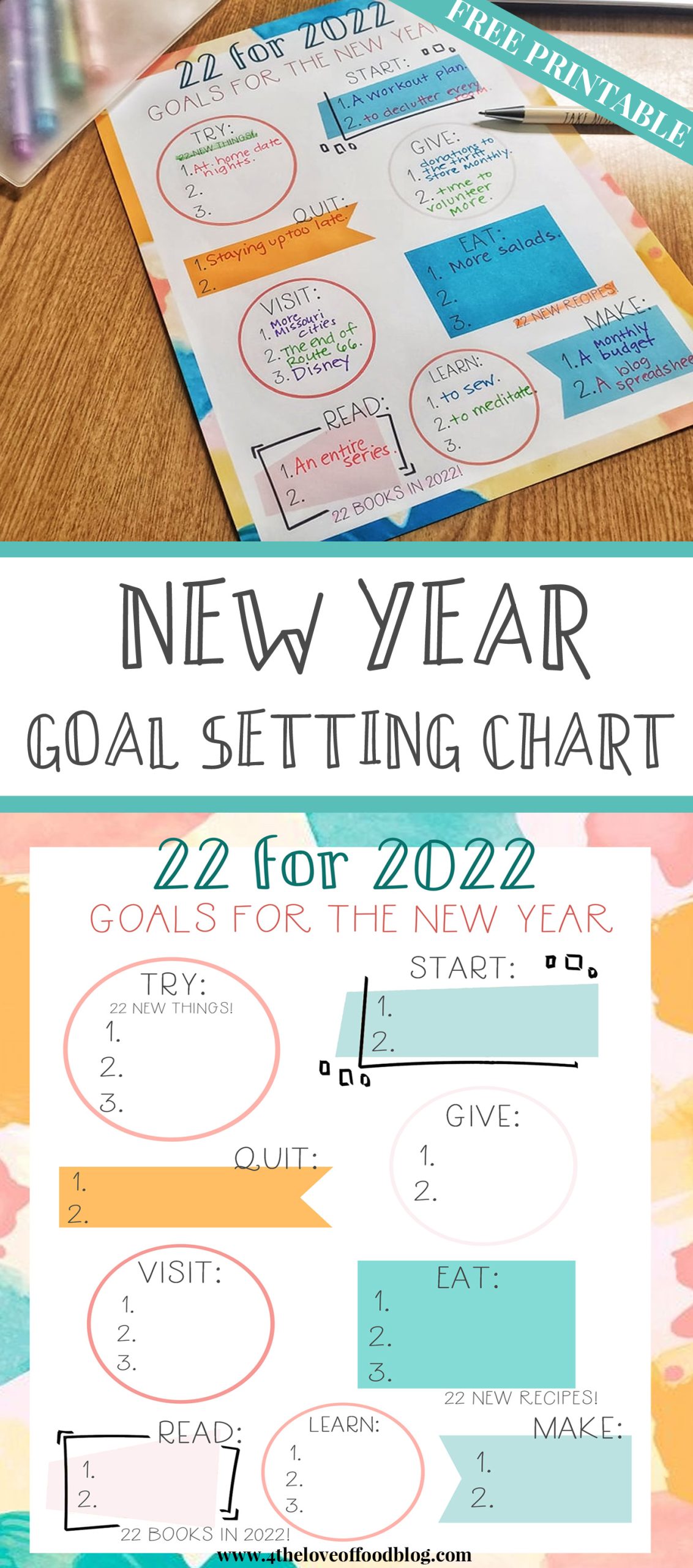 >> Print your own 22 for 2022 Goat Setting Chart here. <<
"Set your goals high enough to inspire you and low enough to encourage you." – Author Unknown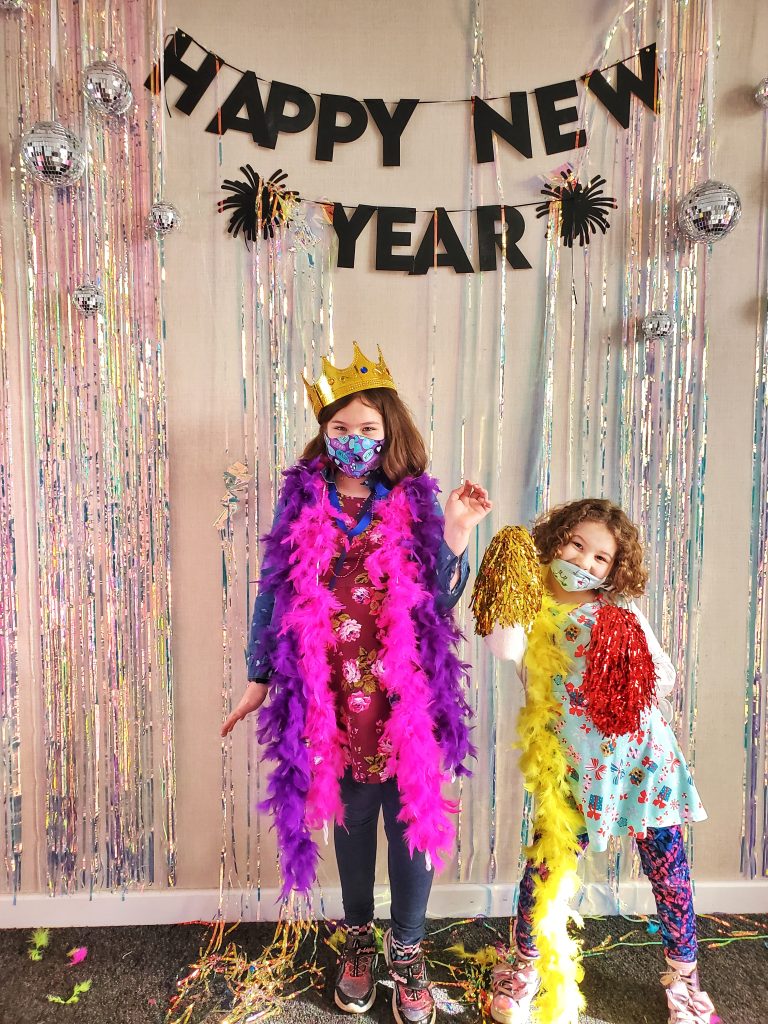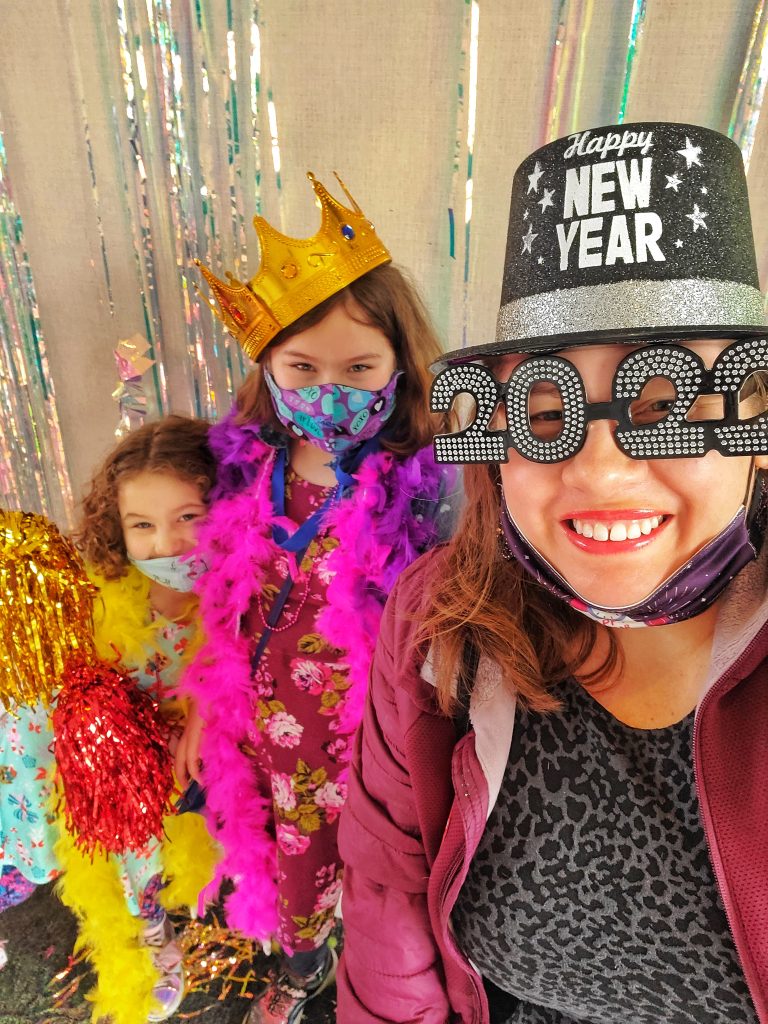 Happy New Year from my crew to you!