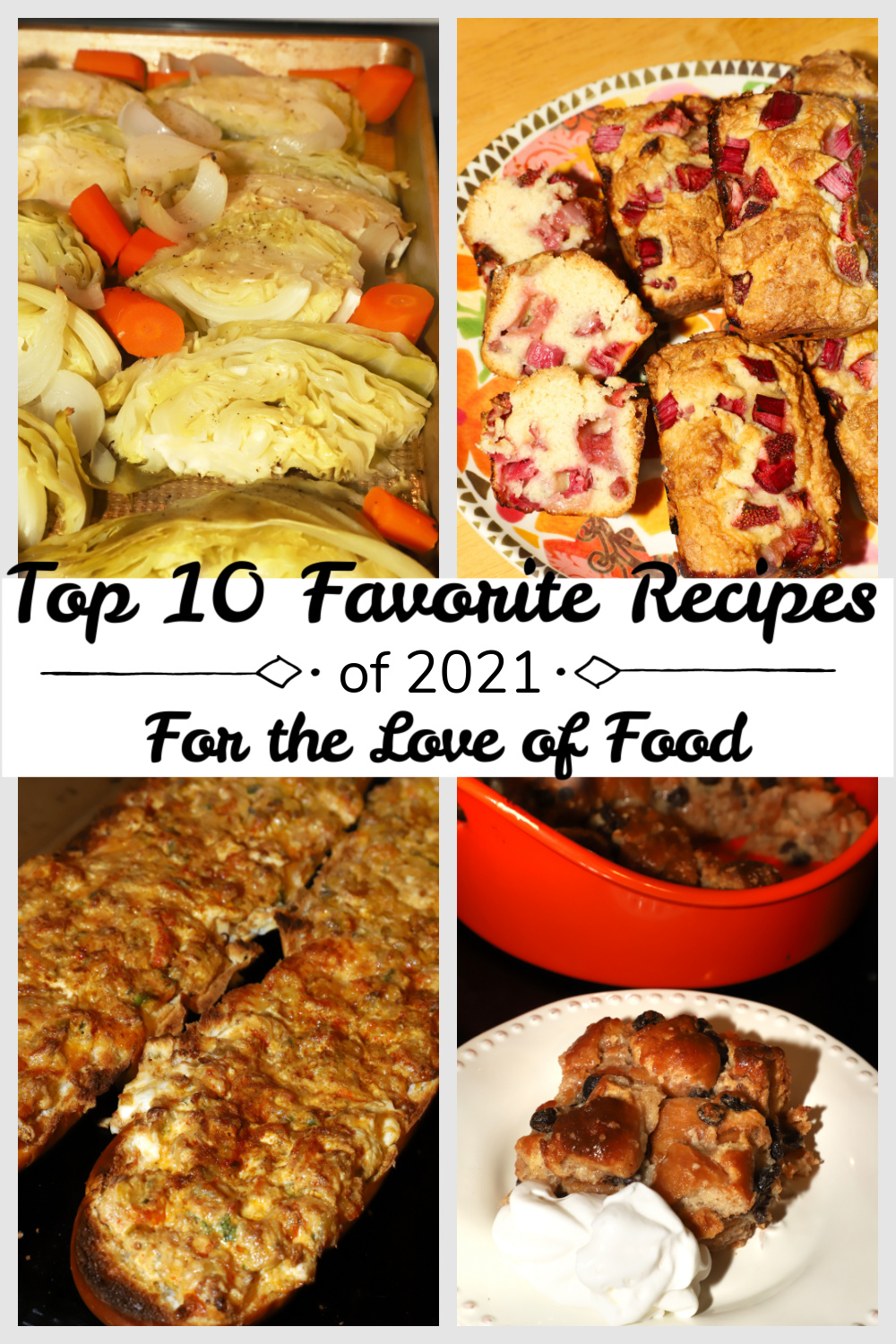 It's been another delicious year!
I am excited to share my Top 10 Favorite Recipes of 2021 with y'all today! These are my most viewed posts on the blog from all of last year.
Thanks so much for reading my blog and cooking and sharing my recipes. It means the world to me.
Here's to more Happy Cooking in 2022!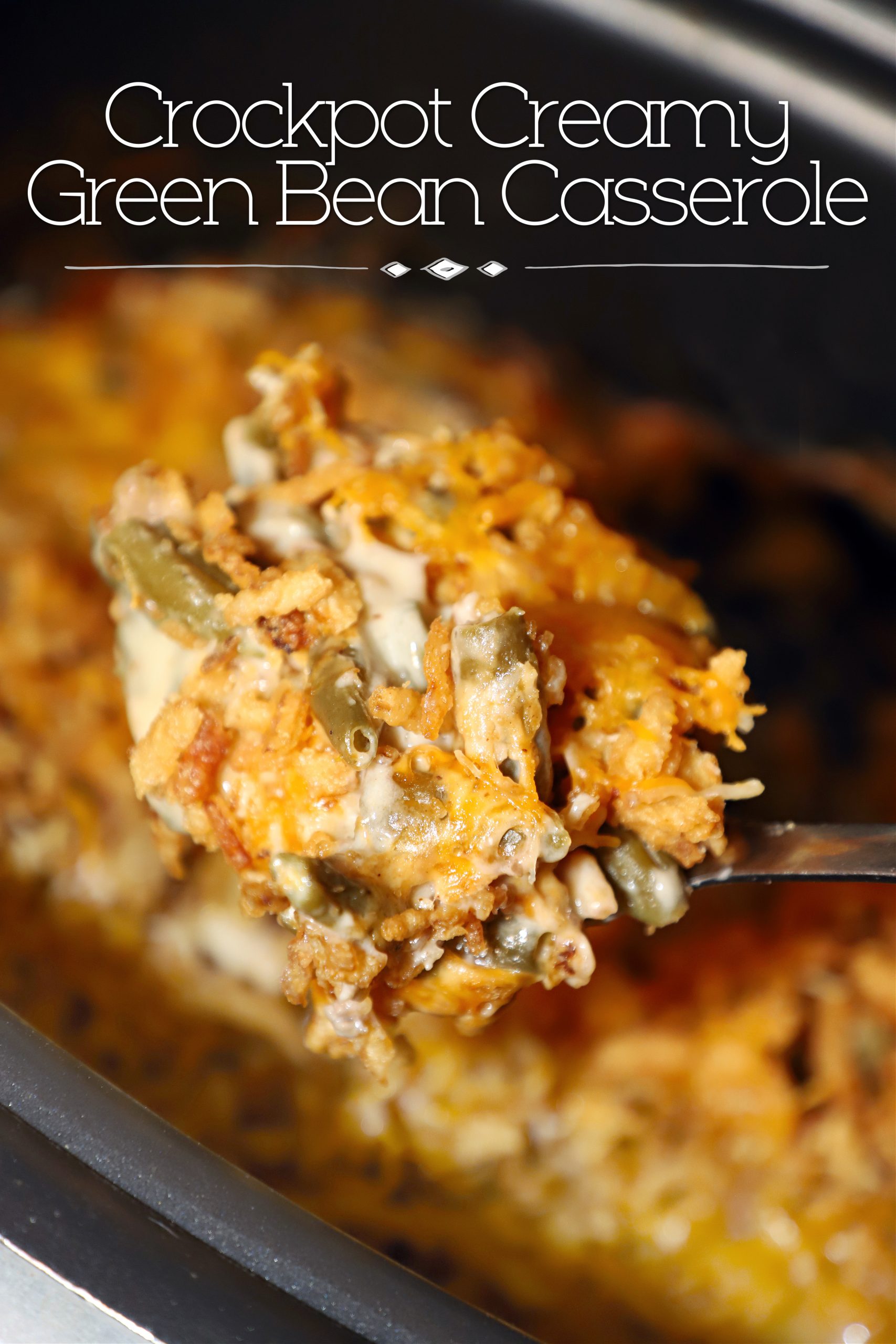 This crockpot side dish only requires a few pantry ingredients along with frozen veggies and cheese. A classic fix it and forget it recipe that is perfect for busy holidays.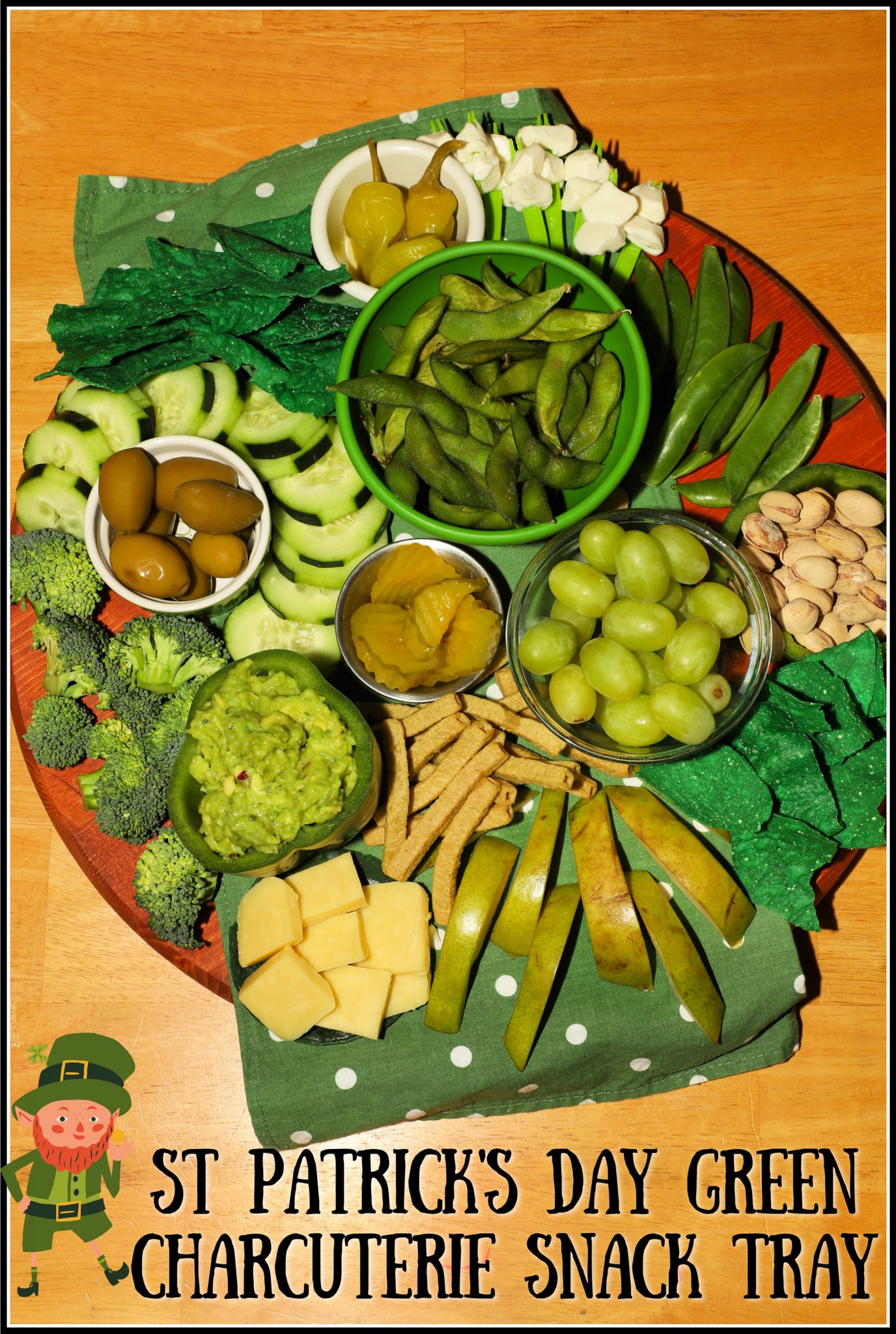 Everyone will feel lucky when you serve this festive green snack tray for St Patrick's Day snackin'!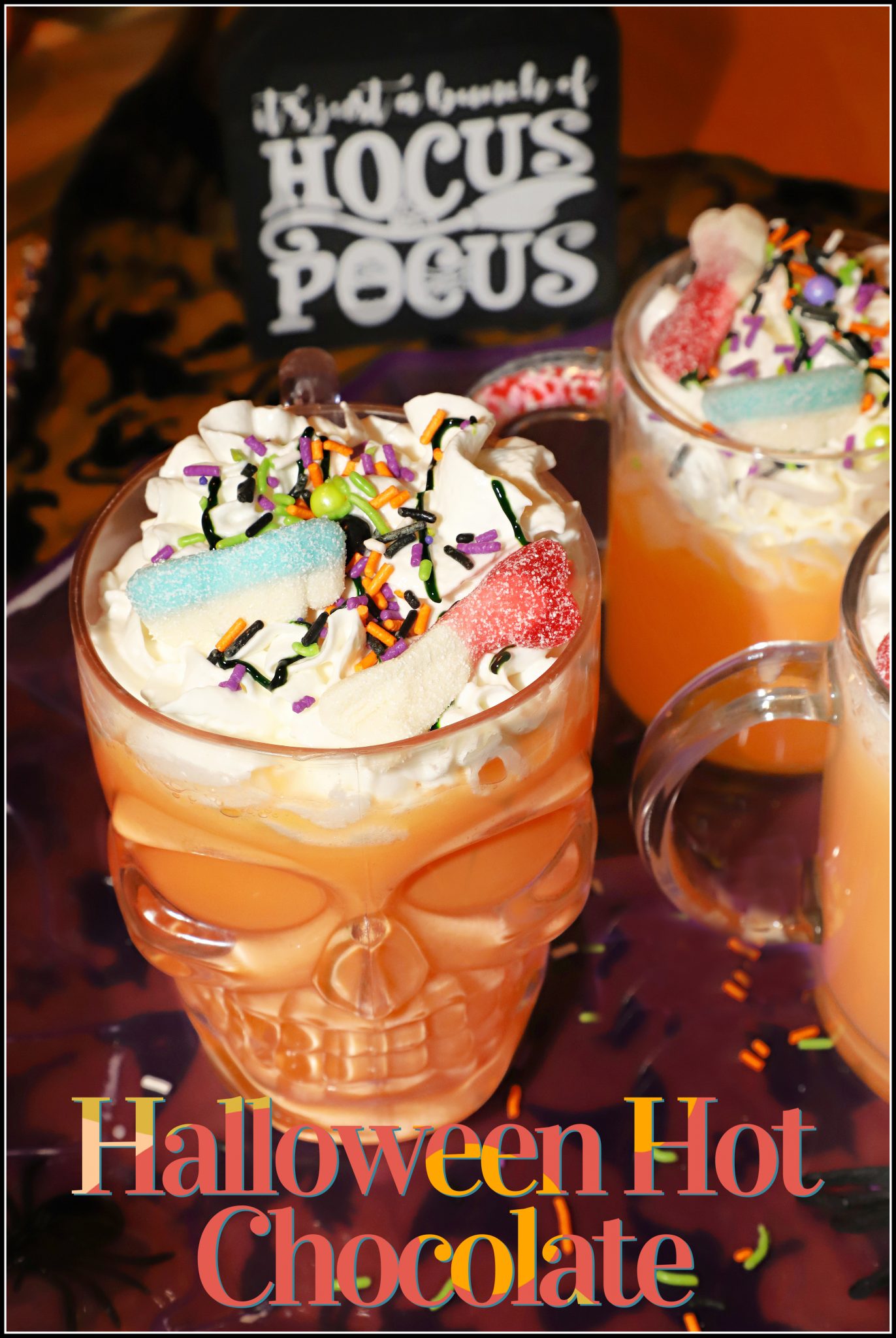 This colorful Halloween Hot Chocolate is perfect for sipping during movie night and is inspired by my favorite Halloween flick, "Hocus Pocus".
Made with warm milk and orange tinted white chocolate this festive drink is the ultimate Halloween treat to enjoy this spooky season!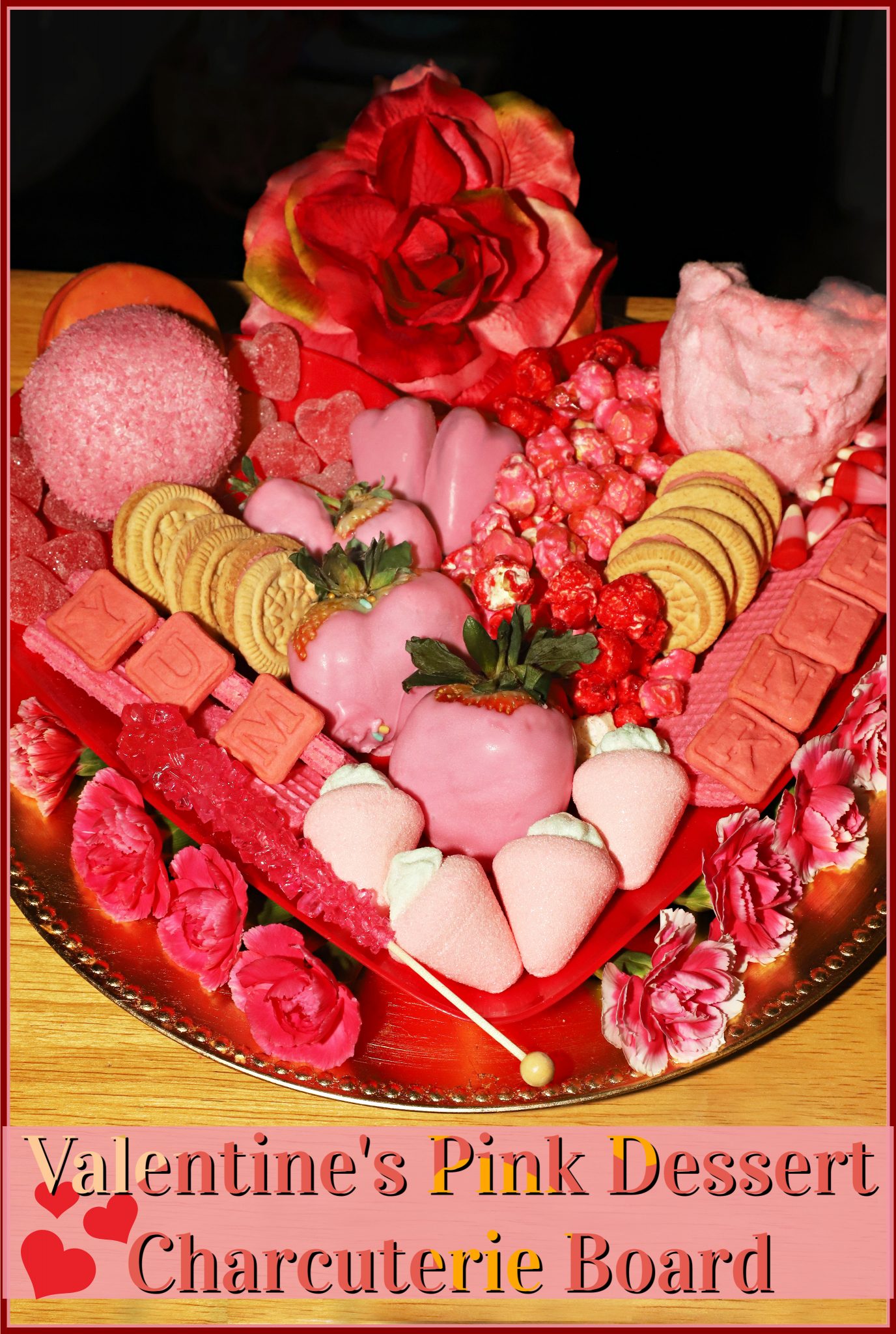 This pretty in pink dessert charcuterie board is perfect for kids with a sweet tooth celebrating Valentine's Day or even girlfriends who enjoy colorful treats to honor Galentine's Day! Assembled in minutes and devoured just as fast, this dessert is the ultimate Valentine's pink treat!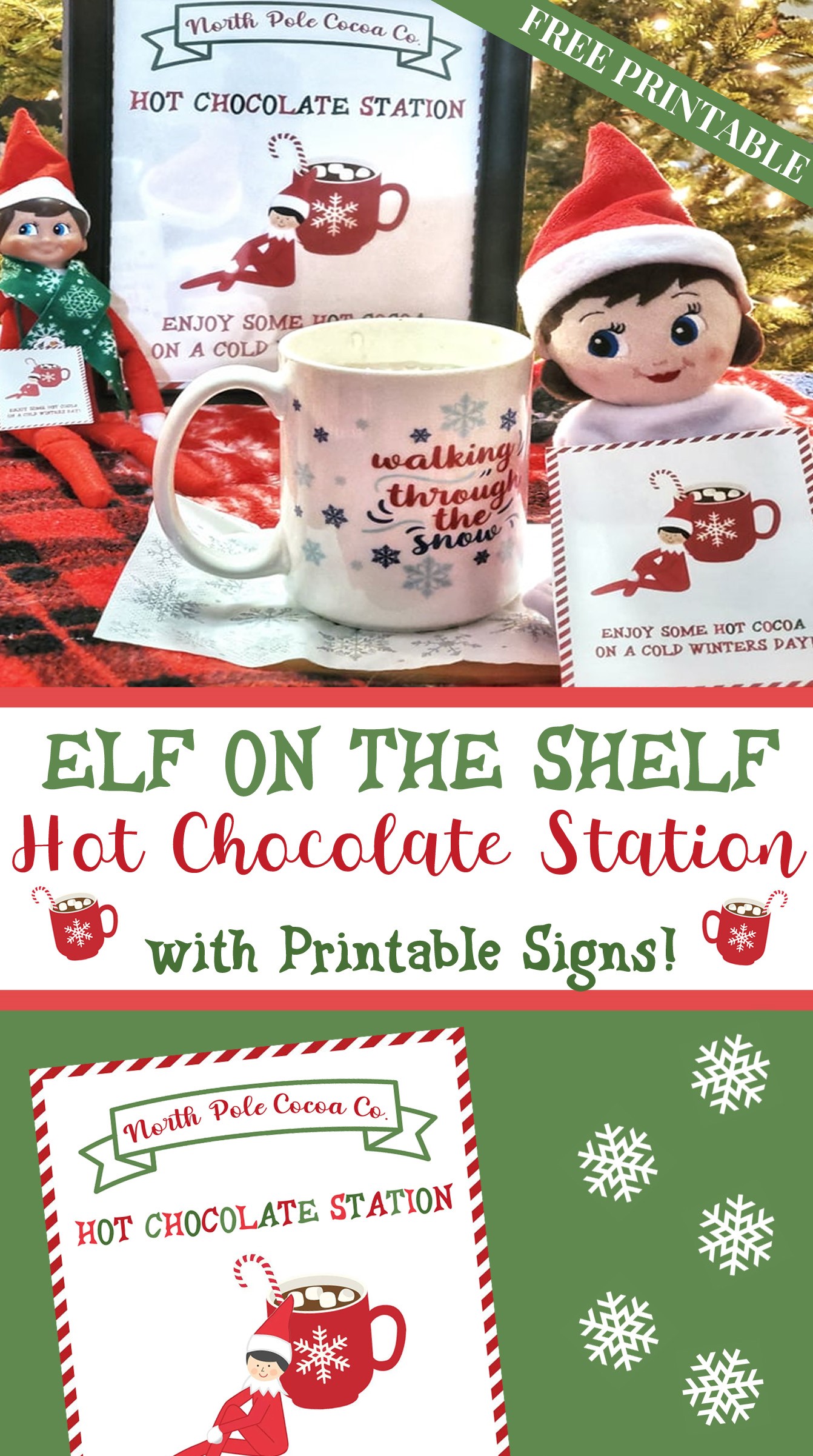 If you have an Elf on the Shelf in your house this Christmas season, this is a fun activity for you and your family to do! Set up a Elf themed Hot Chocolate Station with hot cocoa and all the fixings along with these festive large and elf sized printable signs.

This hearty breakfast bread is a delicious springtime morning meal featuring two of my favorite fruits, strawberries and rhubarb.

Instead of a birthday cake this year I made my own Copycat Krispy Kreme Bread Pudding! This rich dessert is made with chopped up glazed donuts and custard and served warm with whipped cream. If you have a sweet tooth like my family, you'll love this sinful dessert!

For my Hocus Pocus Party last week I made this fun Hocus Pocus movie themed charcuterie board filled with Halloween sweets and treats to nibble on.
It was a hit with both adults and kids and super easy to make and serve!

This hearty Cajun appetizer is inspired by a Louisiana restaurant favorite. Crusty French bread is topped with a delicious blend of crawfish, cheese, and spices and baked until melted and gooey!

And my #1 most viewed recipe from 2021 was….

Tender cabbage is oven roasted with onions, carrots, butter, and spices to make a healthy and flavorful side dish. These simple baked veggies go well with most meals.
Thanks again to YOU for reading, sharing, and supporting my blog.
I can't wait to share many more tasty creations with y'all in 2022!