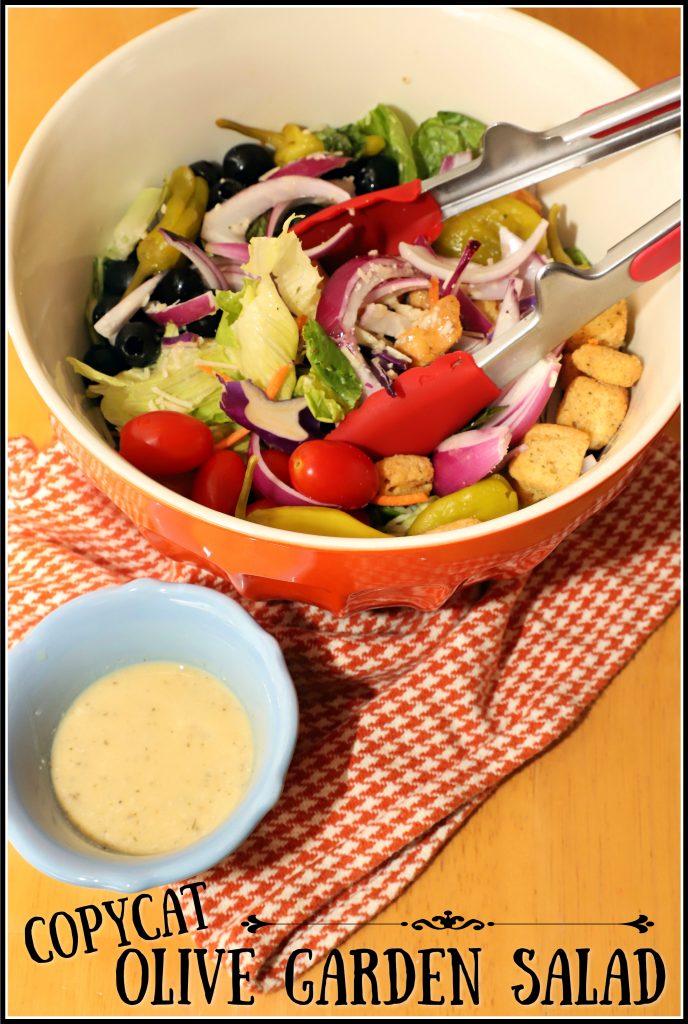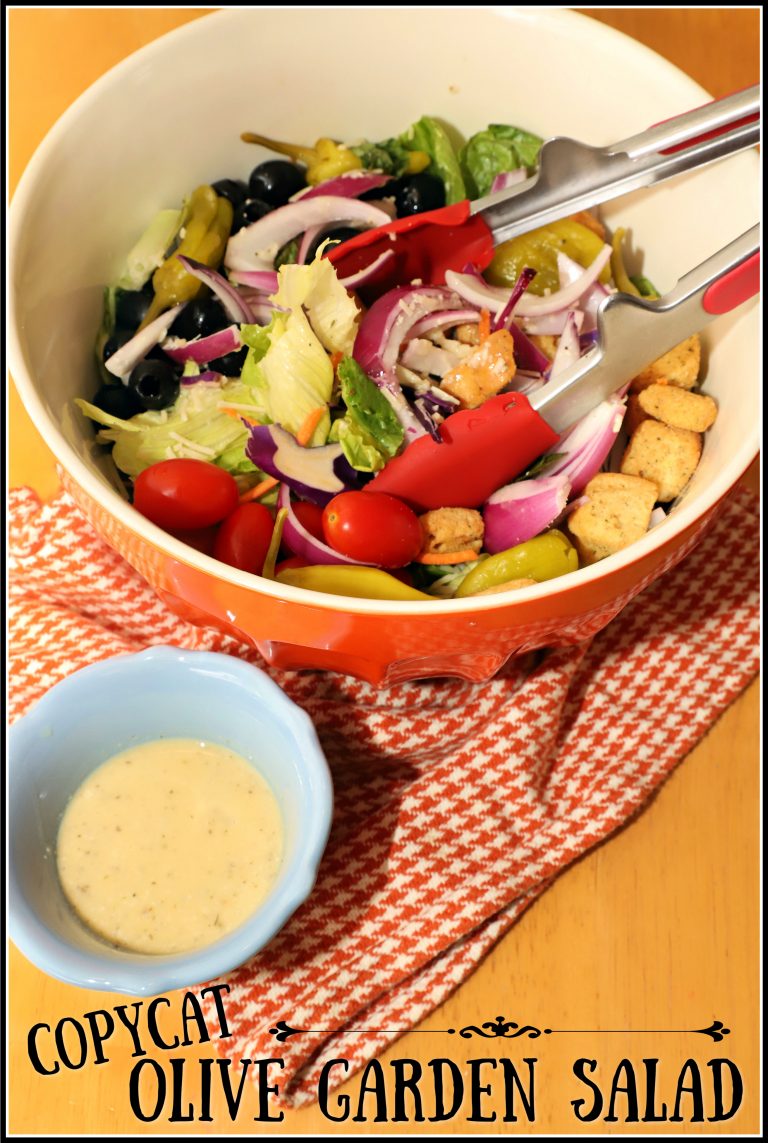 This copycat version of Olive Garden's classic bottomless salad is easy to make at home.
Serve it with homemade creamy Italian dressing for a delicious dinner.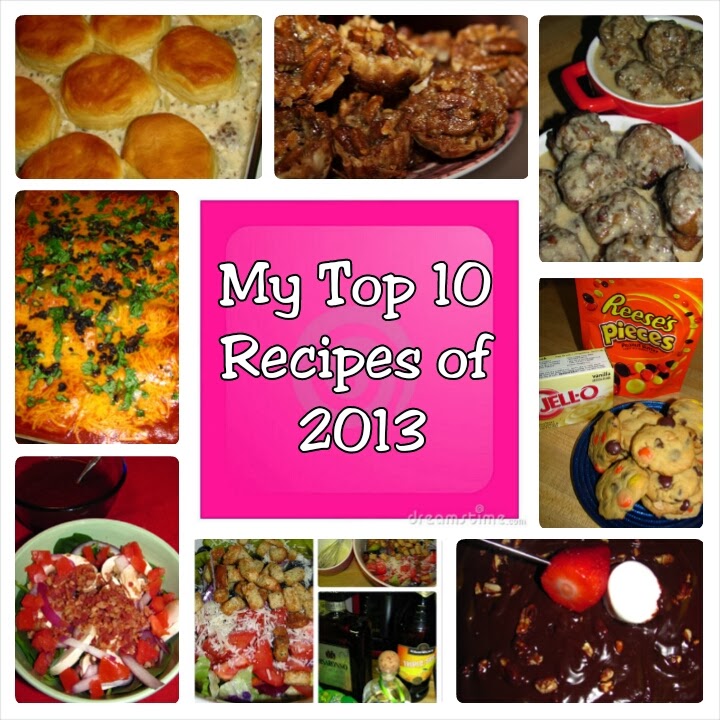 This recipe was my #4 most popular recipe in 2013! View the Top 10 here
So my foodie friends, I have a secret to confess: I'm a huge fan of soup and salad! On nights when my hubby and I don't feel like making a complex dinner, soup and salad is the answer! And my favorite restaurant soup and salad is none other than Olive Garden. They serve such a simple
Garden Salad
with a delicious vinaigrette, garlicky bread sticks, and flavor packed soups including my favorite:
Zuppa Toscana
which I remade and posted here back in September. I have wanted to make the
Garden Salad
for a while now but I tried so many version of the Olive Garden Dressing and could never find the
right
one. Until now! Thanks to Food Network I now think I have finally found the perfect
Olive Garden Copycat Salad
recipe.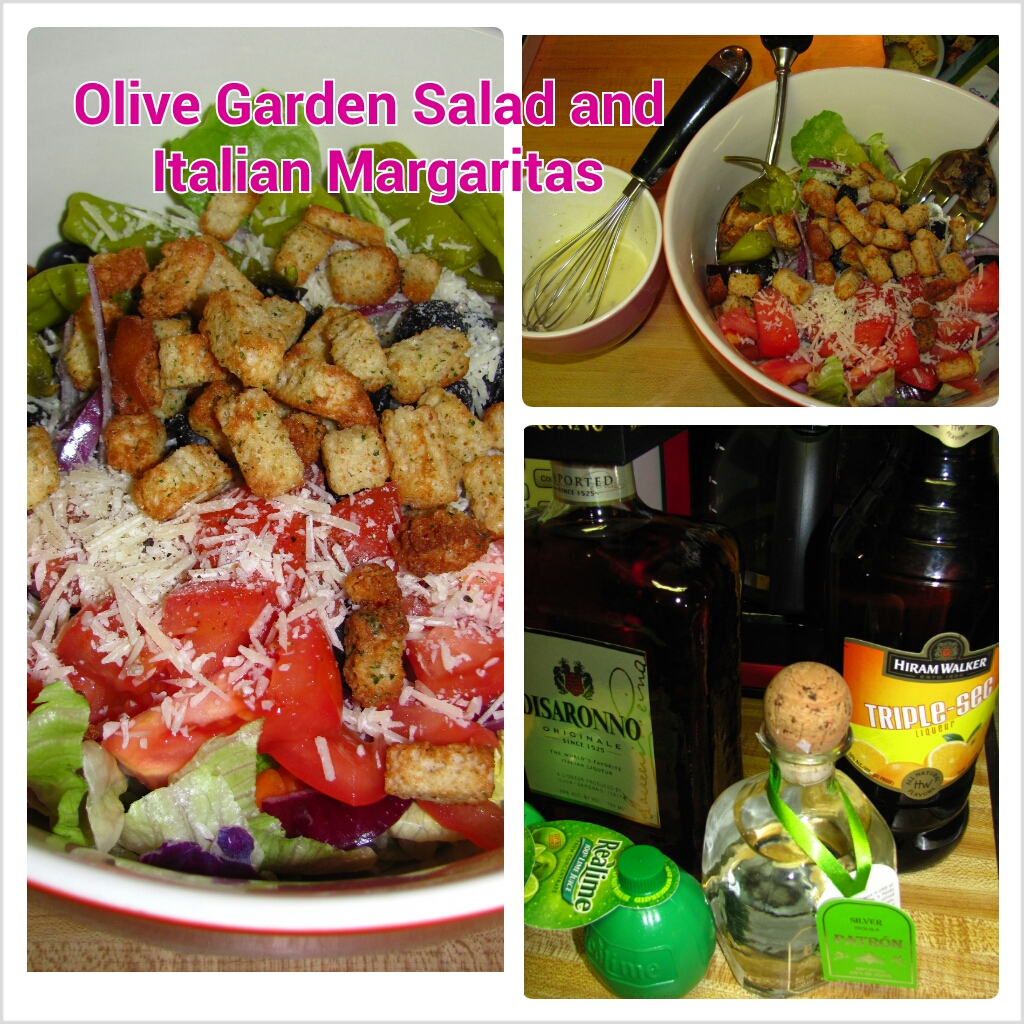 We had friends over for dinner last weekend and it was the perfect time to serve my copycat Olive Garden Salad along with my delicious homemade baked Calzones and Ashton's Italian Margaritas. Are you a Margarita fan like me? Next time you go to Olive Garden order the Italian Margarita. Olive Garden's comes with a shot of DiSaronno Amaretto and is AH-MAZING! Check out my version below!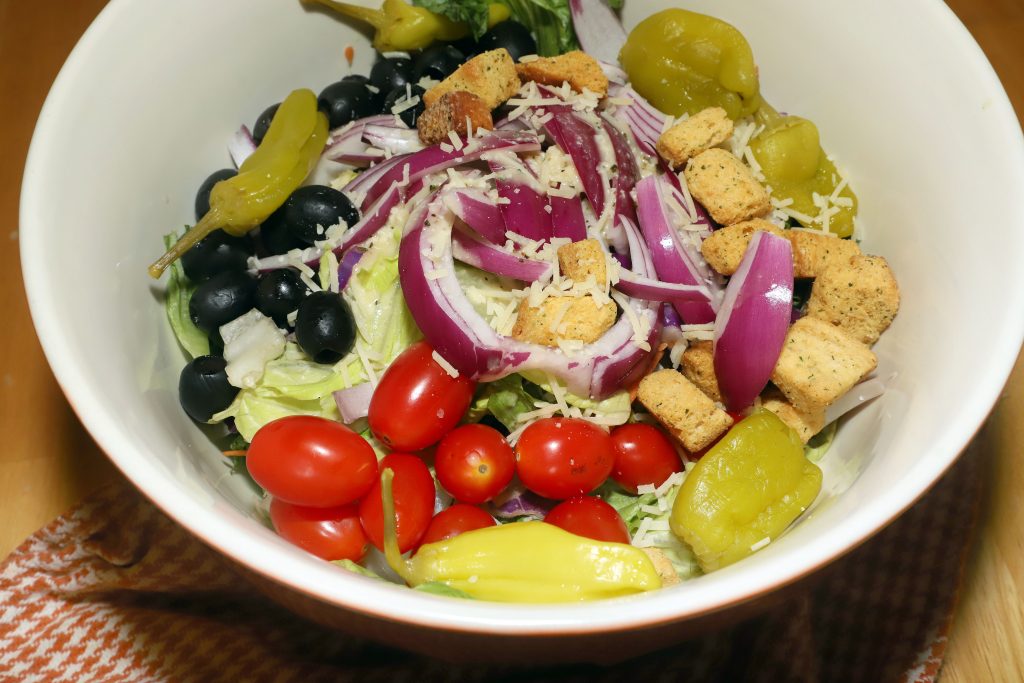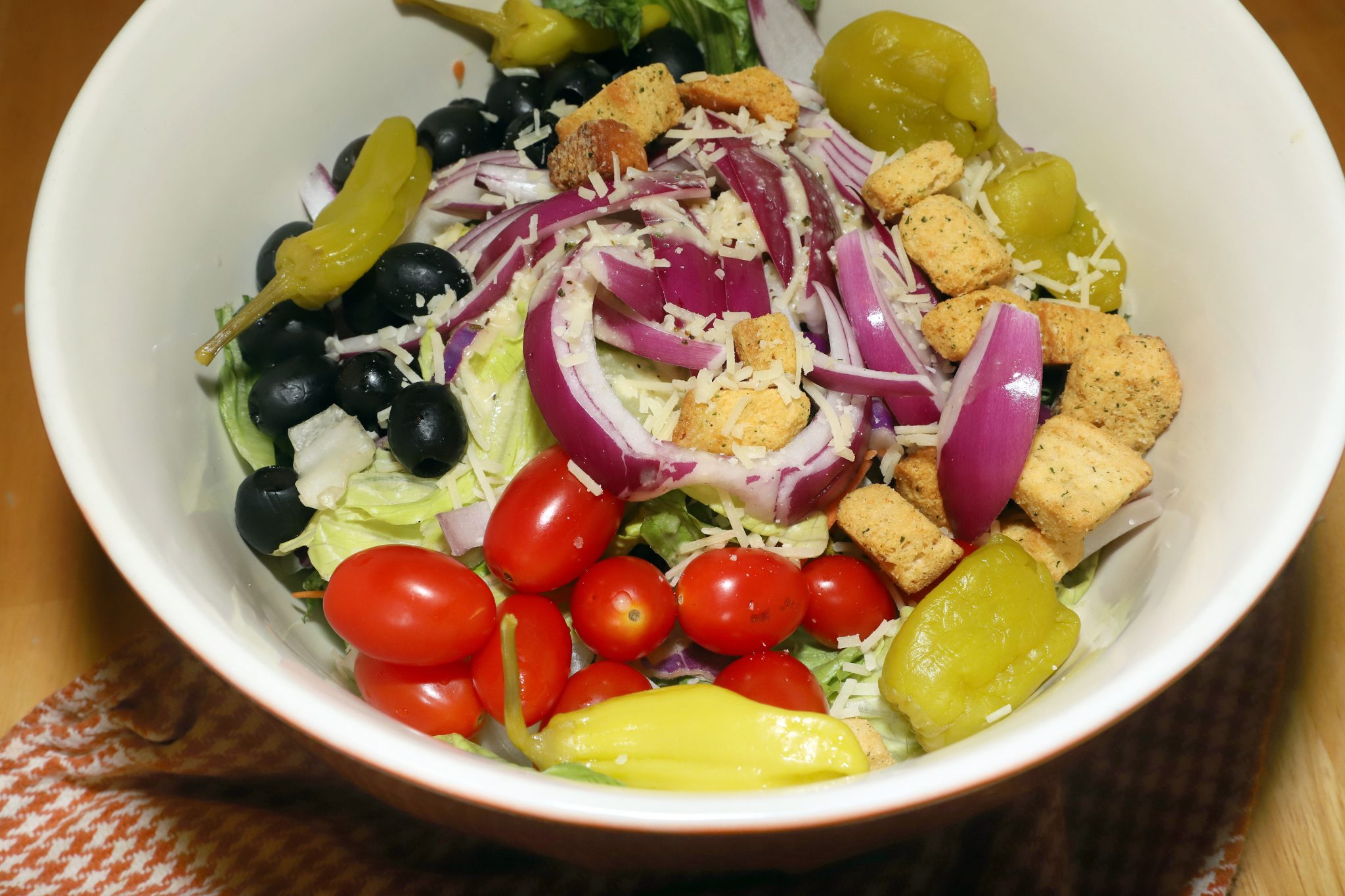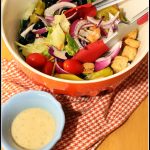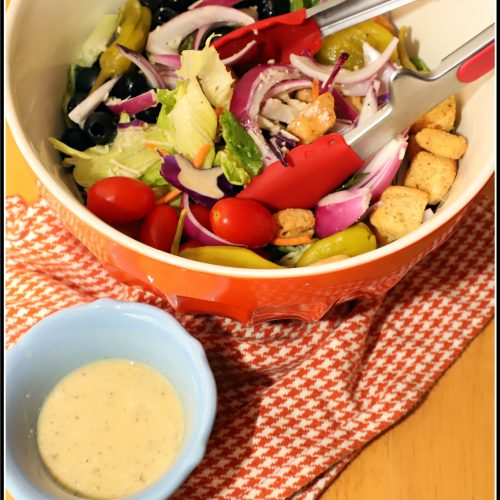 Print Recipe
Copycat Olive Garden Salad
4 servings
Ingredients
For the dressing:
1/4

cup

extra-virgin olive oil

2

tablespoons

white wine vinegar

3

tablespoons

Miracle Whip

1

tablespoon

lemon juice

2

tablespoons

grated Parmesan cheese

1/4

teaspoon

garlic powder

1/2

teaspoon

Italian seasoning

1/4

teaspoon

cracked black pepper

1-2

tablespoons

water
For the salad:
1 10-12

ounce

bag American salad blend

with Romaine, Iceberg, carrots, cabbage

1/2

red onion

thinly sliced

8

small pepperoncini peppers

1

large tomato

chopped

6

tablespoons

whole pitted black olive

about 12

1/2

cup

large seasoned croutons

2

tablespoon

finely shredded Parmesan cheese
Instructions
Combine all the dressing ingredients and 1 to 2 tablespoons water in a blender or food processor; puree until smooth.

Place the salad blend in a large bowl and top with the remaining salad ingredients.

Drizzle with the dressing. Toss.

Add additional cheese if desired. Enjoy!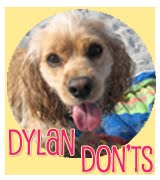 Don't have Italian seasoning on hand?
Don't worry, you can make your own!
Simply mix equal parts dried oregano, thyme, rosemary, marjoram, and basil!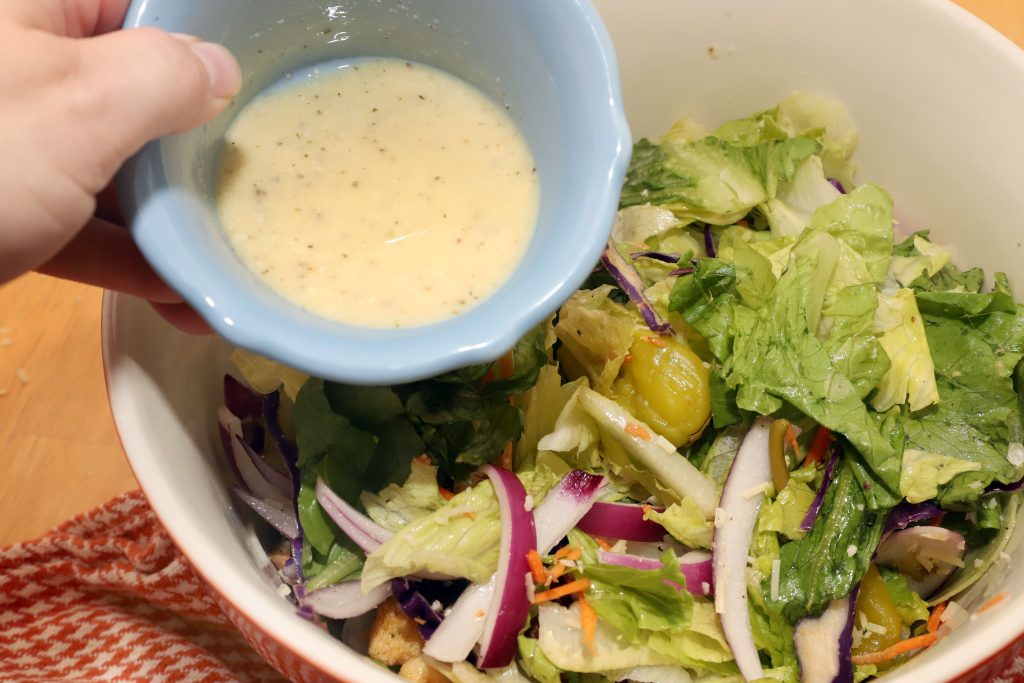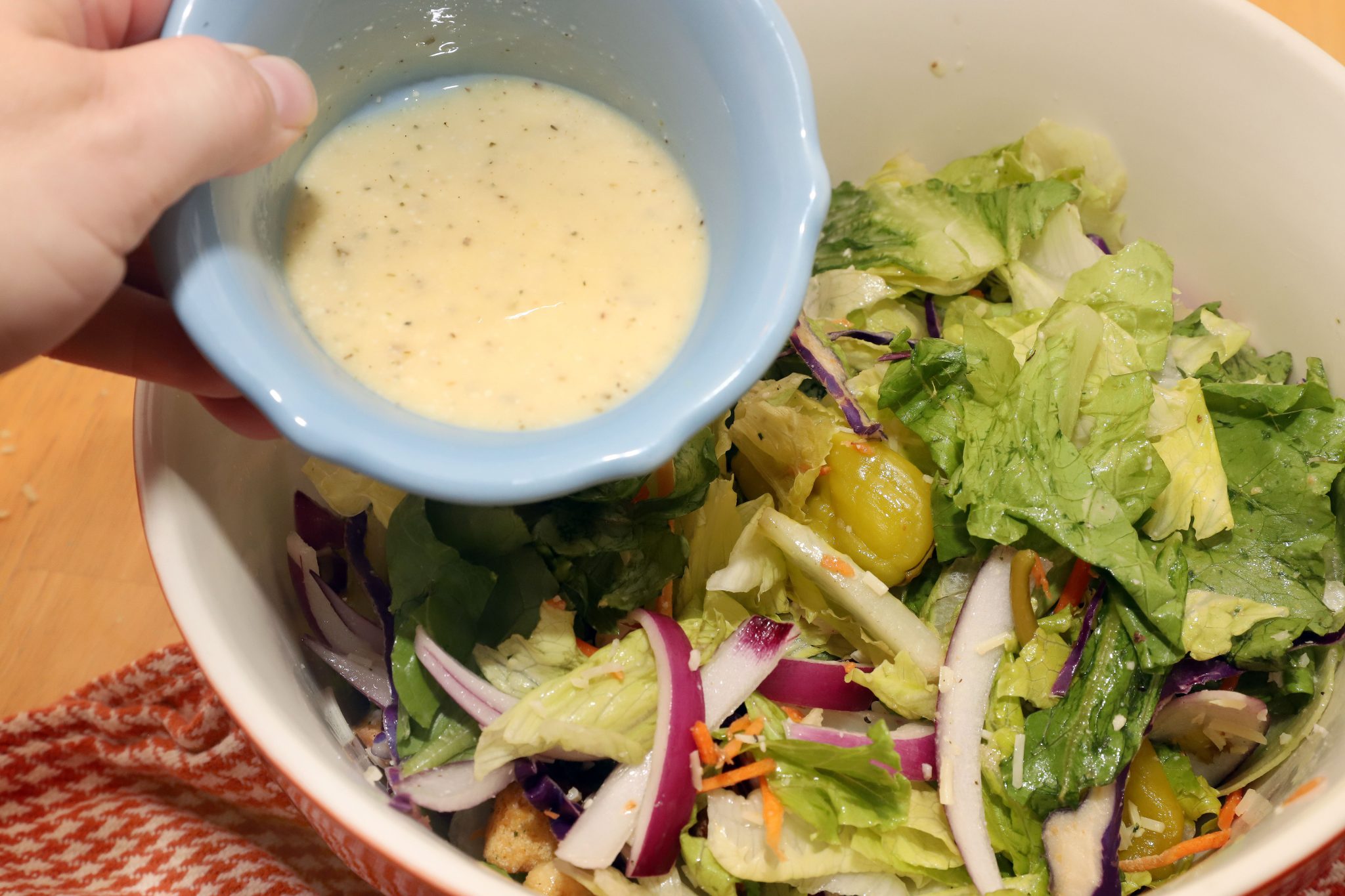 Combine all the dressing ingredients and 1 to 2 tablespoons water in a blender or food processor; puree until smooth.
Add the lettuce to a large bowl and top with remaining ingredients.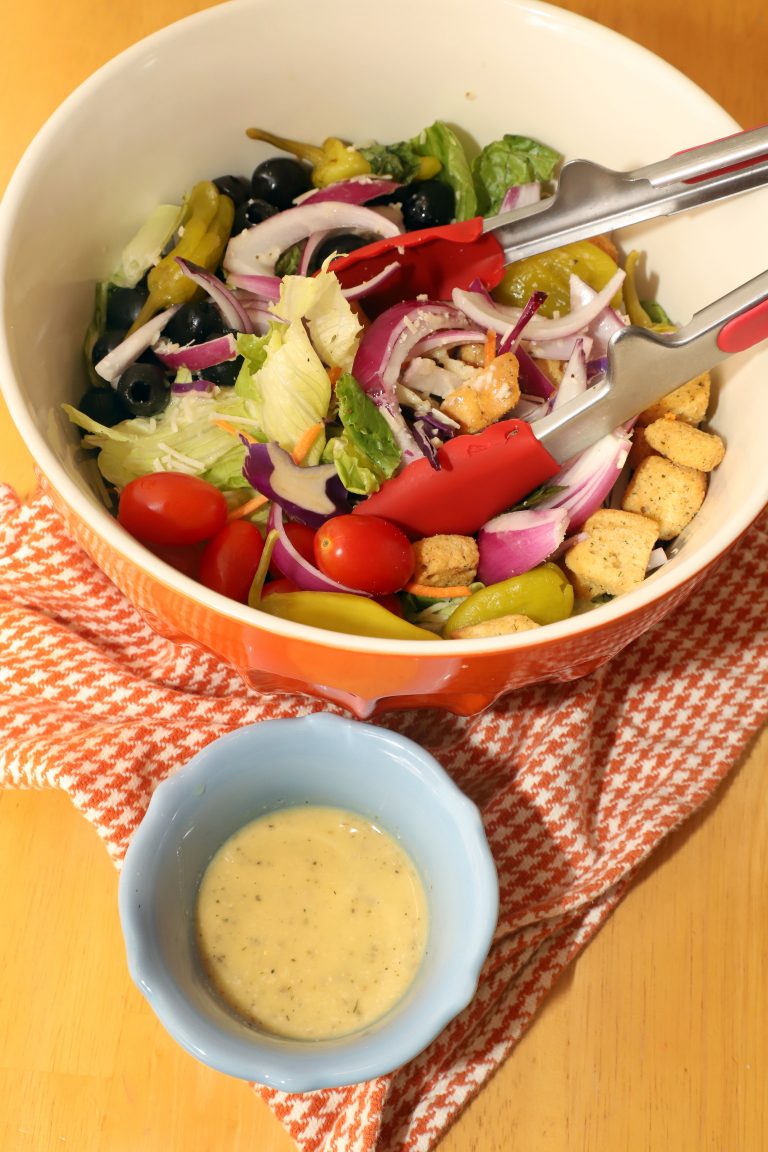 Drizzle with the dressing and toss to combine.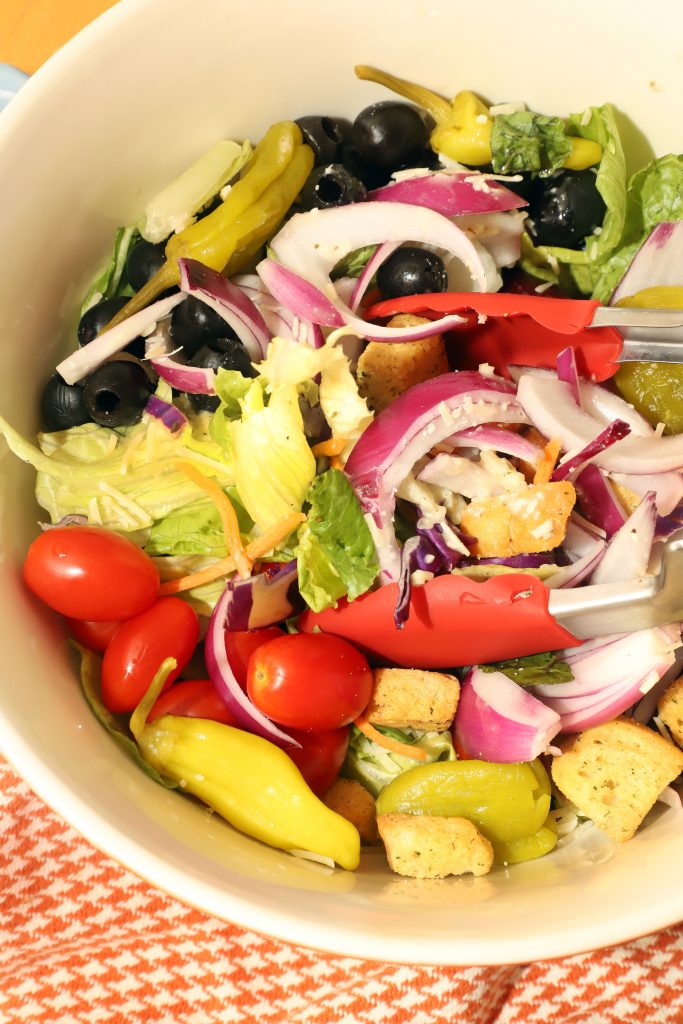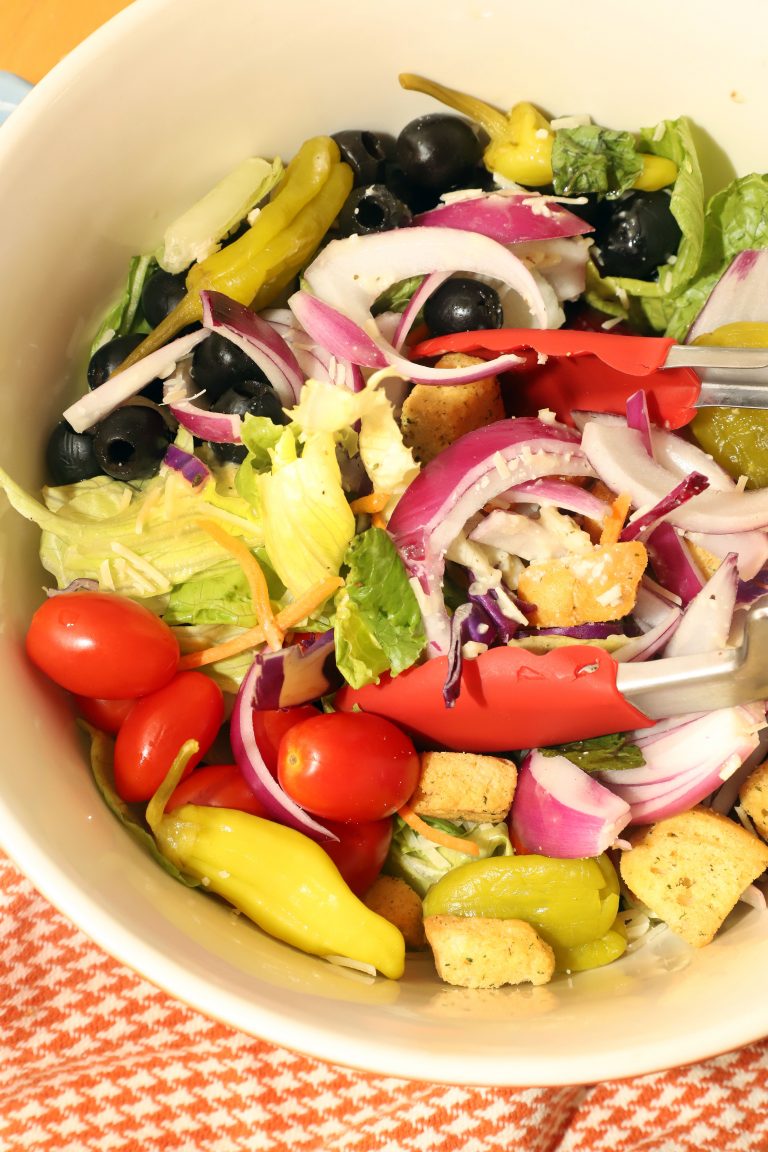 Top with additional cheese and serve.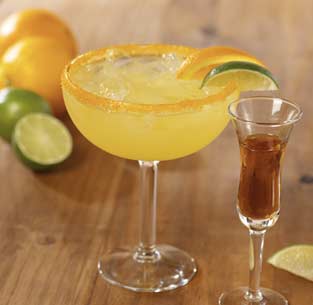 Olive Garden's version!
Italian Margaritas
Ingredients
2 parts Patron Tequila (my fave!) or you can use Sauza Gold Tequila
1 part Triple Sec
1 part DiSaronno Amaretto
1 part Lime Juice
Ice
Salted rim
Lime and orange wedges for garnish
Directions
Mix together 3 Liquors and Lime Juice, with Ice in a shaker.

Add to a Margarita glass with a salted rim.

Garnish with a lime and orange slice.