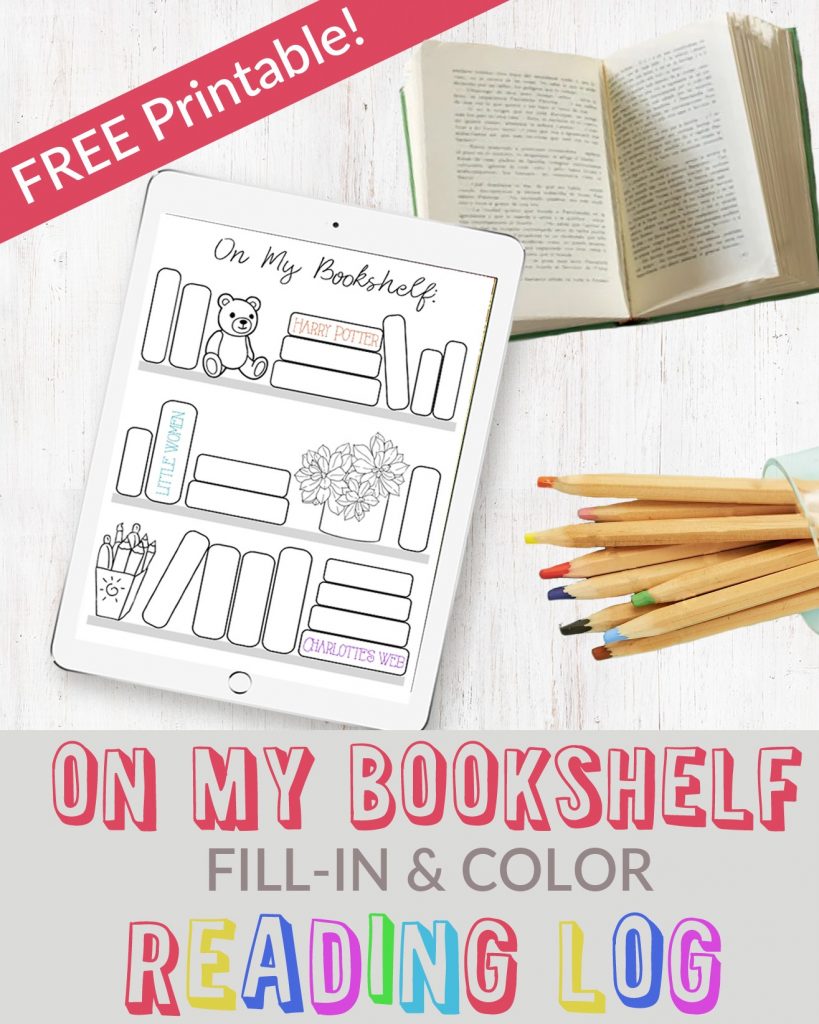 Today for #NationalReadingMonth I have created this fun On My Bookshelf Reading Log.
This free printable can be filled out with the books you read then colored and decorated too!
It's not just for kids either- book lovers of all ages (myself included) will love this chart to keep track of all the amazing stories they have read or want to read!
Scroll down for the link to download.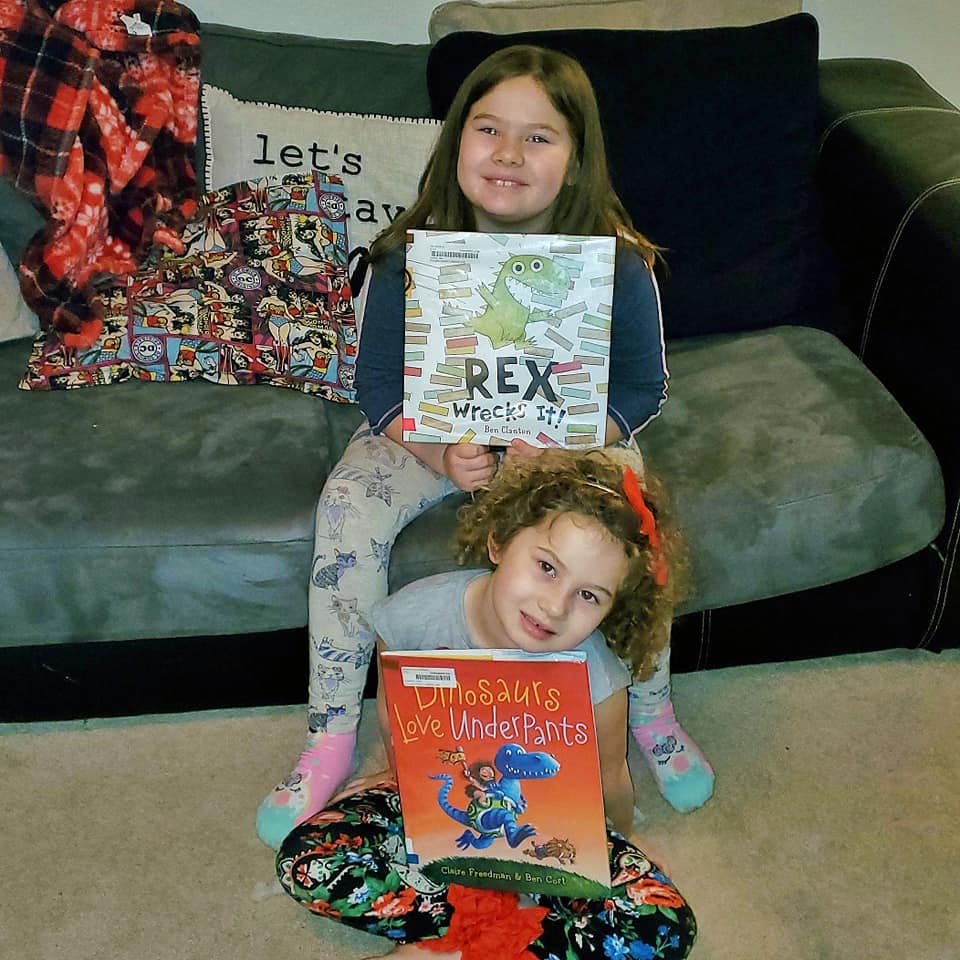 I love reading and I have passed this on to my kids!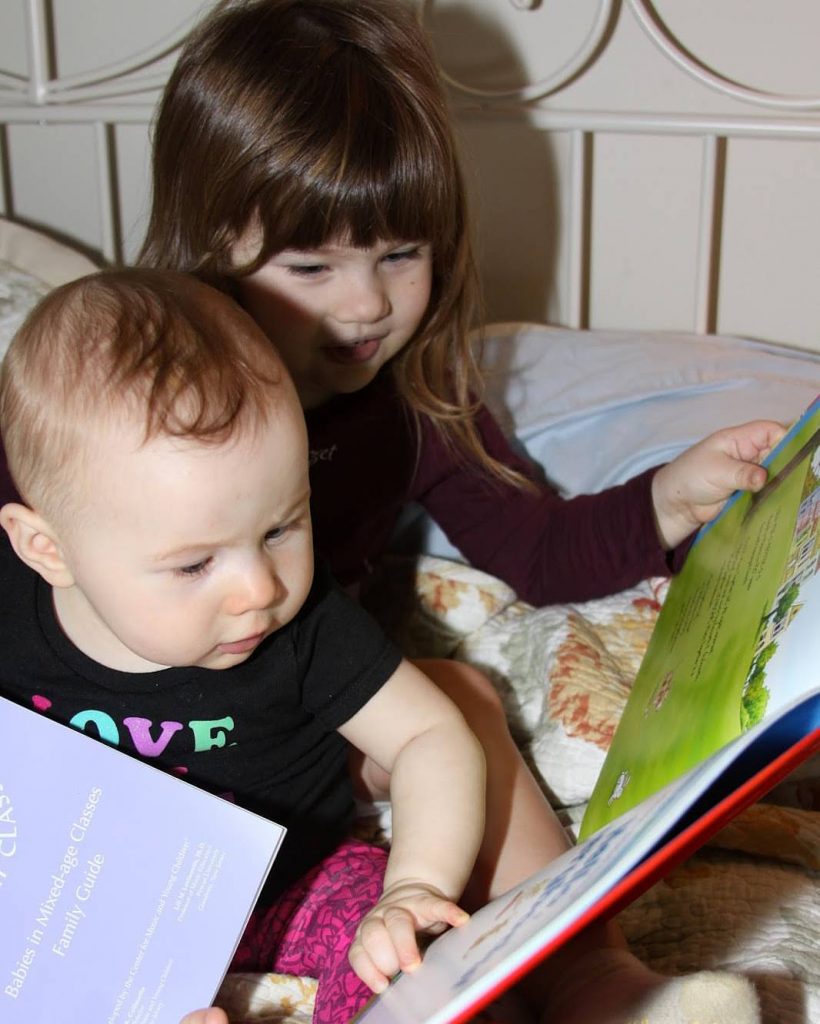 Storytime is a daily thing in our home and we enjoy reading stories together.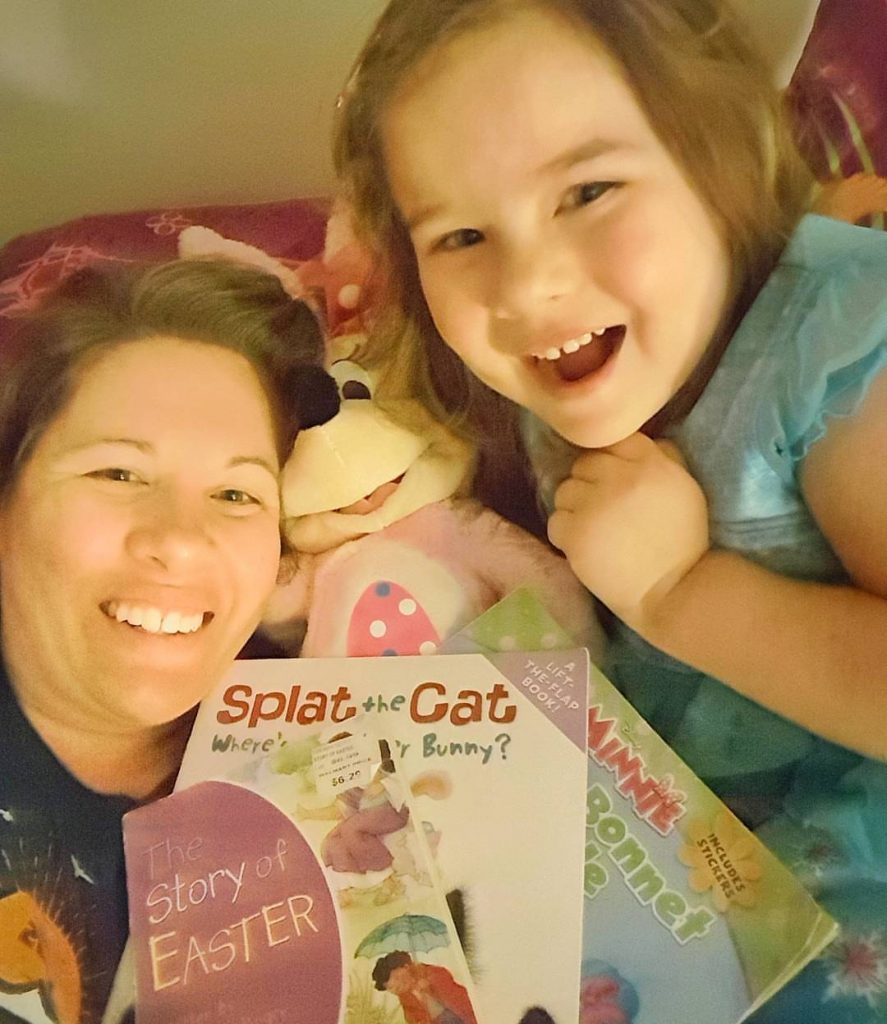 I try to mix it up for my kids by putting together themed bundles of books for us to read for that week.
I found these Easter themed books at our library and at a local thrift store.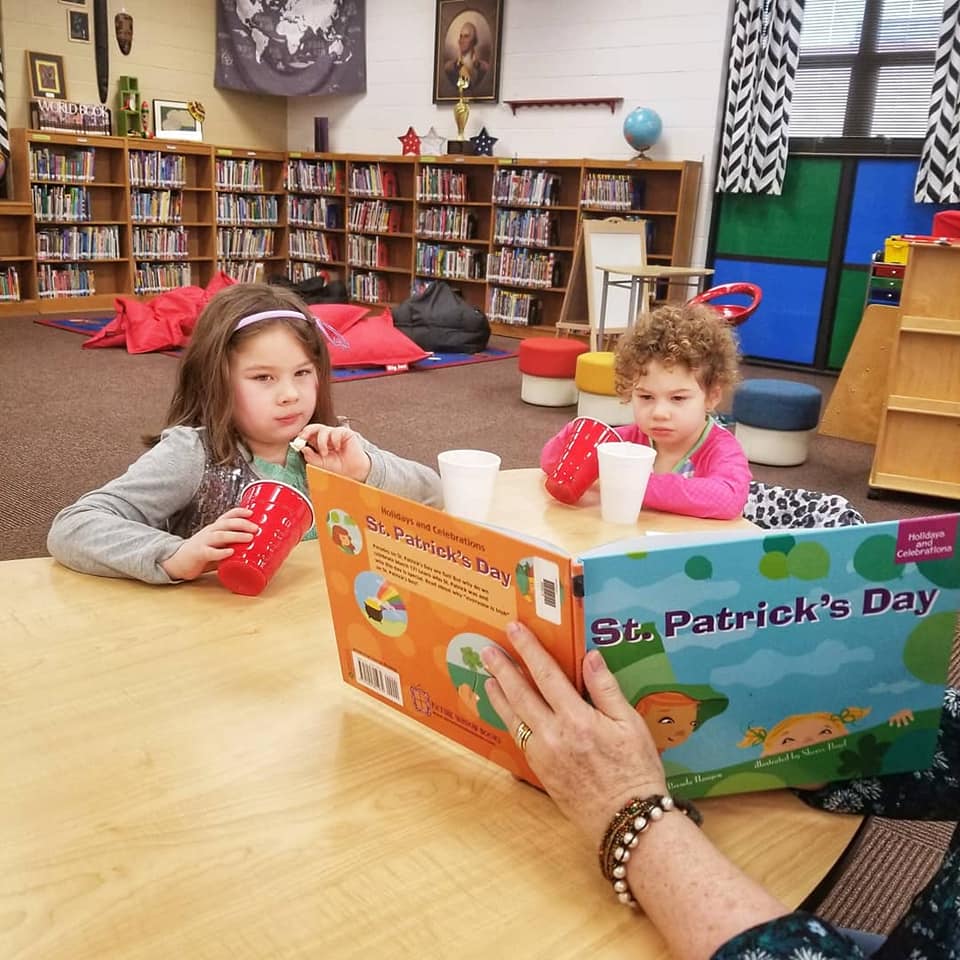 We also try to attend story times and reading events like Book Bingo, Book Fairs, and Story Walks at their school and the library.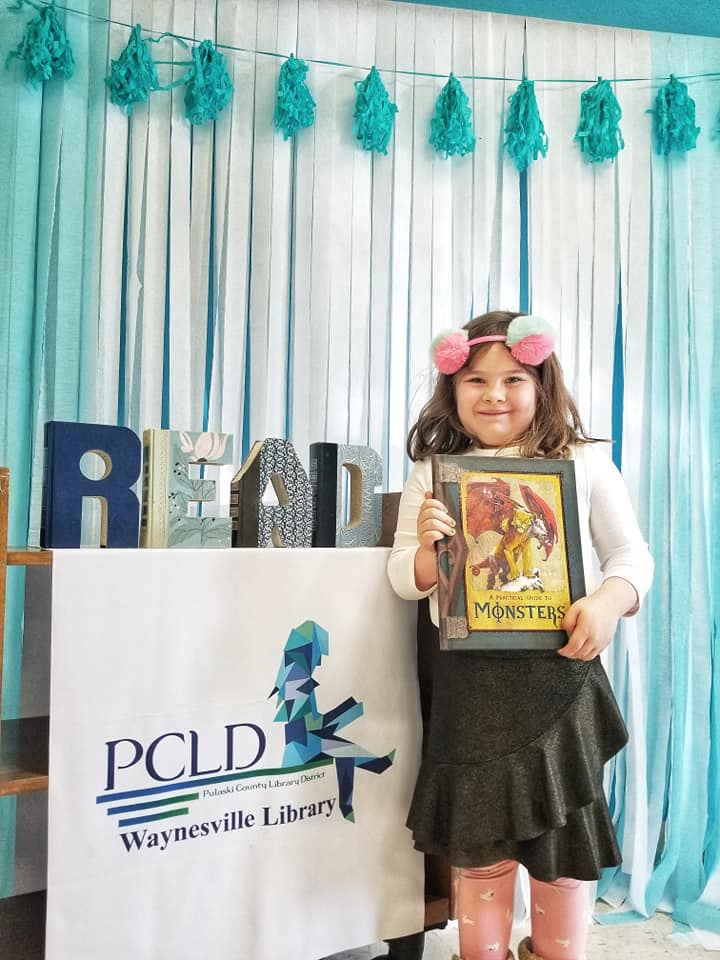 This really shows them that reading is fun!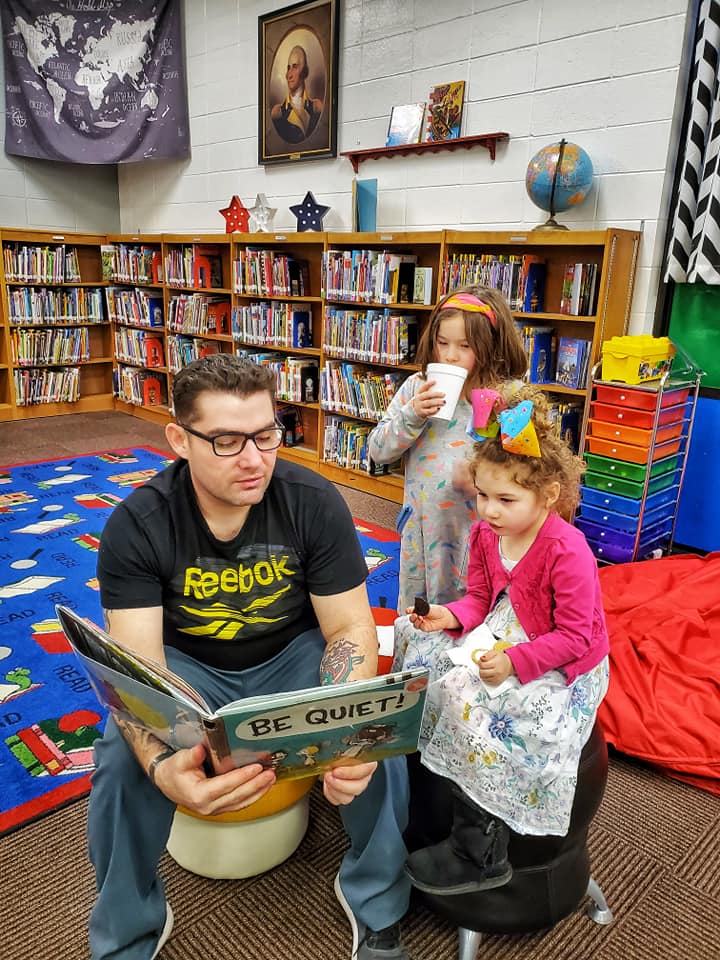 It's not just me, Mom, reading all the time either. Dad and their Oba (Grandma) and Papa read to them too. Make it a family activity!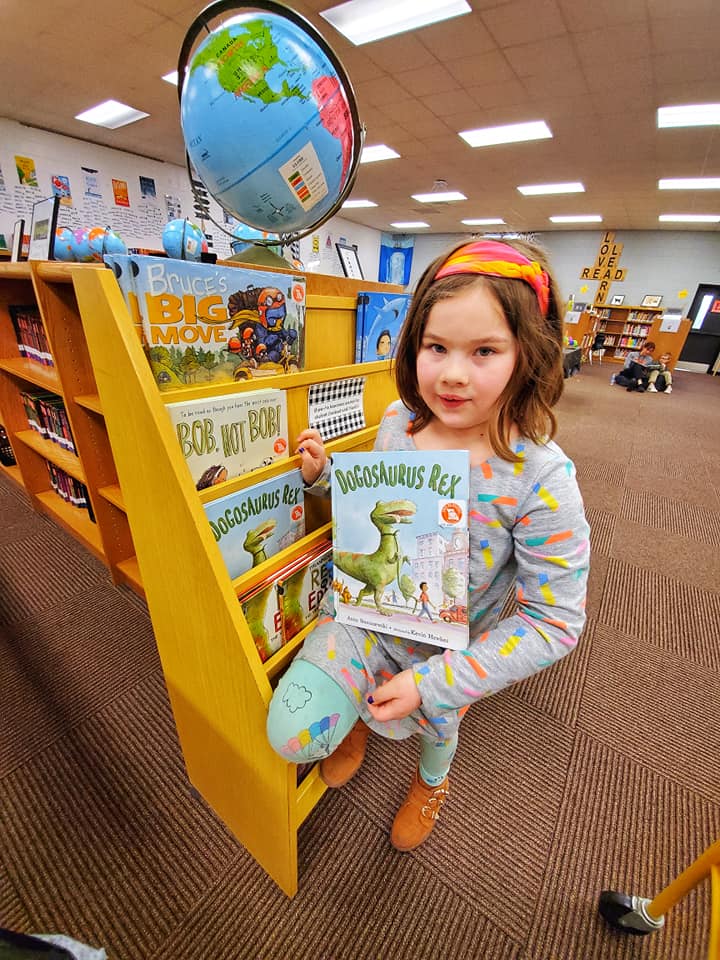 We also do weekly virtual book readings on Zoom and Facebook.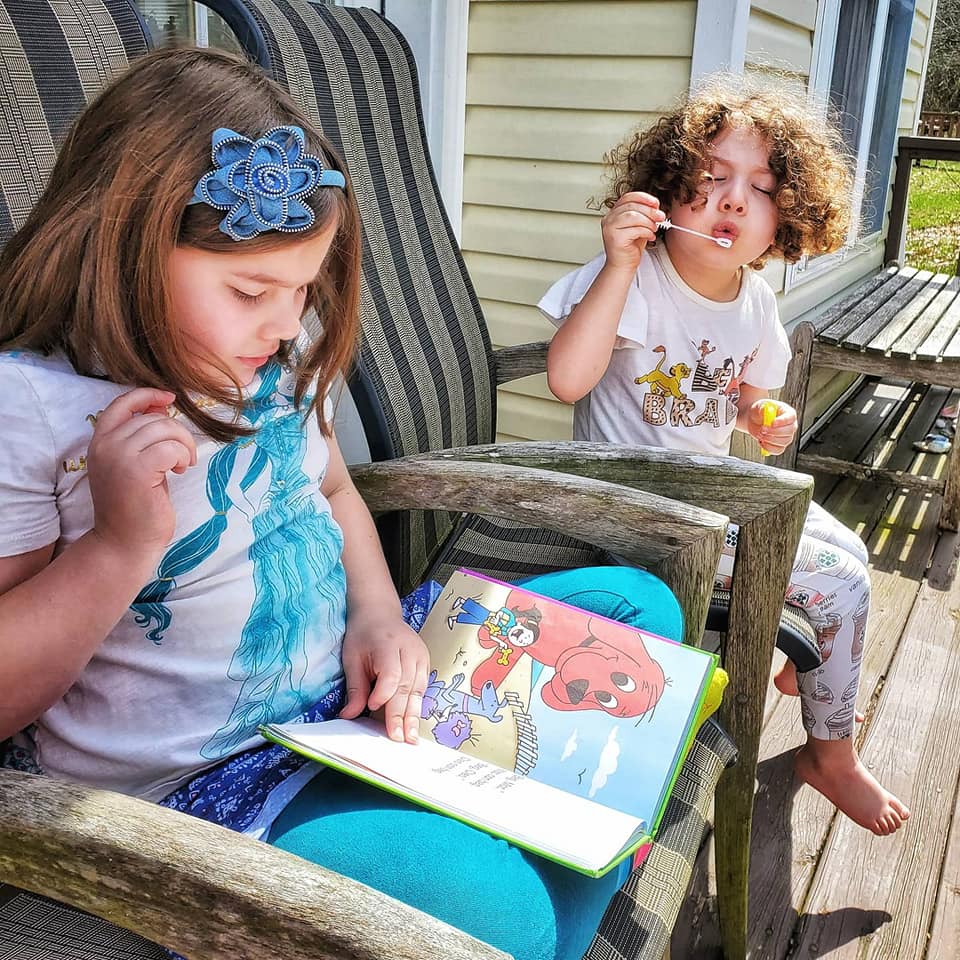 My little Ava has become such an avid reader now that she now reads to us!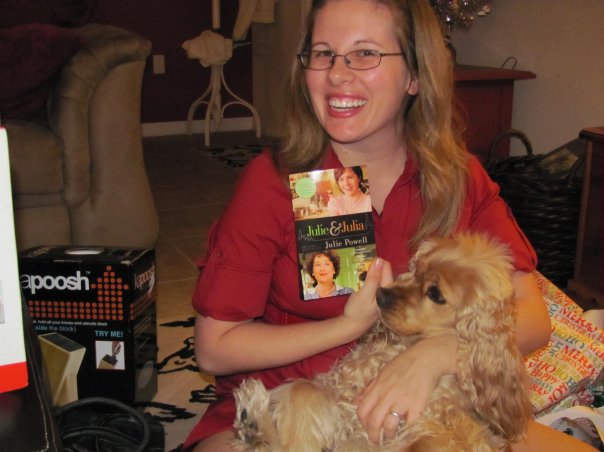 Can you guess what I like to read? I am a huge fan of foodie mysteries and stories like Julie and Julia!
Food themed books by Joanne Fluke are great and I love Nicholas Sparks.
Comment and tell me your favorite books that I should check out.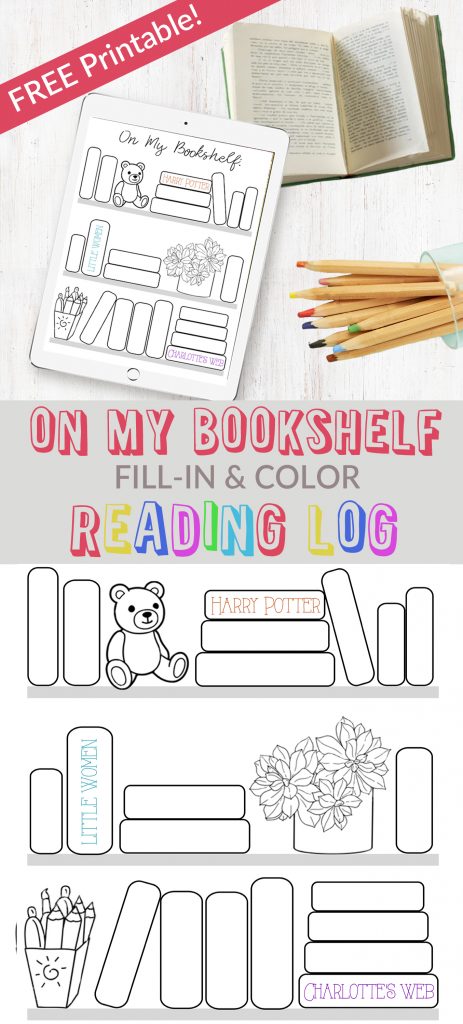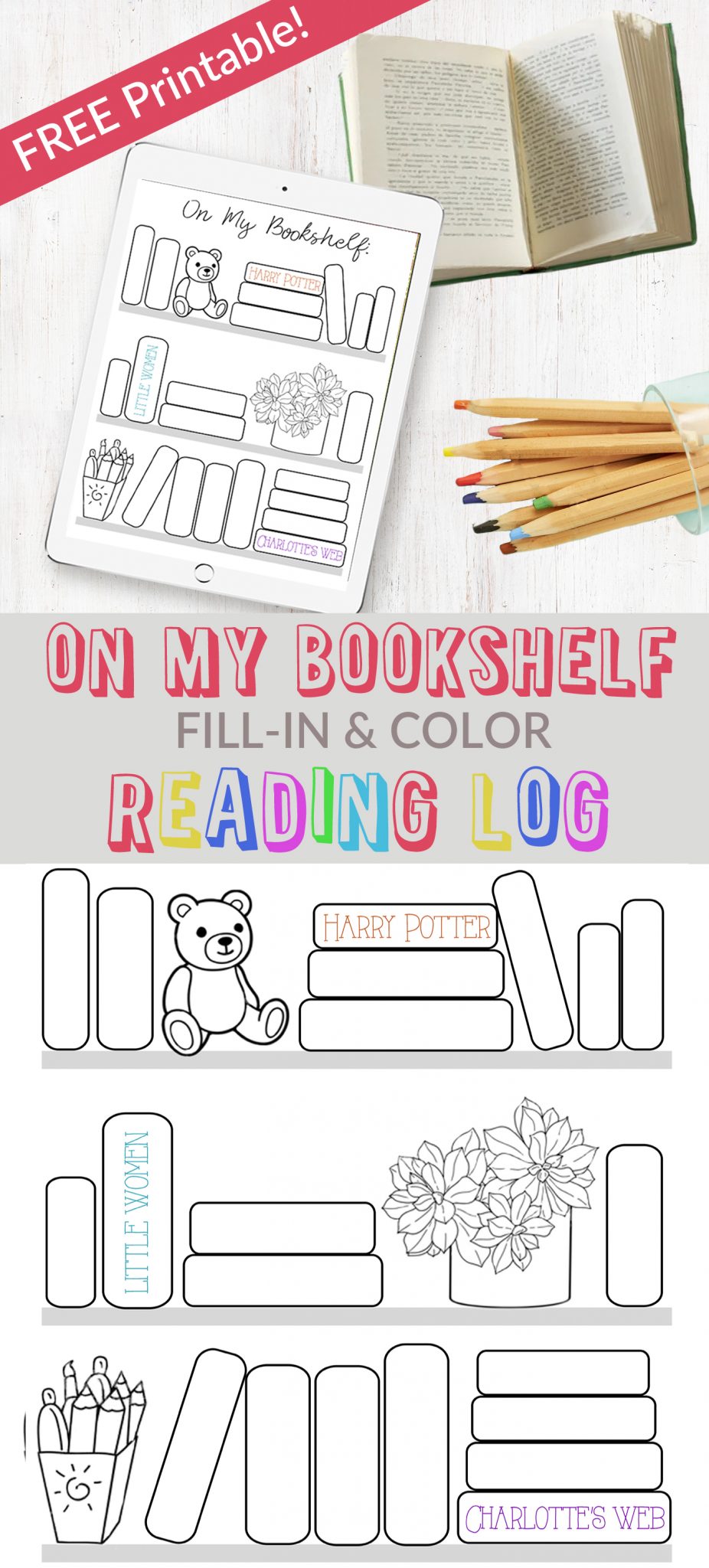 Download and print here!
Click this link to download your own printable reading log for you to color and fill out.