Happy Birthday to my amazing husband Ashton!
Last week we celebrated my husband's birthday before he left for a 3 week long field training.
Same as last year, he requested I make his favorite ~messy but good~ burger.
So I went all out: I bought ground sirloin steak, fresh spicy jalapeno, crunchy peanut butter, and thick sliced pepper jack cheese.
It may sounds crazy but I will admit this burger combination is dang good (but be sure to have lots of napkins handy, it's a messy one)!
Try it yourself and let me know in the comments what you thought!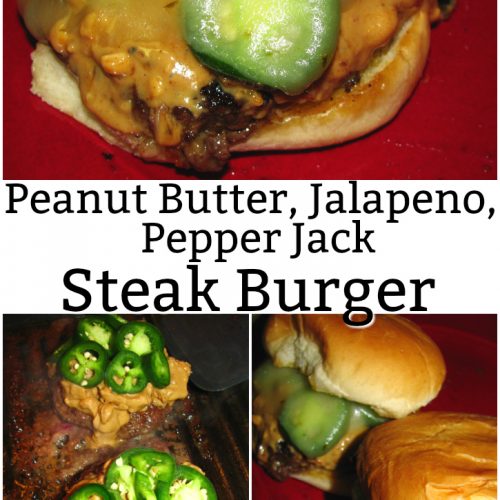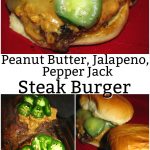 Print Recipe
Peanut Butter, Jalapeno, Pepper Jack Steak Burger
Makes 2 big ol' juicy burgers
Ingredients
12-16

oz

ground Angus sirloin

2

slices

Pepper jack cheese

1

jalapeno pepper

sliced

4

tablespoons

peanut butter

chunky or smooth, your choice

2

toasted and buttered buns

seasoning of your choice for the burger
Instructions
Split the burger meat in half and form into two large burger patties.

Coat on both sides with seasoning blend of your choice.

Cook in a hot skillet or grill pan coated with non stick spray.

Cook burger patties to desired doneness (Ashton likes his med rare).

I cook the burger for a few minutes over med high heat then flip then add peanut butter first as the glue then add sliced jalapenos and after a minute of cooking add cheese to hold everything together. I then add a lid and steam the burger to melt the cheese. Then they are ready to serve.

Finally, butter and toast the buns in the grill pan and let them soak up the burger juices.

Add hot messy burgers to toasted buns and serve with your favorite side dish.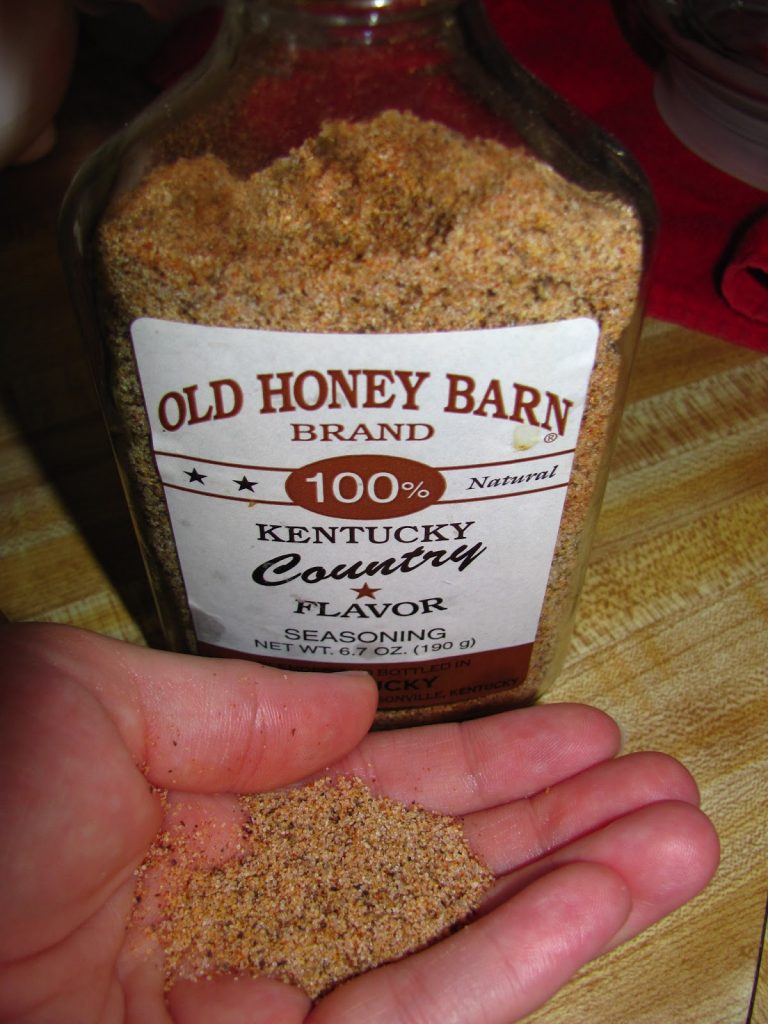 I used a spice blend with black pepper, garlic powder, and seasoning salt for coating the burger.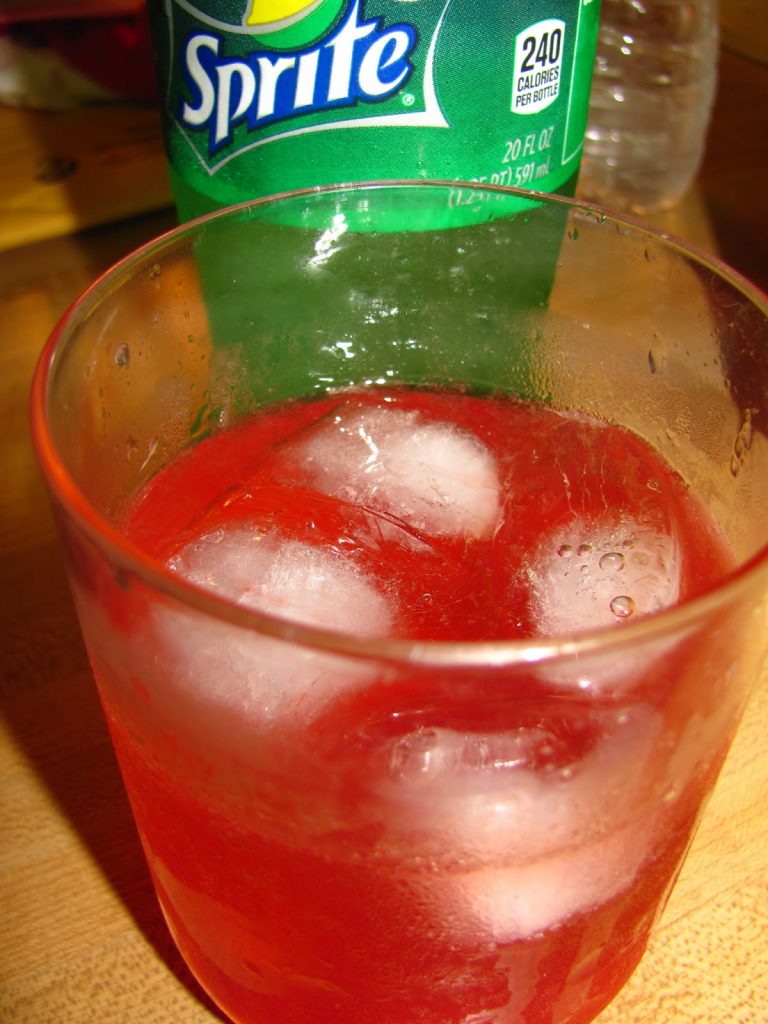 I served his favorite drink with his burger: Cherry Limeade!
Just mix cherry juice, frozen limeade, and lime seltzer water.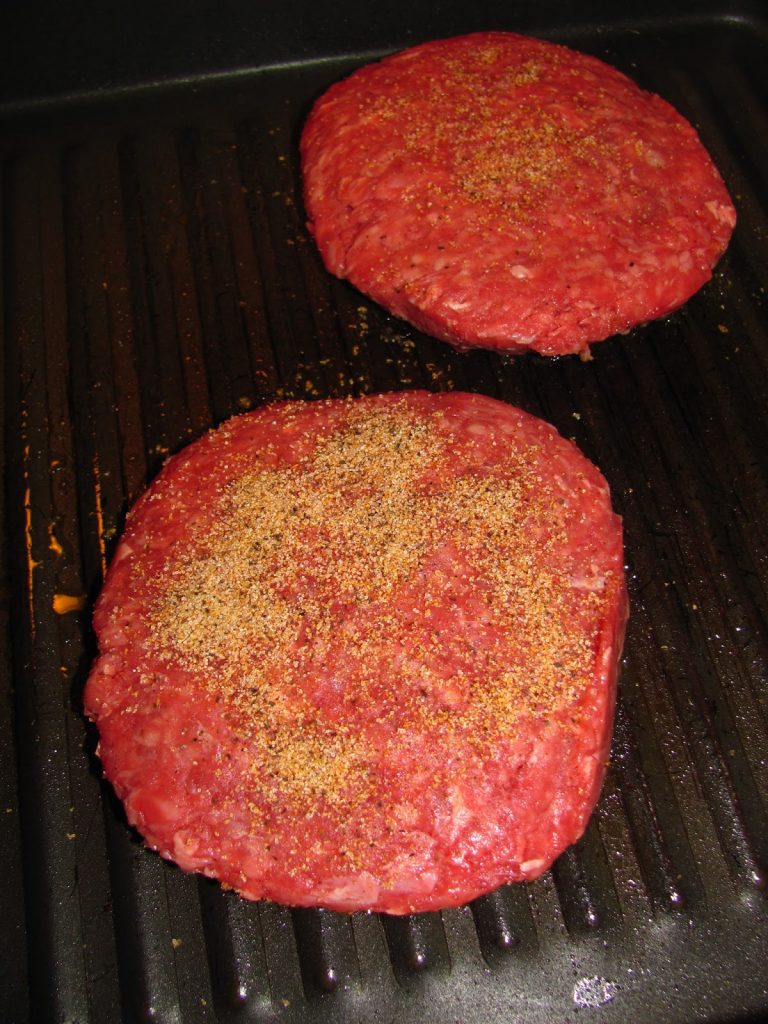 Season the thick burgers on both sides and cook in a hot grill pan.
Smear on crunchy peanut butter and then add the jalapeno slices.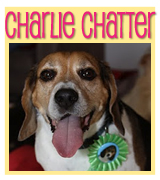 You can use creamy or crunchy peanut butter, your choice on texture. The
heat will melt the peanut butter and make it nice and drippy and gooey
and it will act as a glue to hold the jalapeno slices in place.
Add cheese and then top the skillet with a lid and steam the burgers to melt the cheese.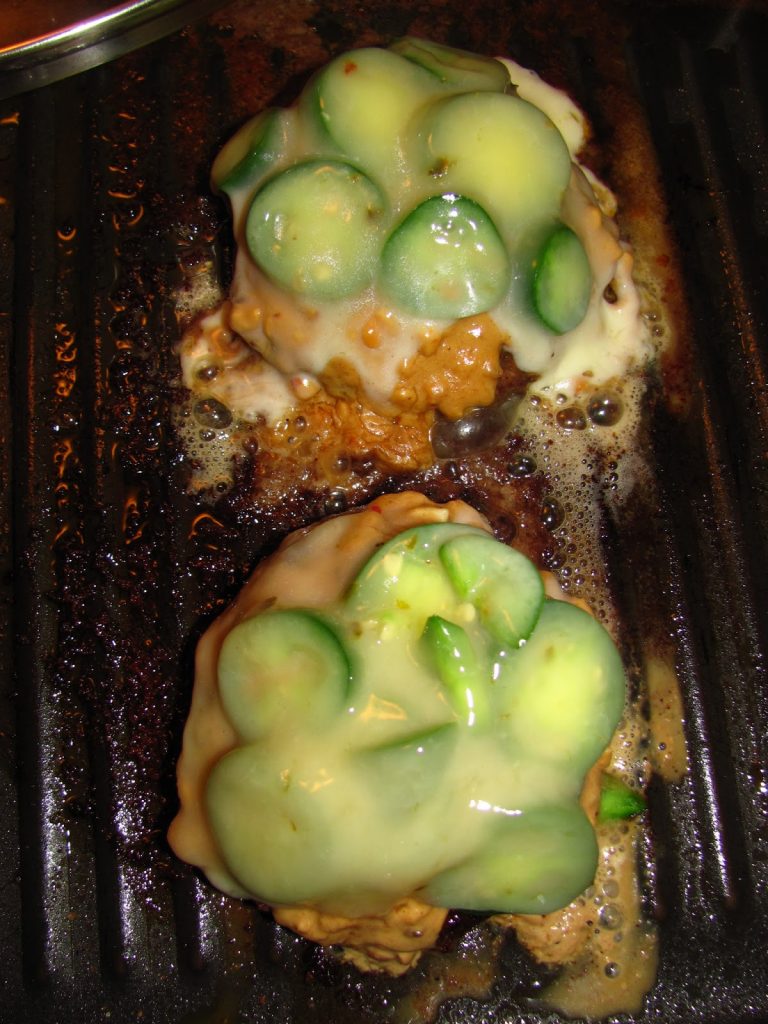 The perfect gooey messy burger!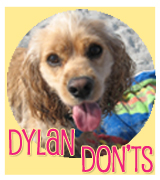 Don't like spicy? Remove the seeds from the jalapenos (wear gloves
too if you don't want the spicy juices on your fingers). The seeds are
where the spice is at so they are a lot easier to handle (and eat) if you take
them out.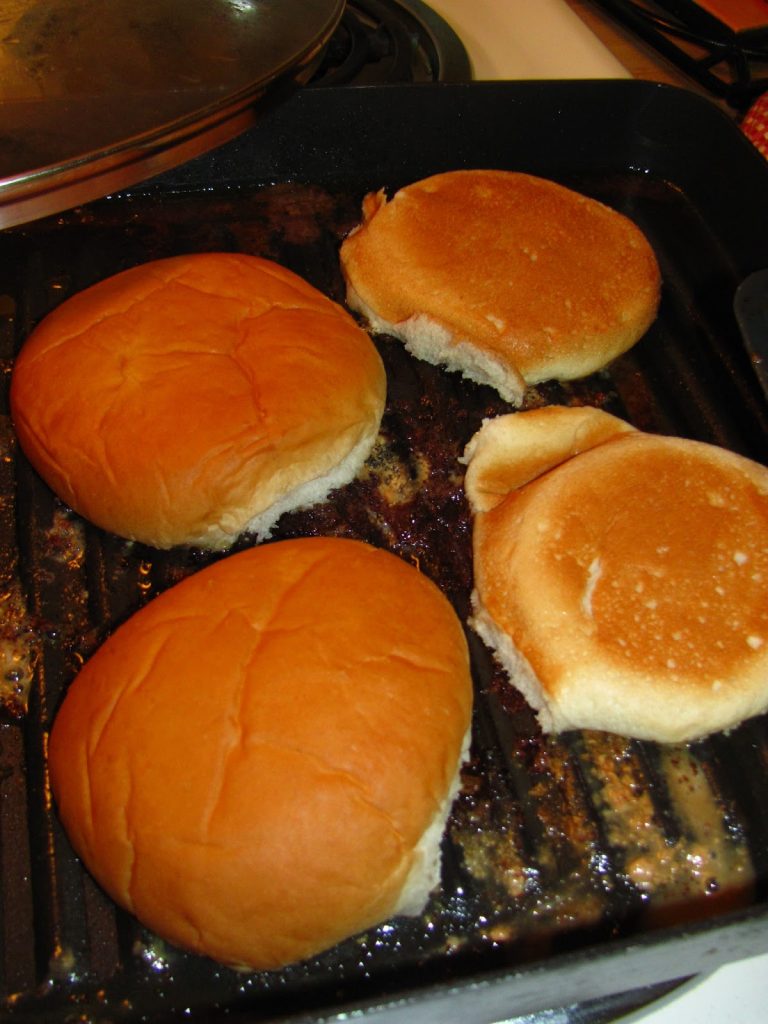 I like to butter my buns then toast them with the burger juices in the grill pan.
This is definitely a three napkin burger! But totally worth it.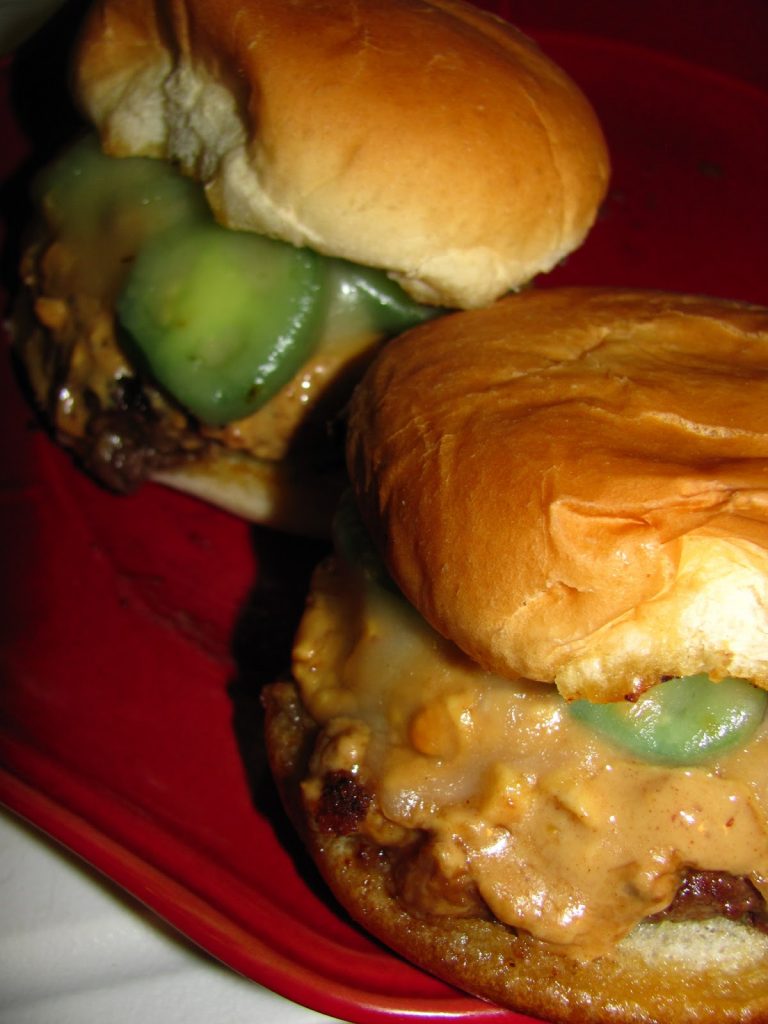 My birthday boy loved it and so did I!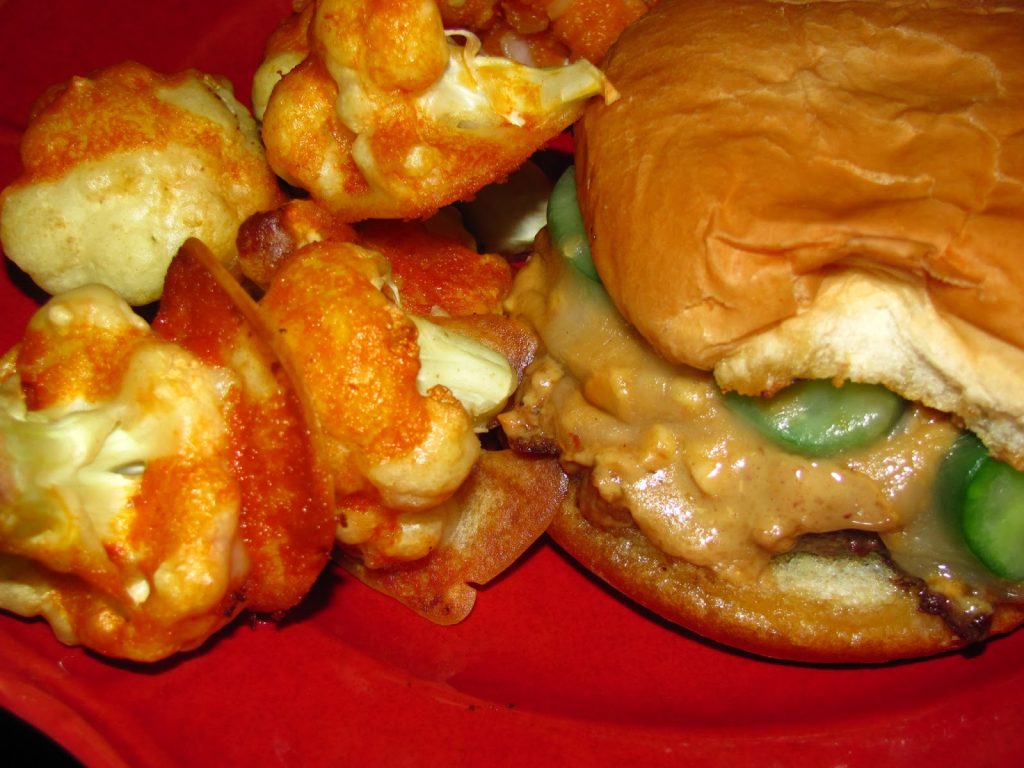 I served the burger with buffalo battered cauliflower
since my hubby loves anything and everything spicy!