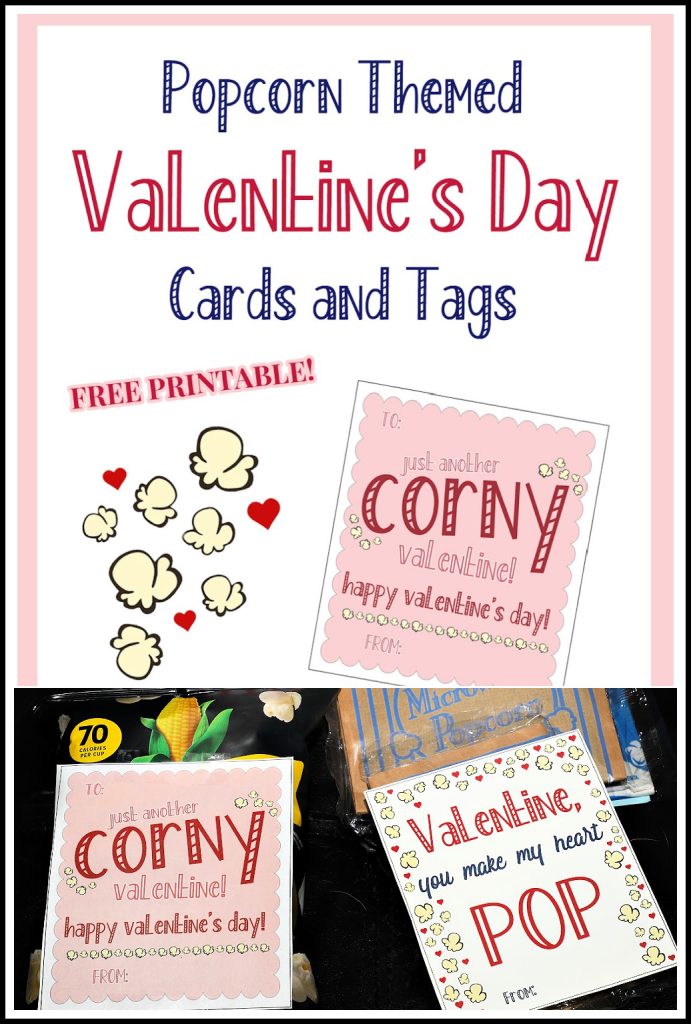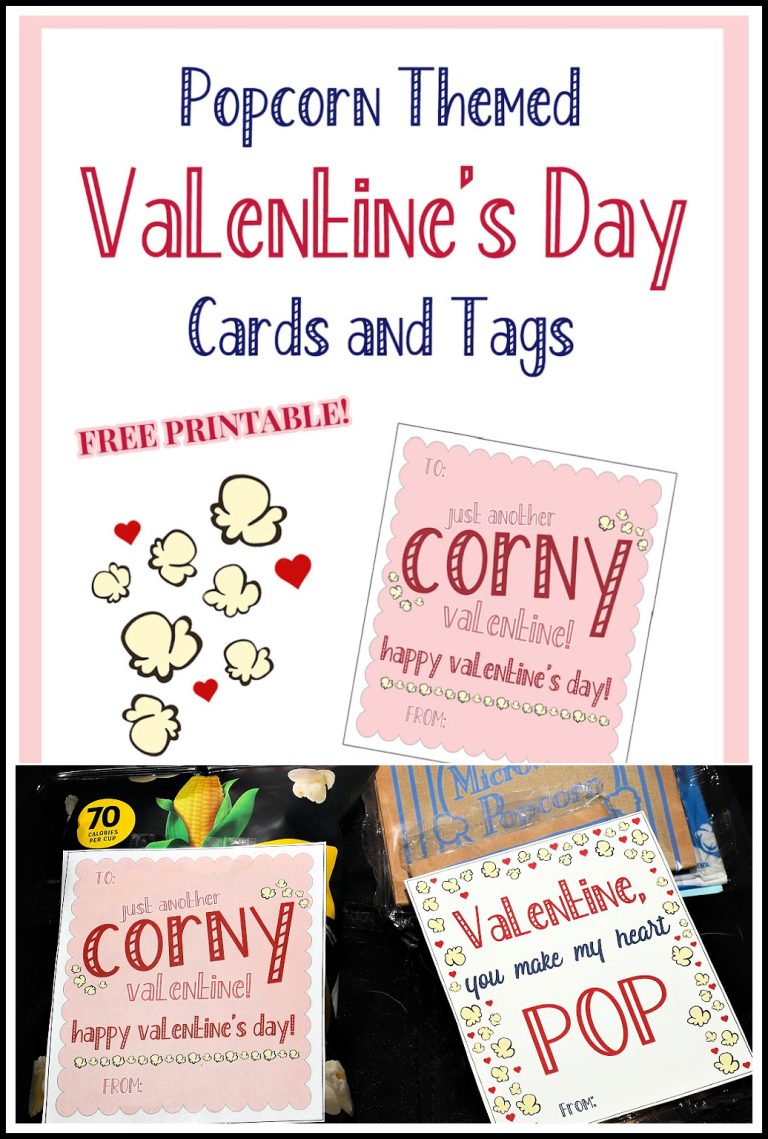 It's Valentine's weekend and we have a fun food themed gift idea to share today!
These popcorn gift tags and cards can be printed and attached to bags of popcorn as an easy Valentine's idea that is perfect for teachers, friends, neighbors, and themed gift boxes.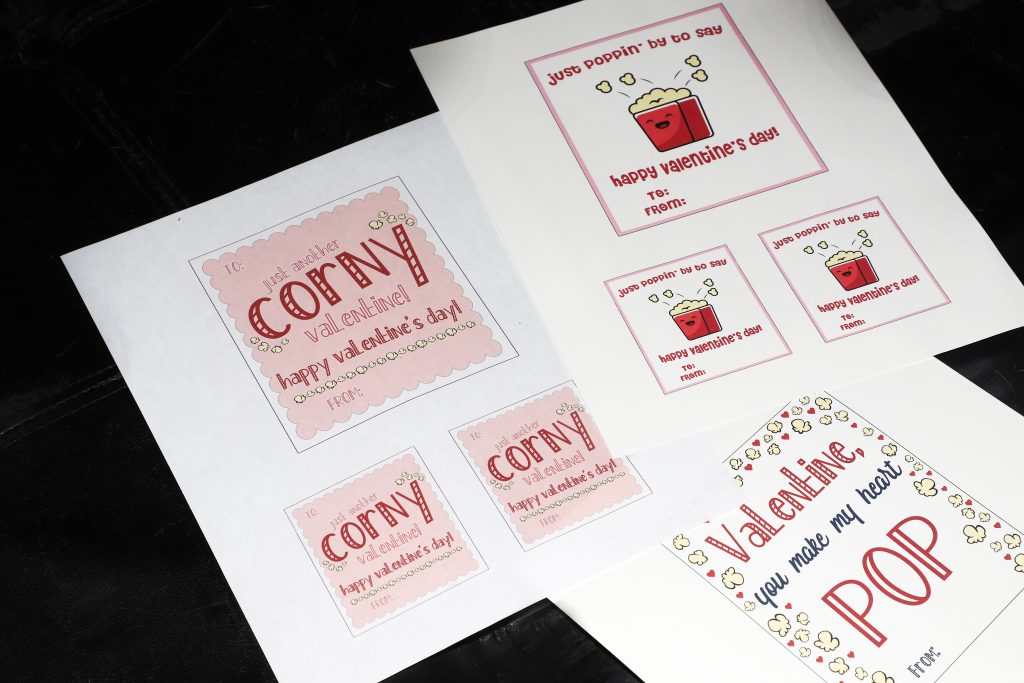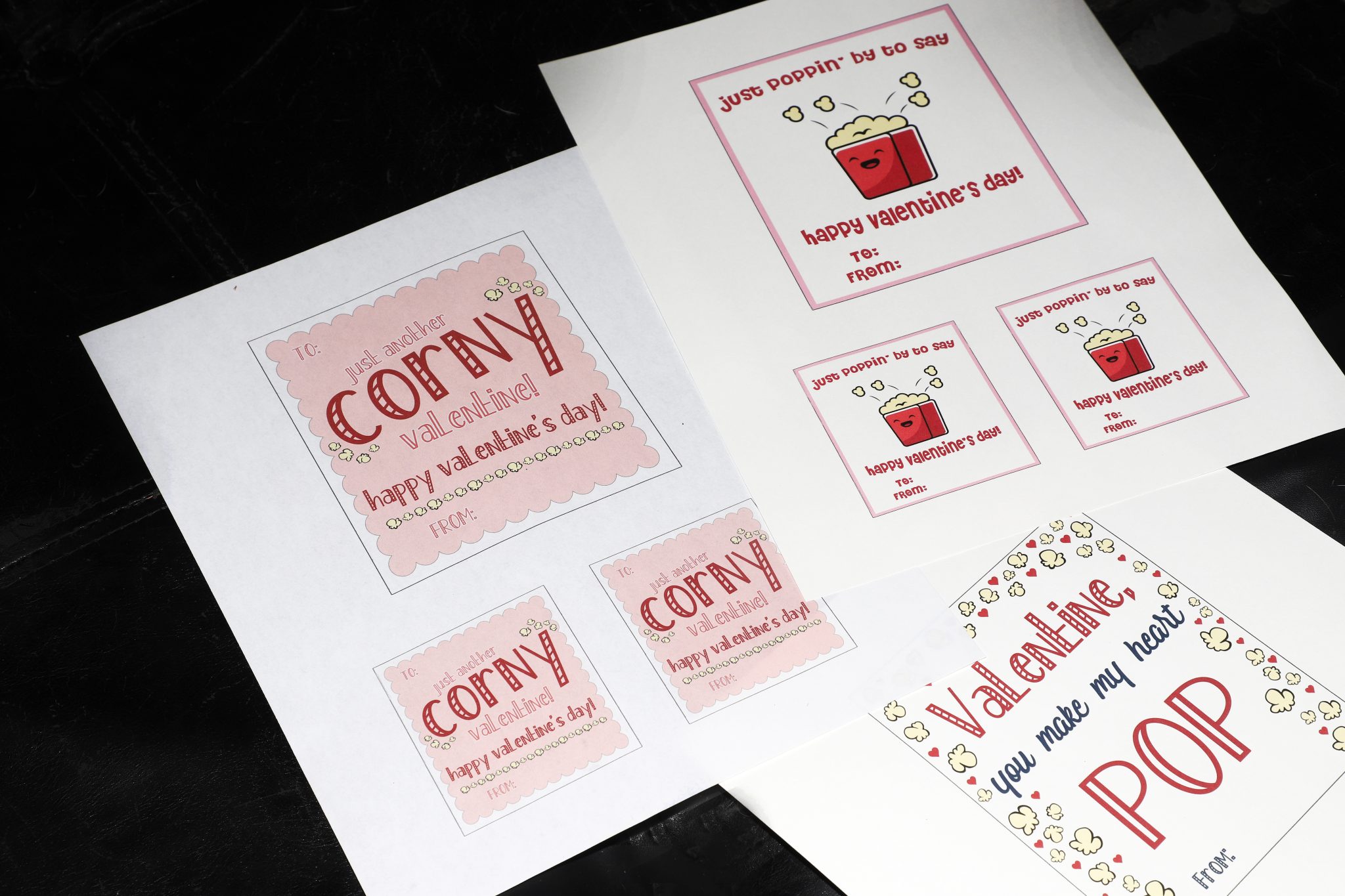 There are three different cards and sayings below for you to chose from. I can't choose a favorite, they are all adorable!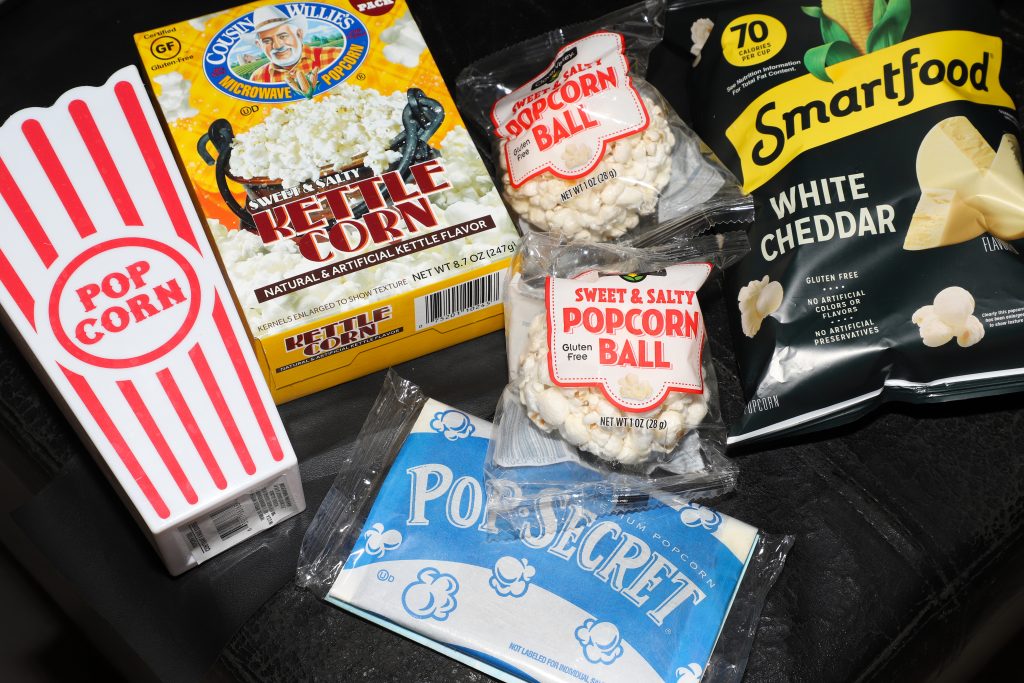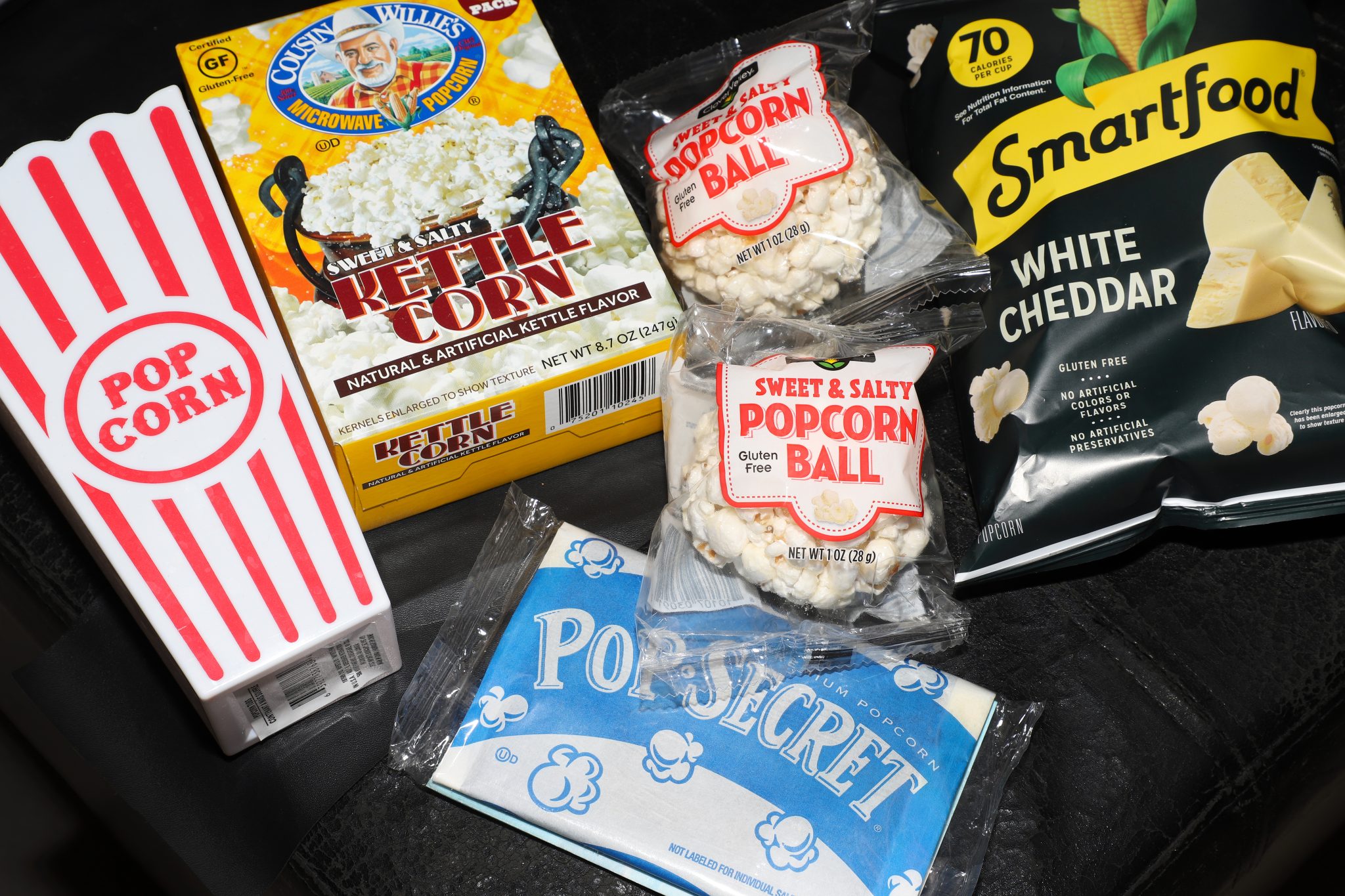 These cards are perfect for attaching to any popcorn container.
We used unpopped bagged popcorn for a movie night gift basket, individual bags of snack popcorn, and packaged popcorn balls with small gift tags taped on.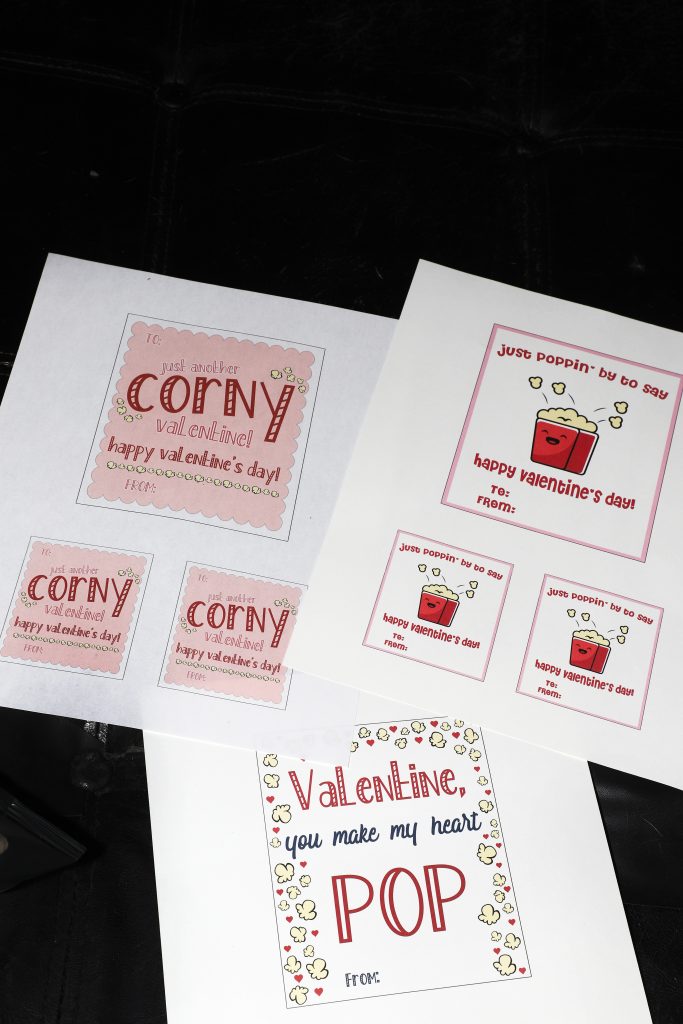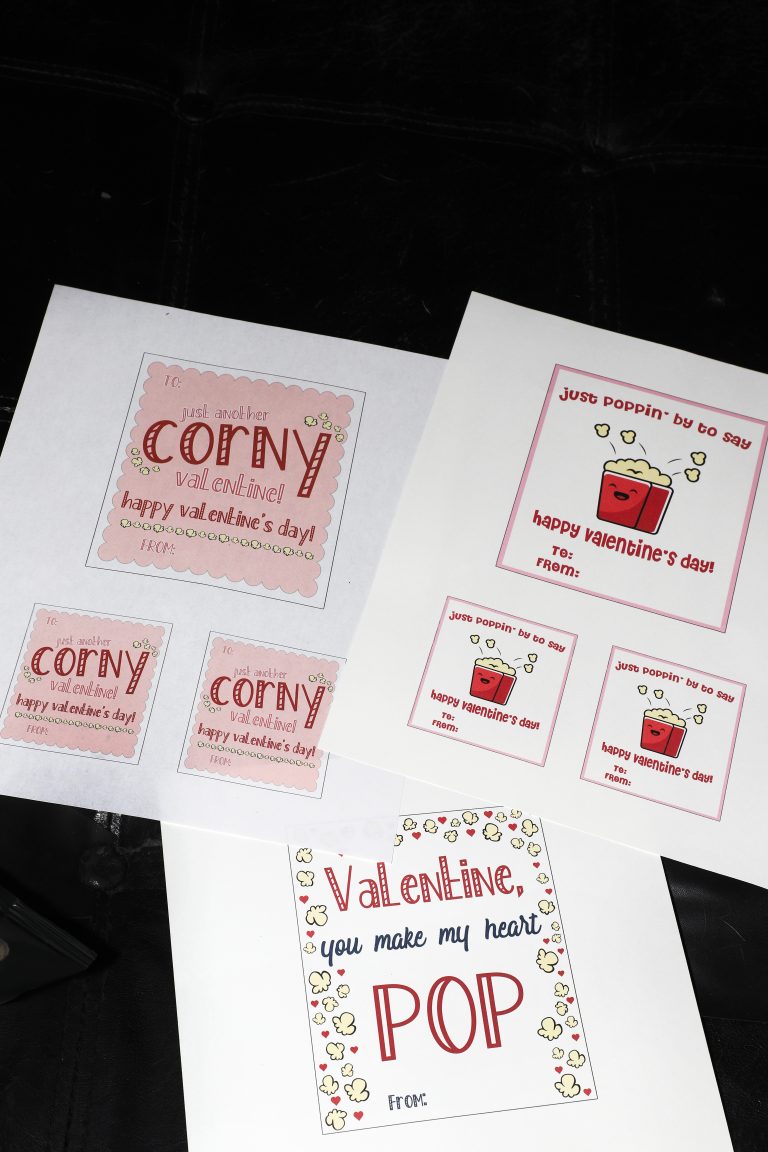 Which is your favorite?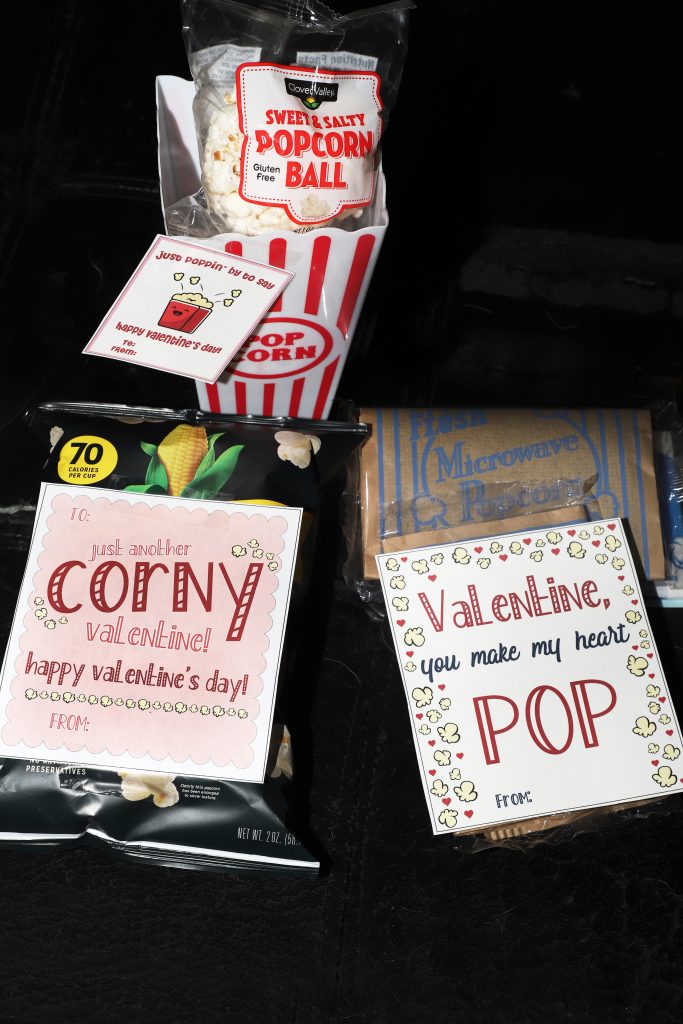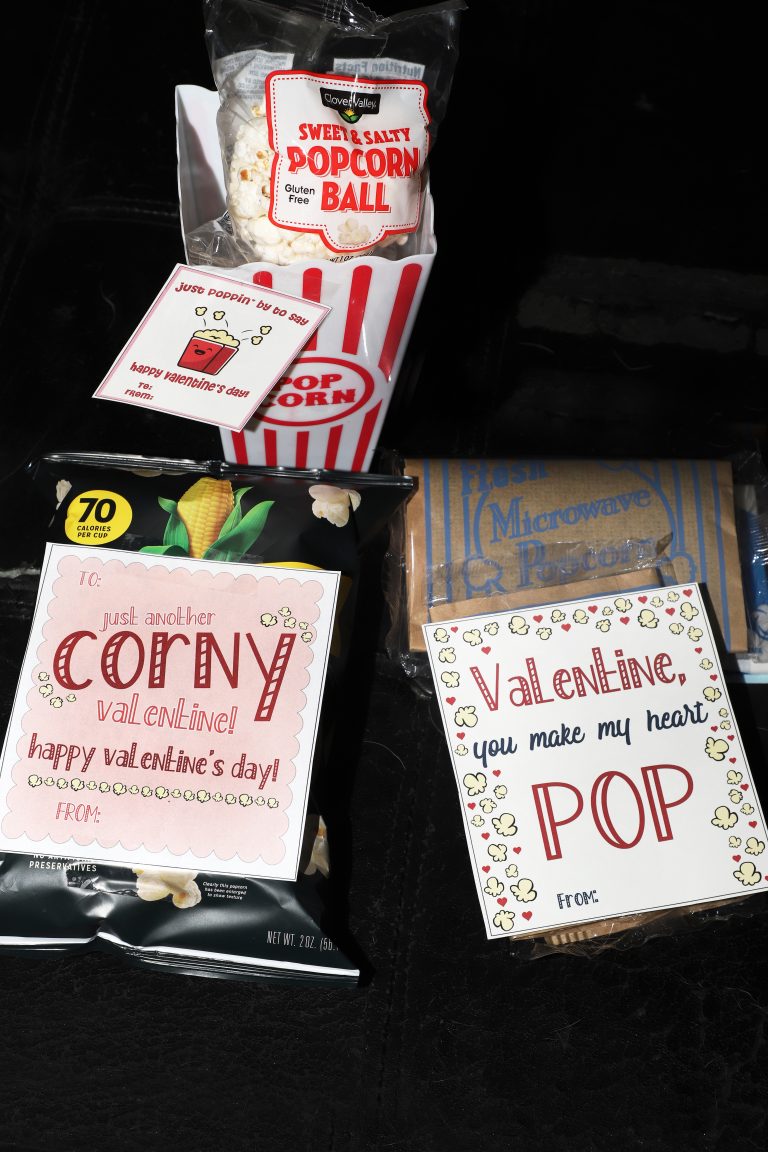 Simple print out the cards and tags, cut them out, and tape on to your popcorn.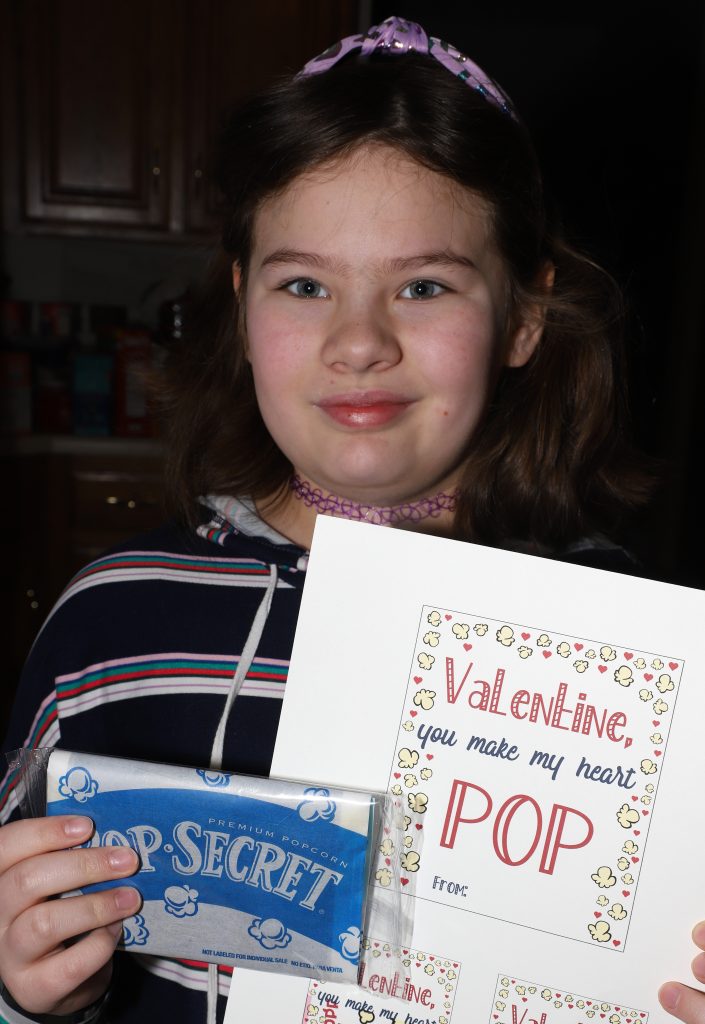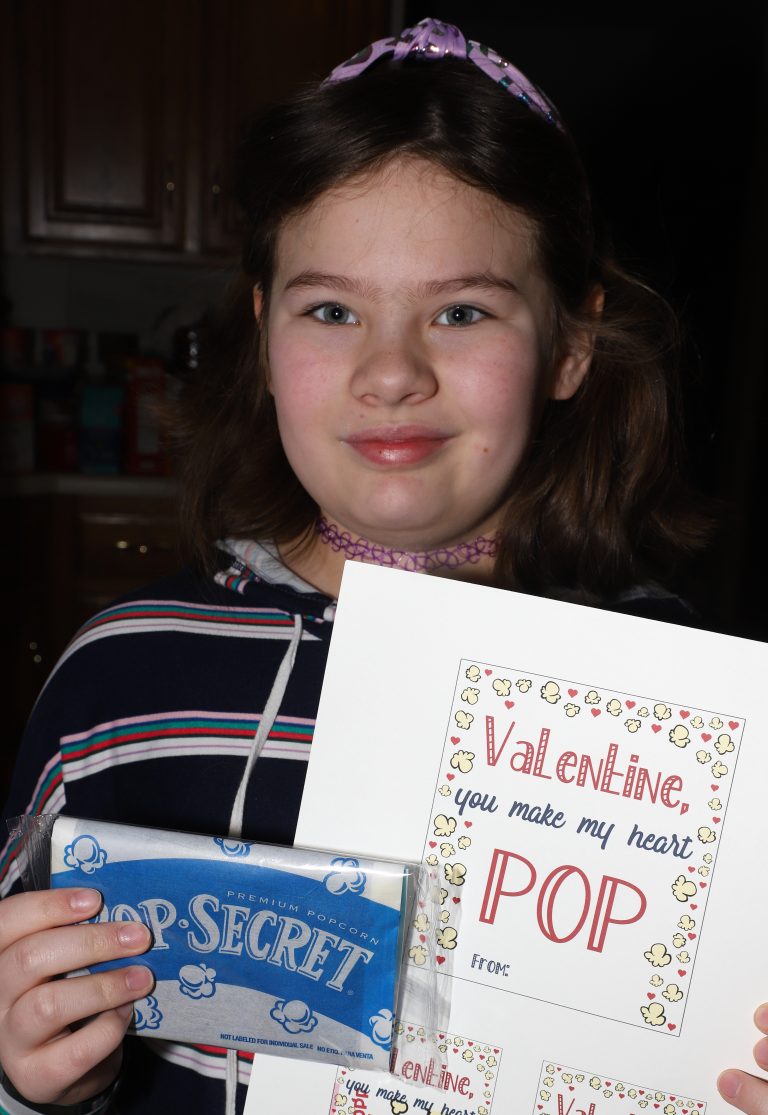 Ava made a gift box with her sister for her grandparents and included a Valentine's popcorn for them to enjoy.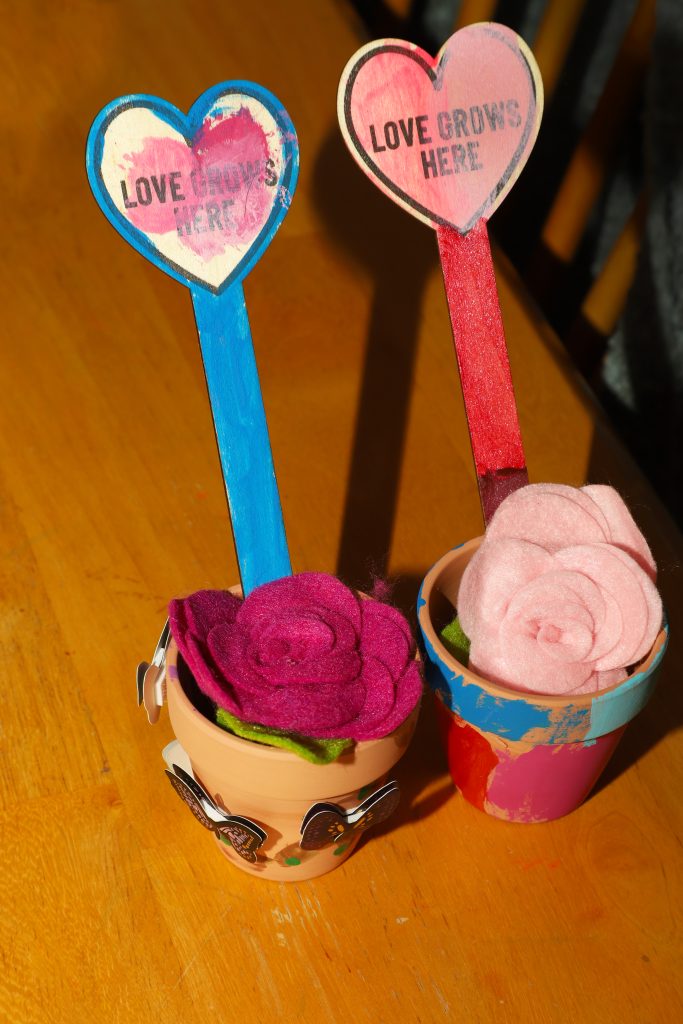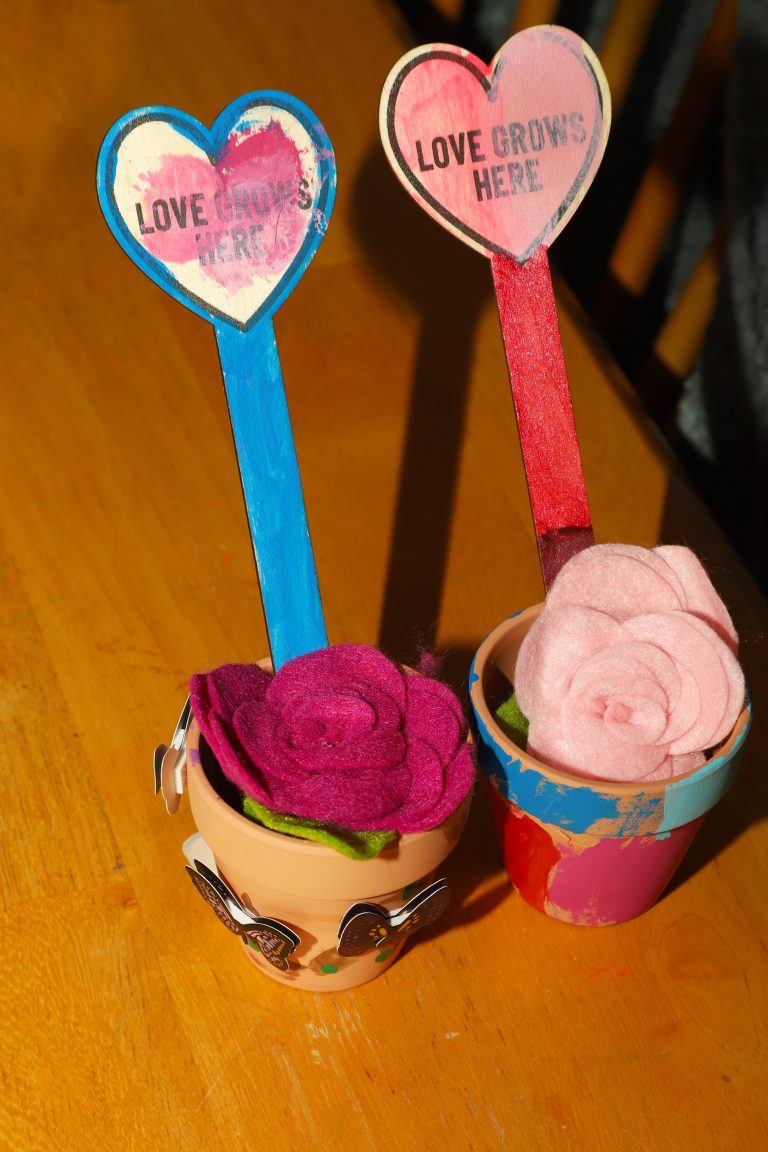 Painted pots for my Mom. So pretty and special!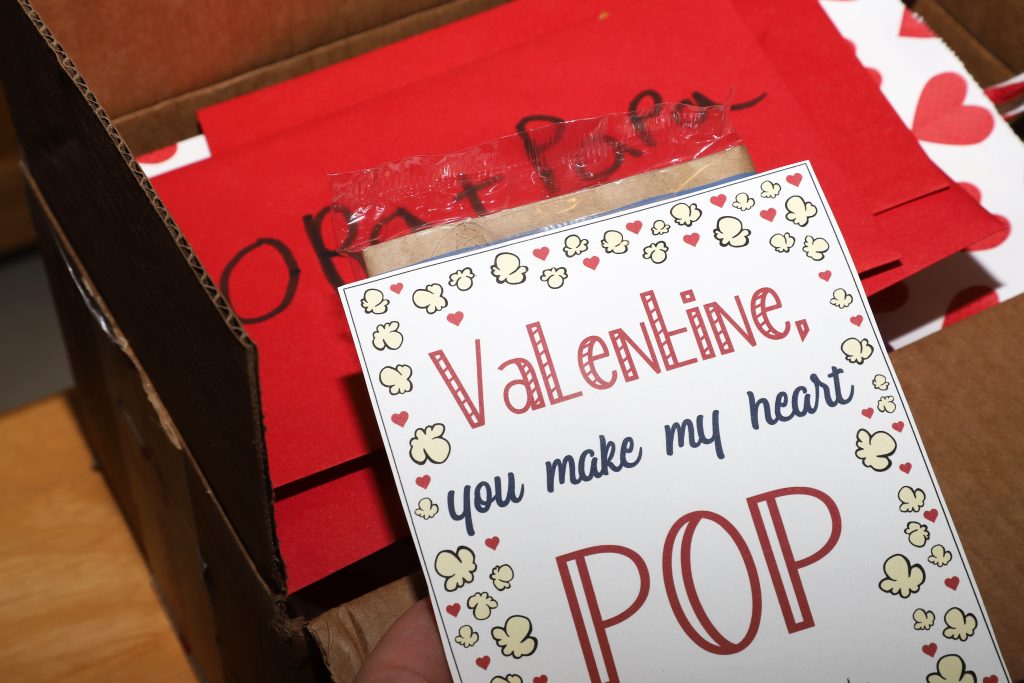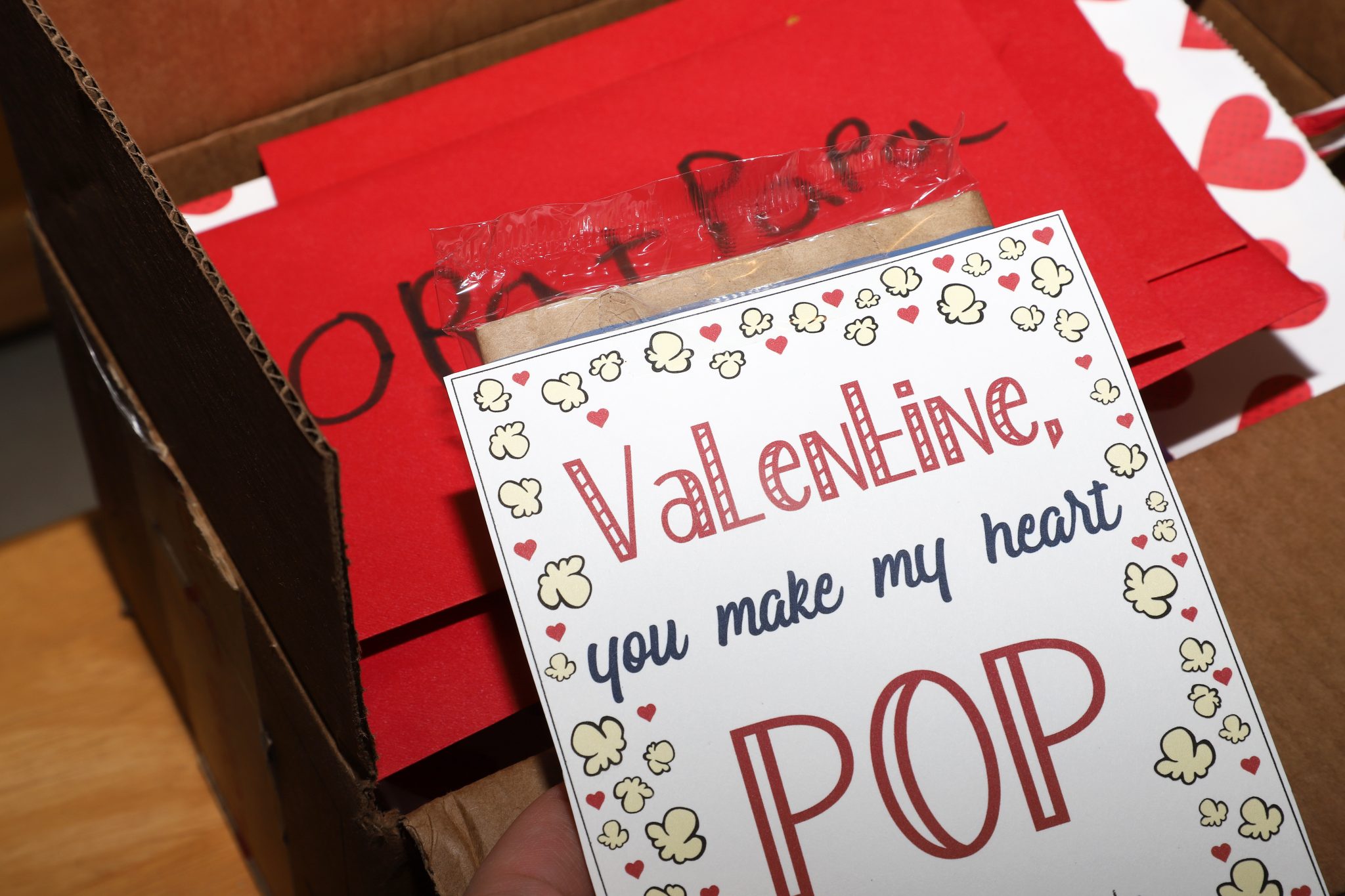 We love sending gift boxes to our family!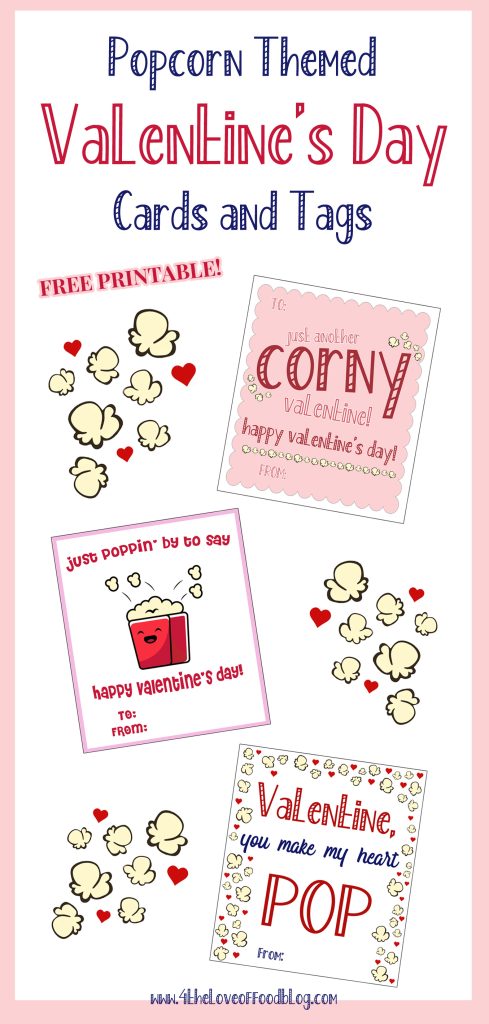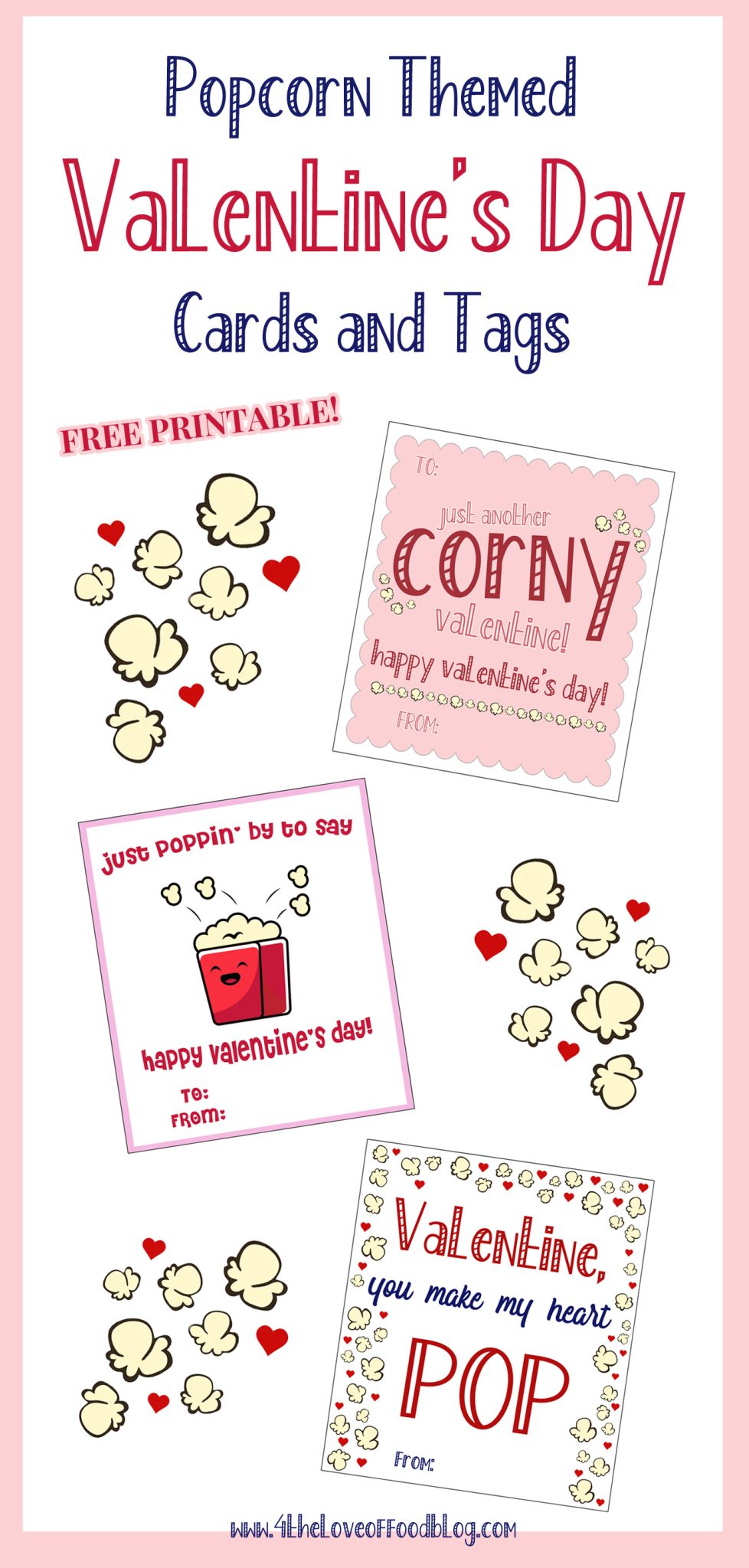 Download and print your cards below!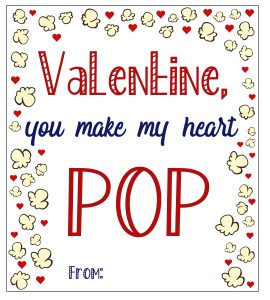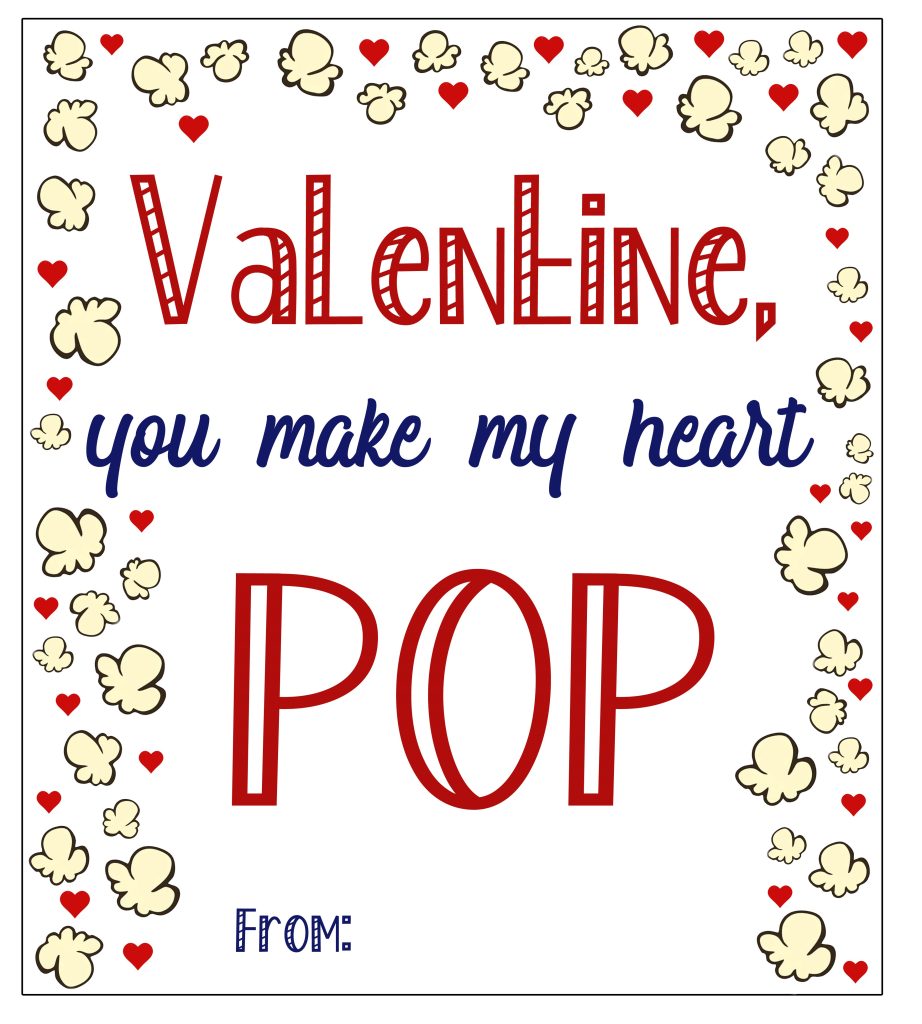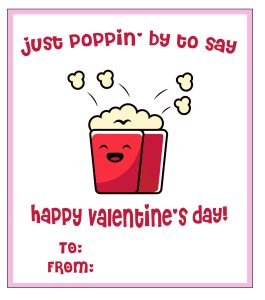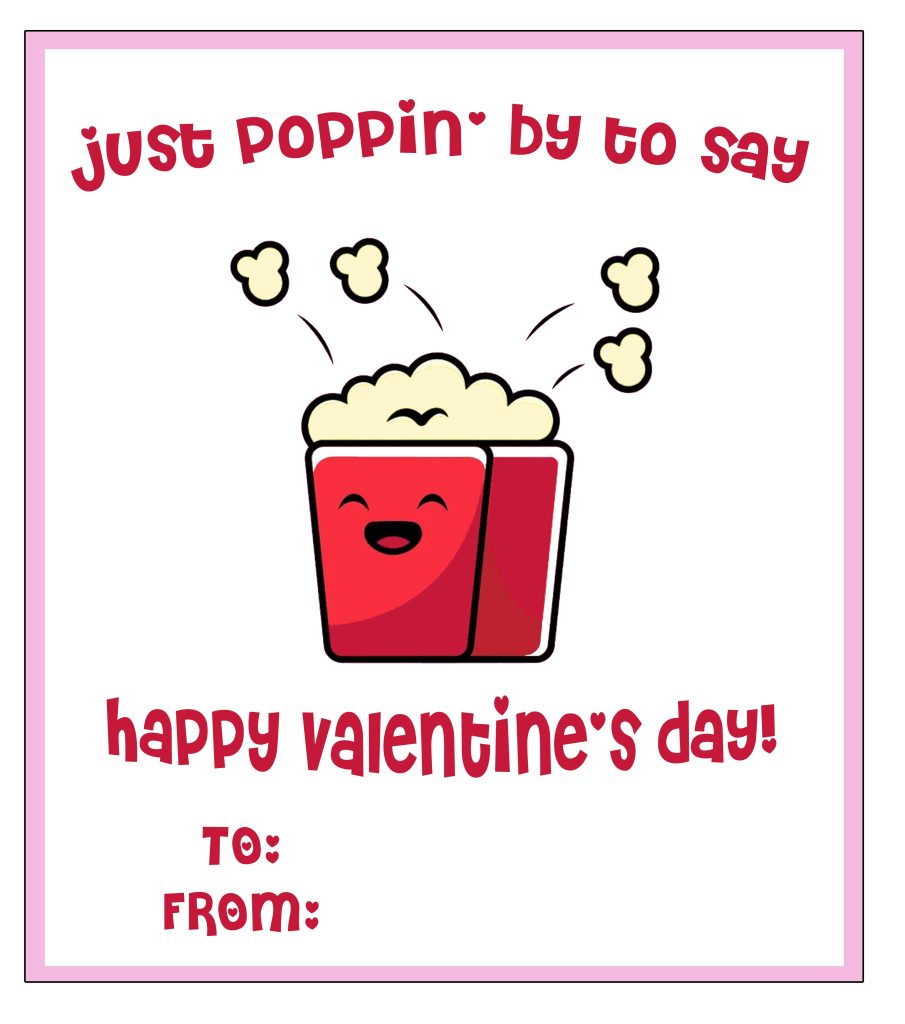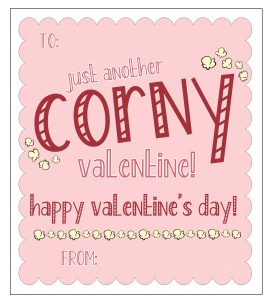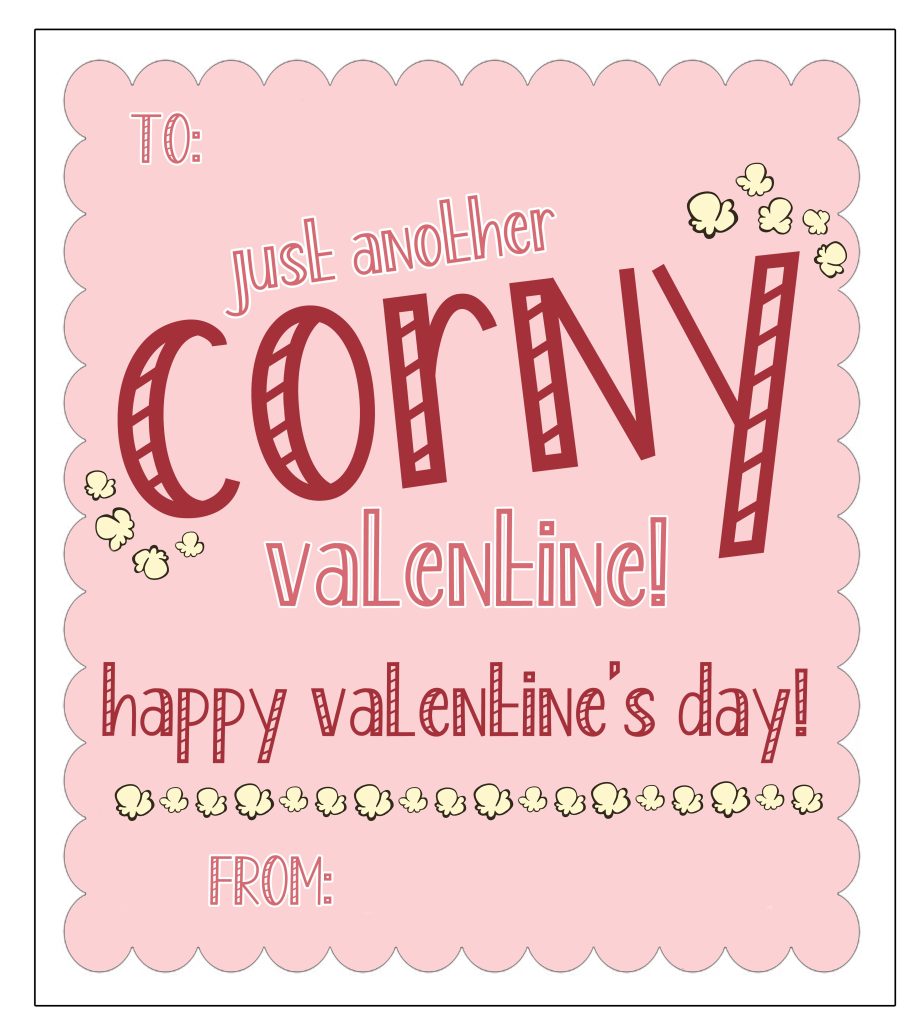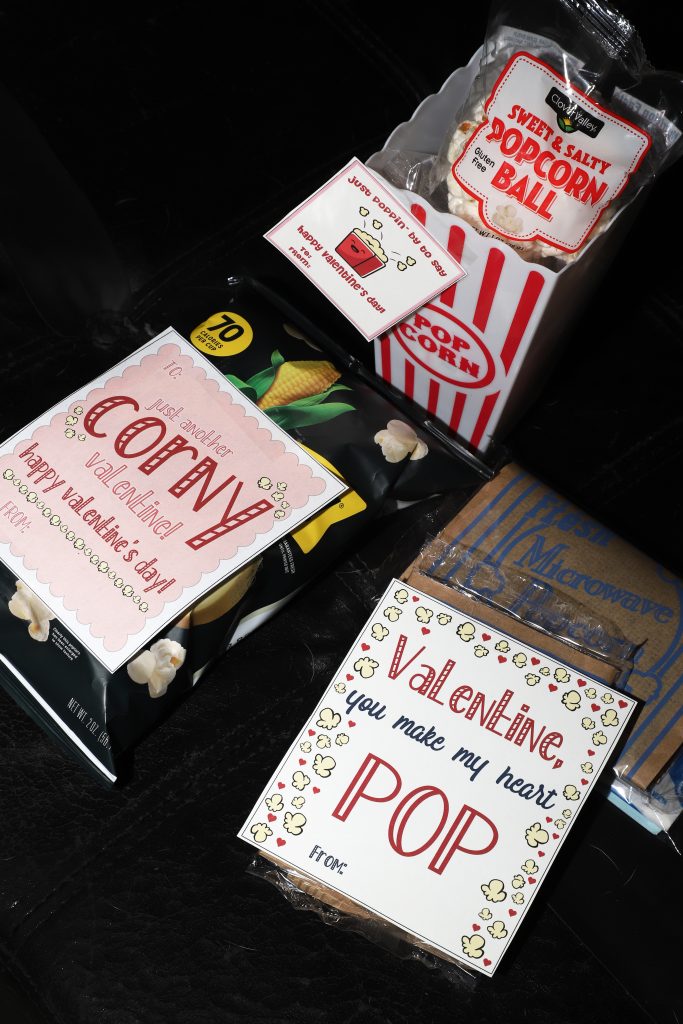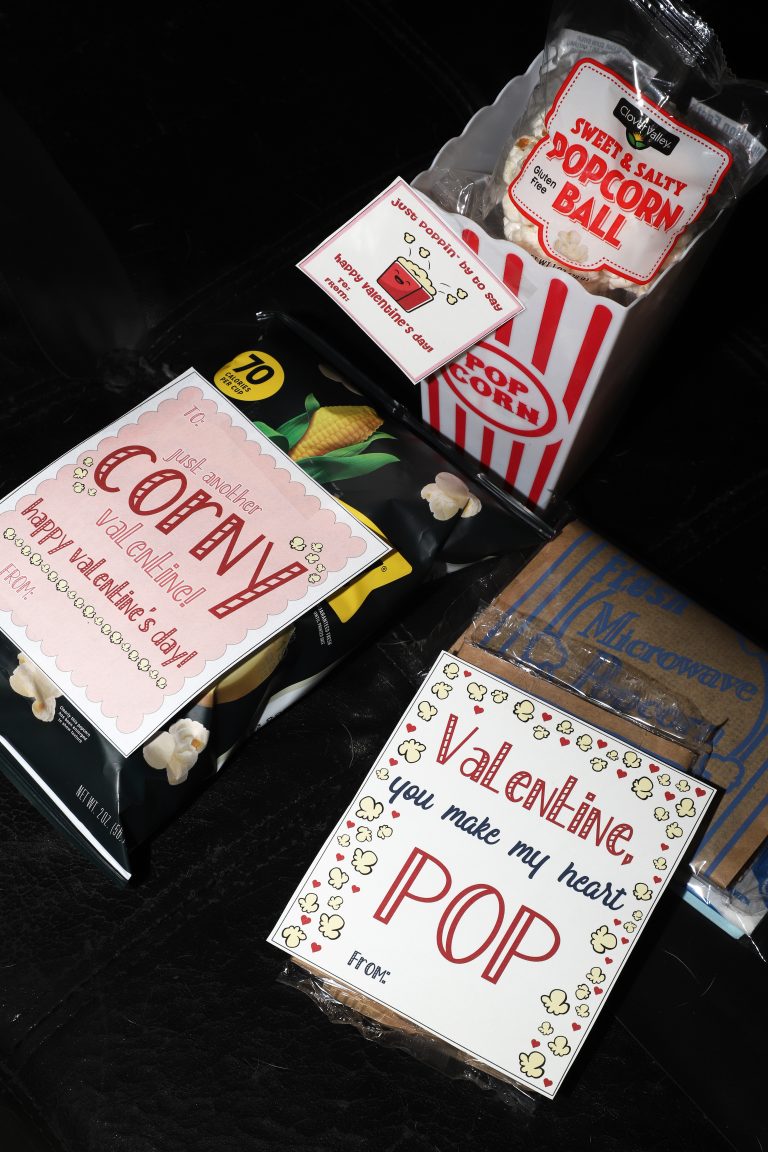 Happy Valentine's Day !