Last December I posted a blog on my photography site about my exciting foodie trip to LA. Read the post here: http://www.beagledogproductions.blogspot.com/
I was chosen as one of four finalists to compete in the Lactaid sponsored Gourmoo Cookoff!
They filmed five episodes in LA that are going to be premiered on their website, http://www.moovision.com/ starting today.
Gourmoo Audition: Spooky Shepards Pie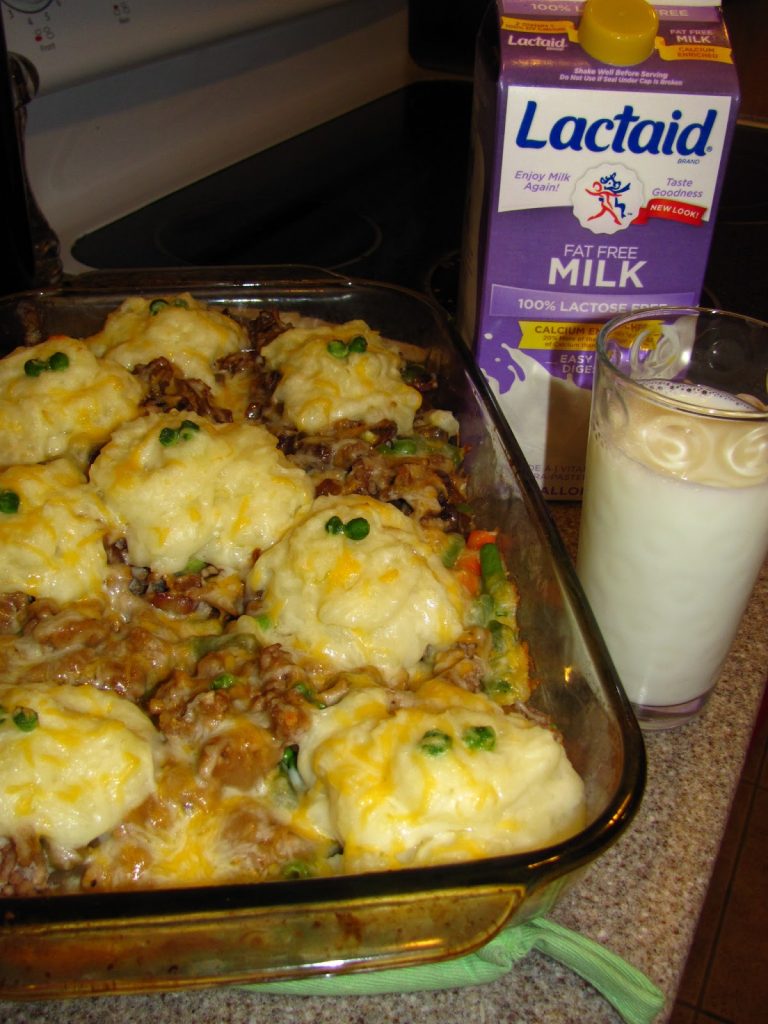 This
is a fun and delicious recipe that everyone will love! It's easy to
make and kids love to help make the mashed potato ghosts! You can add
fresh or frozen veggies. Mix it up and add baby corn, asparagus,
edamame, anything you want!
Ingredients
1 lb ground pork, crumbled
1 tbsp garlic, minced
4
tbsp worcestershire
6 small potatoes, peeled and cubed
12 ounce bag of
frozen mixed vegetables
2 tbsp olive oil
1 sweet onion, chopped
1 8oz
pkg of baby bella or white mushrooms, chopped
2 cups beef stock
1/2 cup
low fat Lactaid milk
6 tbsp butter, softened
3 tbsp flour
salt/pepper
to taste
cooking spray
1 cup shredded mixed cheese
Directions
Preheat oven to 375 degrees.
Bring pot of water to
boil.
Add chopped potatoes to water and boil until fork tender, about
10-15 minutes.
Meanwhile, add olive oil to a skillet heated to med and
mix in onions and mushrooms, cook until caramelized about 10 minutes.
Spray another skillet with cooking spray and add crumbled ground pork. Mix in salt, pepper, garlic, and 2 tbsp worcestershire. Cook over medium
until no longer pink. Drain and remove from heat.
Heat frozen
vegetables in a small covered pot with simmering water and cook
according to package.
To make gravy: melt 3 tbsp butter then whisk in 3
tbsp flour. Add 2 tbsp worcestershire and 2 cups beef stock. Season with
salt and pepper and let simmer until thick, about 5 minutes.
Drain
potatoes and put in large mixer bowl, add Lactaid and 3 tbsp butter and
mix until creamy.
To assemble: Using a 9X13 (or similar) baking dish,
add vegetables (reserve approx 14 peas or corn pieces from your
veggies), mushroom onion mix, gravy, and ground pork. Mix together and
spread out.
Spoon mashed potatoes into a freezer bag, snip off the tip
of the bottom corner of bag and use as a piping bag. Pipe small mounds
(ghosts!) on top of pie mixture. You should be able to make at least 6
mashed potato ghosts. Stick two peas or corn in the front of each ghosts
as eyes.
Sprinkle the dish with (lactose free if you would like) shredded cheese.
Bake 25 minutes at 375 degrees.
Let the cookoffs begin! Contestants Robert, Morena, Nicole and Laurie take on their first cooking challenge — appetizers featuring lactose-free milk.